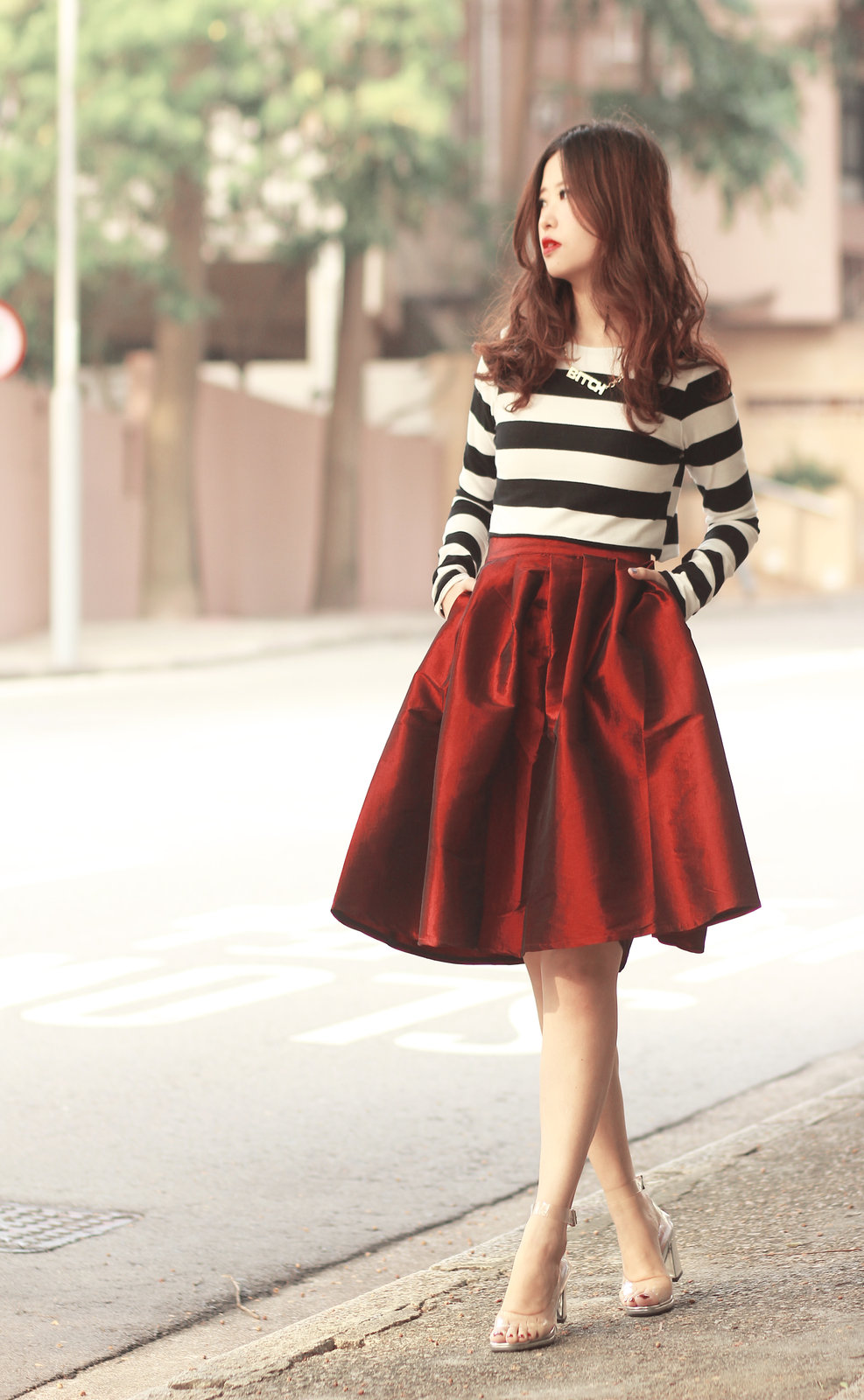 hamburglar romanticized! this outfit is head to toe choies and do you wanna shop there with a us$100 coupon? all you have to do is to leave a comment below with your email address registered with choies 😉 click click click to find out more details!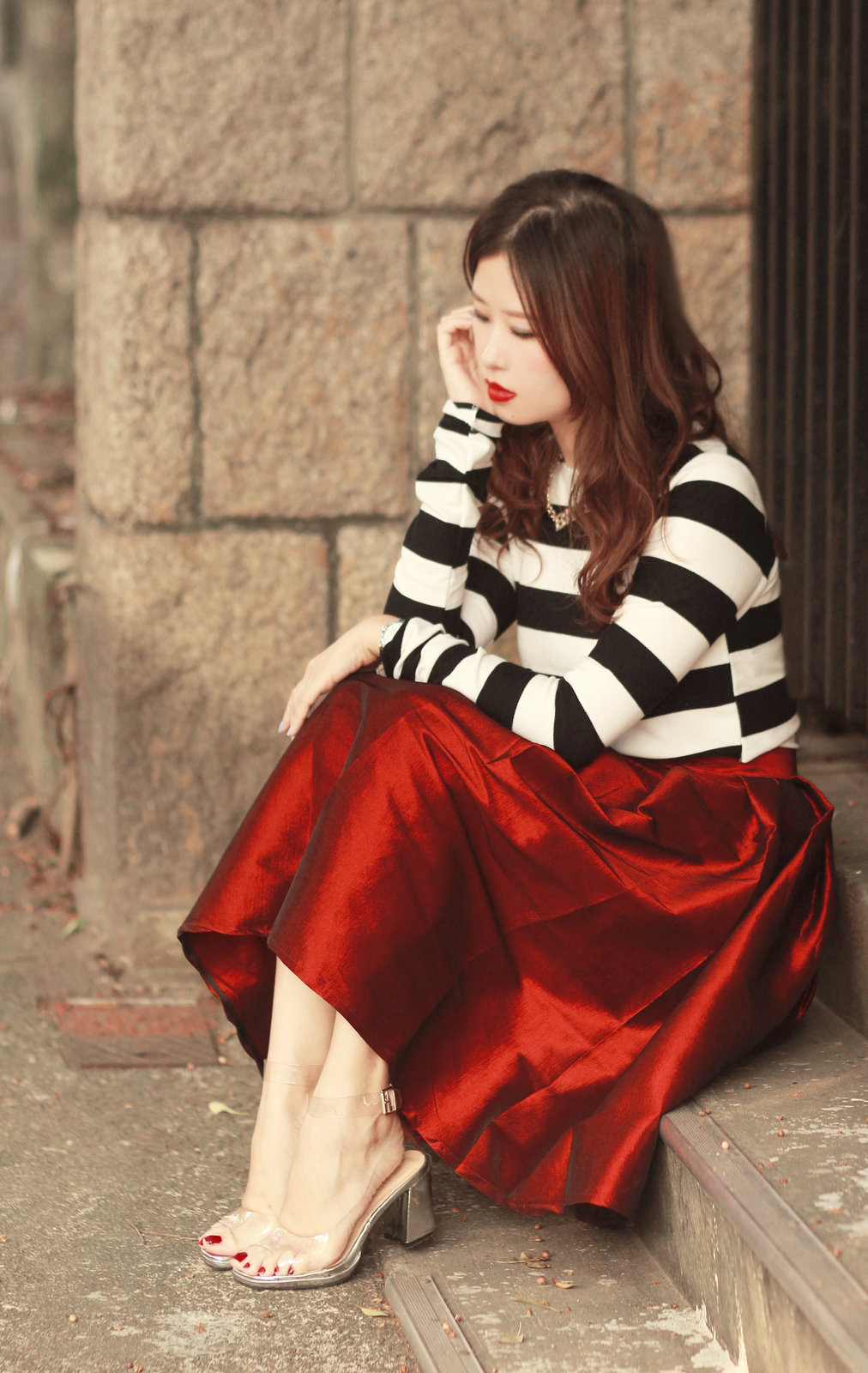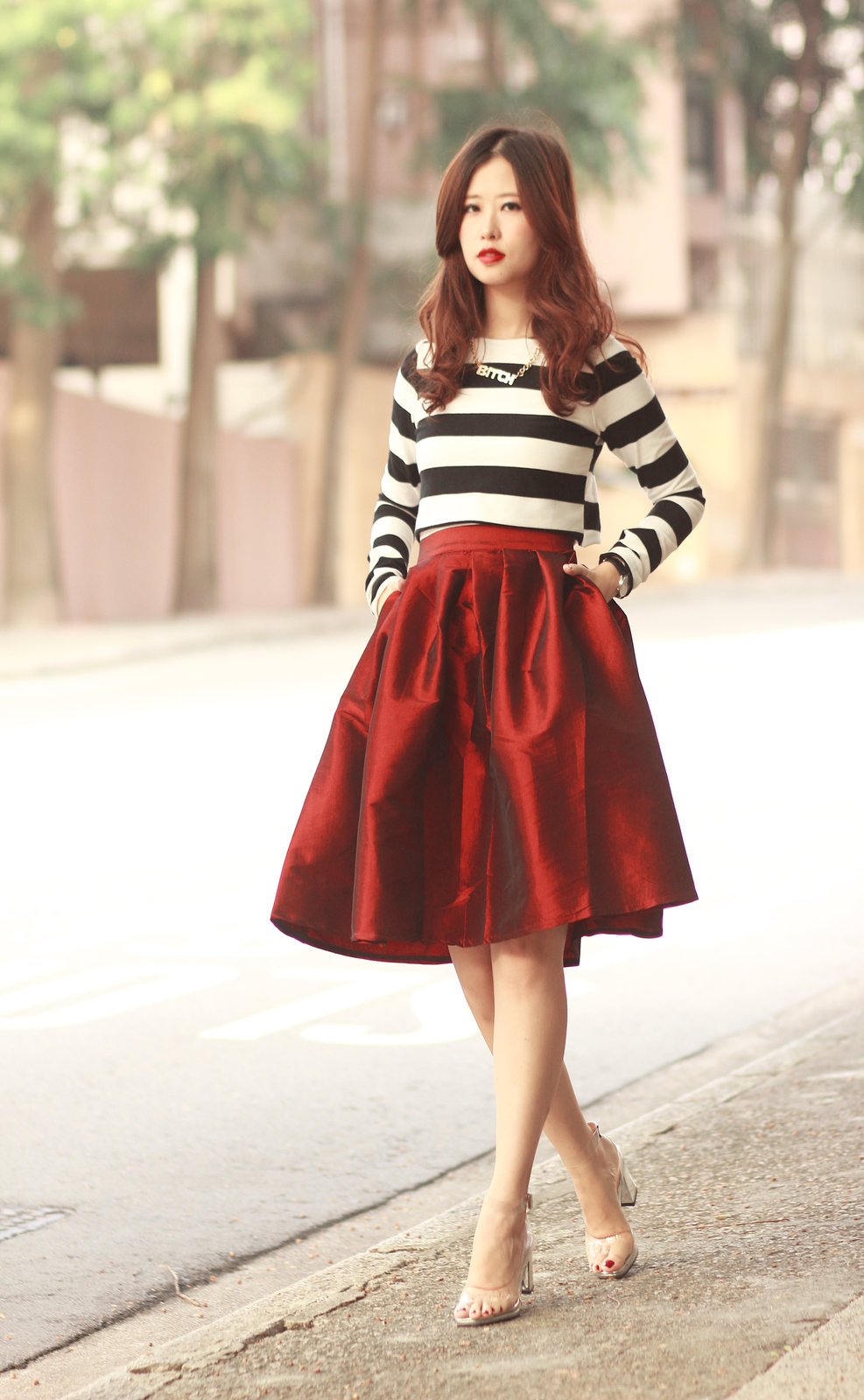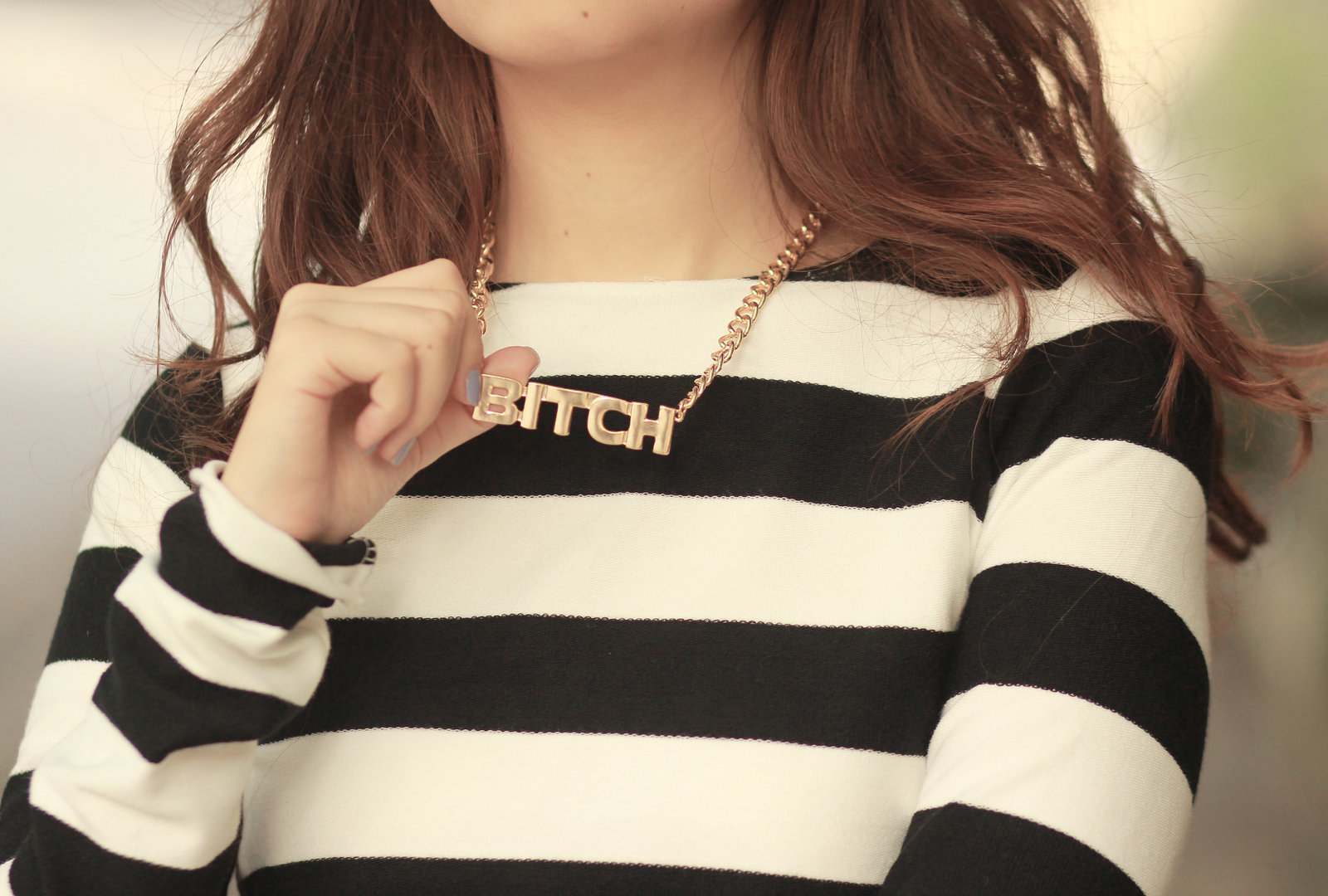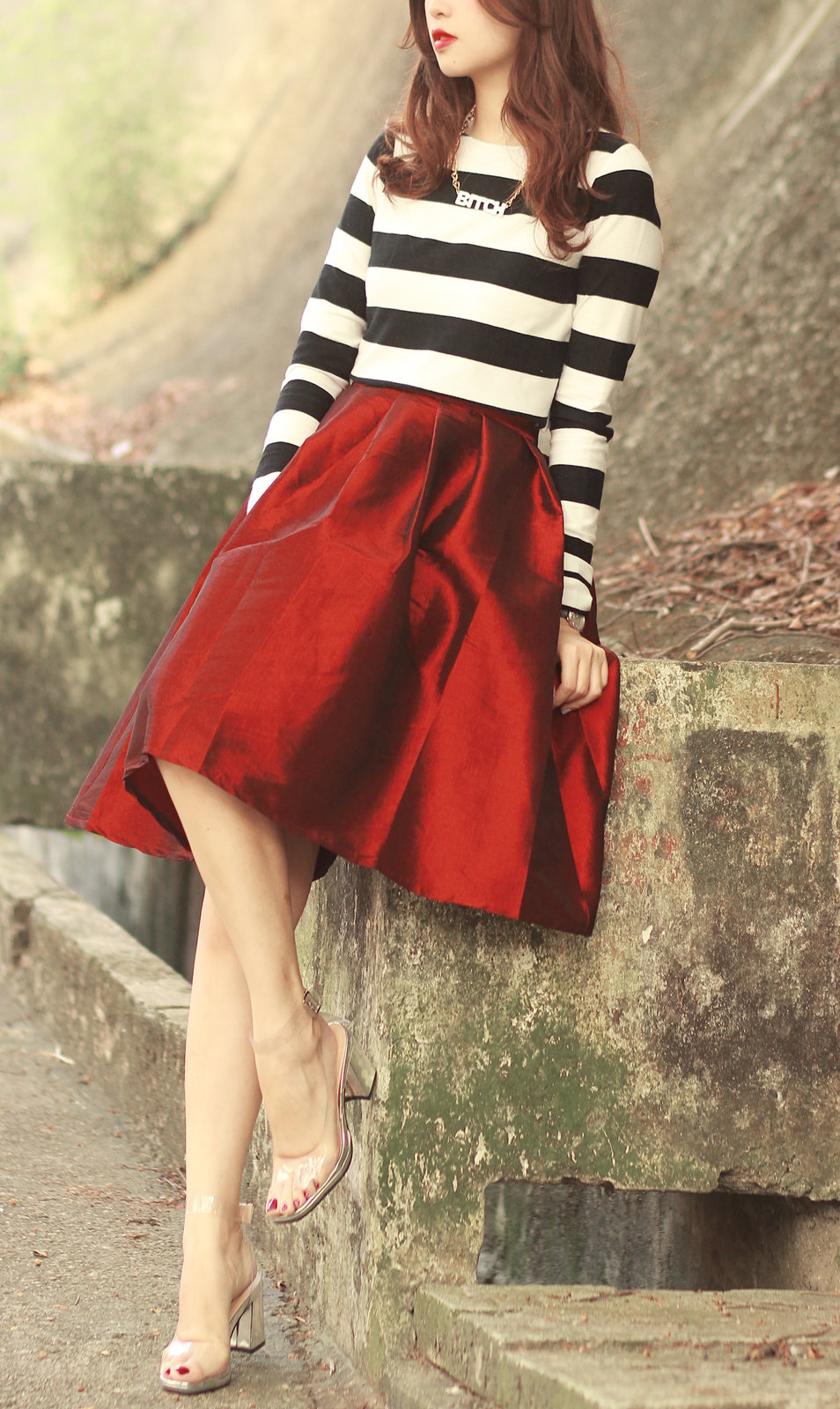 cropped top, bitch necklace, midi skirt & perspex heels, choies
to enter:
1. register with choies HERE
2. leave a comment on this post with your registered email
and that's it! this giveaway is open to international readers and the winner will be chosen by random.org and announced here on 24 november. so good luck girls and have a good sunday too!
 love,