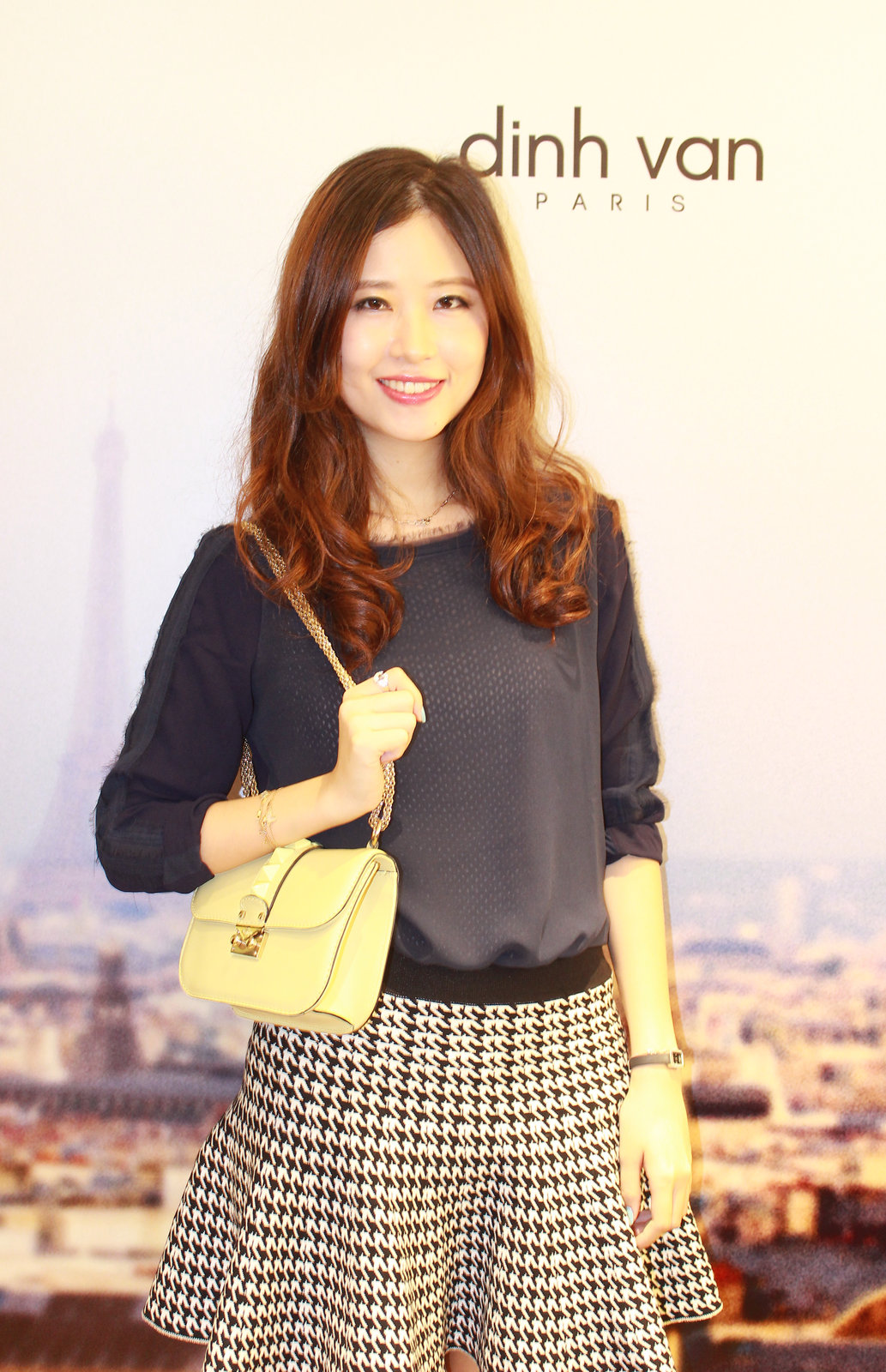 at the grand opening of dinh van paris at lee gardens last week. it was a delightful evening and i'm so grateful to have the chance to try on some of their elegant designs!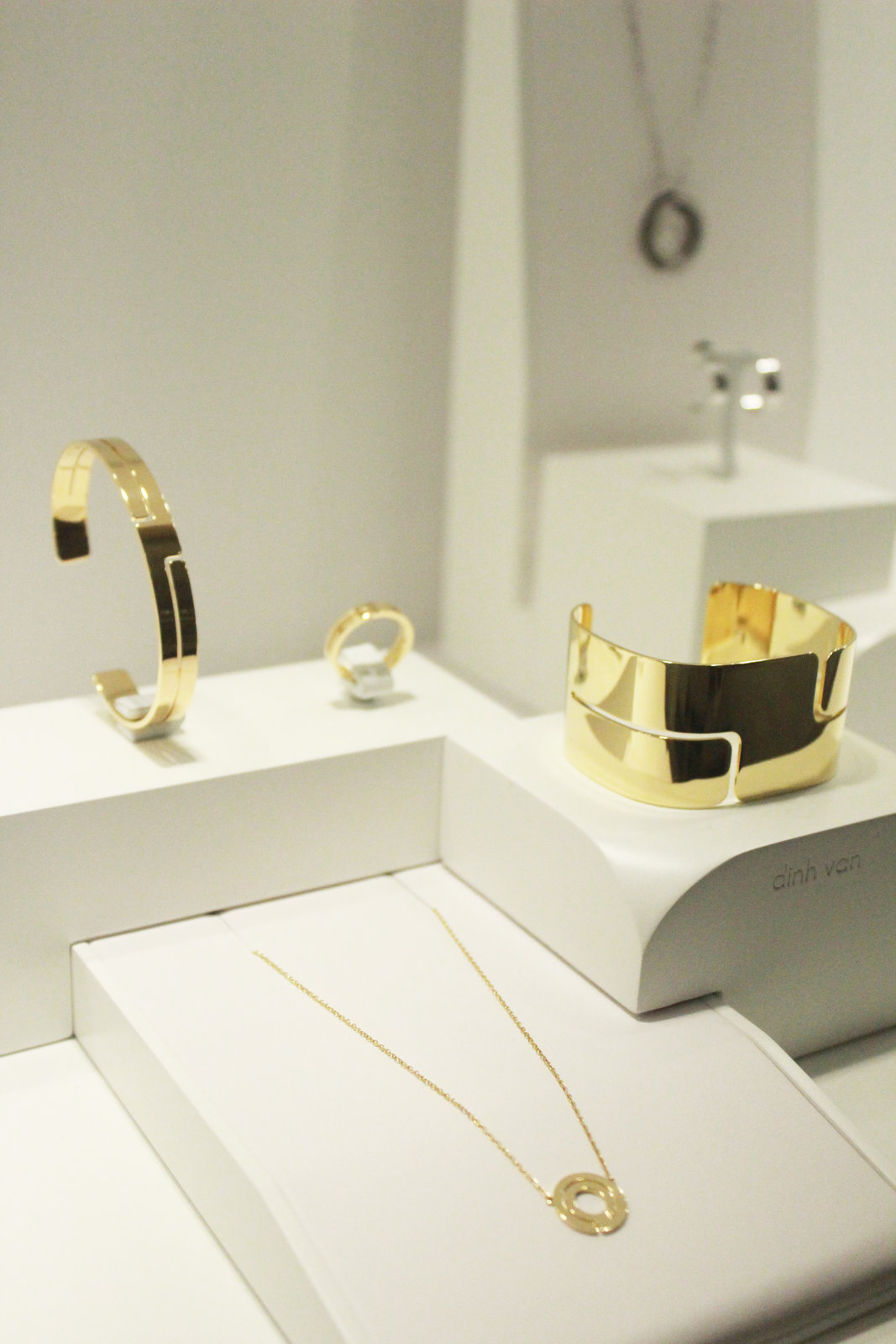 the founder of the brand, jean dinh van, took inspiration from everyday life to create timeless and contemporary pieces. this collection is called "seventies", can you tell what was the inspo behind the designs? it's key ring!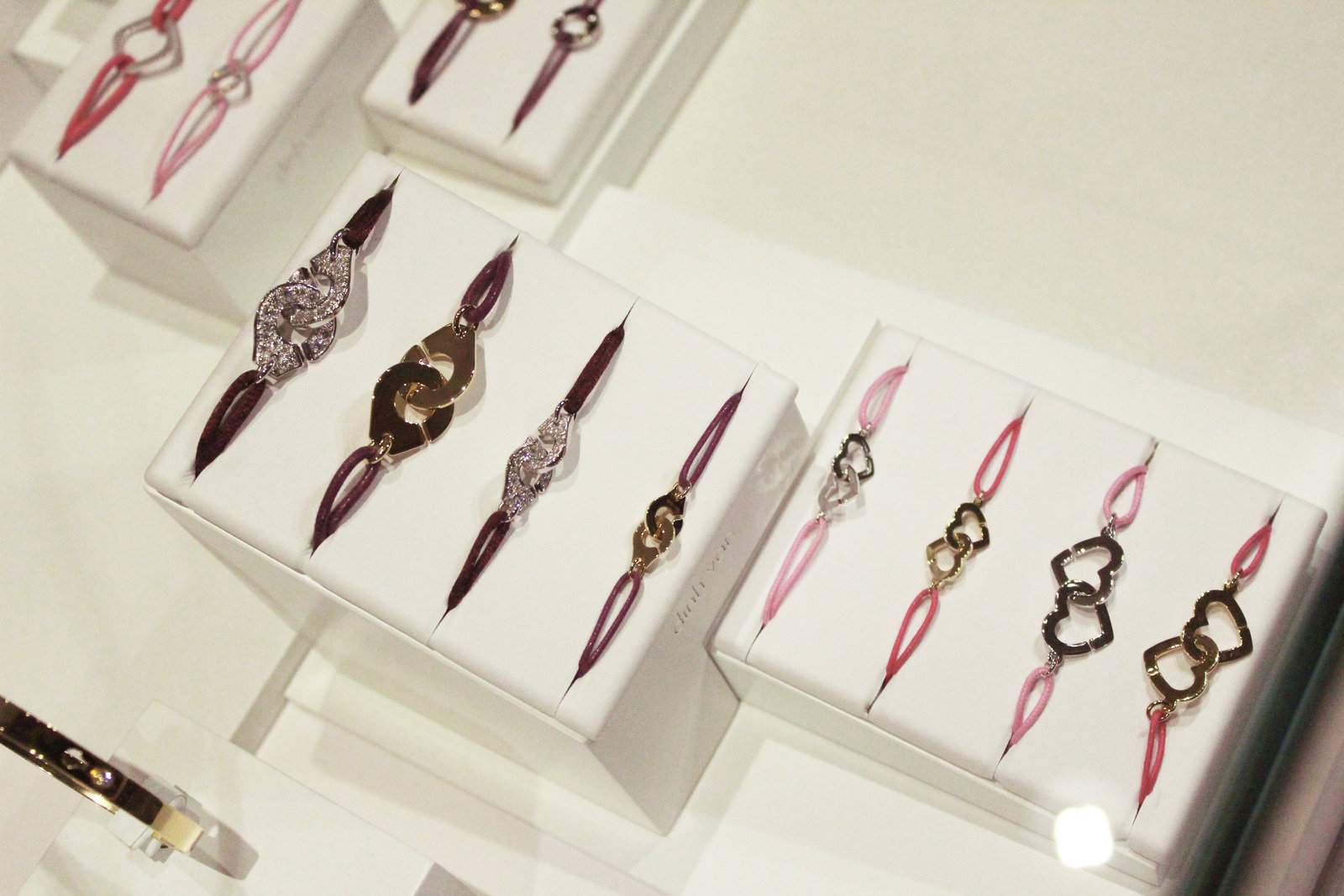 this is my favorite – the "menottes" collection, which was created in 1976. who would have thought handcuffs, when embraced, can be so romantic! what i love most about the design is how something so macho and badass can be turned into a symbol of love, friendship and attachment.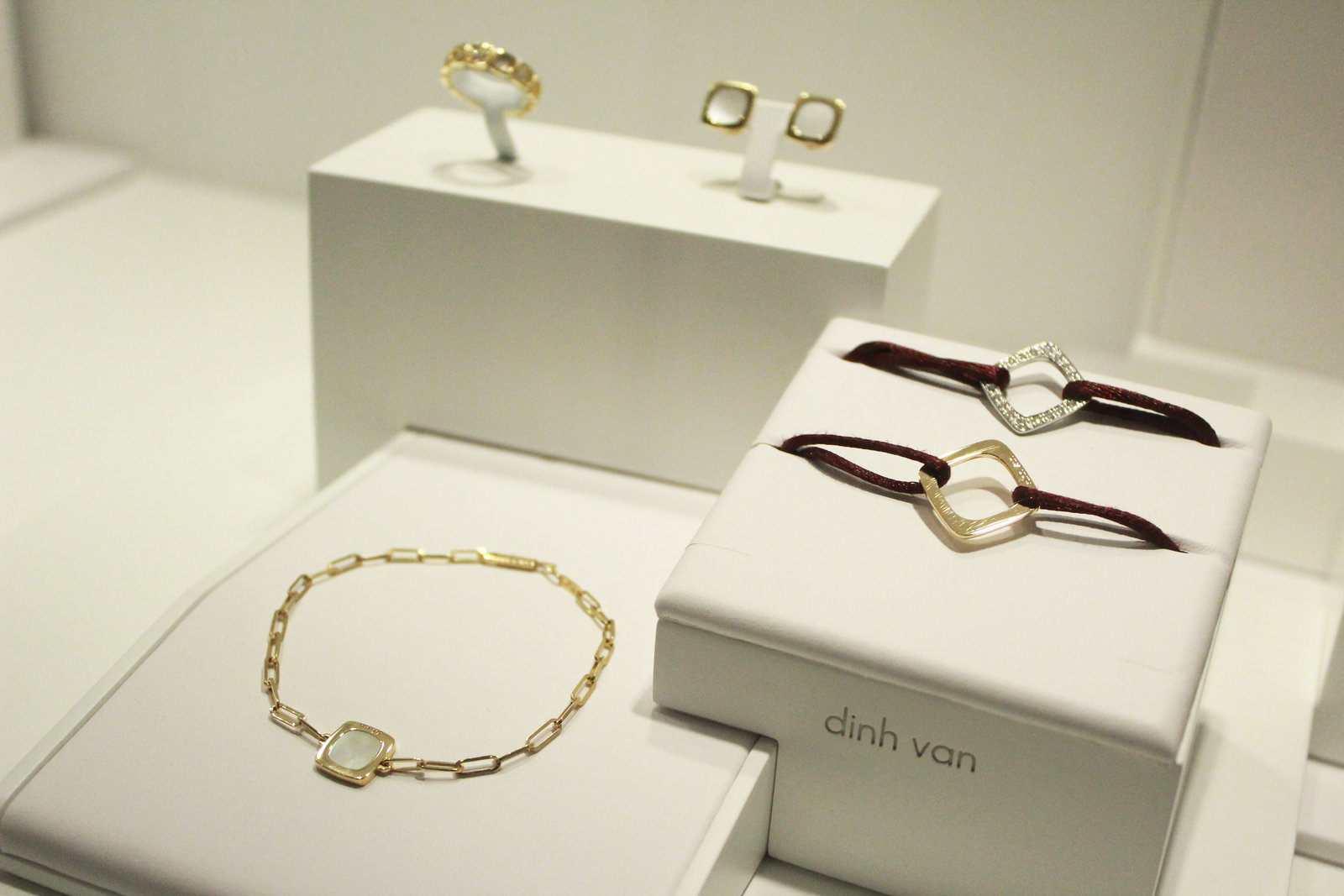 the "impression" collection~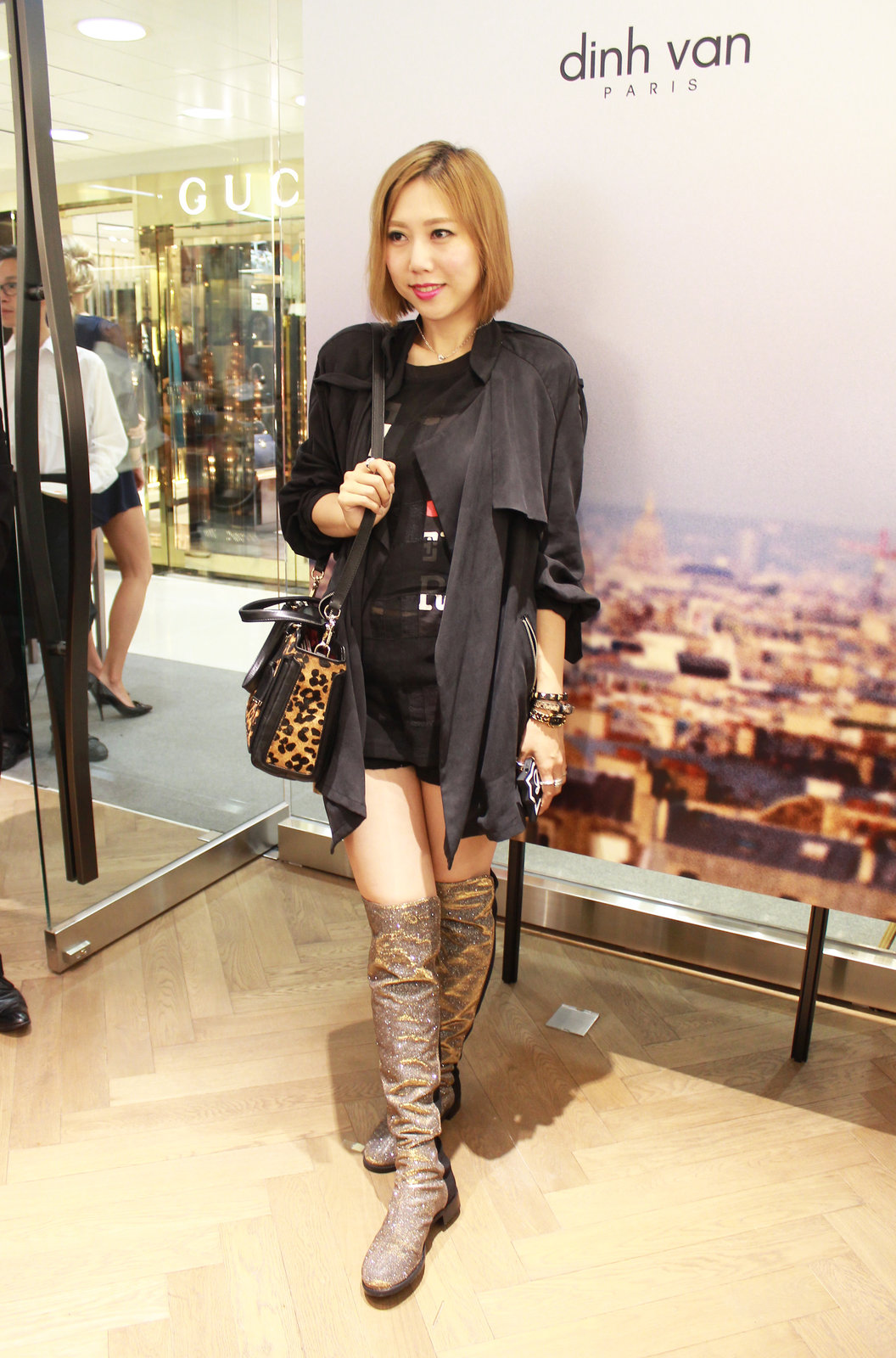 faye of fayevorite, one of the top stylists in hong kong, looking all chic that night as always!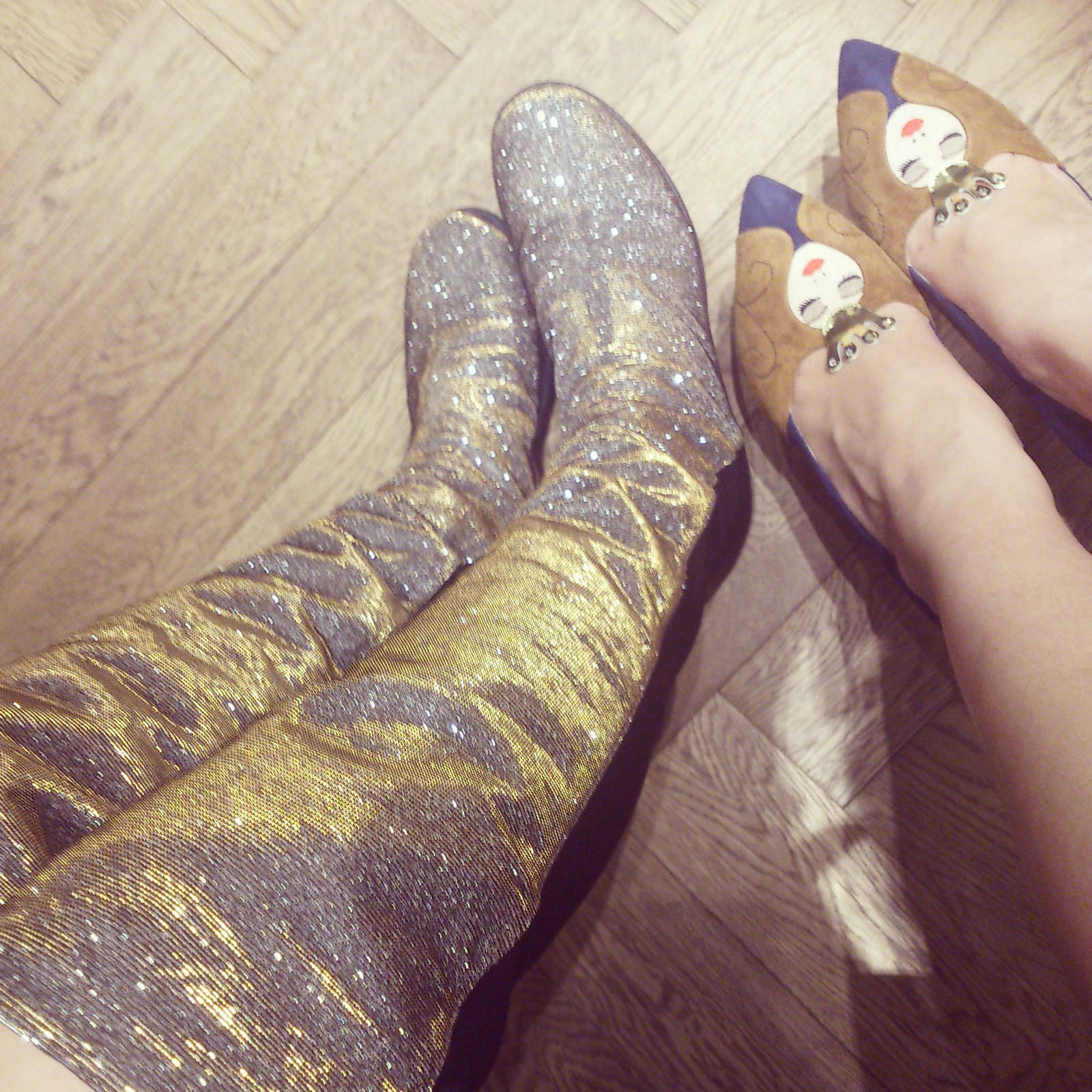 shoe talk~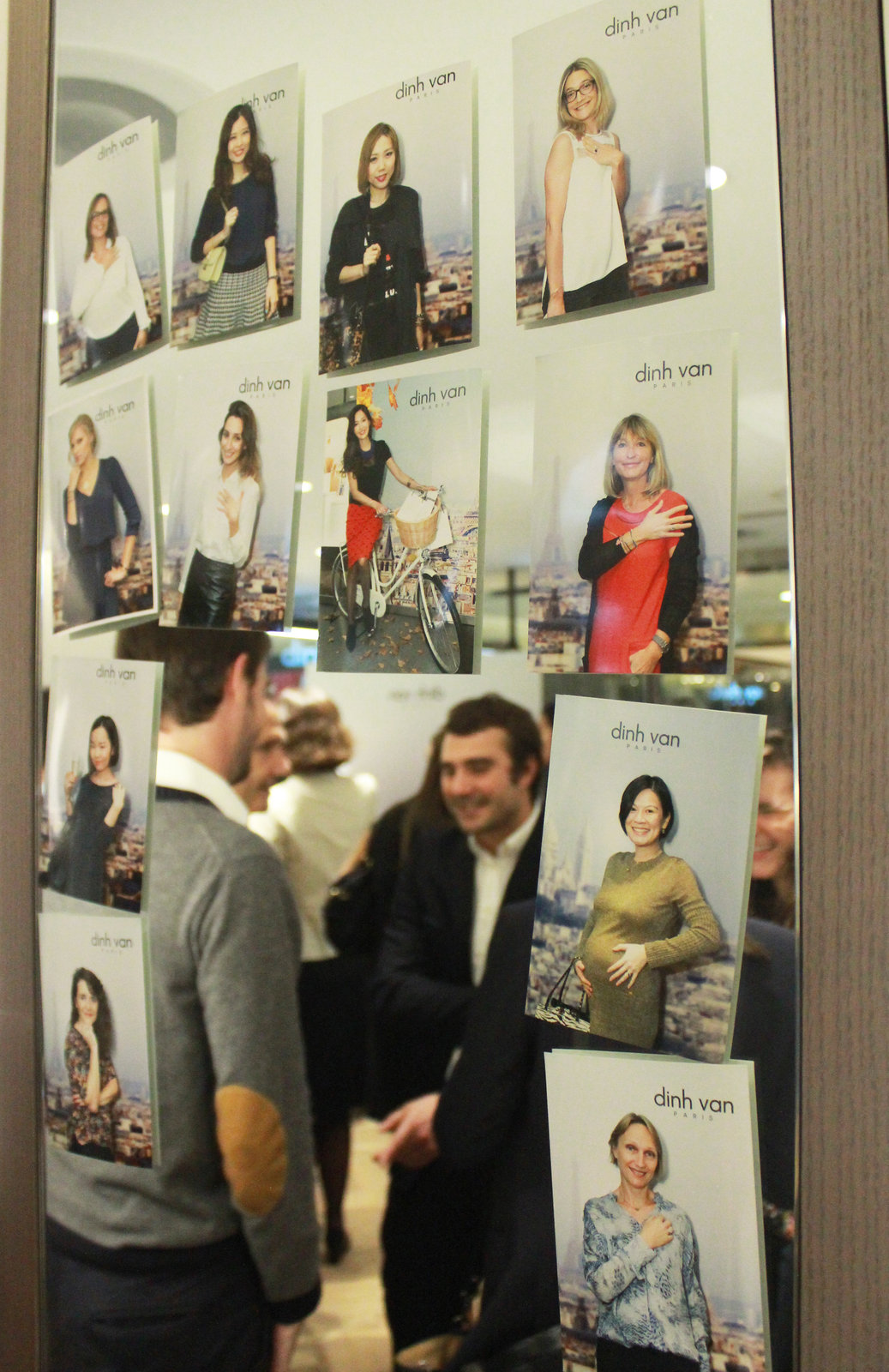 photo shooting competition- guess who's the winner ? 🙂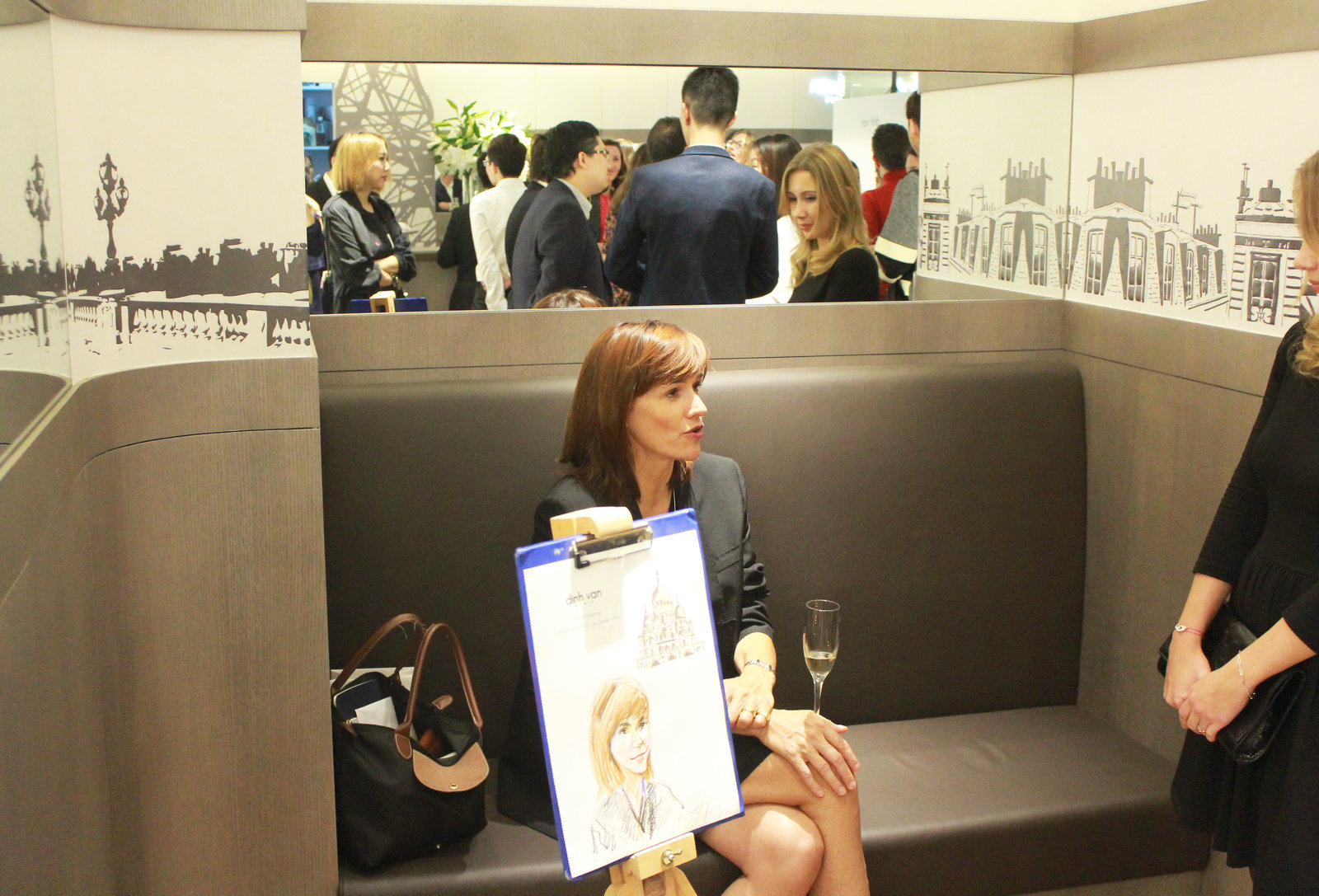 portrait session by henry the painter.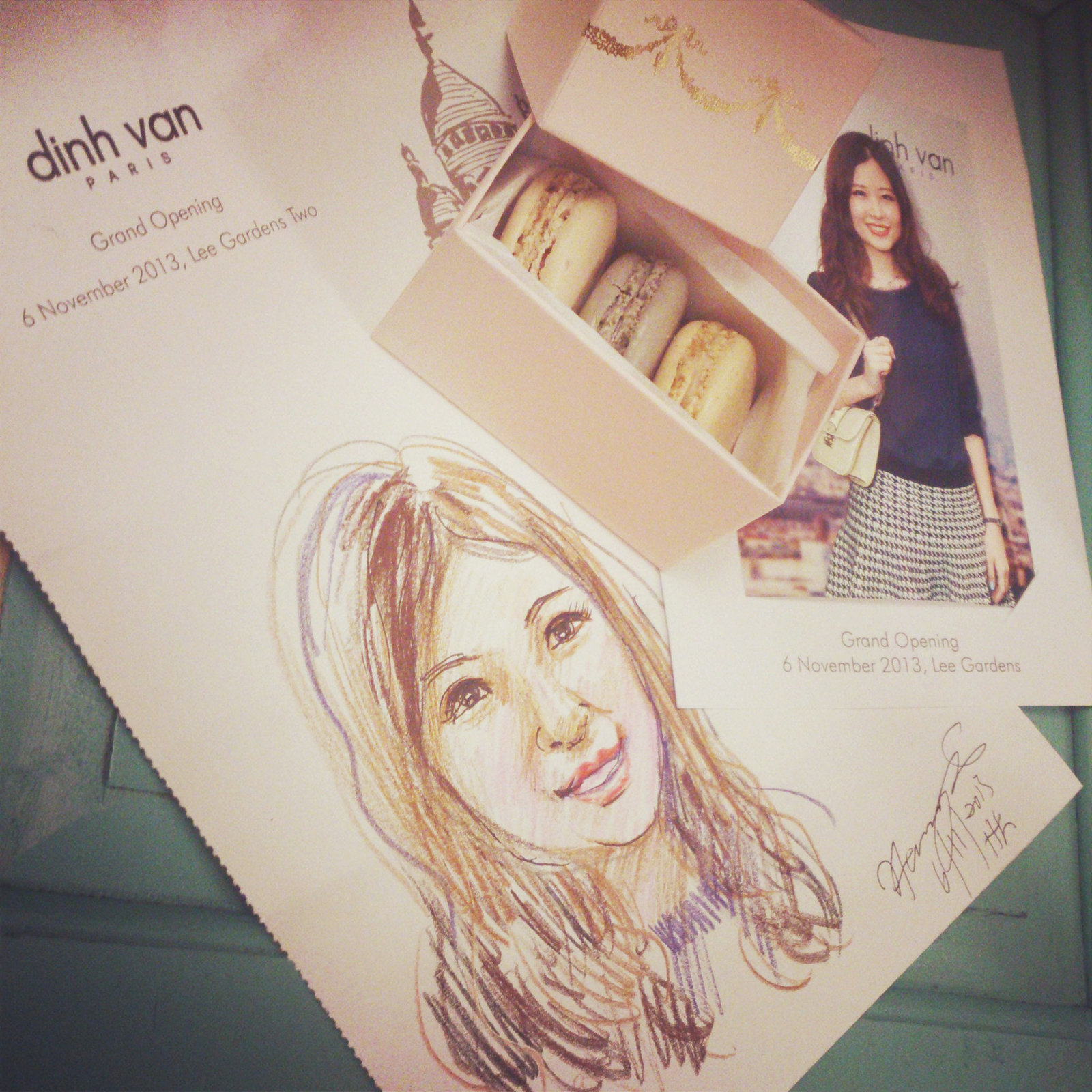 luv mine! was wearing initial top, romwe skirt & valentino purse.
to find out more about dinh van, you can visit their website http://dinhvan.hk/tc and facebook page https://www.facebook.com/dinhvanjoaillier
 love,