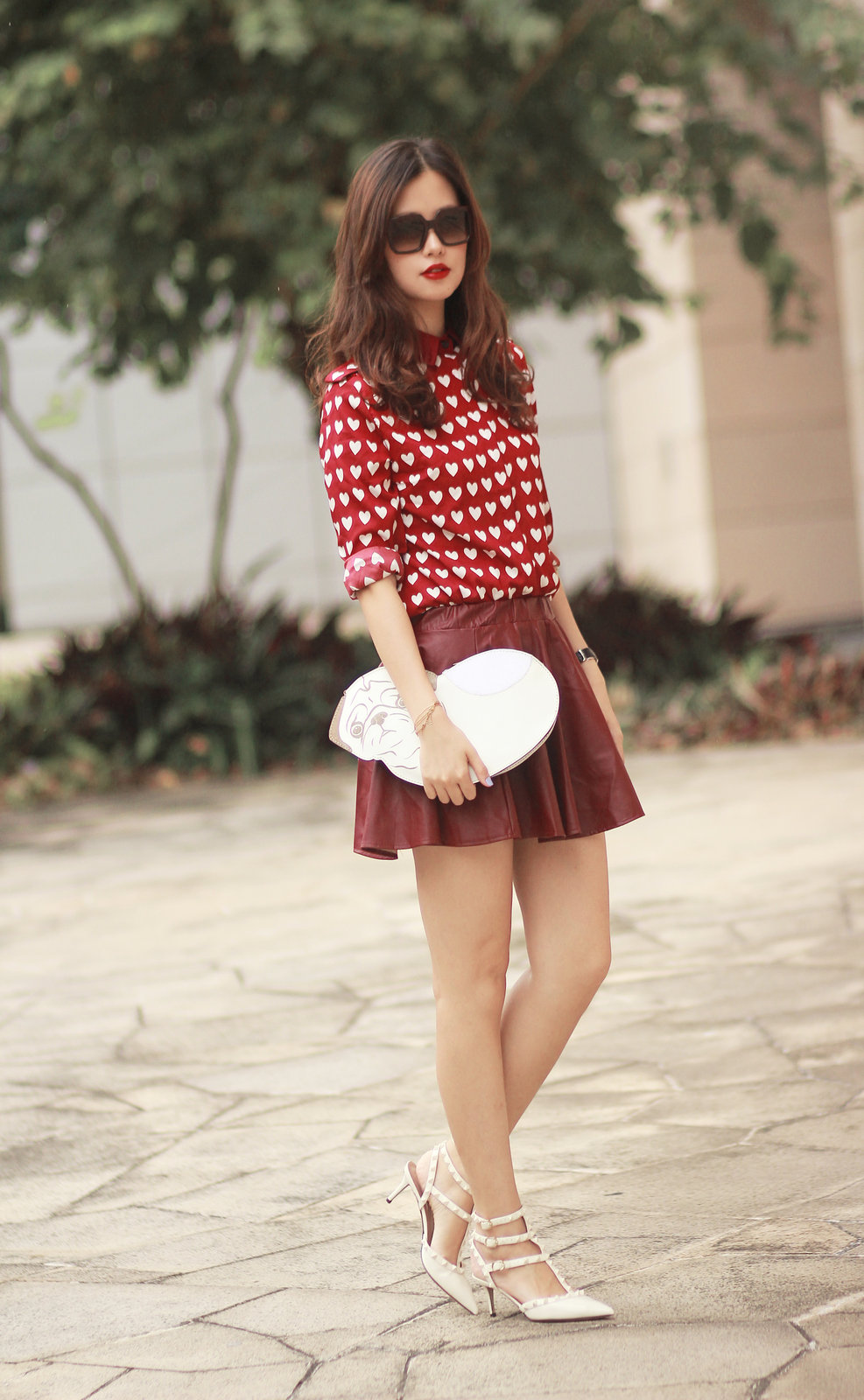 to say that this shirt is "inspired" by the burberry heart print shirt with rubber collar is an understatement. so if you ask me did i hesitate to get it? of course i did. but after my inner demon said to me "just get it, then you can stop thinking about the burberry one, and then you can use the money to buy another pair of valentino shoes instead…or charlotte olympia's! it's entirely up to you.", the deal was sealed.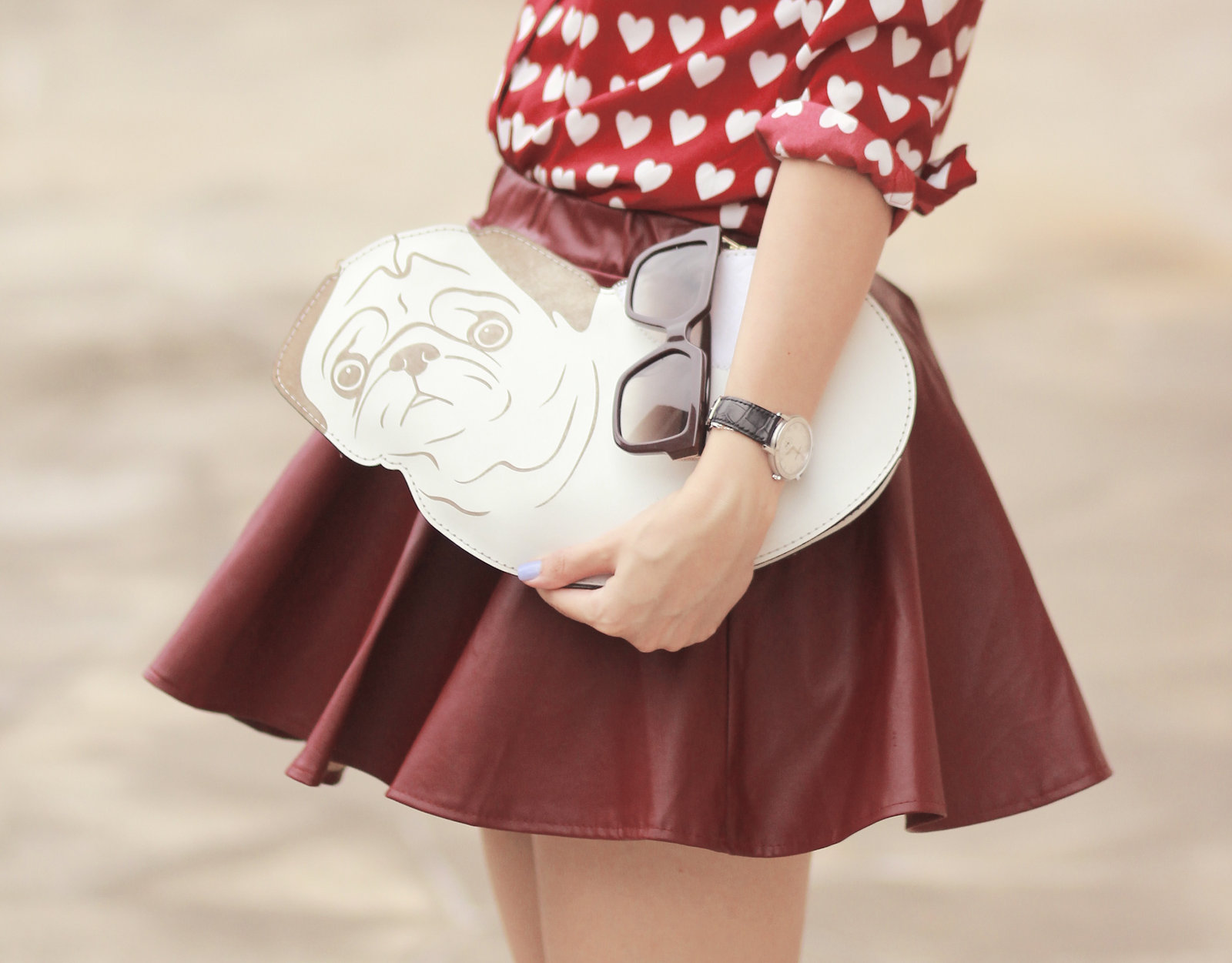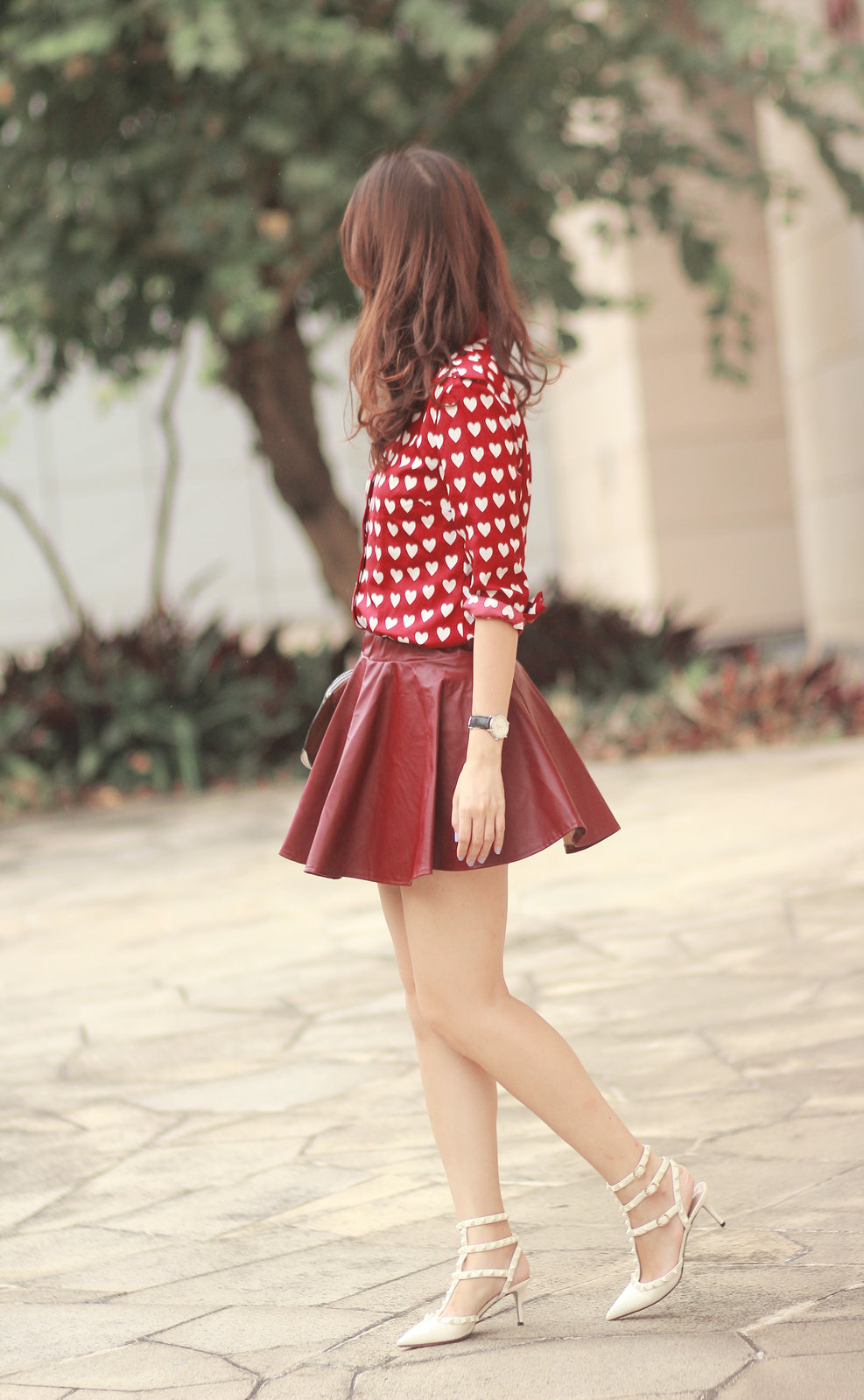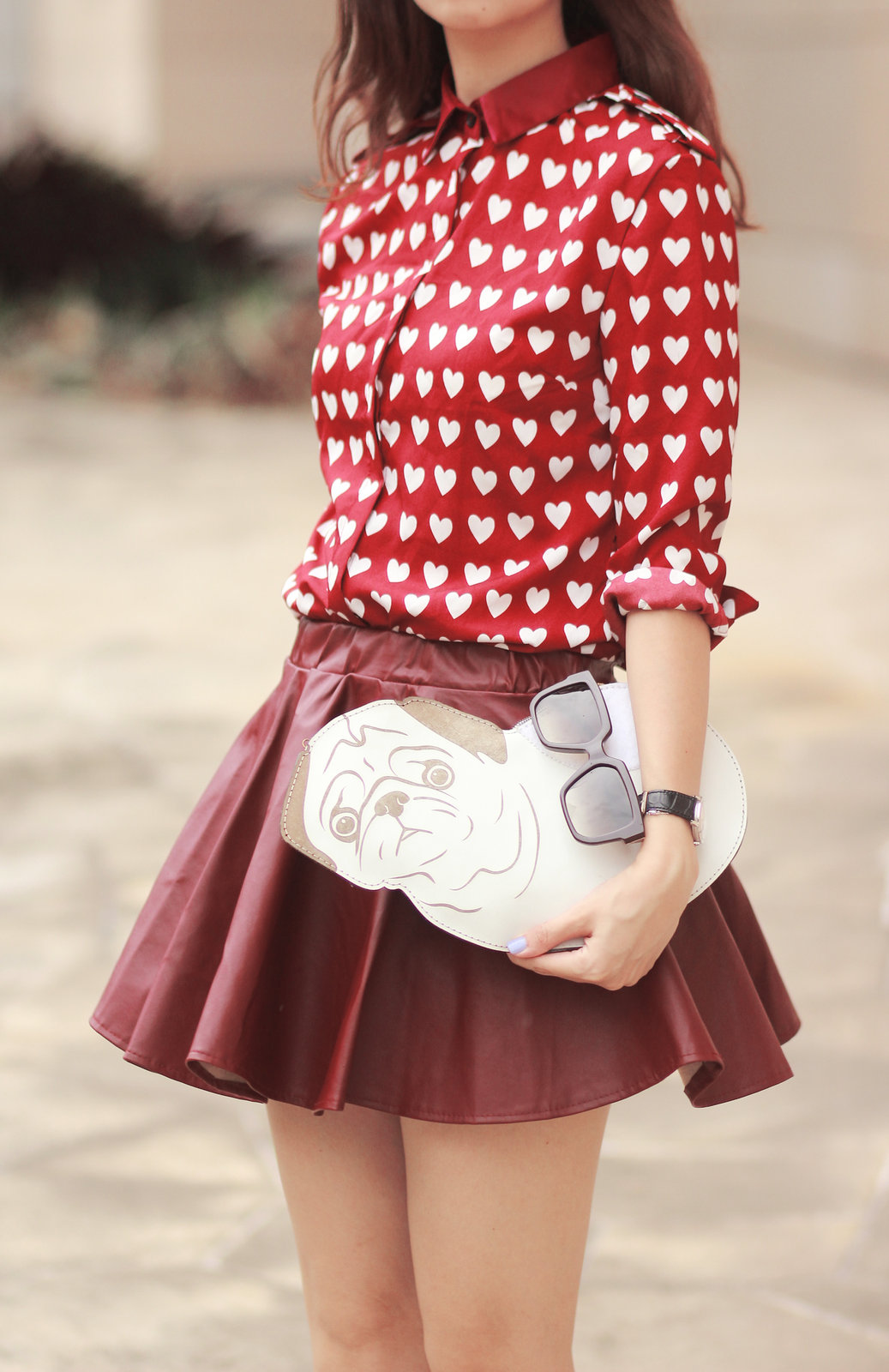 celine sunnies
heart print shirt & faux leather skirt, romwe
uuendy lau pug clutch from amelie street
valetino rockstud heels
i even copied the idea of matching it with a pleather skirt…*embarrassed*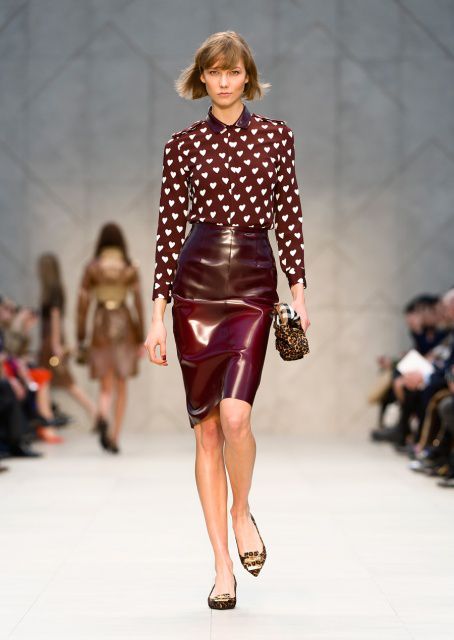 it's "who wore it best?" time!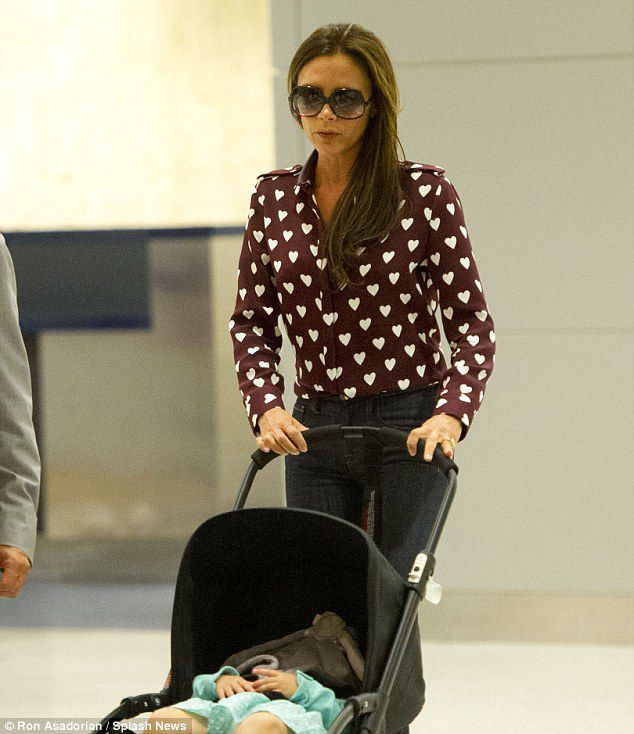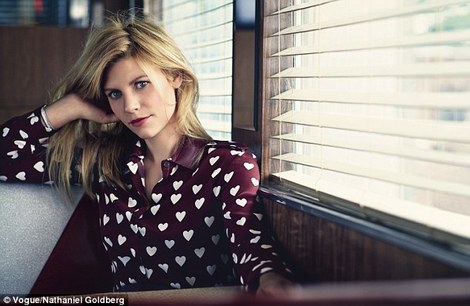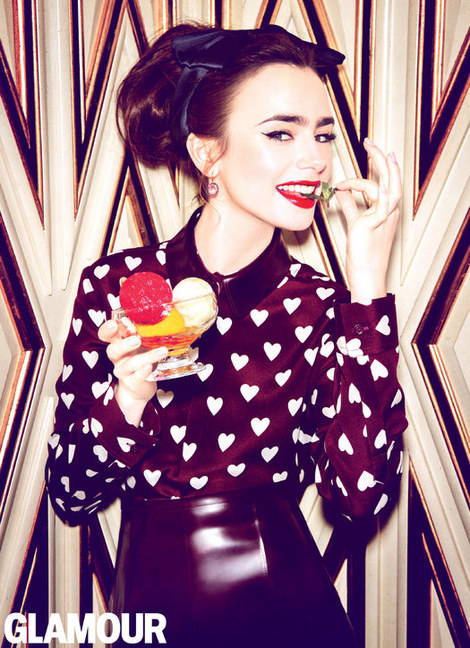 my vote goes to lily <3
have a good friday my dearies!
 love,