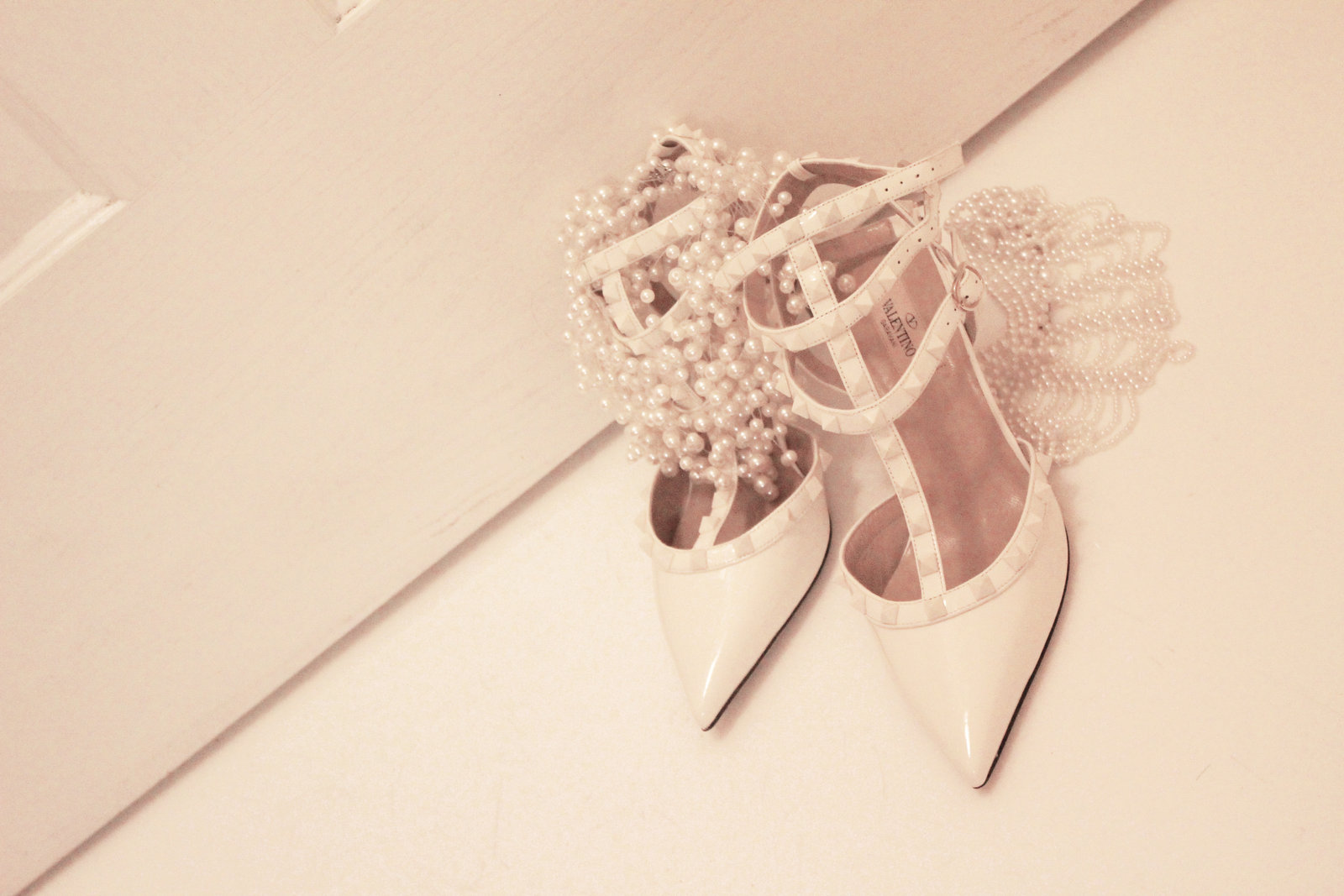 trust me, there was a moment when i said to myself: "no more rockstud stuff", it's just that they keep luring me back in their vortex of charm, and i can't resist everything, let alone temptation. this time around, the temptress dresses up as milky white chocolates, minus the sickly sweetness. evil you, rockstud, evil you!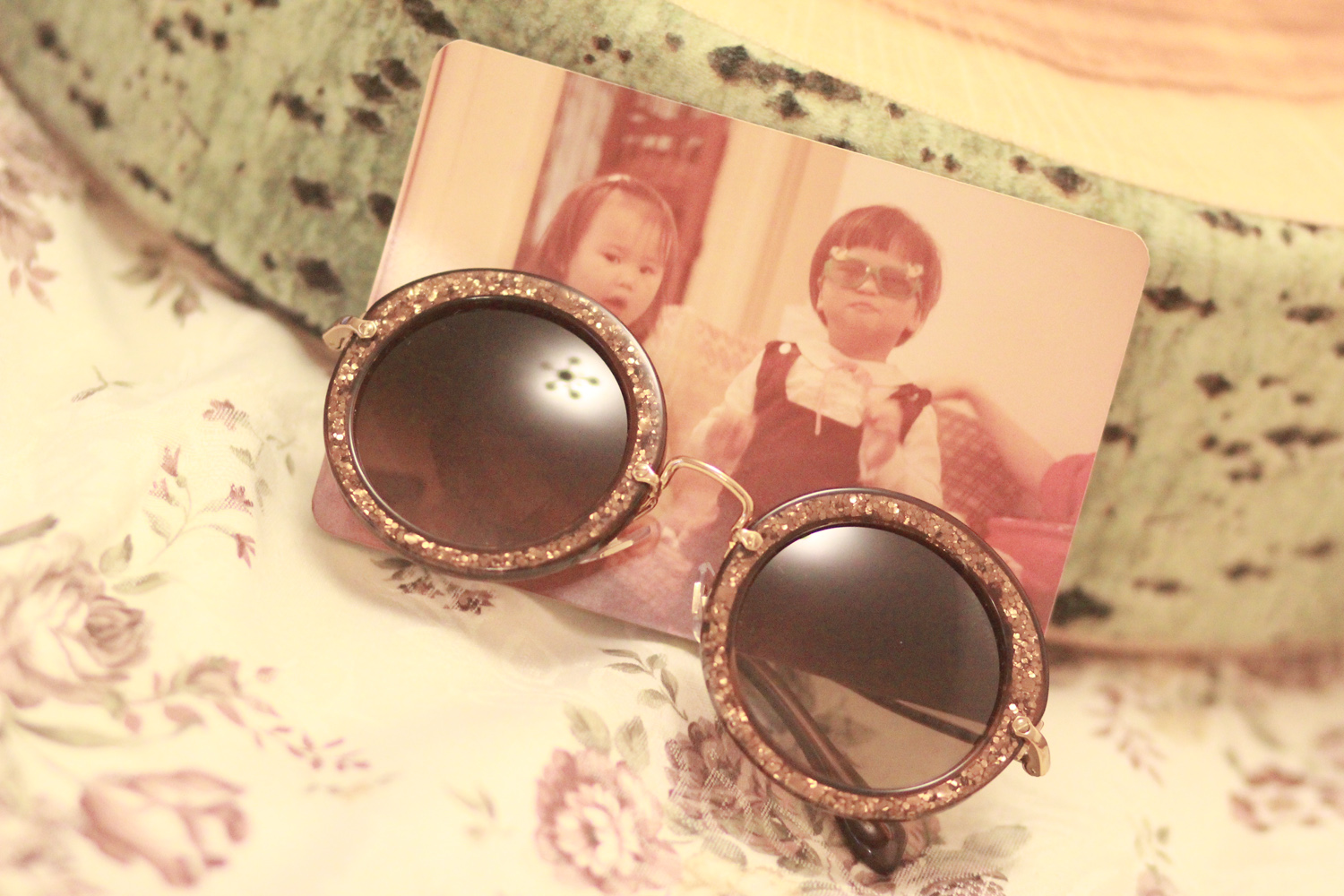 big fan of wacky sunnies, always. does this pair look like dark chocolate cookies? from miu miu

-my little bitch yo. and this is a good chance for me to say, i am still missing breaking bad badly  – choies
-thought it's unicorn, until nmbuttons asked me on instagram "where's the horn?" – asianicandy
-seven little fellas hiya! – romwe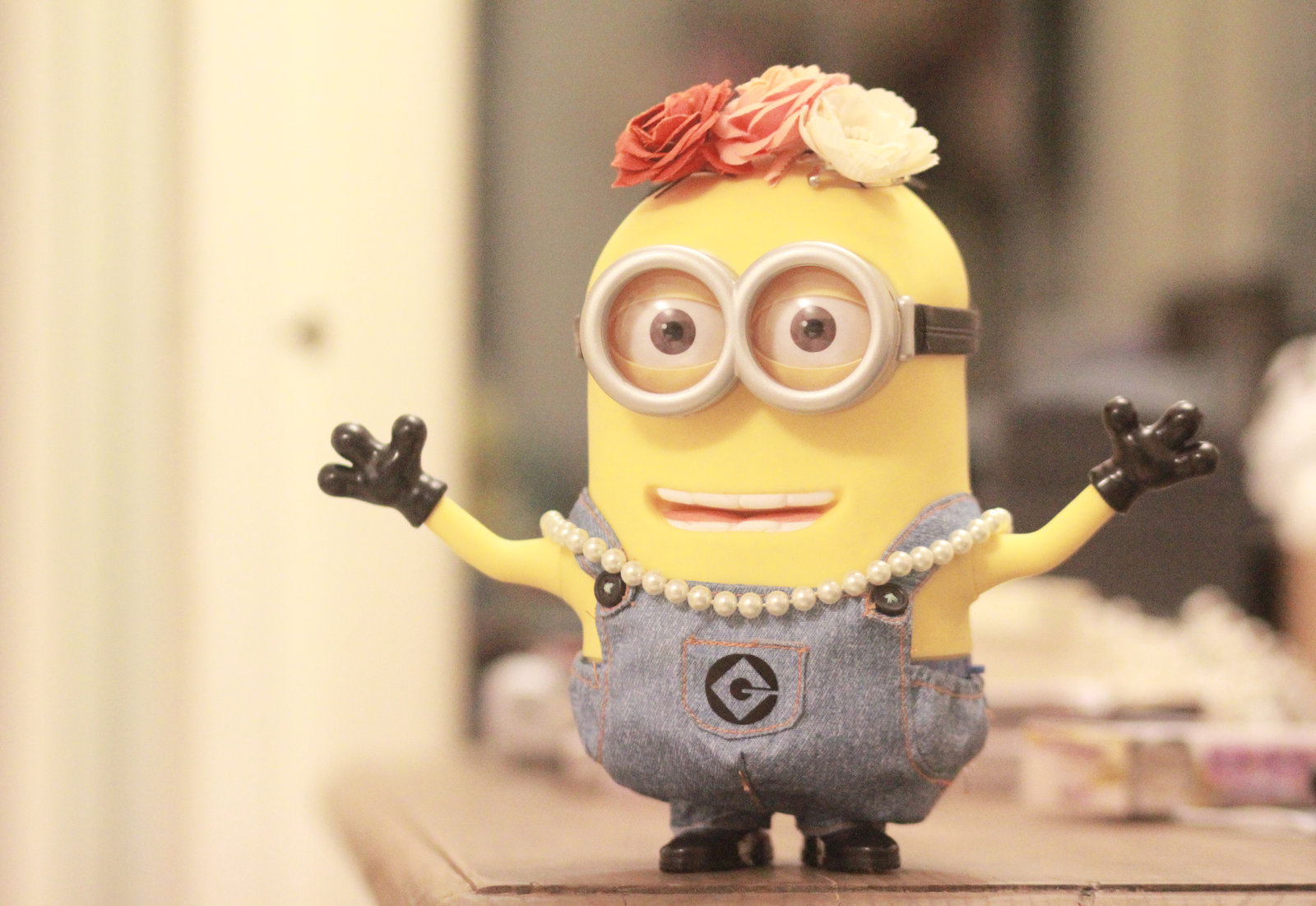 didn't get the hype about minions, until they sang "i swear" "underwear"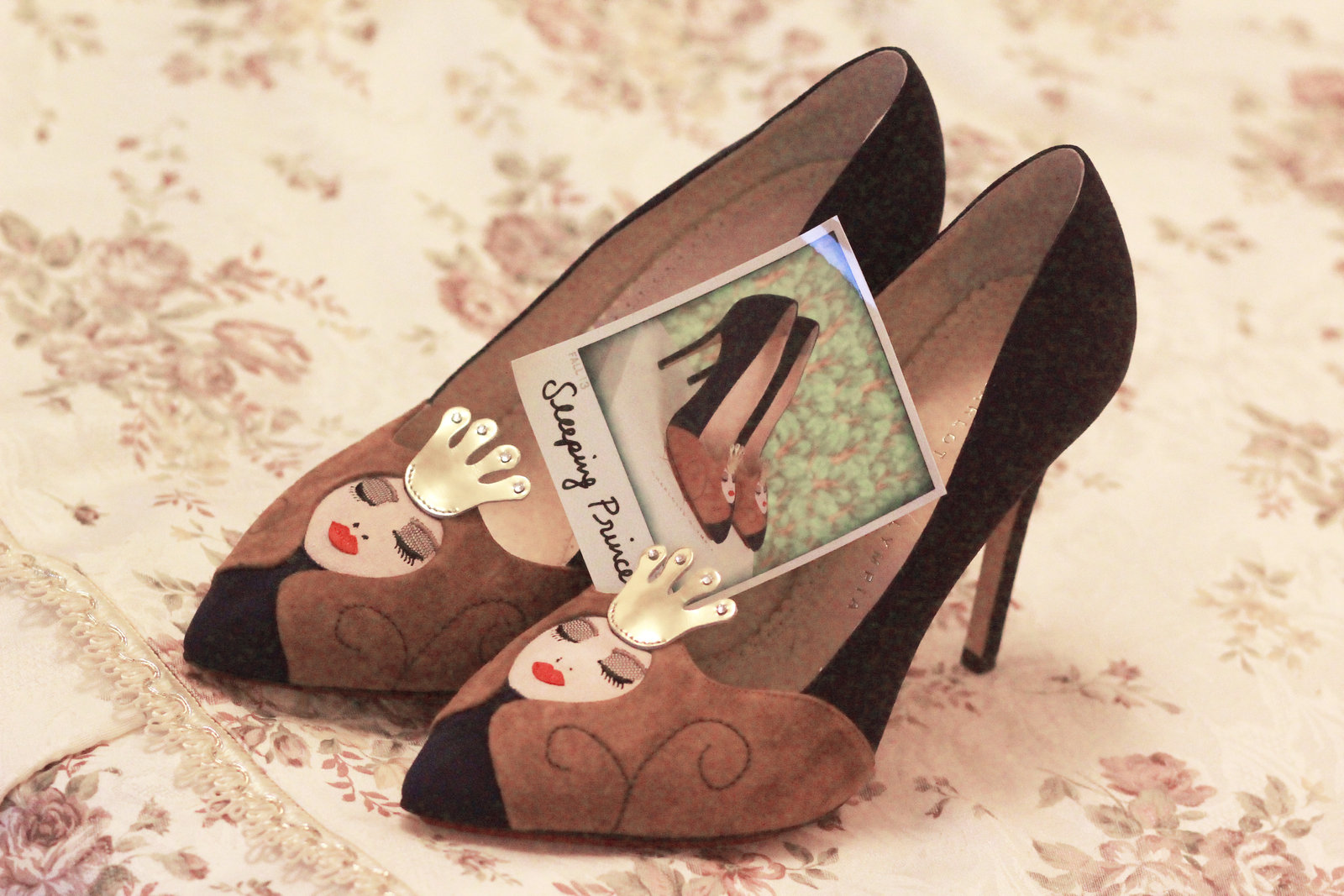 just found one more reason on top of 100 others to buy charlotte olympia's shoes: they are toys as well. oh and now they come with a lovely polaroid! so that's 102.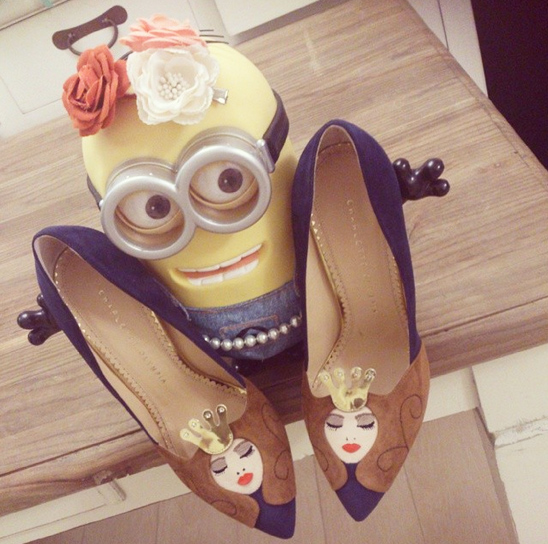 see you on instagram @mellowmayo and have a great great week ahead!
 love,