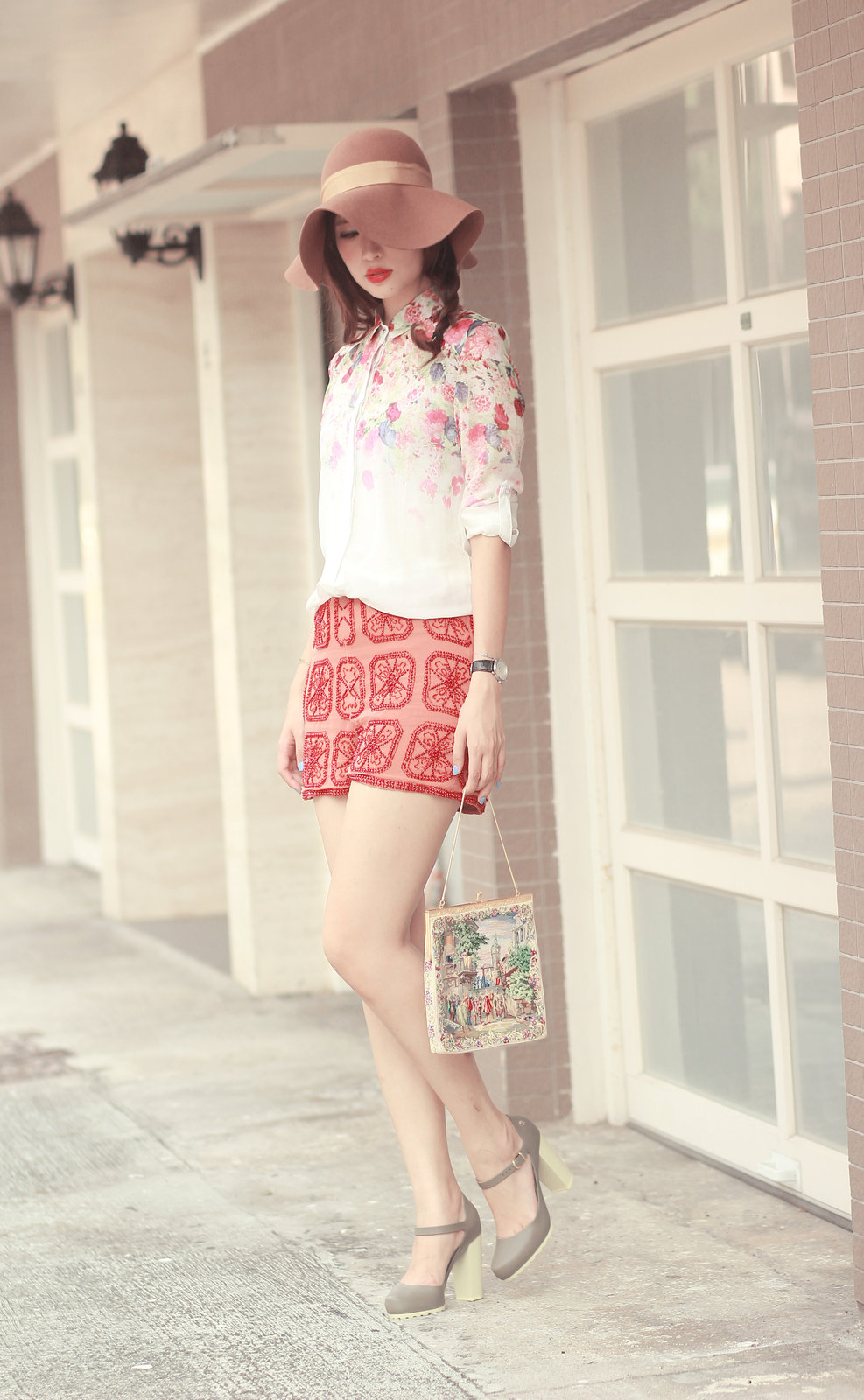 roses may not be everyone's favorite flowers, but i assume no one would dislike them? if you do, chances are, you are a psycho. you just don't know it yet. 😛 it's like how we're convinced that lydia is flat out mental when she ordered chamomile tea with soy milk. yea i just can't shut up about breaking bad…not yet.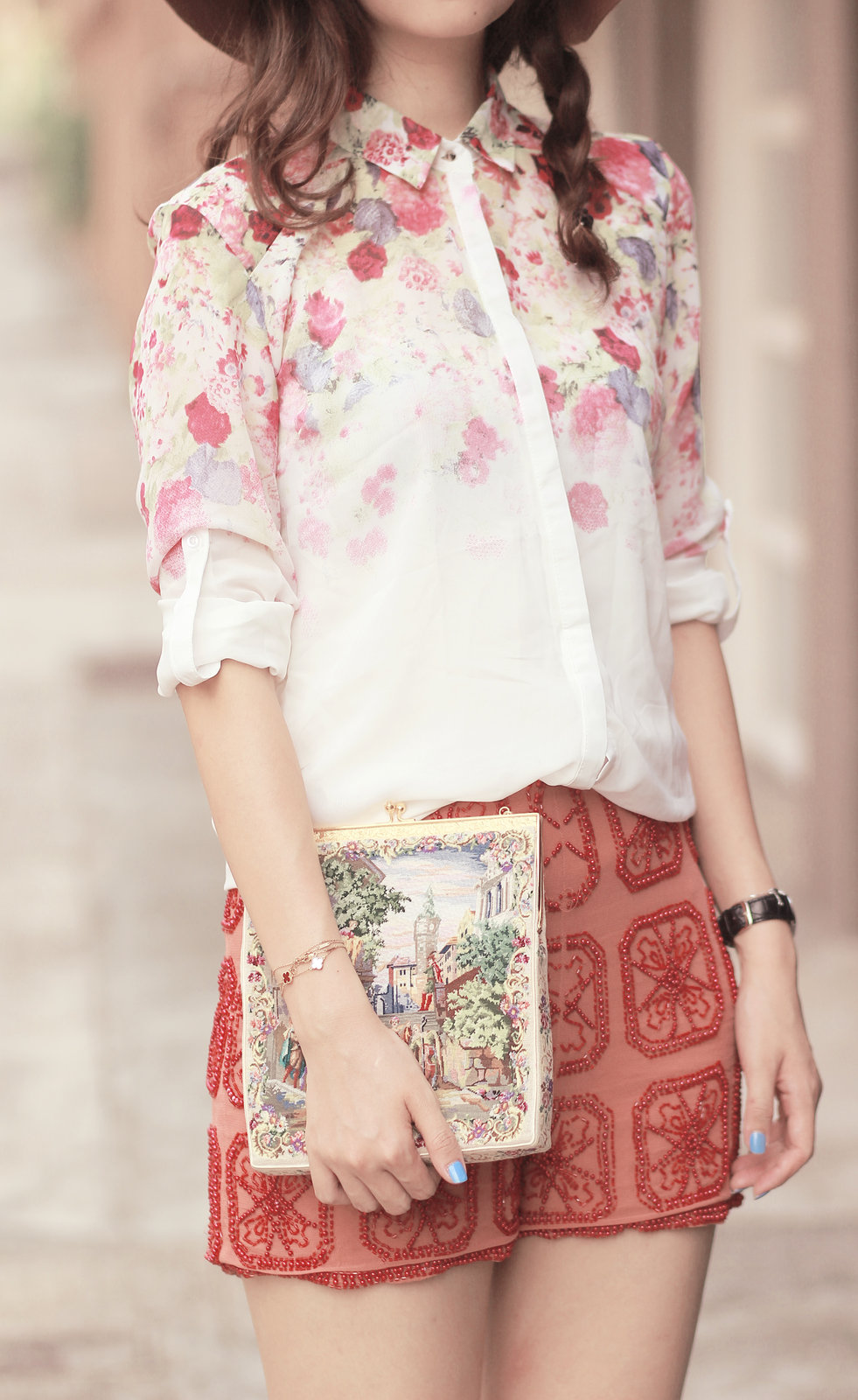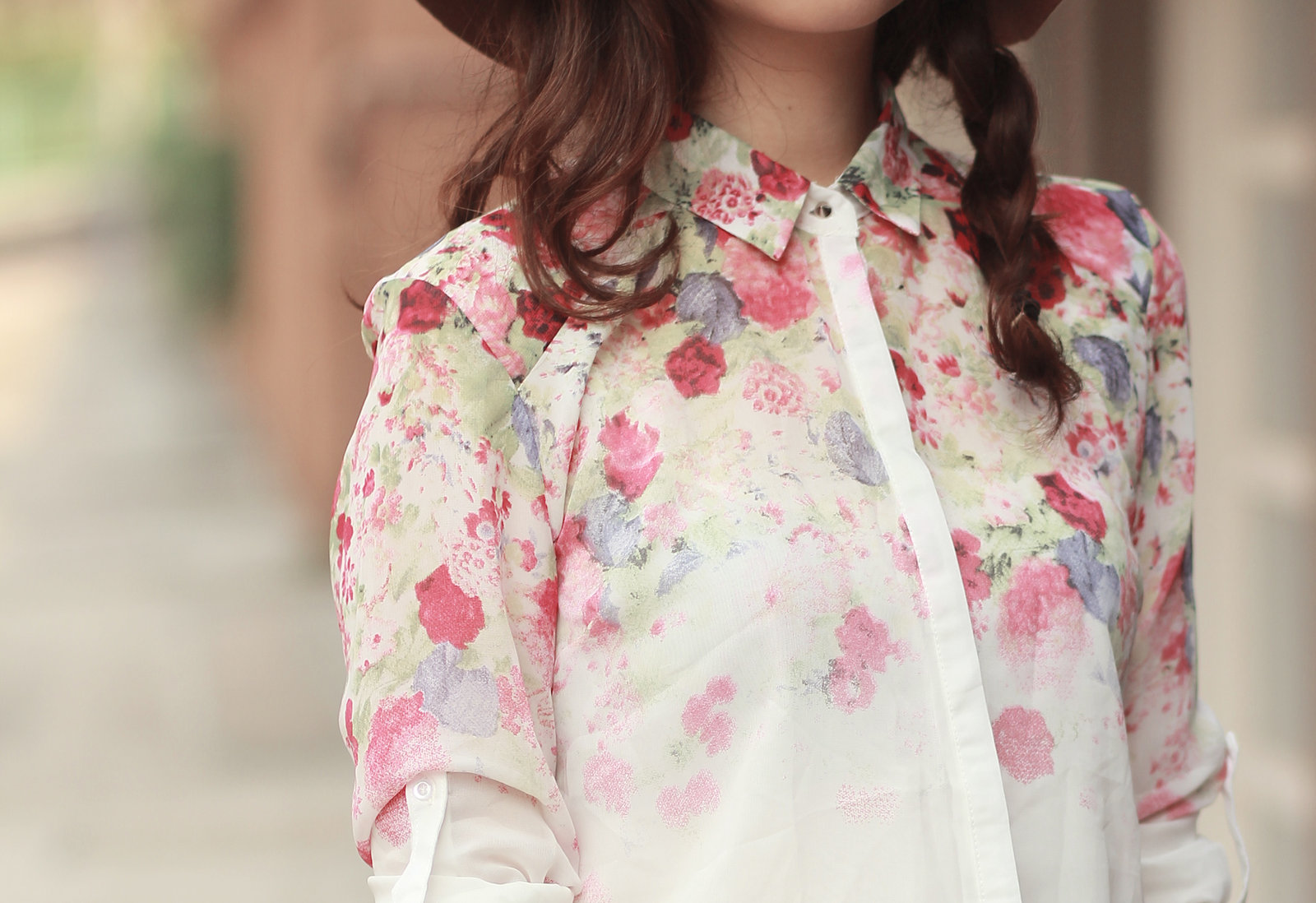 felt hat from dear yammi
rose print shirt, romwe
topshop sequined shorts
embbroidered purse from switzerland
kristen mary jane heels, melissa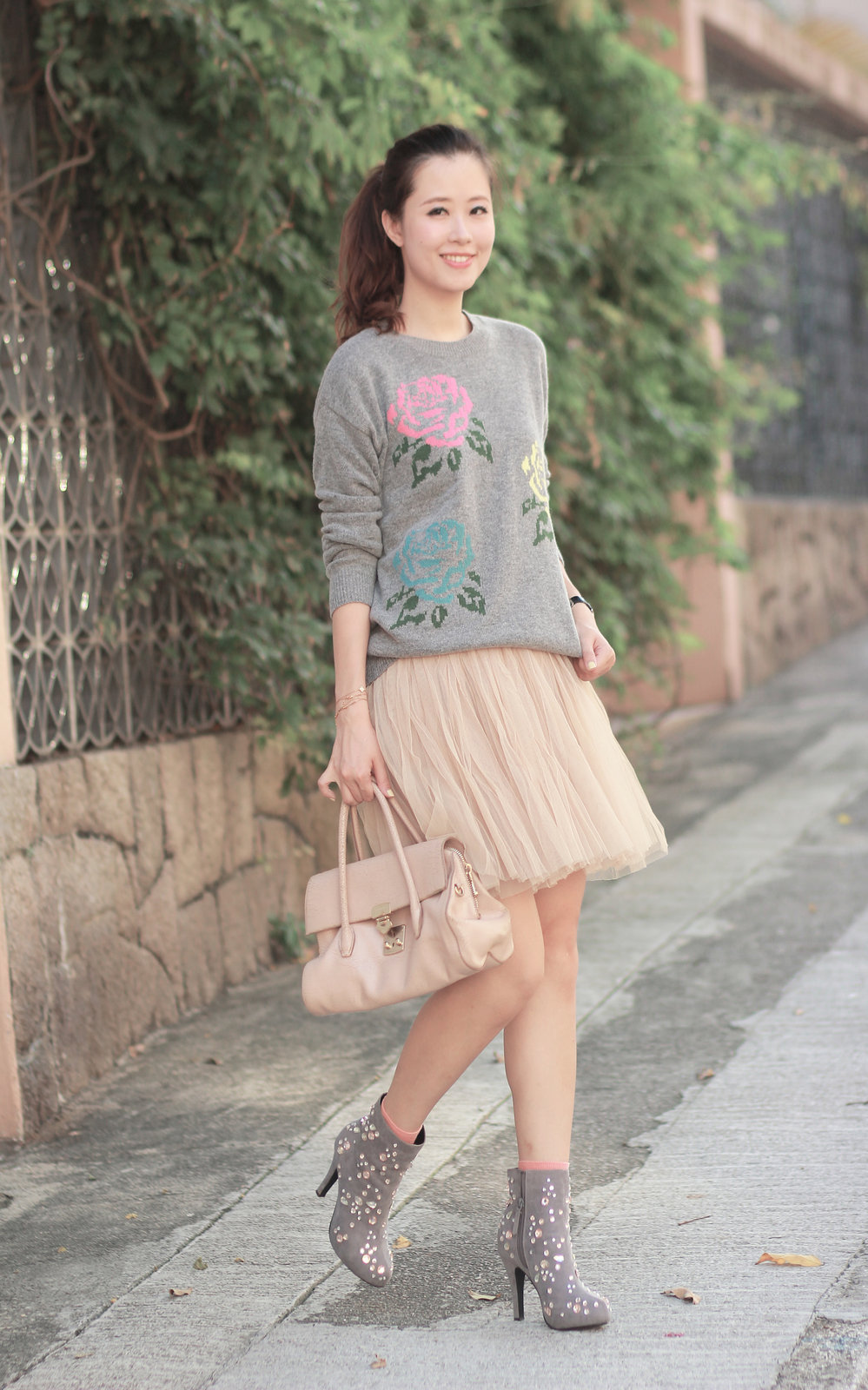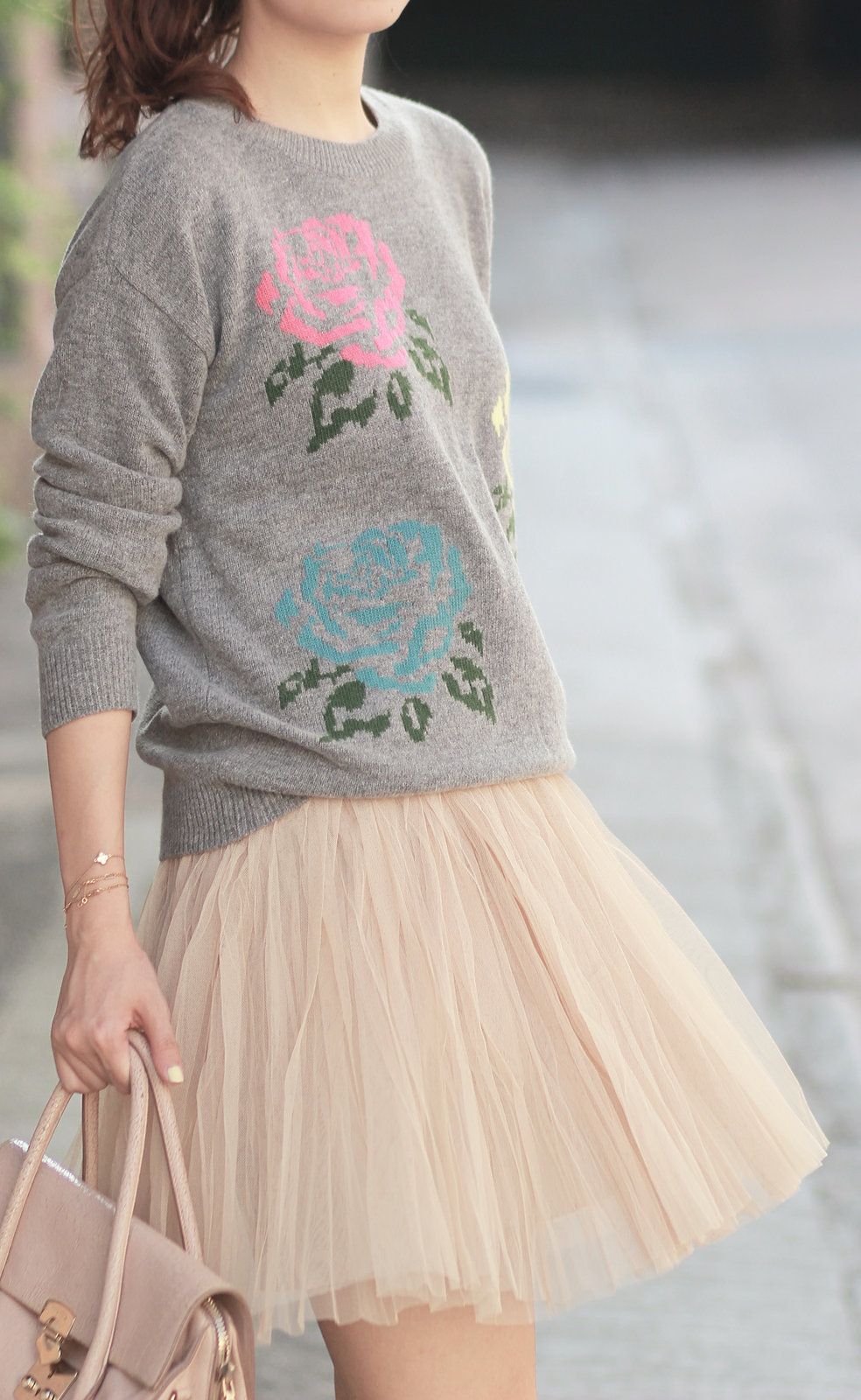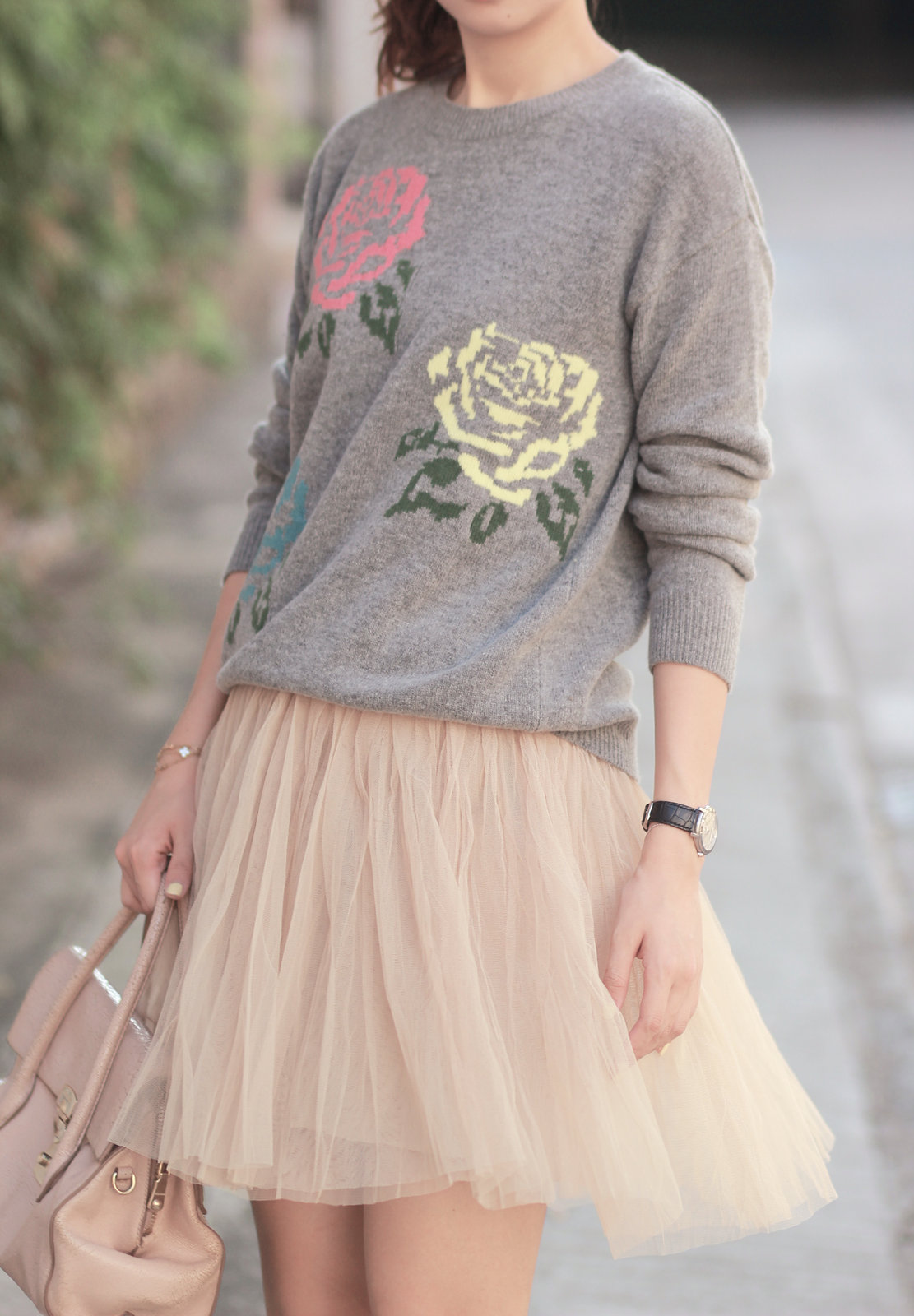 twinity rose print knit top + tulle skirt set, yesstyle
miu miu craquele bag
embellished booties, randa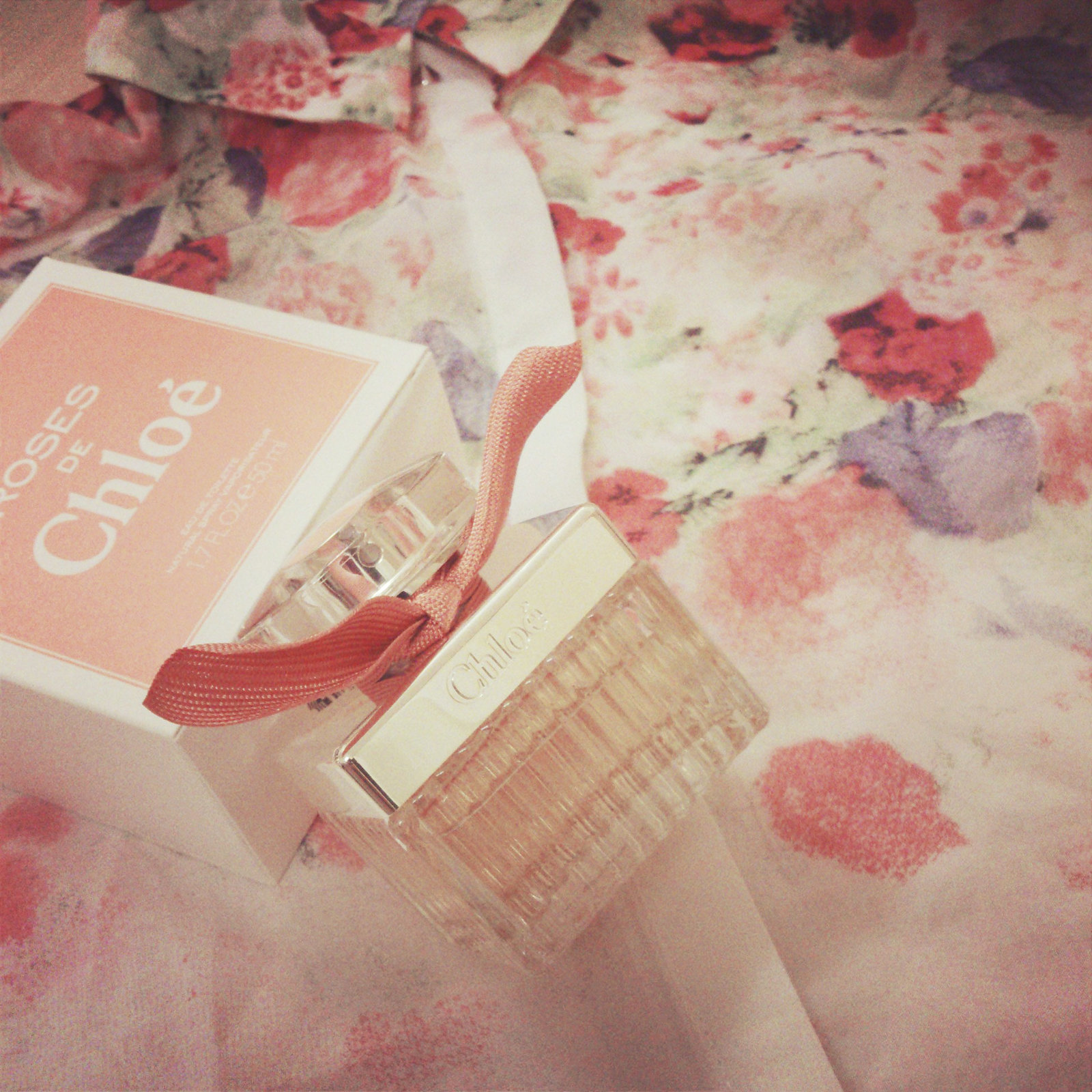 roses de chloe – the new fragrance by chloe which smells like 1001 roses. luv it so much that i wear it to bed.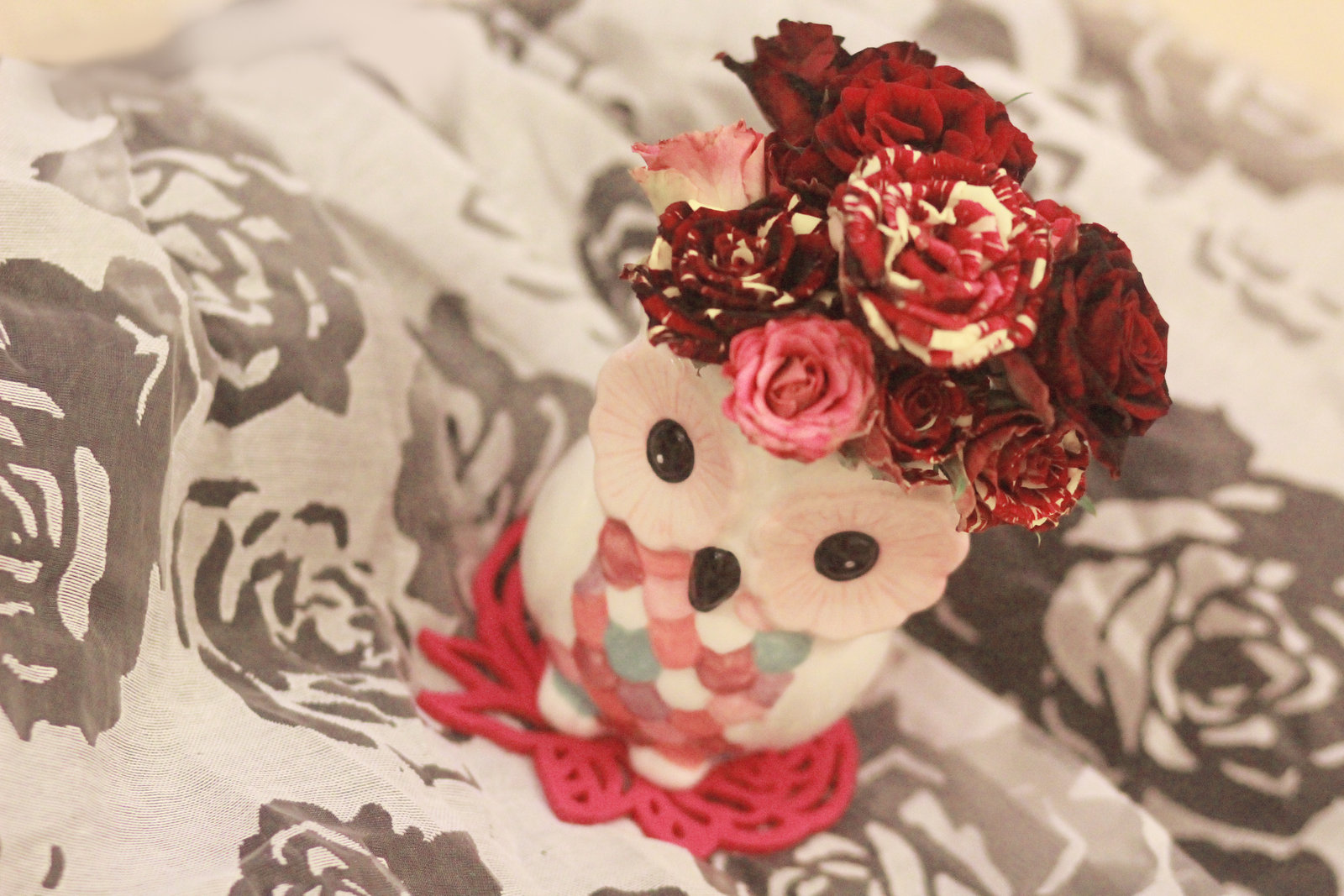 isn't this super awwwworthy? fashoncrave is such a sweet soul :3
have a great sunday everyone!
 love,