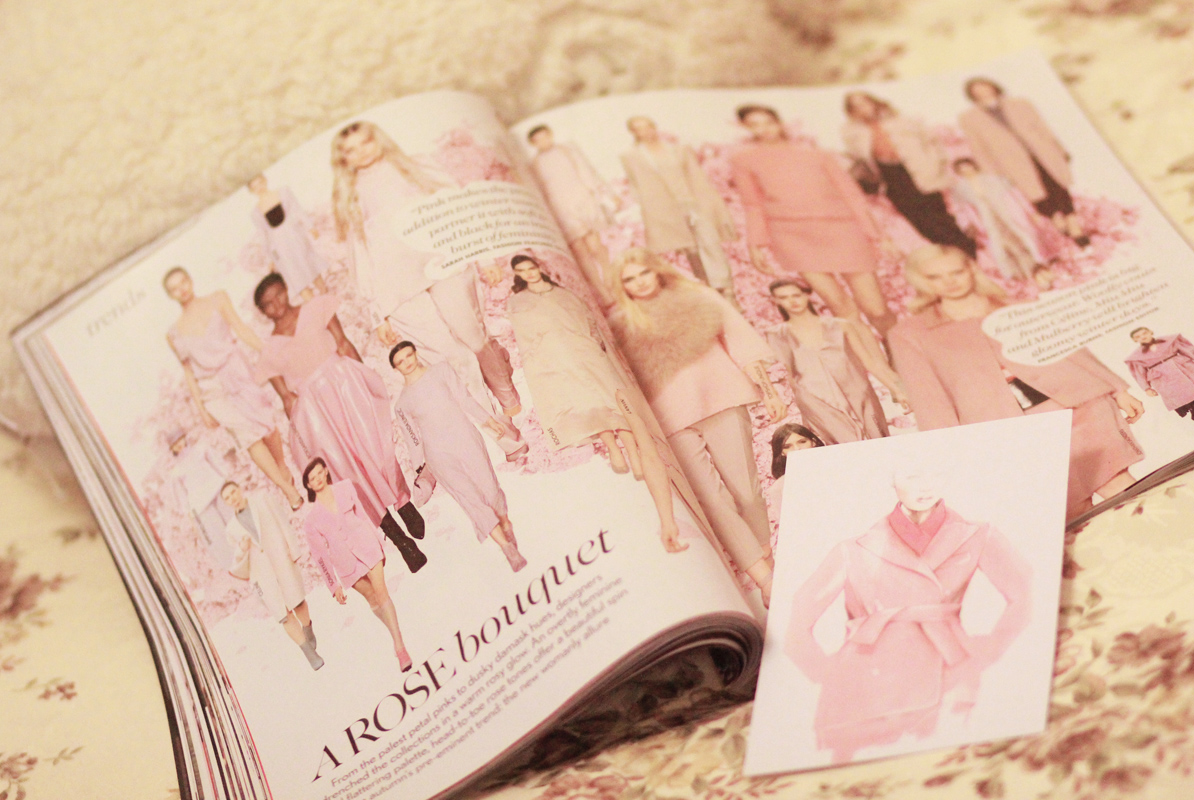 marshmallow color dominating the fw13 catwalks! great great news for pink lovers like moi!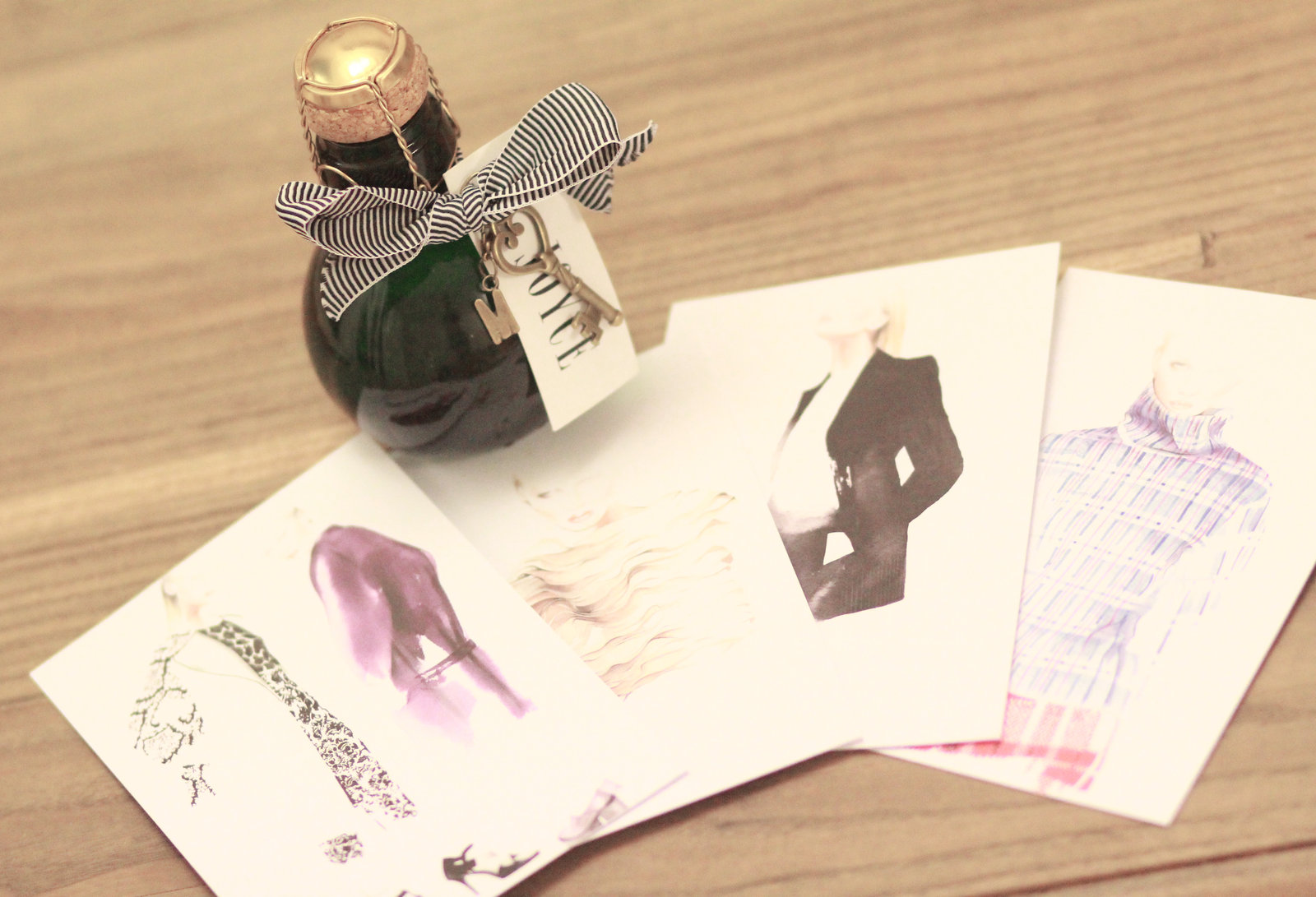 these postcards by JOYCE have highlighted other fw13 trends: oversized outerwear, monochrome, masculine tailoring and tartans.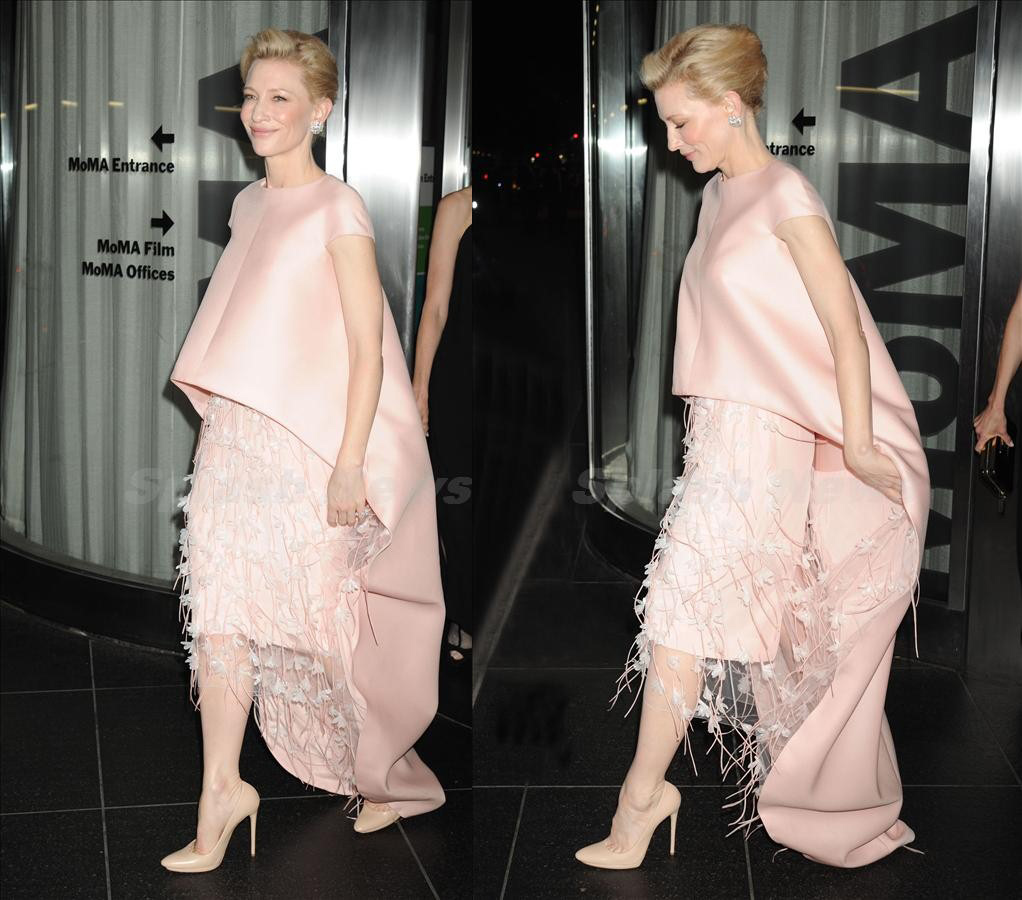 cate blanchett, never ceases to amaze. never. this puff of pink feathery dream is allegedly by balenciaga but i can't find any runway pix of the piece, can anyone?

spotted at fw13 collection previews:
– unconventional yet absolutely stunning gown by HUGO BOSS
– this cap blew my mind! available at JOYCE
– freakin' awesome word prints by MONKI

– my lap, ducducjugubee's bed
– unpi faking some elegance
– modelling embellished collar by choies. yes yes show me some neck!

– candy eggs & butterflies nail polish set by LCN. still wondering which color suits me best
– hot hot pink lipstick by nars. trust me it's hot hot pink (google schiap by nars)
– good things come in pairs -> blue one, awwdore, pink one, choies

my food porn attempt
– favorite part of the buffet lunch at cafe too of shangrila
– peppercorned salmon at agnes be le pain grille, with crabmeat & mash potato underneath!
– ivory & ebony sesame cake by c'est la b. saw this comment on instagram: "it's a crime to eat it" haha. but it tasted supreme!
so, a break from my usual outfit posts. is this something you like? and how do you like the bigger pictures? please let me know :-*
have a great weekend dear!
love,