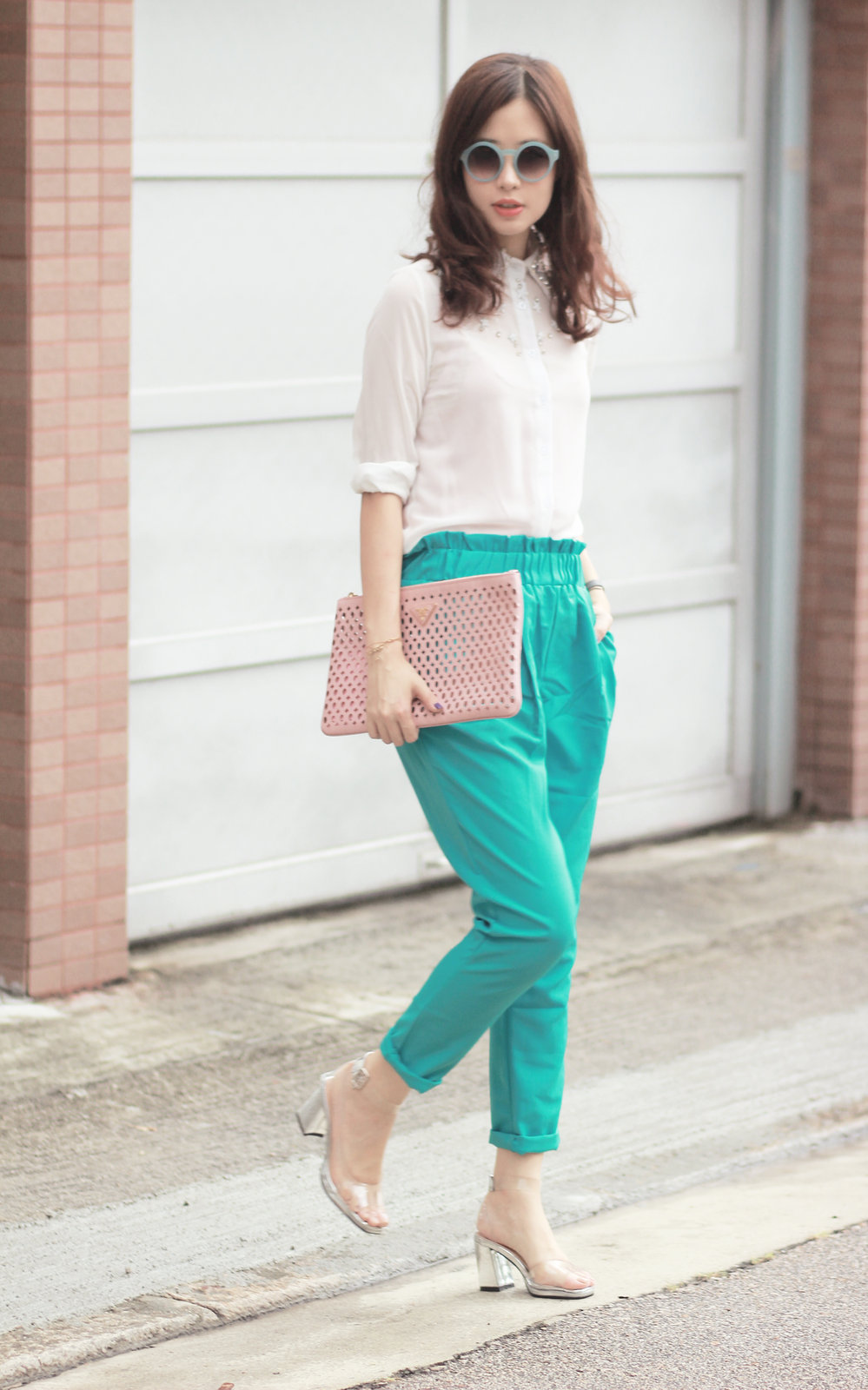 judging from the number of times you've seen me in pants, you may think i don't love them. but things aren't always what they seem.
the truth is, pants don't love me. do you know how hard it was to find a pair that has my size and would not accentuate my ginormous hips? well, VERY! so when i found 3 pairs that fit me well this month alone, i'm overjoyed! the best part? they are in lovely summery colors/patterns!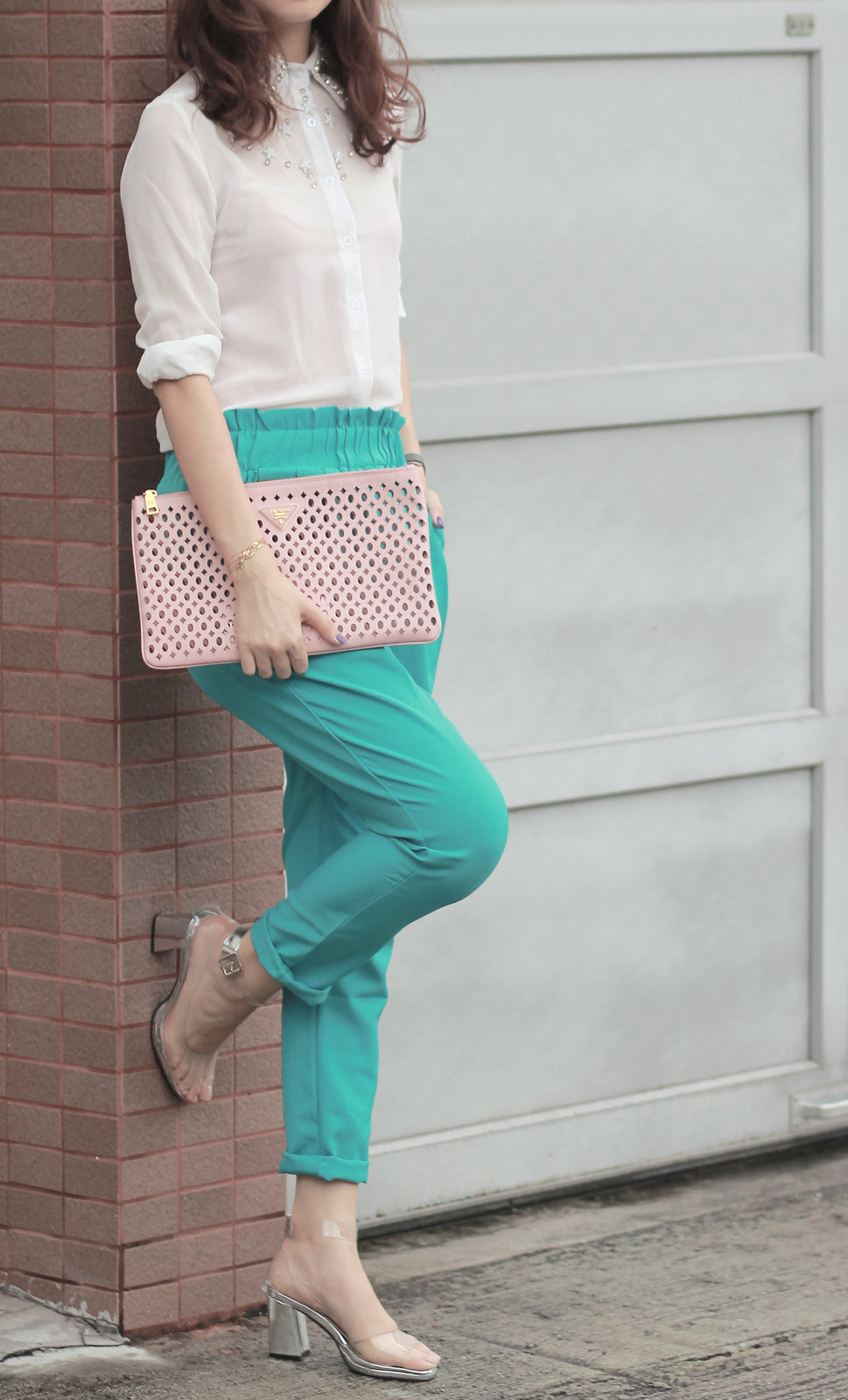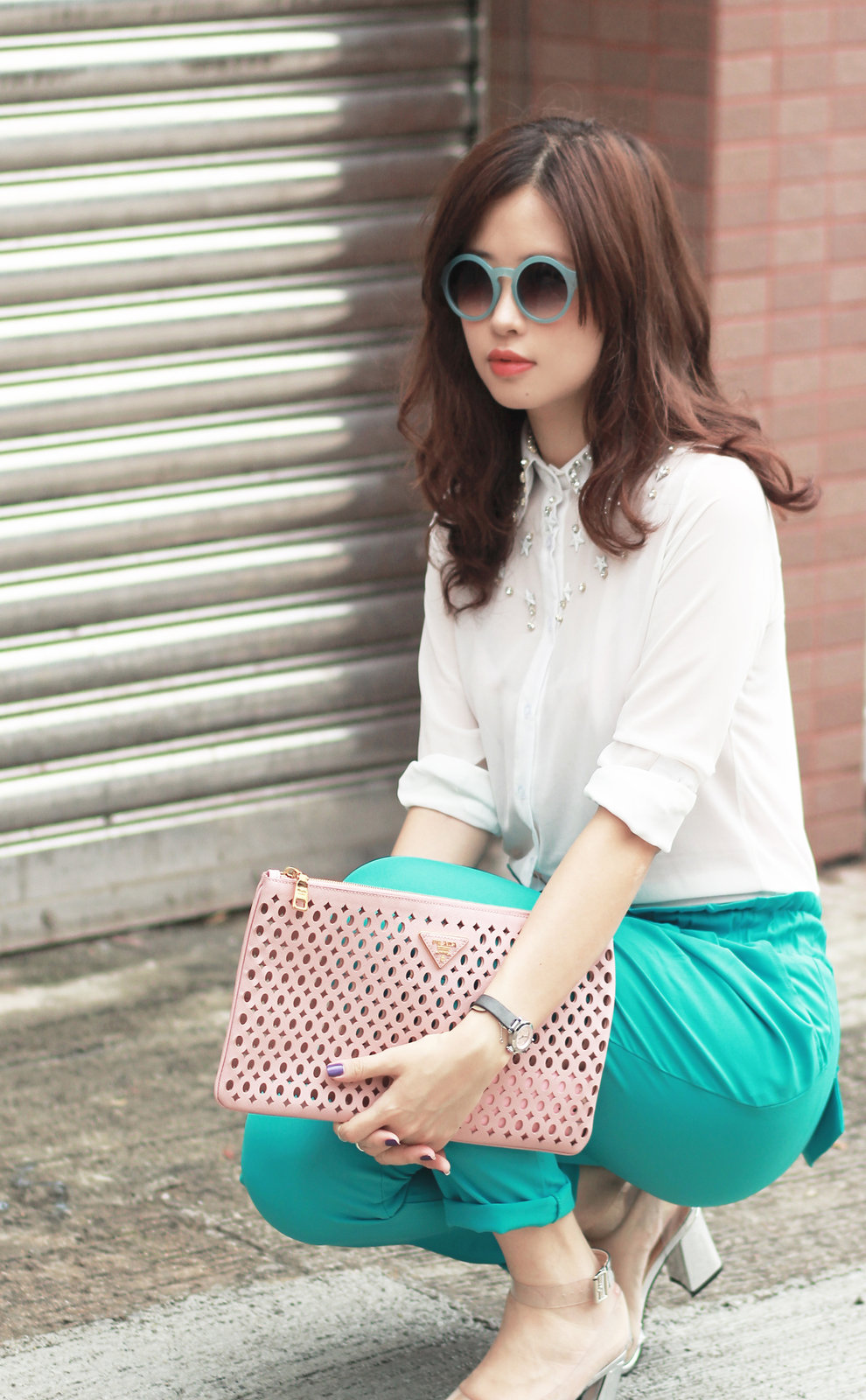 round sunnies, chicwish 
embellished shirt & celeste pants, romwe 
prada cut out clutch
perspex heels, choies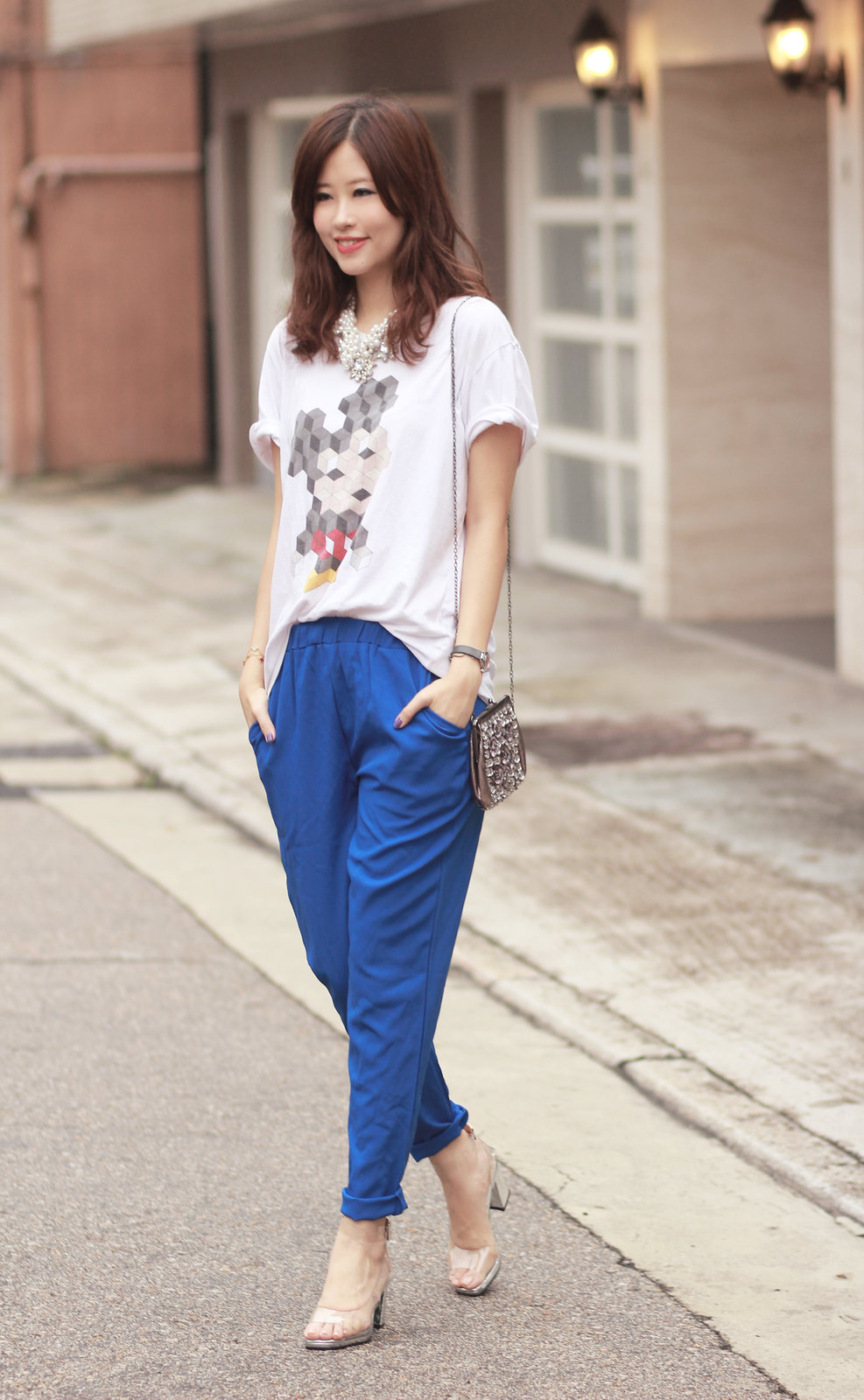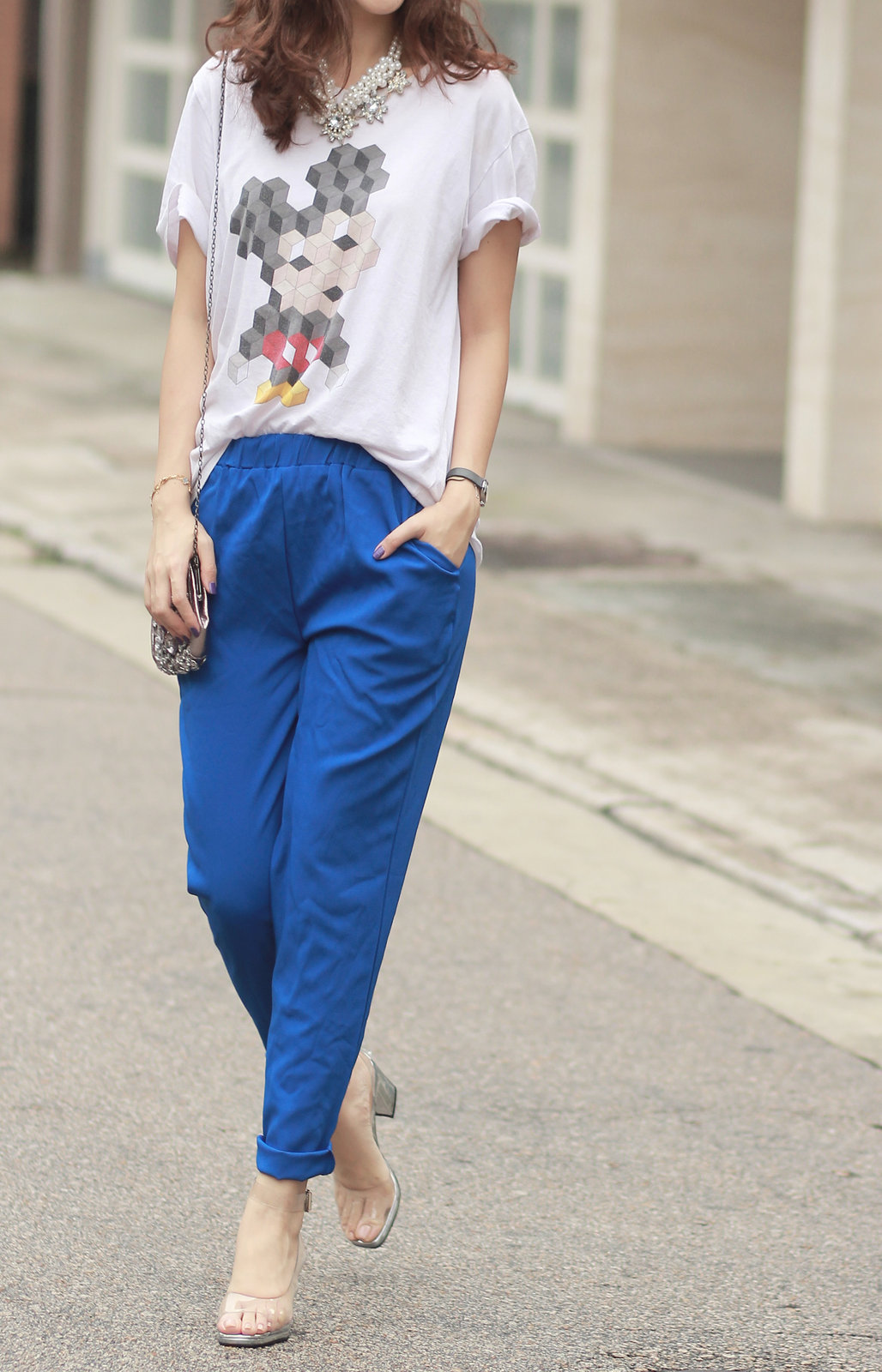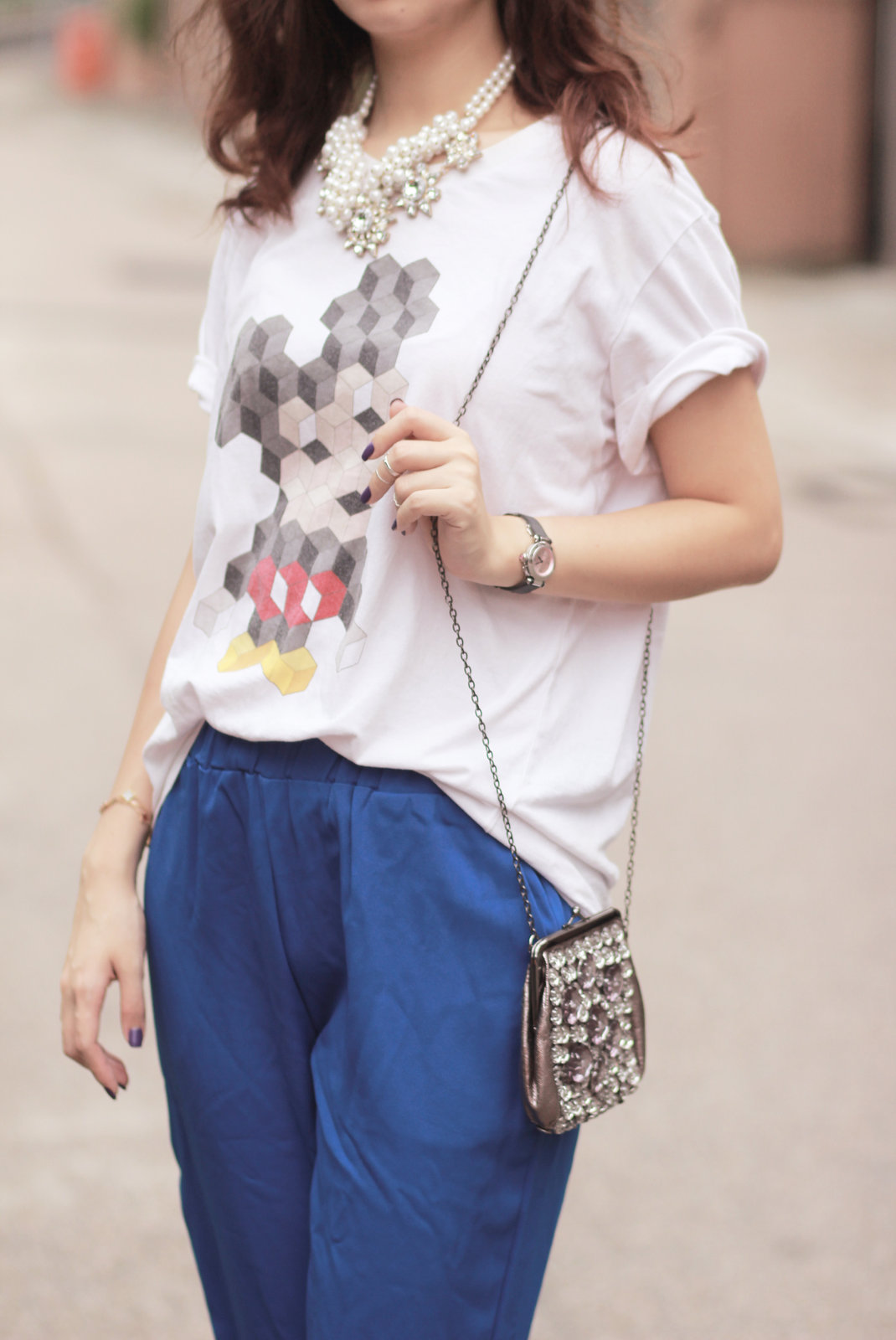 chunky pearl necklace from laurustinus
unqilo pixelated mickey tee from hubby's wardrobe
midnight blue pants, romwe 
knuckle rings, galisfly
embellished purse, ipa nima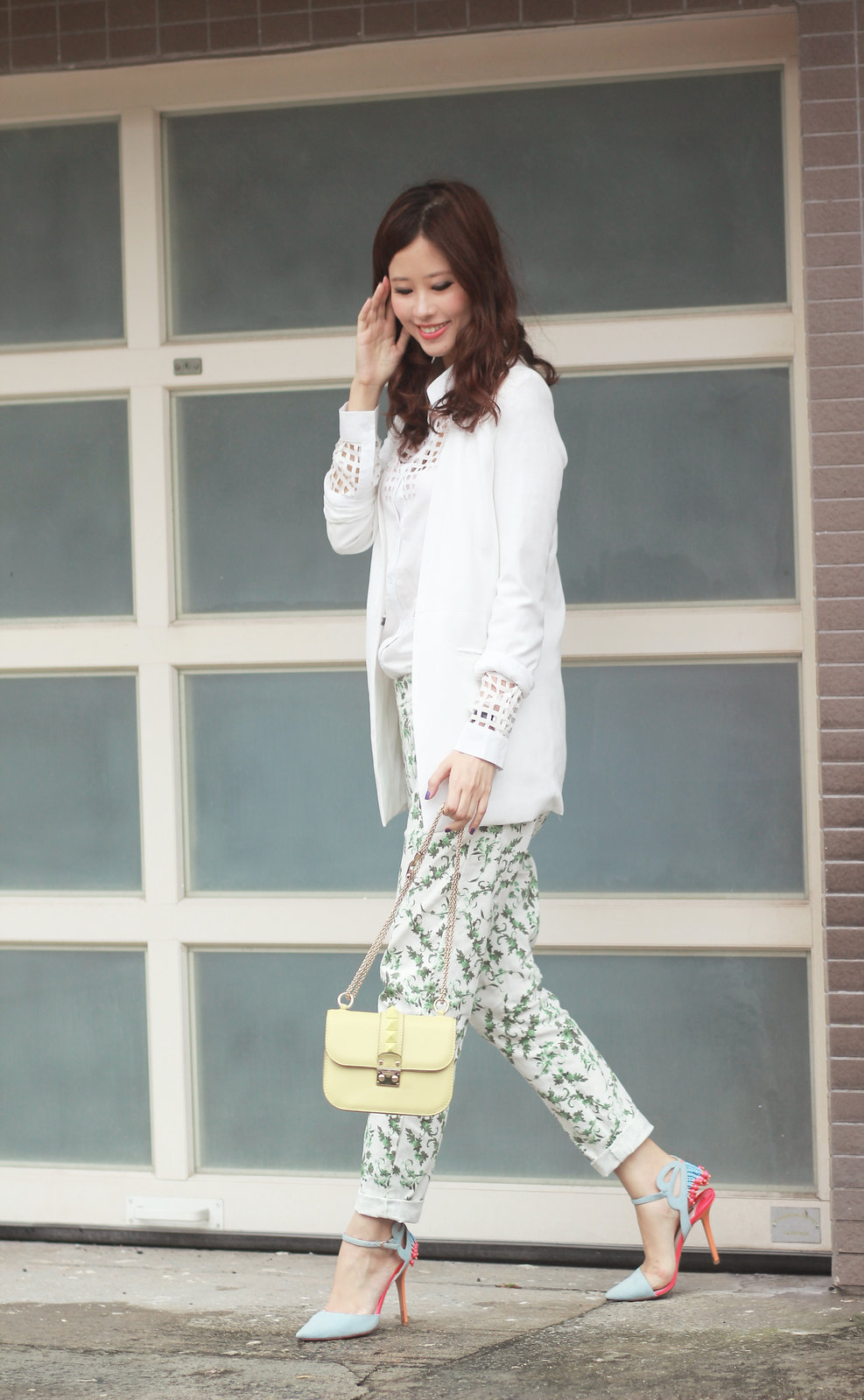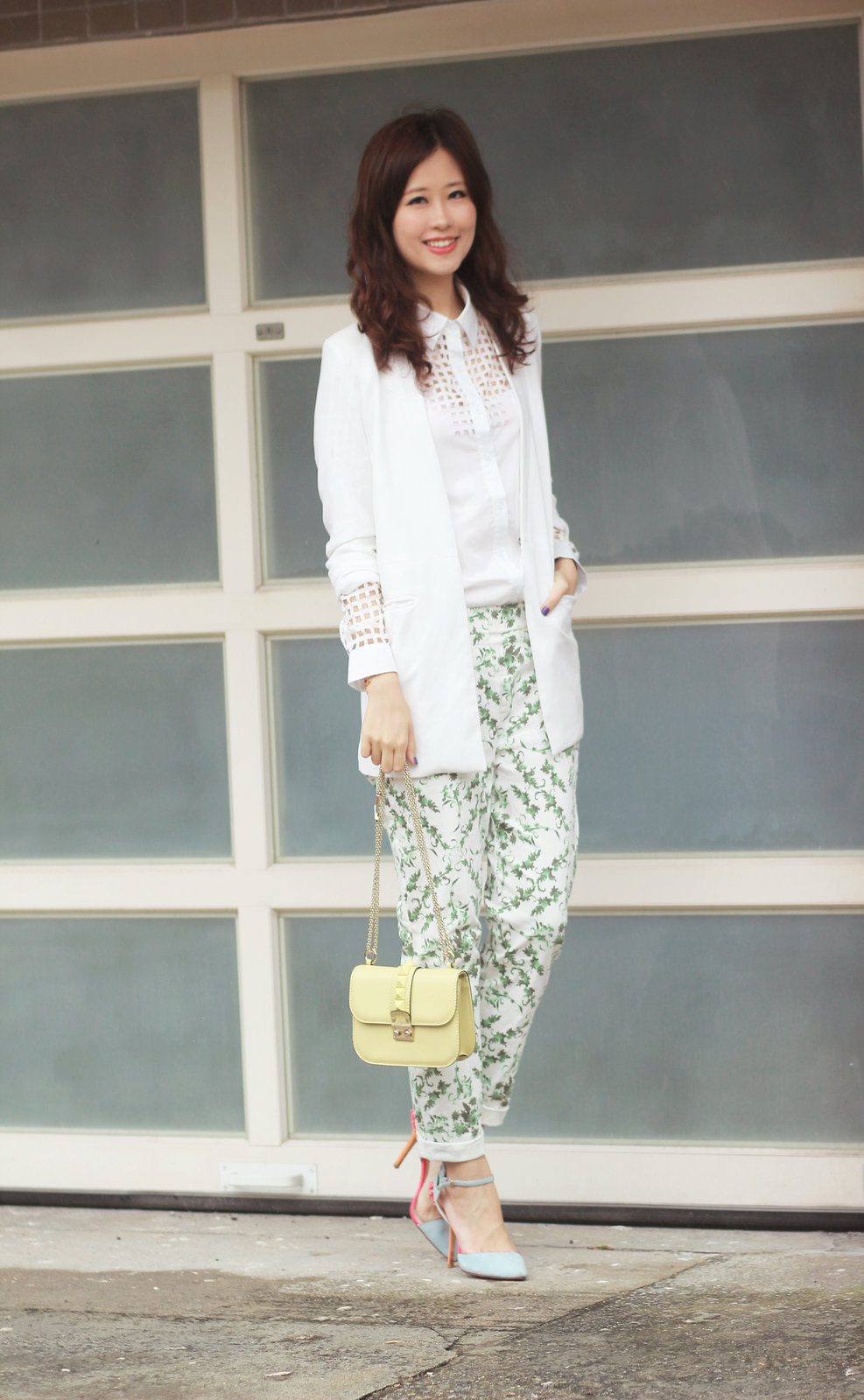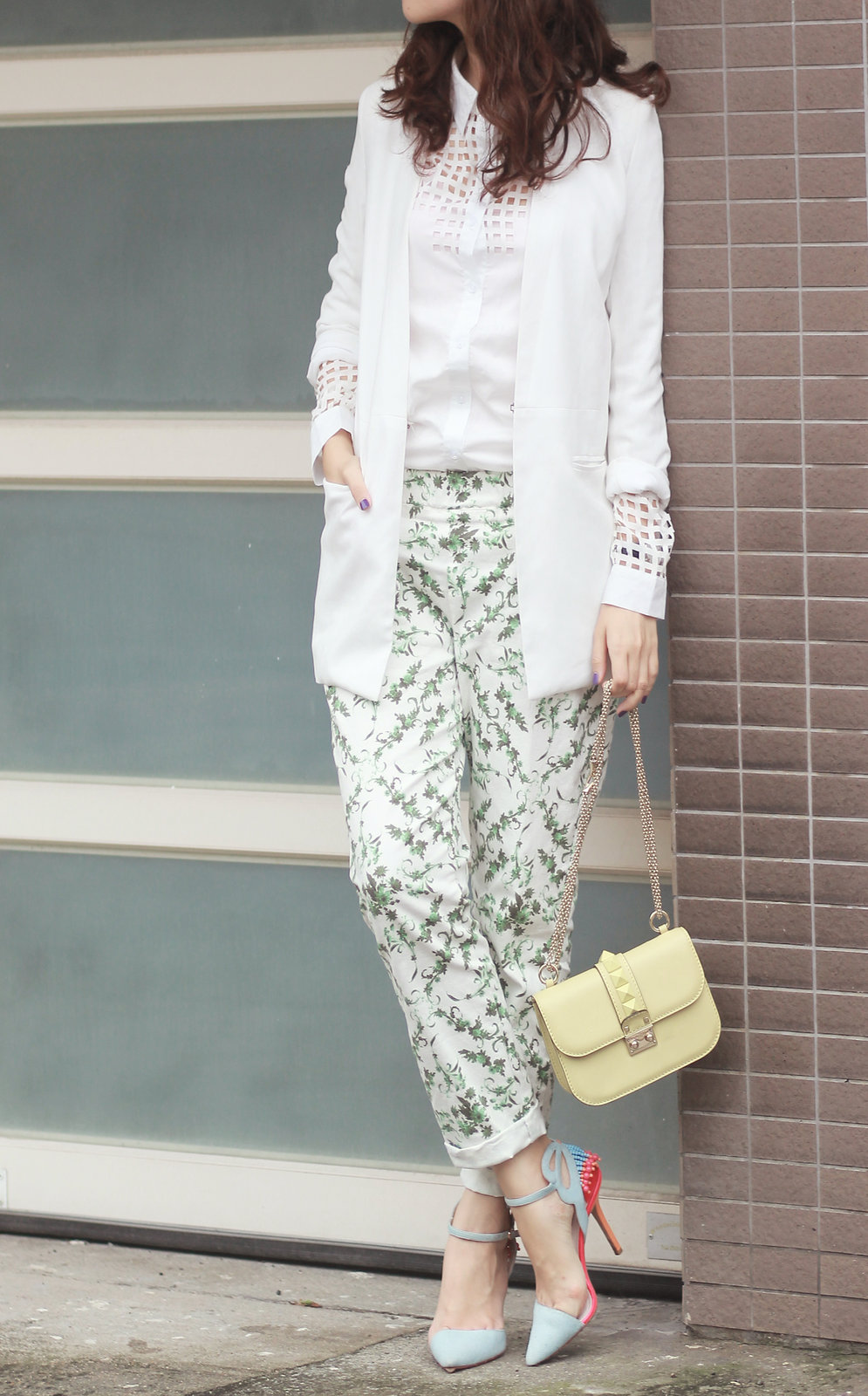 blazer & cut out shirt, romwe 
floral pants, yesstyle
valentino soft yellow rockstud purse
sophia webster powder blue tassel heels
and these bold designs by derek lam are so charming too don't you think?
wish you all a very good weekend!
love,