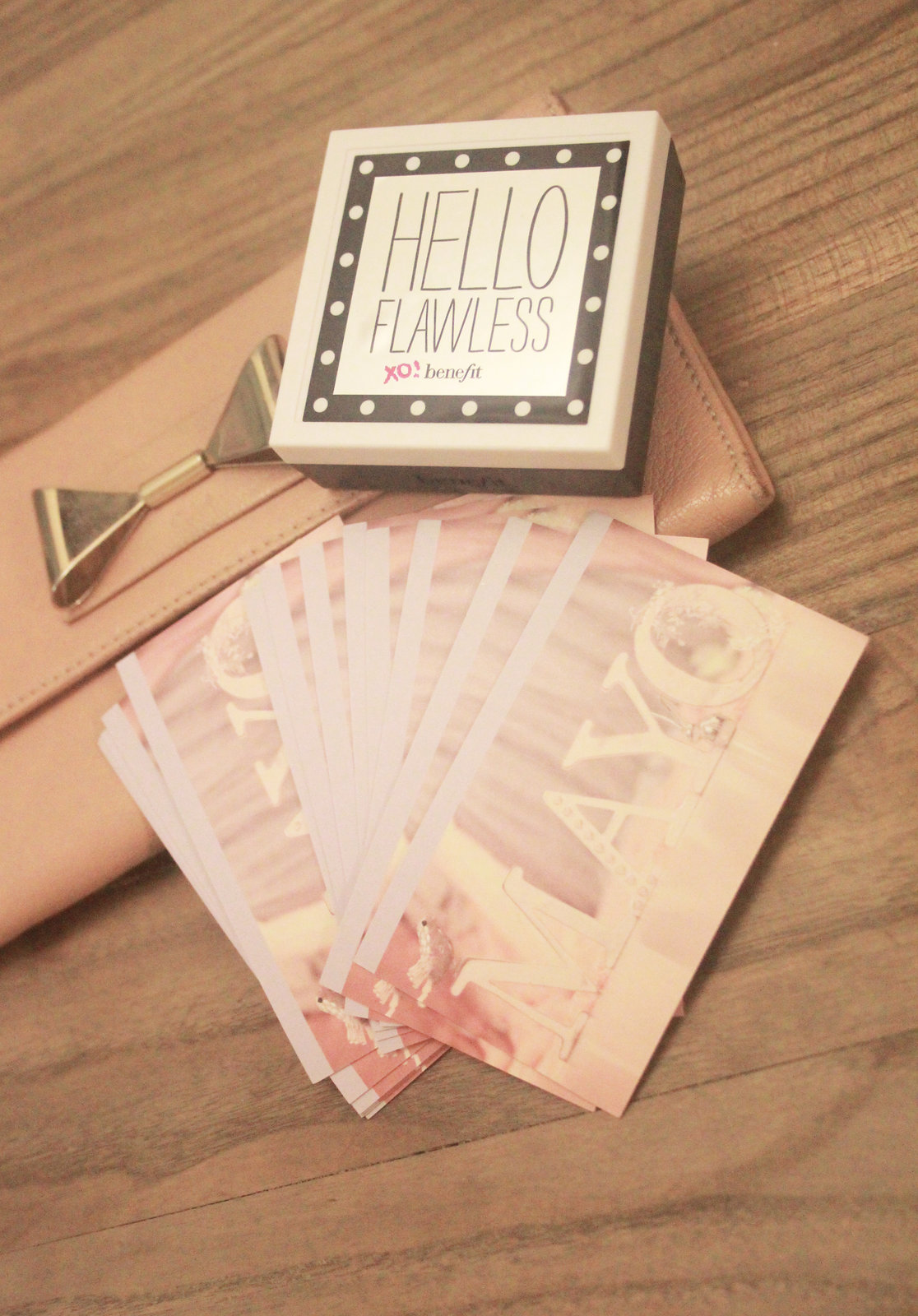 oh how i love benefit's playfulness! and those are my new cards, i'm done with saying "sorry, i don't have a card"~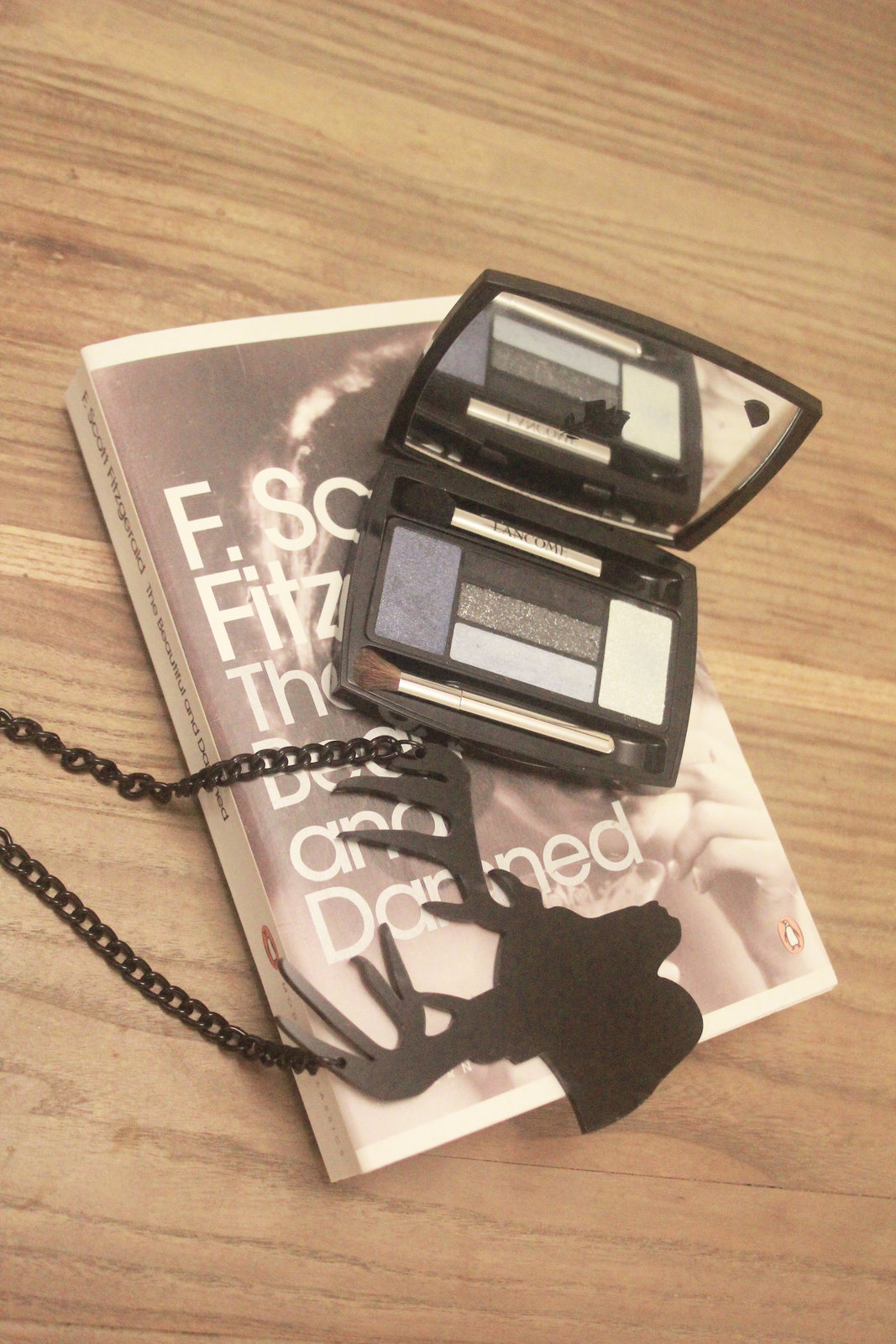 star eyes palette by lancome x alber elbaz; antler necklace from romwe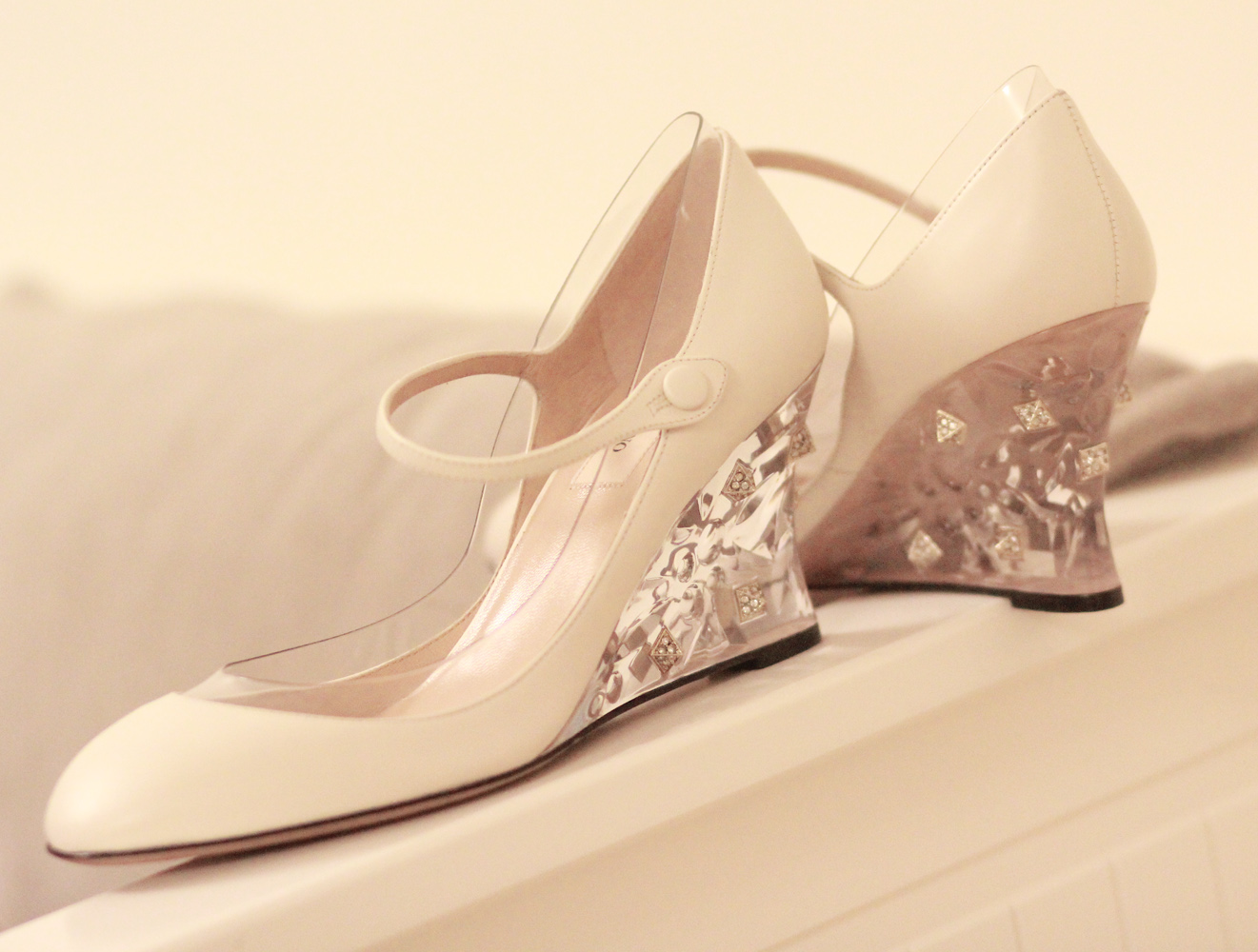 the original price of this pair of valentino lucite wedges was intimidating. so thankful that i managed to control my impulse to buy and now got them on sale 😉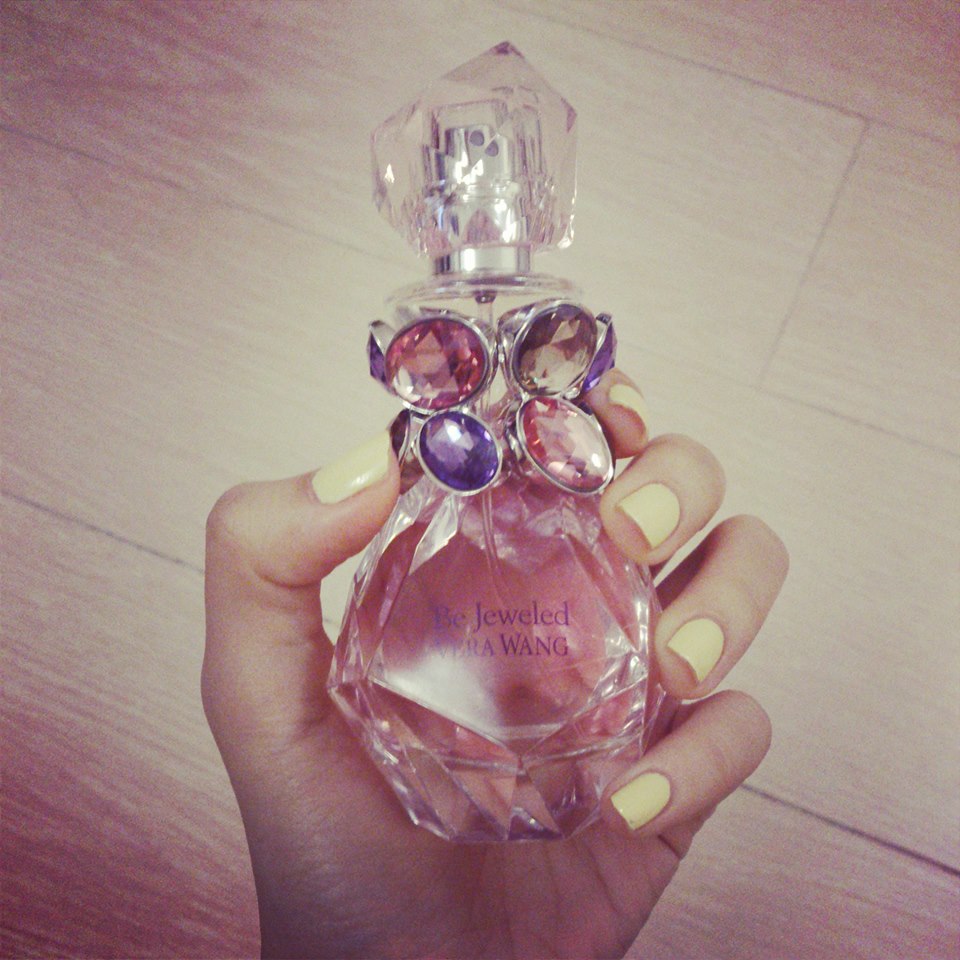 must be the most beautiful perfume bottle, ever. instagram: @mellowmayo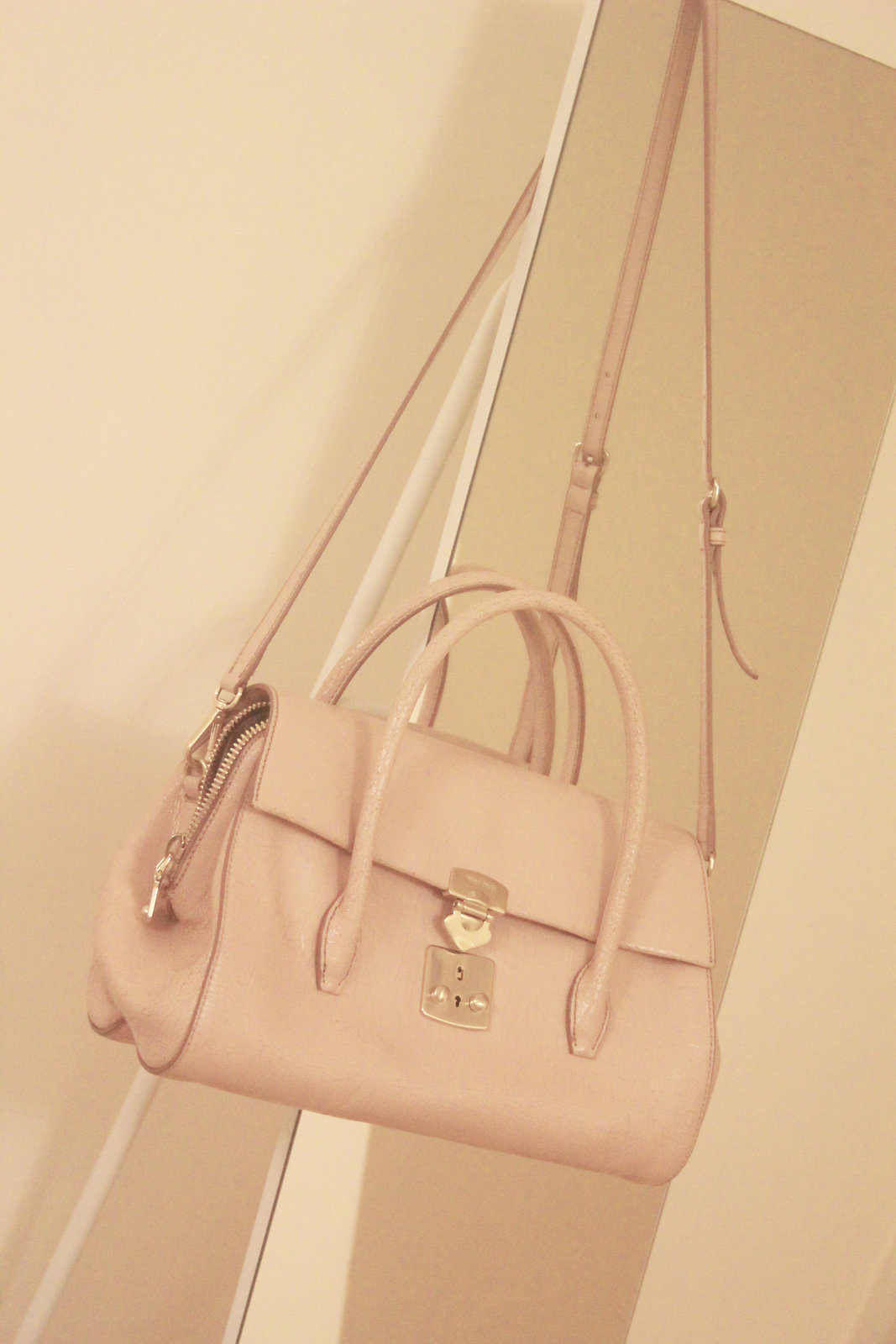 very in love with this miu miu craquele barely pink bag. also got it on sale hehe… it's retro and elegant but looks perfect with denim too!
recently discovered that rebecca minkoff has some really lovely bags! the designs are classic with an urban touch or quirky edge. and there are so many colors to choose from!
wish you all a fabulous sunday!
love,