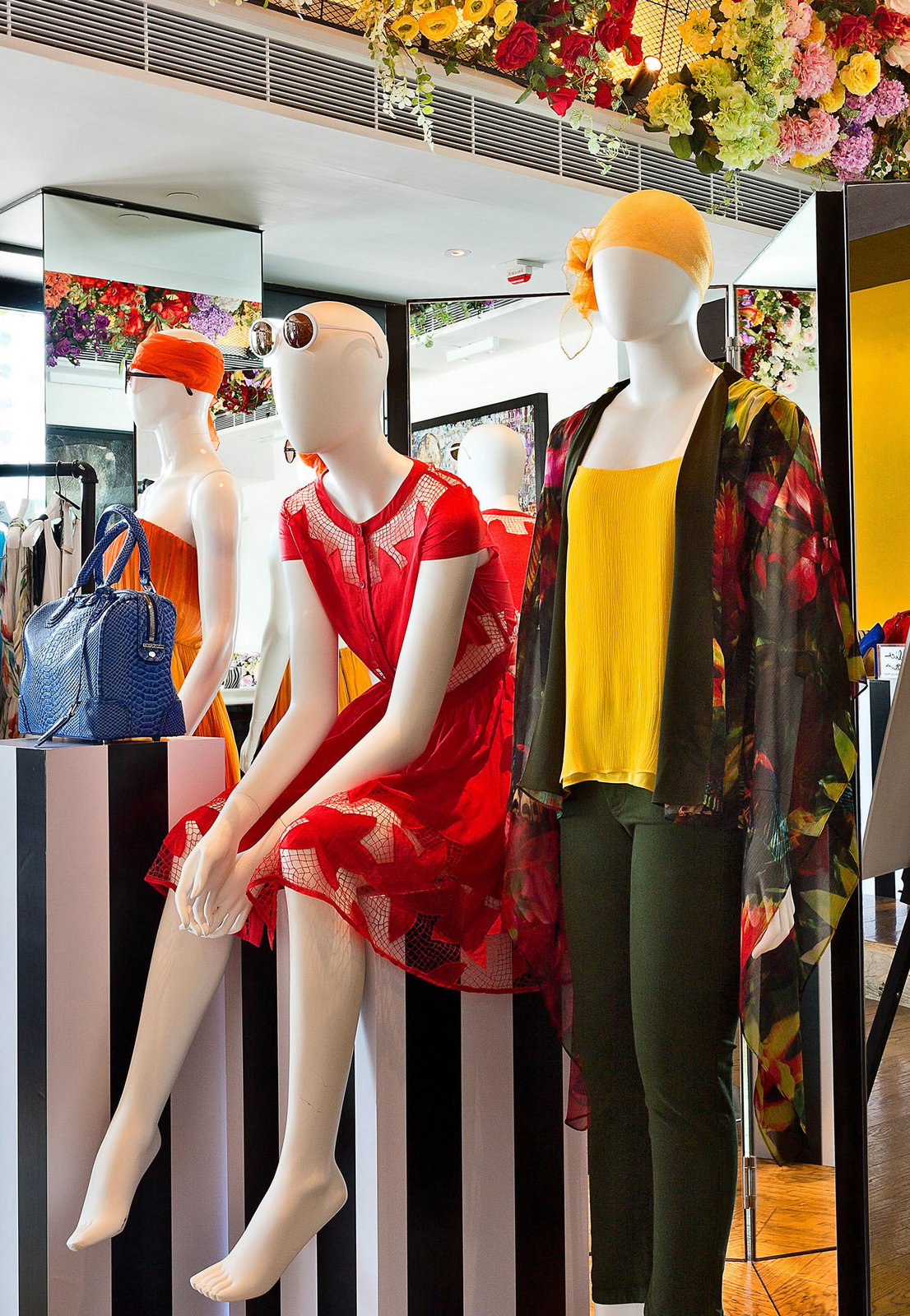 alice + olivia will be opening its first hong kong store at ifc mall later this month!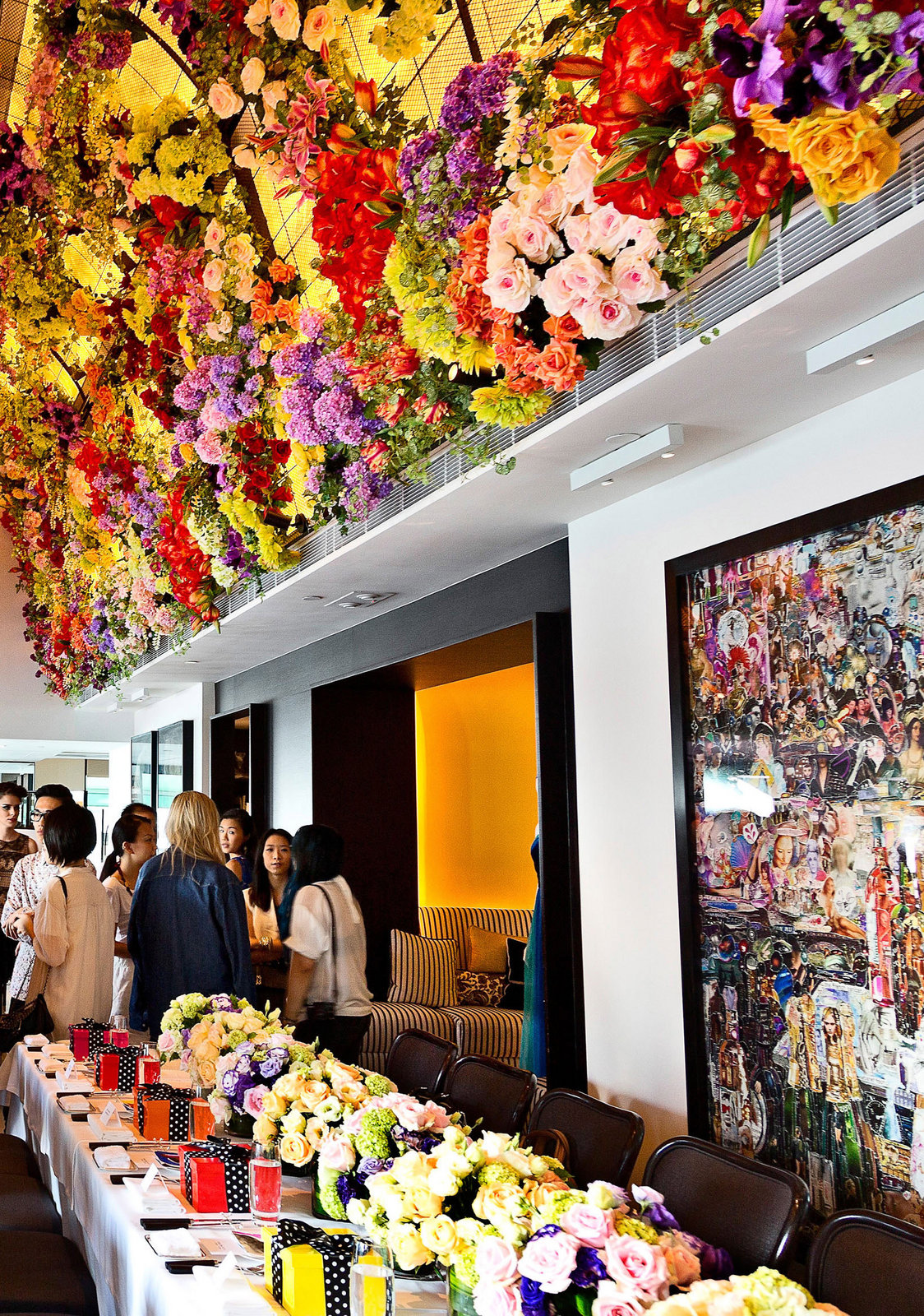 had a very delightful lunch last week at sevva to celebrate its upcoming launch and preview its latest collection, which is full of glamour and decadence, with a touch of vintage romance that channels 1950's cuba lavishness.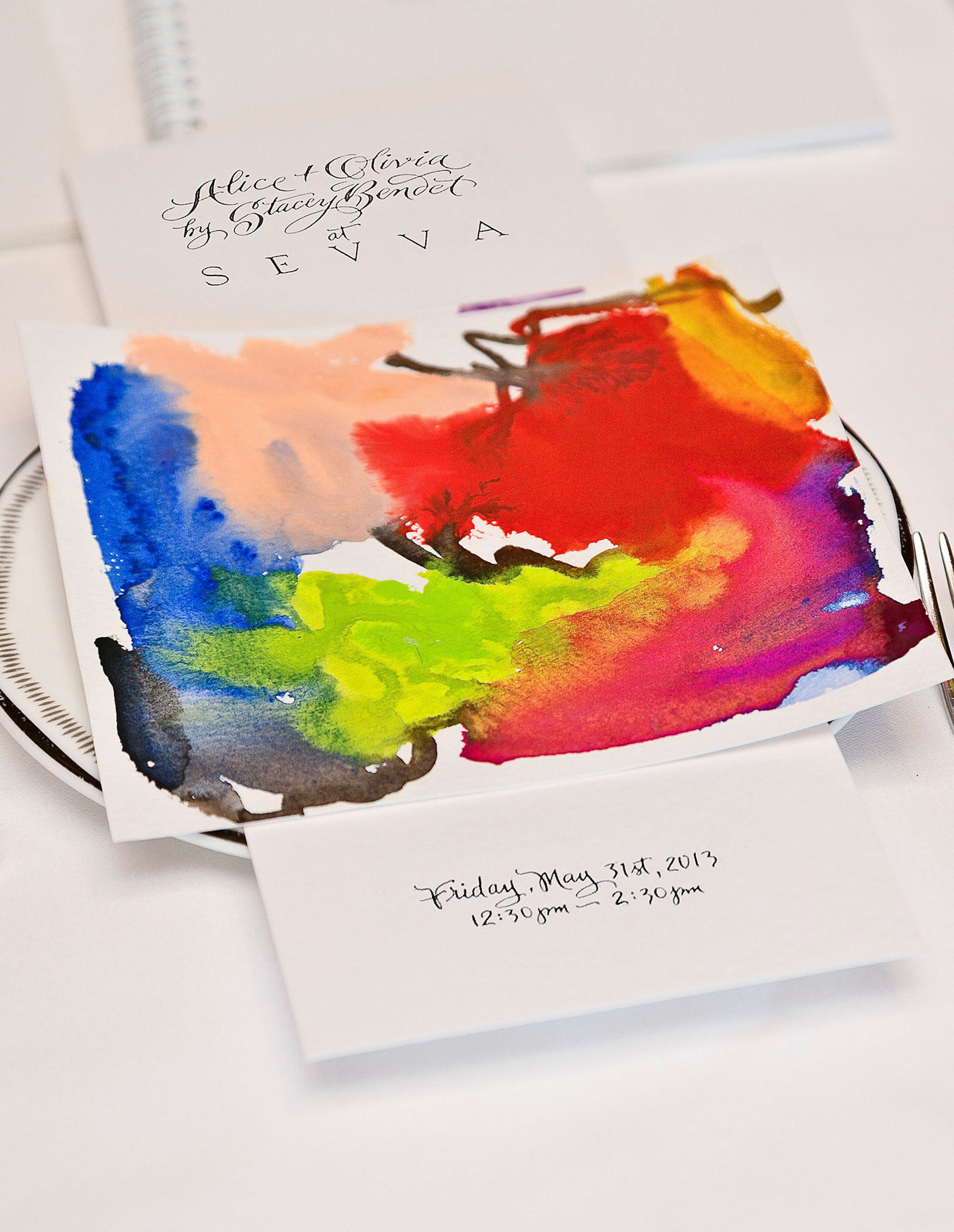 each card was hand-painted by stacey bendet herself!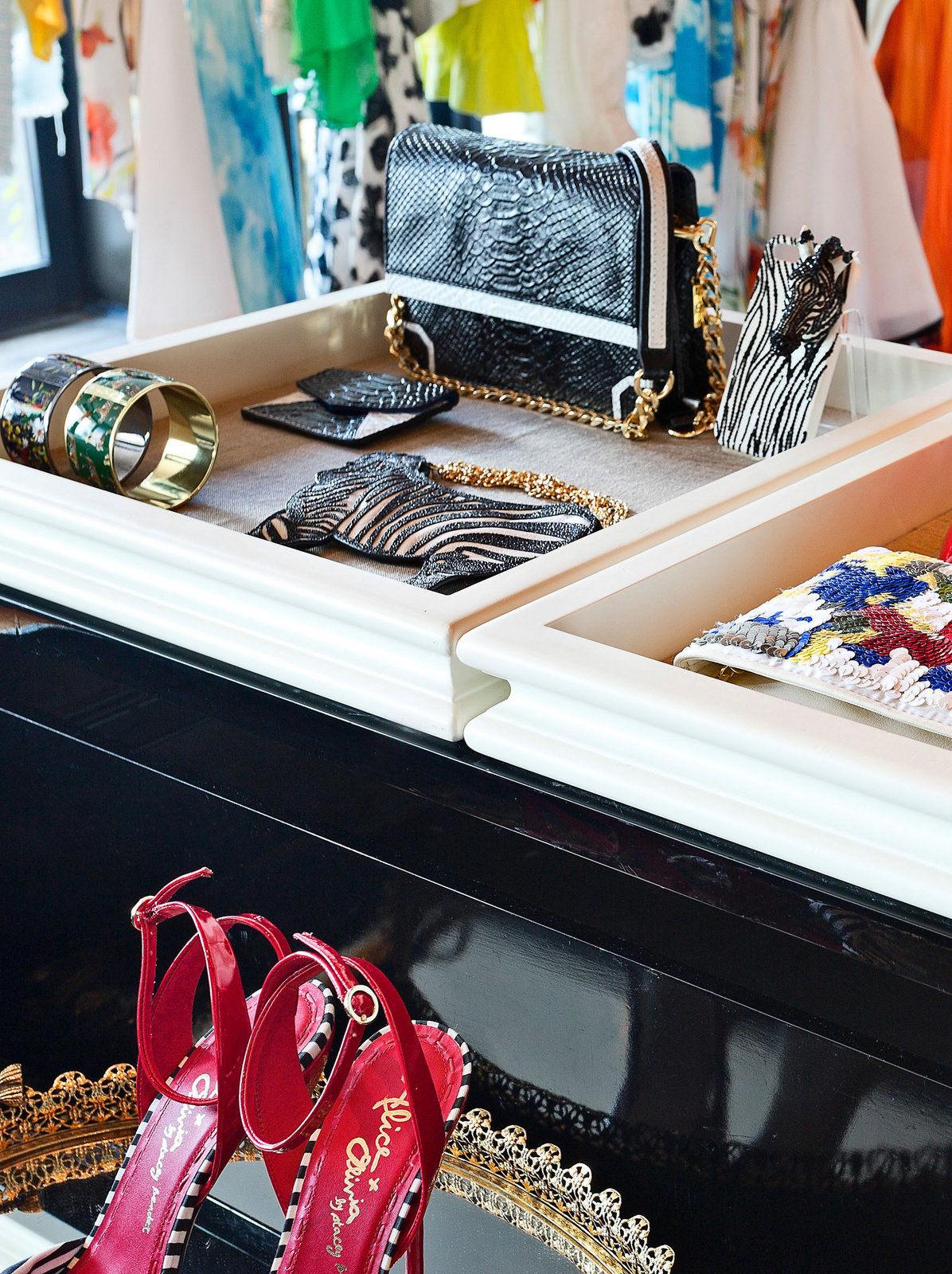 note the zebra head iphone case! it got everyone crazy!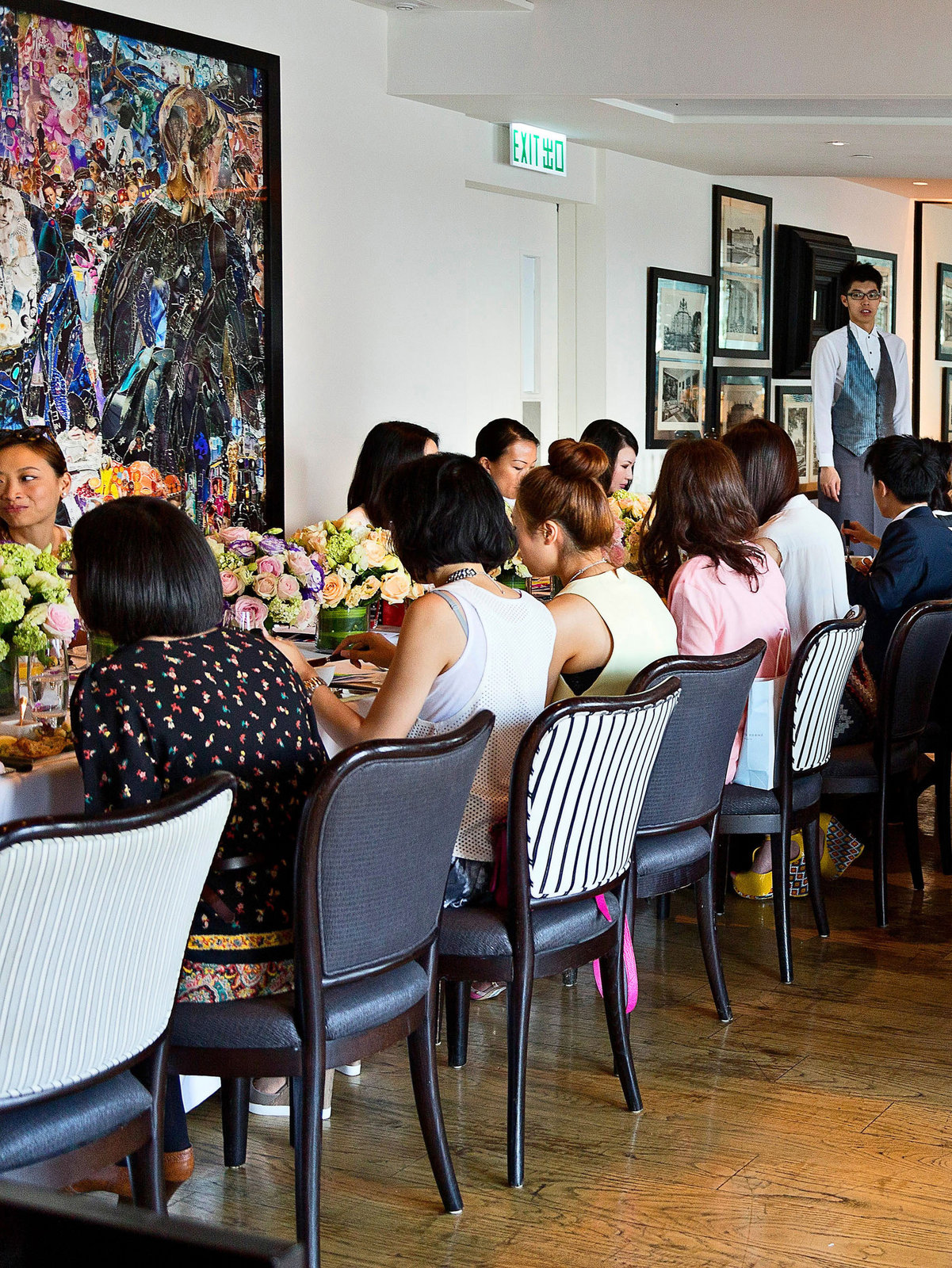 can you tell who's me? fyi the owner of that super chic high bun is popbee!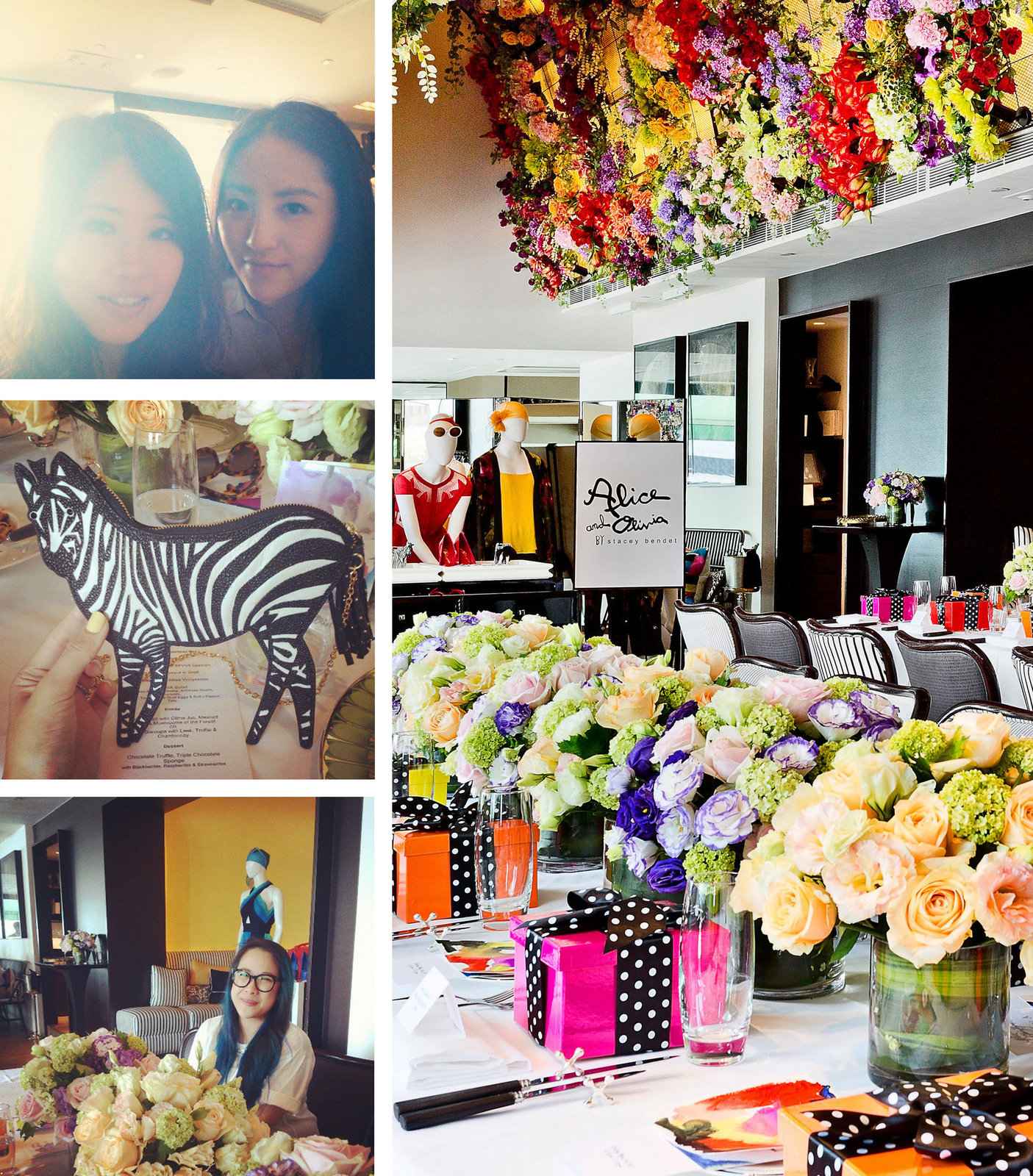 from top: with the very pretty elleiconlee; coveting this whimsical zebra purse; and superwowomg's amazing hair is matchy matchy with the dress behind!
will be bringing more news on a+o to you when the shop is open! in the meantime, you can first check out their sexy, fun, and of course, beautiful collection below!
love,