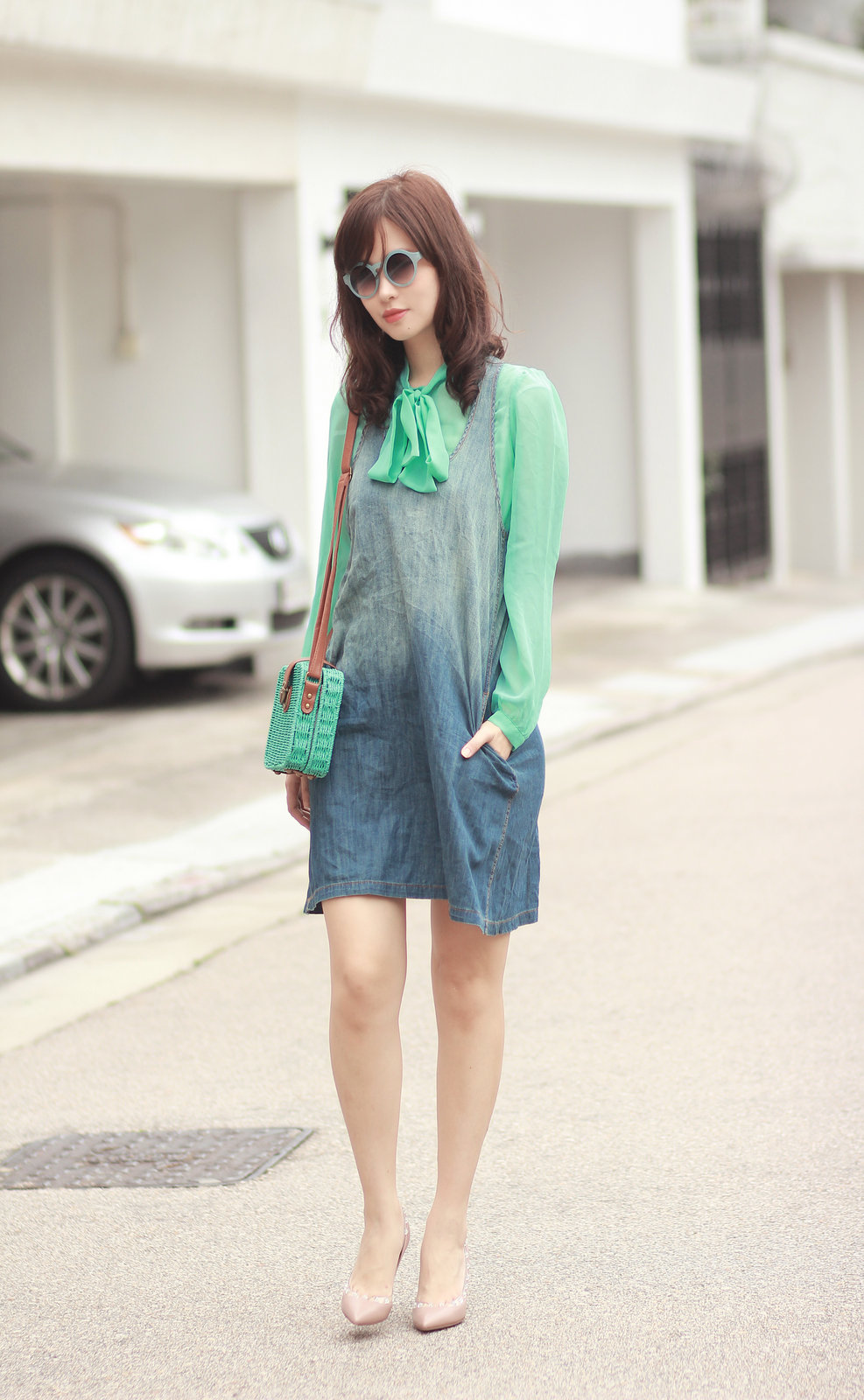 whilst denim is essential to most, my recent craving for it is a little odd.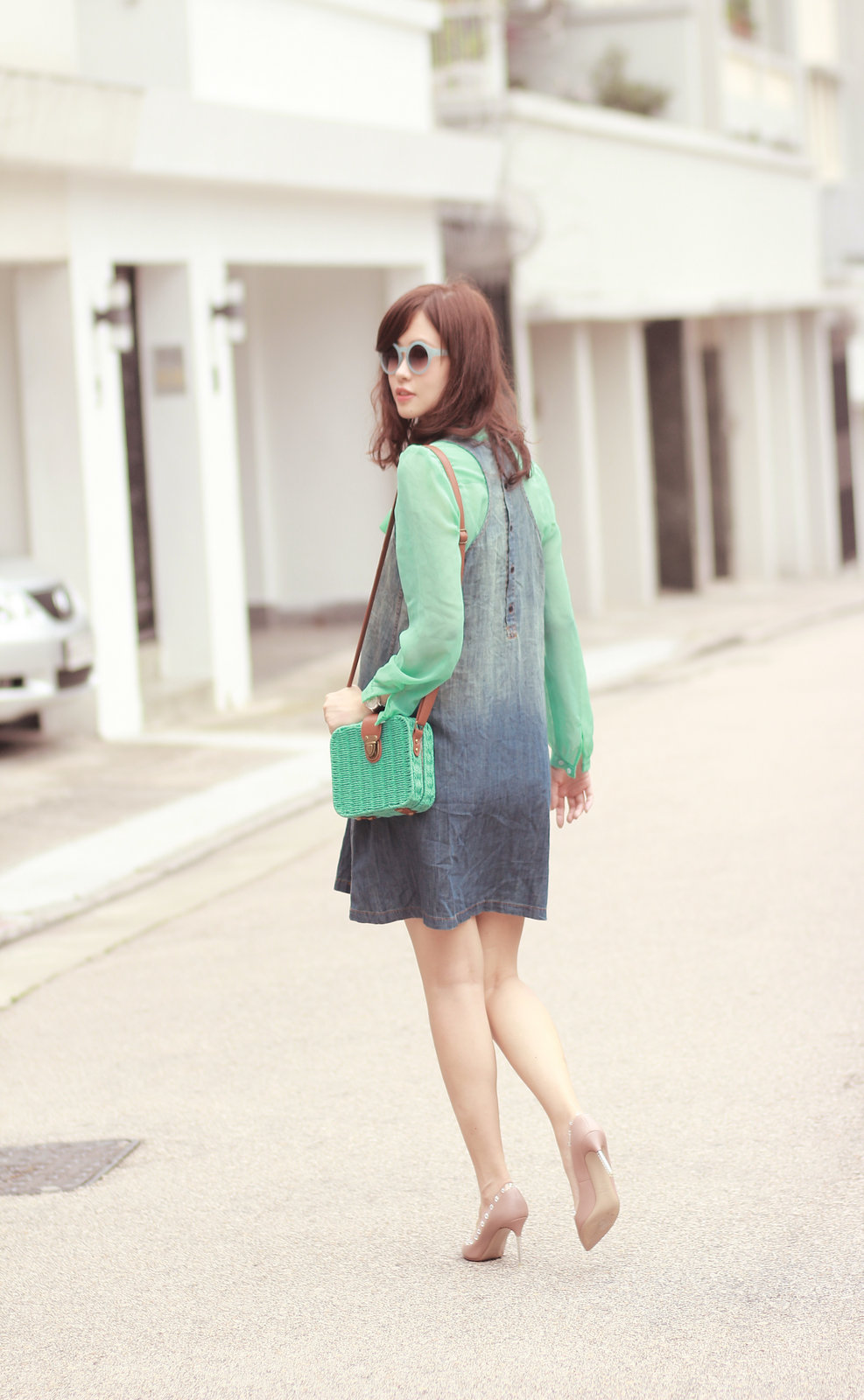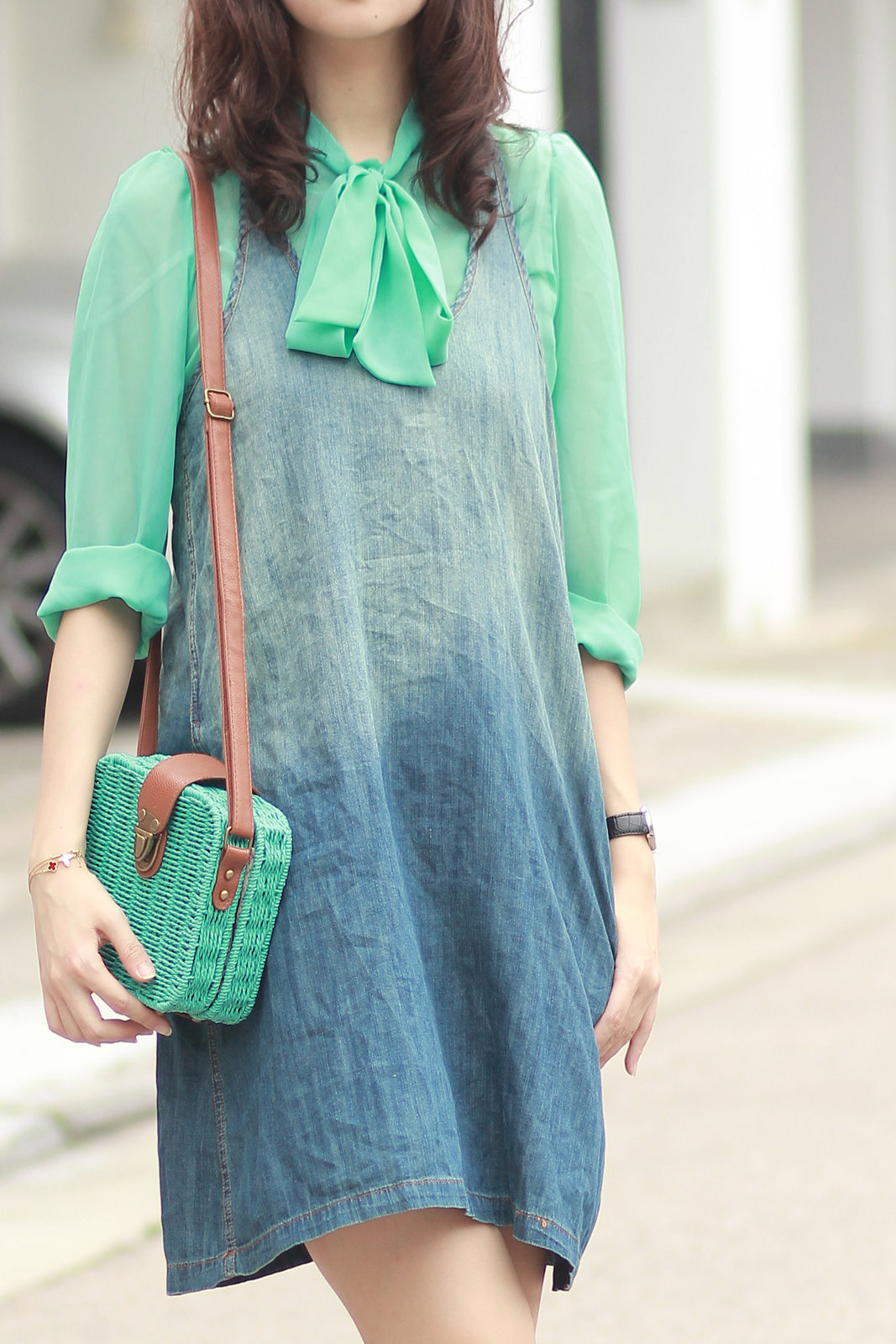 candy sunnies, chicwish 
secretary blouse, american apparel 
dip dye denim dress, ianywear 
straw purse, romwe
valenino rockstud pumps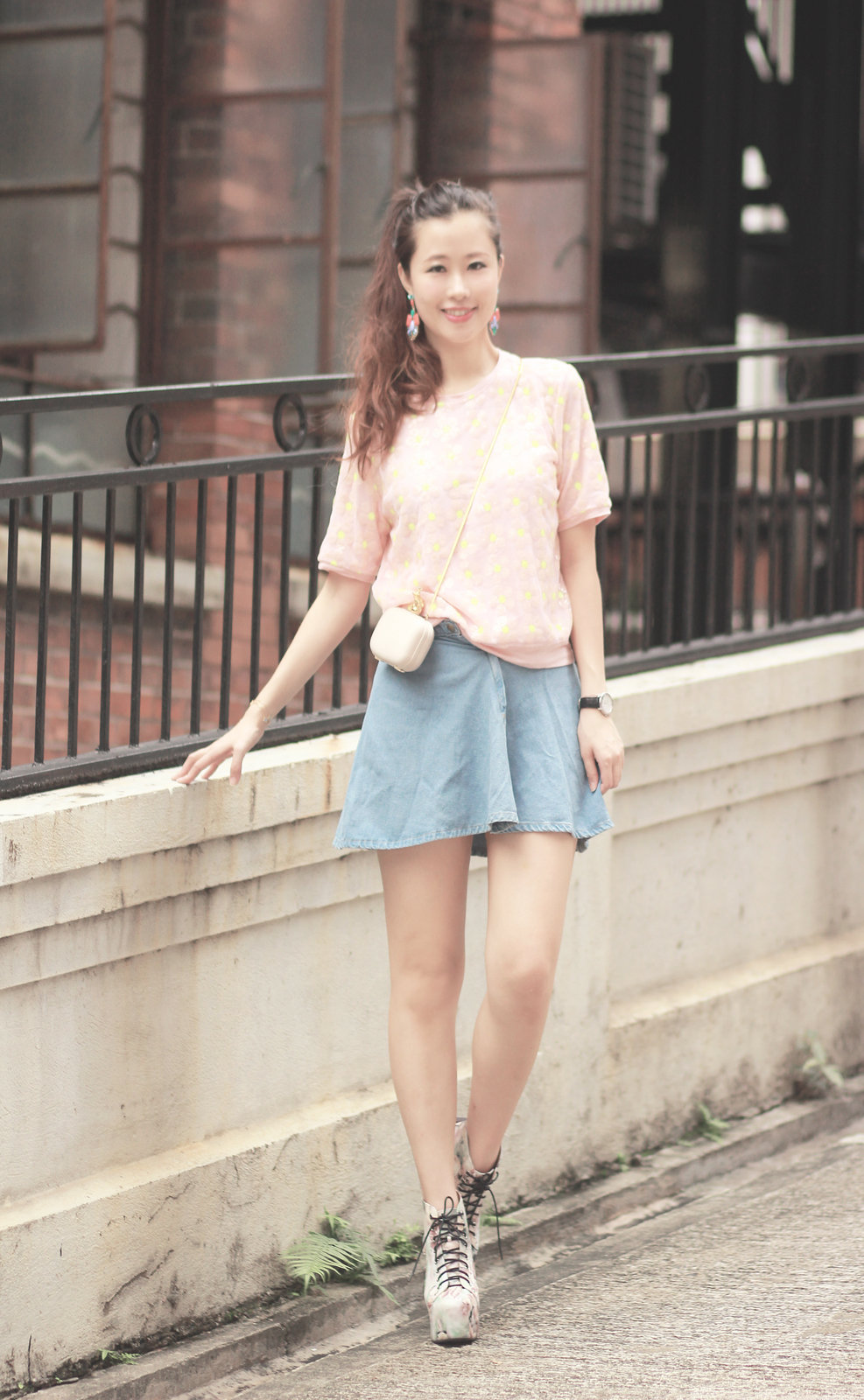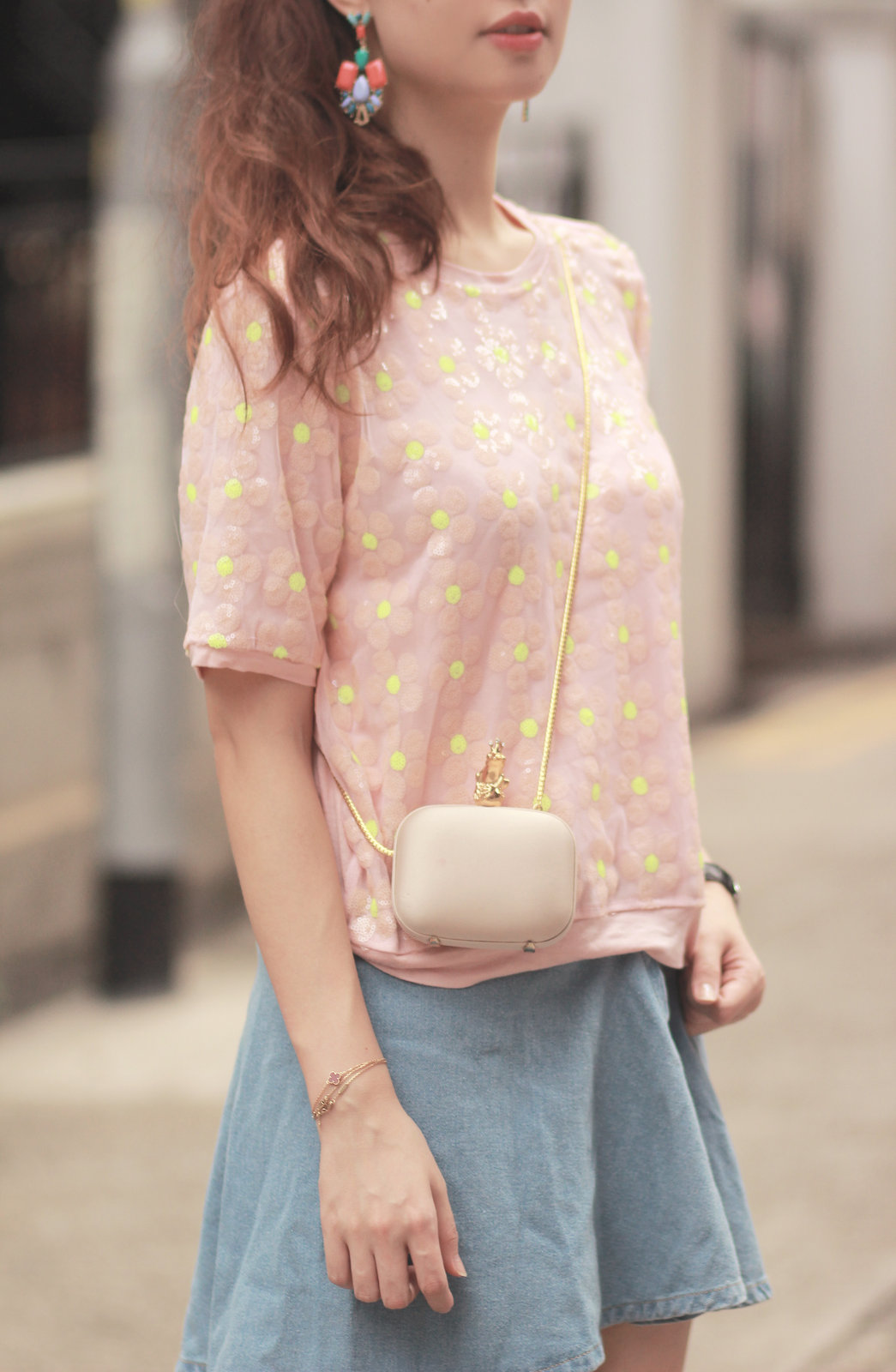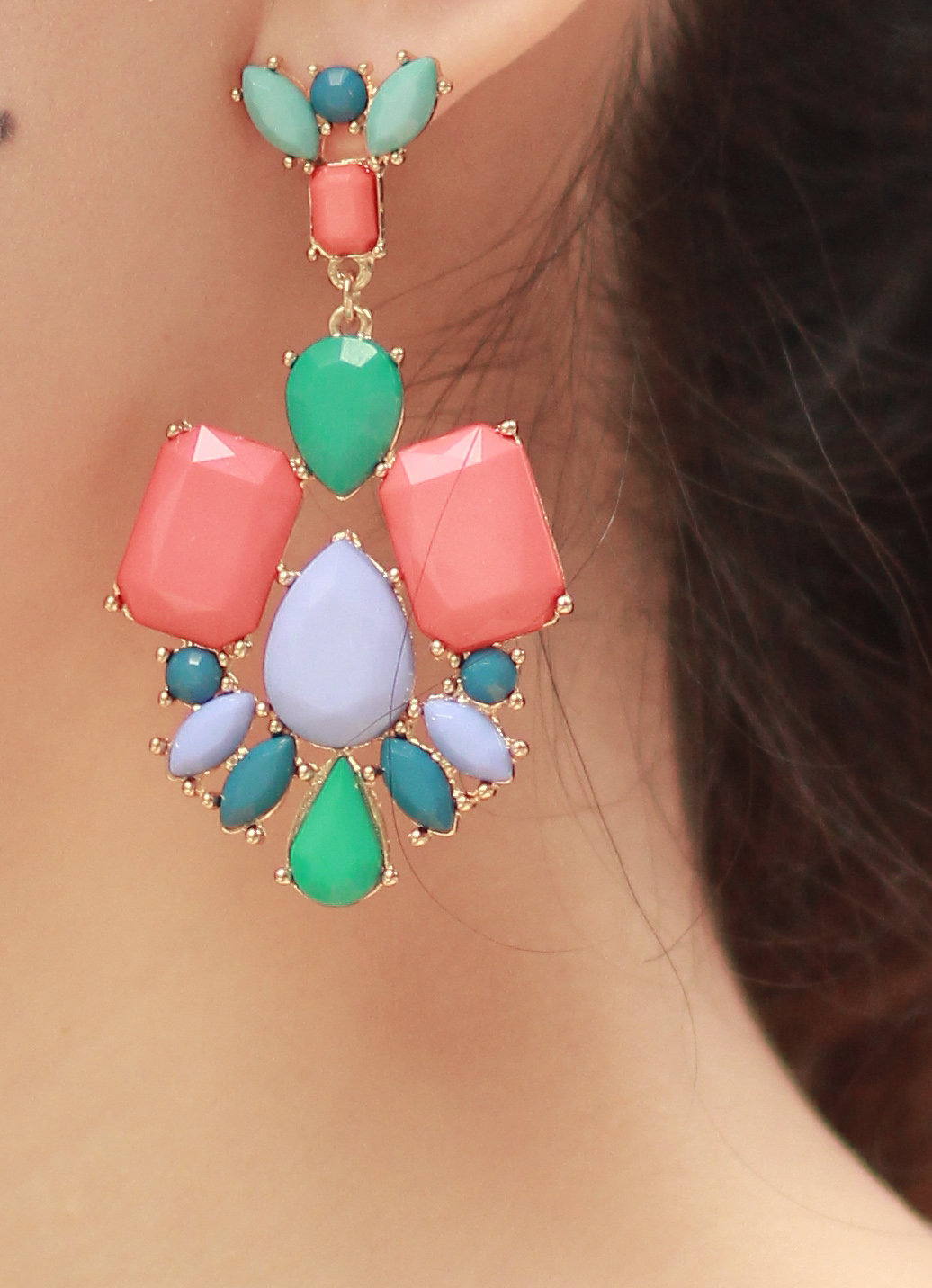 gemstone earrings & sequined top, romwe
denim skirt, american apparel 
love moschino prince charming purse from dear ed & lu
floral booties, choies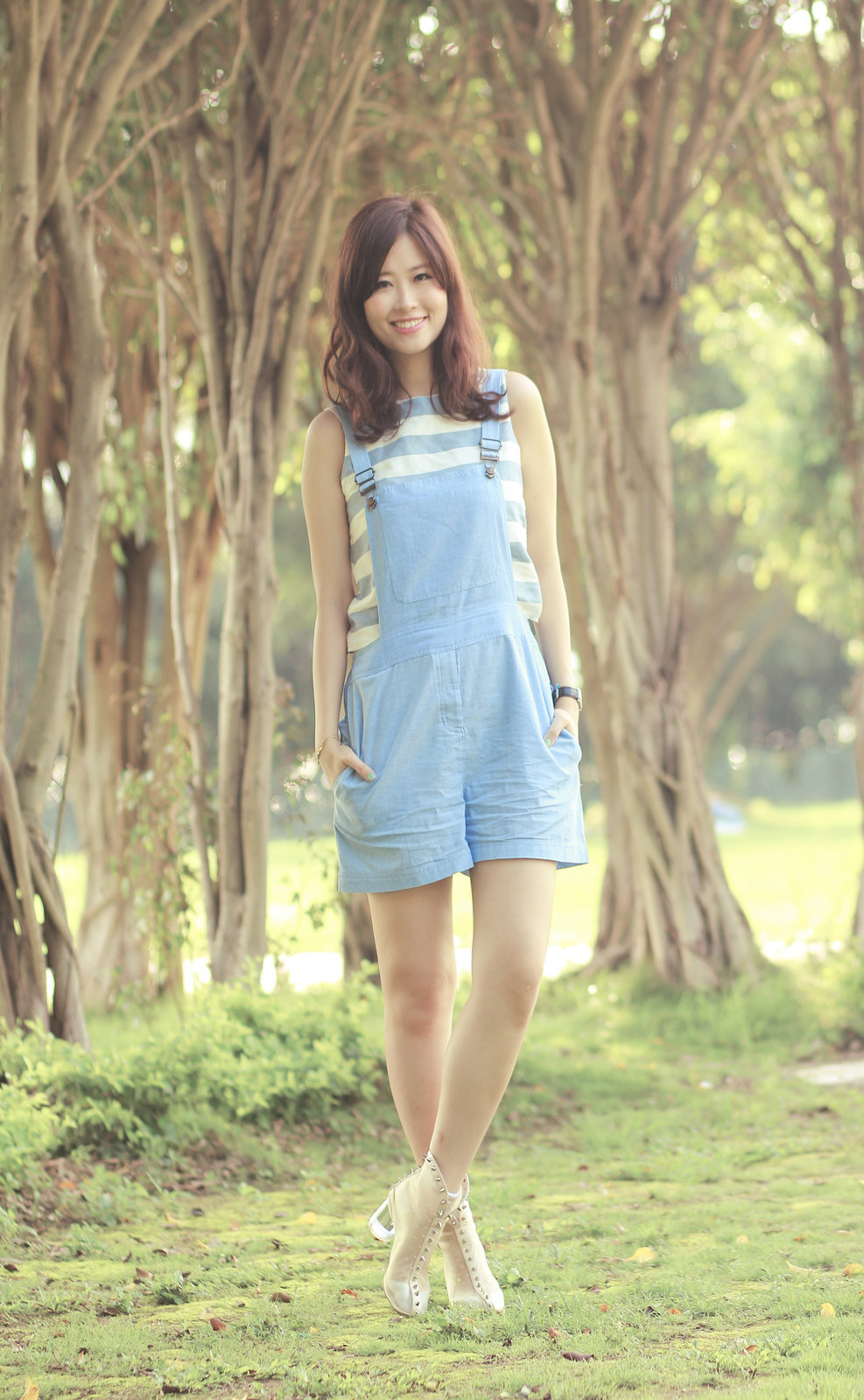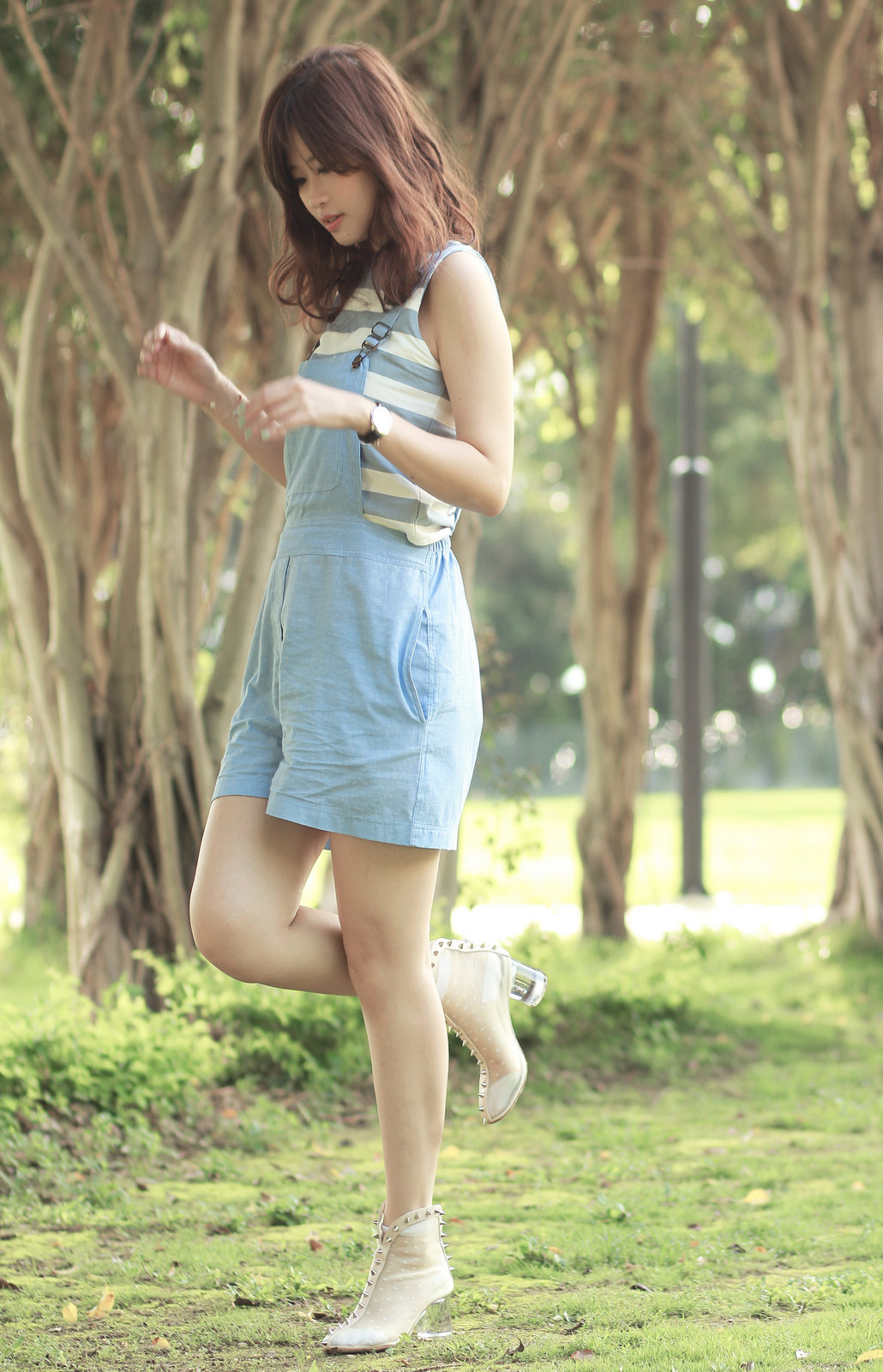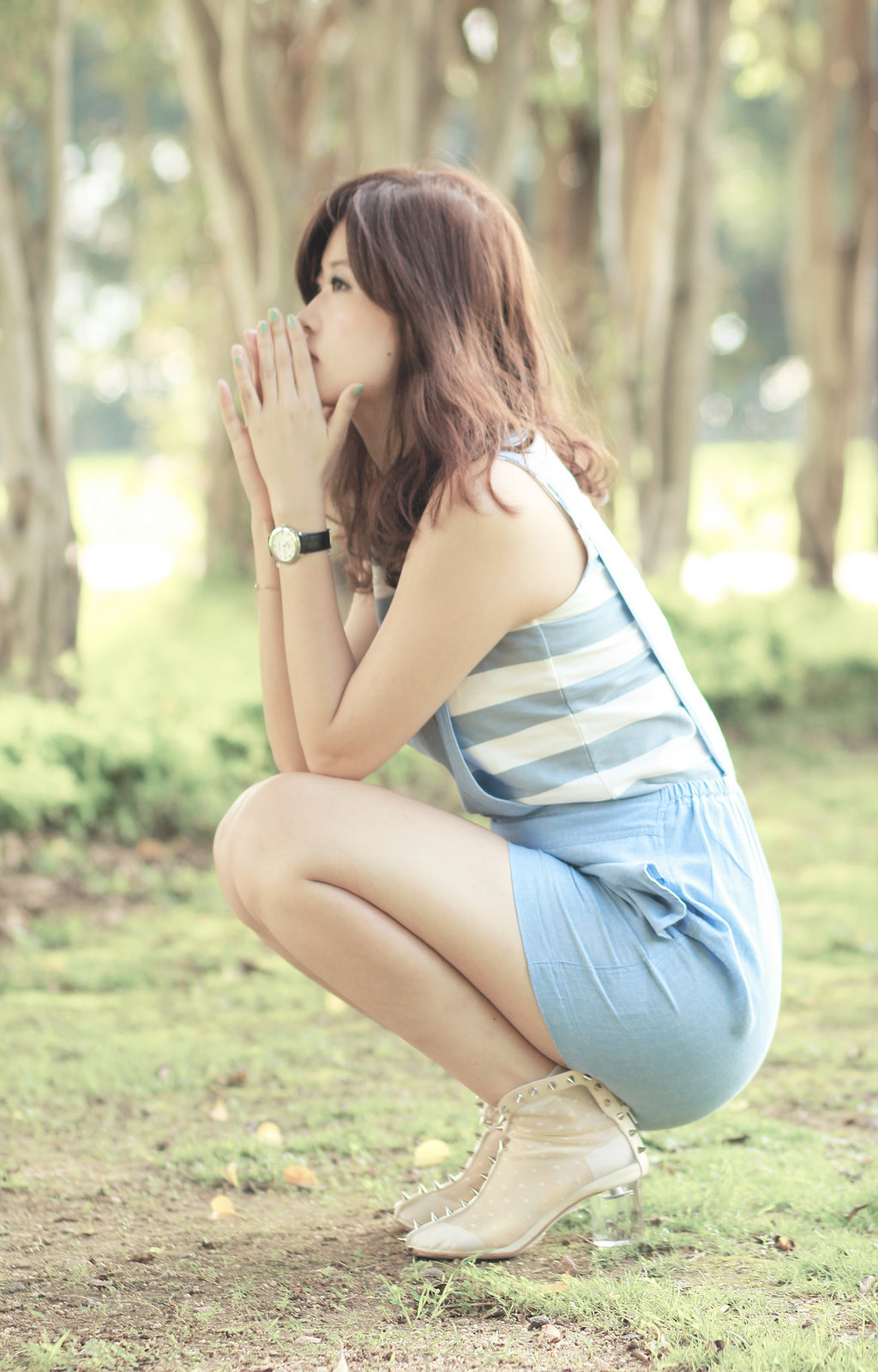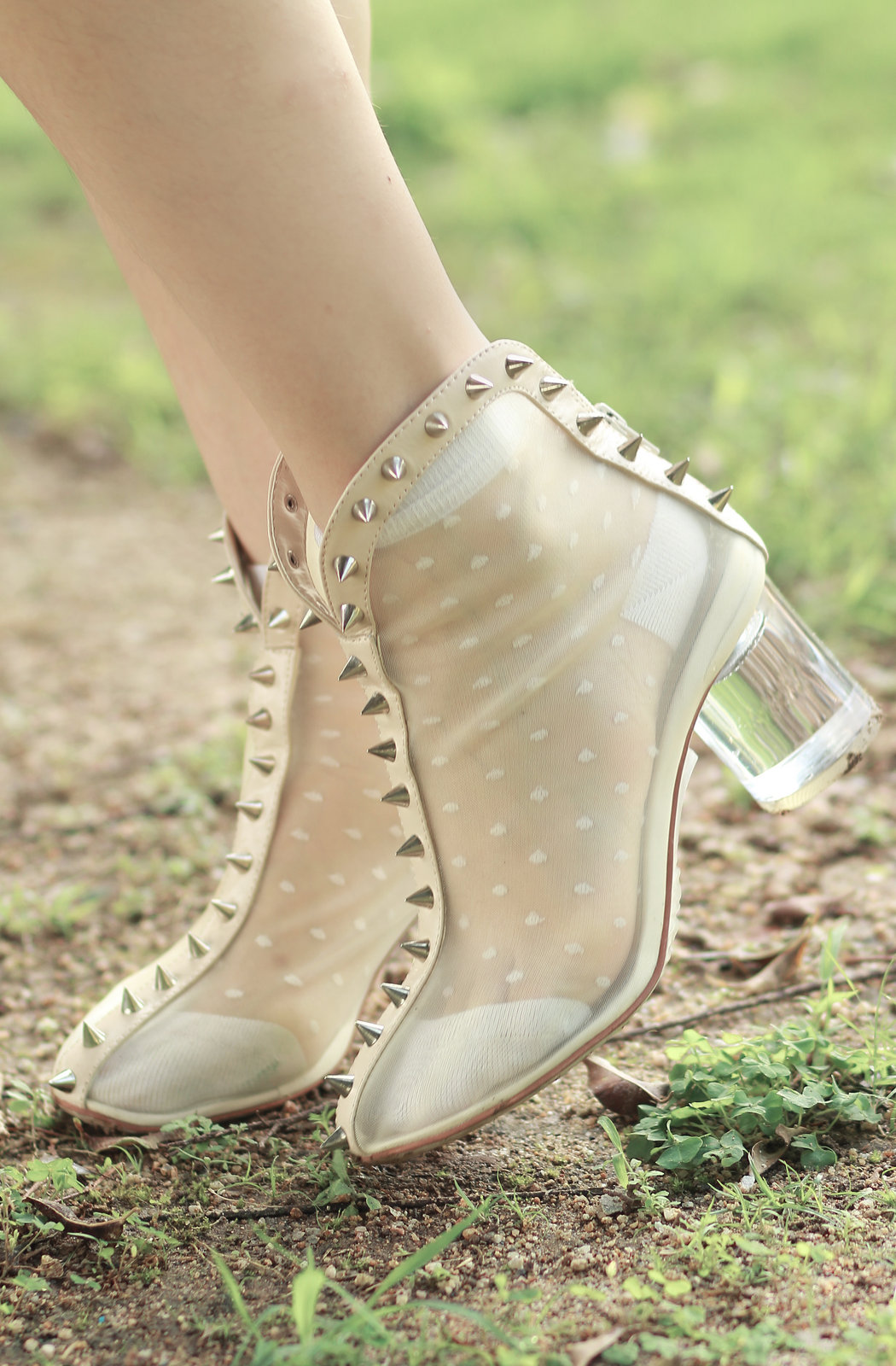 sail away tank top, style societal 
denim dungarees, omg fashion 
mesh studded boots, choies 
how many times have you seen me in denim before? like once or twice i suppose? but these days i just can't get enough of it, with a particular soft spot for one-pieces. i even got this comment on my lookbook post with the gradient jeans on: "OMG! you're wearing jeans? the world is ending" lol
looking for a new pair of jeans for this summer? need look no further than below!
love,