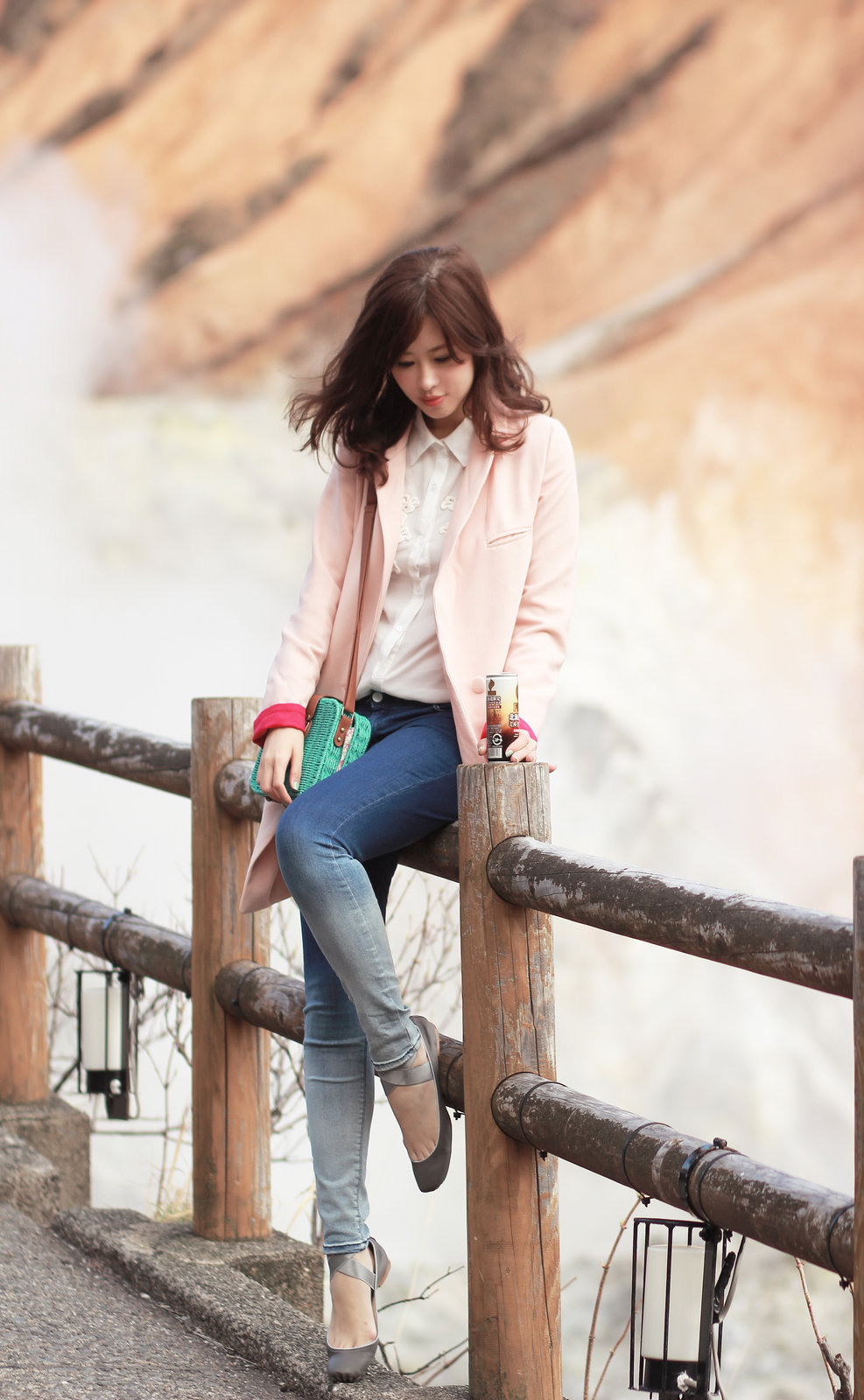 hell valley of nobortibetsu – i'm in hell earlier than i thought!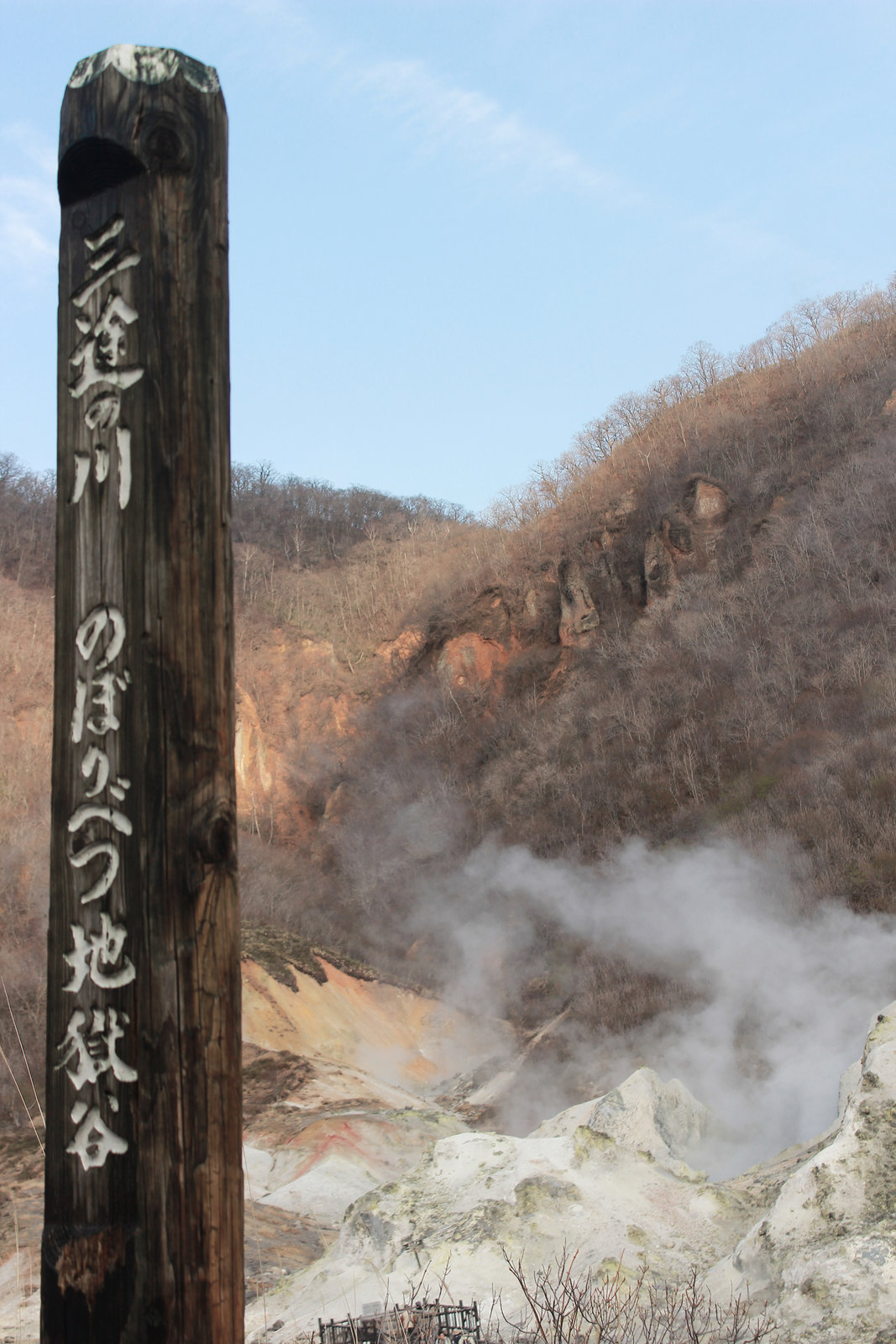 hot steam vents~ took quite a long while to get used to the sulfurous smell.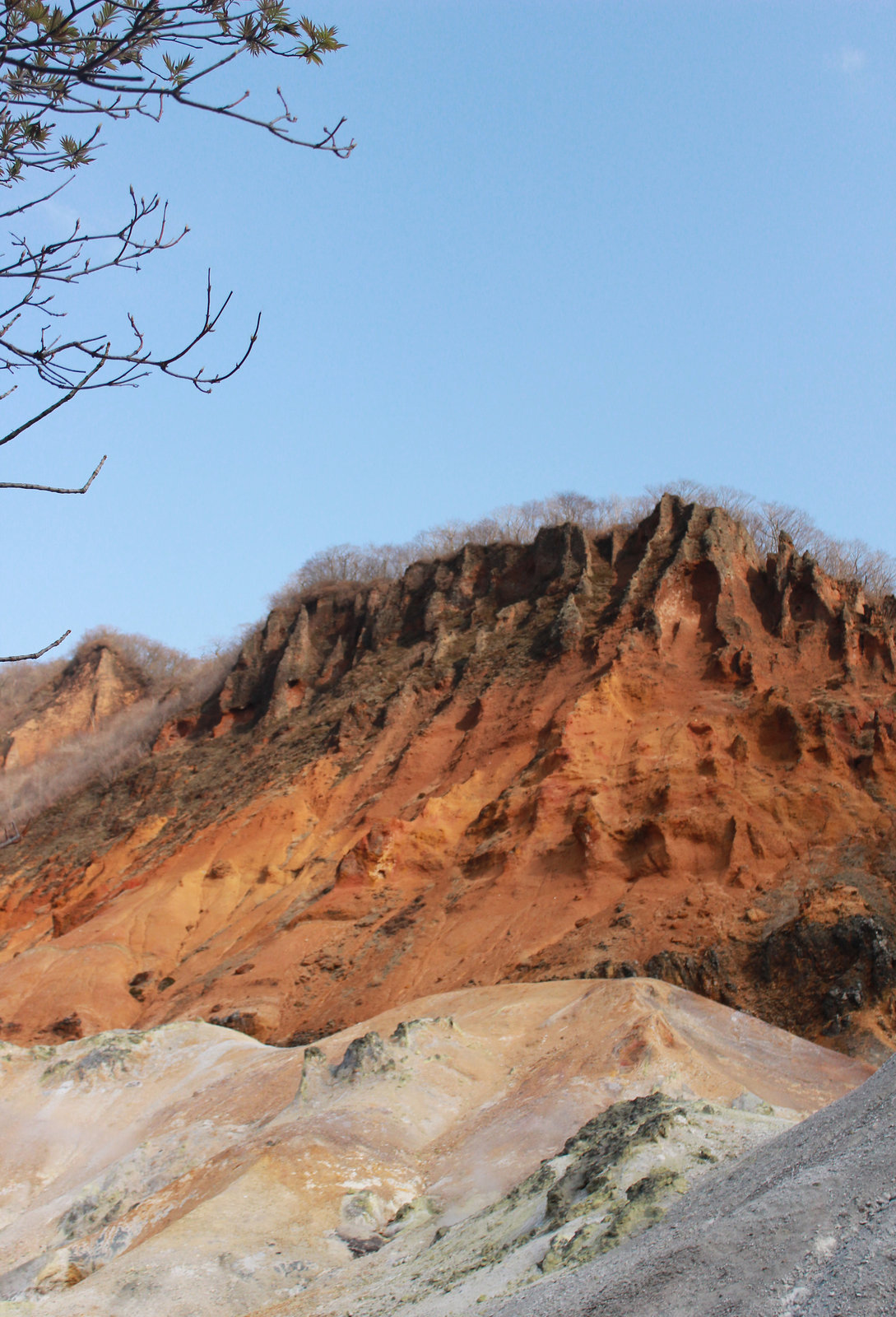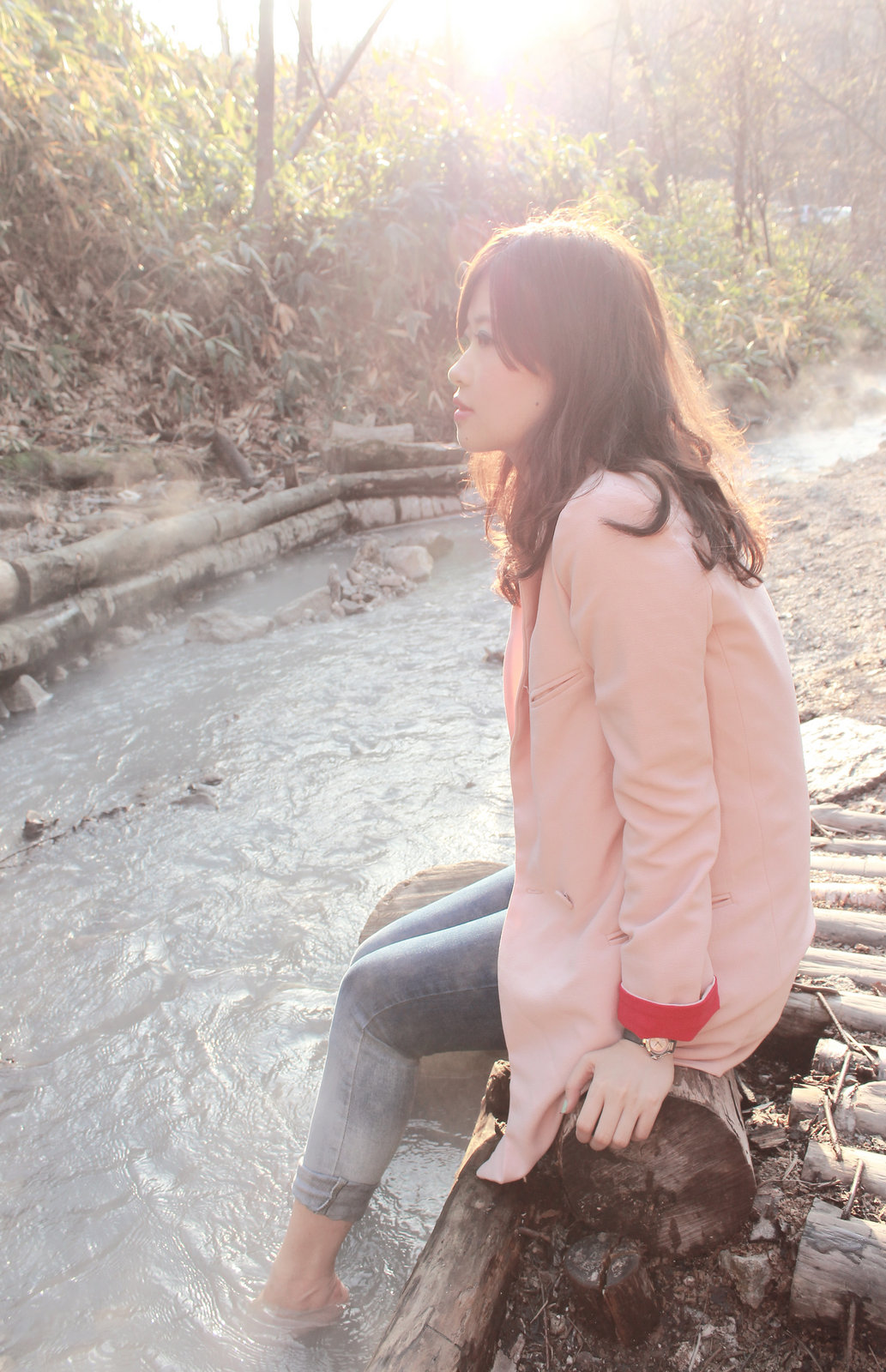 natural foot bath!
pink blazer, romwe
gradient jeans, yesstyle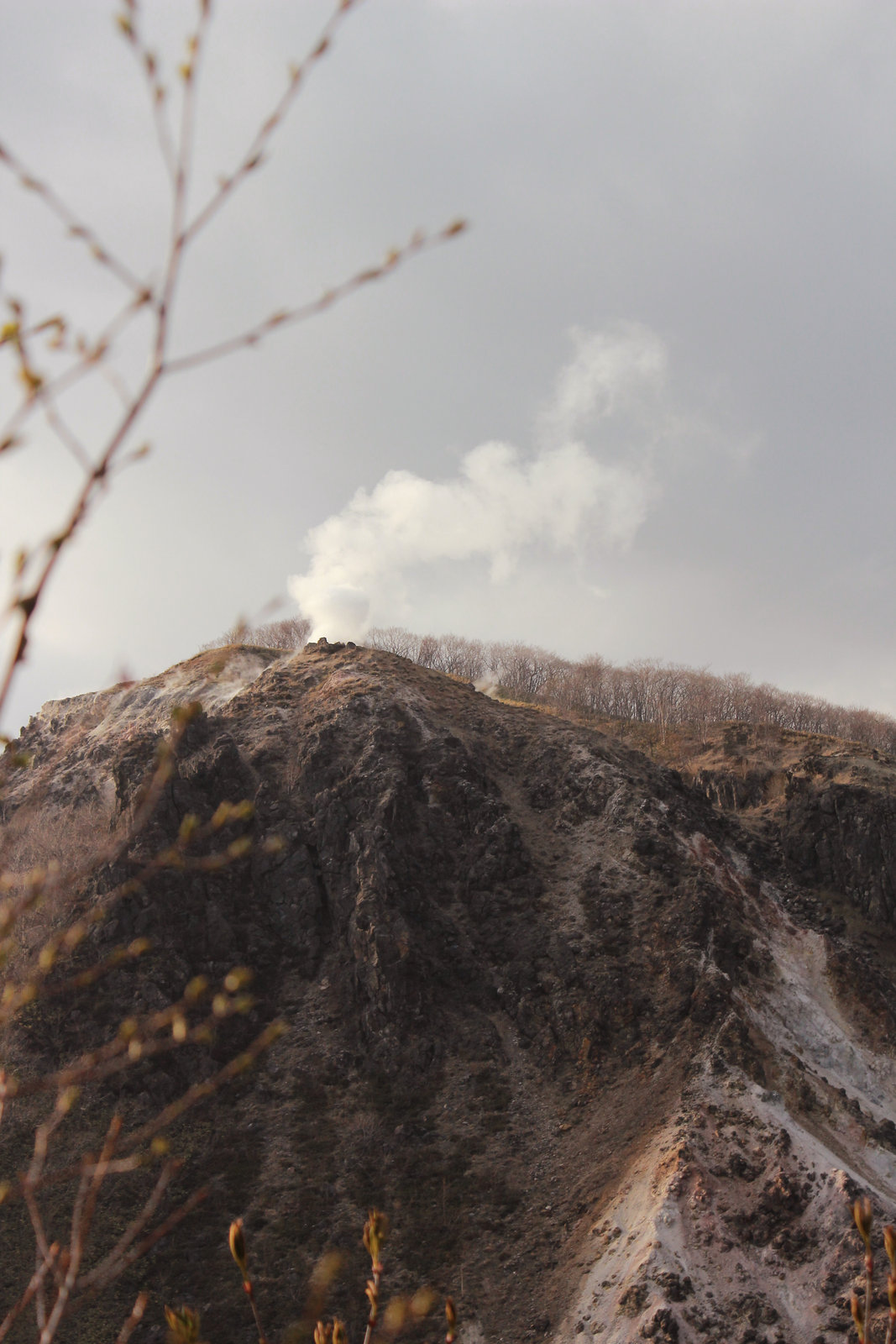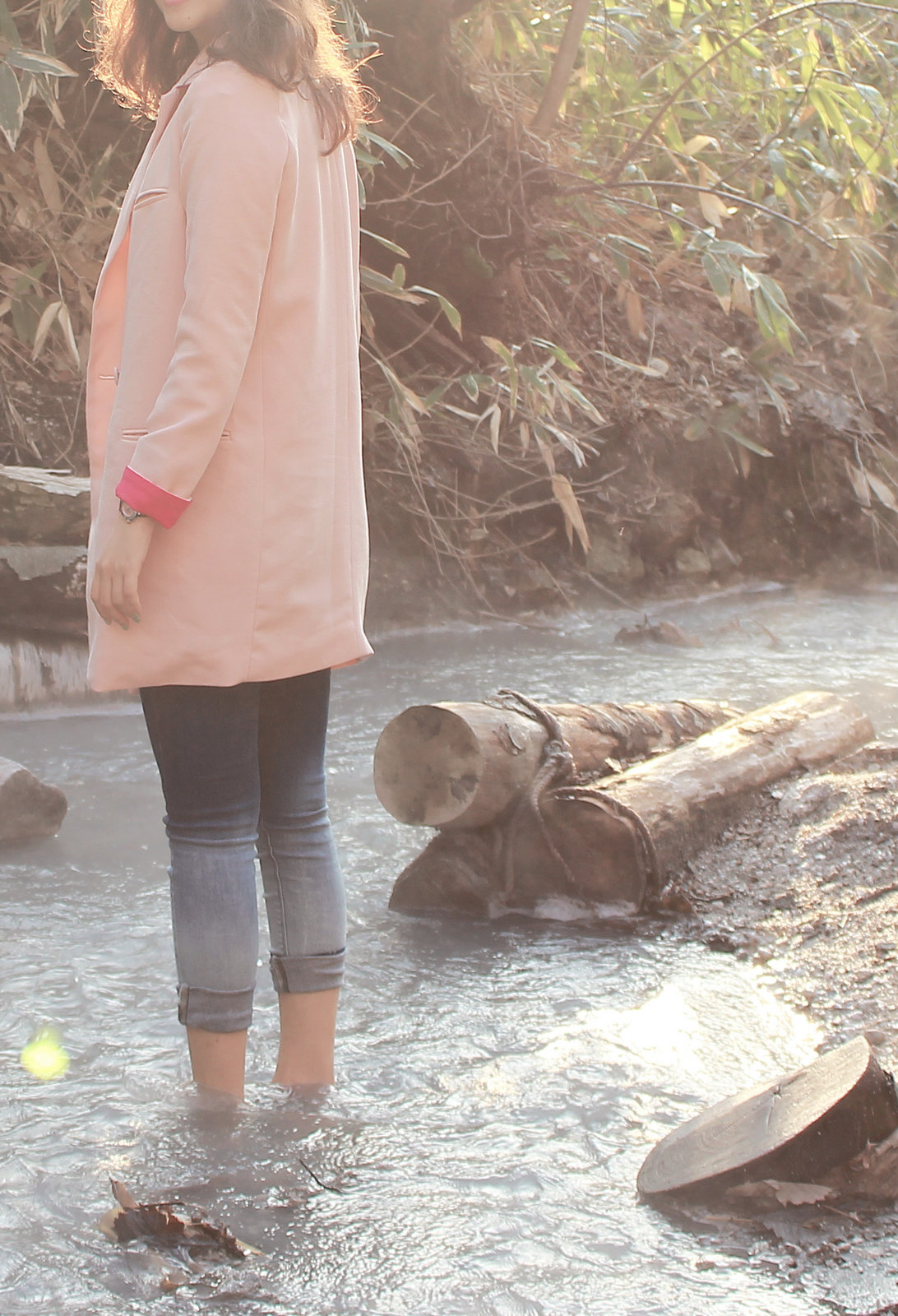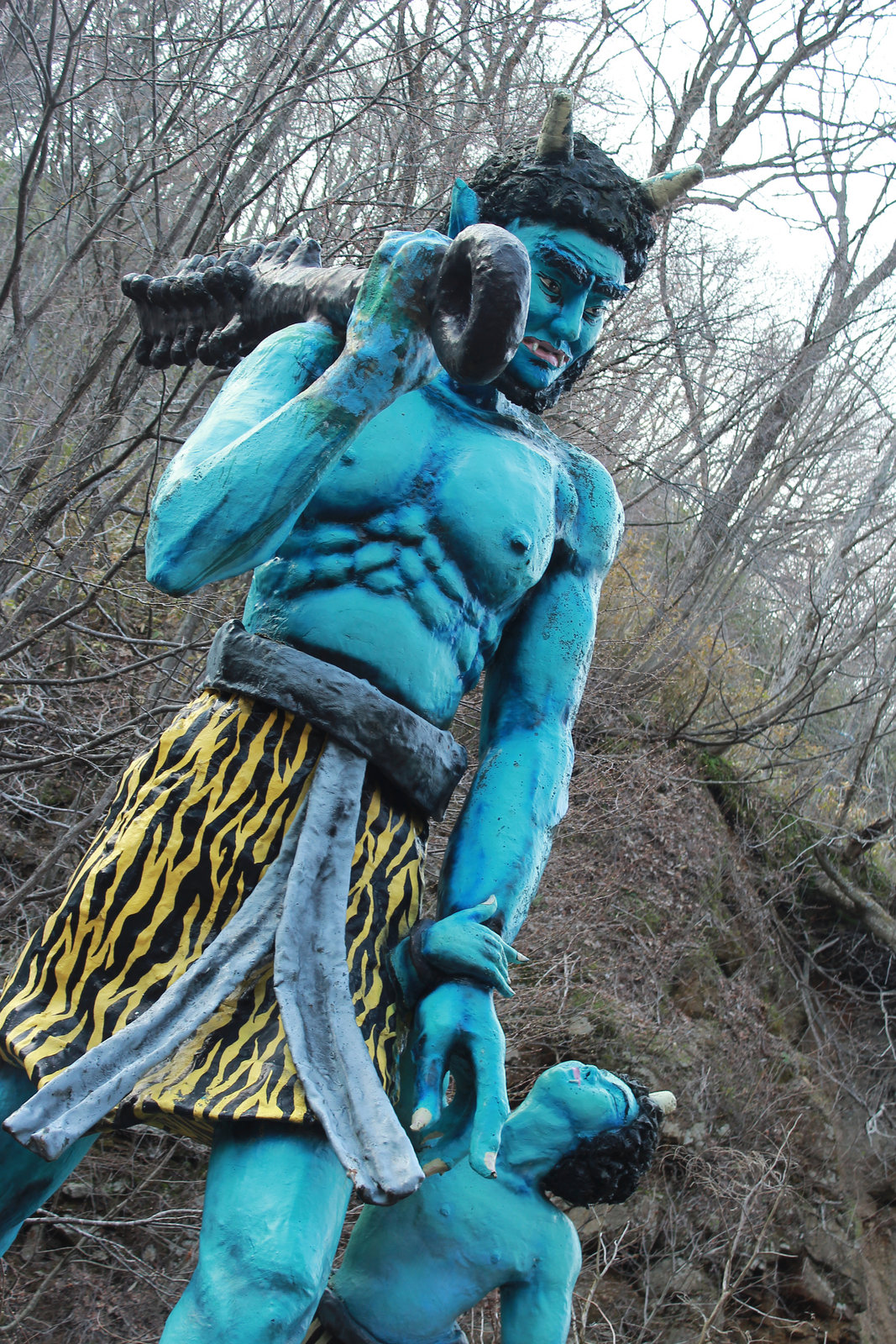 guardians of the hell valley. not that scary!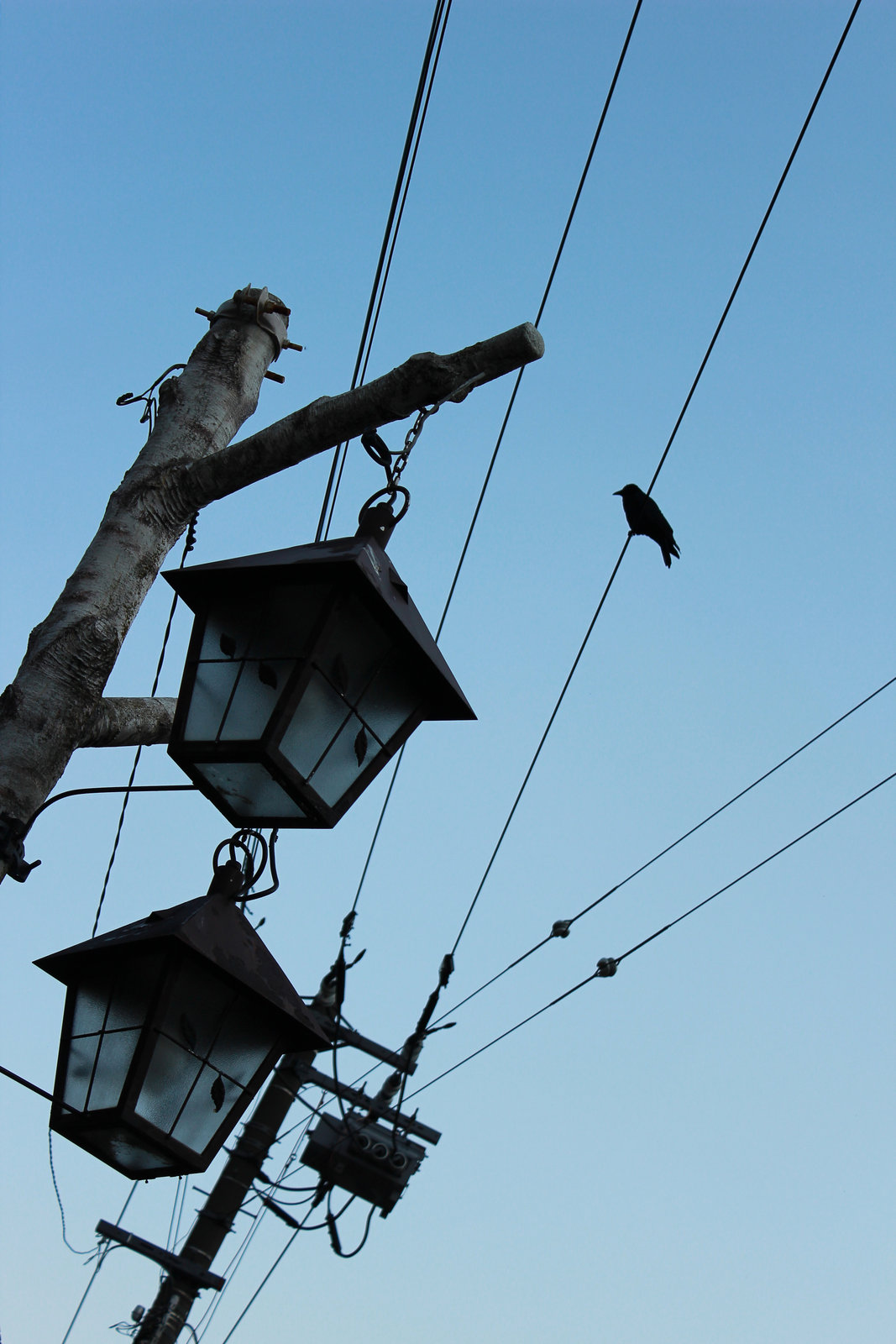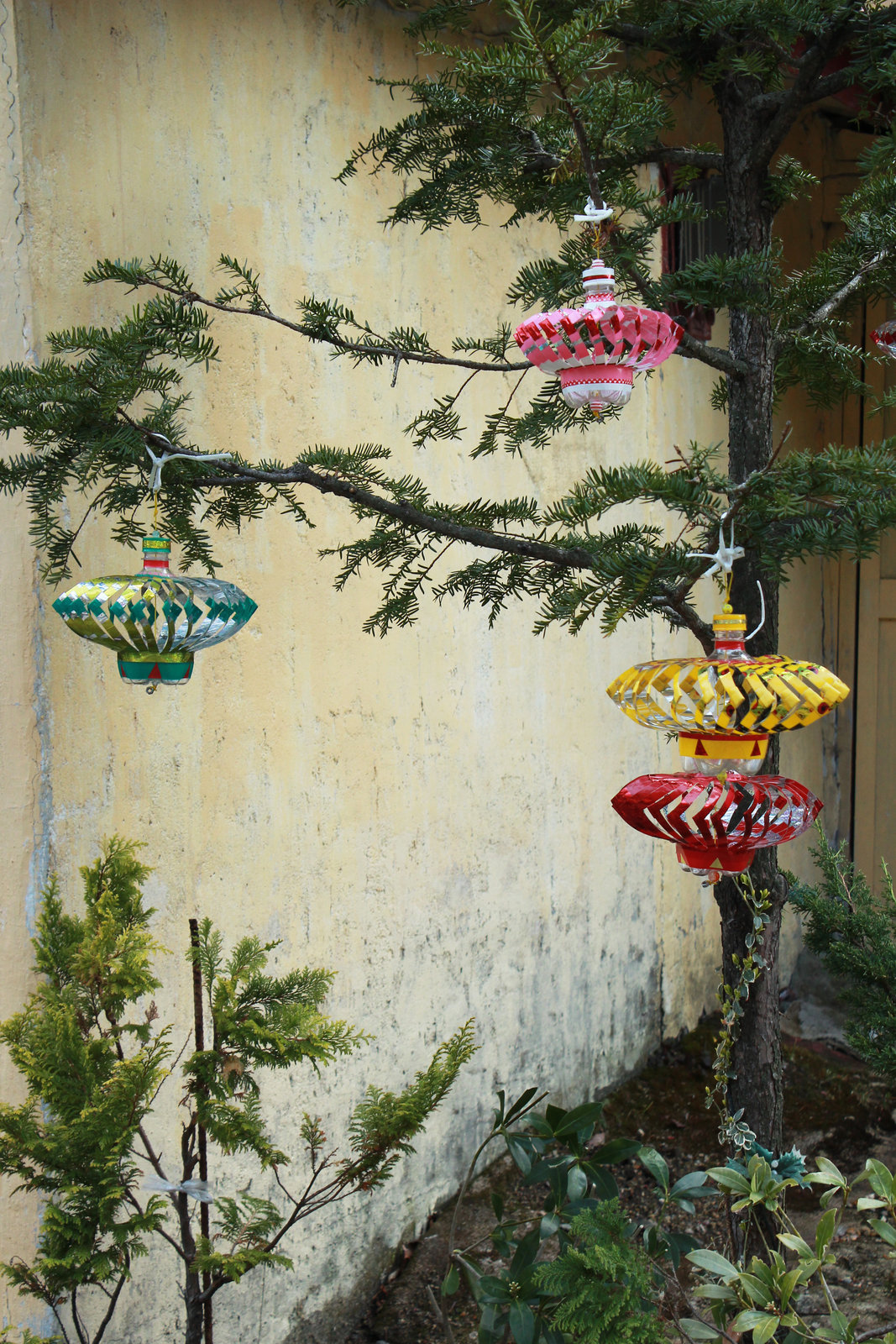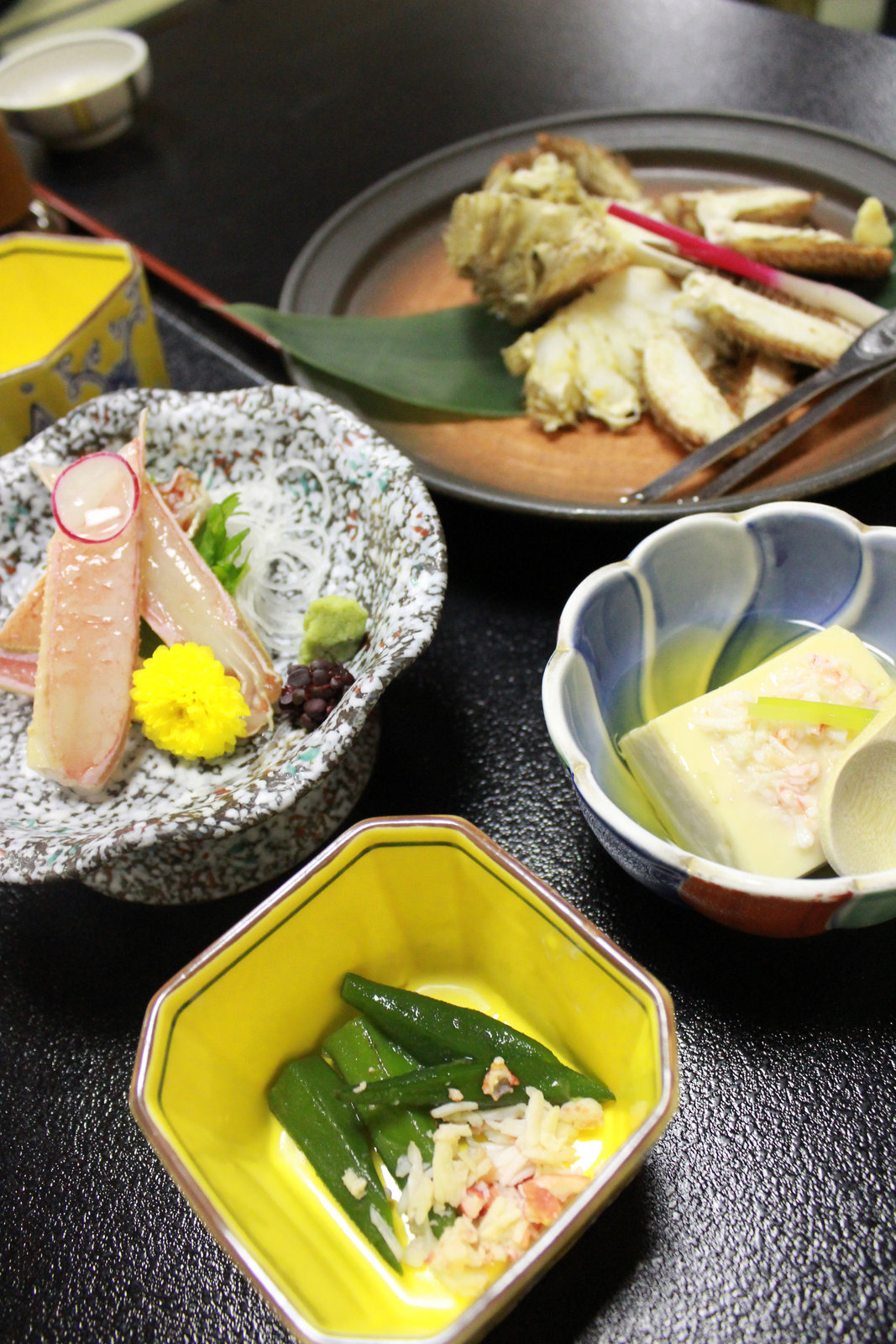 went back to kani syougun for a crab dinner. tried crab sashimi for the first time, dun like it at all…so gluey!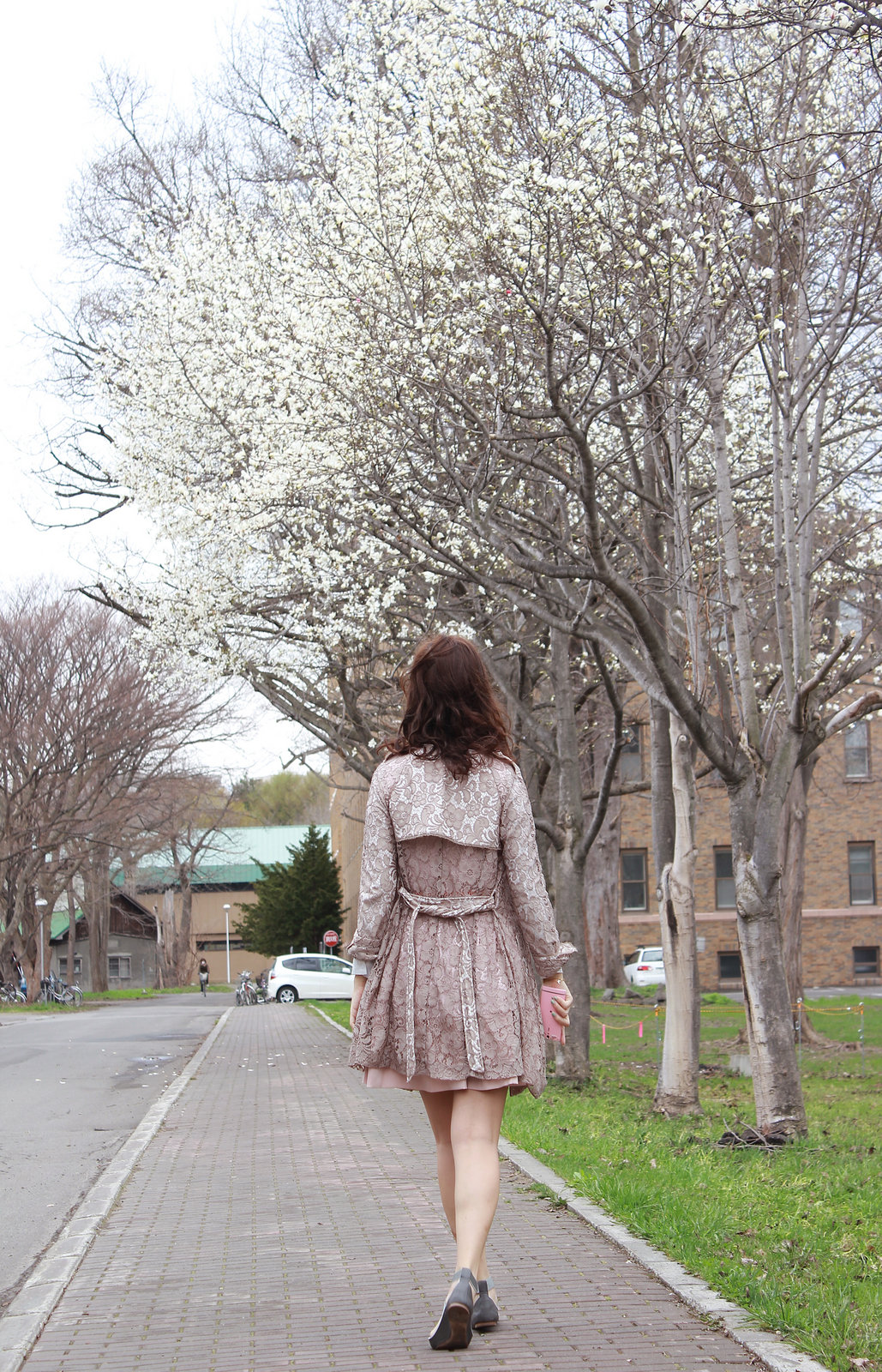 we woke up early on our last day and paid a visit to the hokkaido university~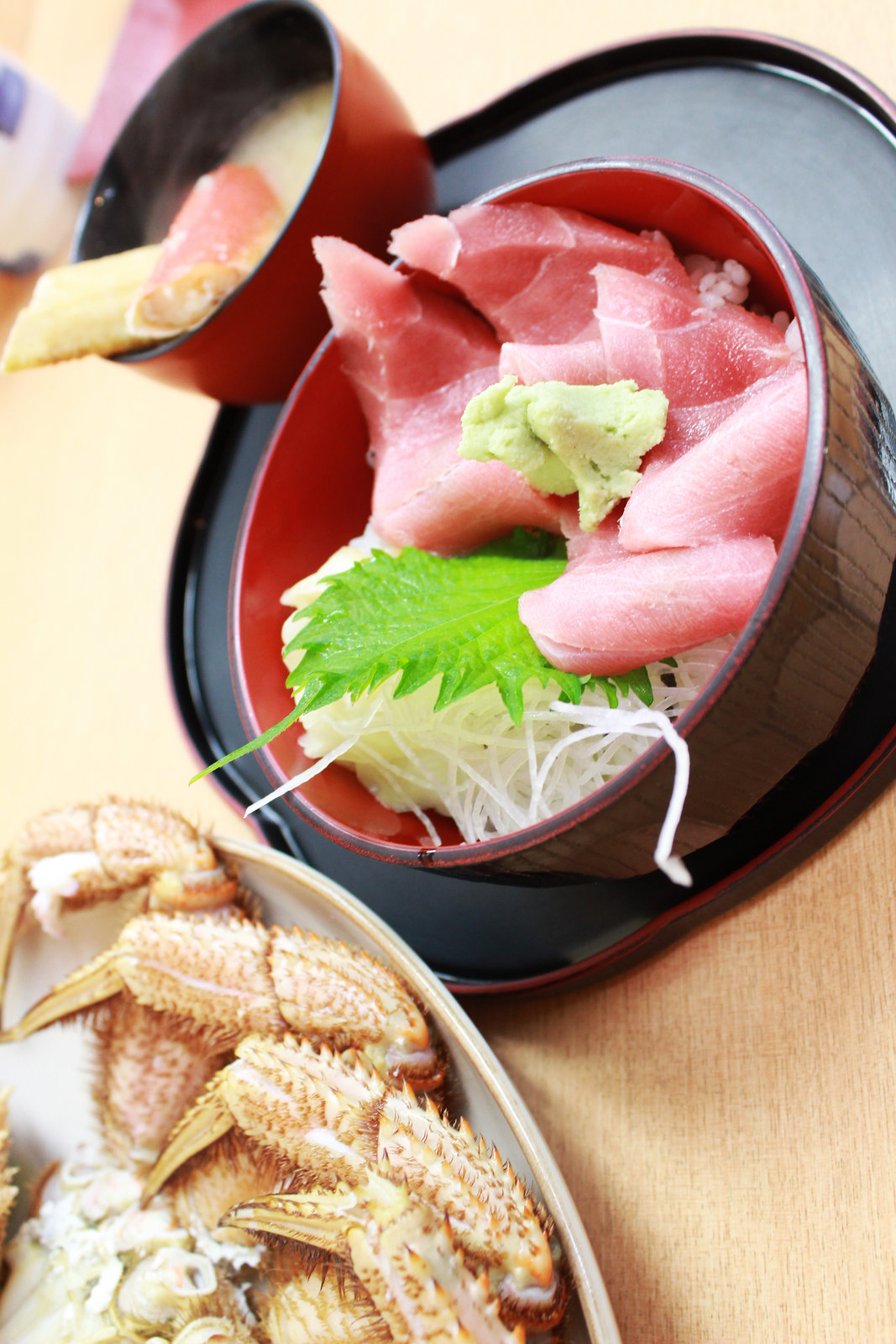 yummy lunch at nijo market!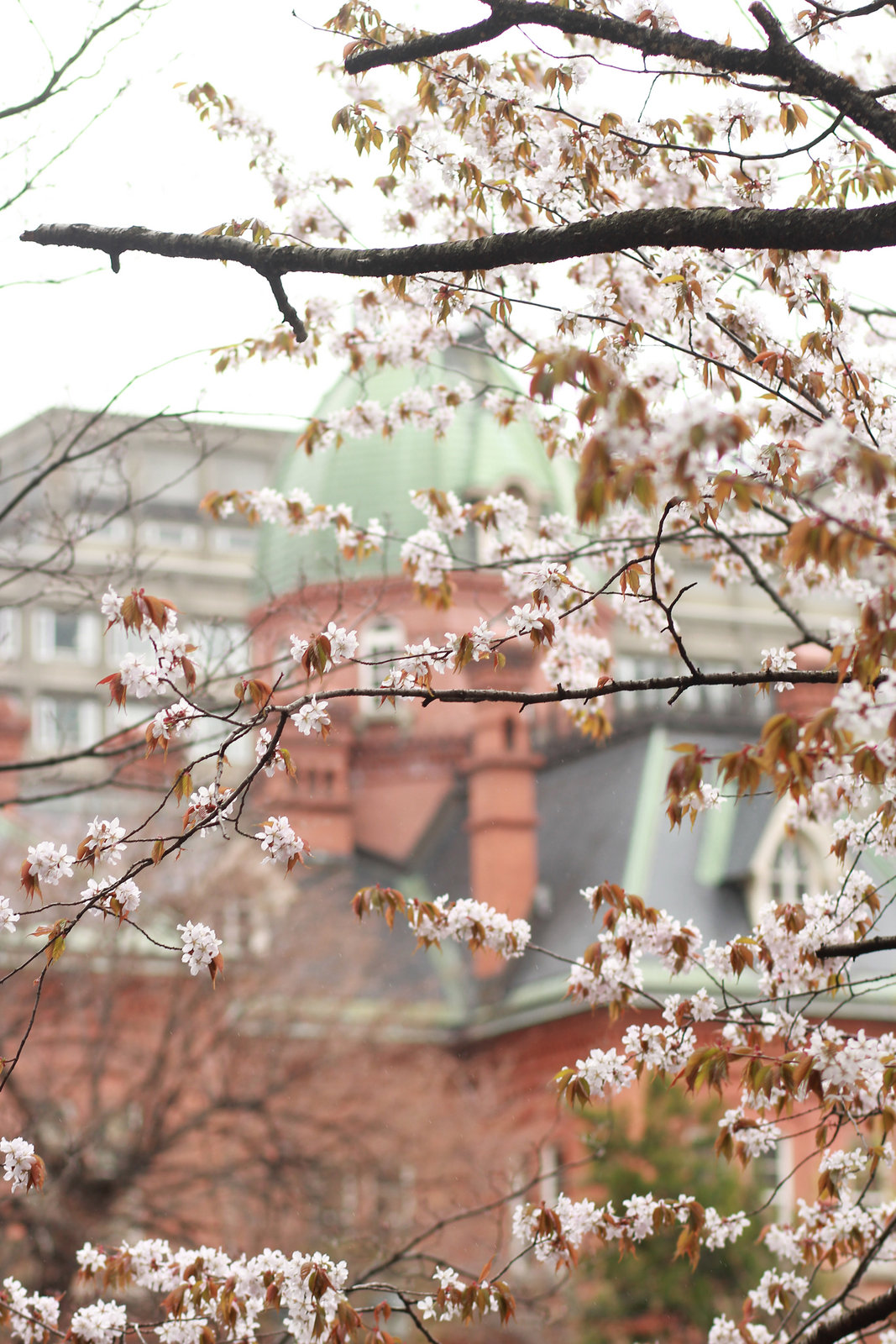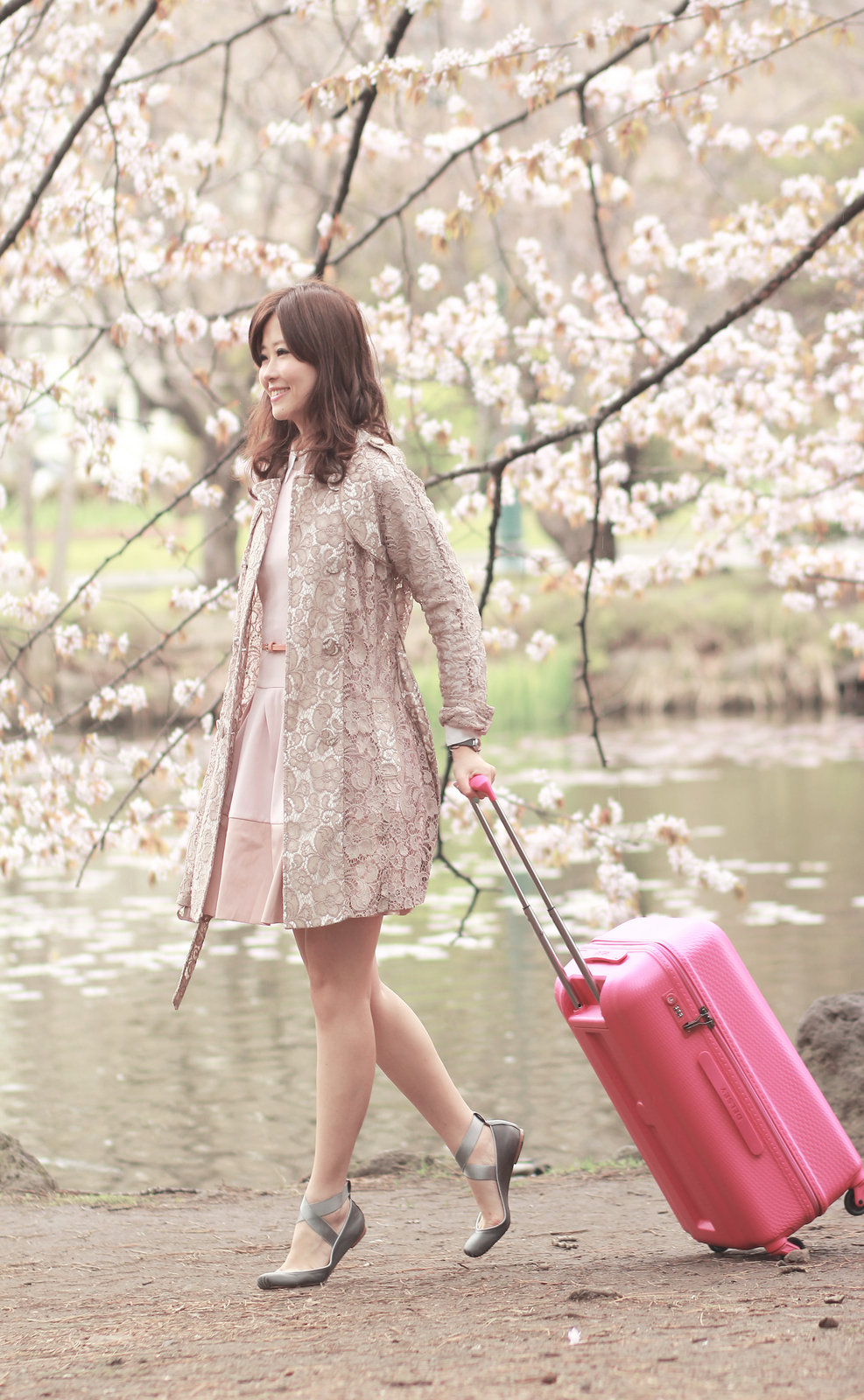 lace trench, dia-feliz
pale pink dress, romwe
peony helium trolley case, delsey
chloe ballerina flats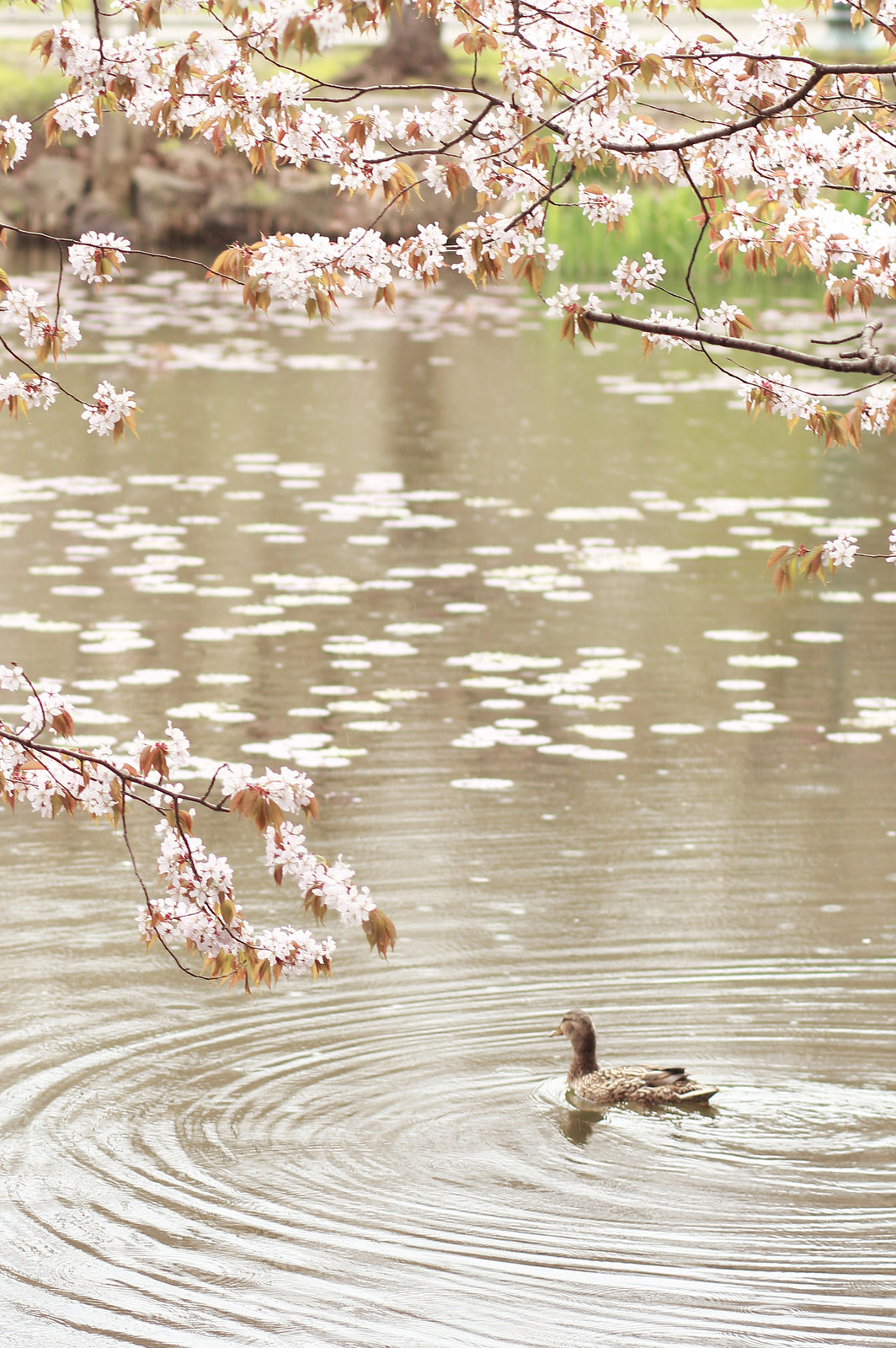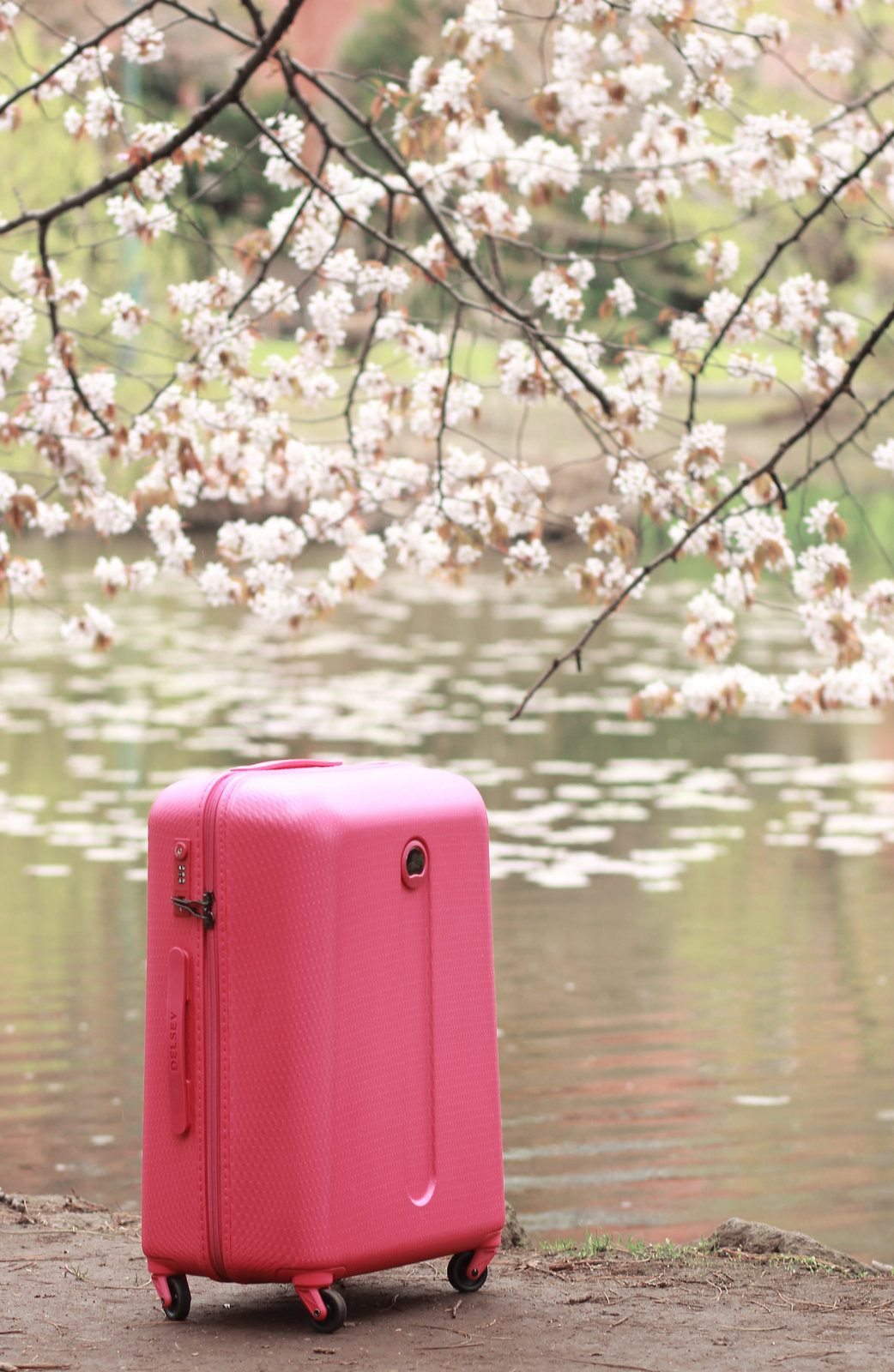 so so sooooooo in love with this delsey trolley case! it's unbelievably light as it's made of 100% polycarbonate. trust me, you can even throw it in the air! i've tried 😉 and of course, its peony color is very beautiful and looks charming with the cherry blossoms~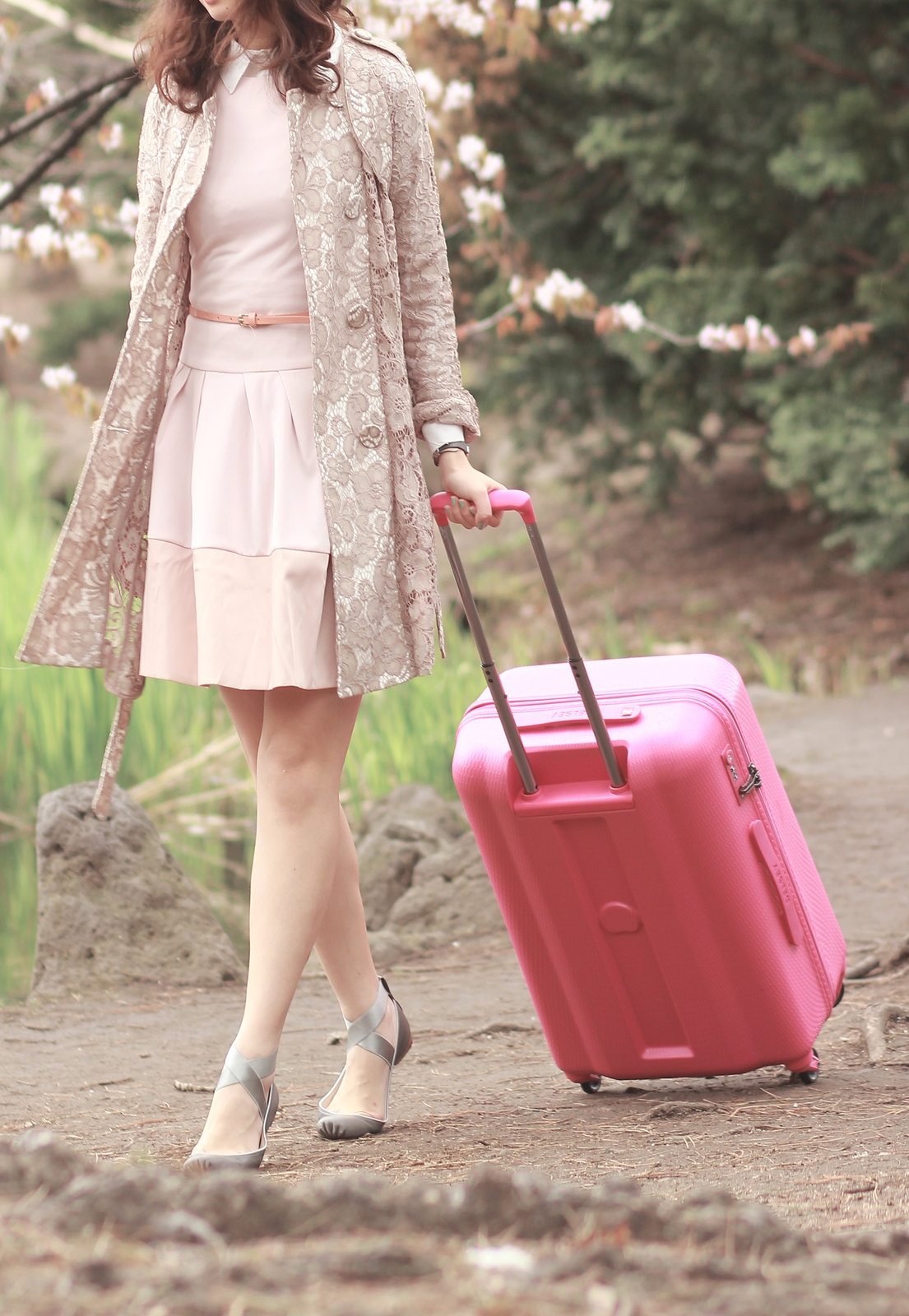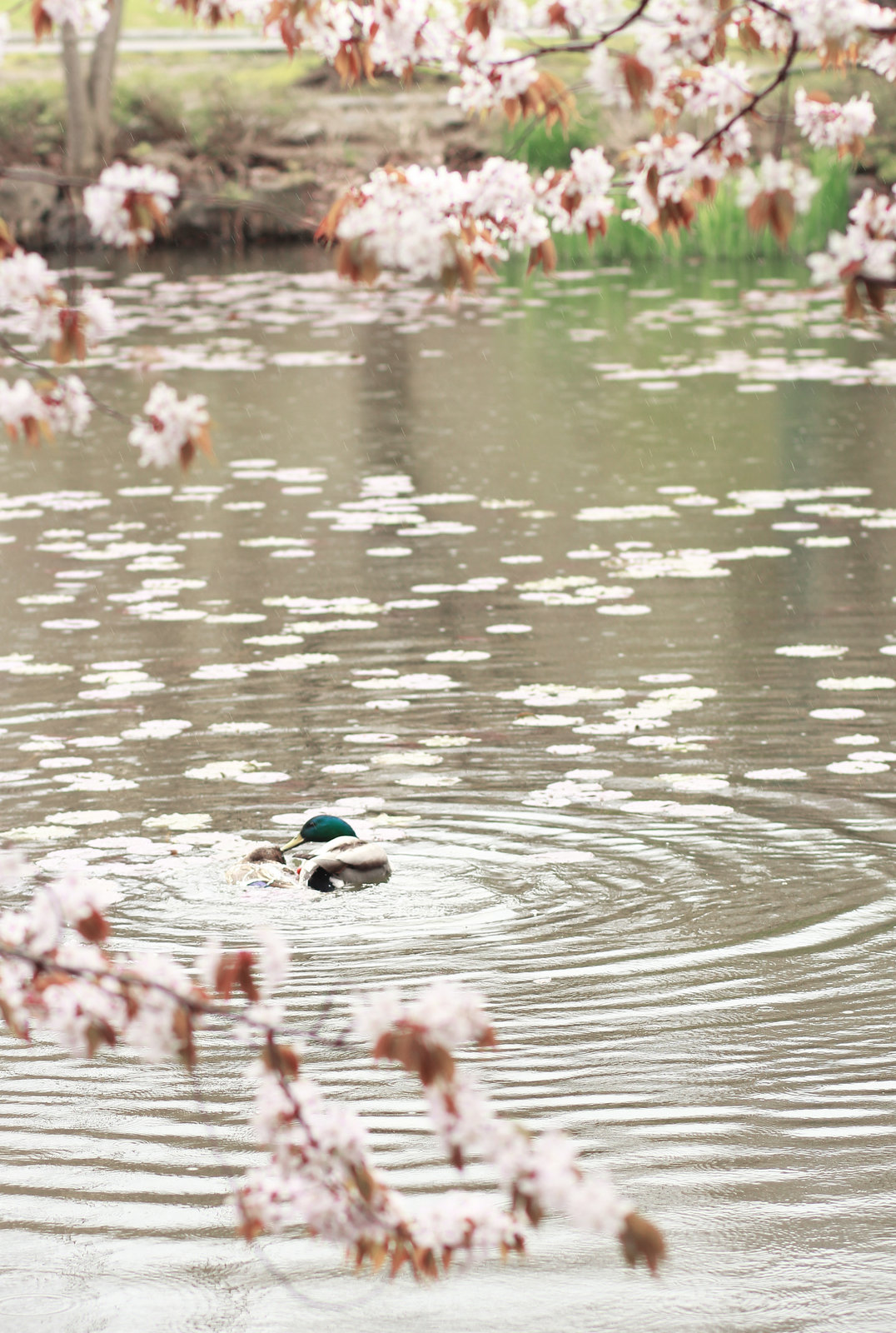 more pix on my instagram: @mellowmayo!

so that's a wrap of my 4d3n hokkaido trip. already looking forward to visiting again to explore its beauty in summer! hope i dun have to wait too long for it to happen.
love,