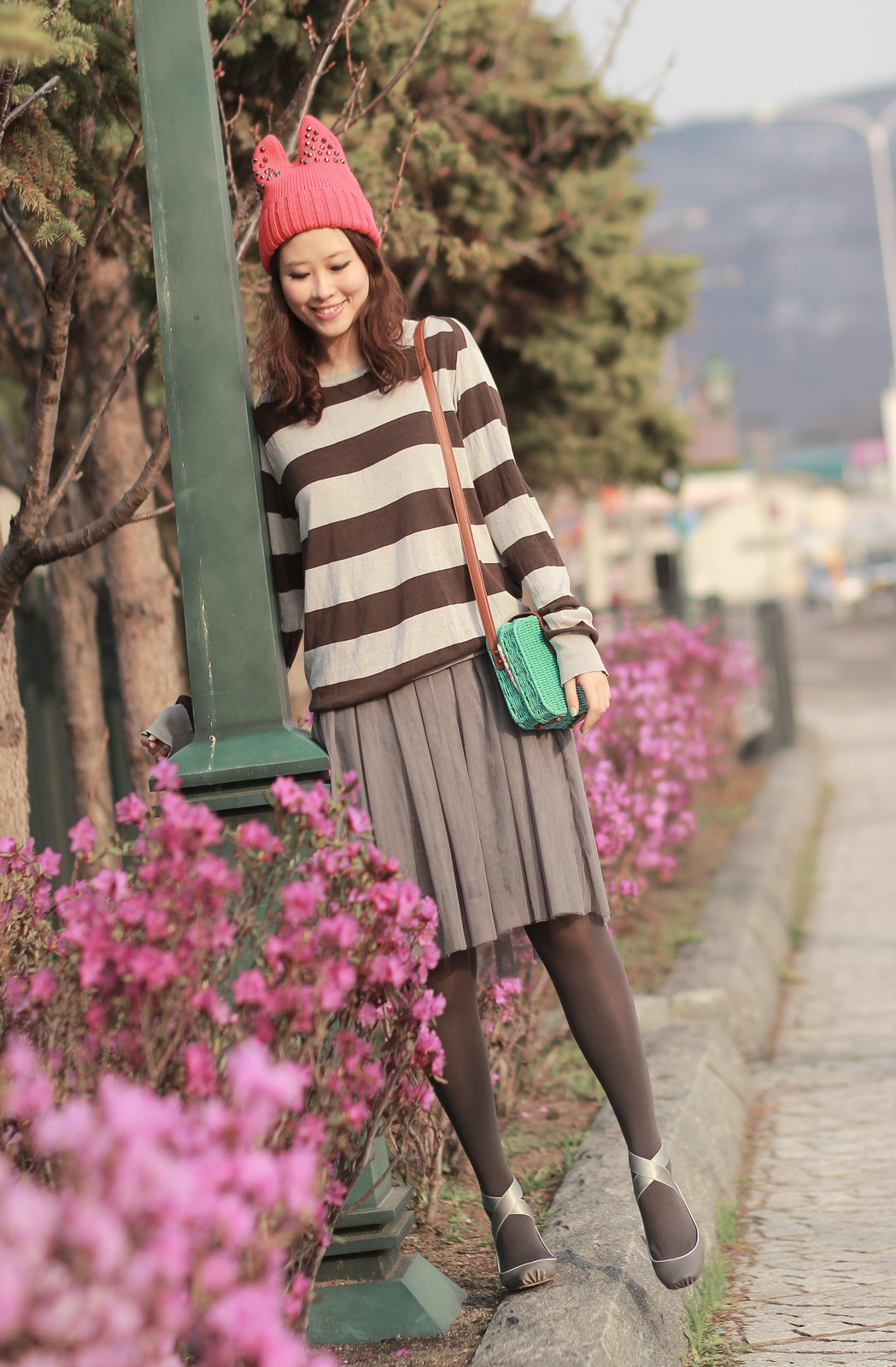 our first day in hokkaido was far from smooth. for one, we lost our travel guidebook. and the sky was gloomy and we couldn't see any cherry blossom at all! but seeing the beauty of otaru the next day has made our grumpiness go away~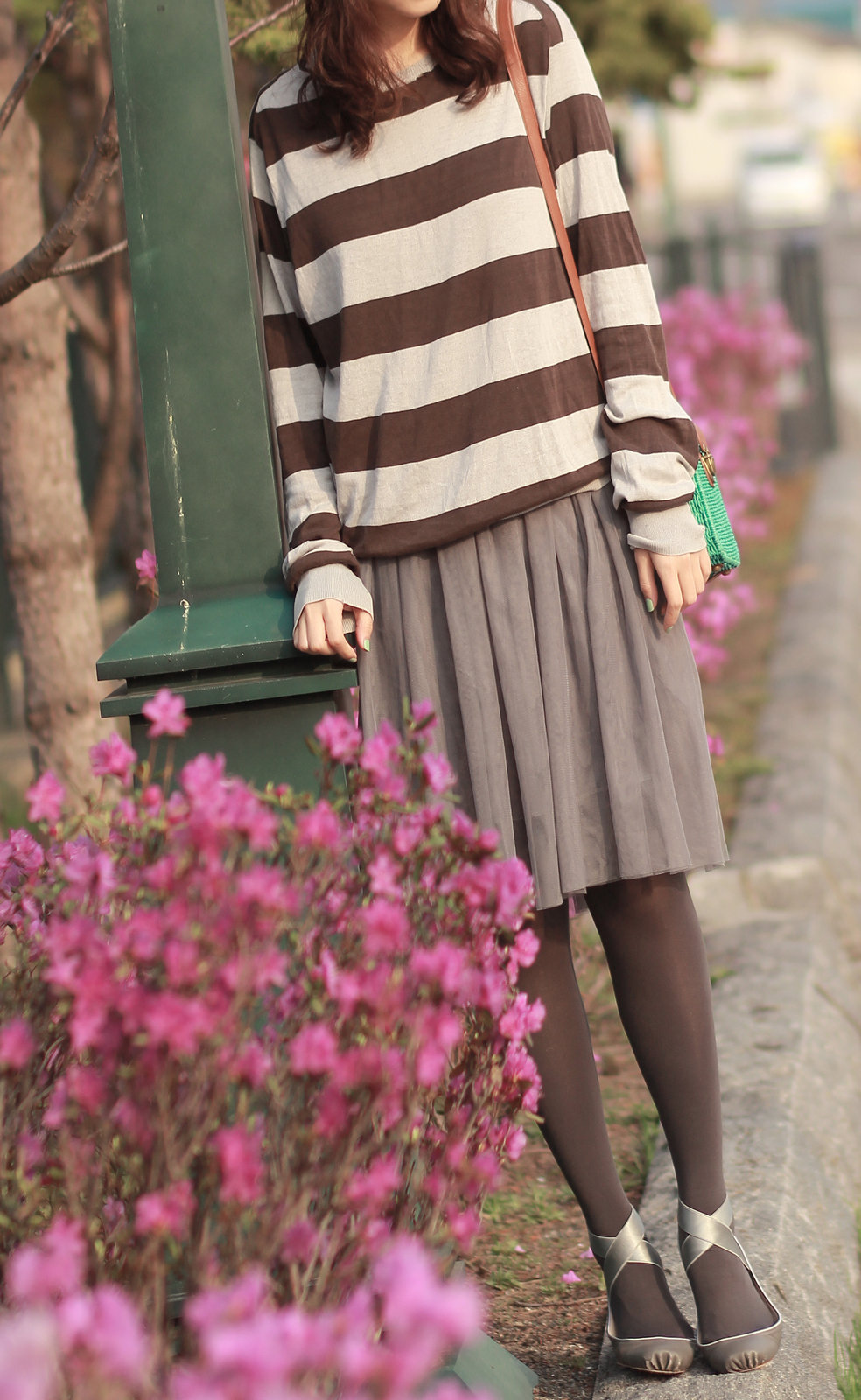 studded rabbit ear beanie, earl grey party
hubby's sweater
tulle dress, yesstyle
turquoise straw bag, romwe
chloe ballerina flats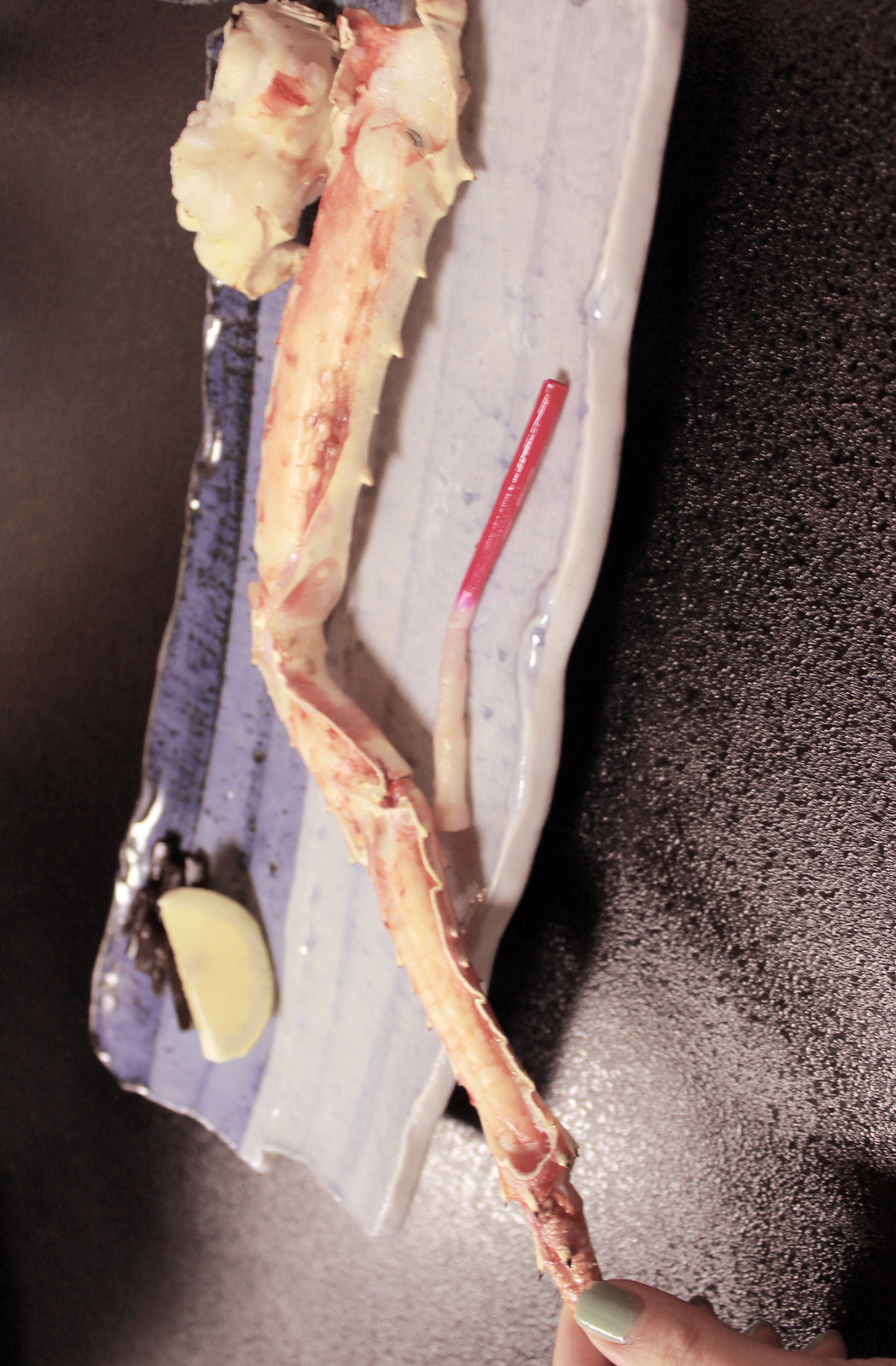 the only solace on our first day – an evil crab dinner at kani syougun. it's longer than my forearm!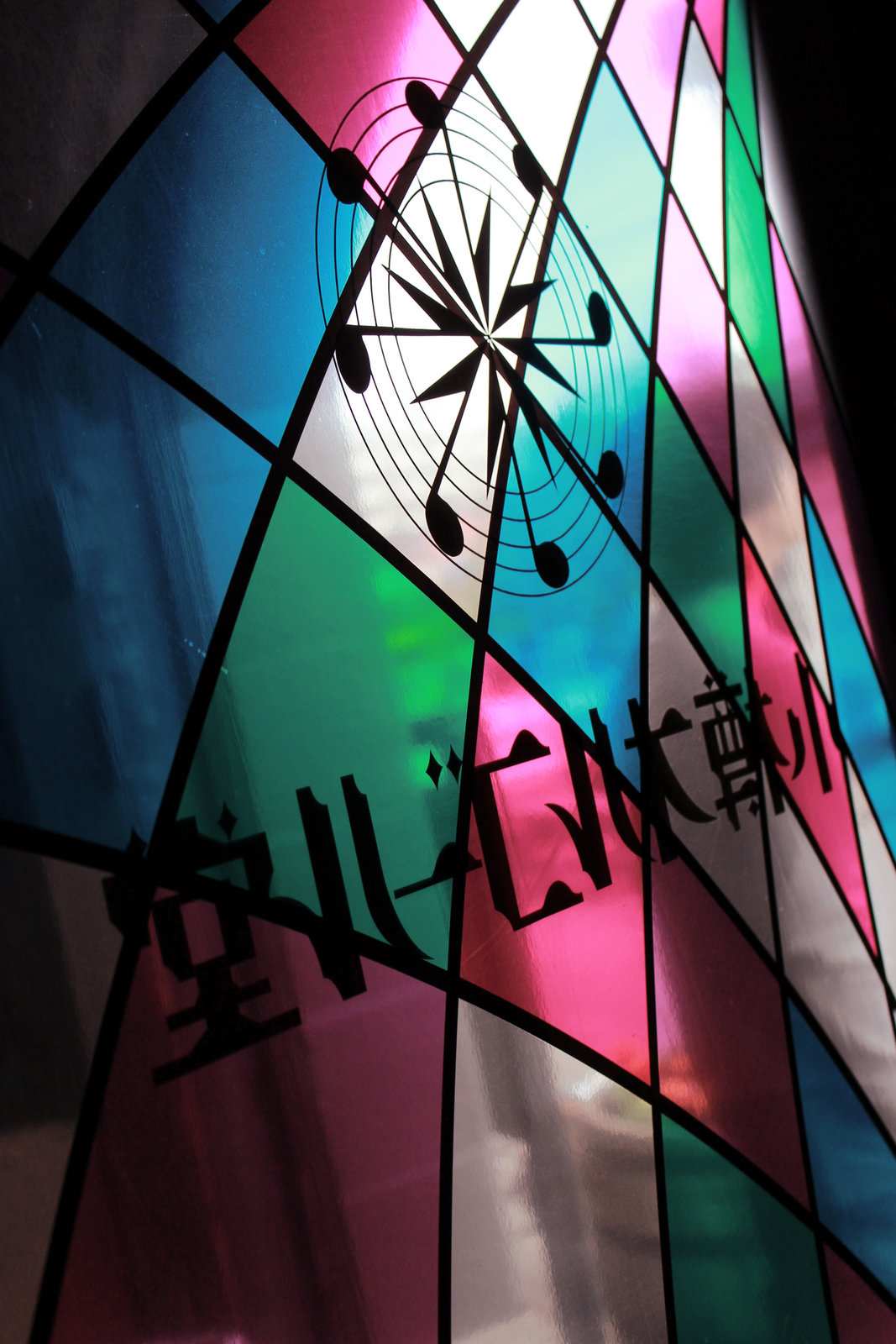 otaru music box museum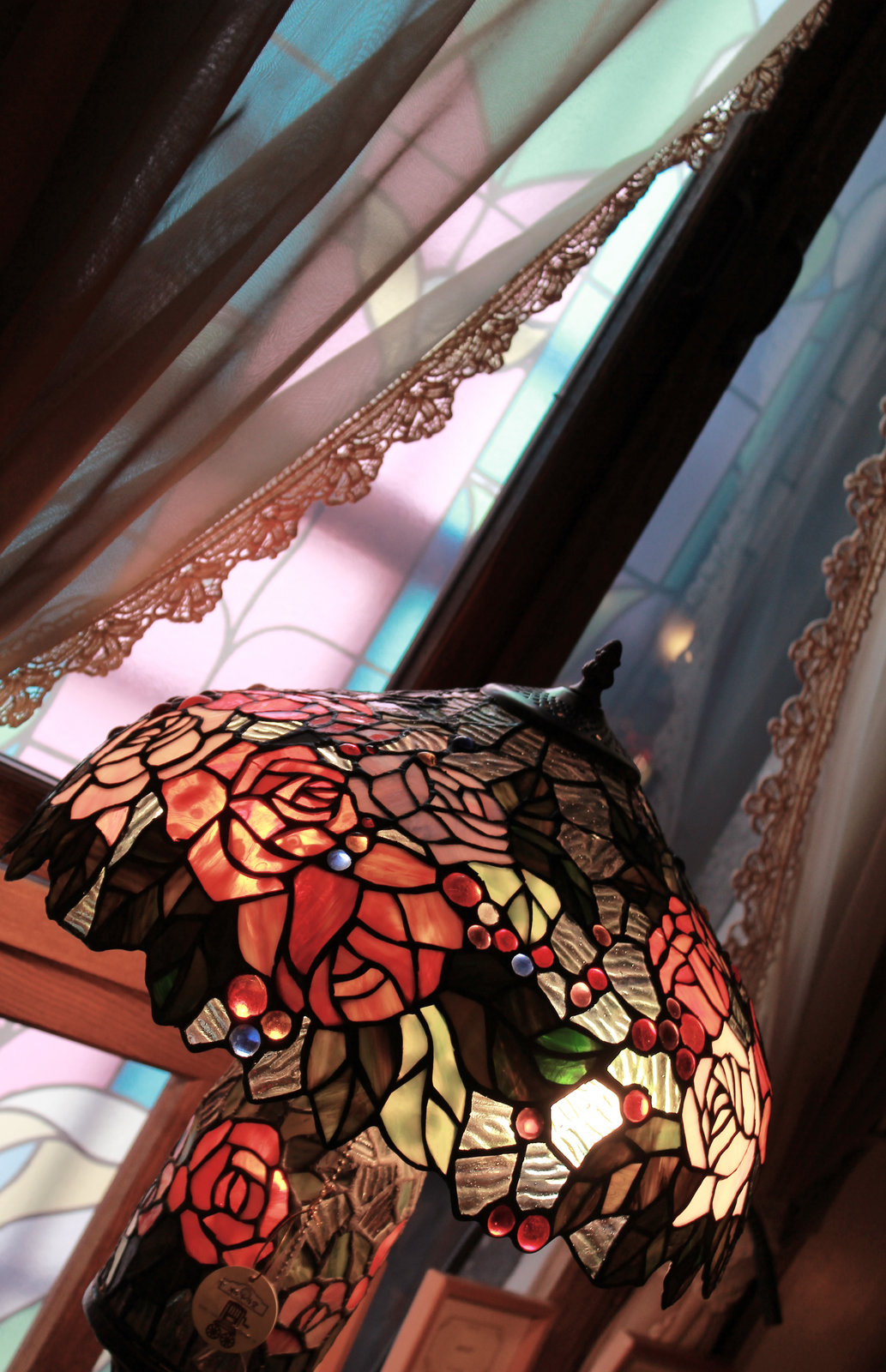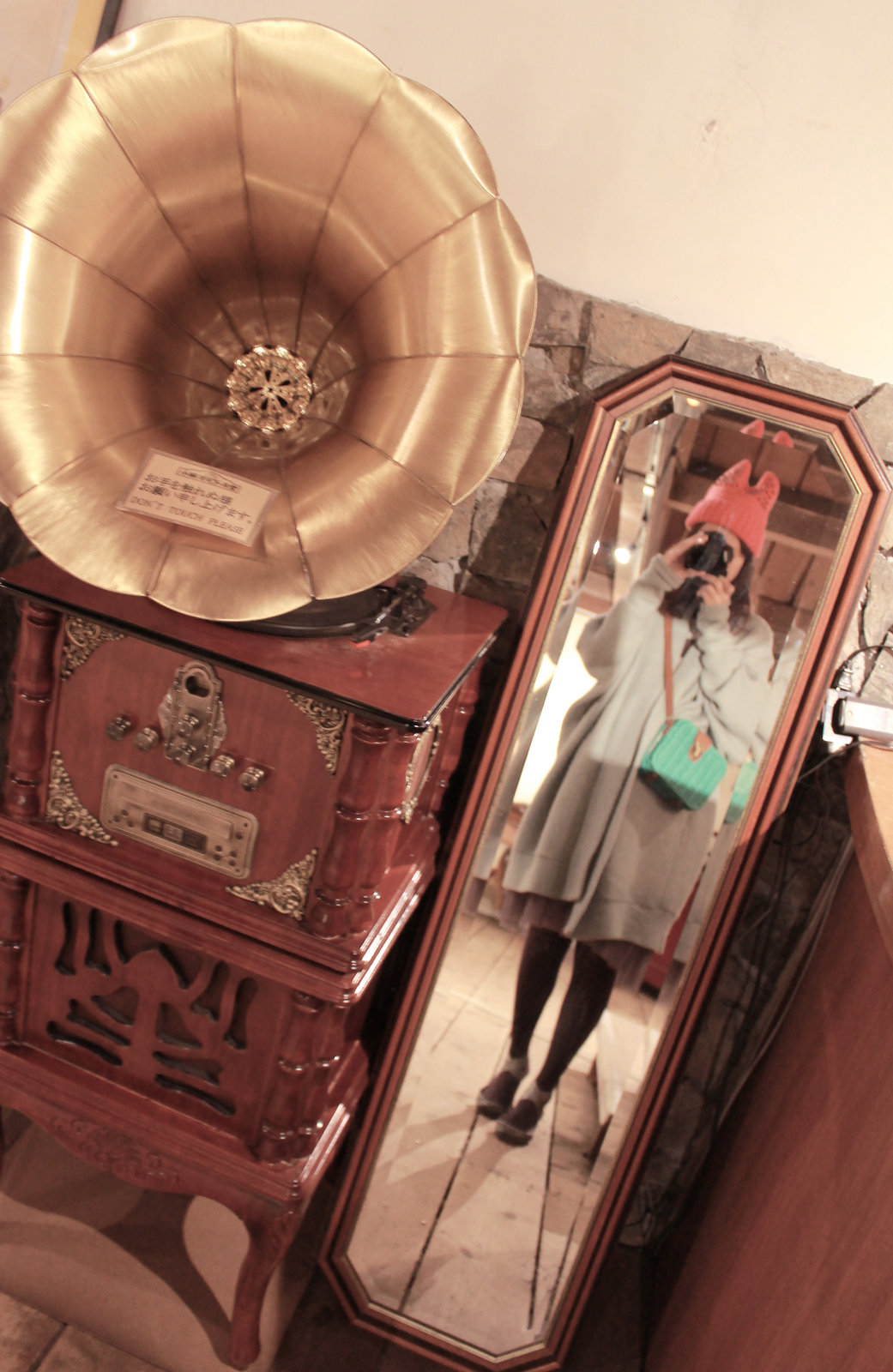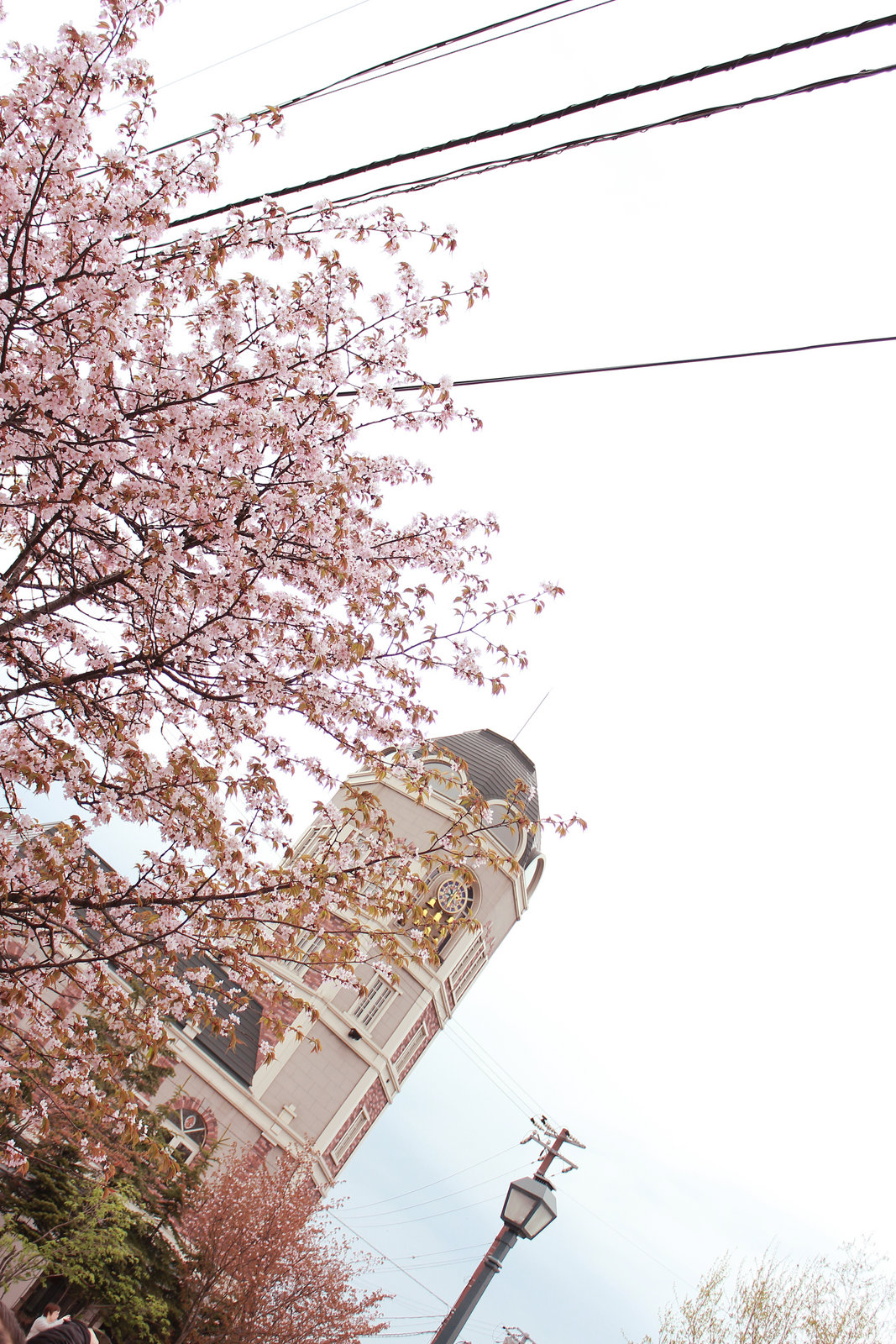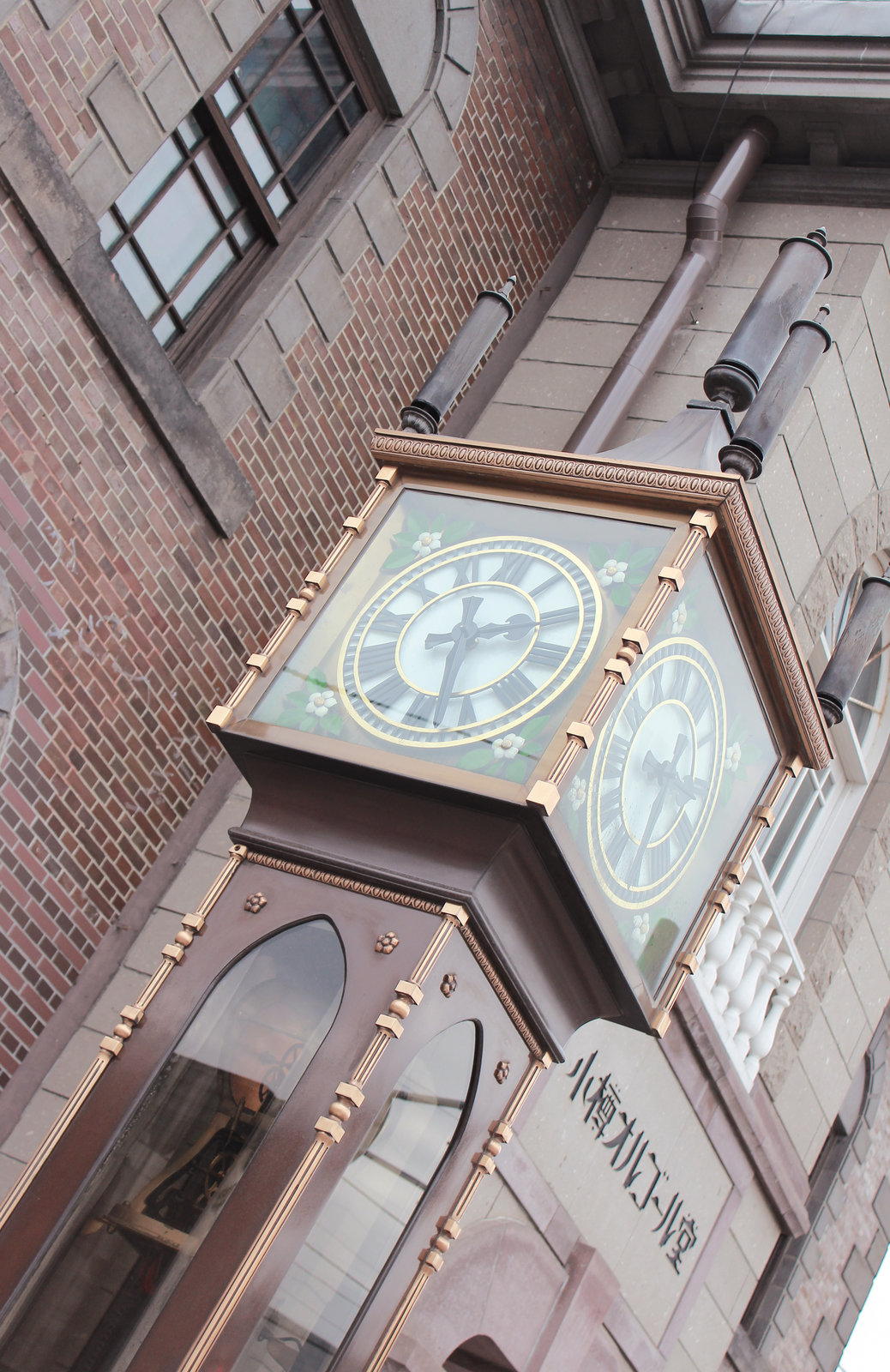 steam clock outside the museum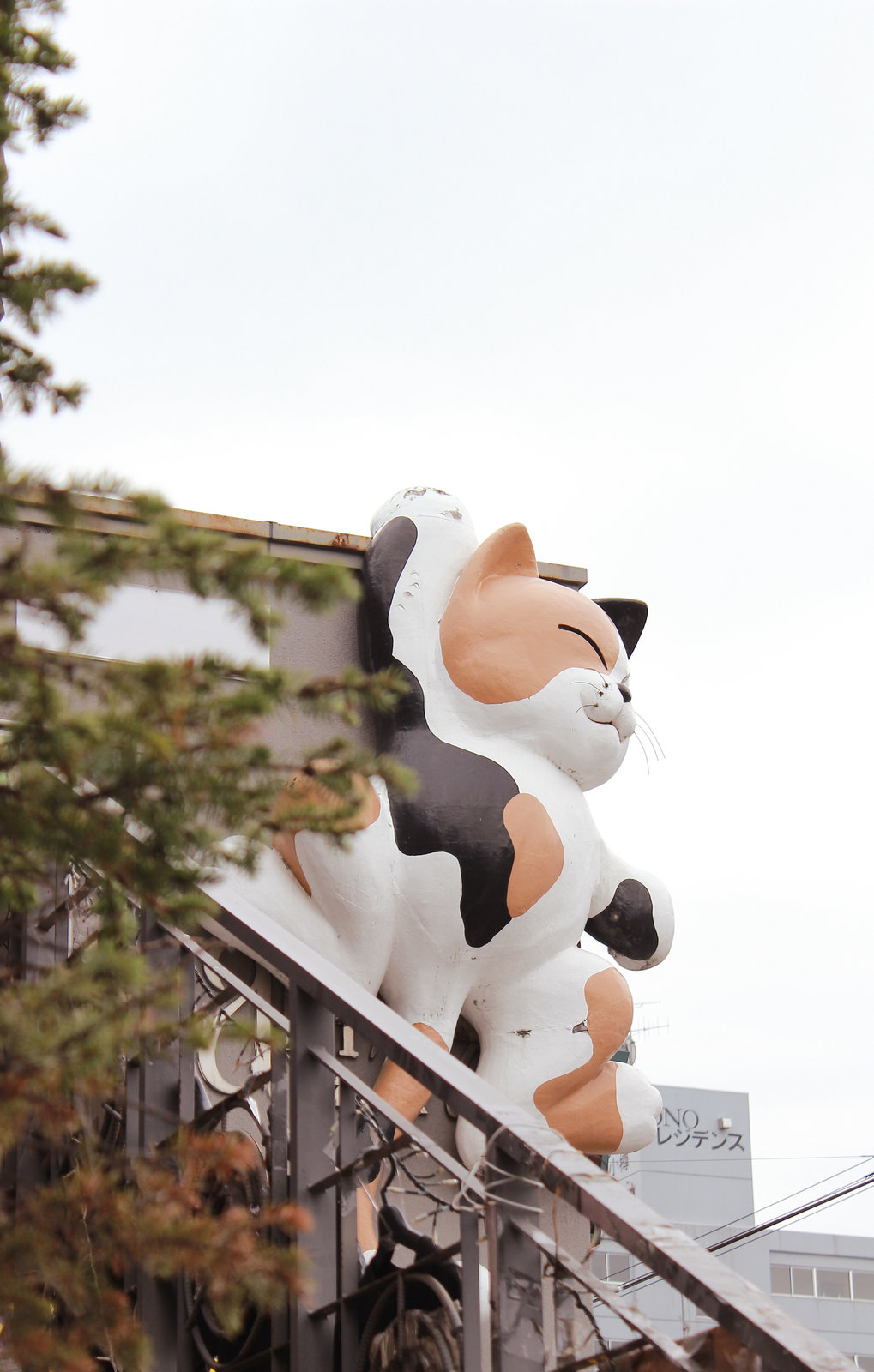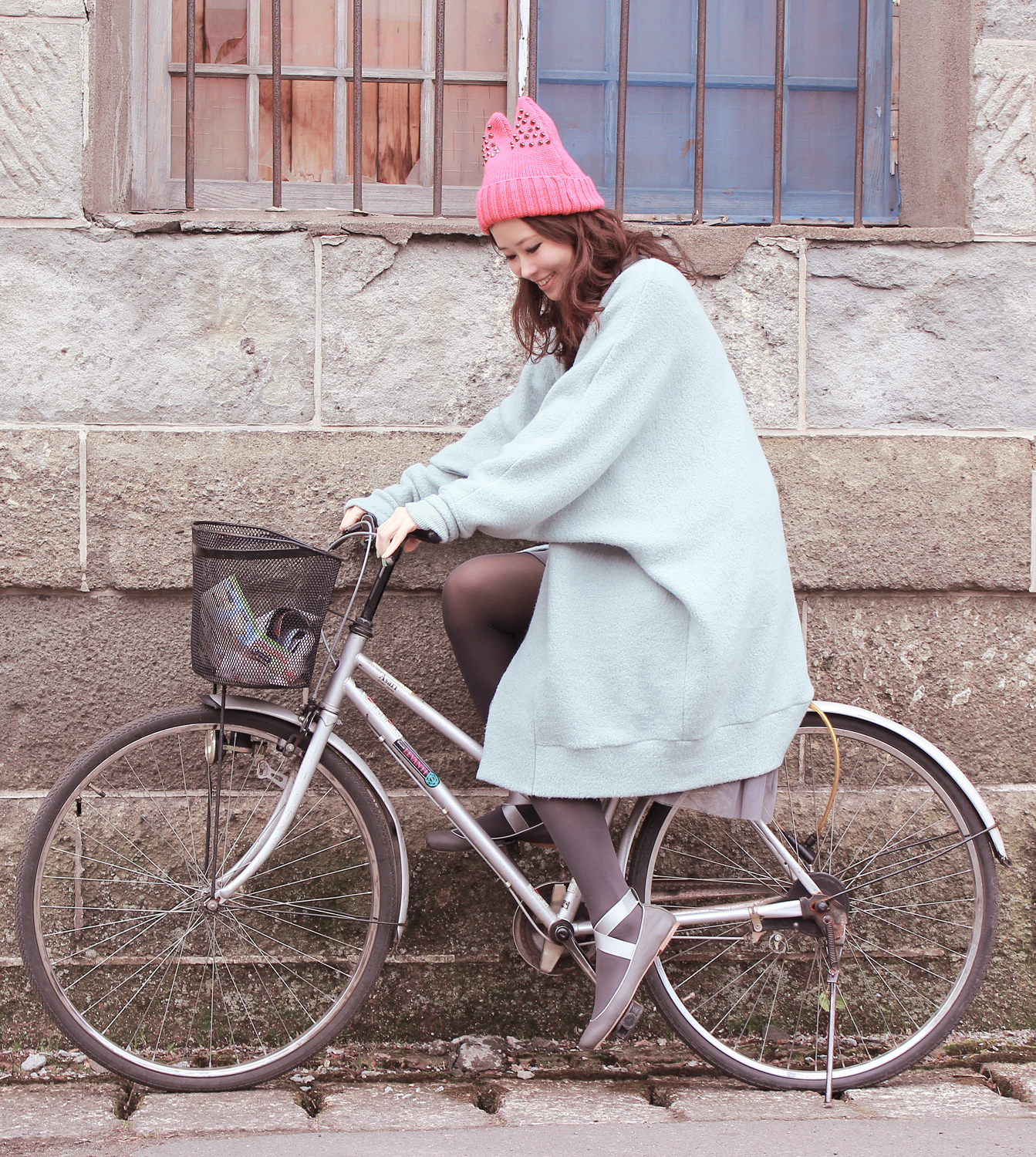 was trespassing!
minty long cardi, yesstyle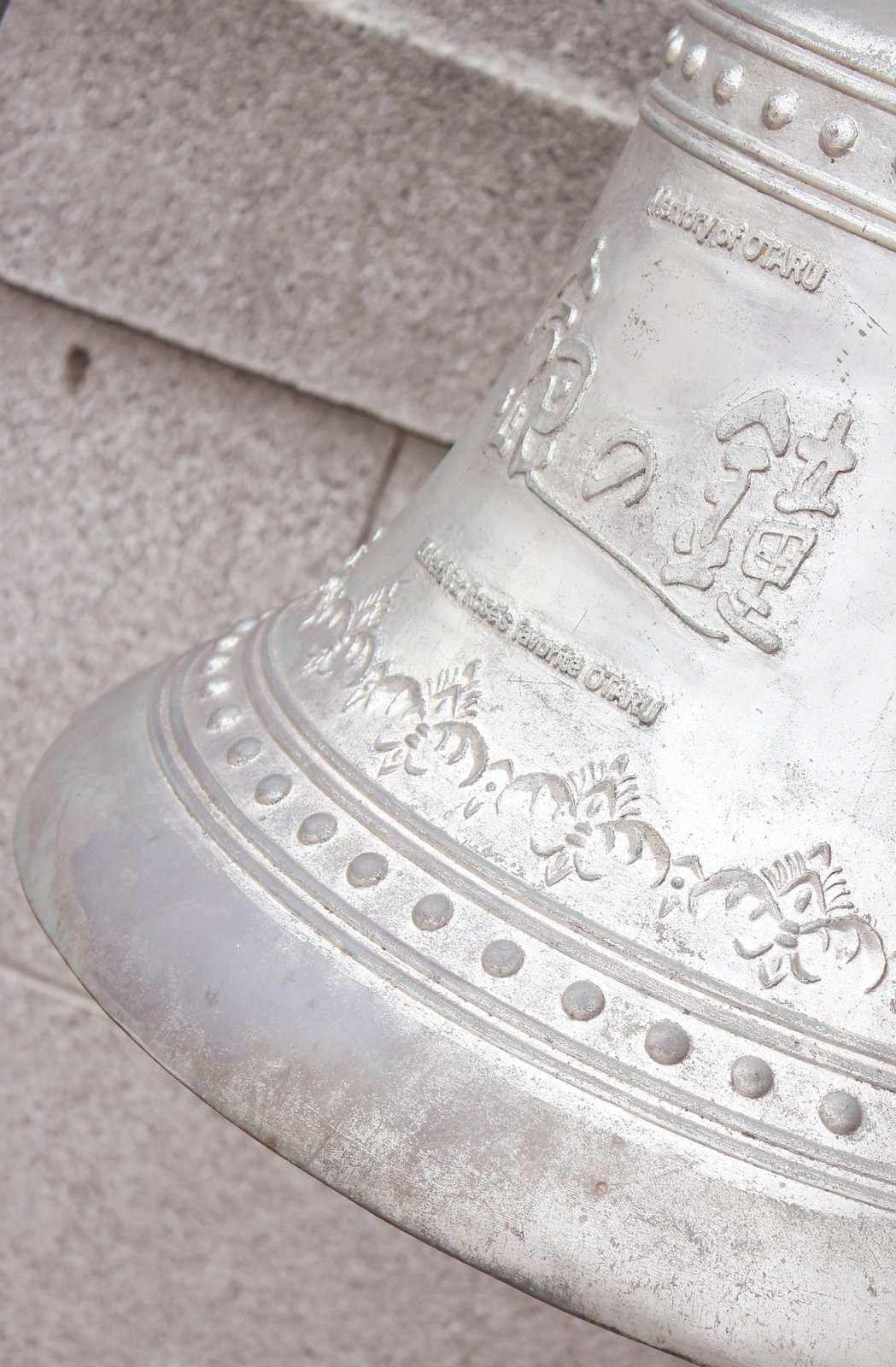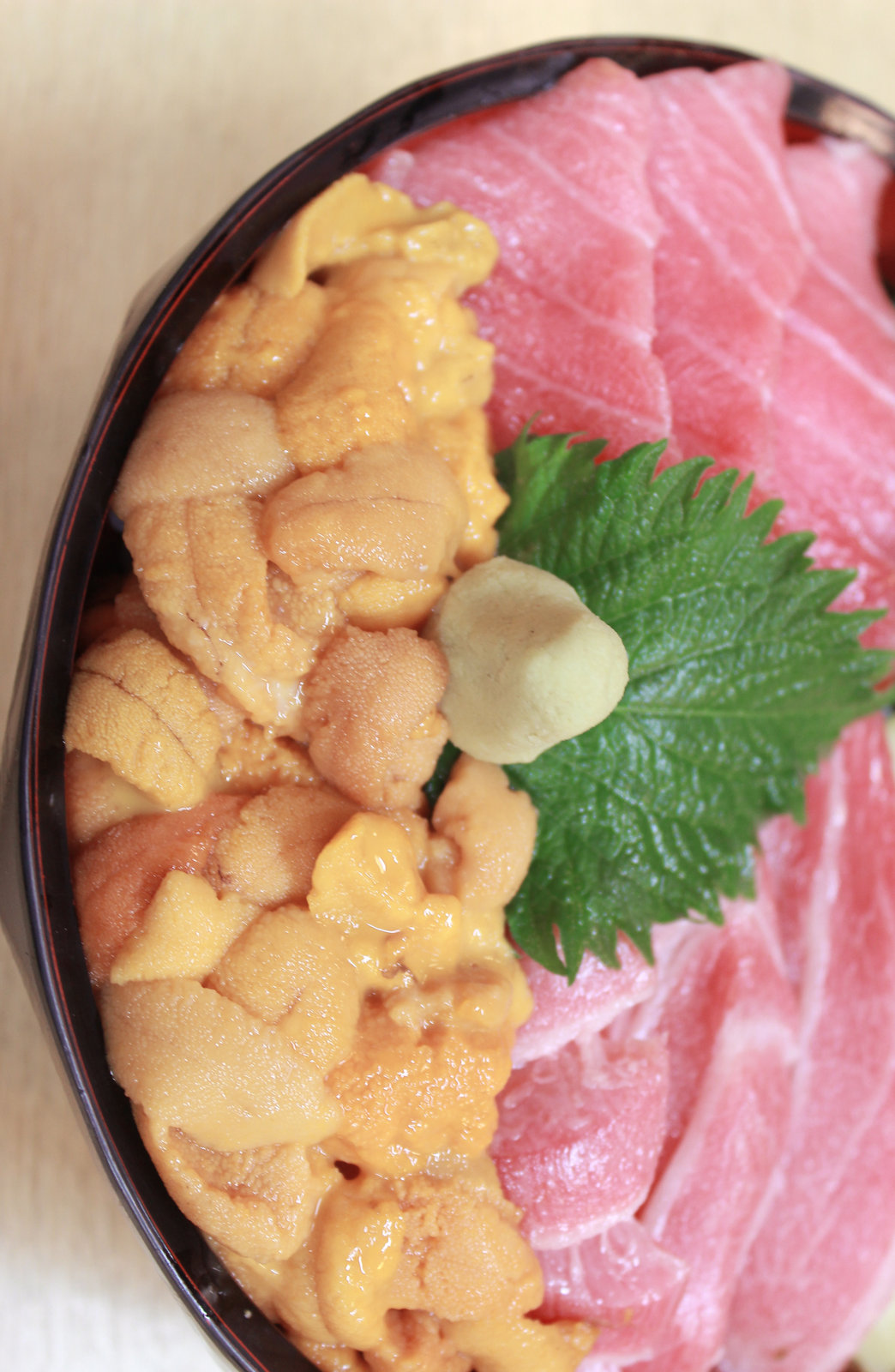 looks good, tastes soso…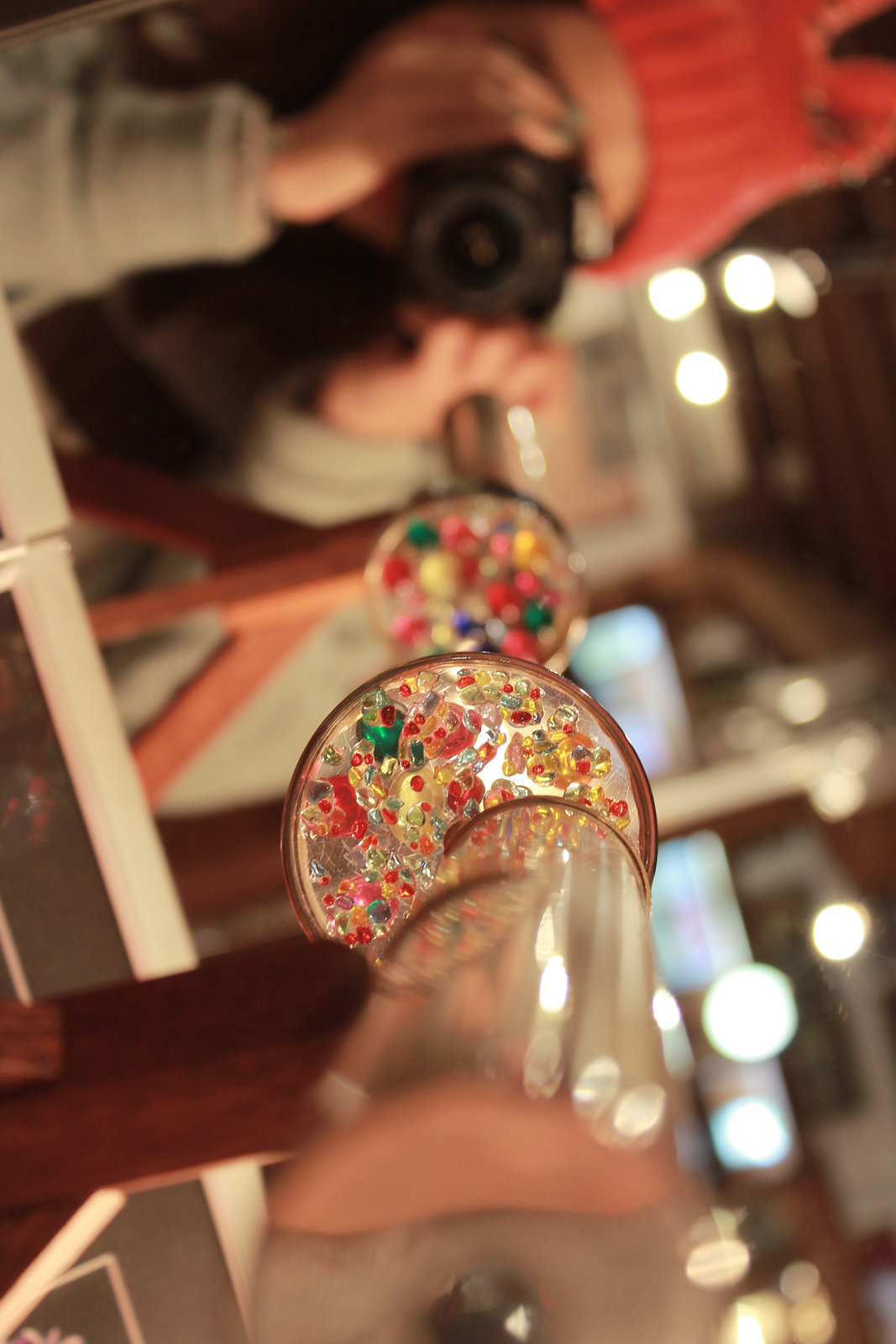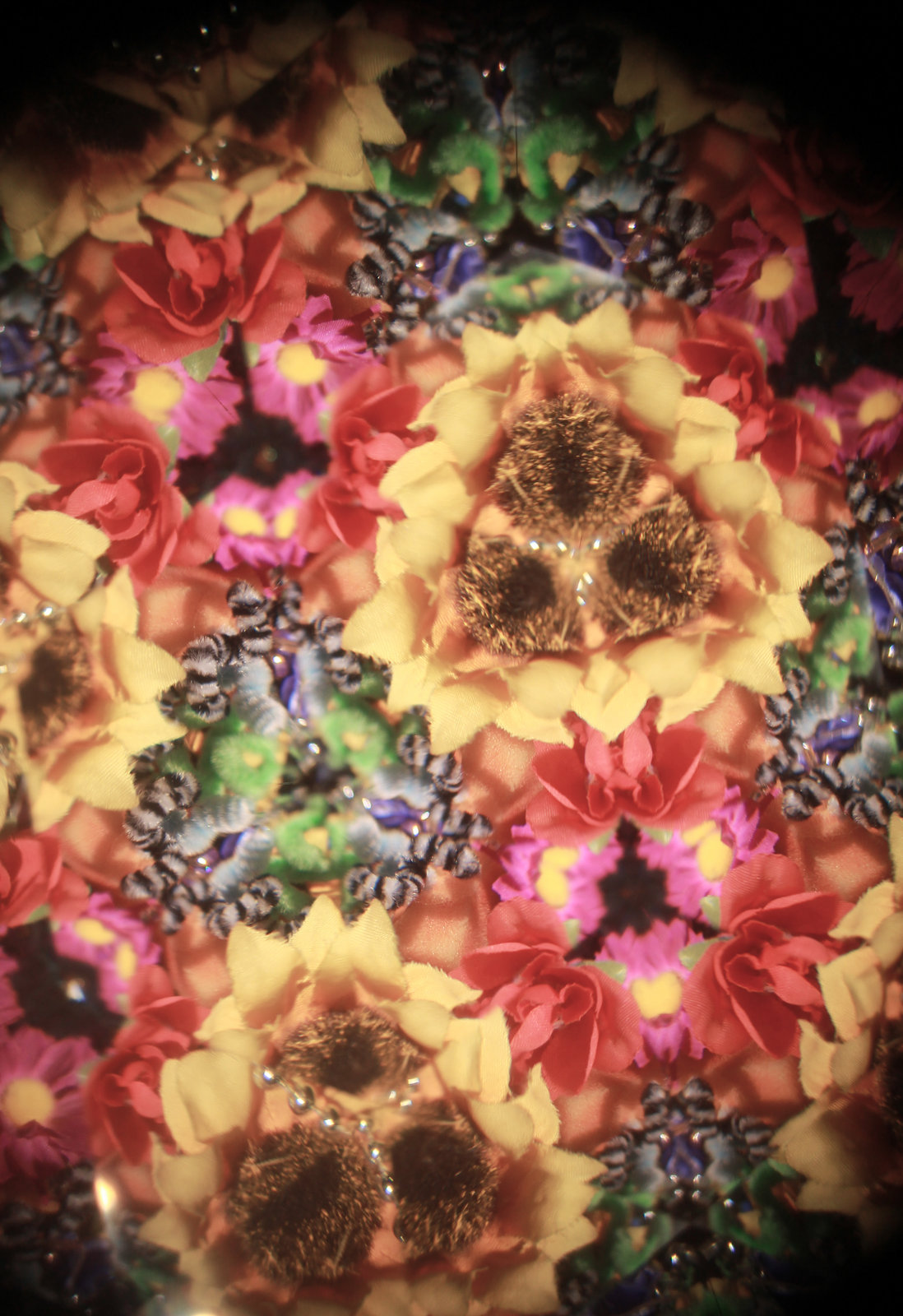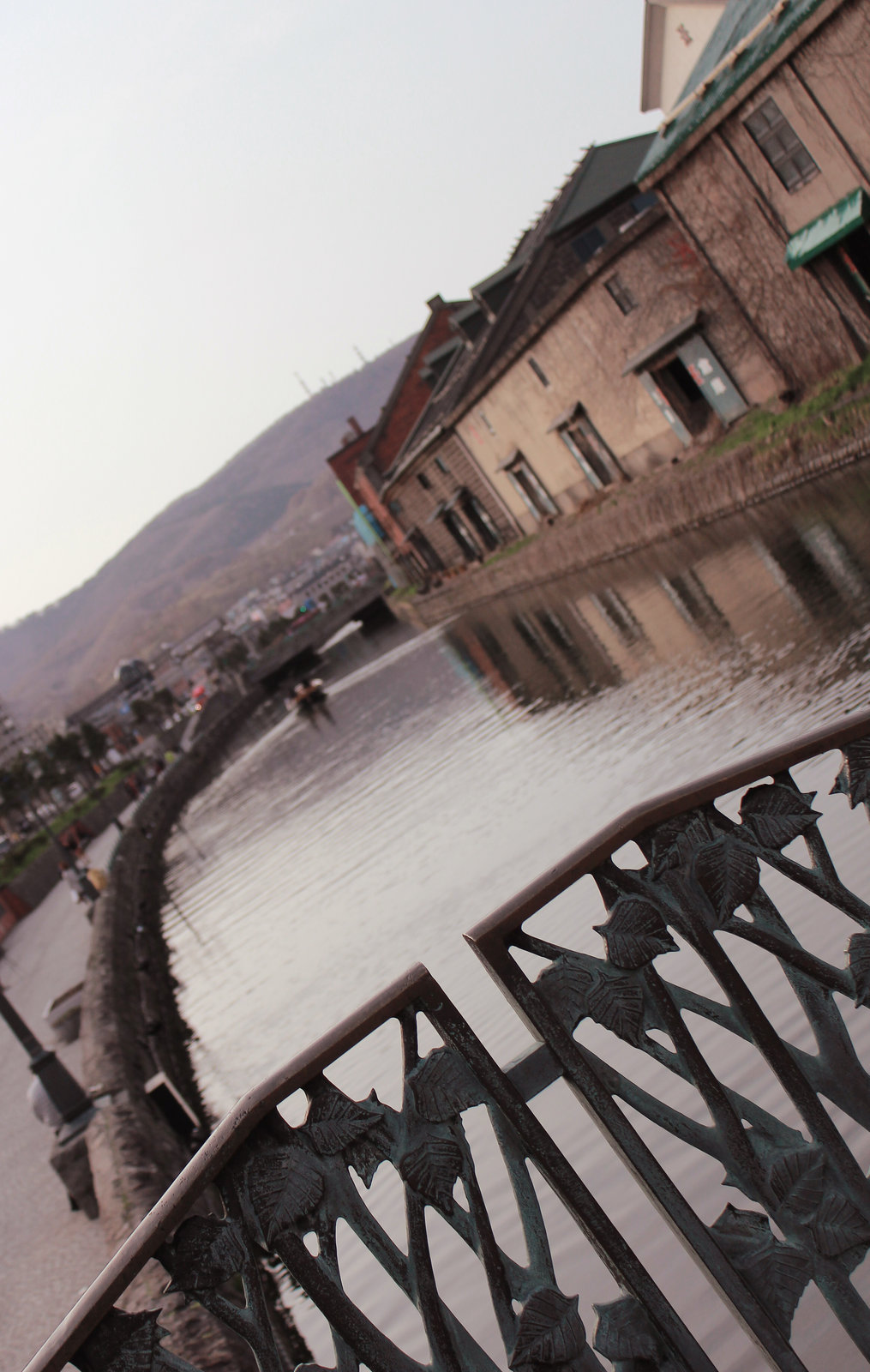 the famous otaru canal…famous also for not looking good without snow…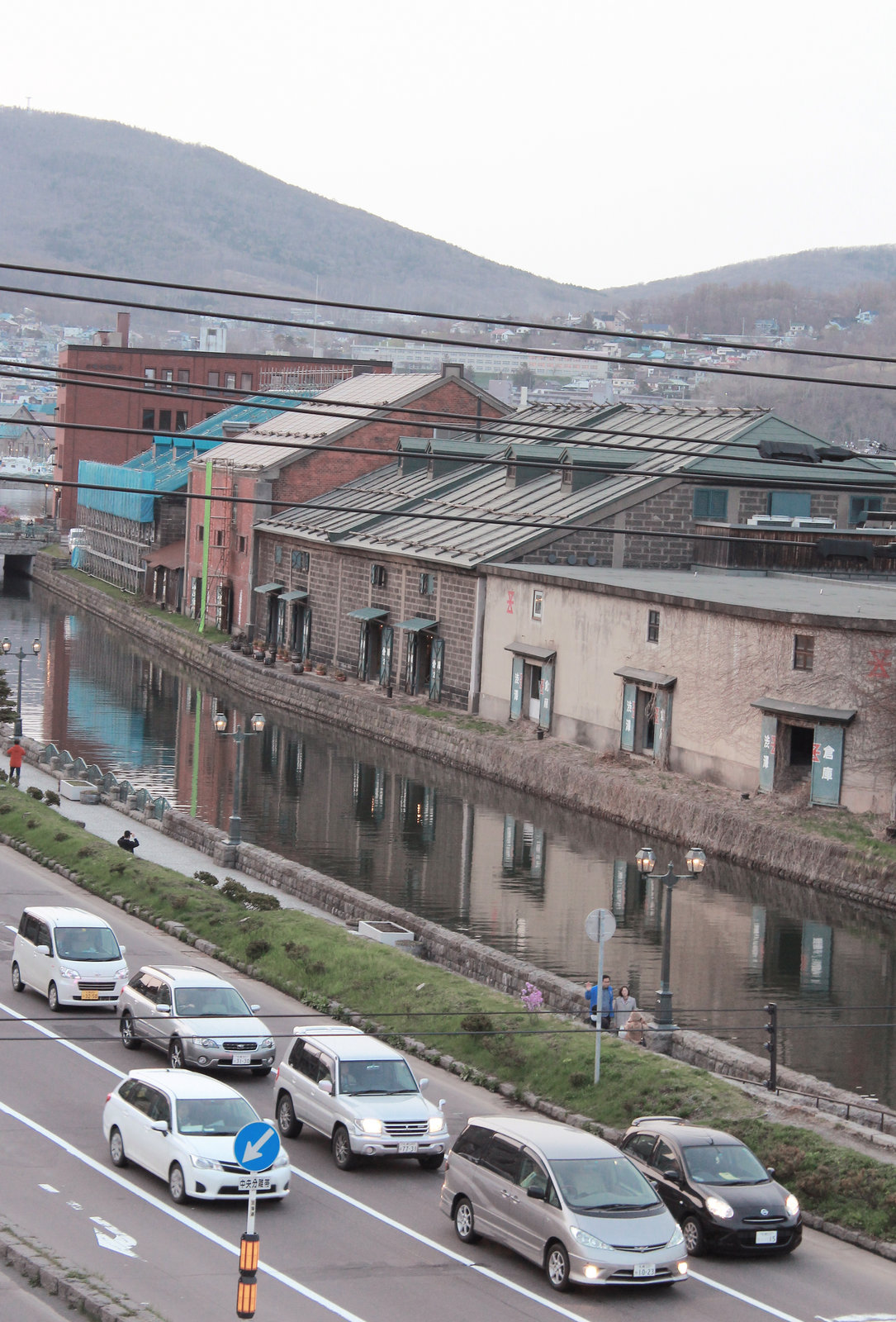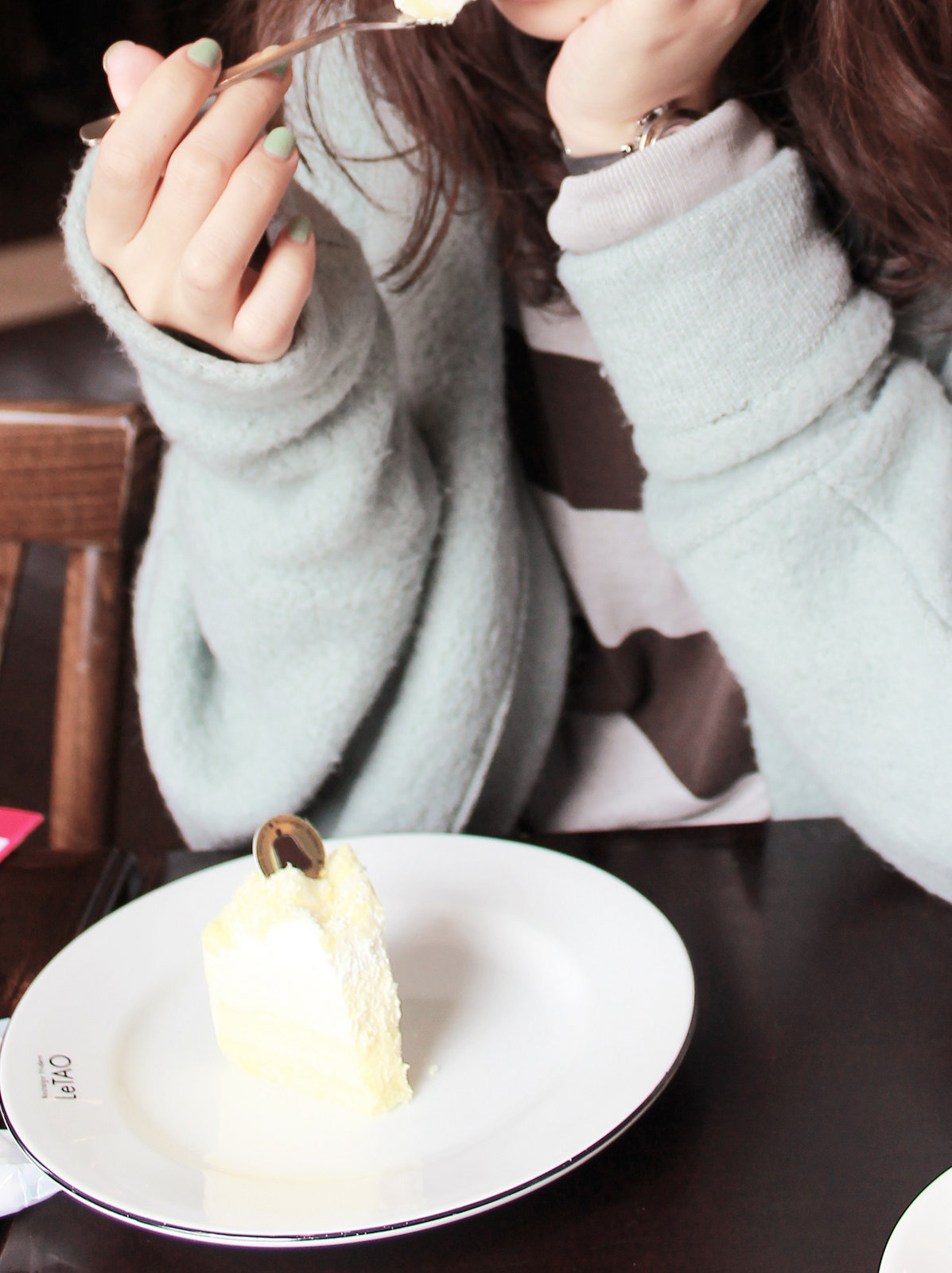 double fromage cheesecake of leTAO! its fame is well deserved.
inside a ginormous kaleidoscope!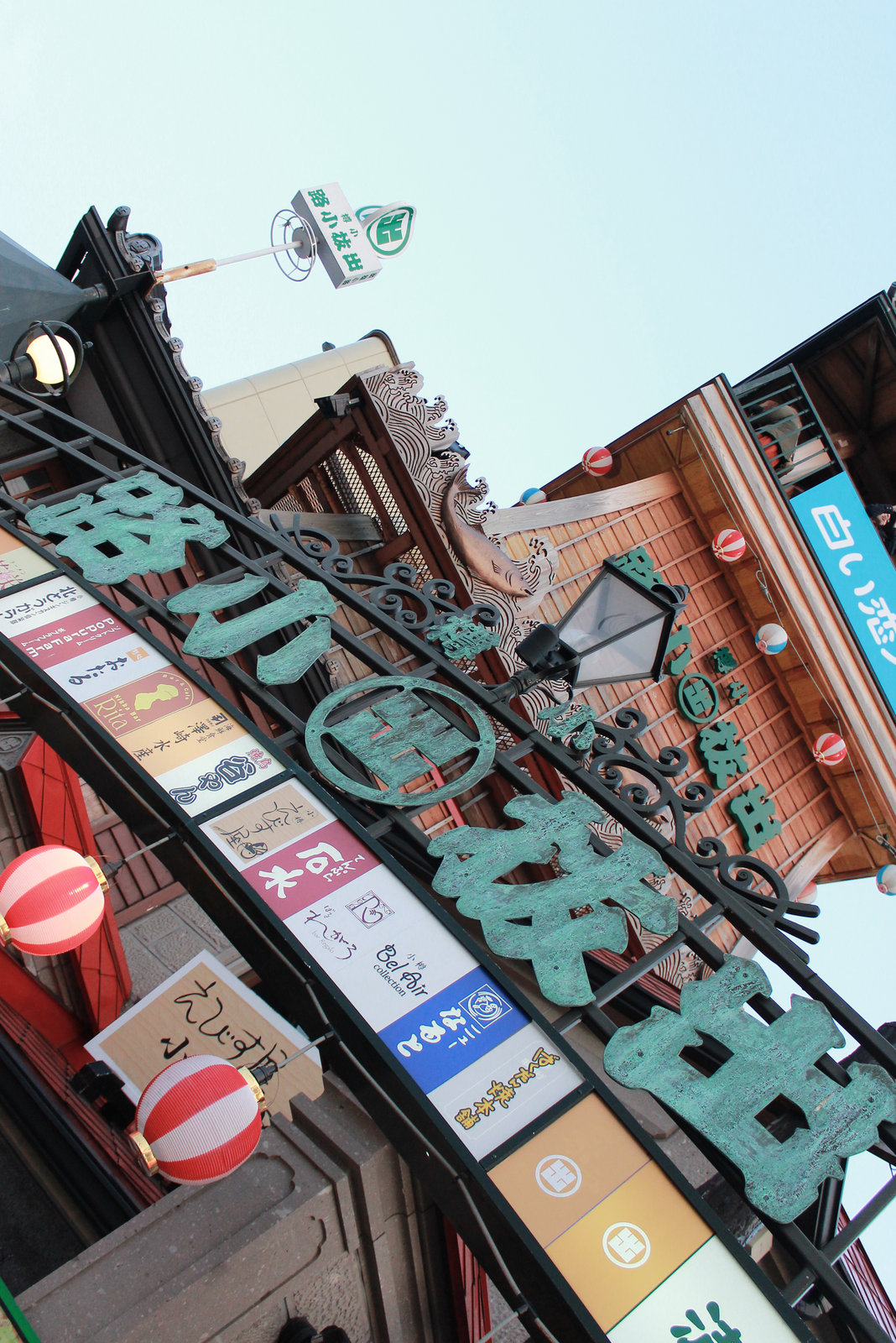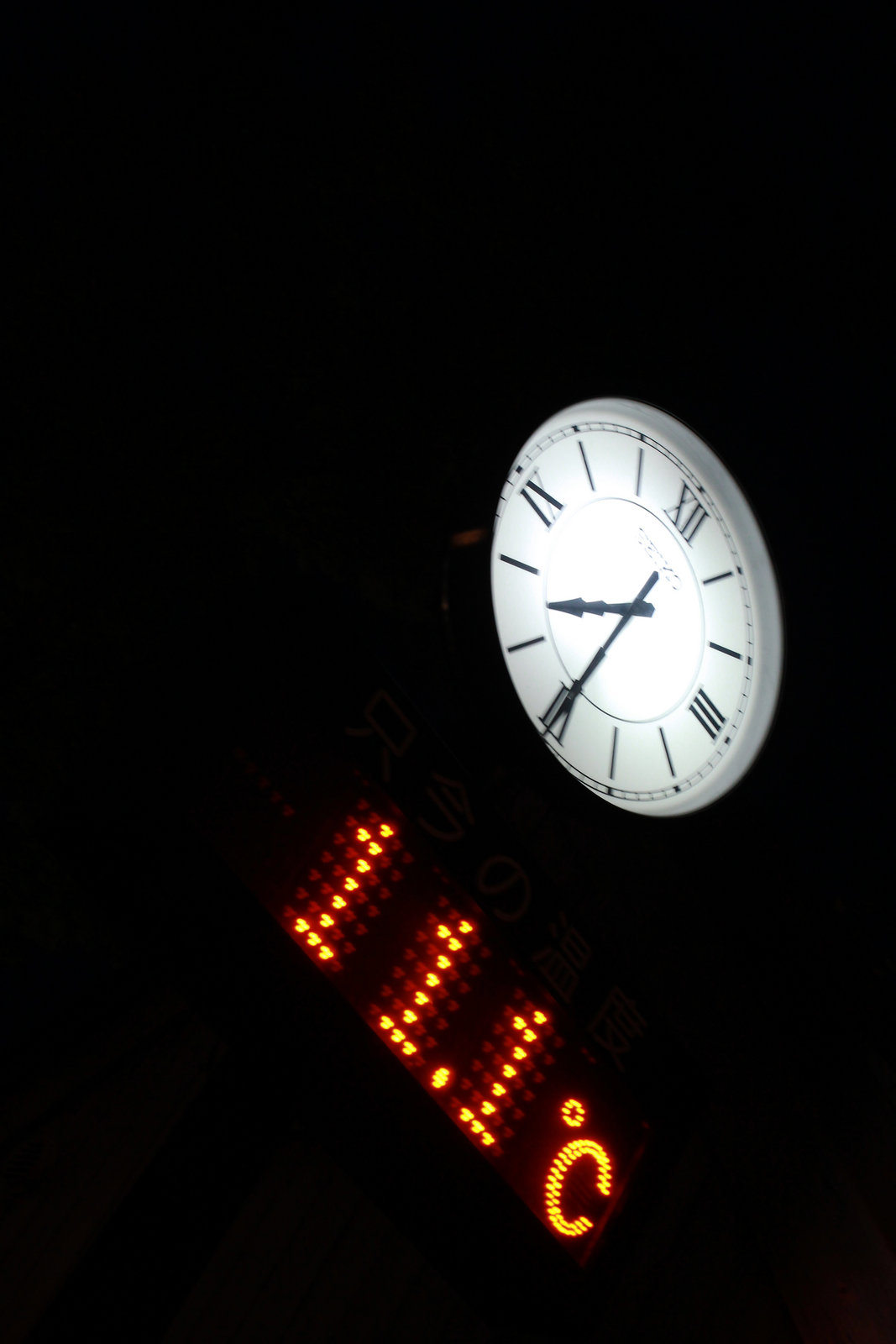 chiiiiiiily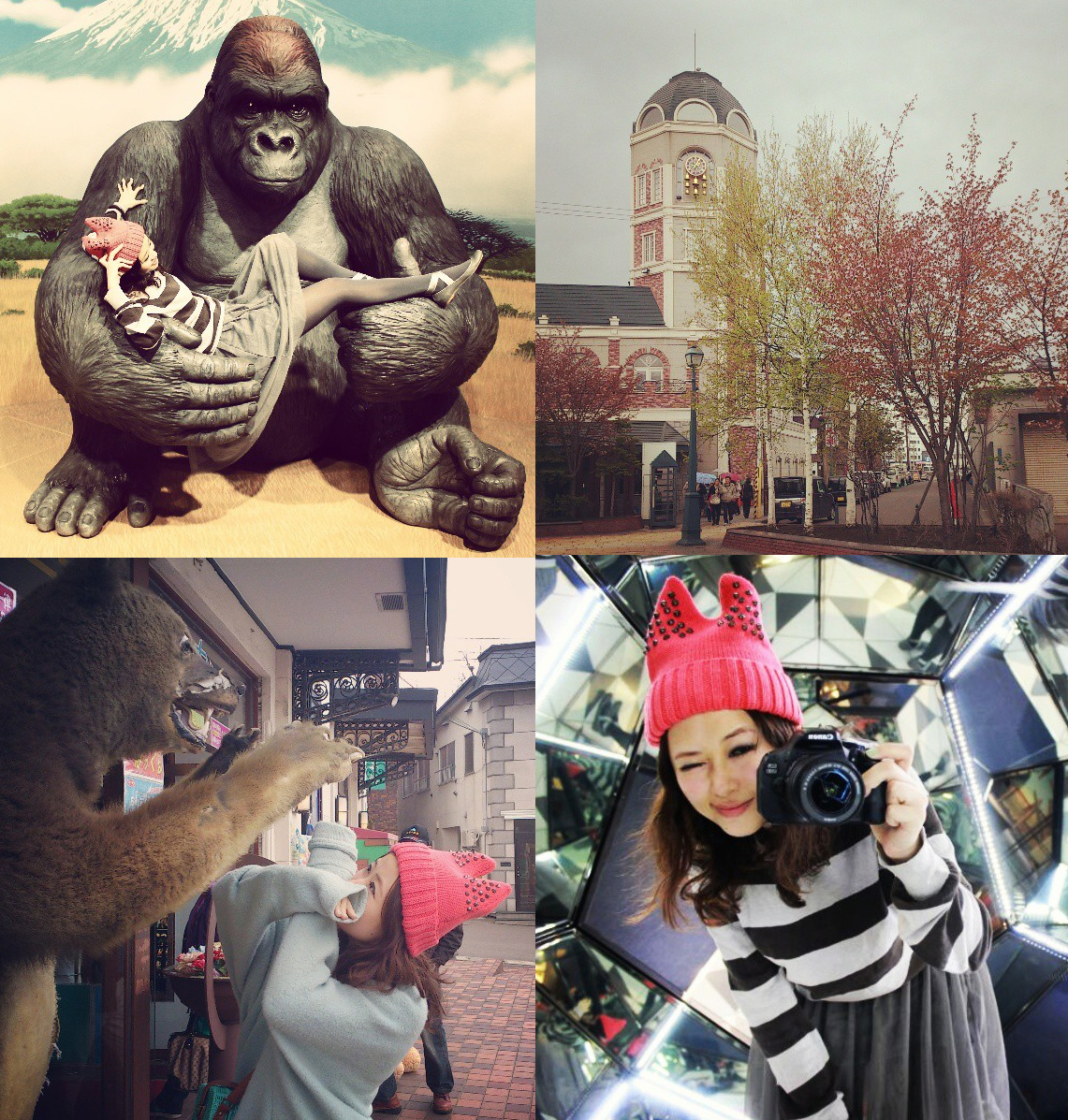 more pix on my instagram @mellowmayo~ hope to see you all there 😉
will blog about noboribetsu & sapporo soon!
love,