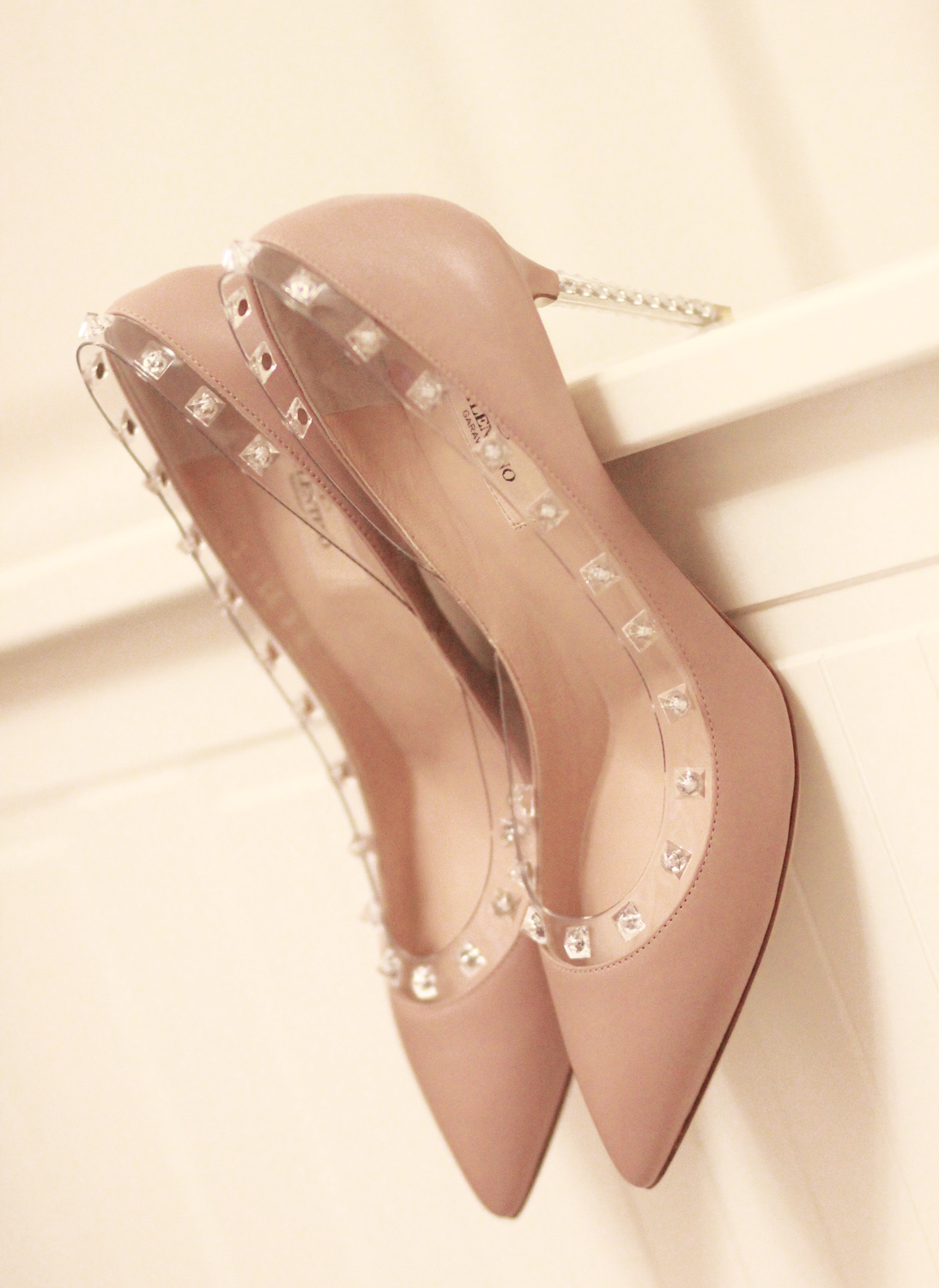 "the only way to get rid of a temptation is to yield to it."
rockstuds taking the form of sparkling crystals, plexiglass heels… who am i to say no?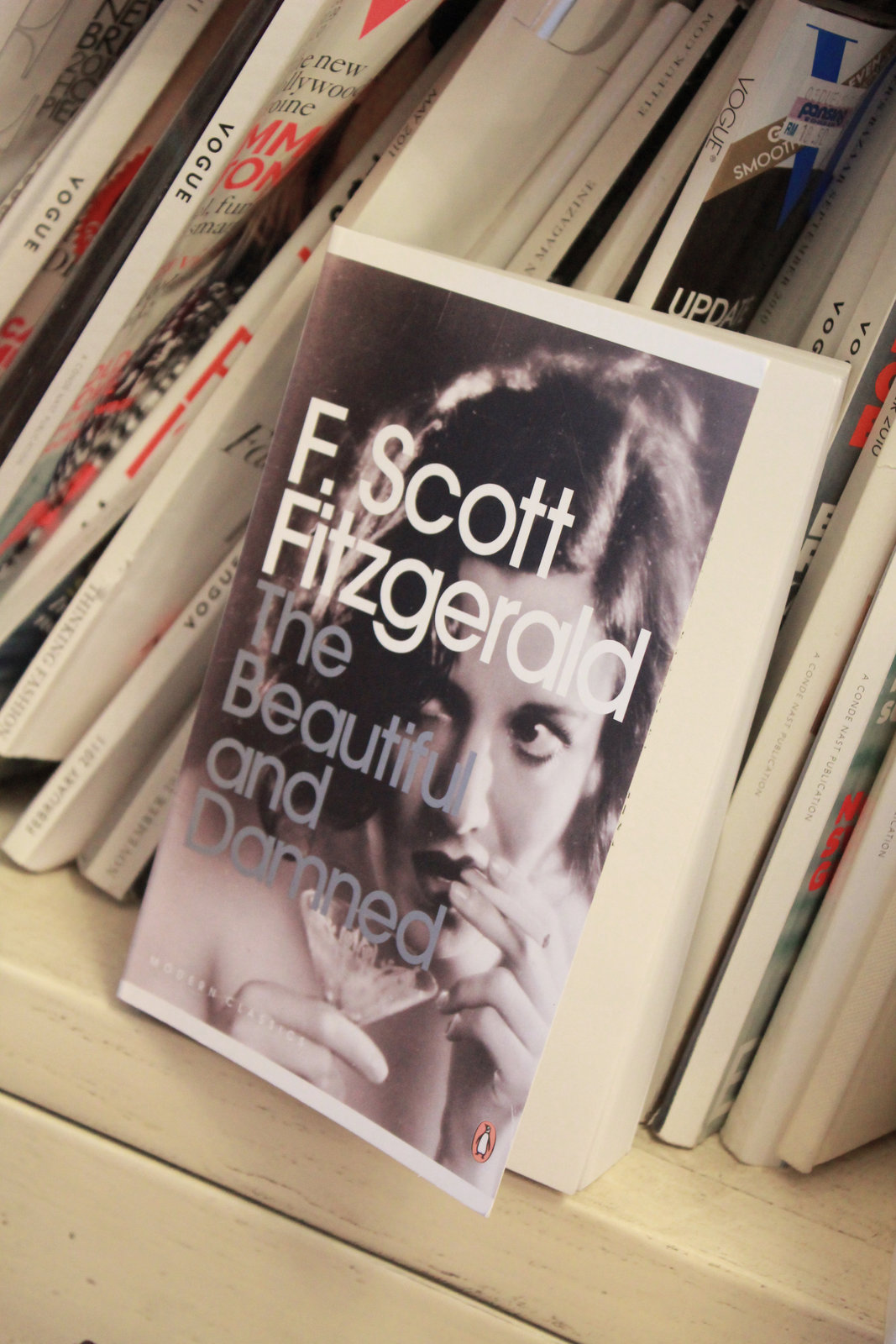 as if i'm not excited enough for the great gatsby movie yet!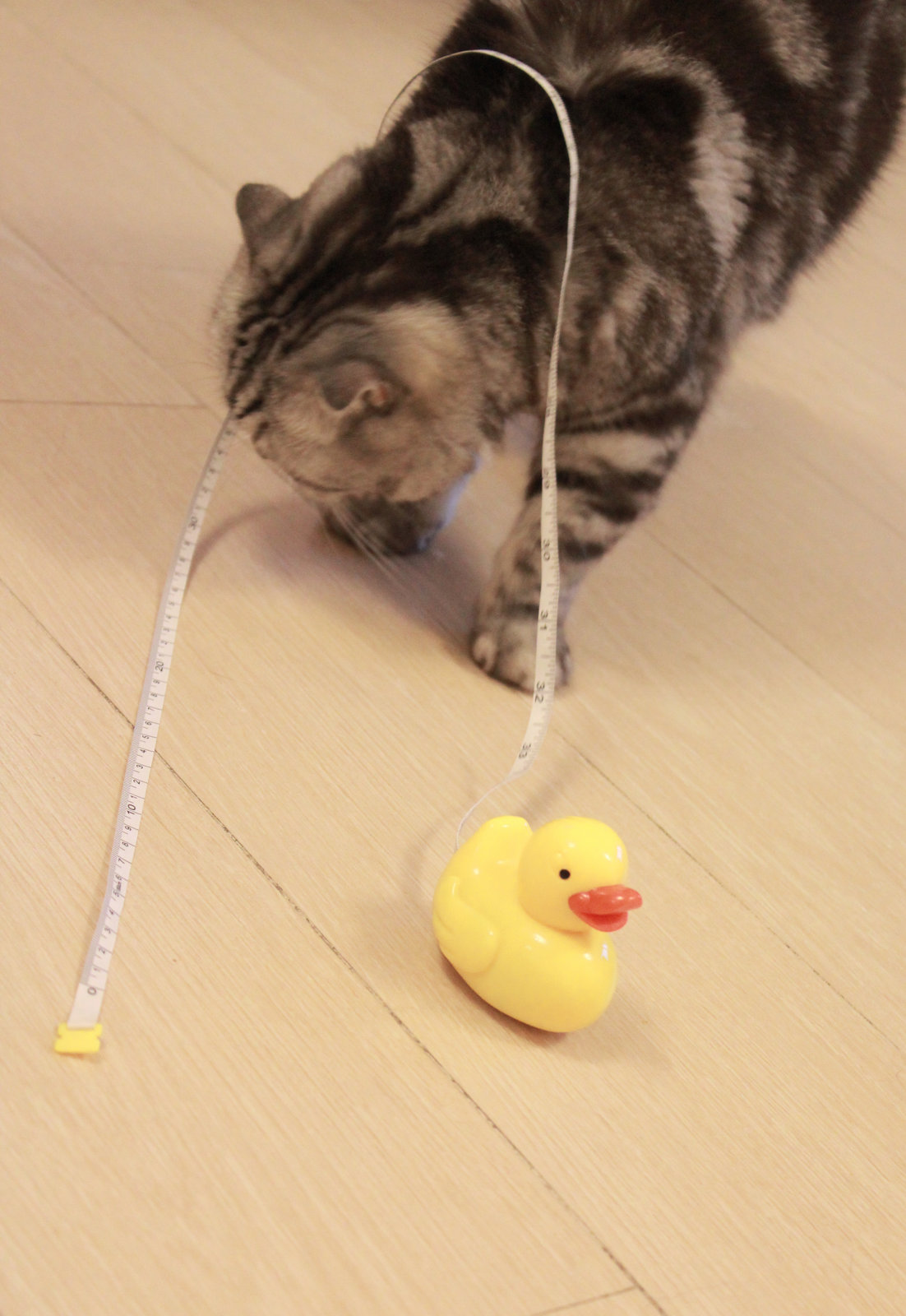 a very utilitarian rubber duck. from page one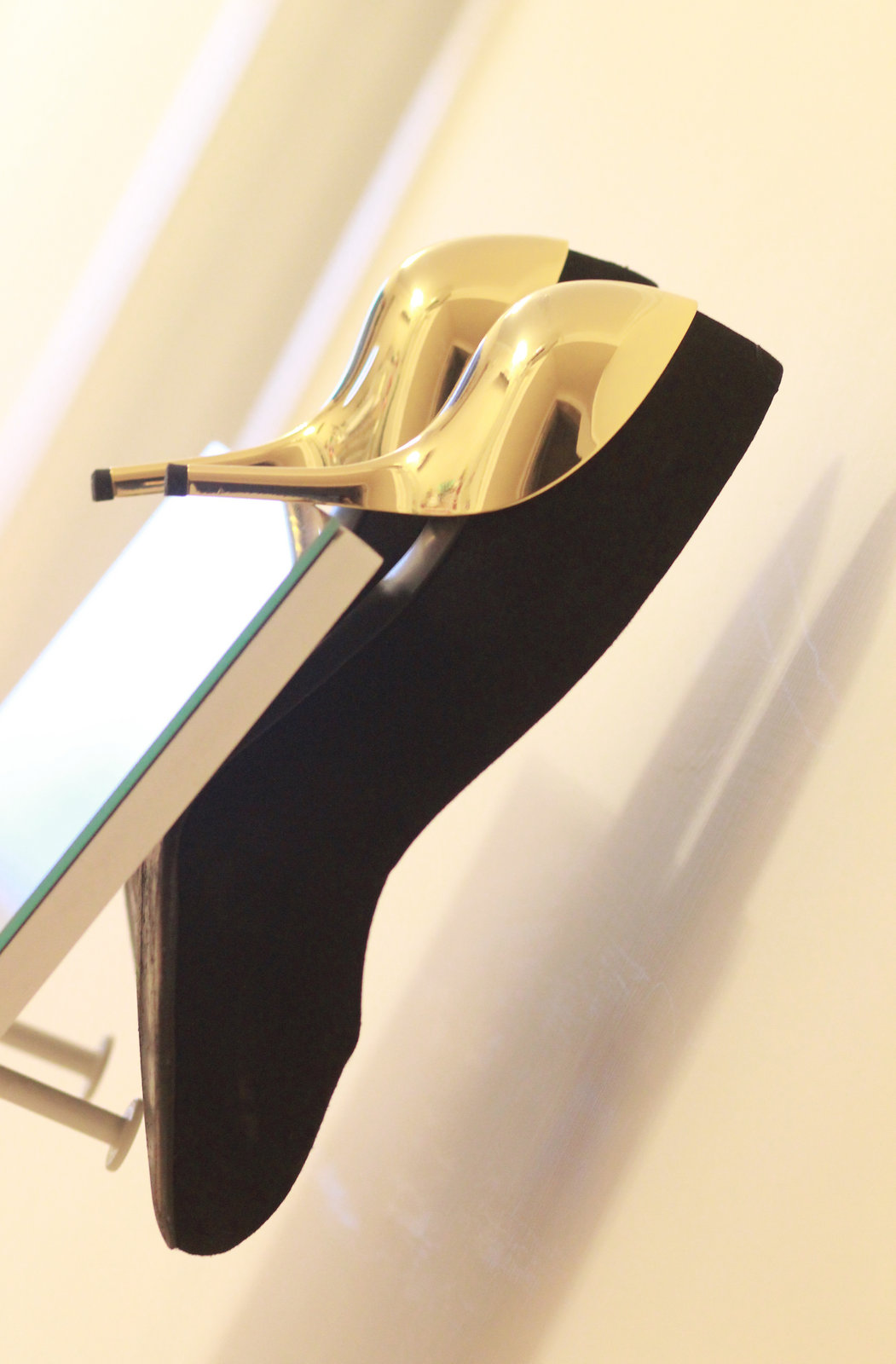 from giuseppe zanotti's special sale~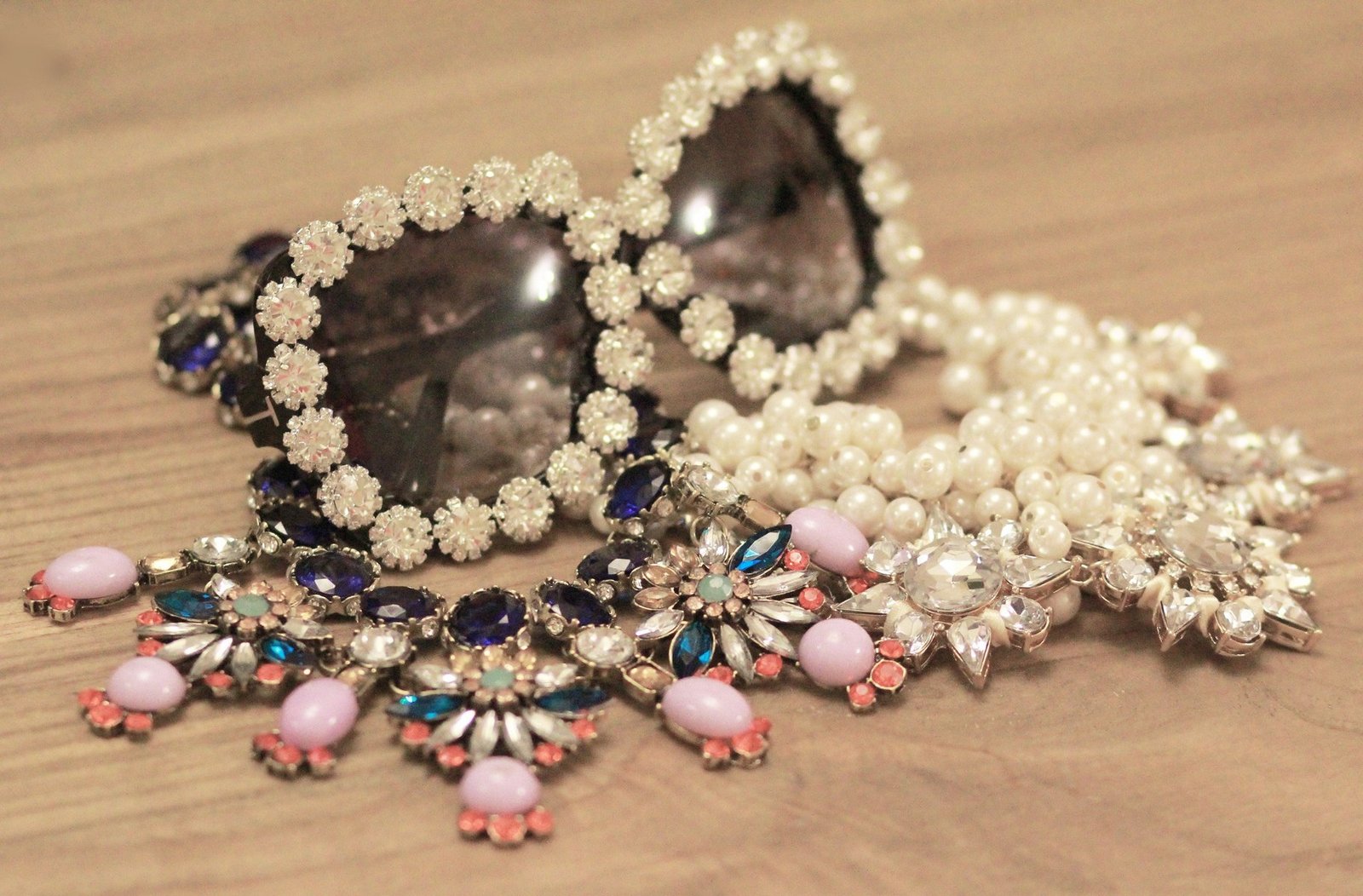 statement accessories are totally my thing! chicwish embellished sunnies, beckybwardrobe crystal necklace & laurustinus chunky pearl necklace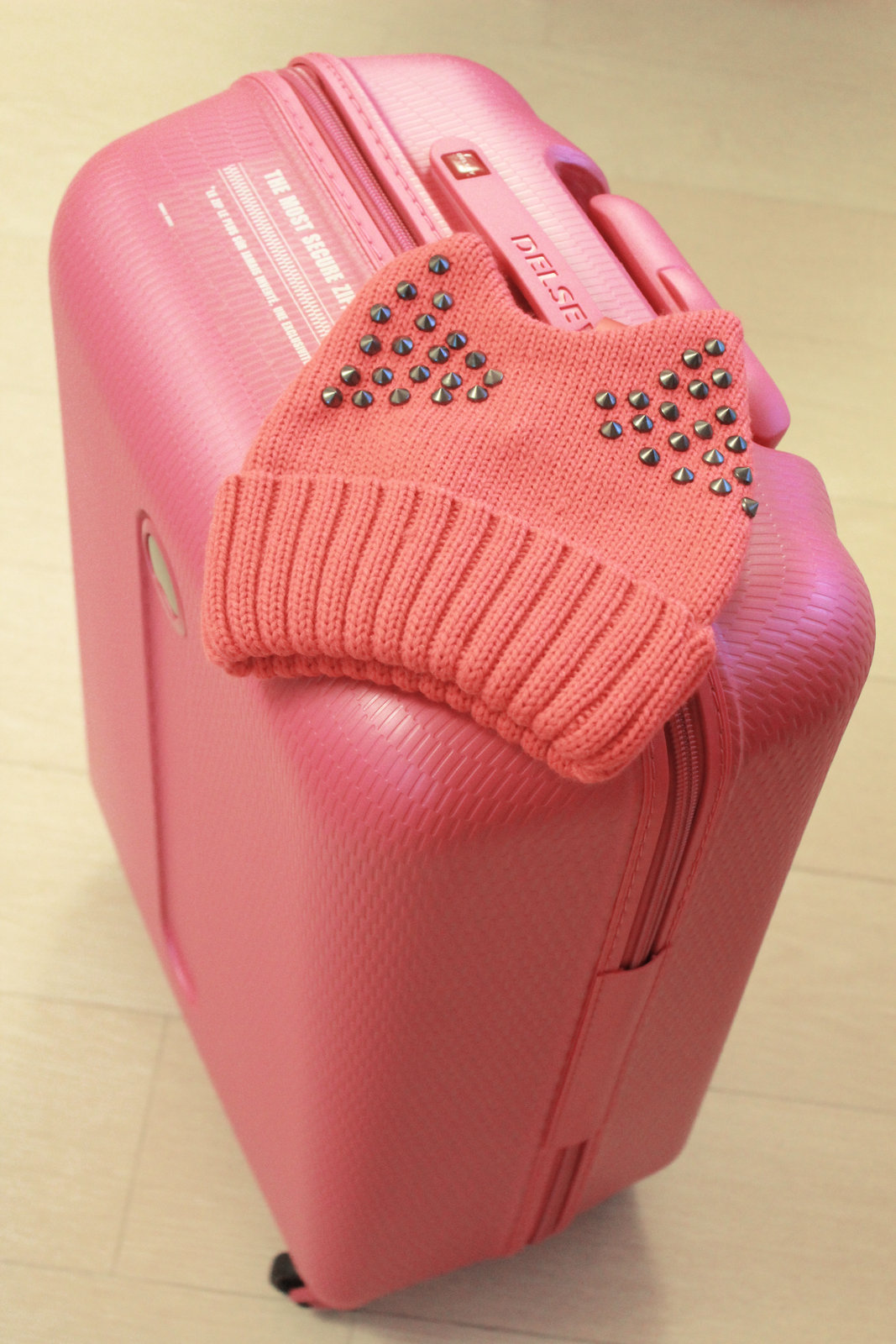 gear for the upcoming cherry blossom trip! earl grey party studded ski cap & delsey peony trolley case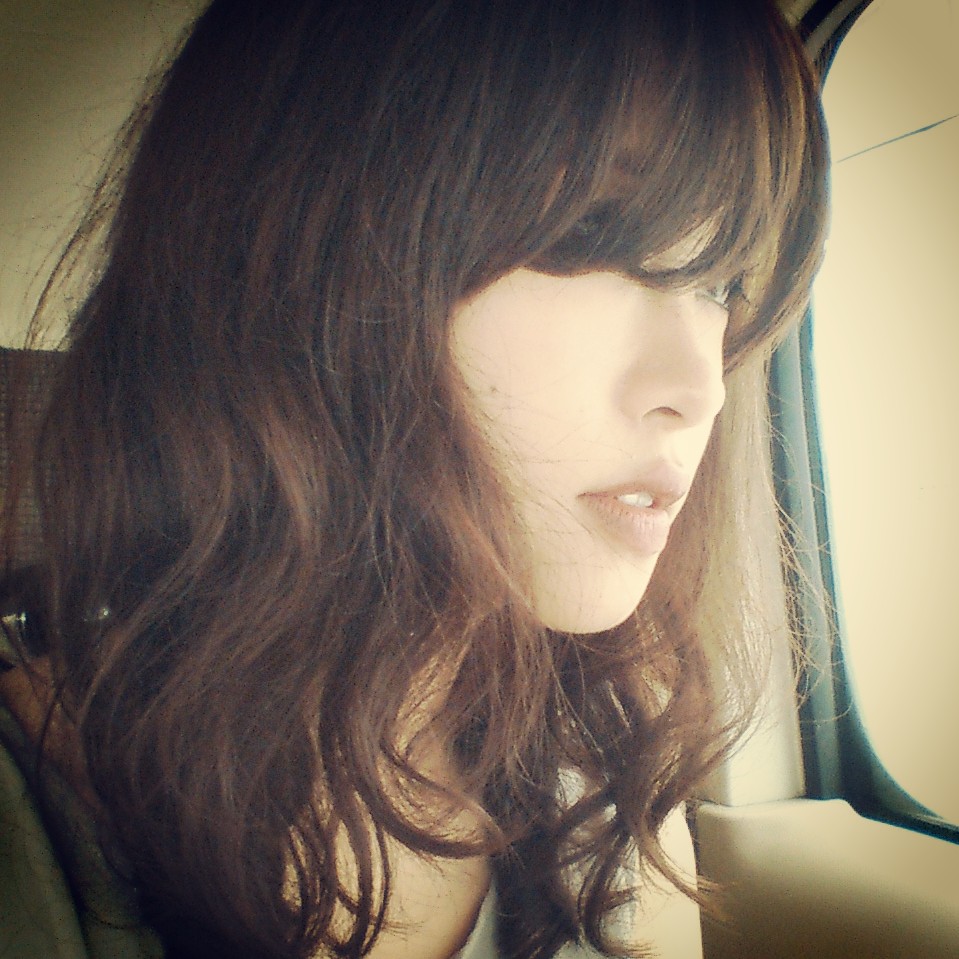 lovin my new hair! just the right amount of messiness i want.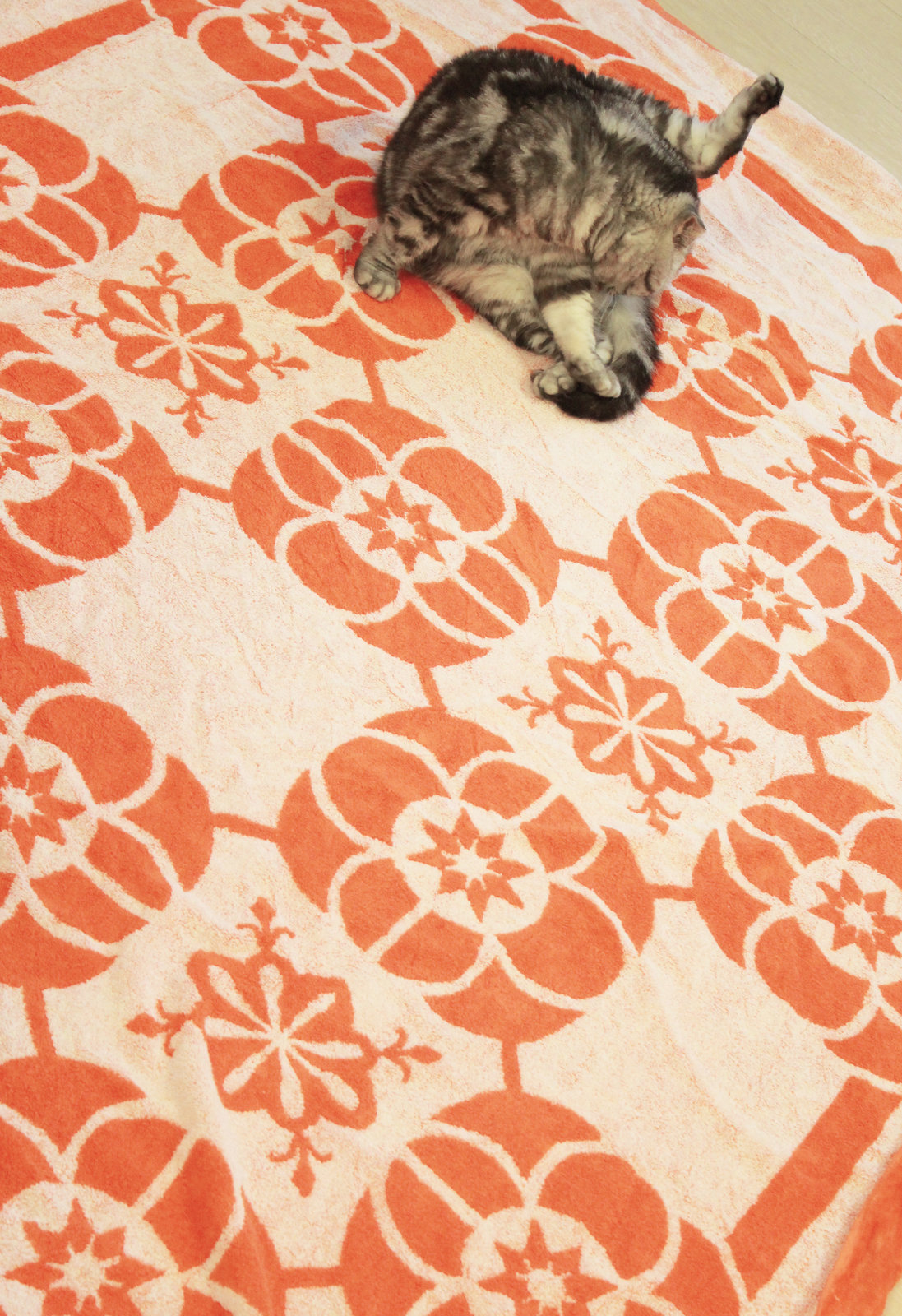 ugg mosaic beach towel turned ducduc's yoga mat :3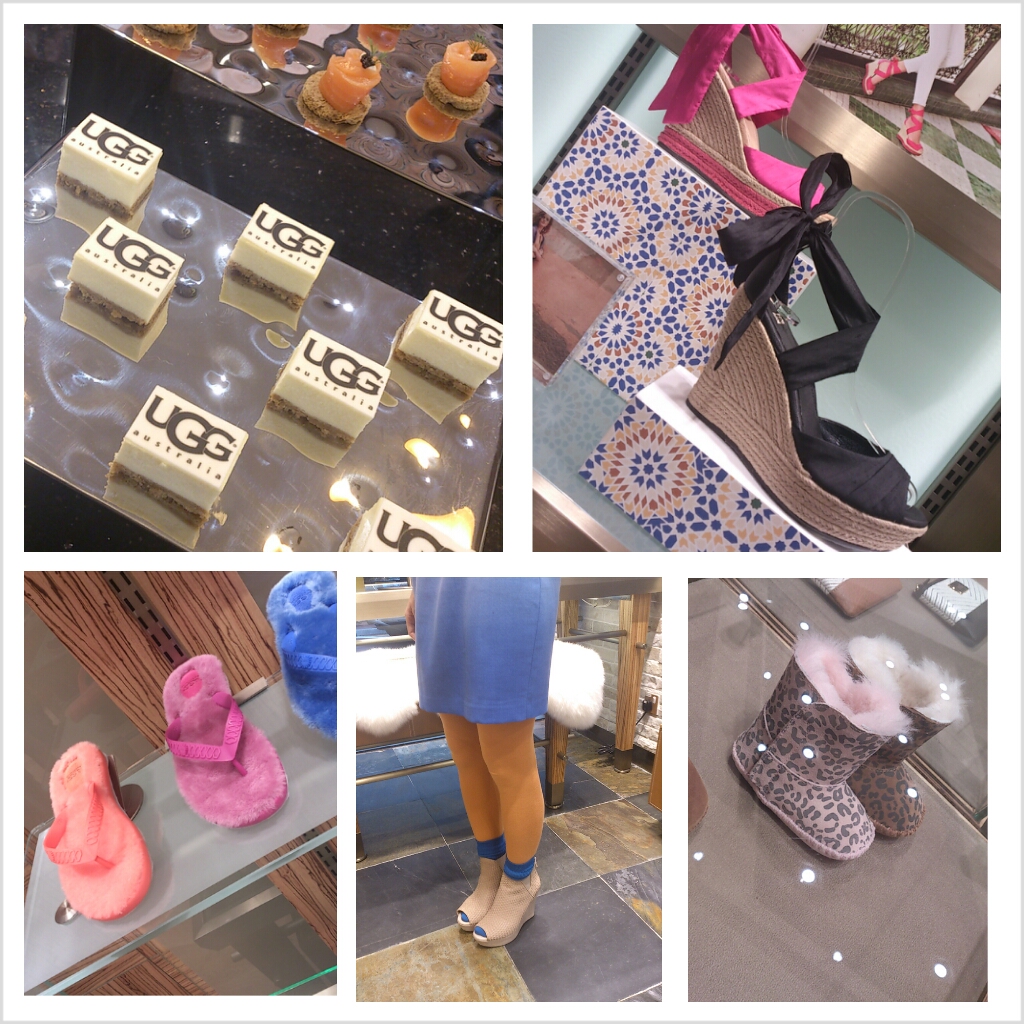 ugg is essentially the synonym for sheepskin boots, but they actually offer a wide of footwear including sandals and slippers.
this season, they are inspired by the aesthetics of morroco and my fave are the lucianna espadrilles. the harma wedges (middle of second row) also look awesome with bold colored socks and are only available in the ugg flagship store in hong kong at 2 yiu wa street causeway bay.
and aren't the fluffie flip flps & mini booties for kids super cute?
love,