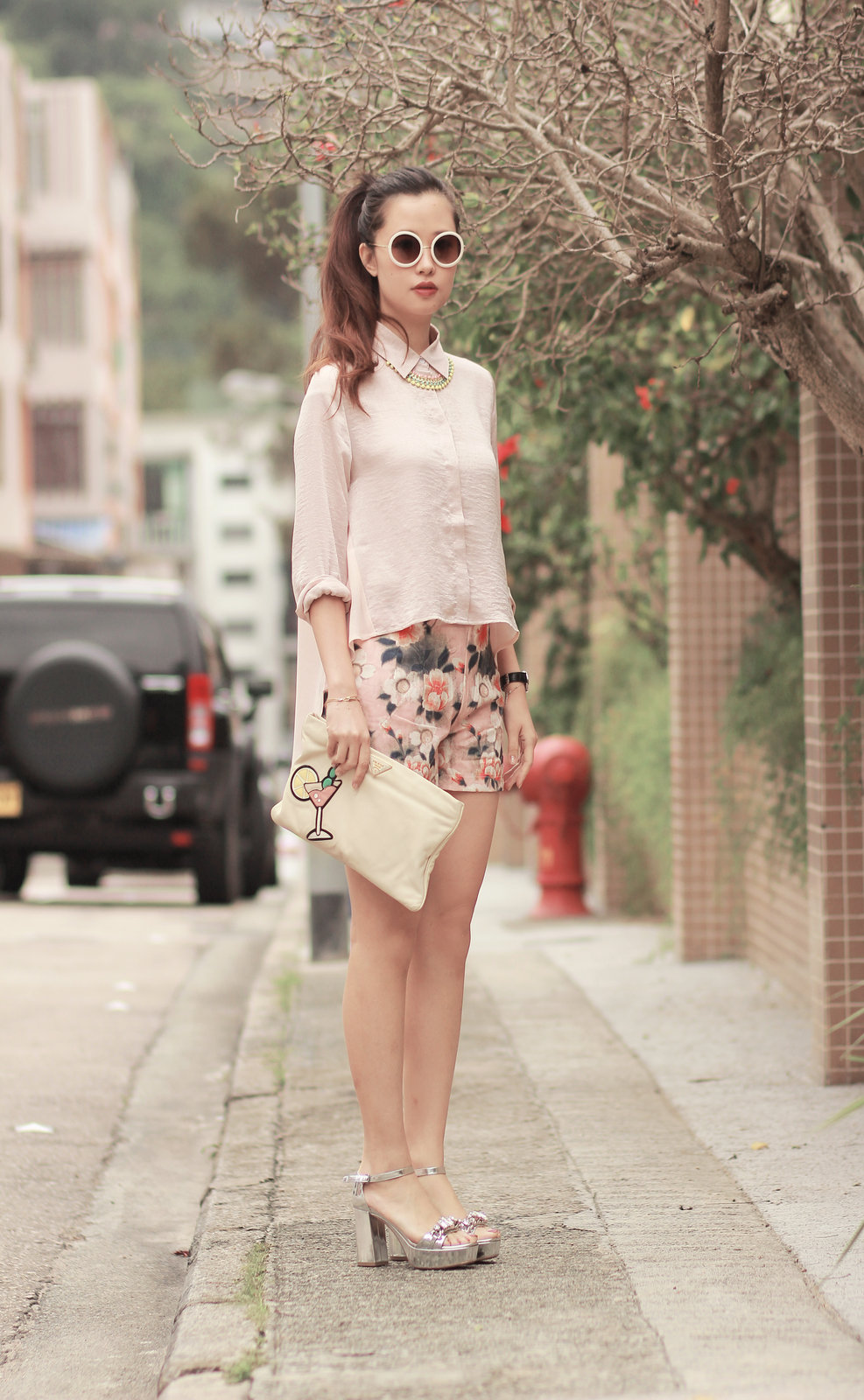 or it's just the sunnies?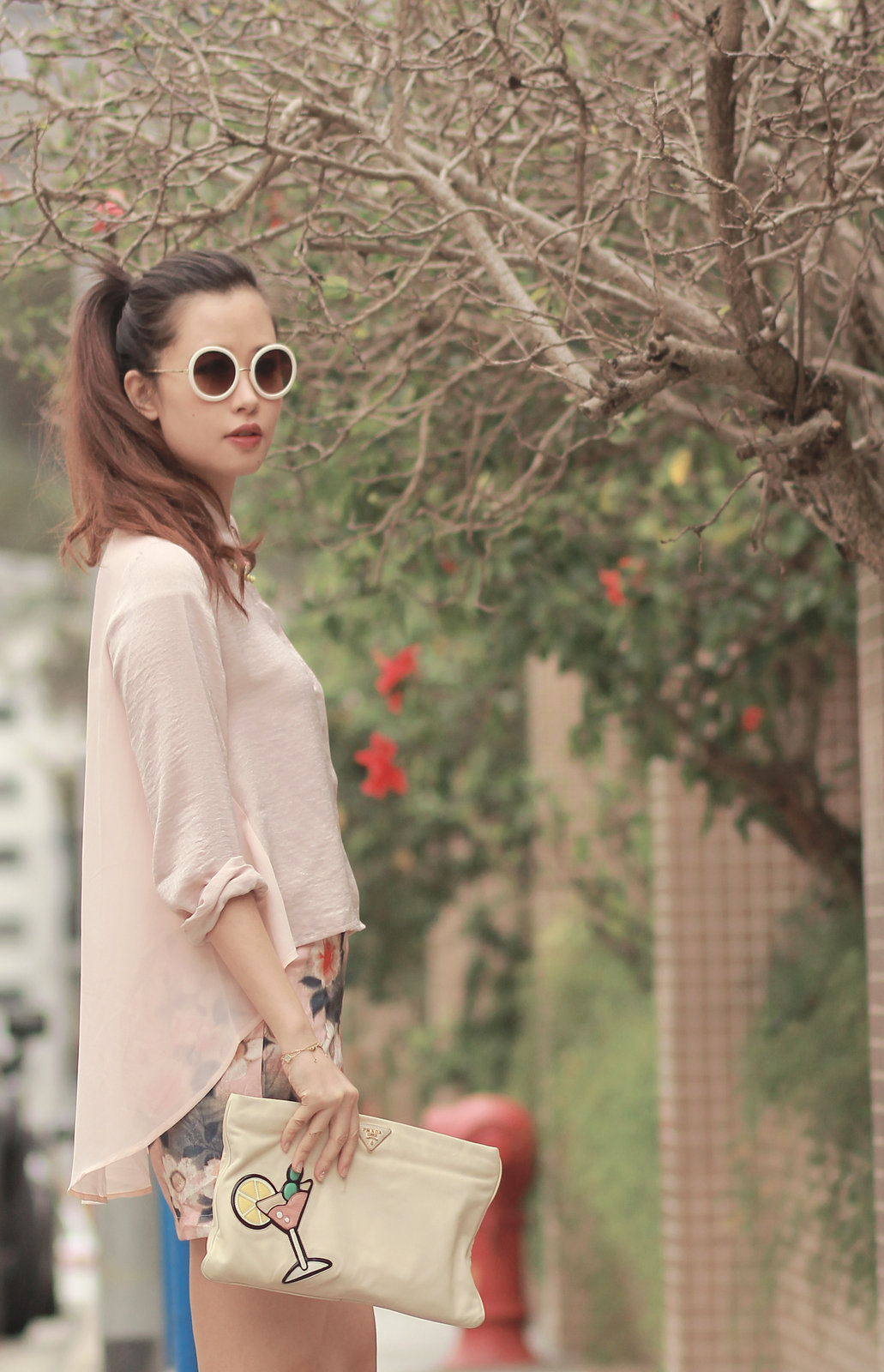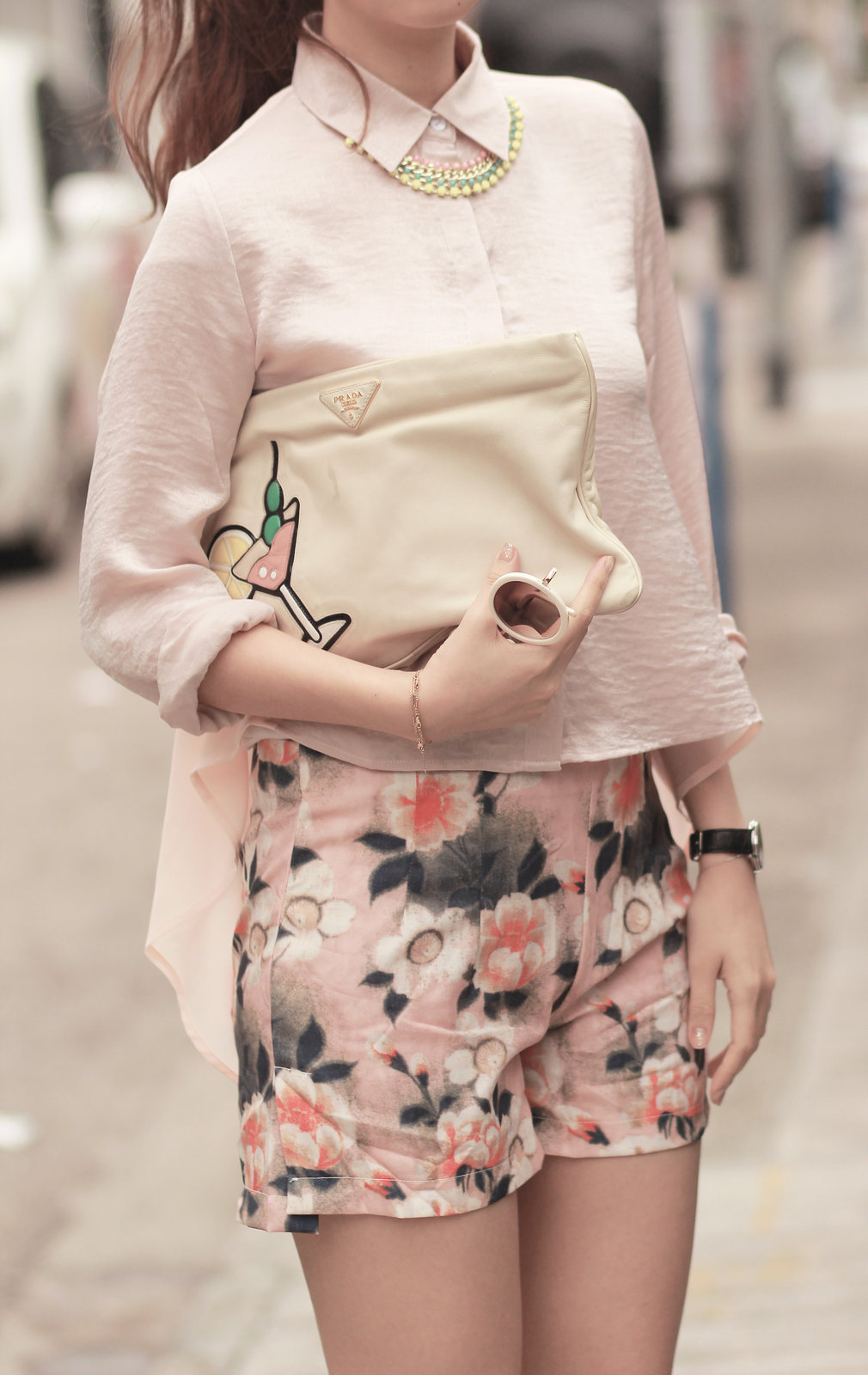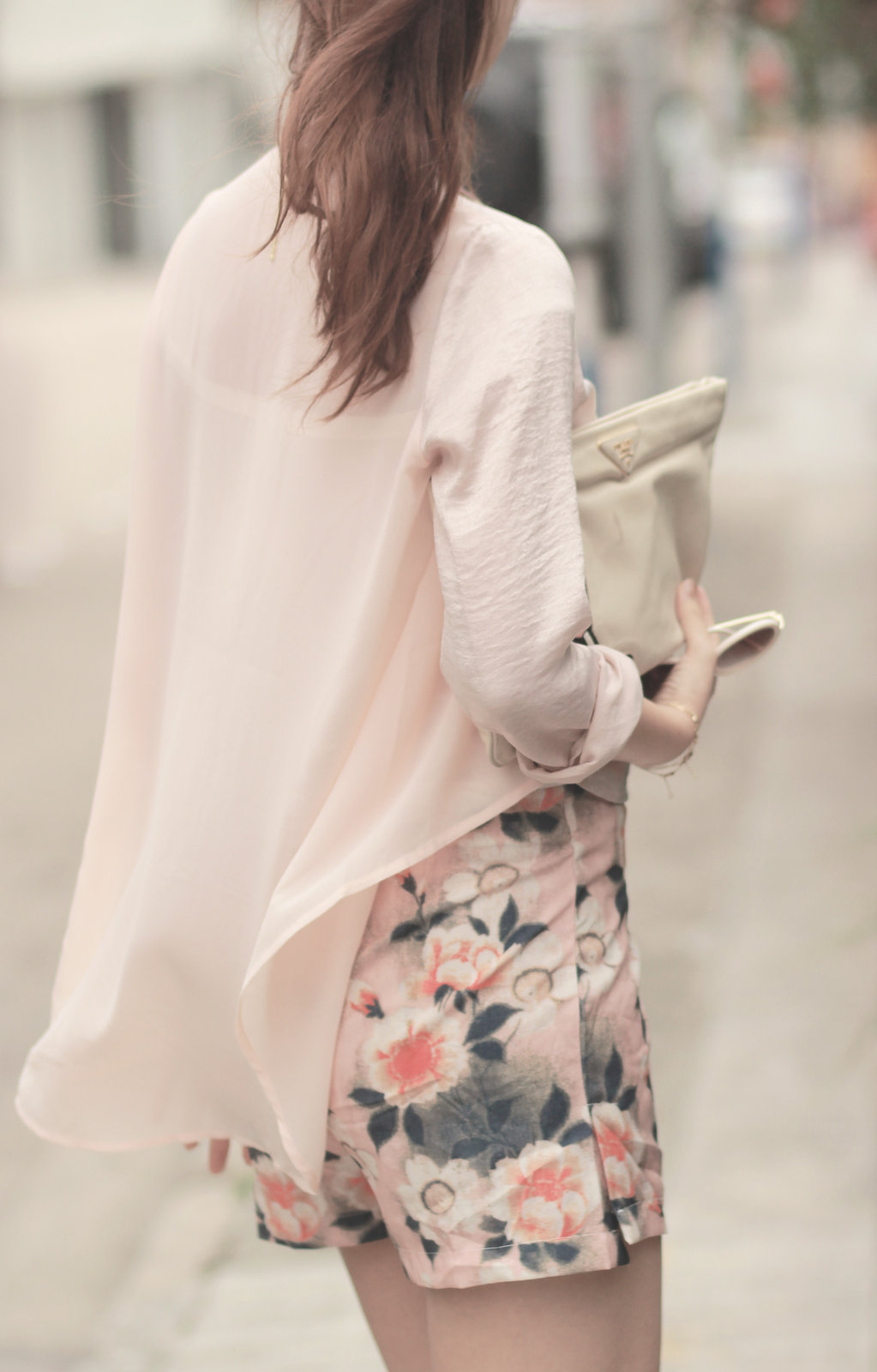 round sunnies, pink shirt & floral shorts, romwe
pastel necklace, style societal
prada cocktail clutch
miu miu embellished sandals
some inspiring fashion images of the 60's from pinterest…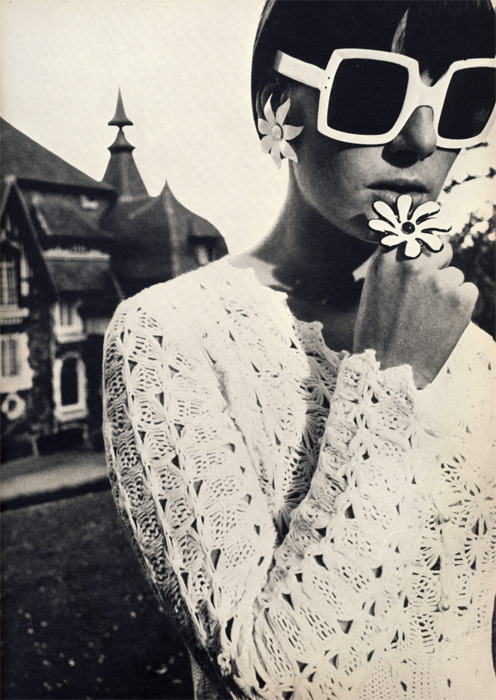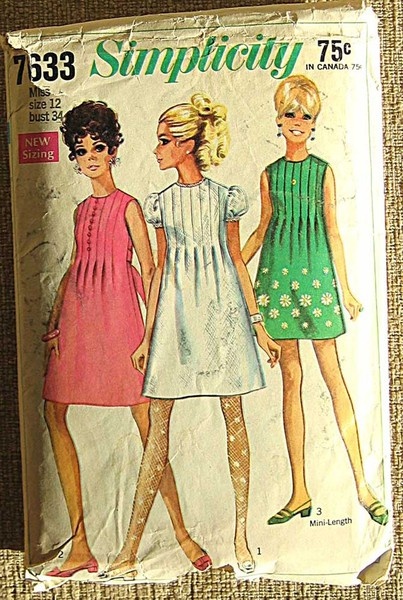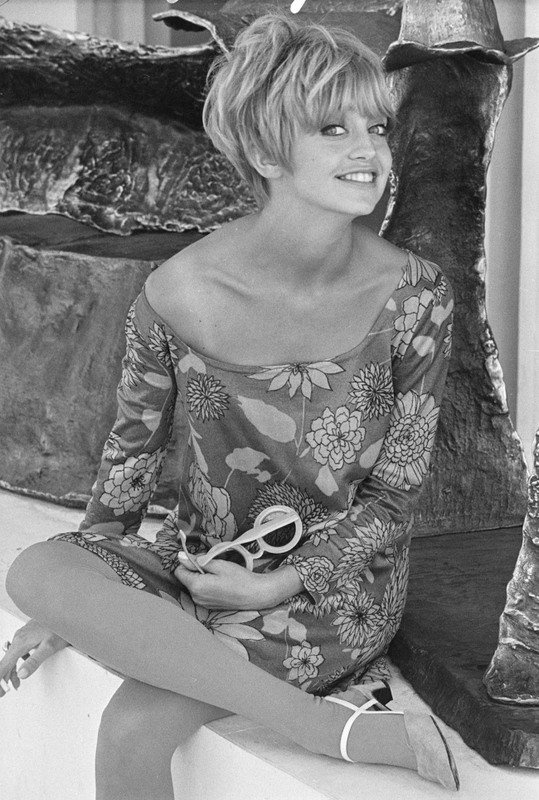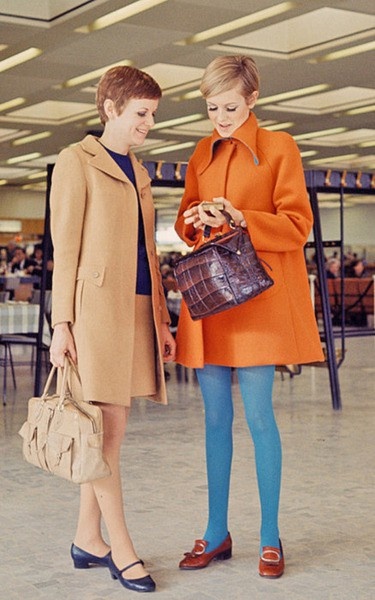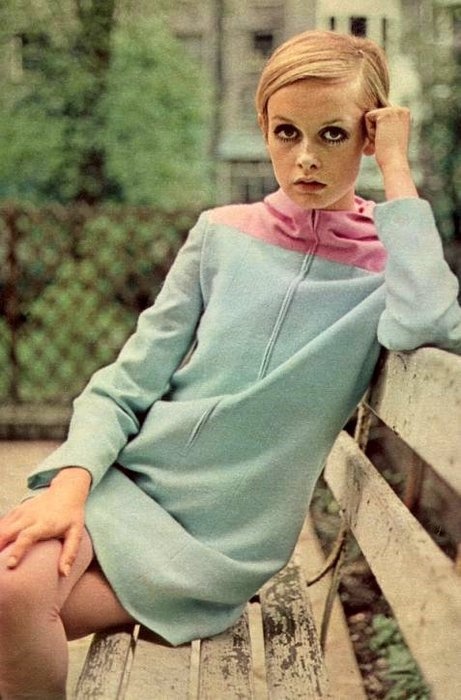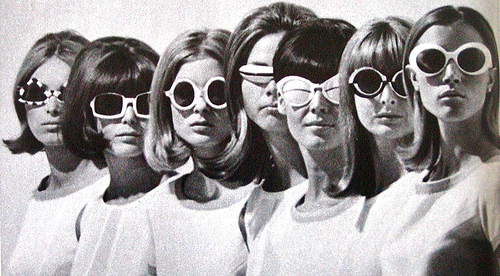 fancy being a flower child? get an instant fix of nostalgia for the era with the accessories by house of harlow 1960!
love,