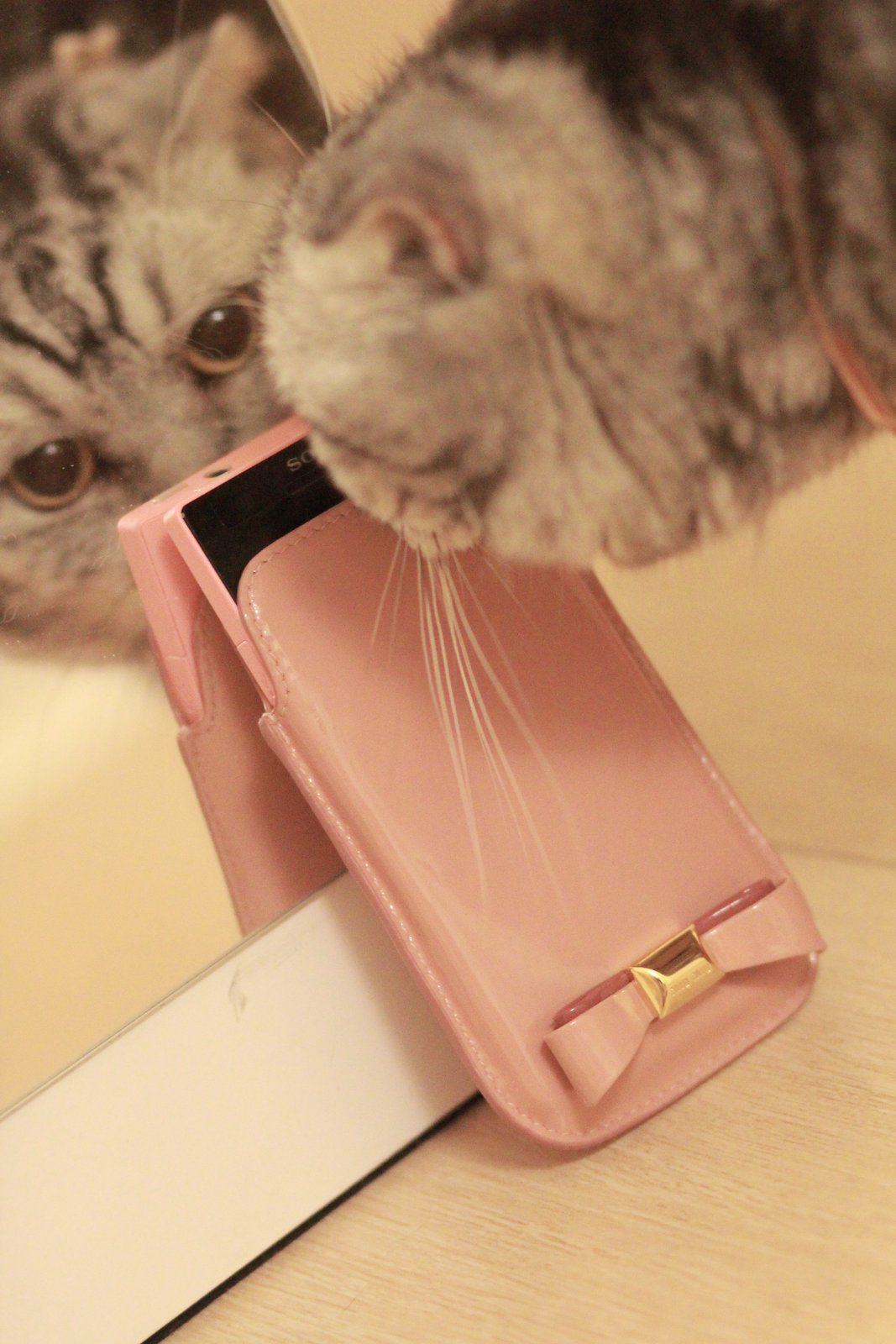 finally got a phone case that i love! altho it doesn't really fit…from miu miu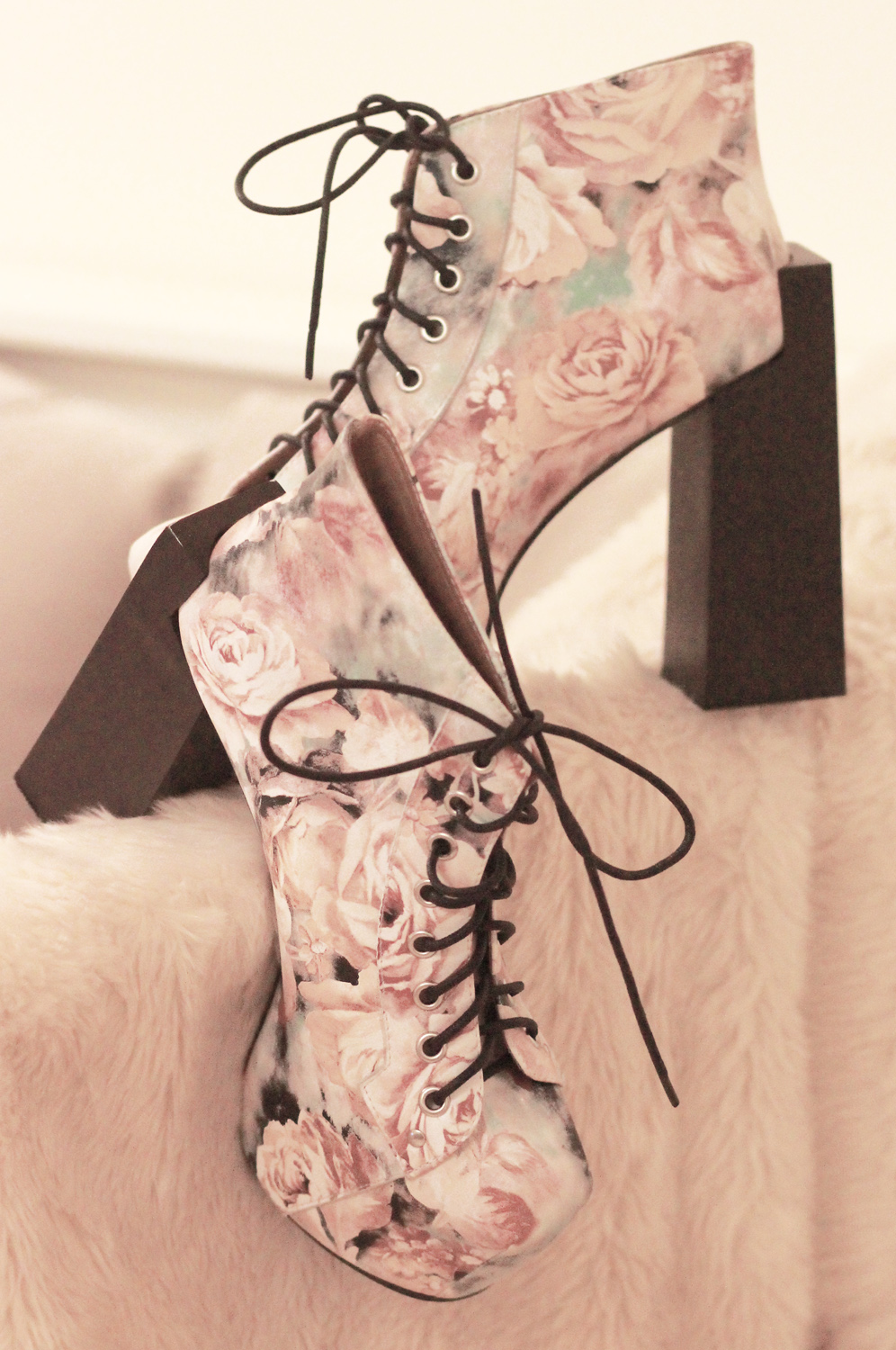 it's everything i want! outrageous, sky high, floral…and believe it or not, it's even comfortable! from choies – last day to enter the giveaway HERE!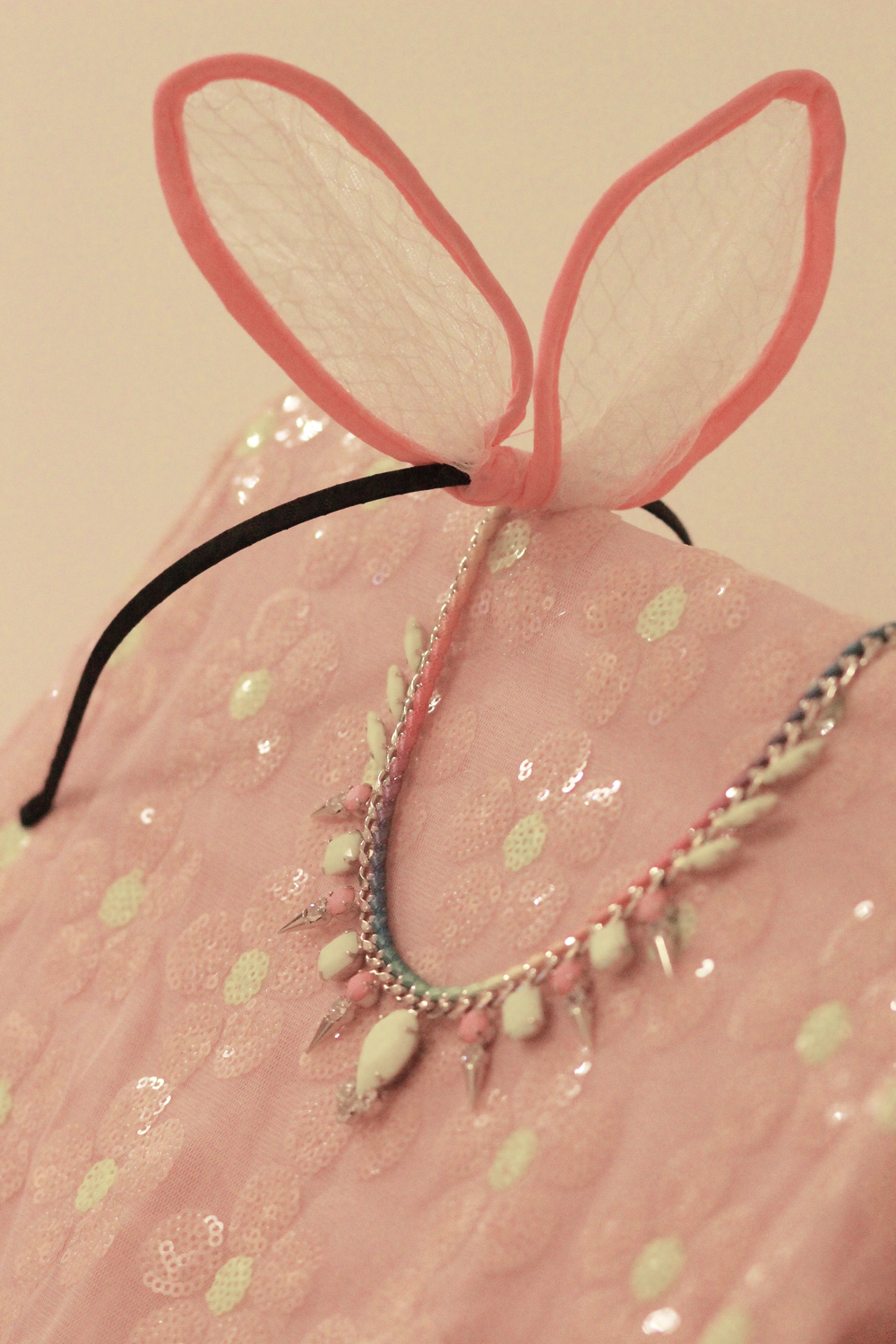 in the mood of pastel x neon~ neon lace hairband & neon gemstones necklace from accessorie*small, sequined floral top from romwe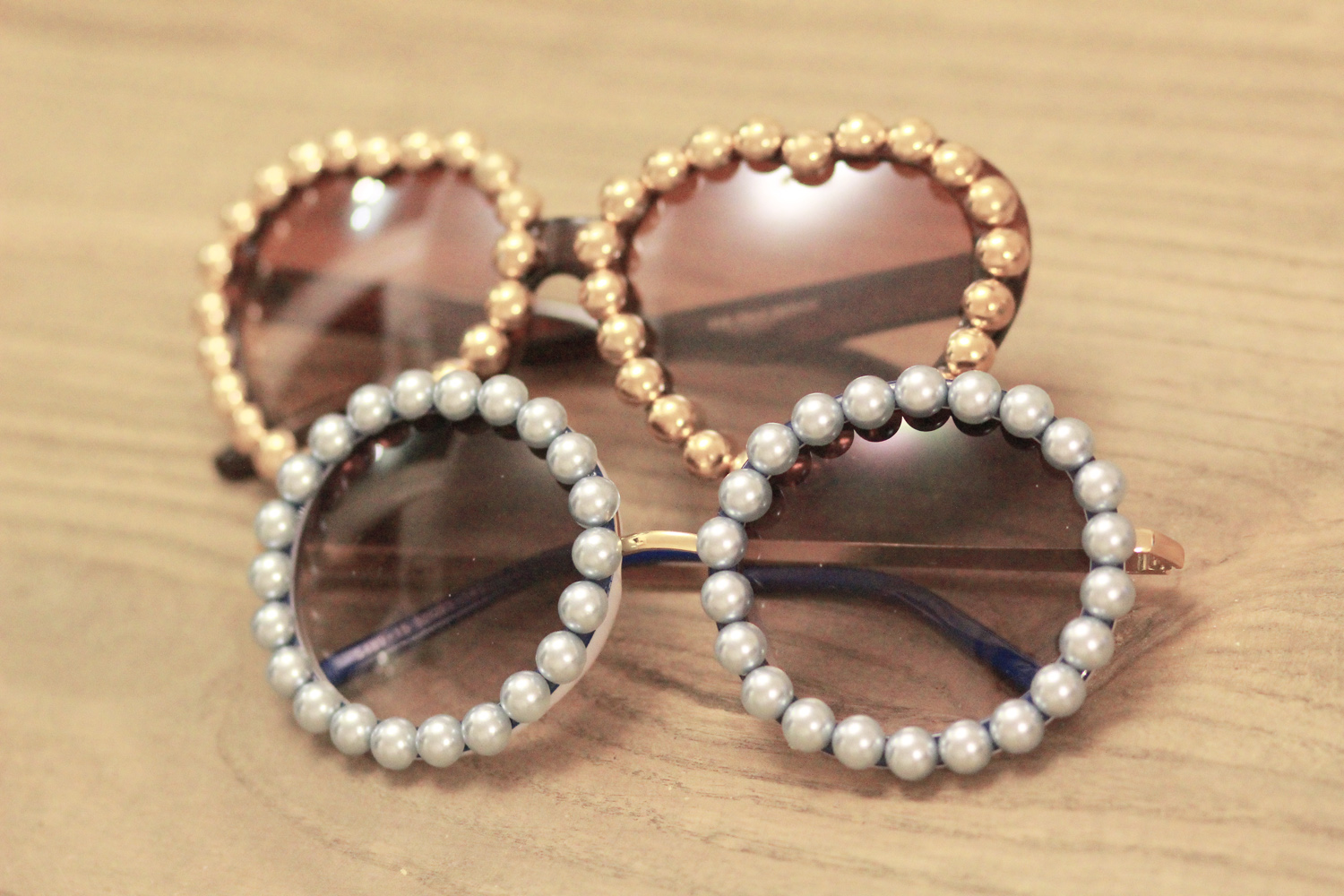 aren't they perfect to add a touch of playfulness to mod looks? or any looks, actually. from romwe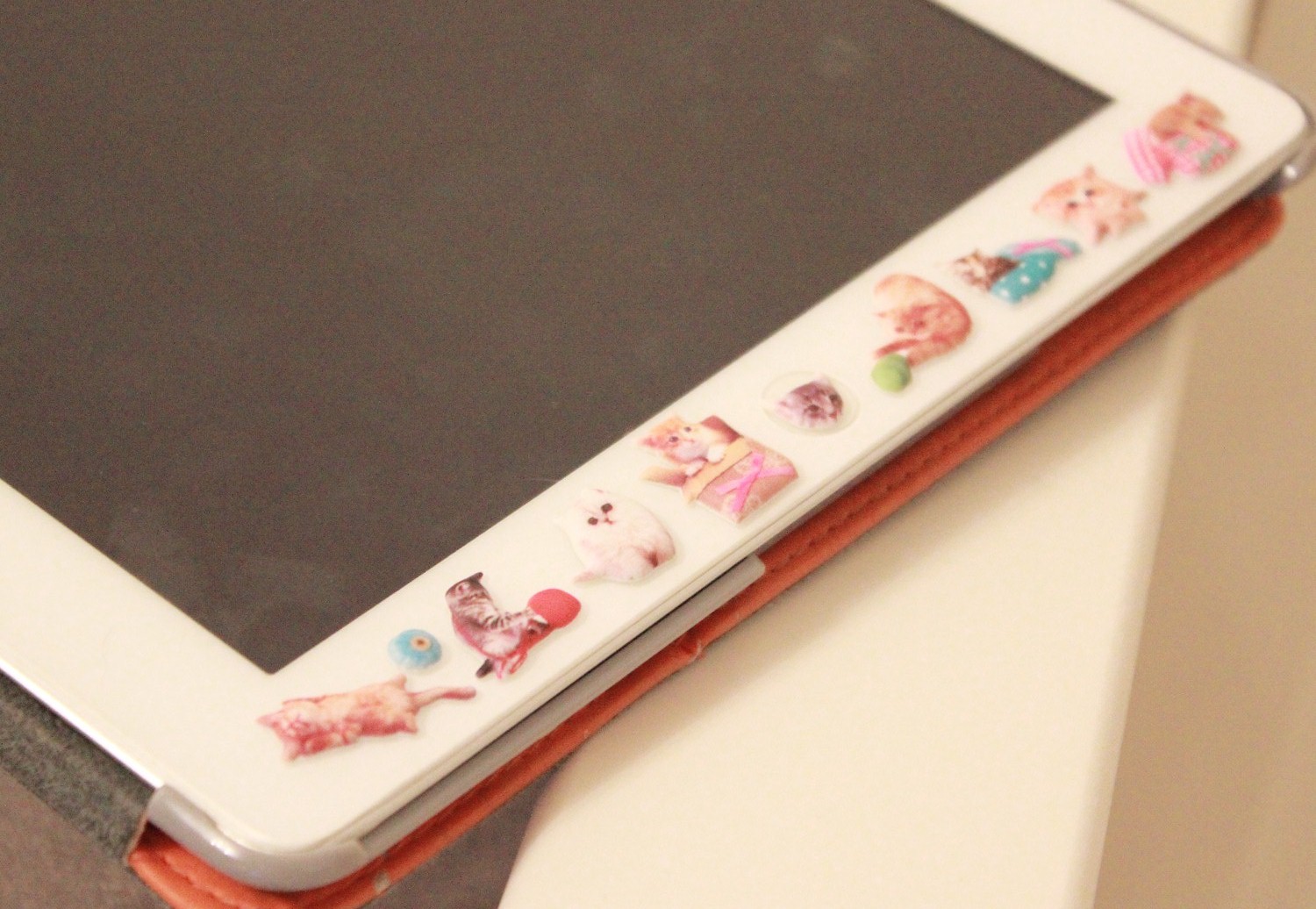 kitty stickers~ this photo can't show but they are cushiony!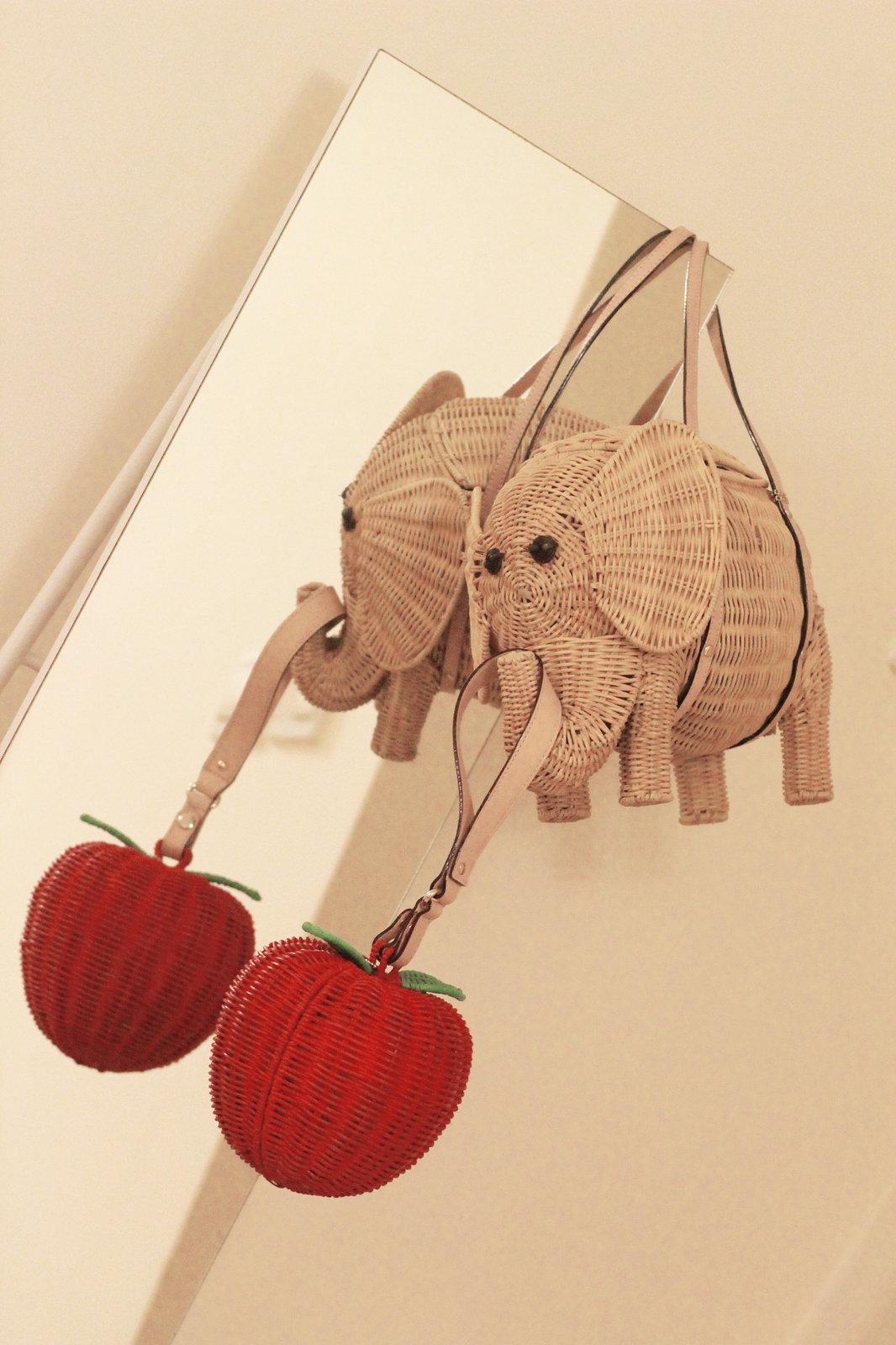 you are the apple of my…nose! have been waiting for it to hit the shop for 2 months! from kate spade
wish you all a great week ahead with some great new finds! 😉
love,