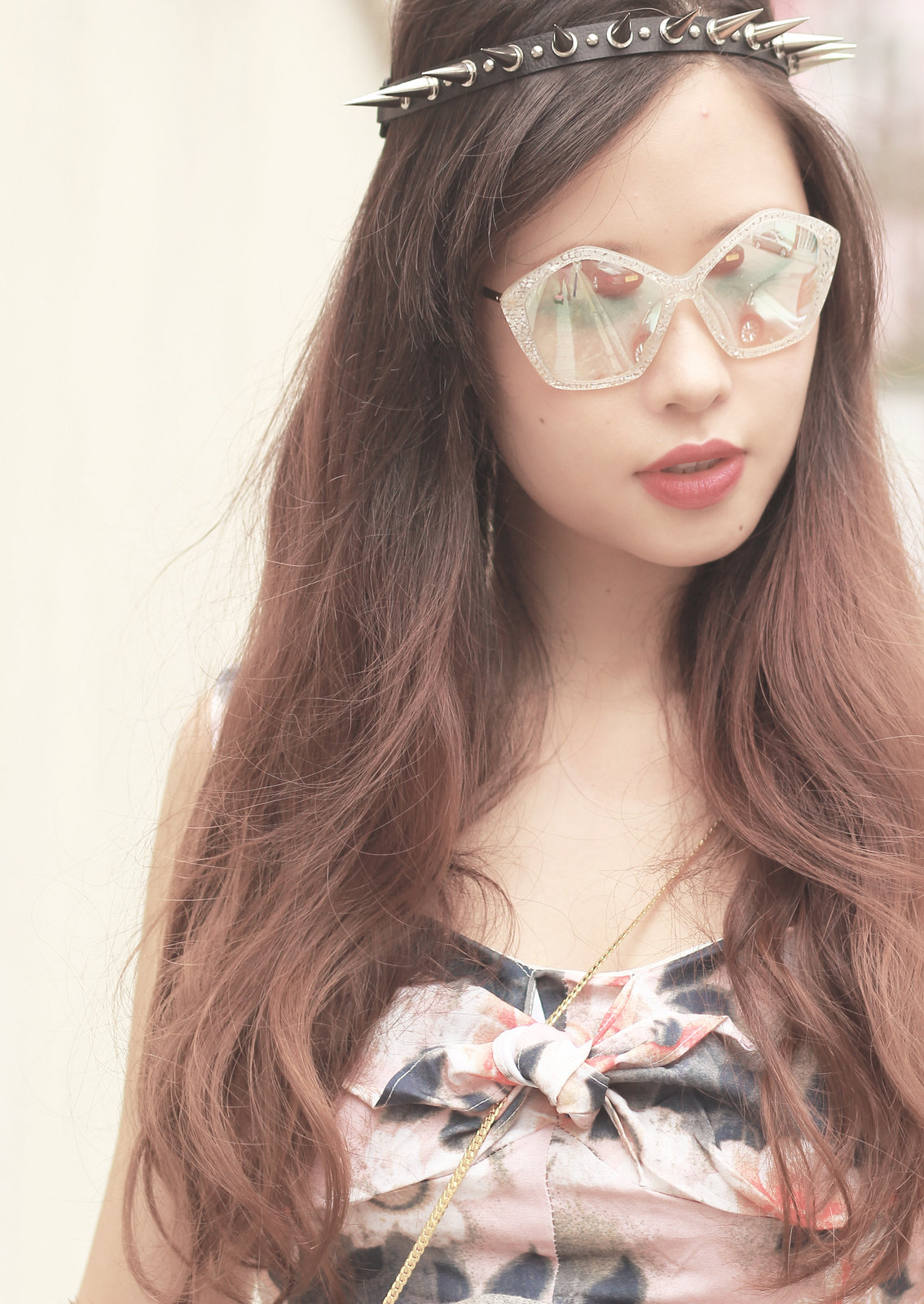 just a quick post of my new (& cute) stuff!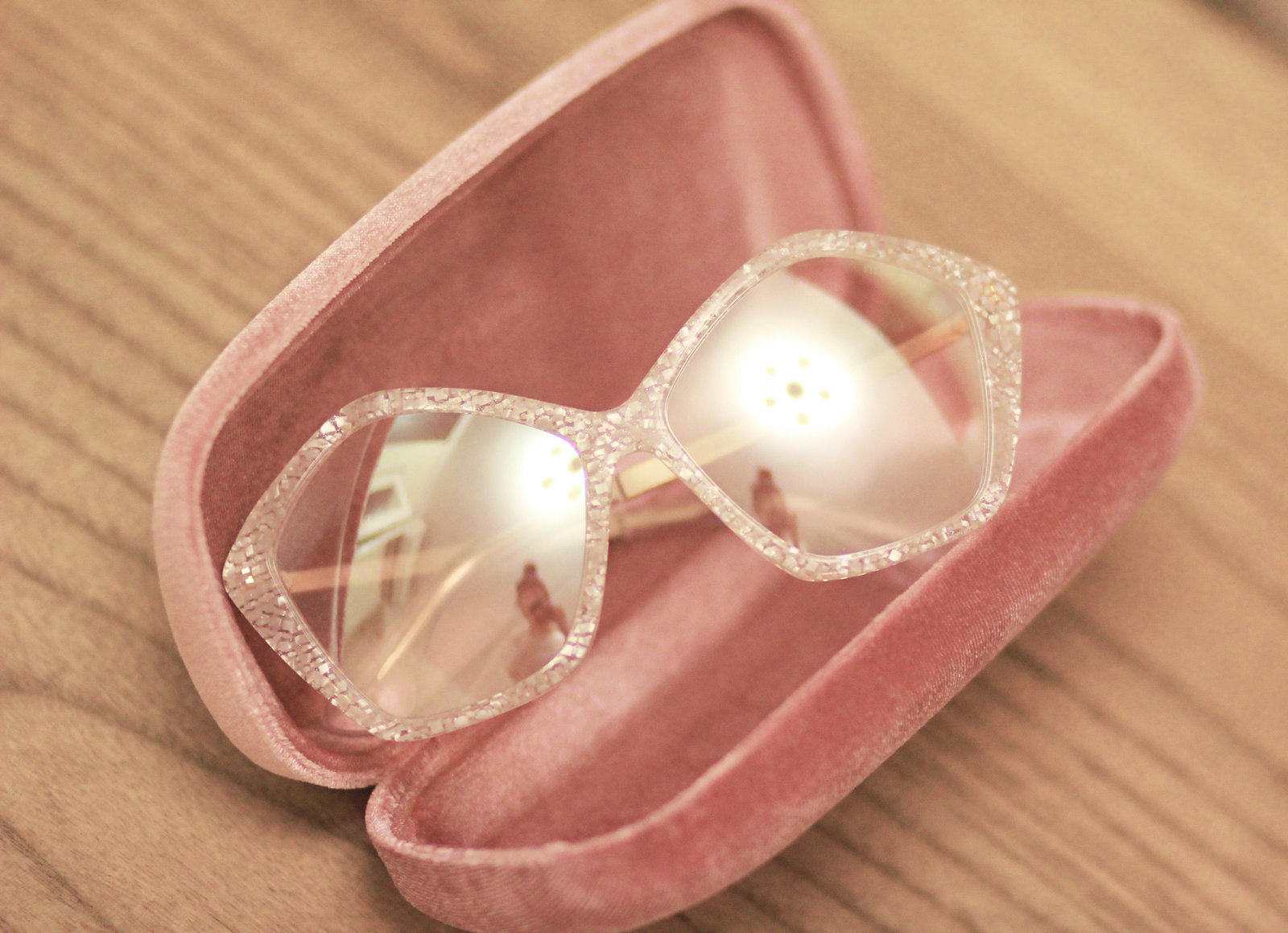 pearly glitters! from miu miu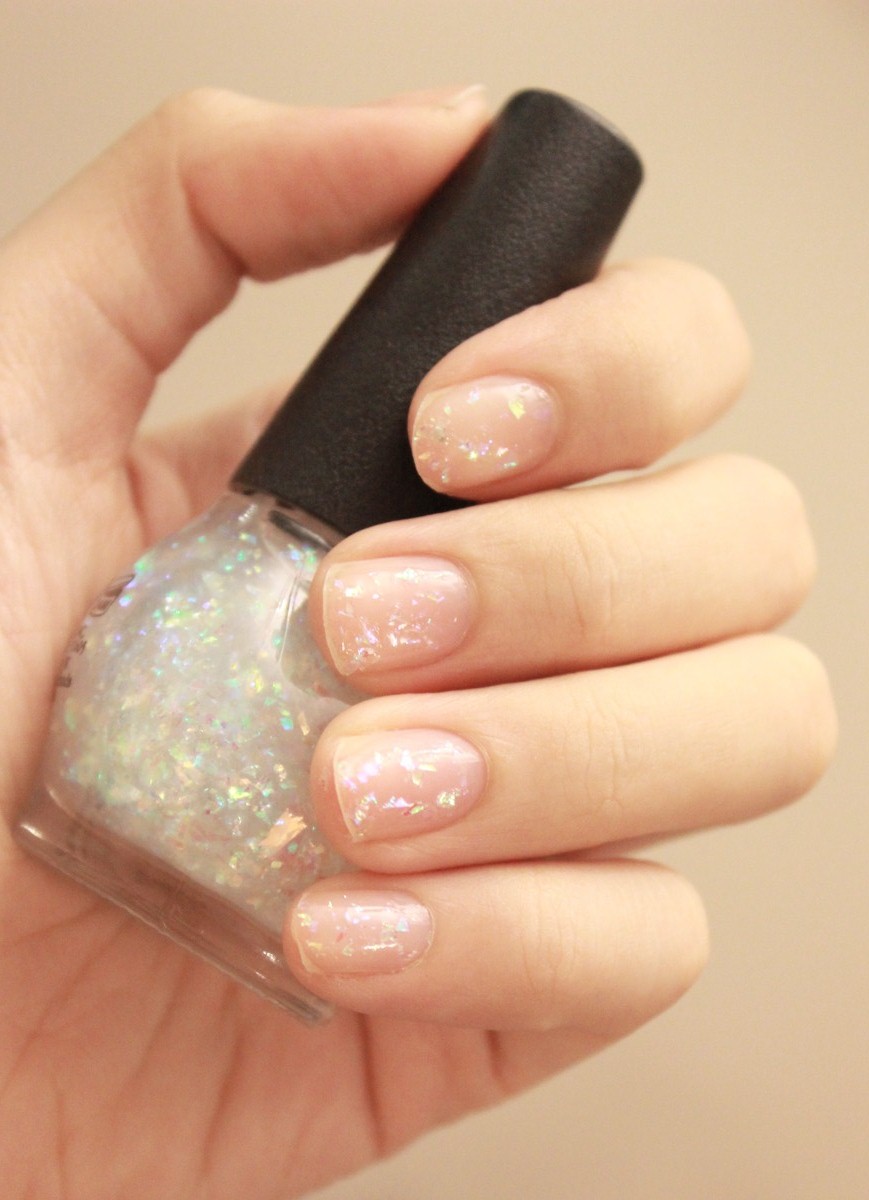 heavenly angel by nicole, isn't the holographic effect perfect with the sunnies?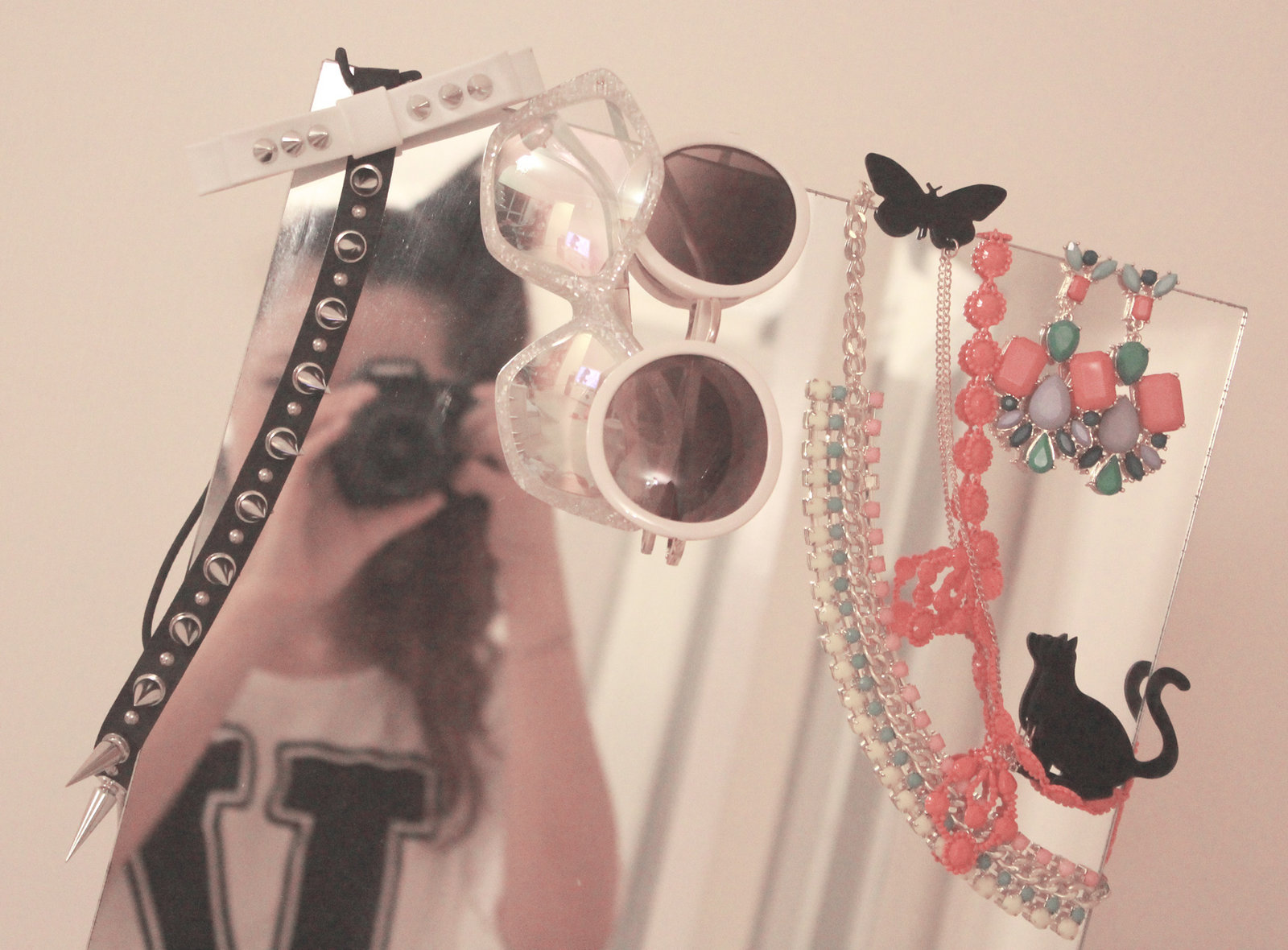 half edgy }:-/ half sweet 😉
spikey headband, spikey bow knot hair clip, round retro sunnies & earrings from romwe
necklaces from stylesocietal
butterfly & cat collar pins from asianicandy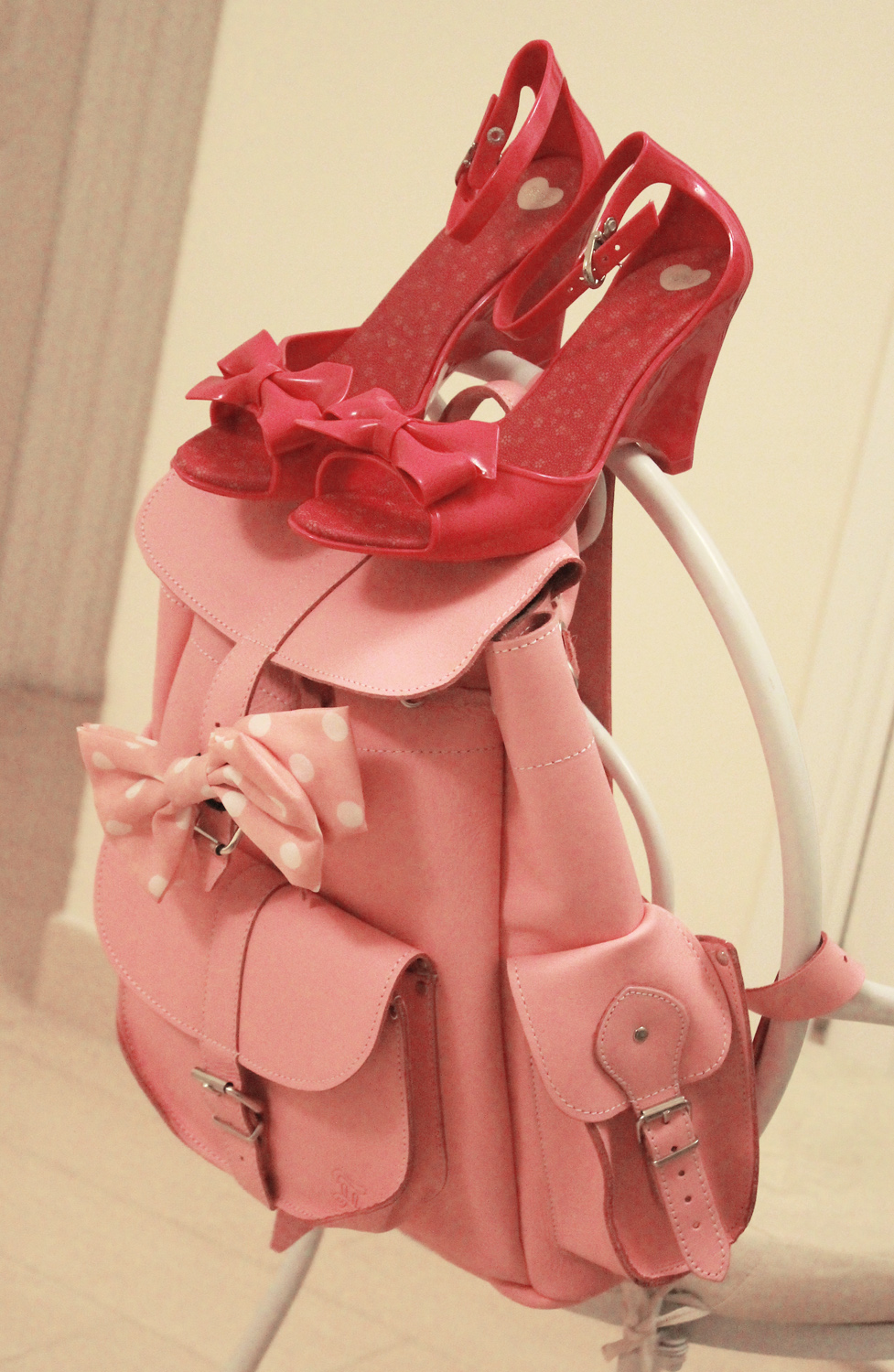 call me barbara cartland!
hot pink bow sandals from mel by melissa
pink lemonade backpack from grafea
pink bow hairband from my "son" bryant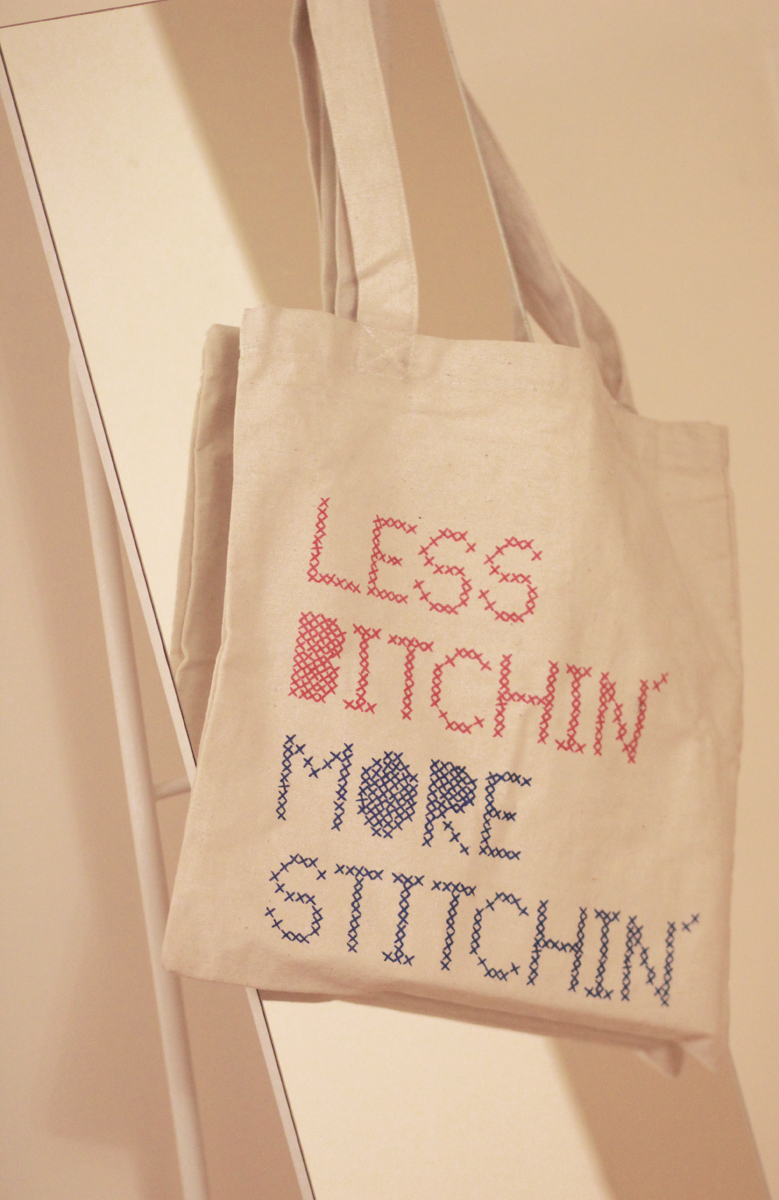 can we really? can we? B-)
tote from souve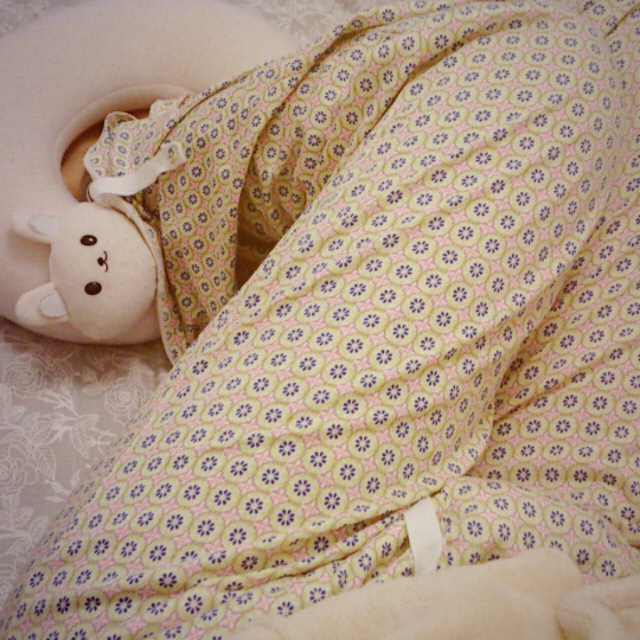 retro print pj, sooooo very comfy! from cotton on
love,