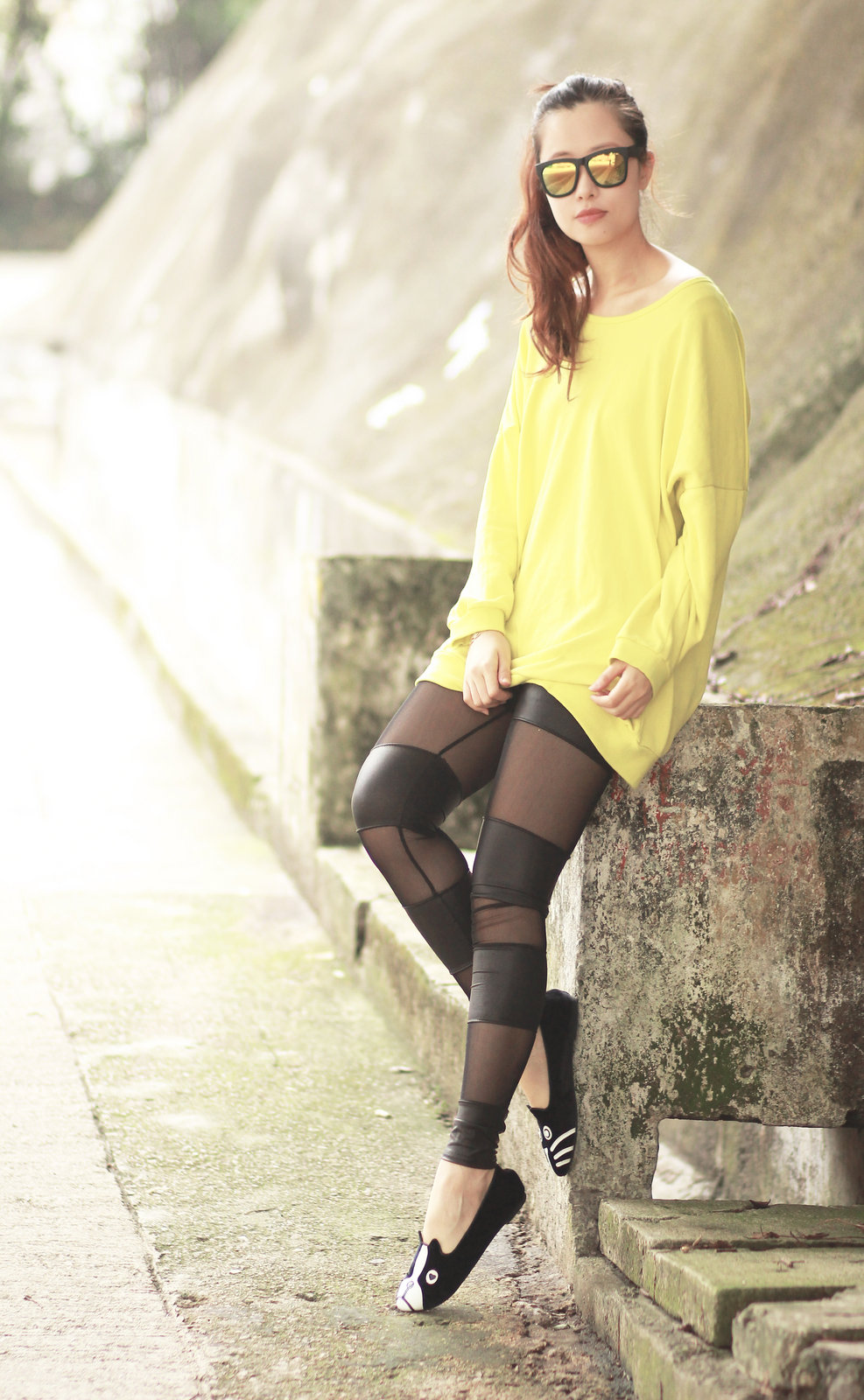 click click click to win us$50 coupon plus a secret gift from choies.com!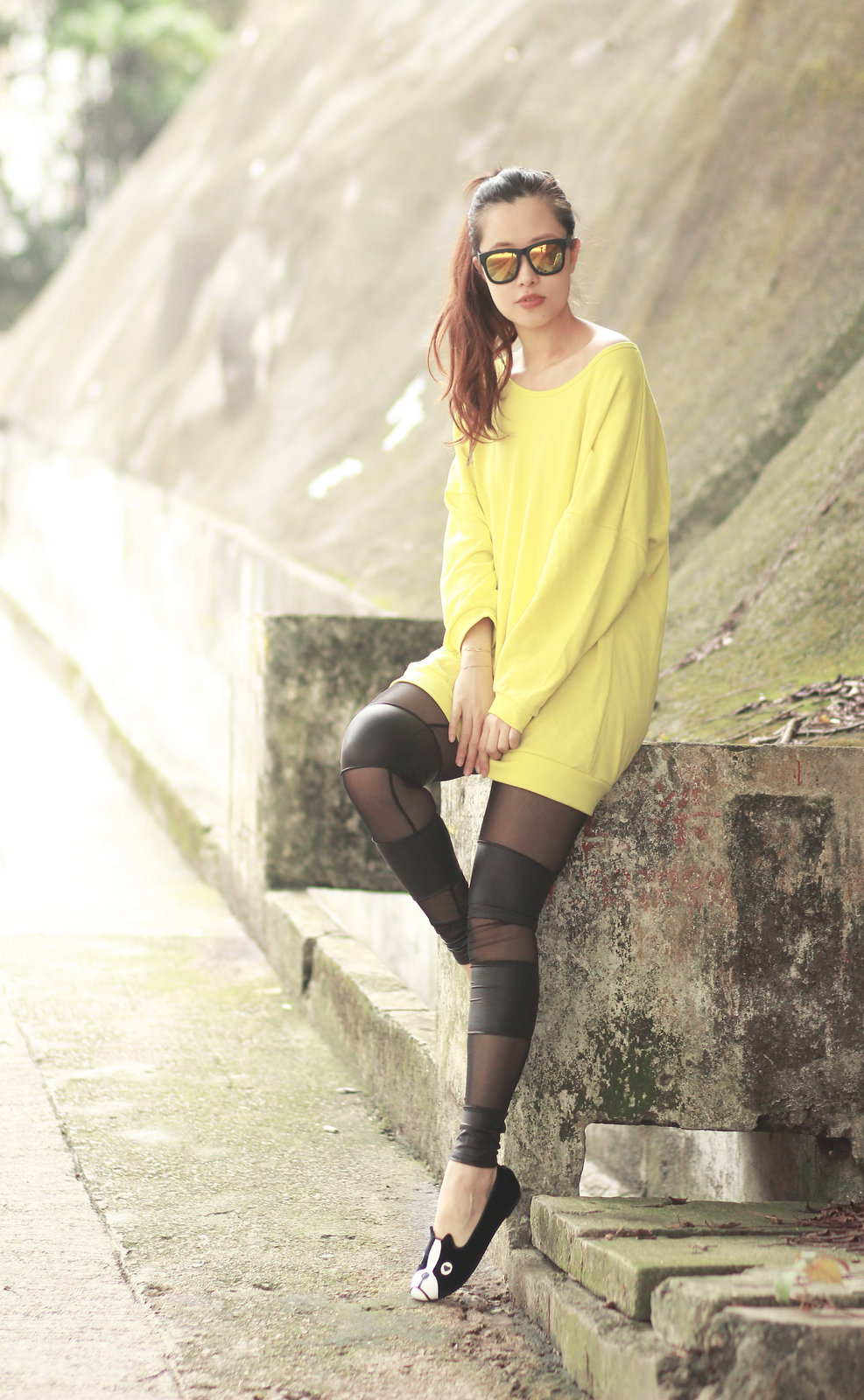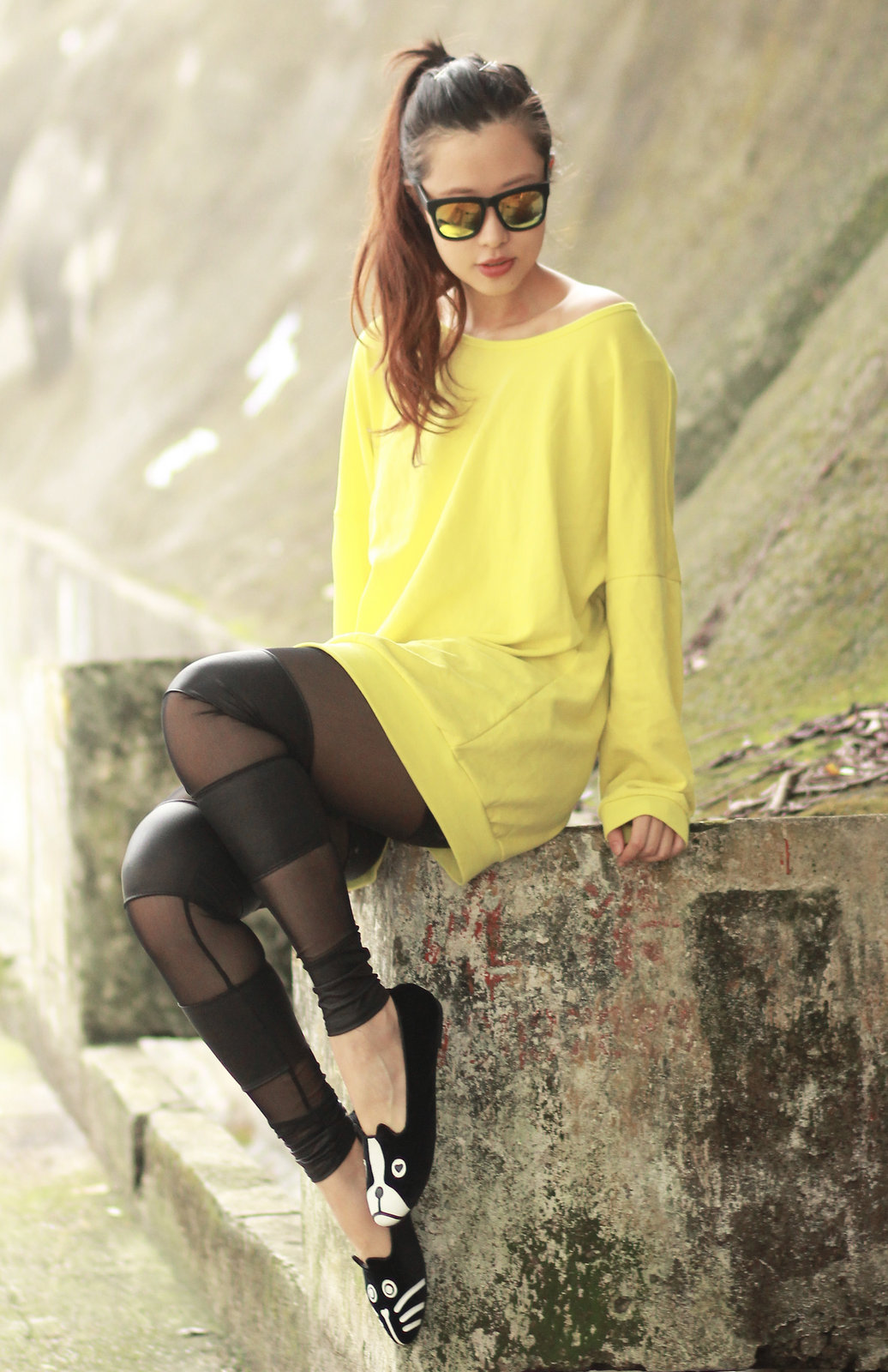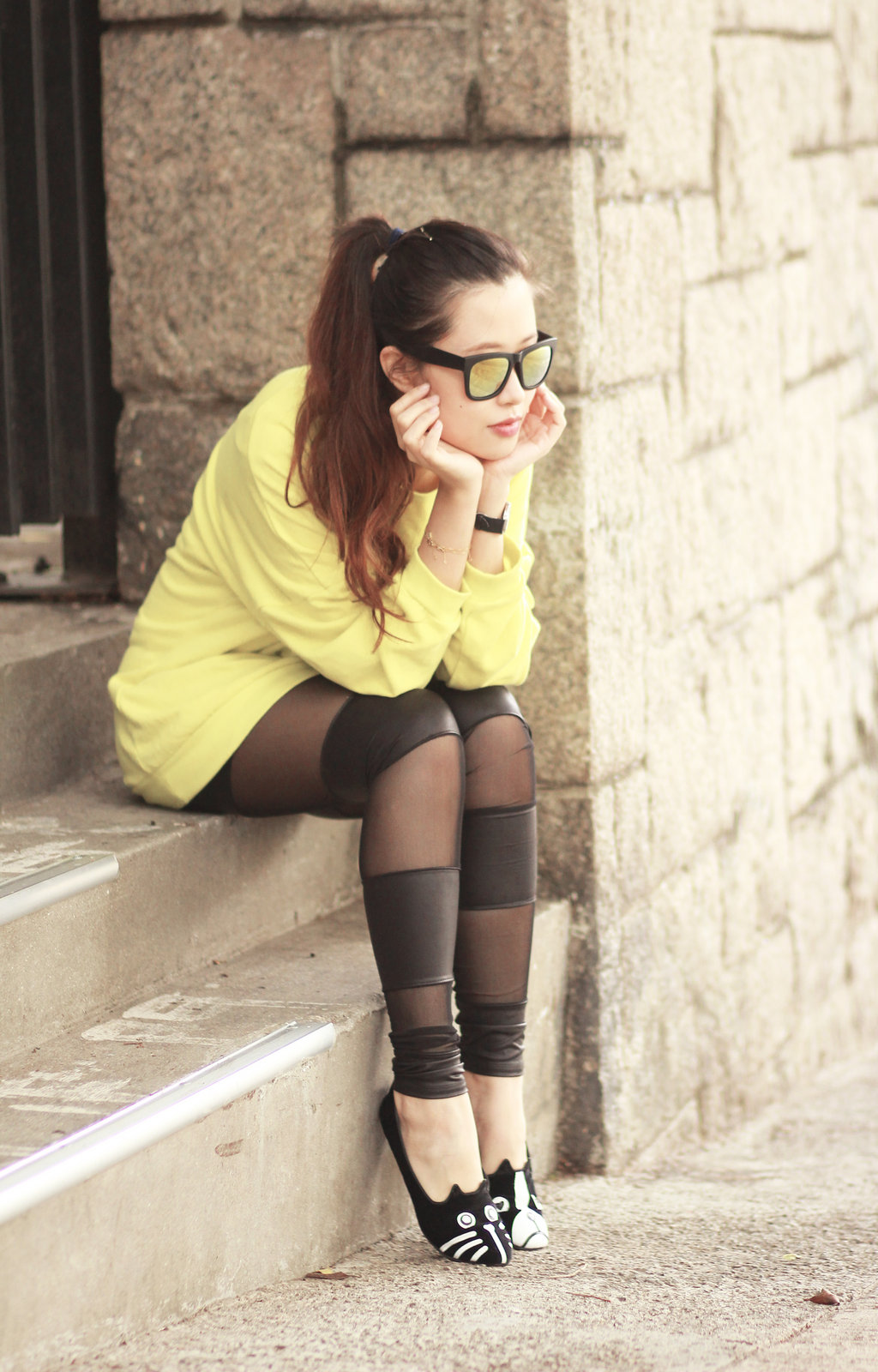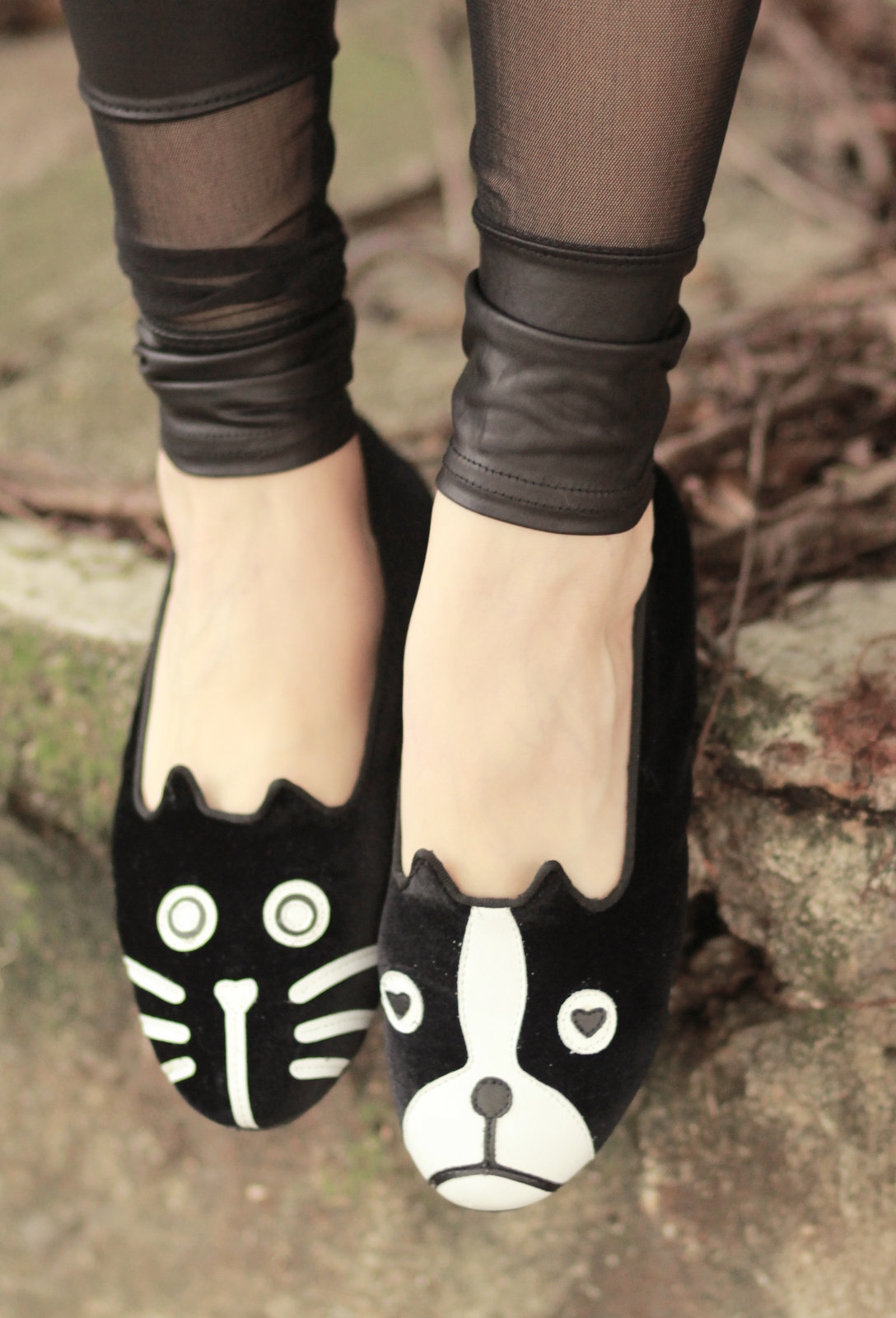 mirror sunnies, choies
fluo sweater, romwe
cat & dog flats, choies
aren't these flats super adorable? those silly little faces! *cue "awwwww"* yea let's end the cat v dog war with love and a statement that "i'm both a cat and dog person!" with these flats!
i got the leggings few years ago and never worn them. i couldn't even remember where did i get them! i dunno how on earth did i let this pair of rad babes hidden in my drawer for so long. now that it has resurfaced please expect to see some more of it 😉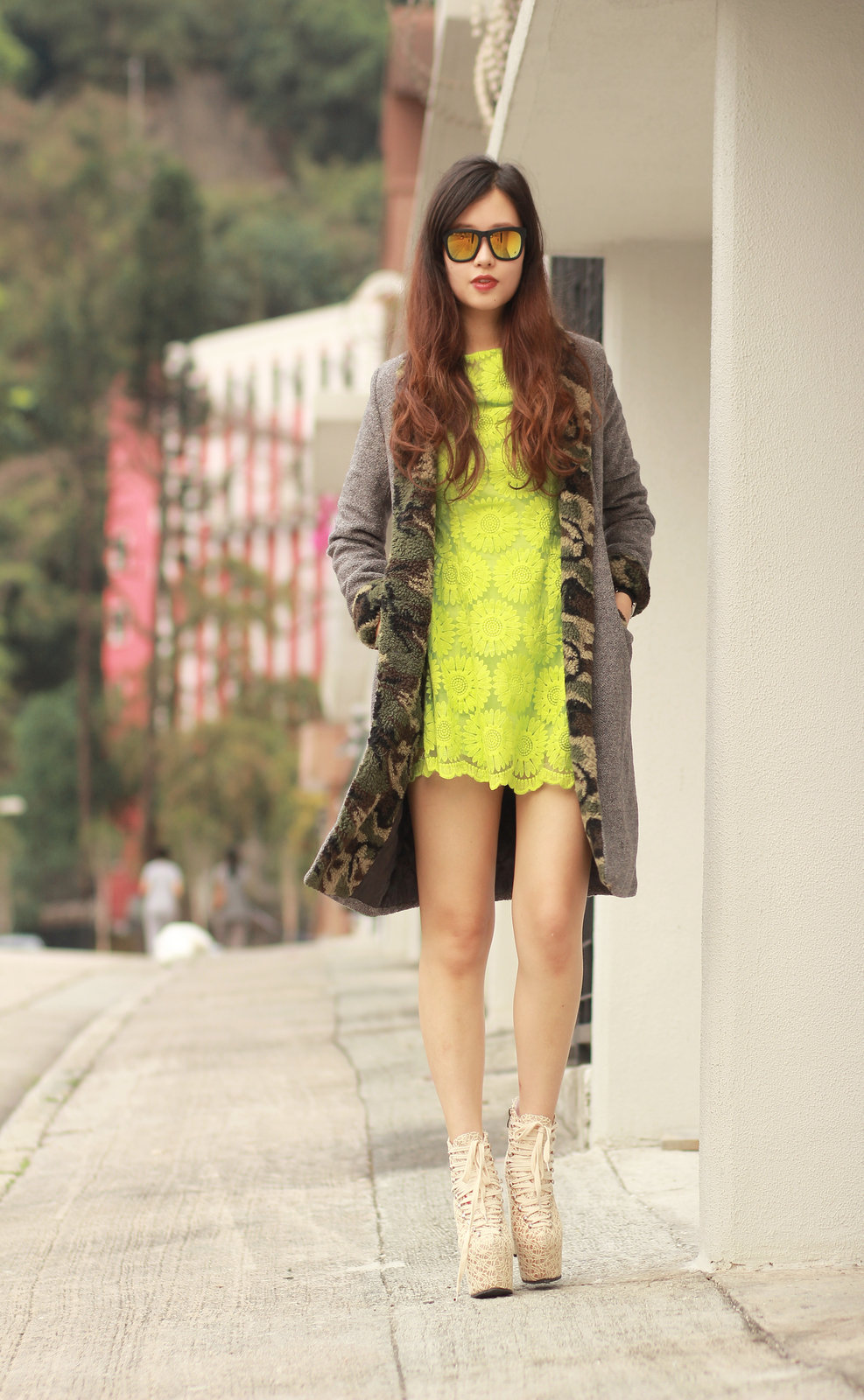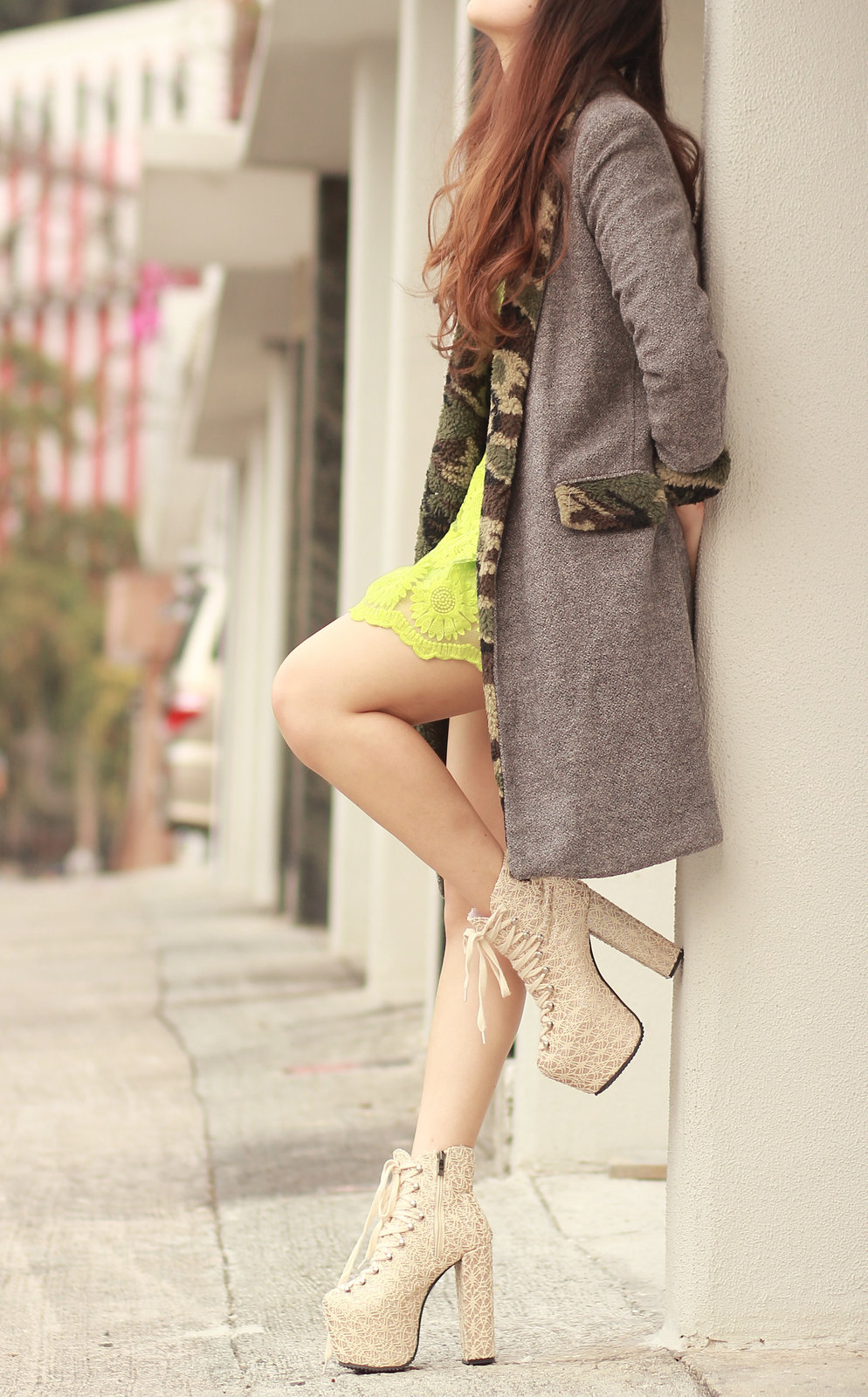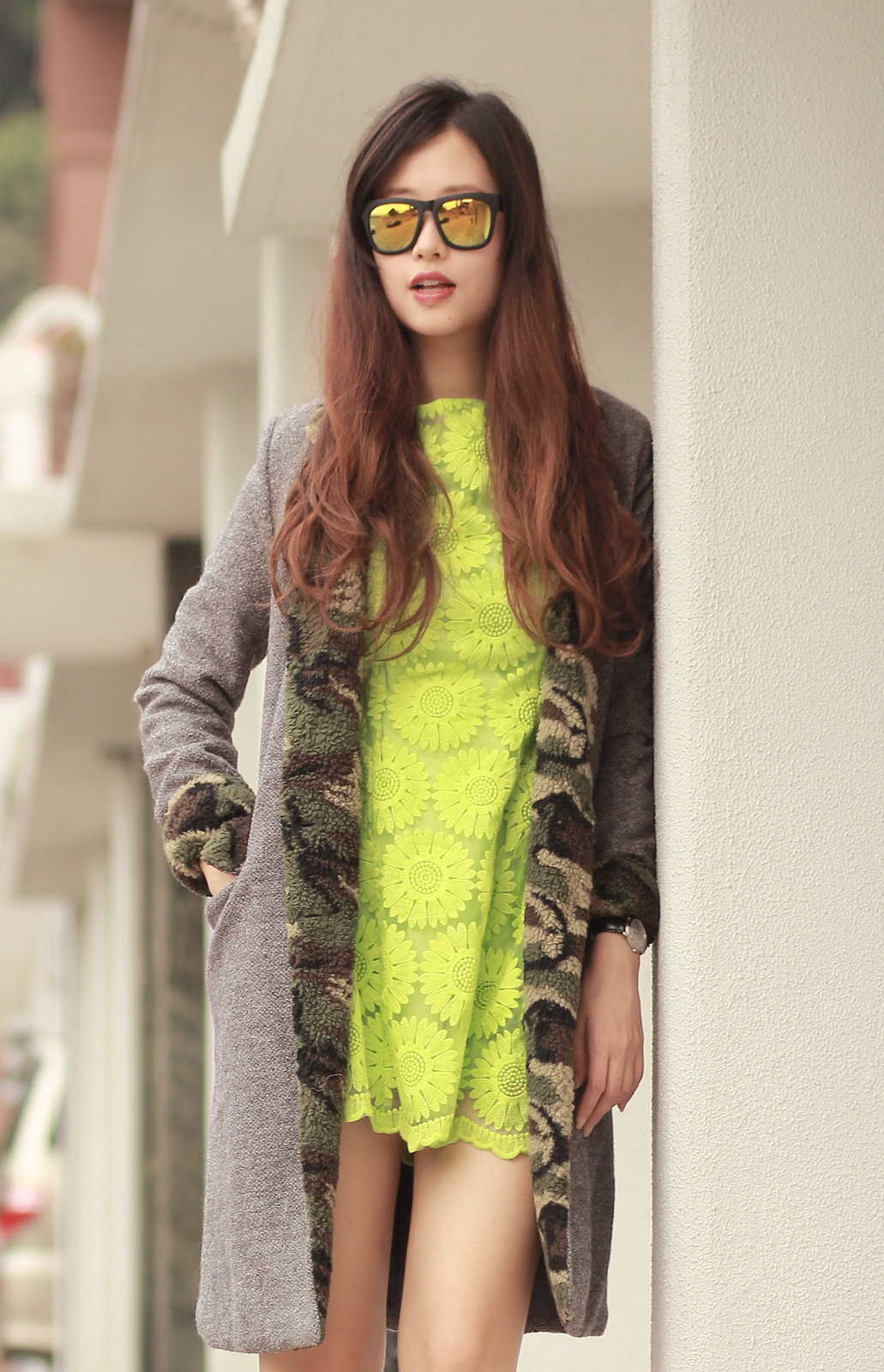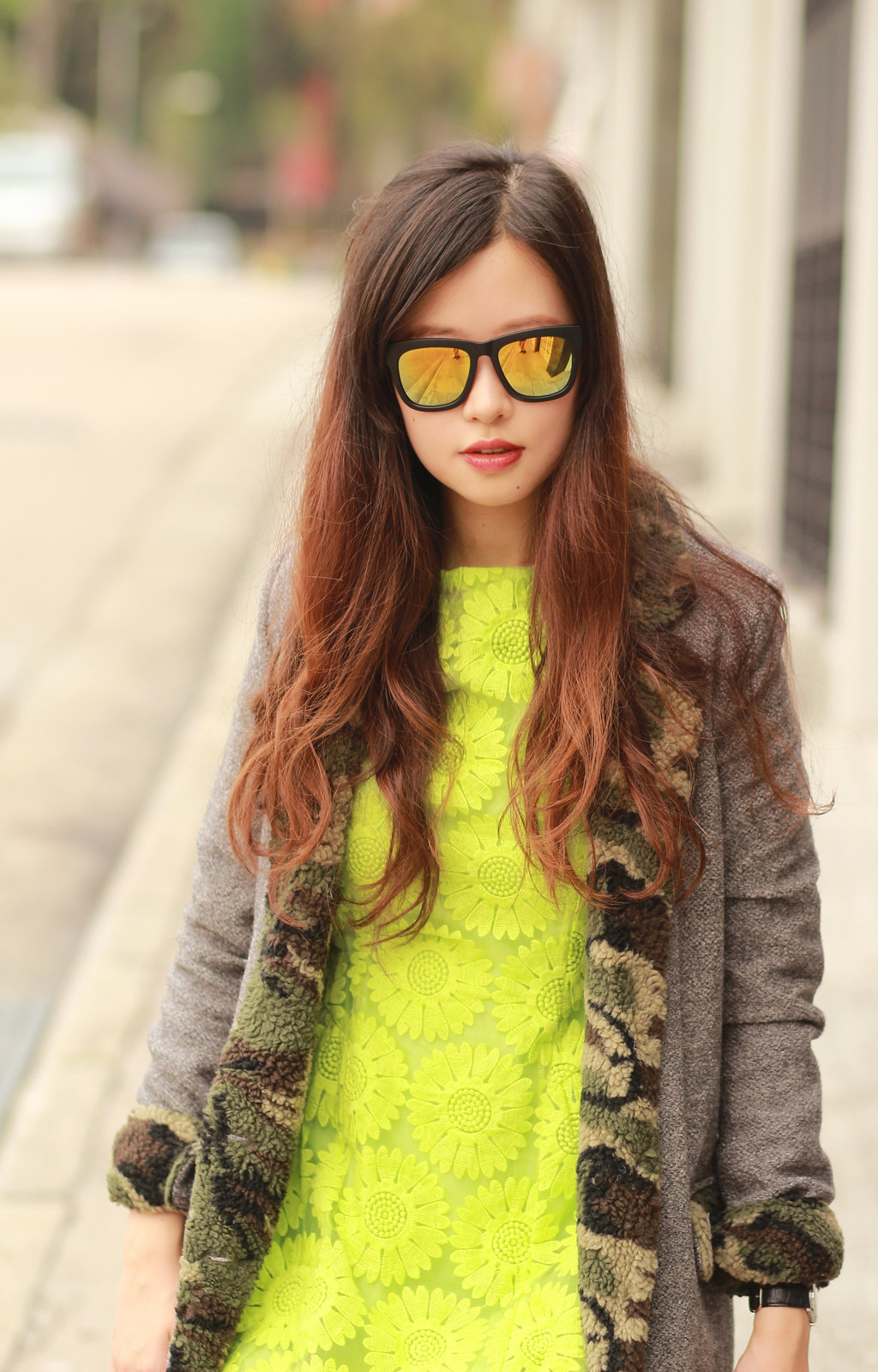 camo coat, choies
fluo lace dress, romwe
lace booties, sleeh
this must be my first camo item, if my memory serves me right. how nice it looks with fluo yellow and lace!
3 steps to win us$50 coupon plus a secret gift from choies:
1. like choies facebook HERE
2. register for a choies account HERE
3. leave a comment below with your email address and tell us what do you think of choies items before 15 april
up to 5 girls gotta win this time yay! winners will be chosen by random.org and announced on this blog on 16 april.
all the best of luck!
love,