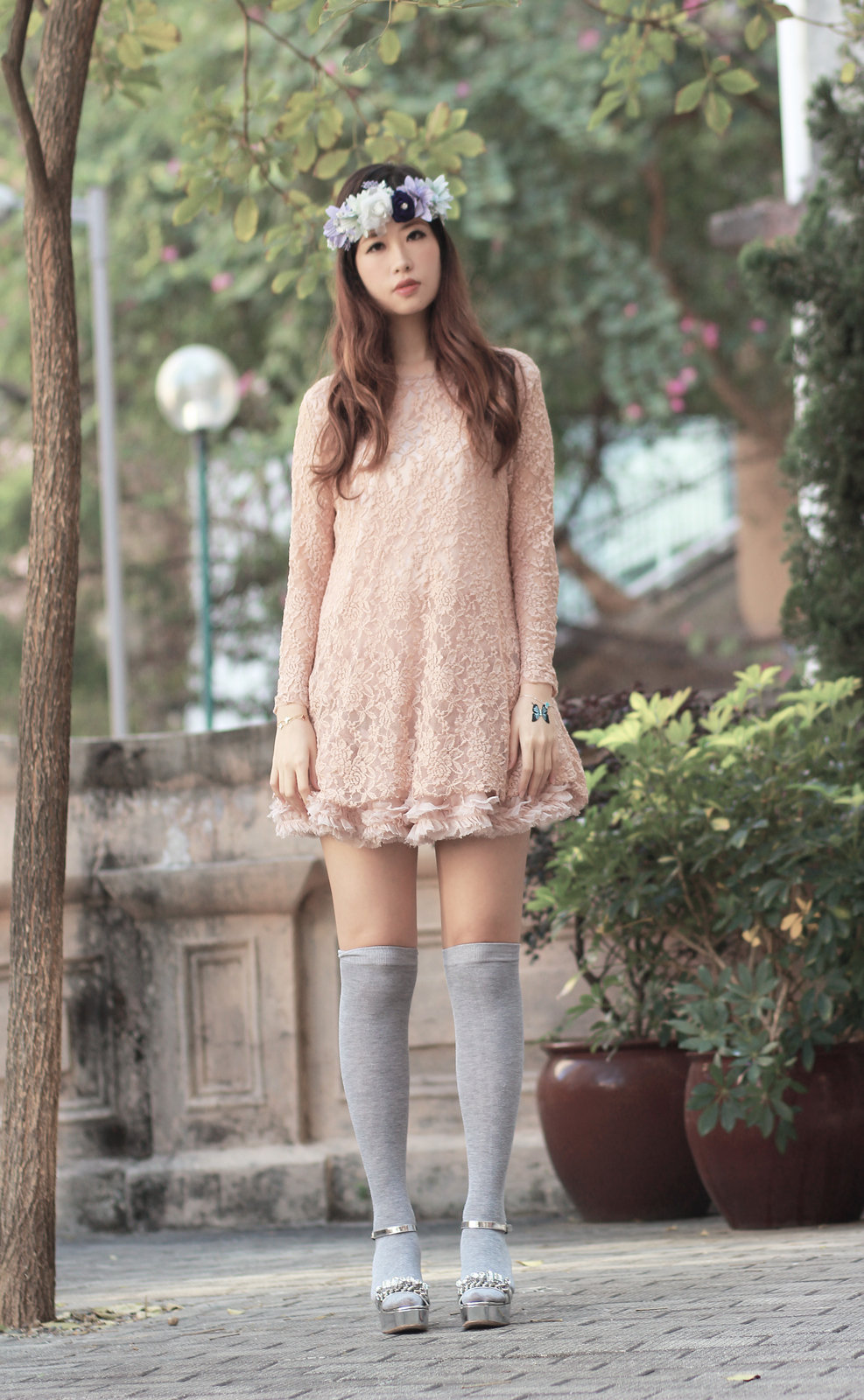 a tiara made with love by my dear friend, spiky collars for my 2 cats, and some more…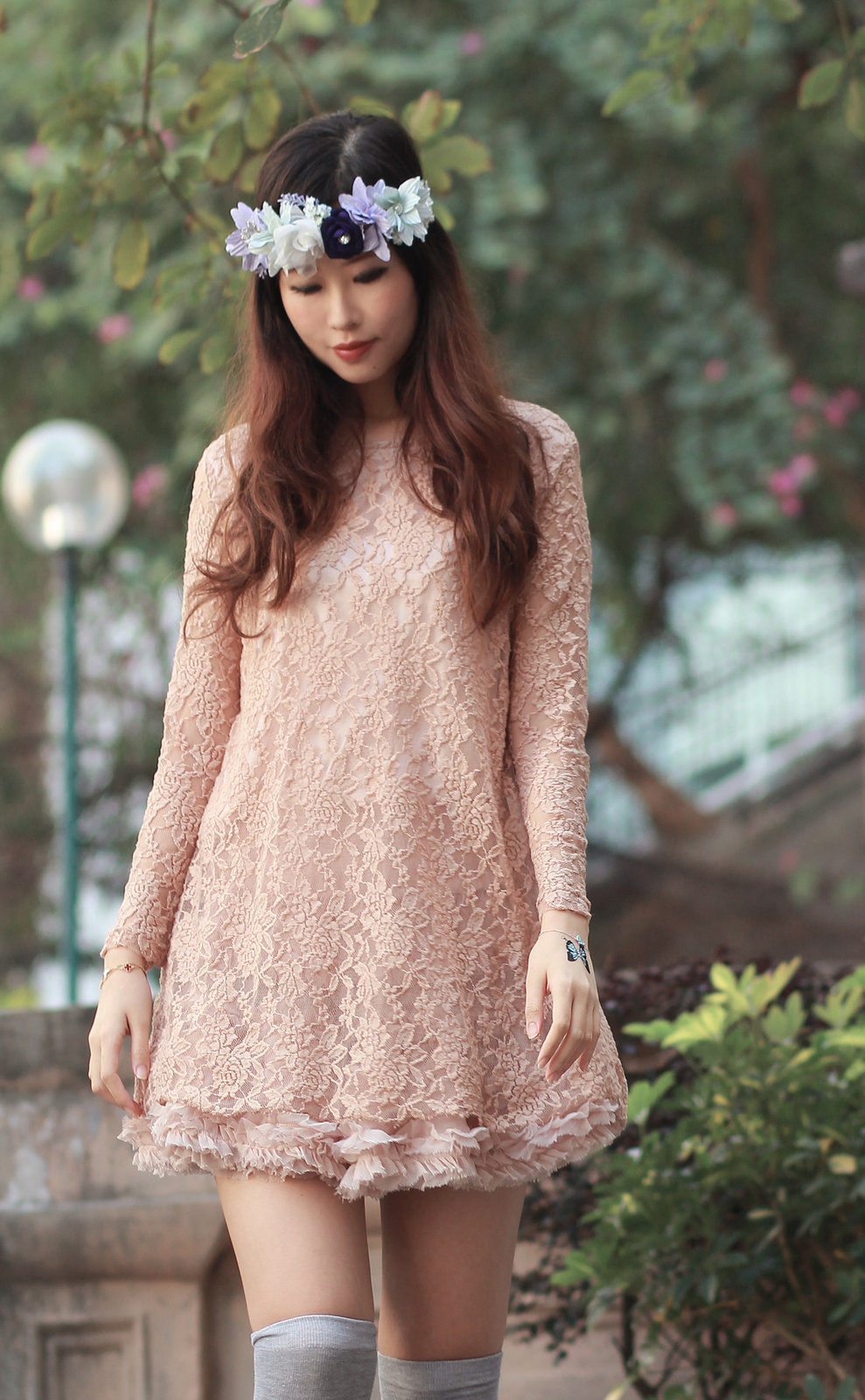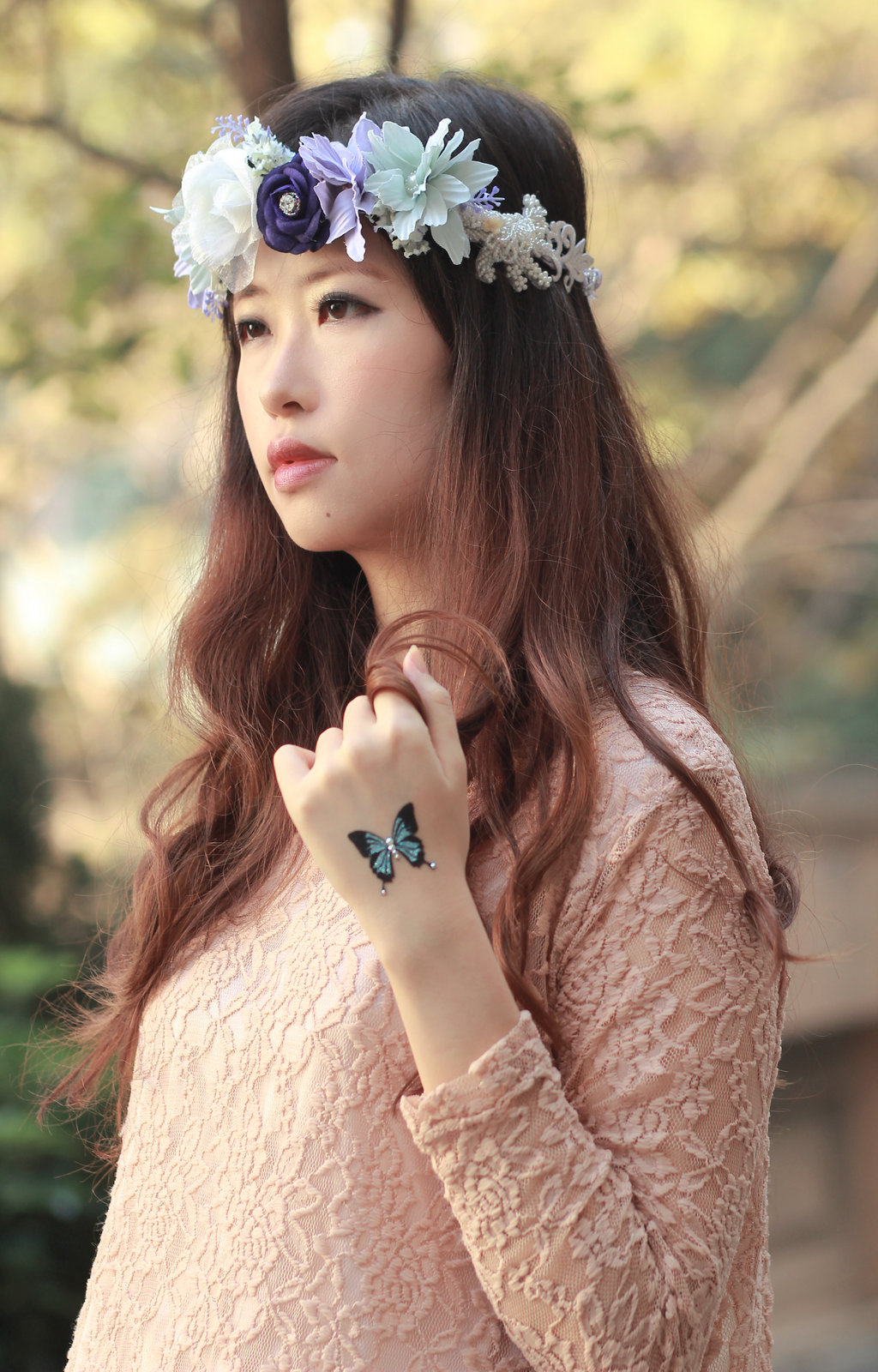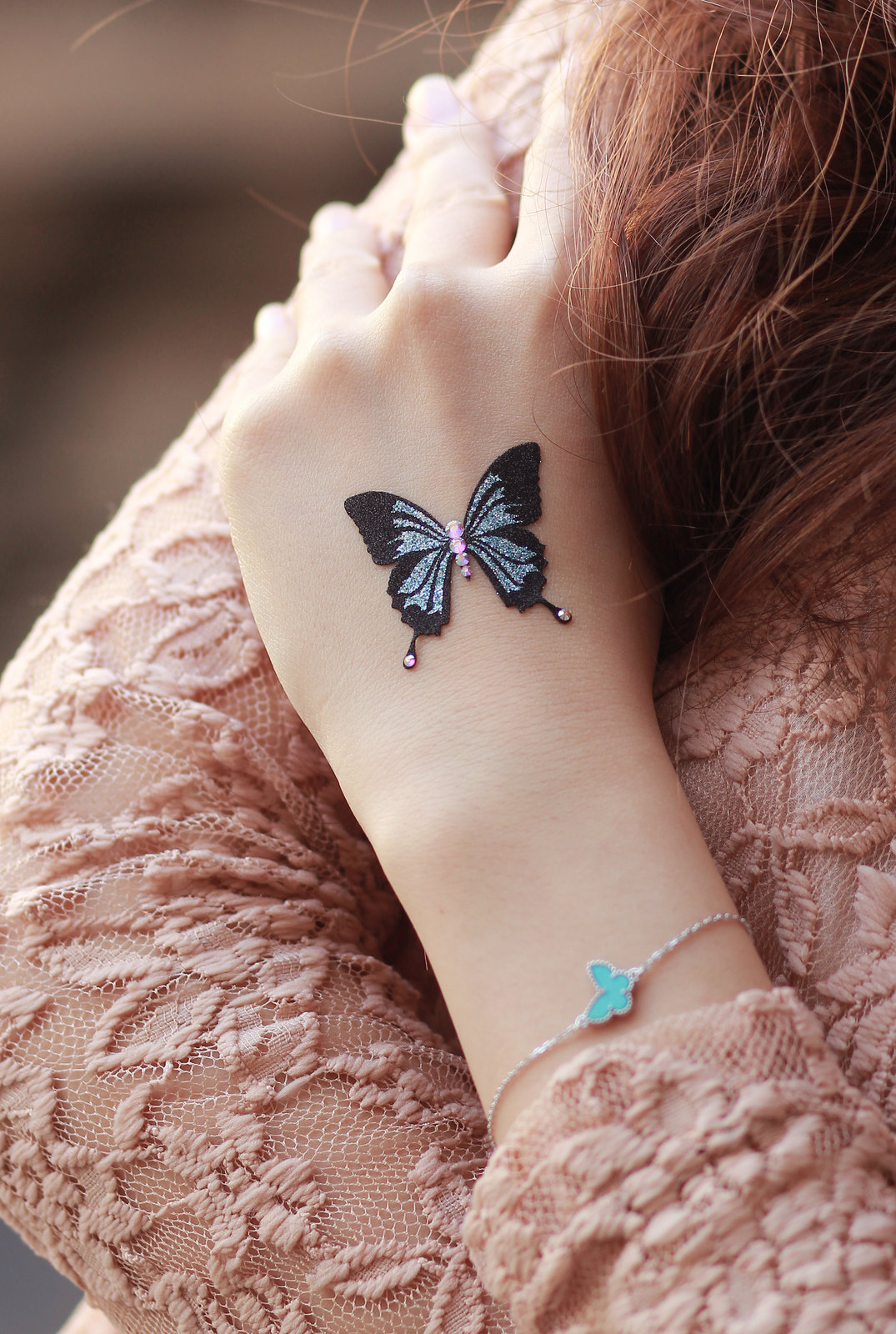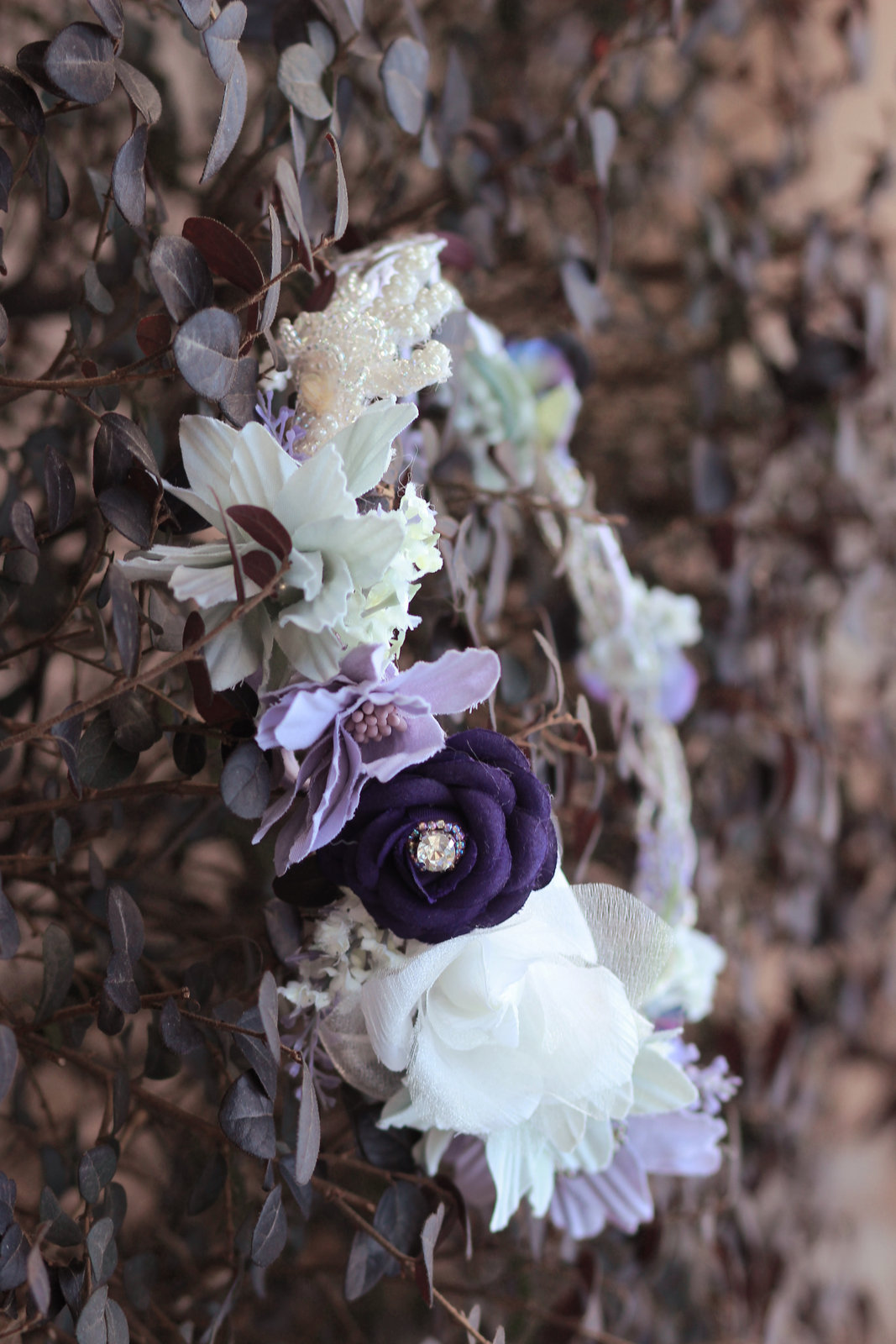 embellished floral tiara from yammi
marebella butterfly body jewel from lucy dragon
pink lace top, ianywear 
pink tutu from laurustinus
miu miu embellished sandals
the b-e-a-utiful tiara was handmade with love by my huckleberry friend yammi, a DIY guru. we share the same love for pink, lace and romantic girly stuff.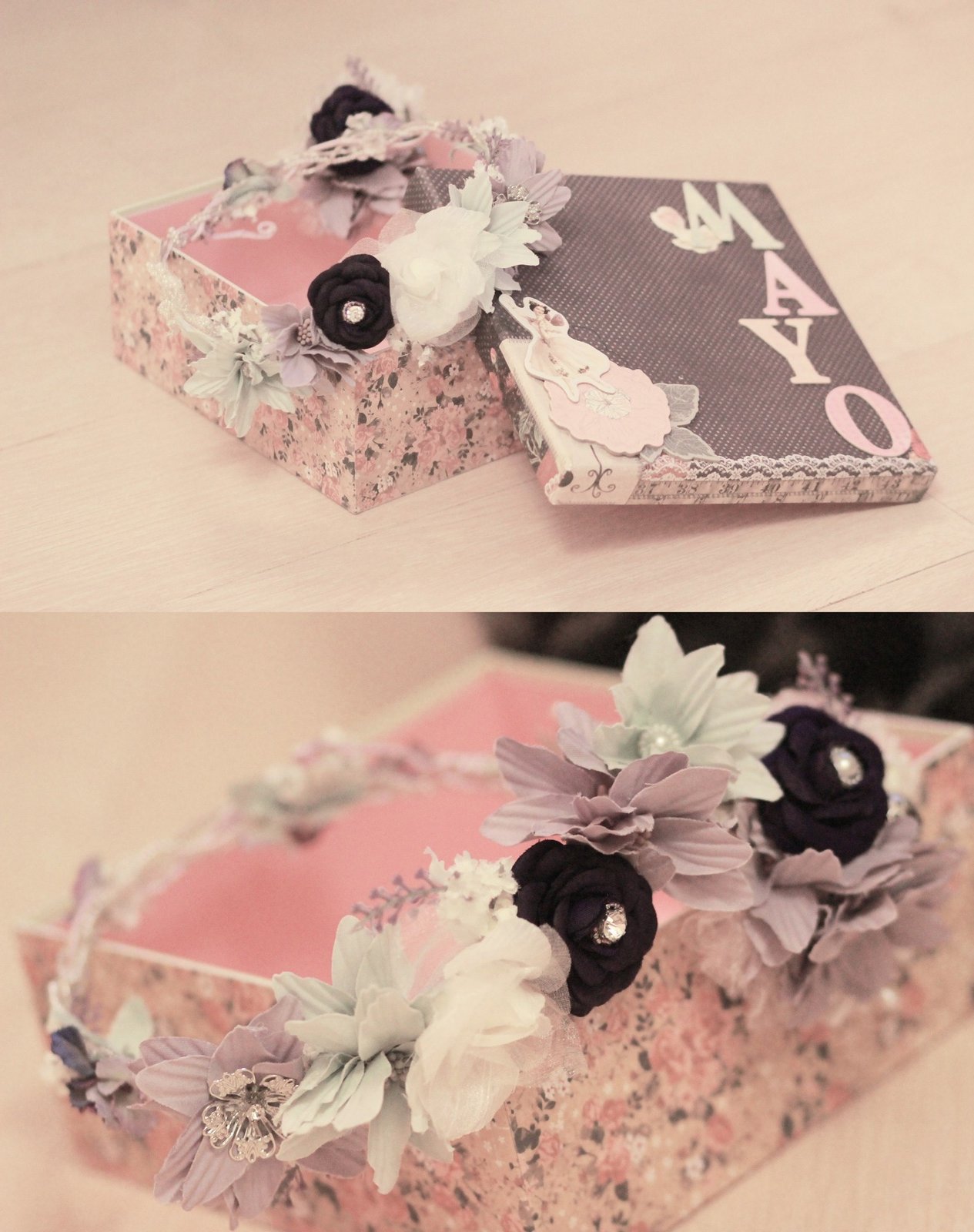 she even made me a gift box with my name on :') thank you so much my dear!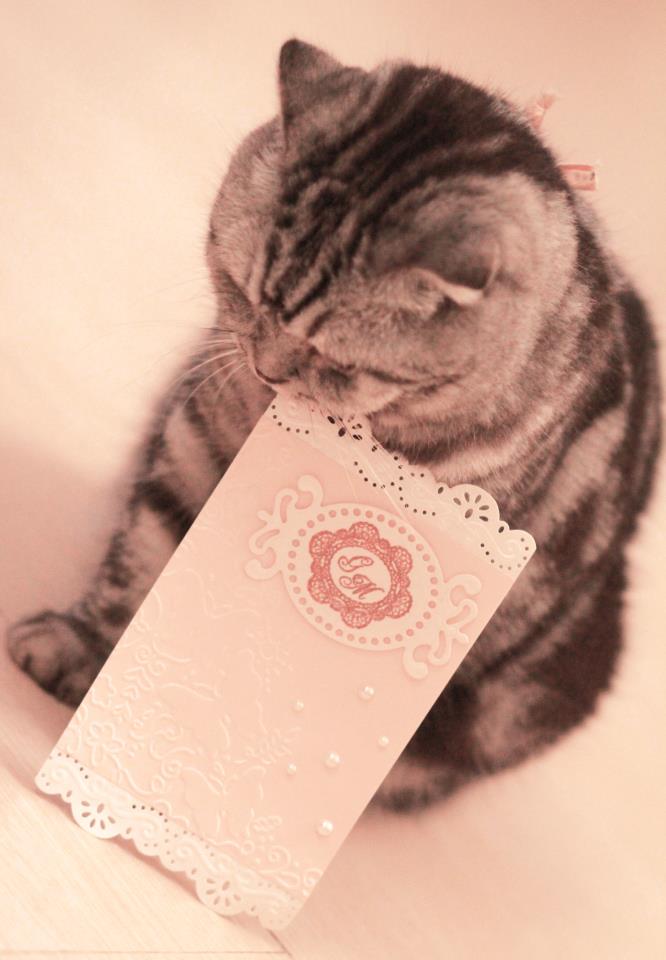 yammi's wedding invitiation, the most b-e-a-utiful i've ever seen! also designed and handmade by herself!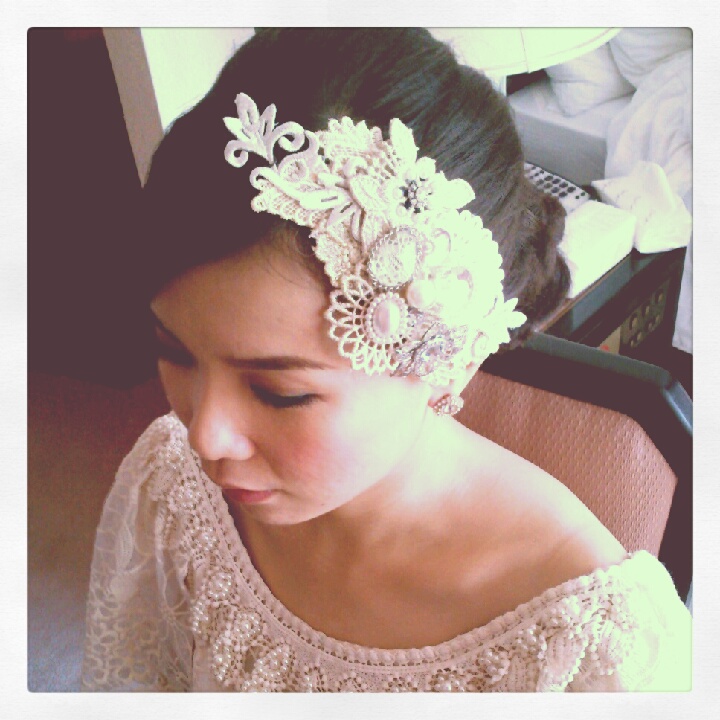 this is yammi on her big day. the lace headpiece was handmade by herself too, of course.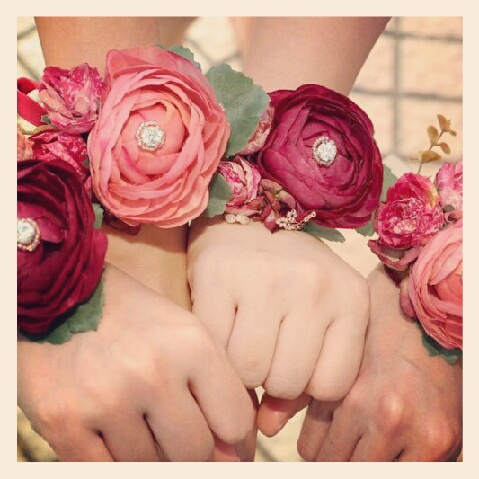 our floral wristlets, too!
you can contact her at pinkyanmei@gmail.com / pinkyanmei@yahoo.com.hk for enquiries if you want one-of-a-kind and handmade-with-love headpieces for your wedding, or just for collection 🙂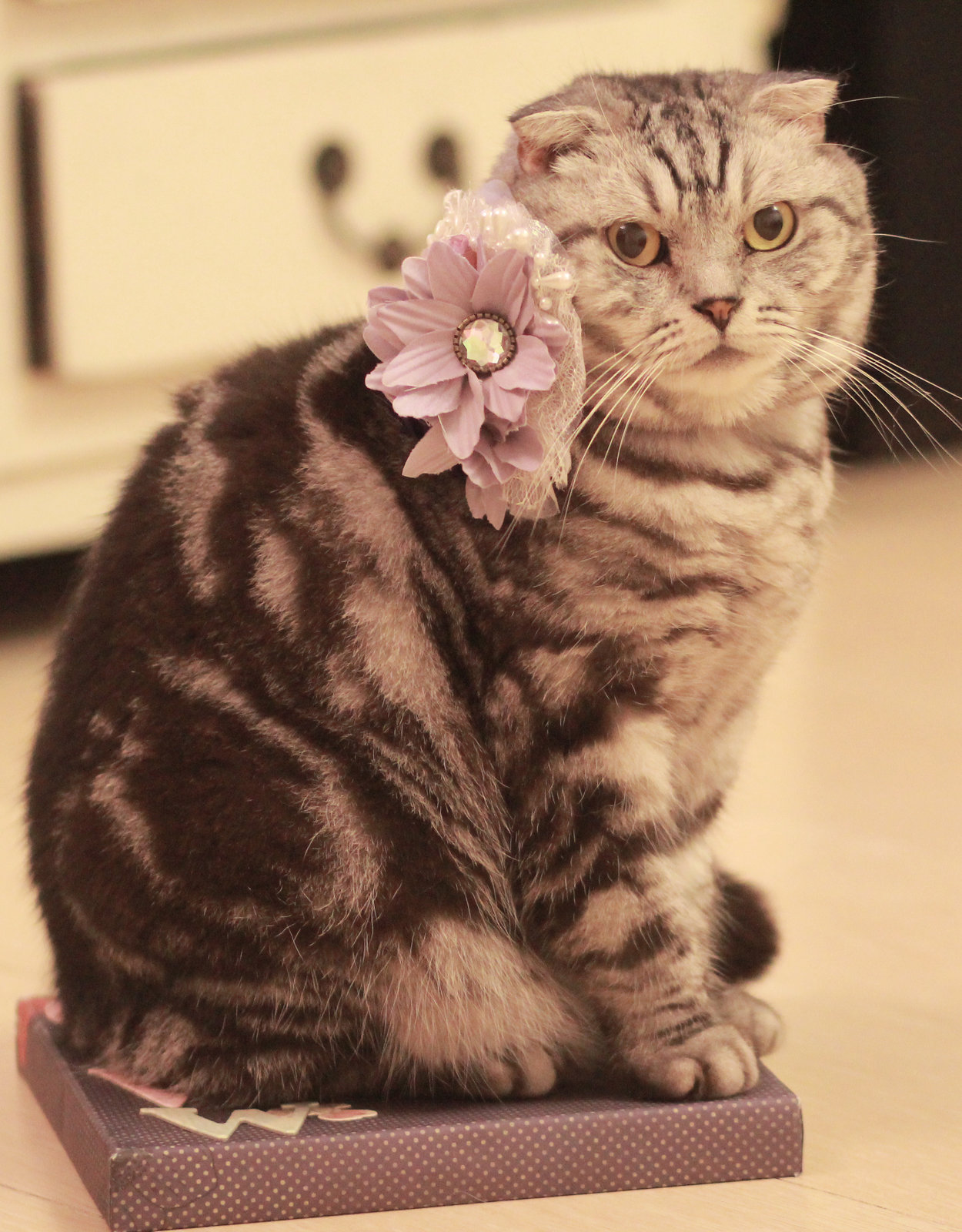 ducduc with yammi's floral hairclip (and sitting on the gift box cover…)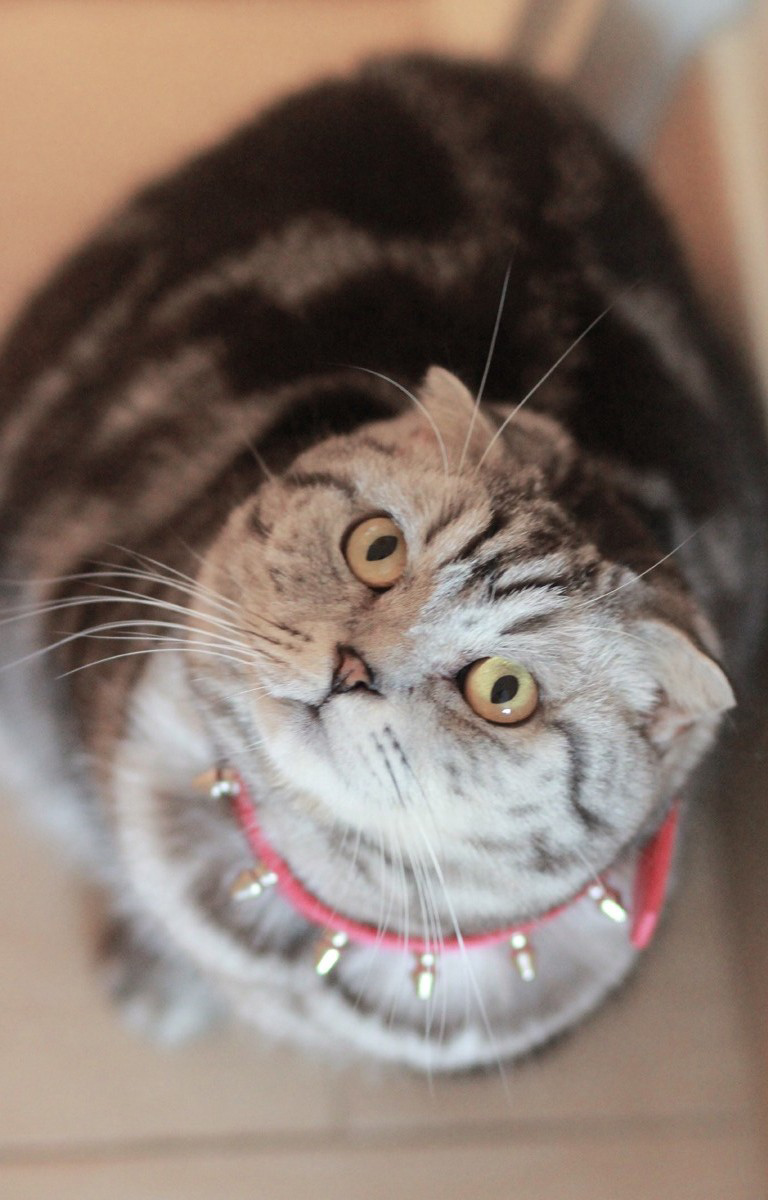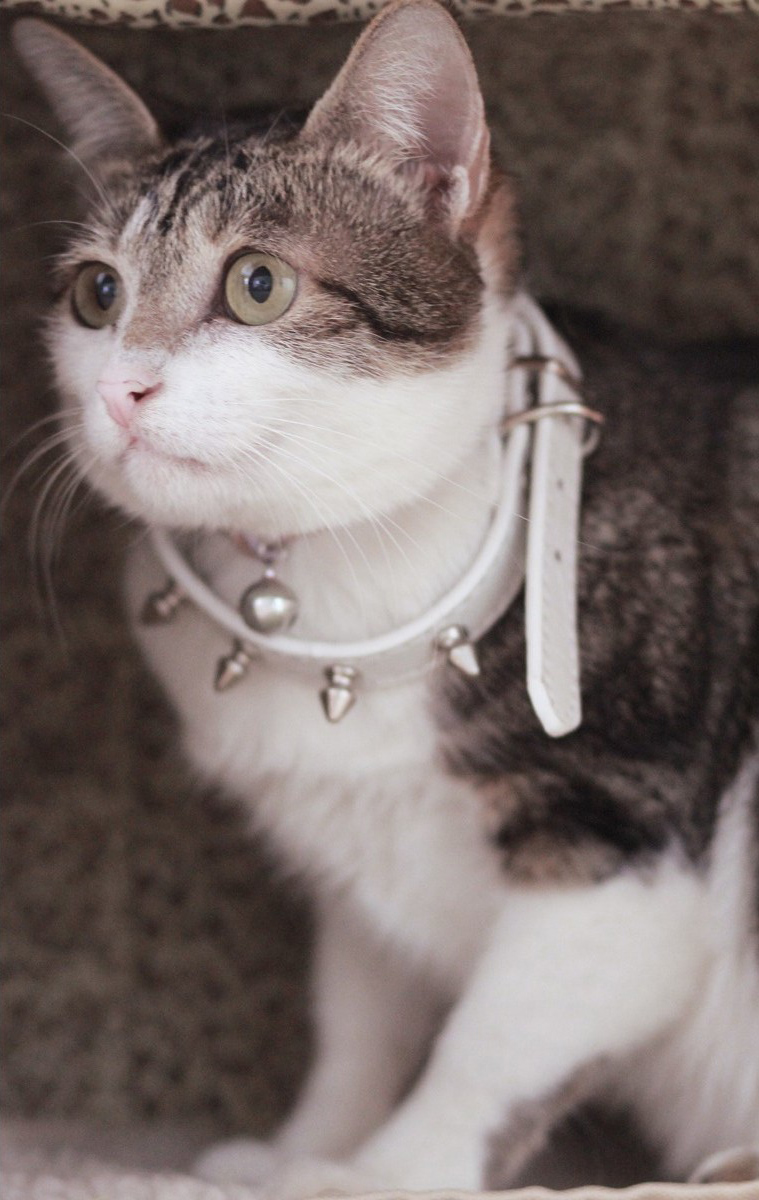 ducduc and unpi each got a very chic spiky collar from paccony.com~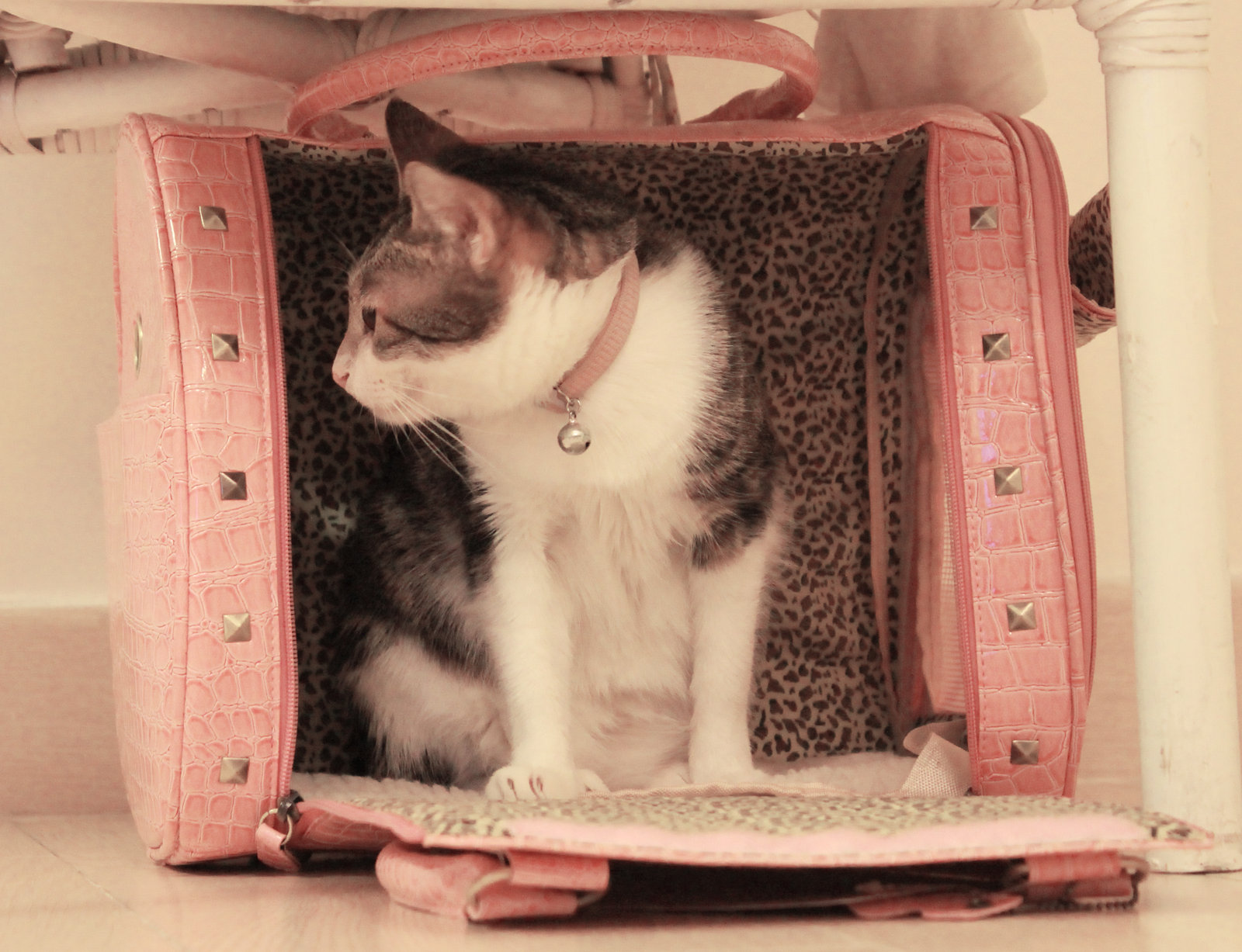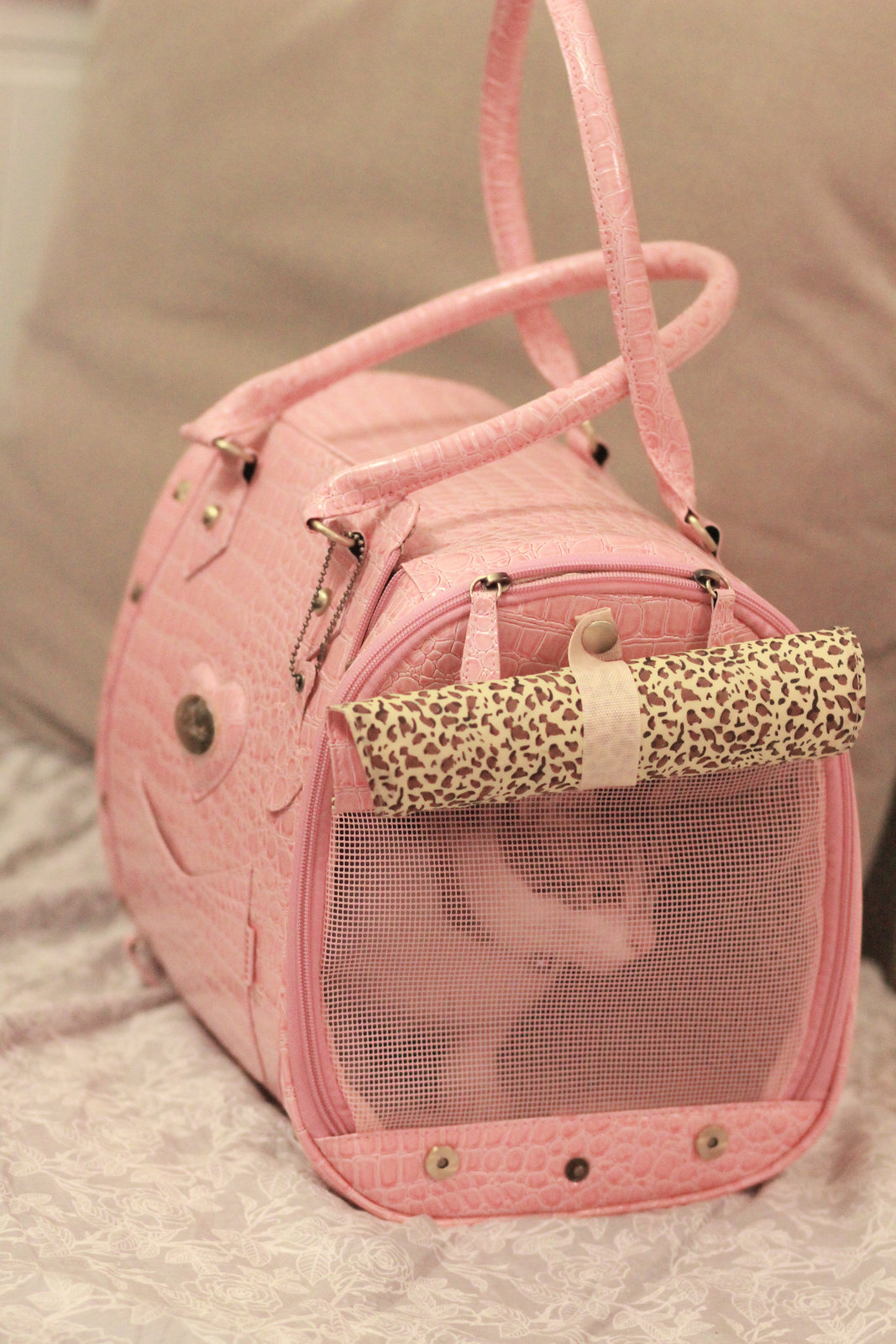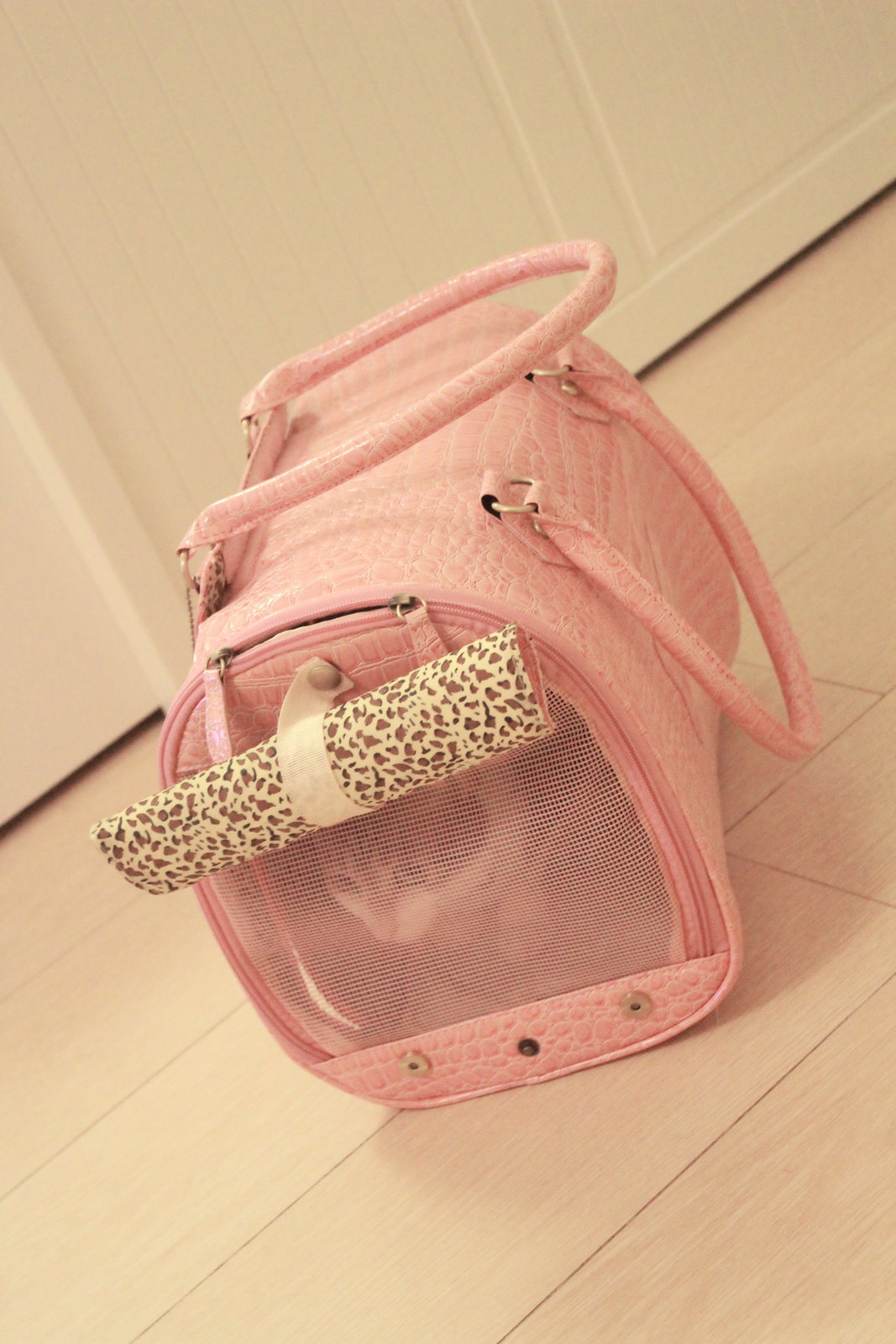 plus a studded pink carrier to match with! unpi's loving it a lot!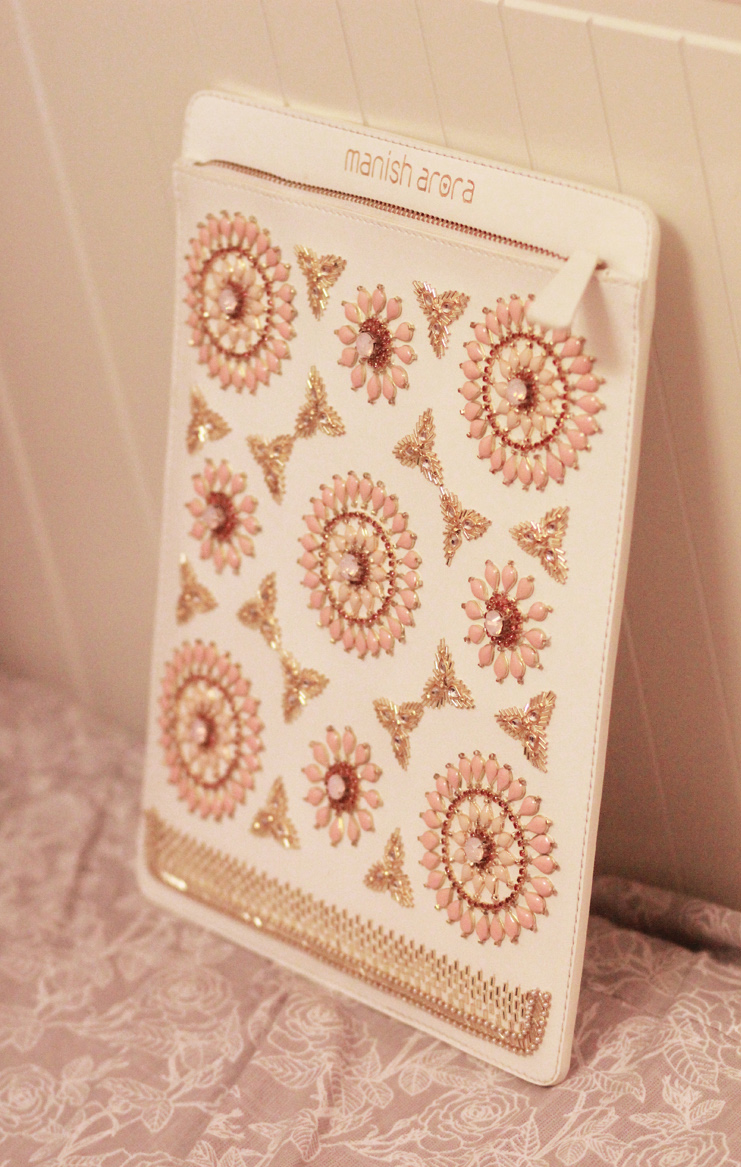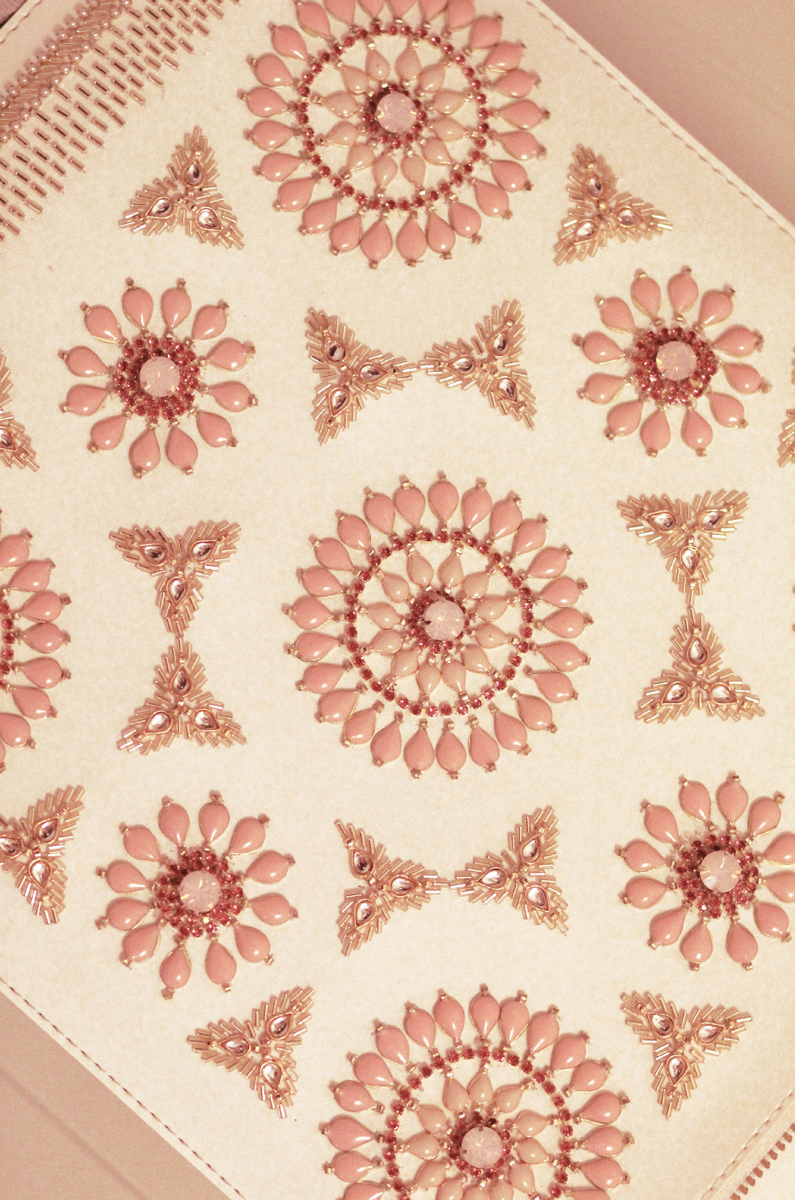 a fabulous ipad case with blooming sequins i got from on pedder yesterday! i'm gonna use it as a clutch since it has a zip.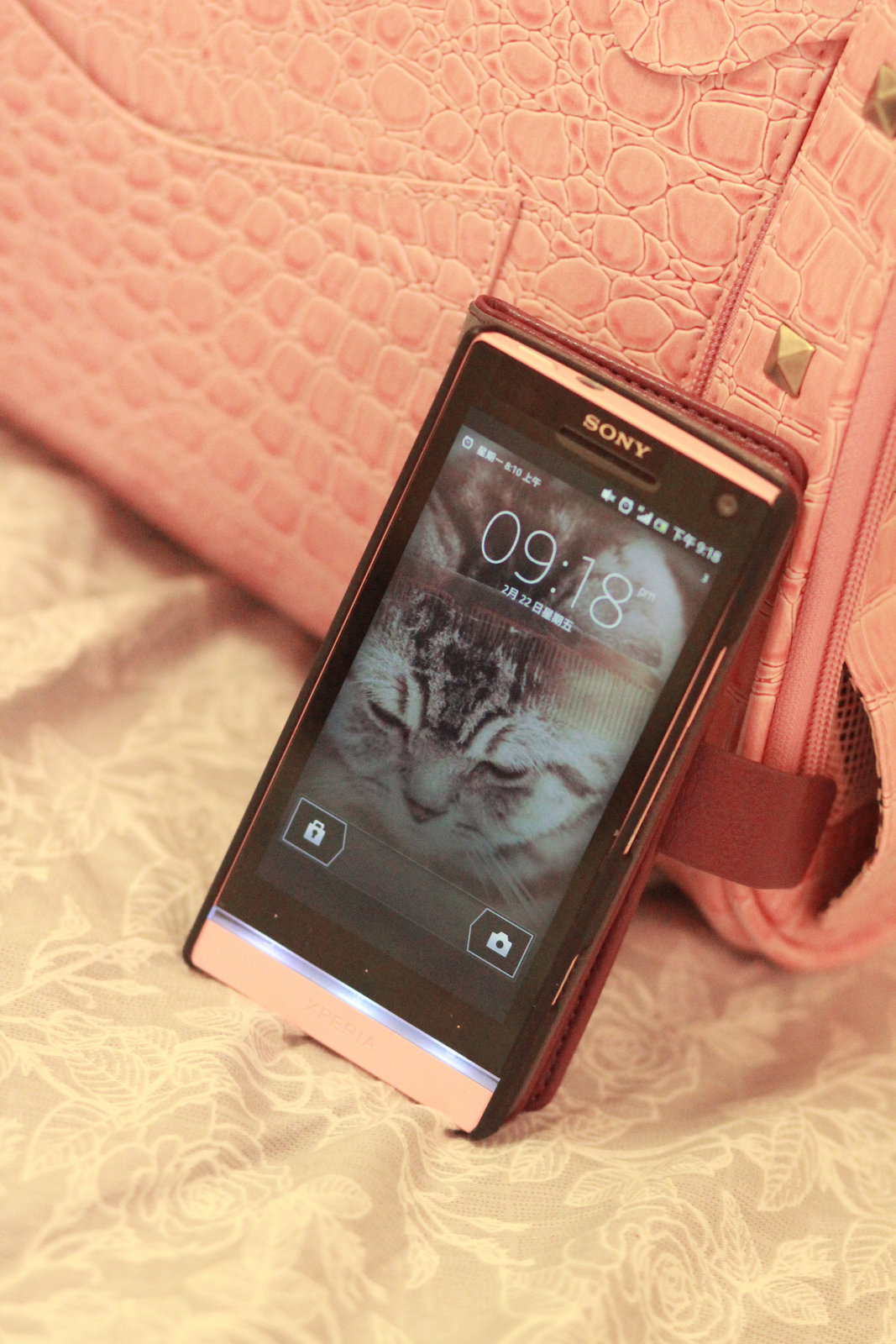 finally, a pink phone with a 12 megapixel camera. time to think about joining the world of instagram?
have a great weekend everyone!
love,