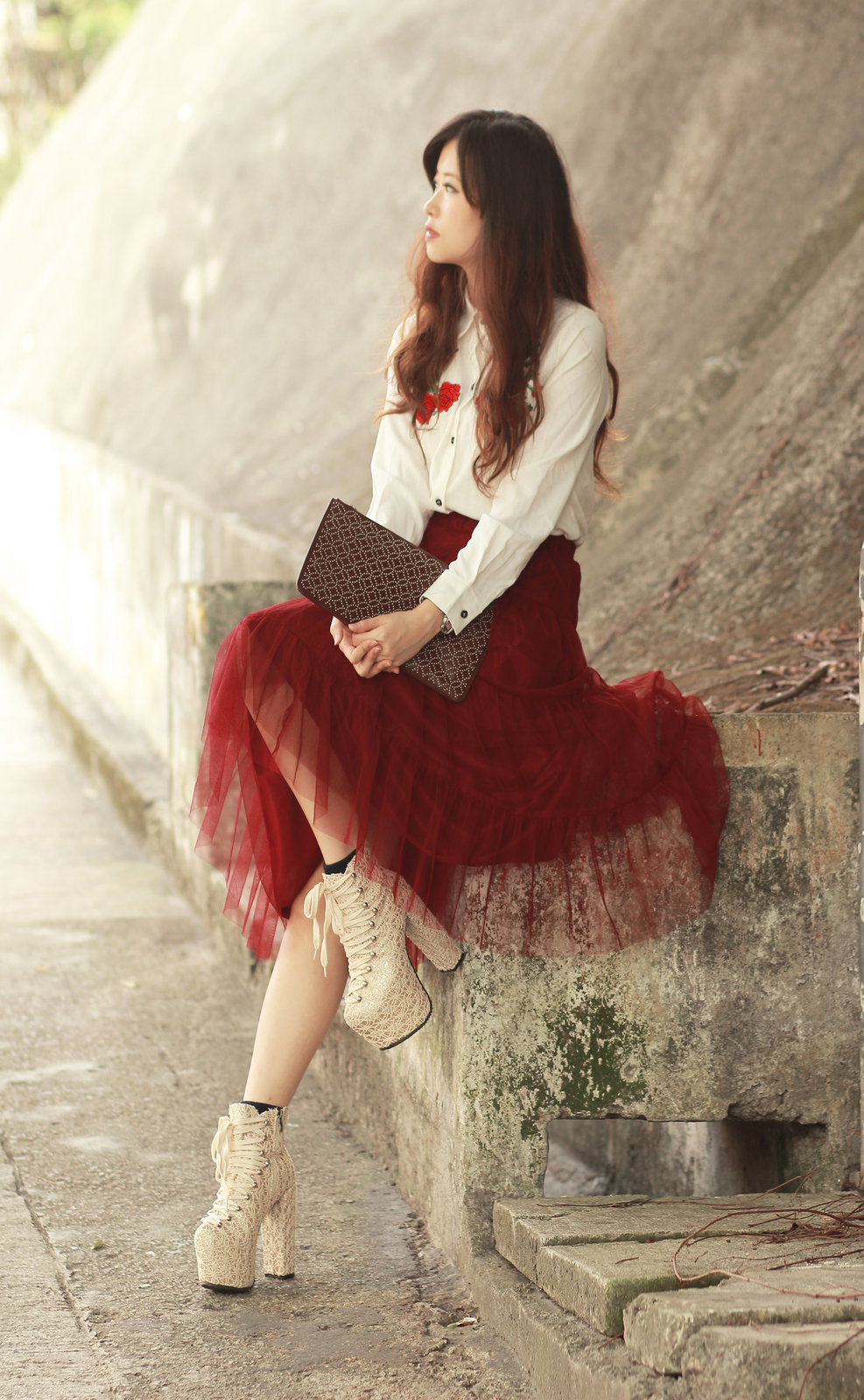 so the dragon has left us and here comes the snake! umm…sounds ominous…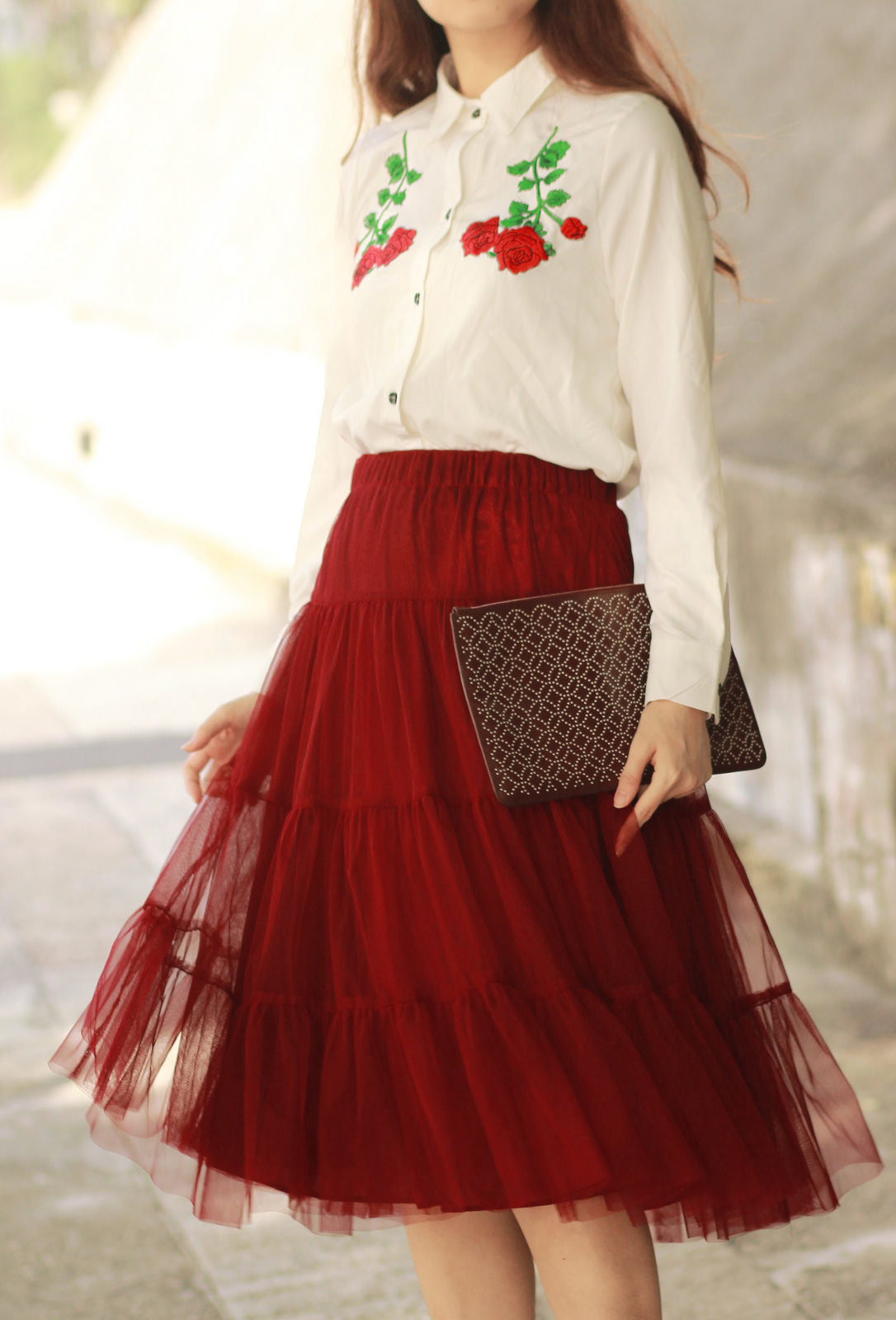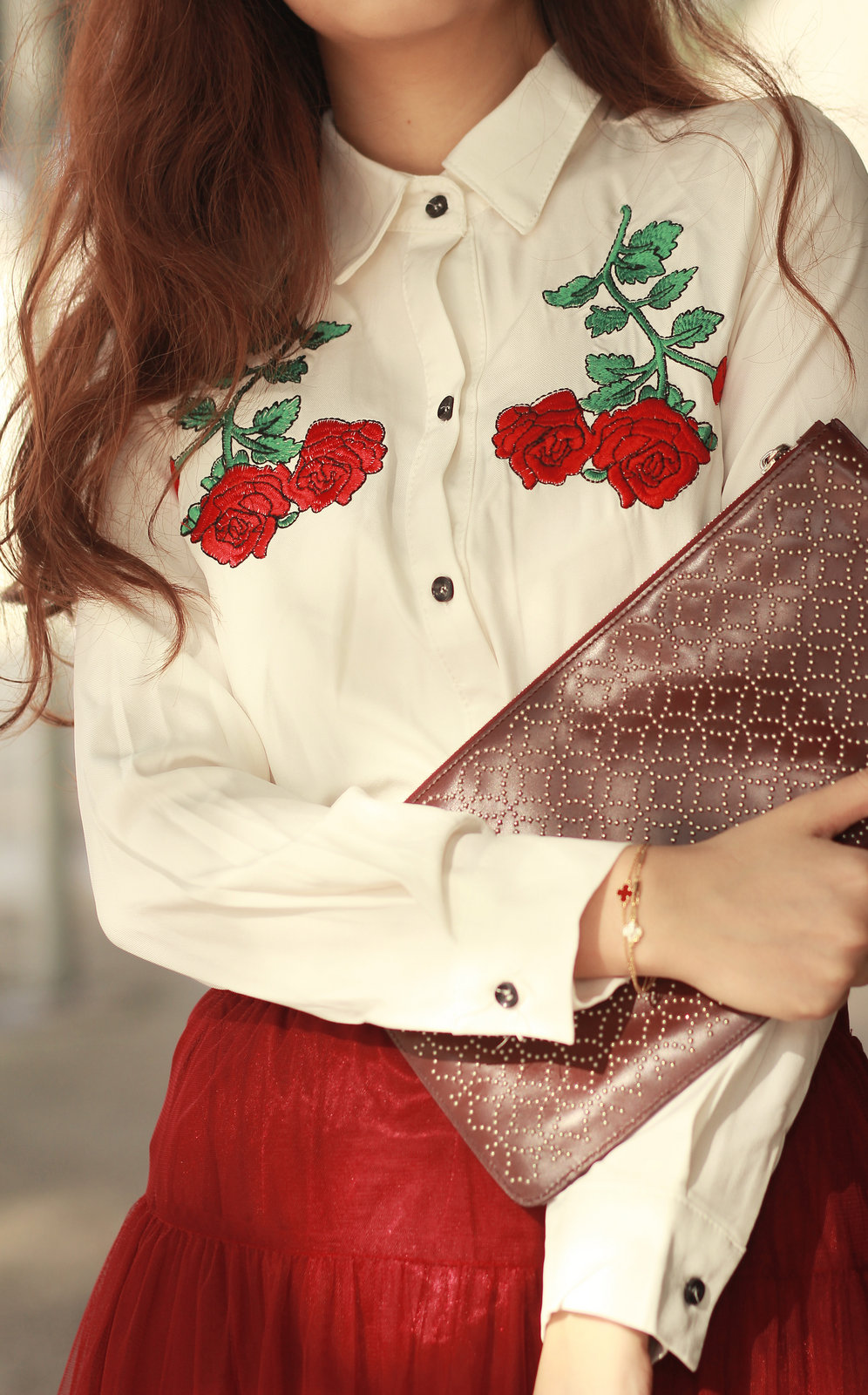 花開富貴! may your fortune come with blooming flowers!
embroidered shirt, sheinside
burgundy tulle skirt, yesstyle
alaia studded clutch
lace booties, sleeh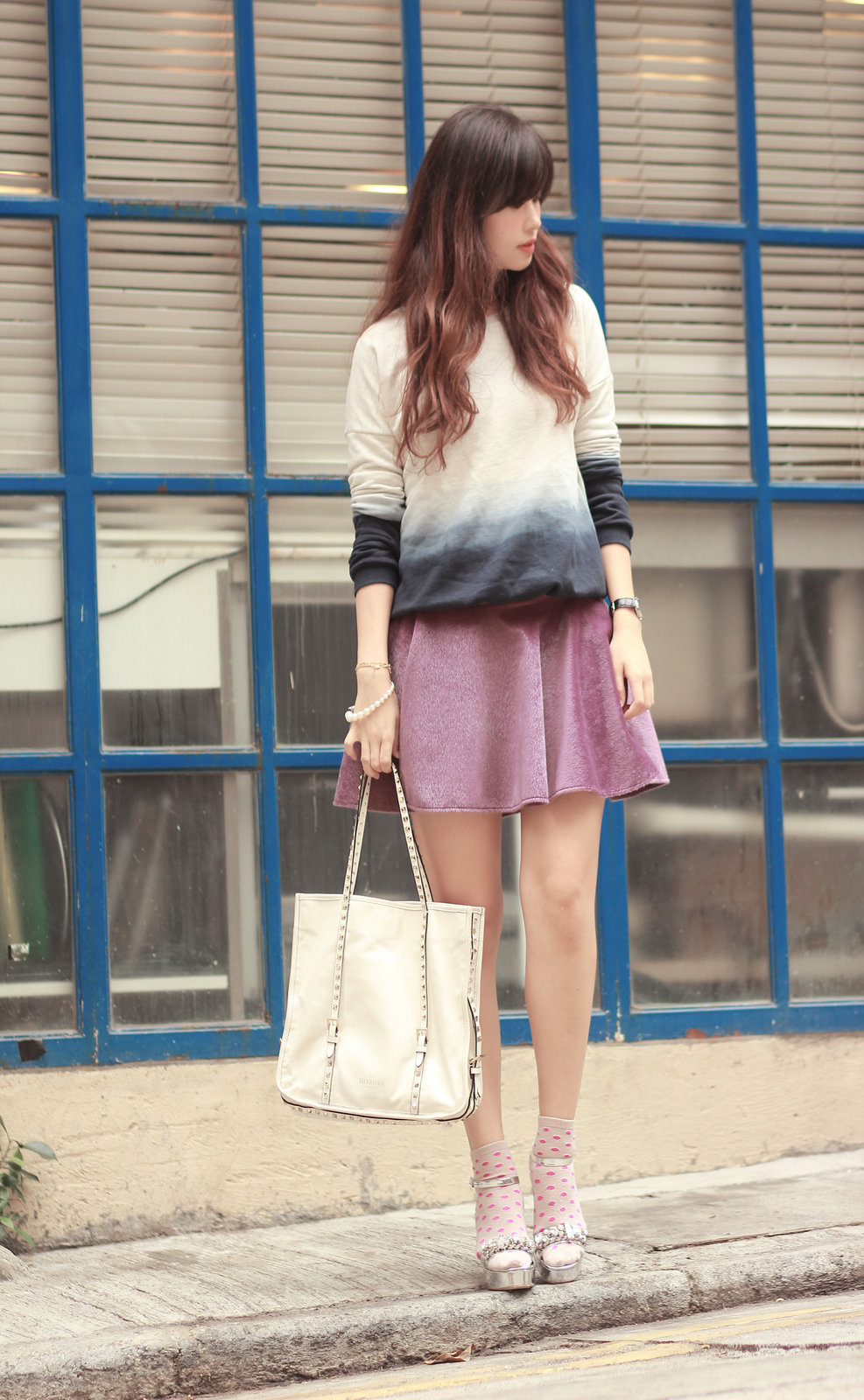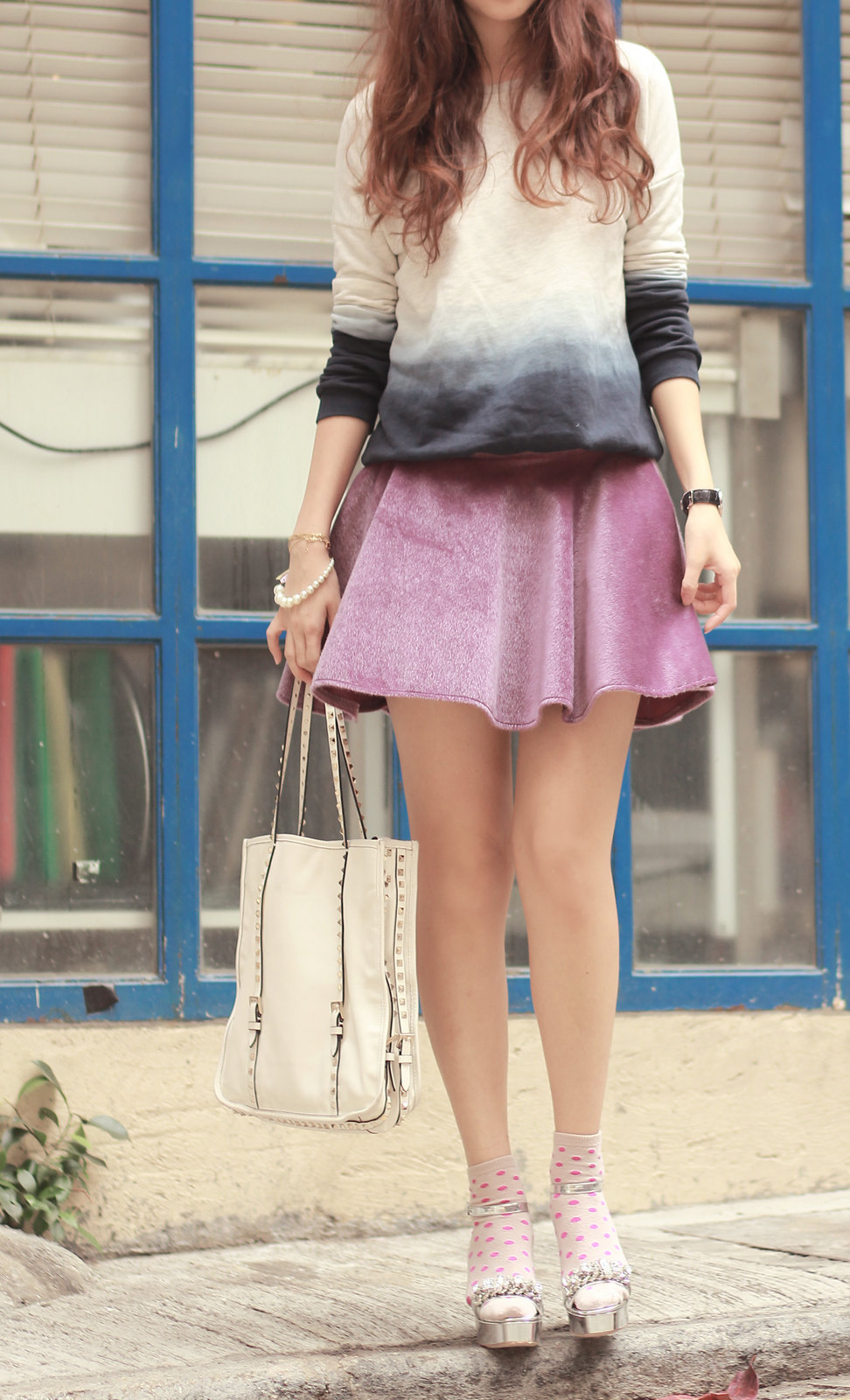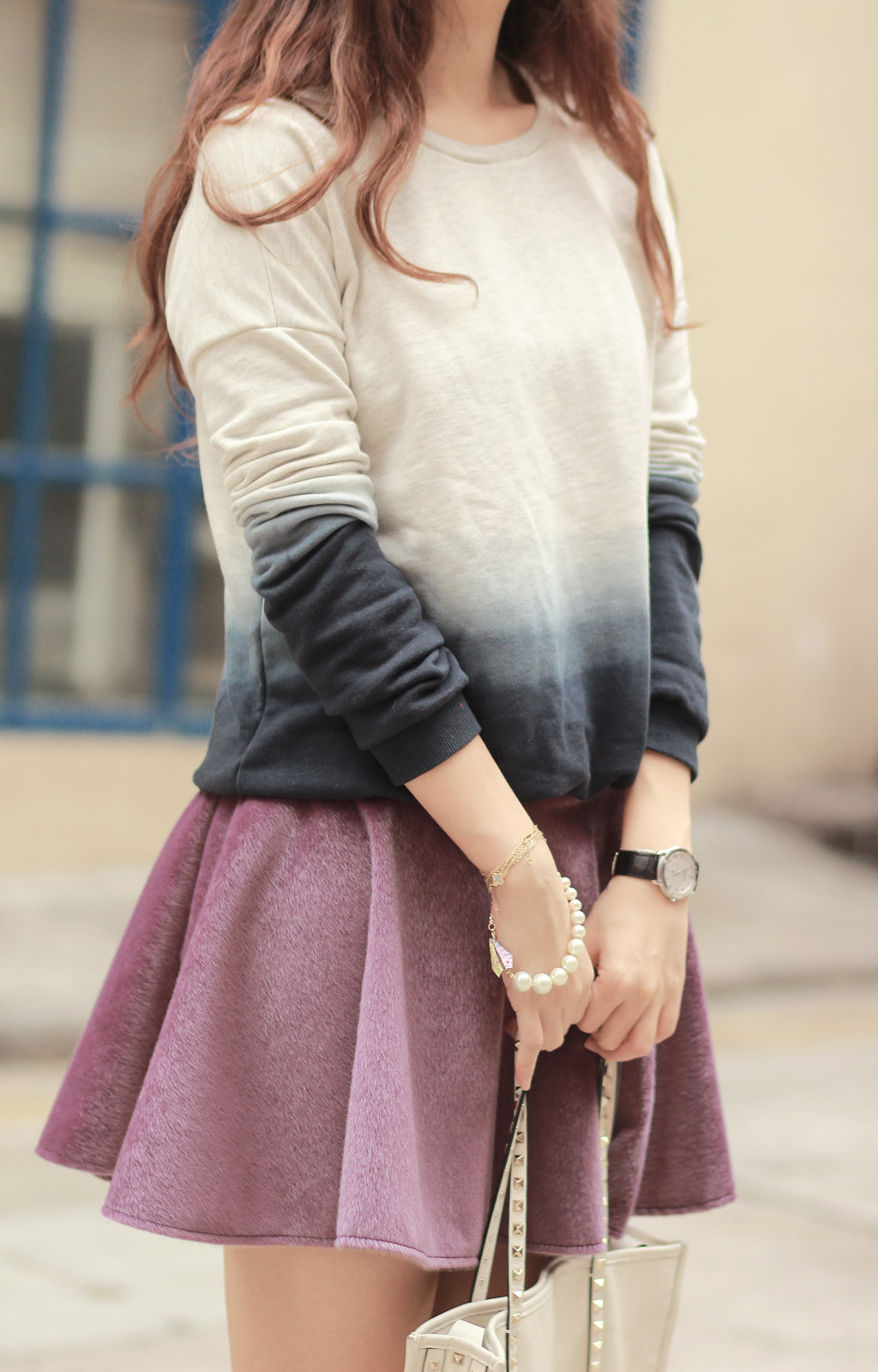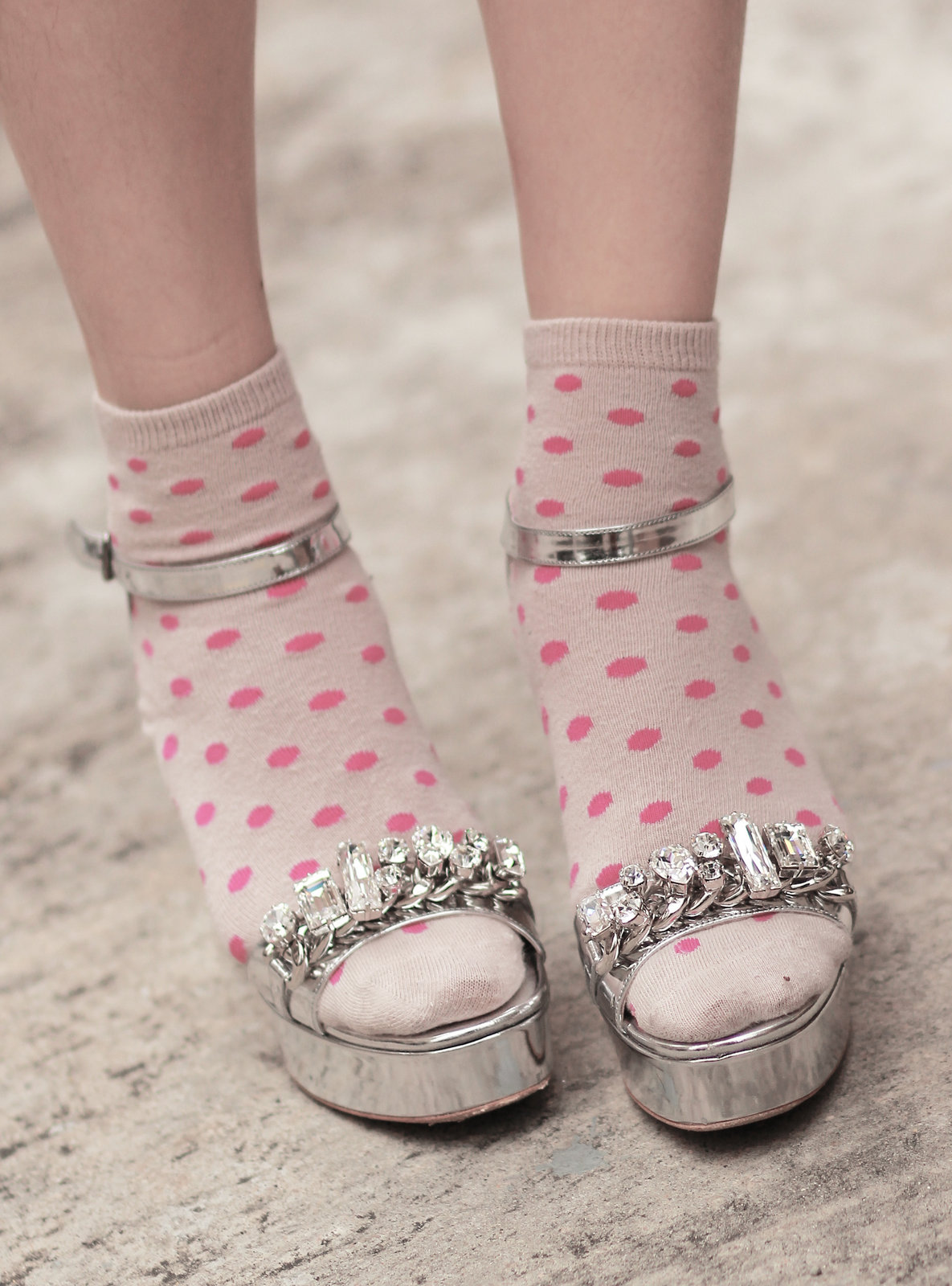 紫氣東來! 金銀滿屋!
ombre sweater, romwe
fluffy purple skirt, chicwish
dopamin pearl bracelet, amelie street
valentino rockstud bag
accessorize polka dots socks
miu miu embellished sandals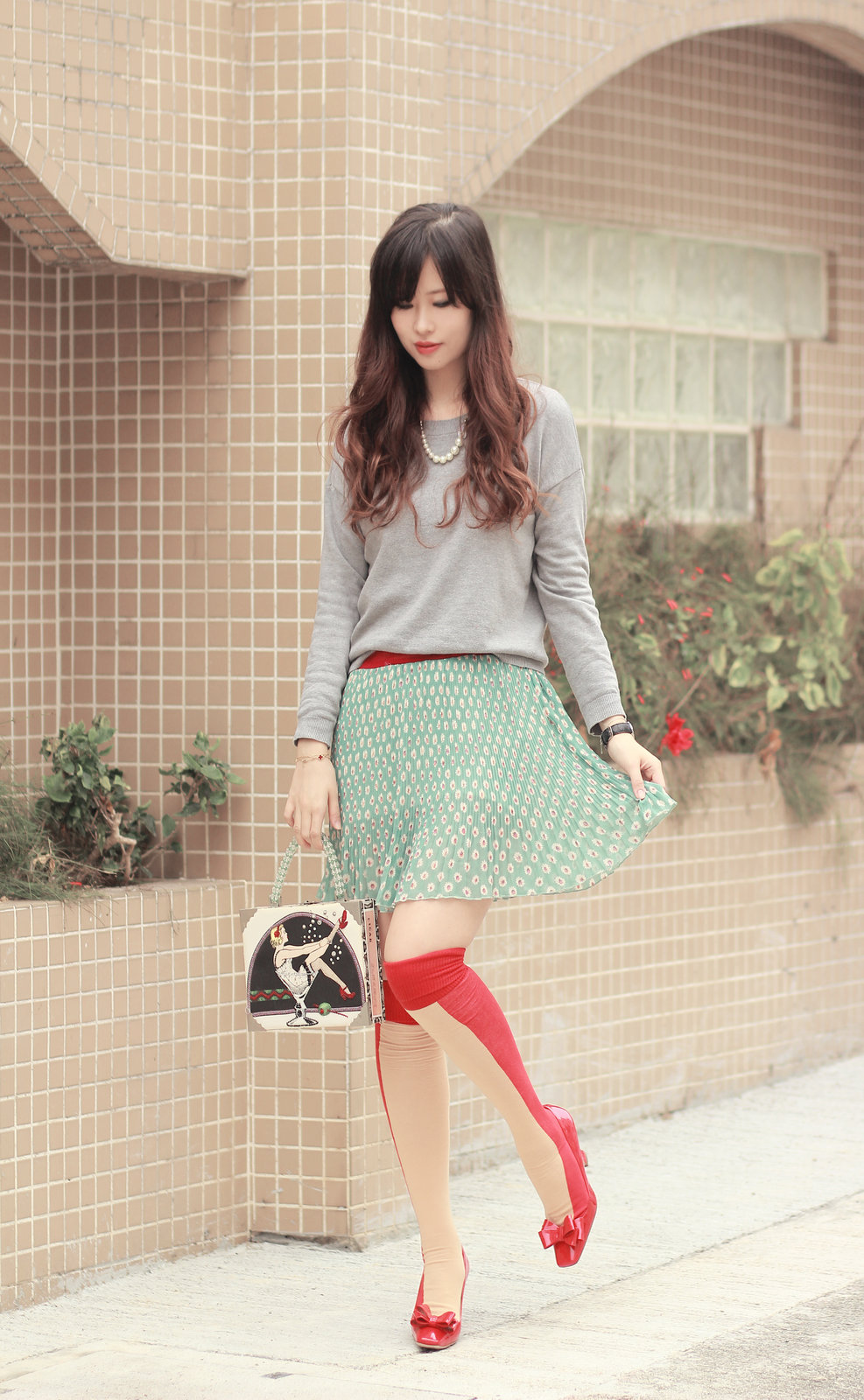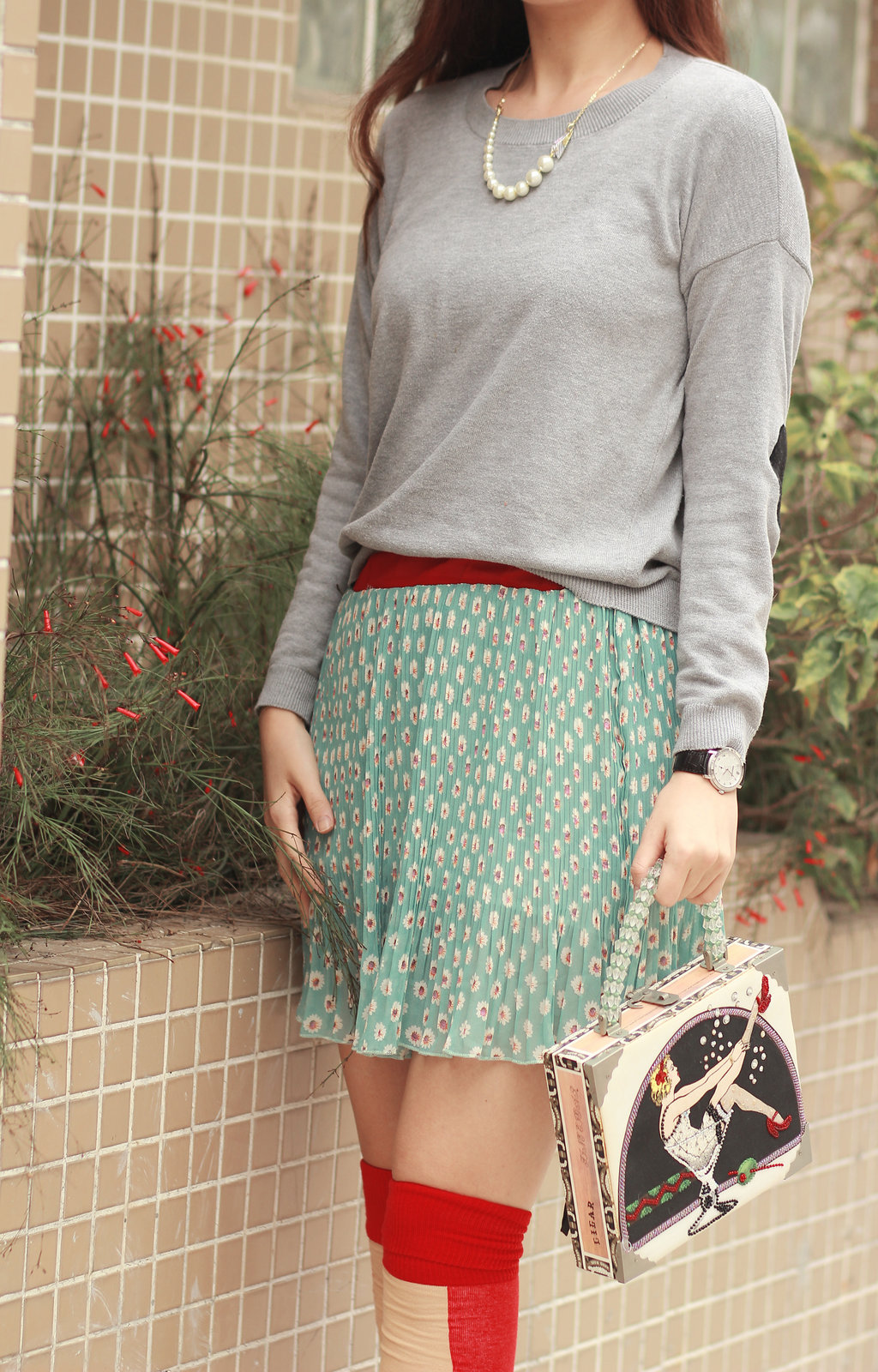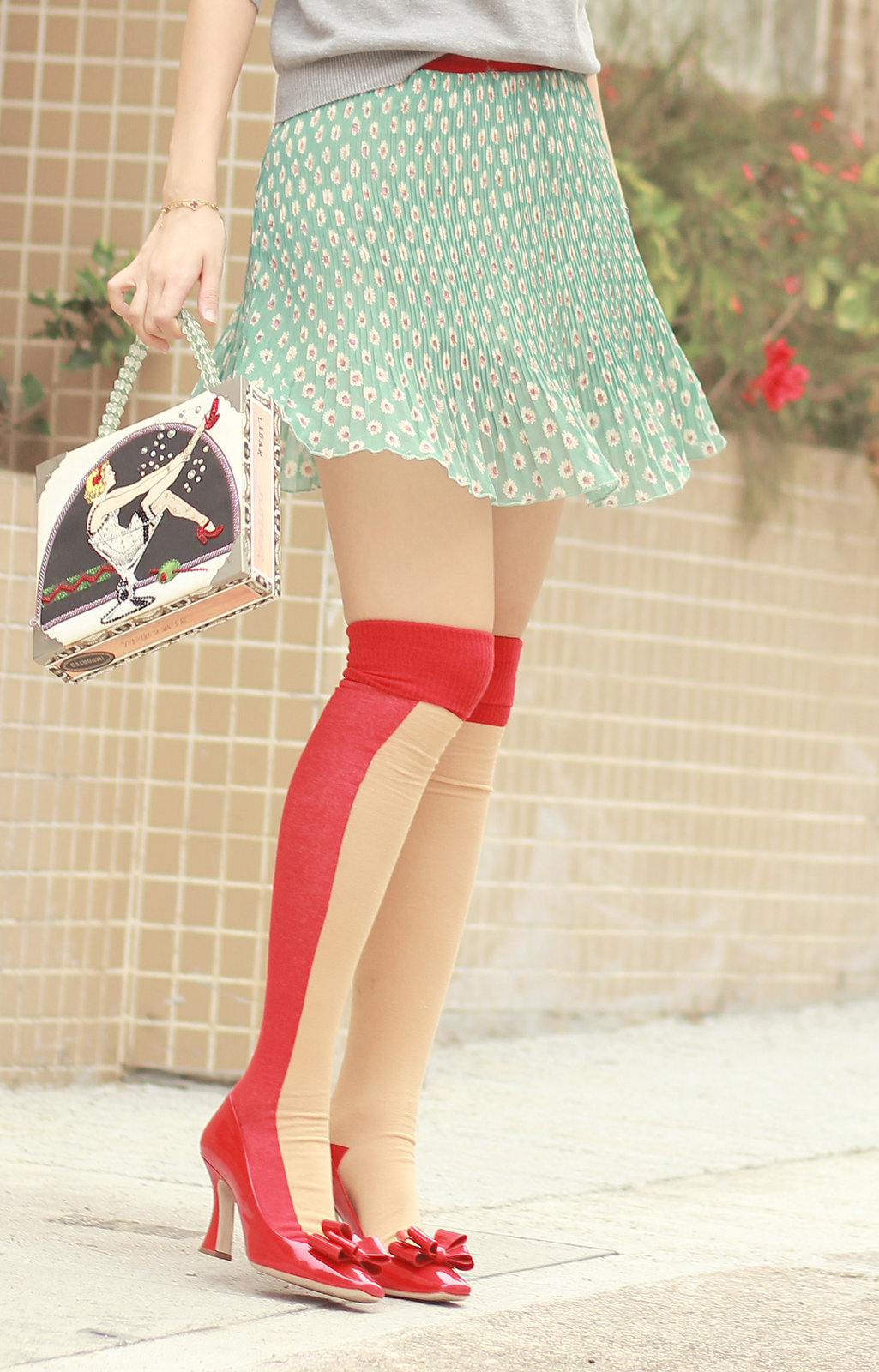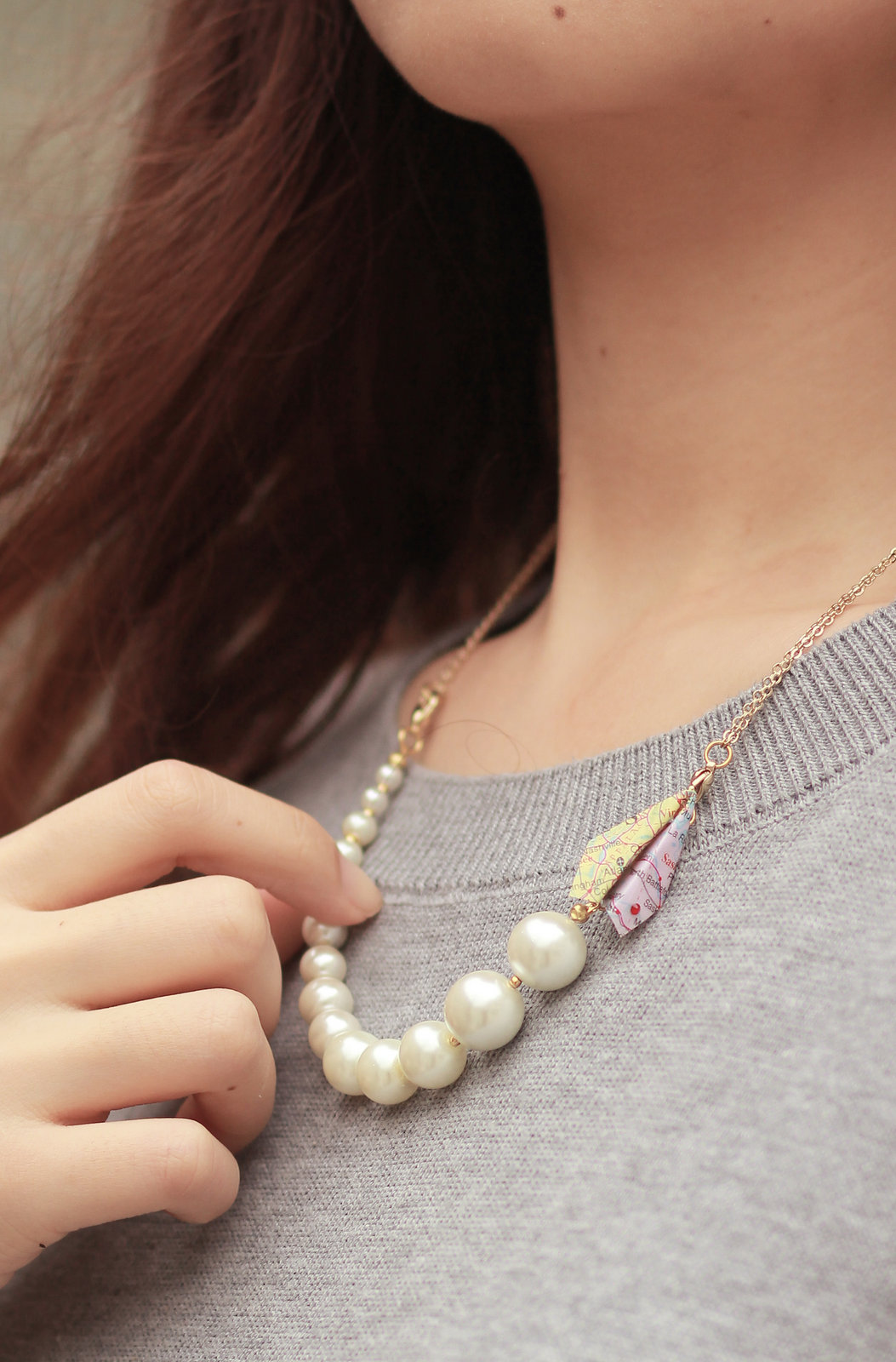 鴻運飛來!
grey sweater, romwe
dopamin pearl bracelet, amelie street
floral skirt, ianywear
cigar box purse
kaori over the knee socks, da-sein
miu miu bow heels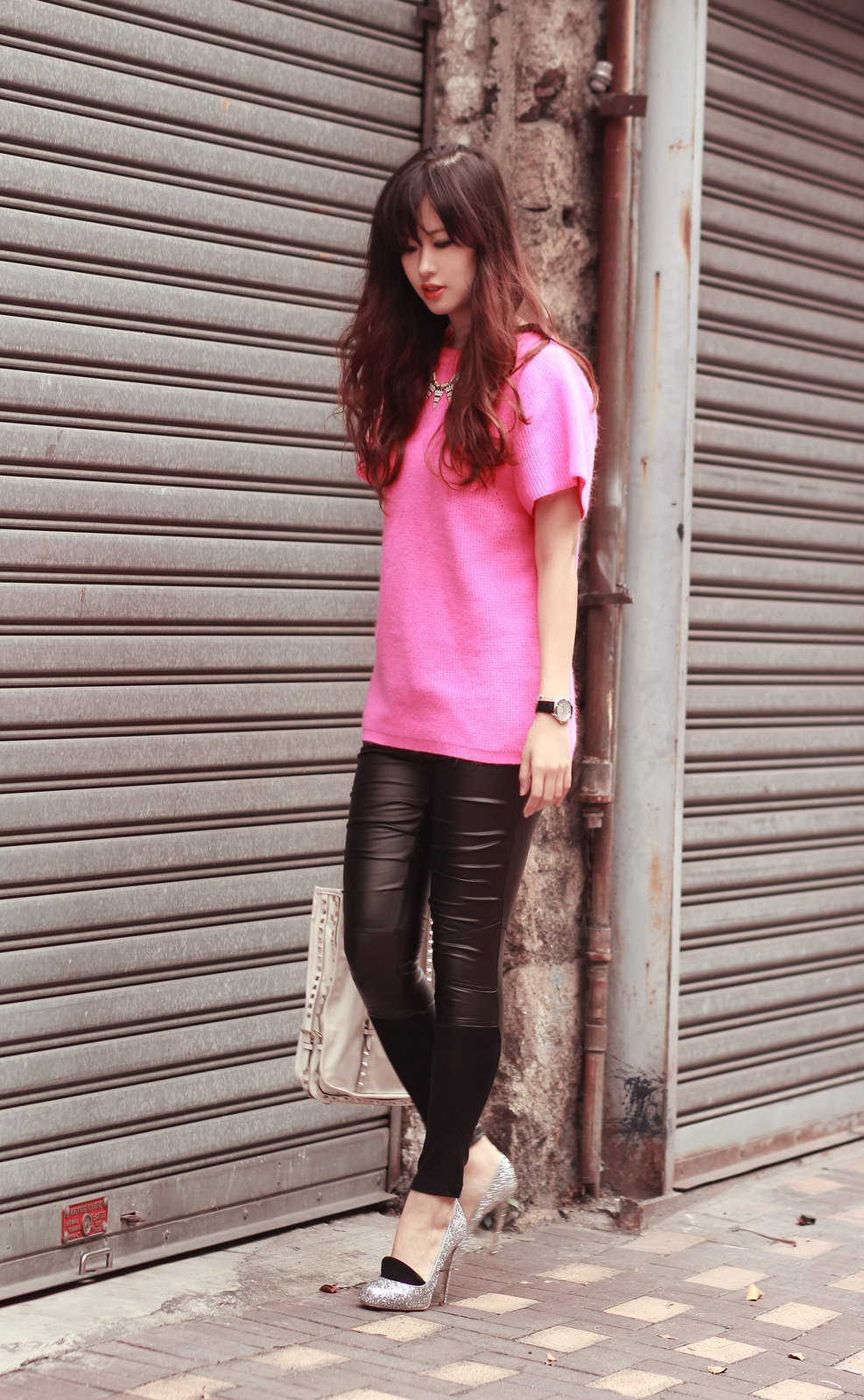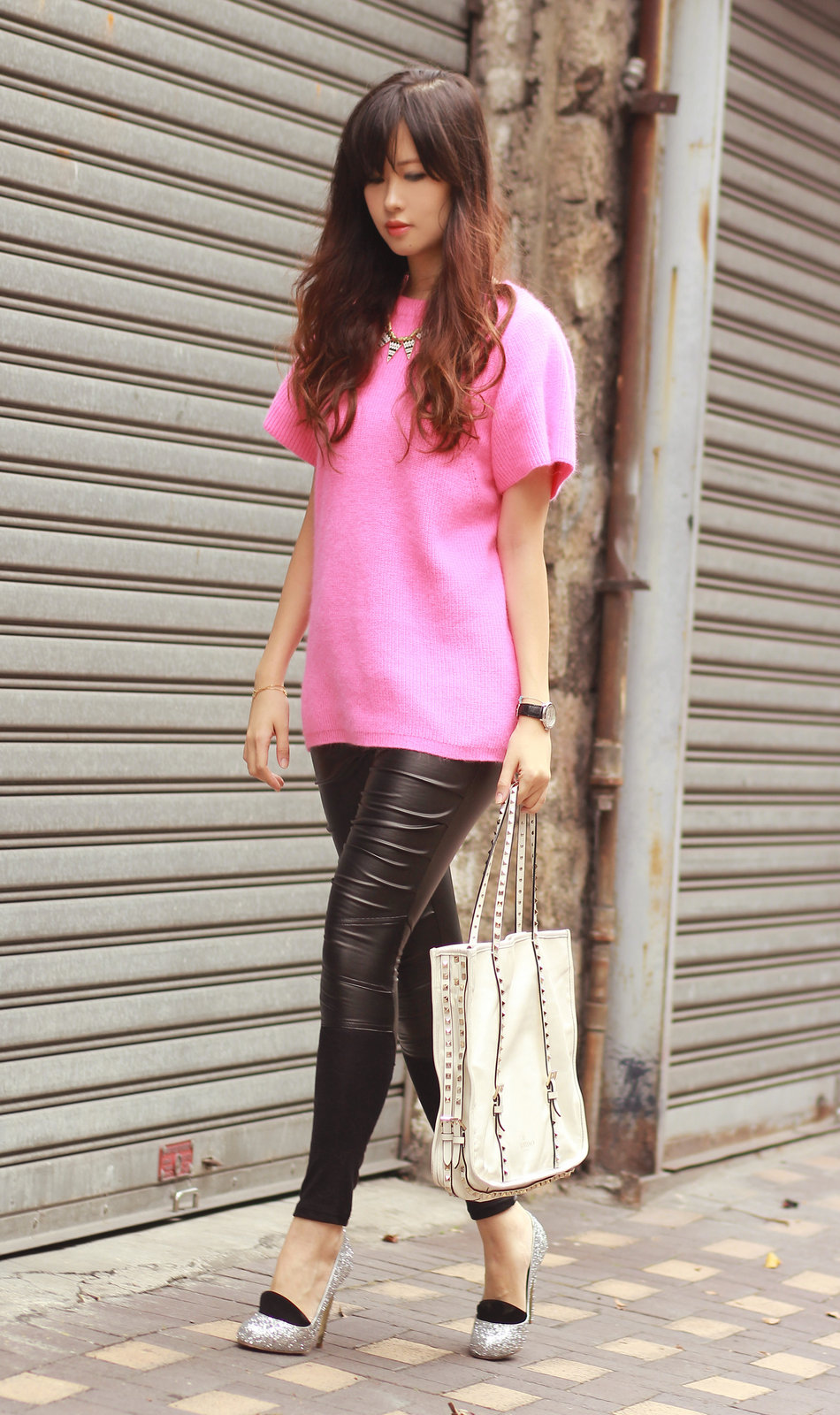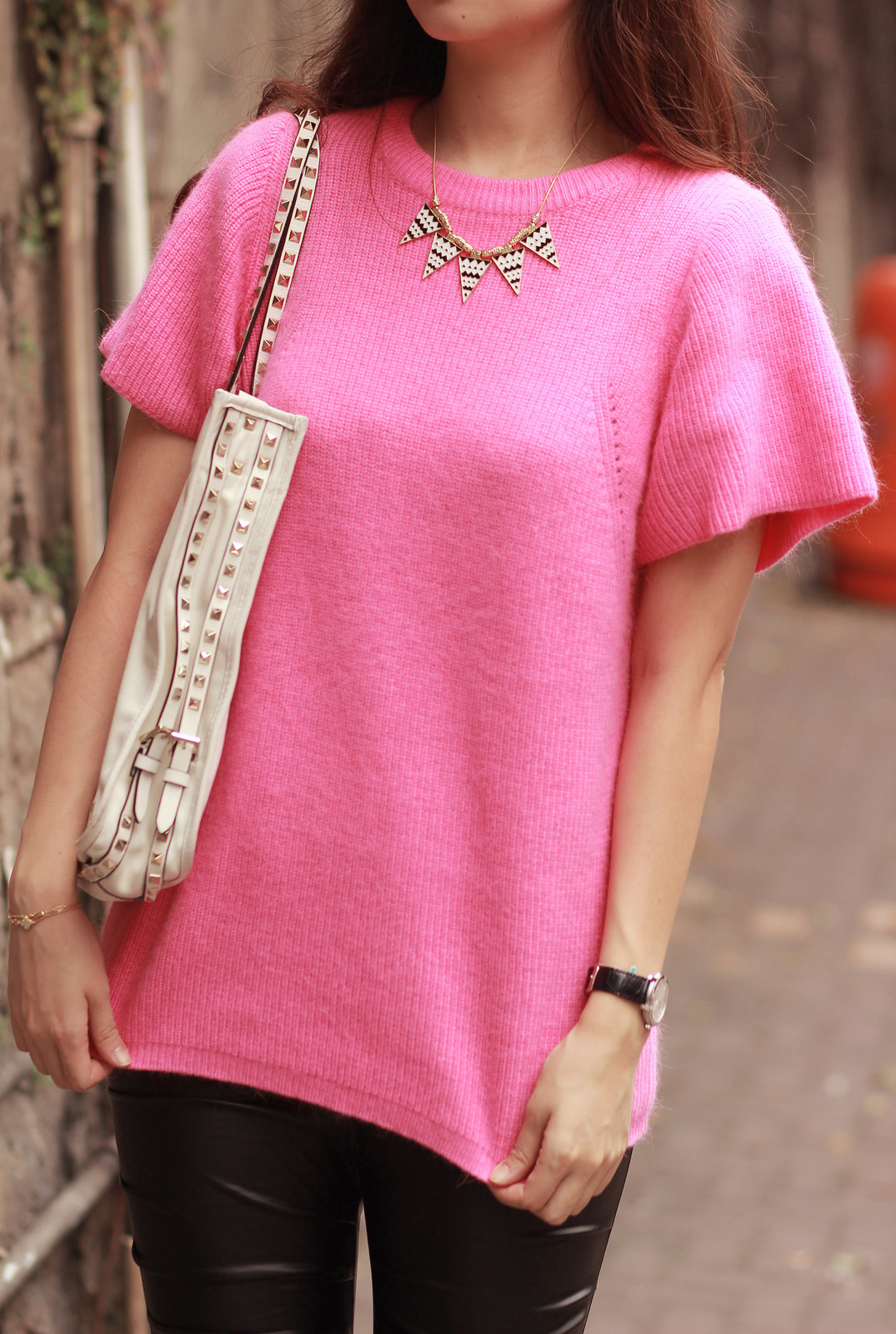 桃花暢旺! with lots of peach blossom luck!
hot pink knit top, beckybwardrobe
aztec necklace, chicwish
pleather leggings, yesstyle
stella mccartney glitzy heels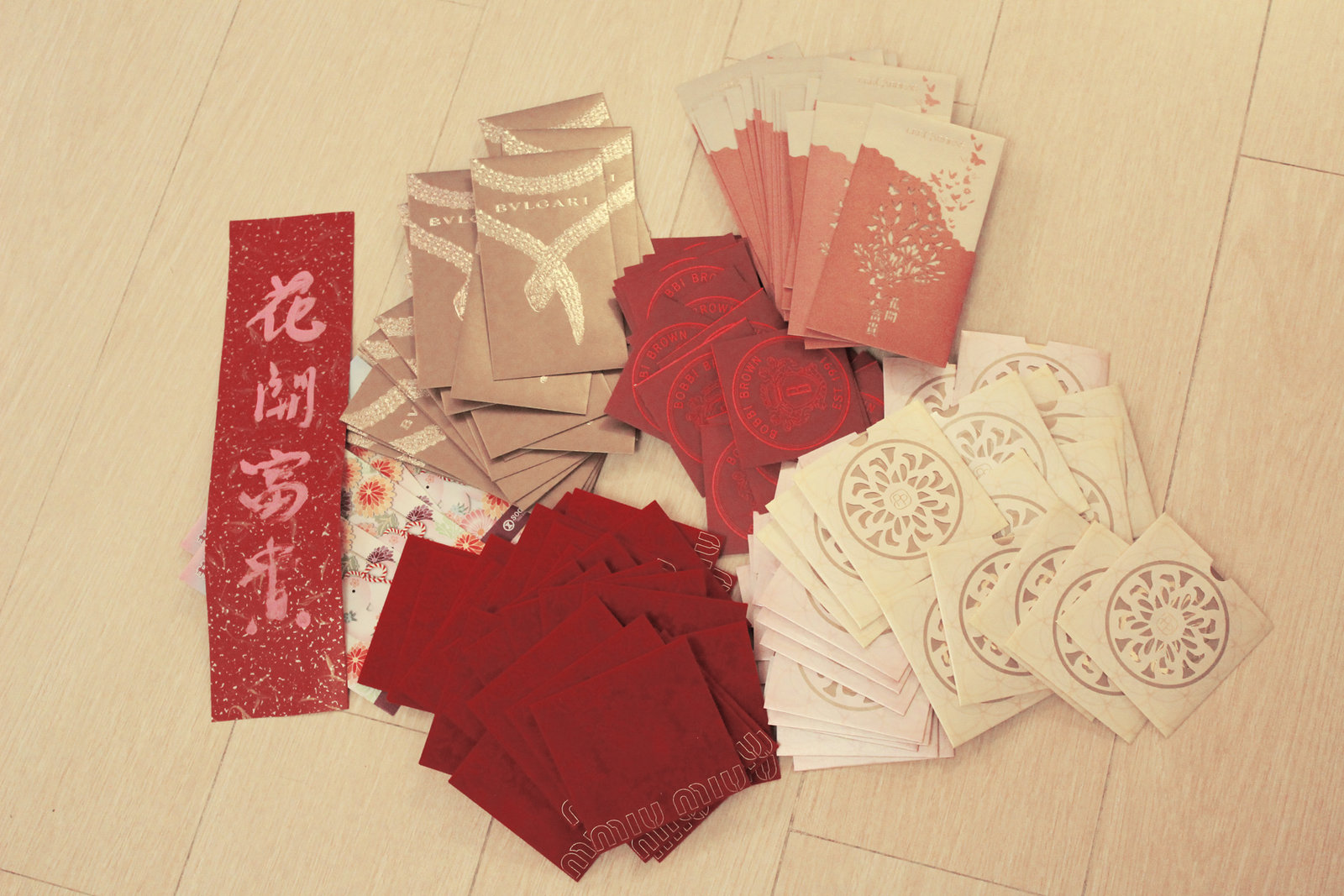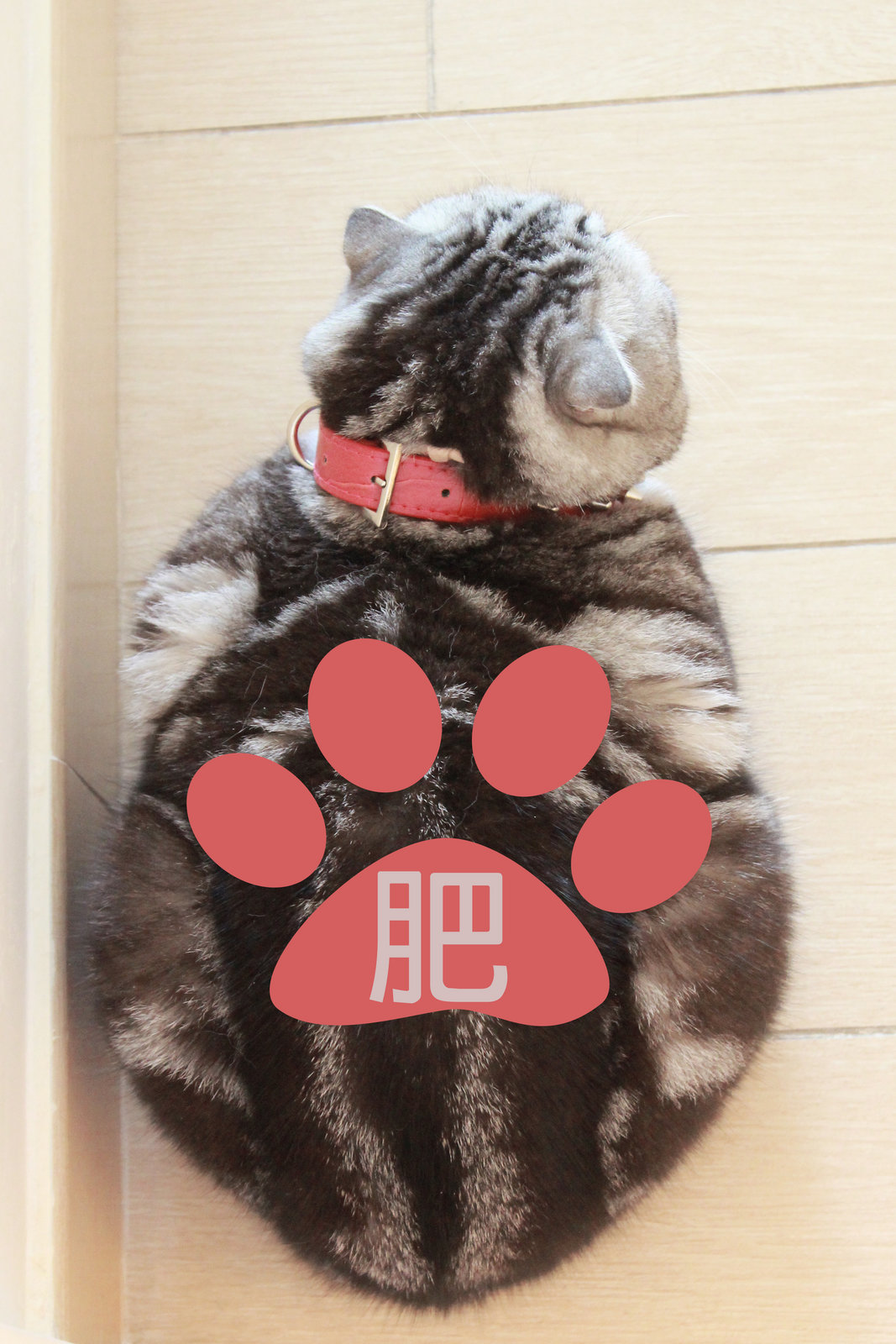 最後祝你荷包好似佢咁肥! =^.^=
love,