guess what?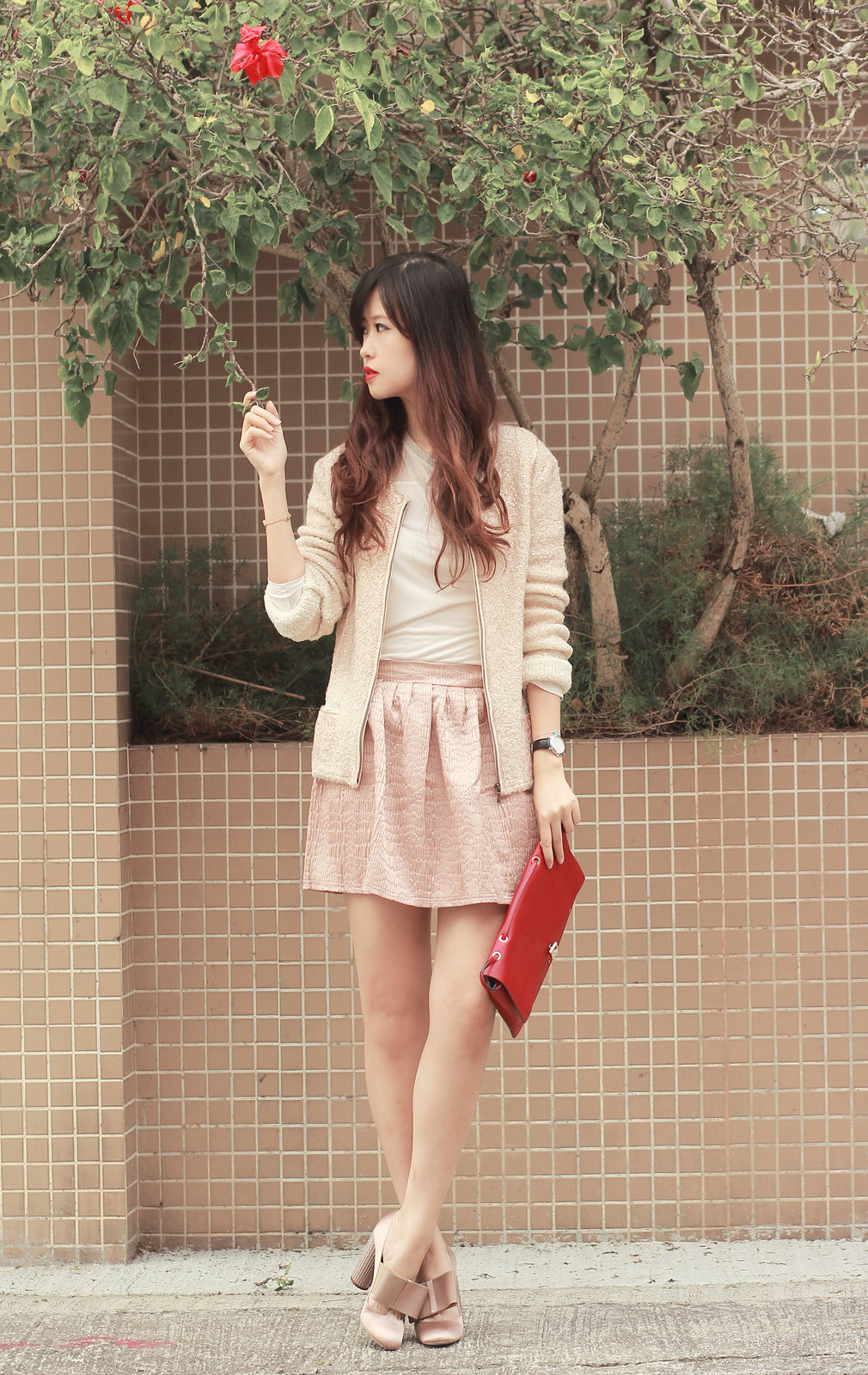 i'm thrilled to have the opportunity to style for guess!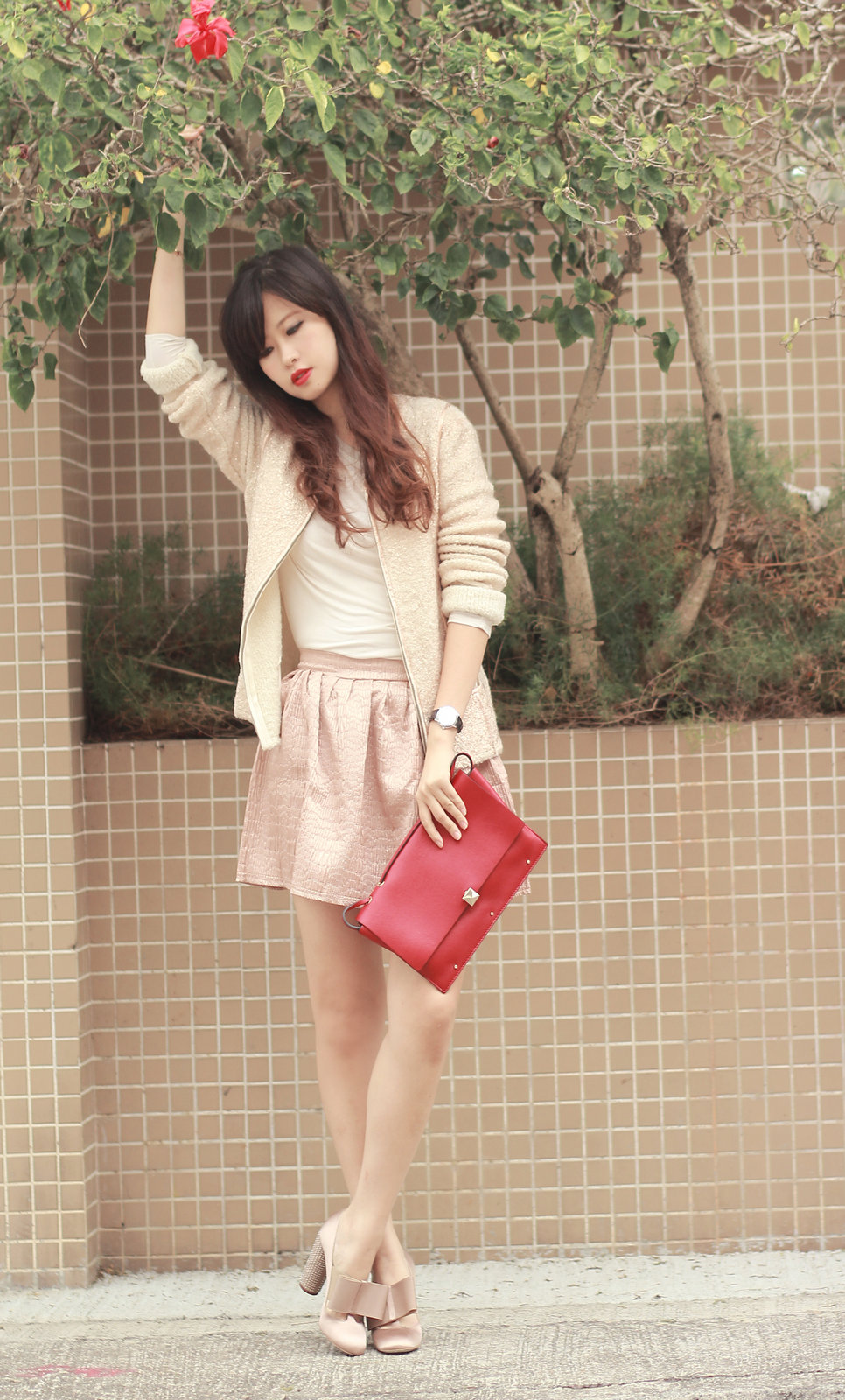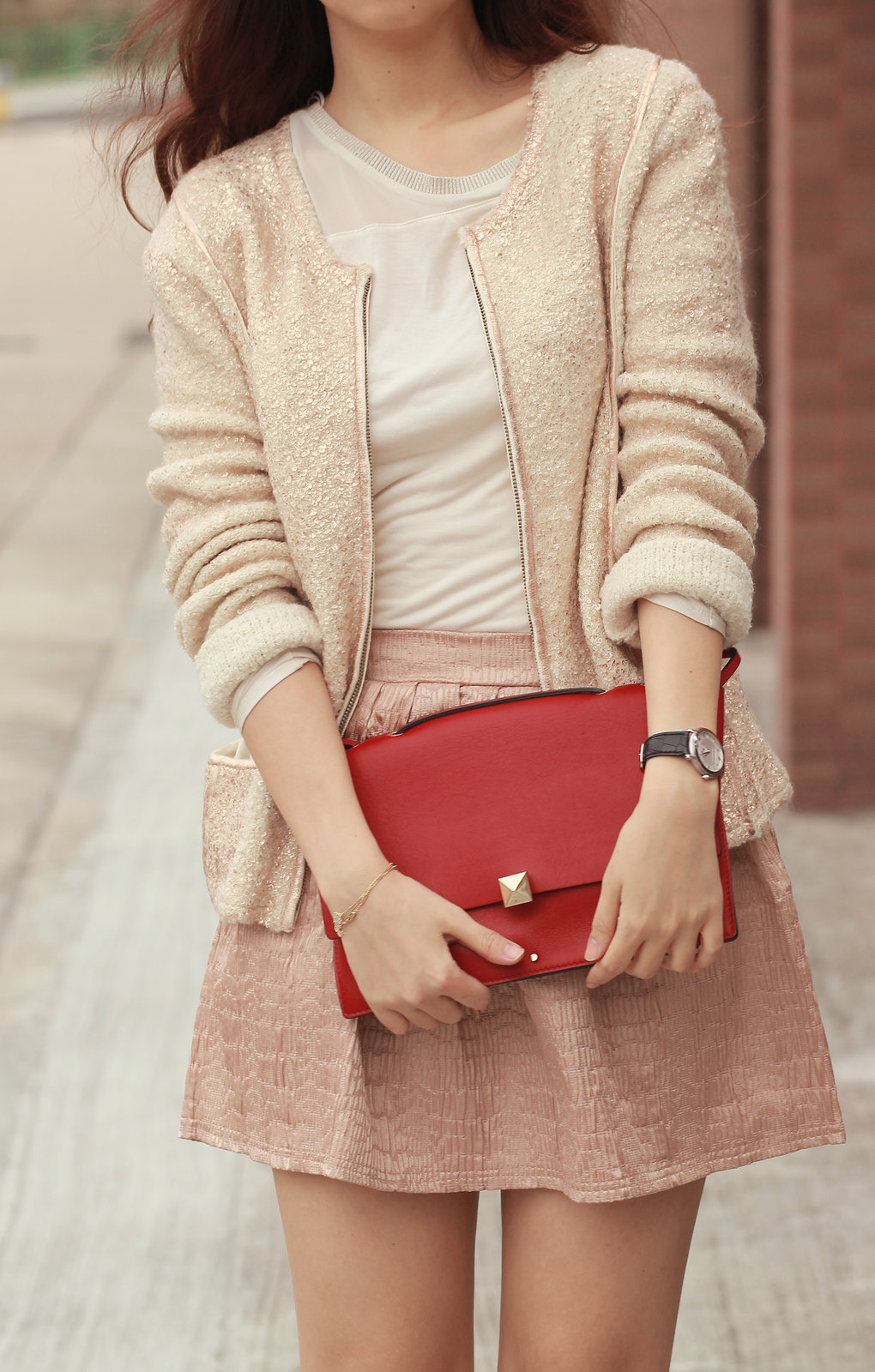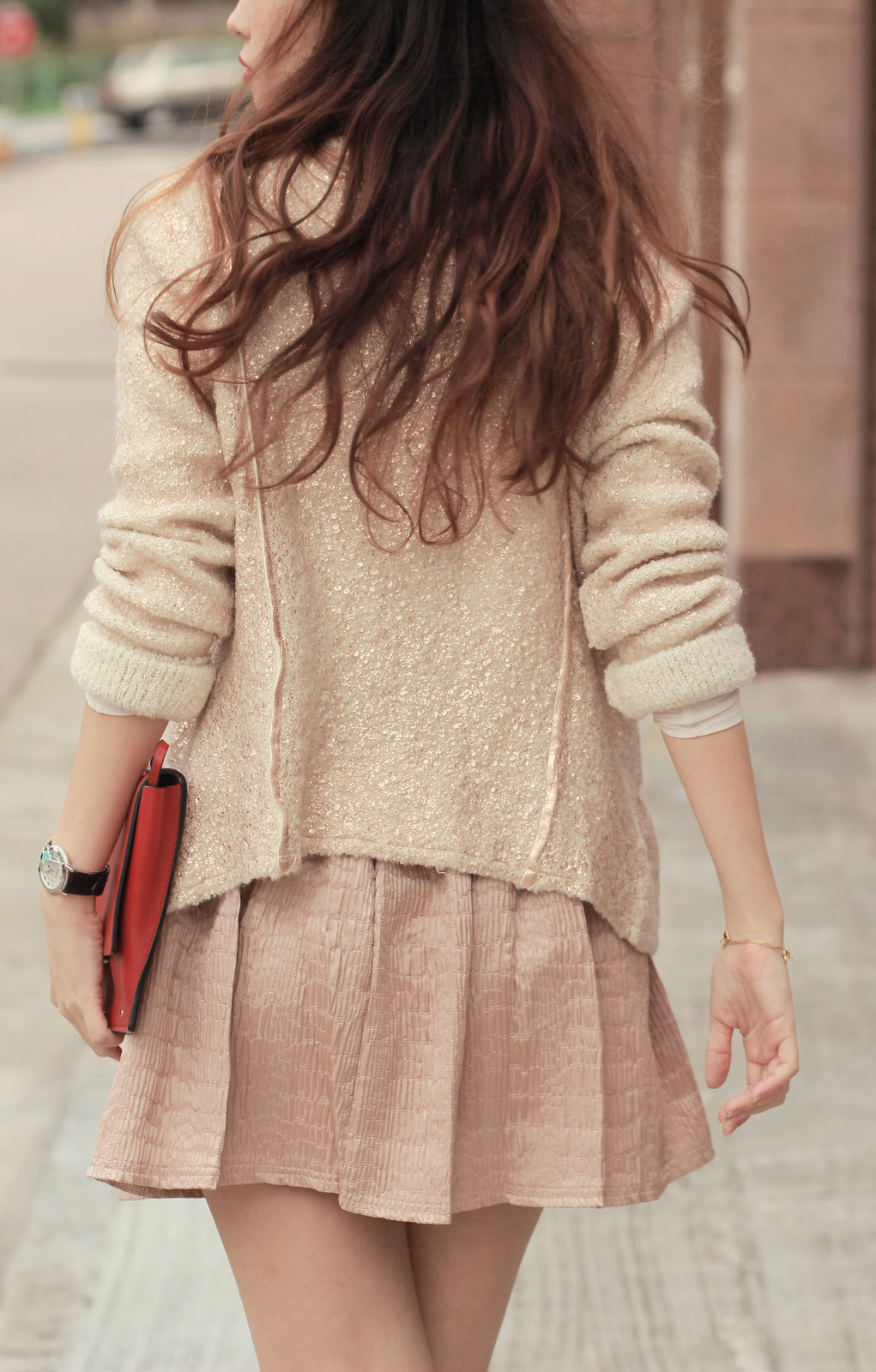 glitzy zip up jacket & sheer top, guess
crackled pale pink skirt, style societal 
valentino rockstud clutch
stella mccartney chunky studded heels
sensuality, hotness, muted palette with a touch of red are what pop into my head when i think of guess. i hope my interpretation gets the essense of guess right, minus the hotness of course (sorry, incapable of looking hot).
love,