blooming everywhere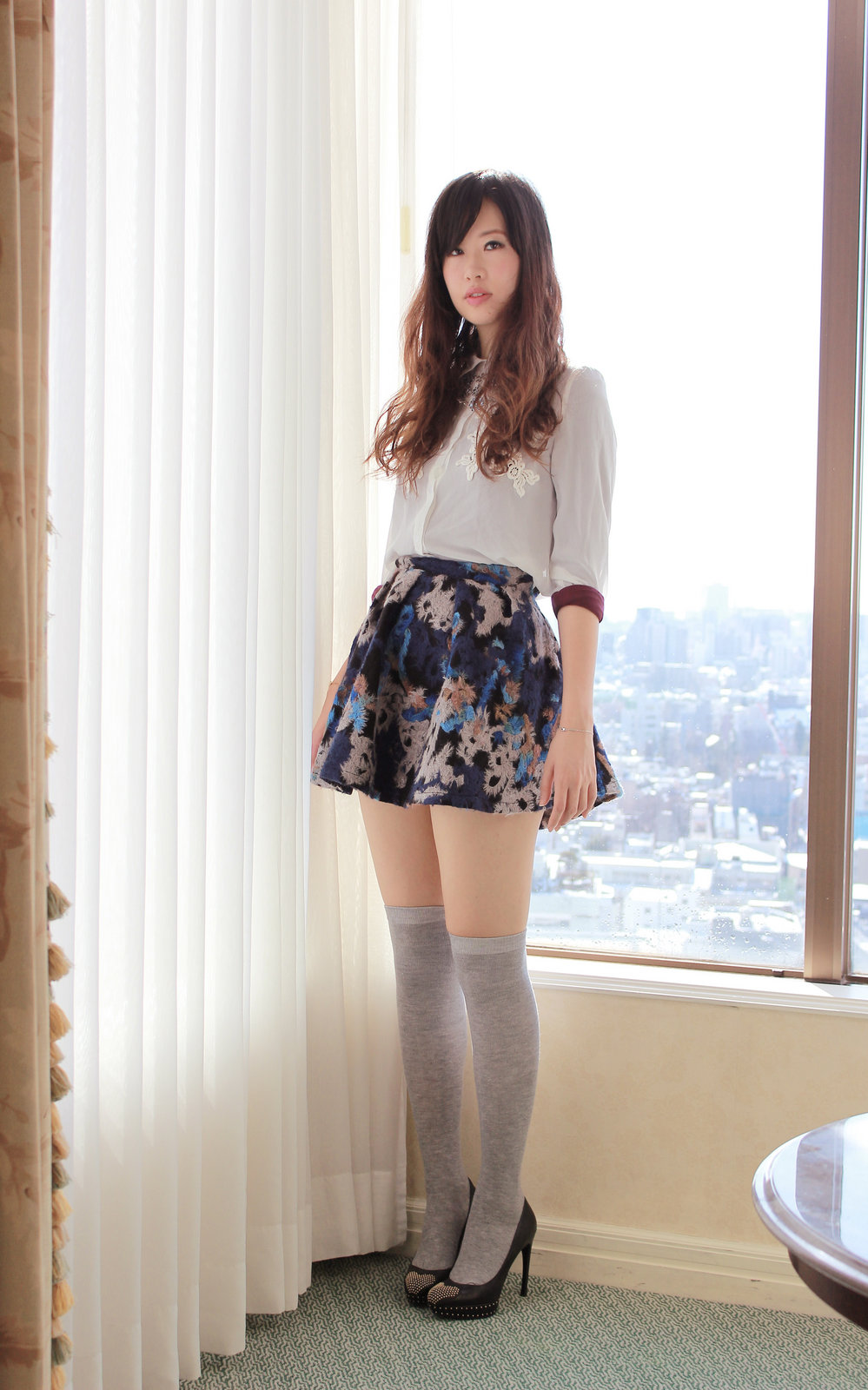 are you missing spring yet?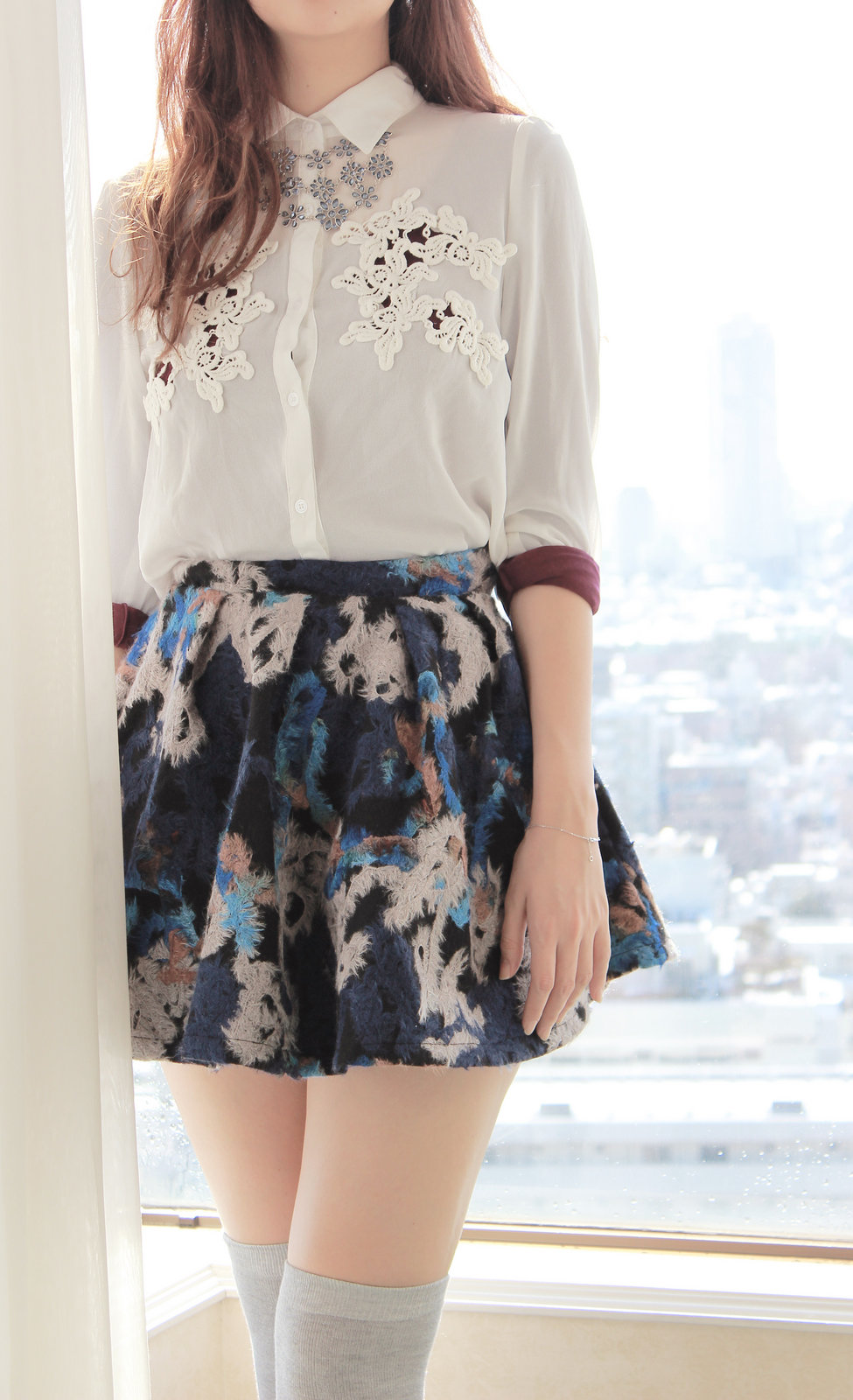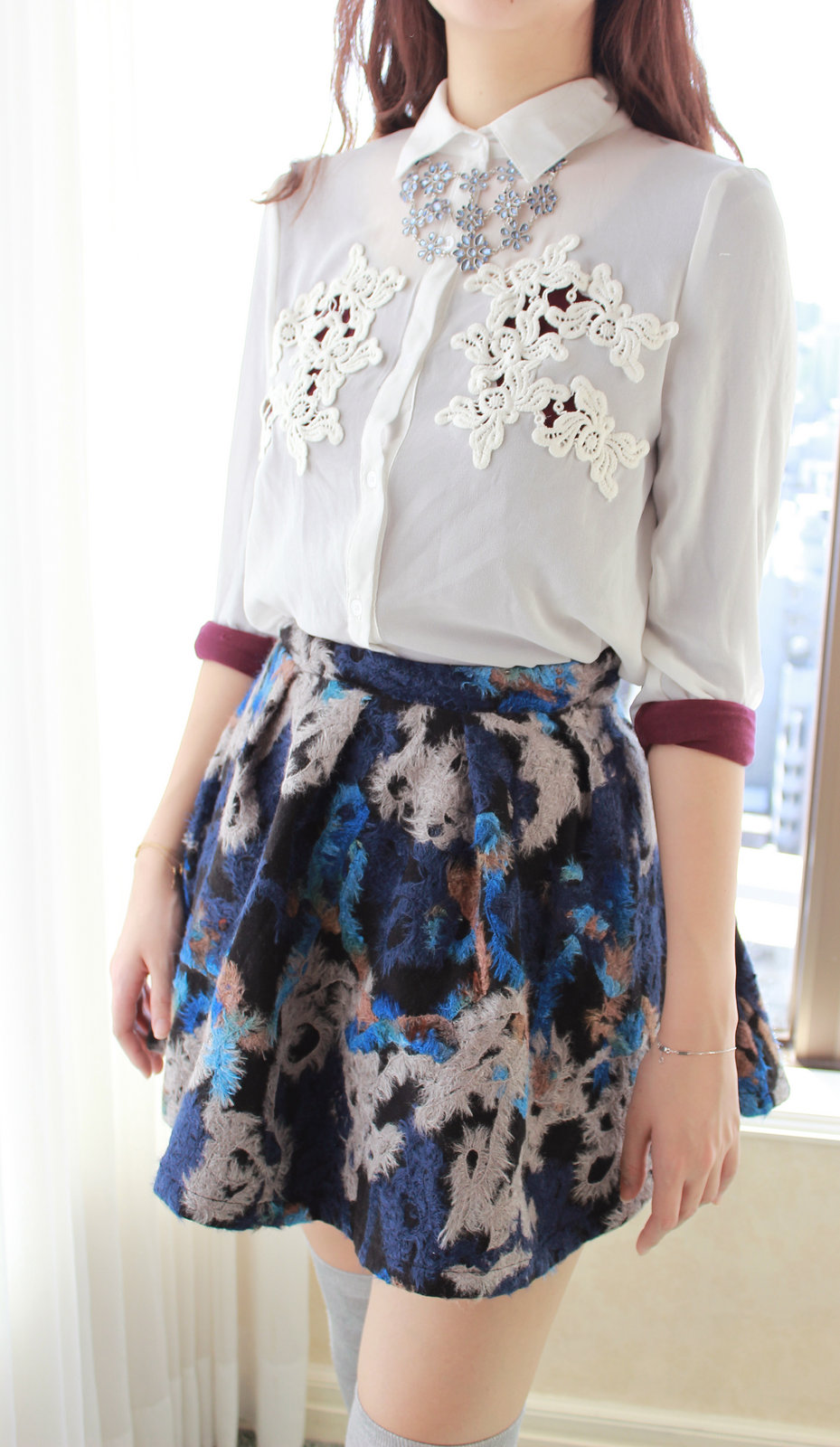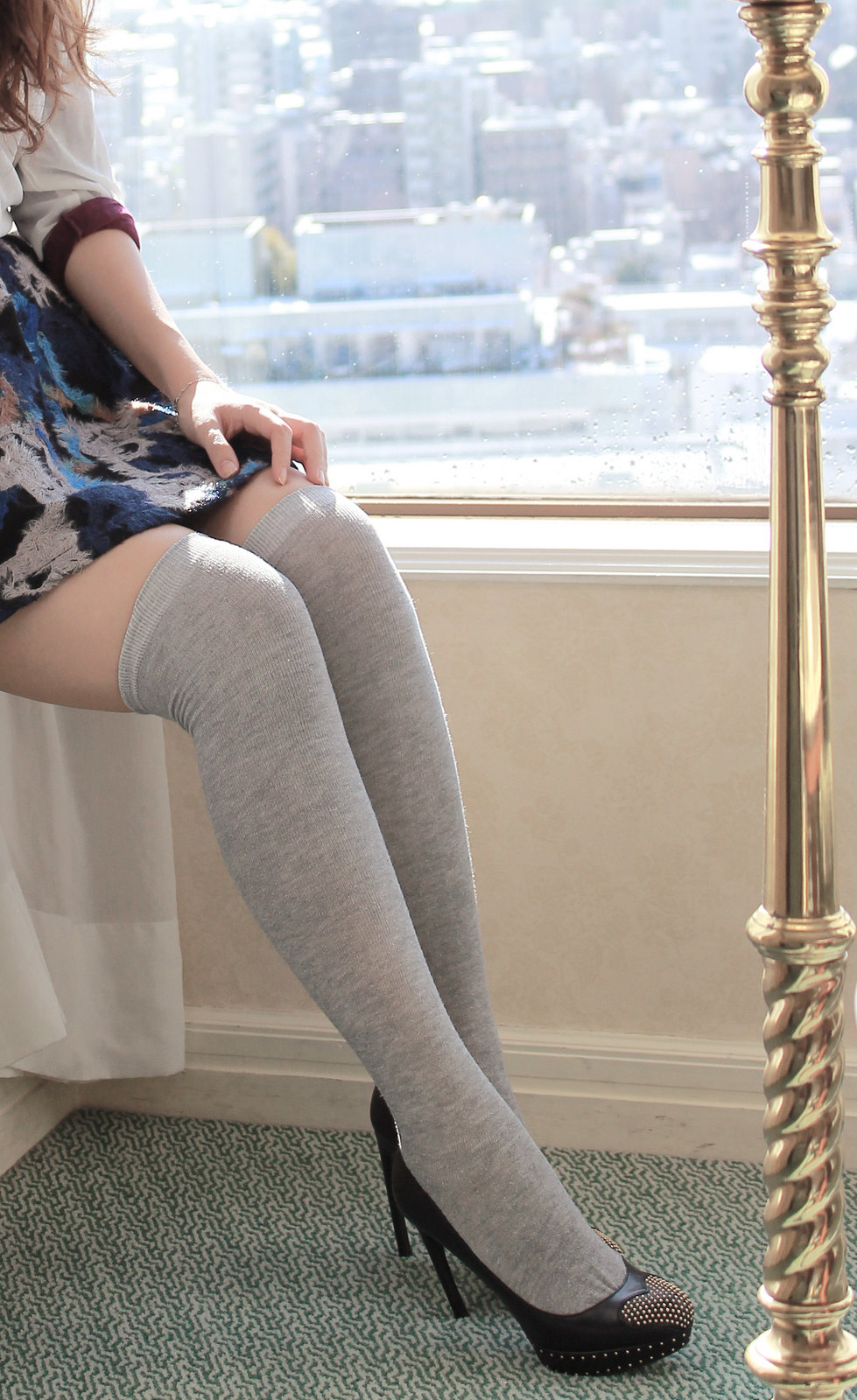 falling snowflake necklace, chicwish 
lace crochet white shirt, chicwish 
floral wool woven skirt, chicwish 
alexender mcqueen heart studs heels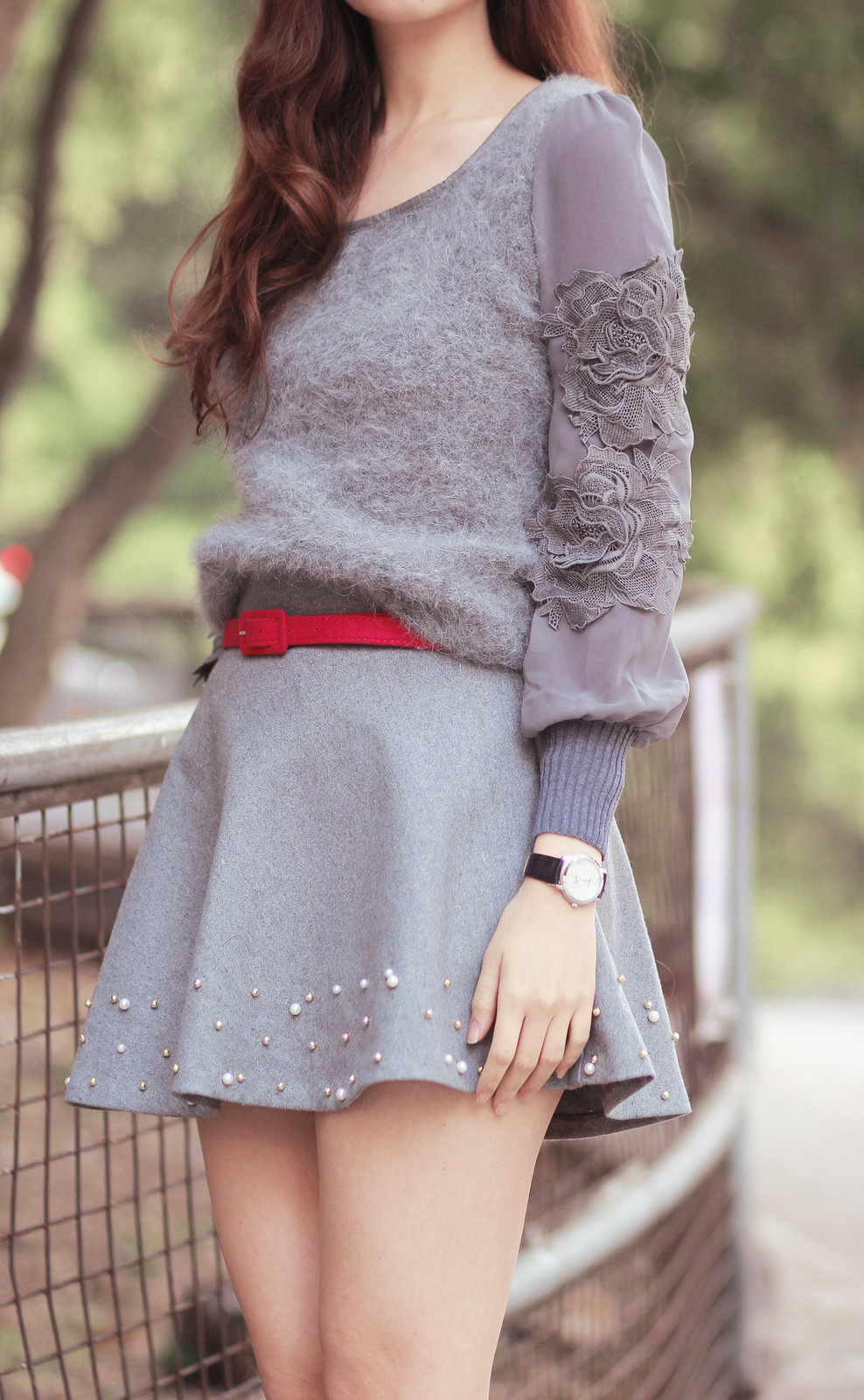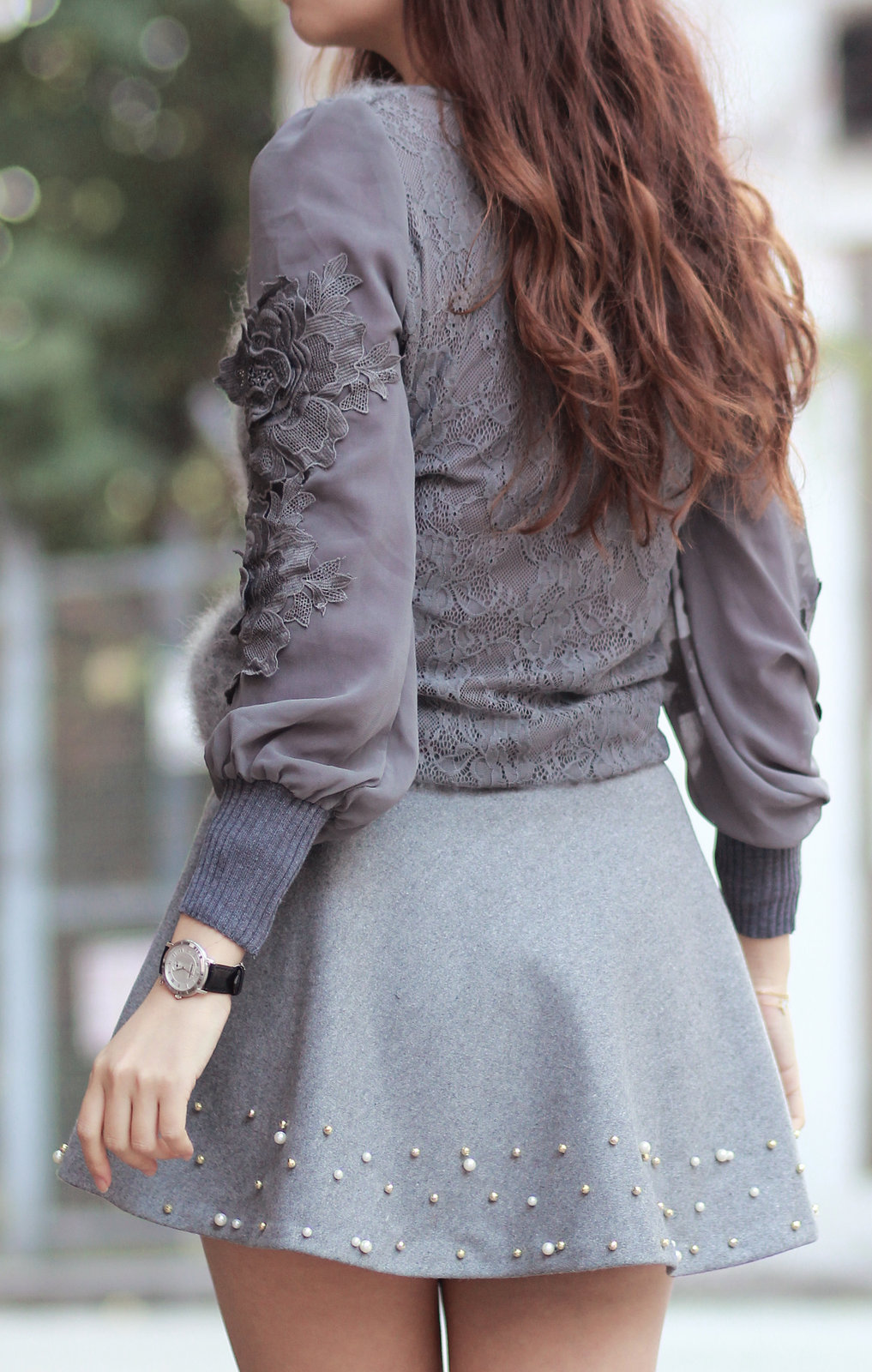 floral lace sleeves sweater, choies 
magenta wool belt, chicwish
beaded skirt, yesstyle 
sugarfree x mayo wo marion teal pumps, sleeh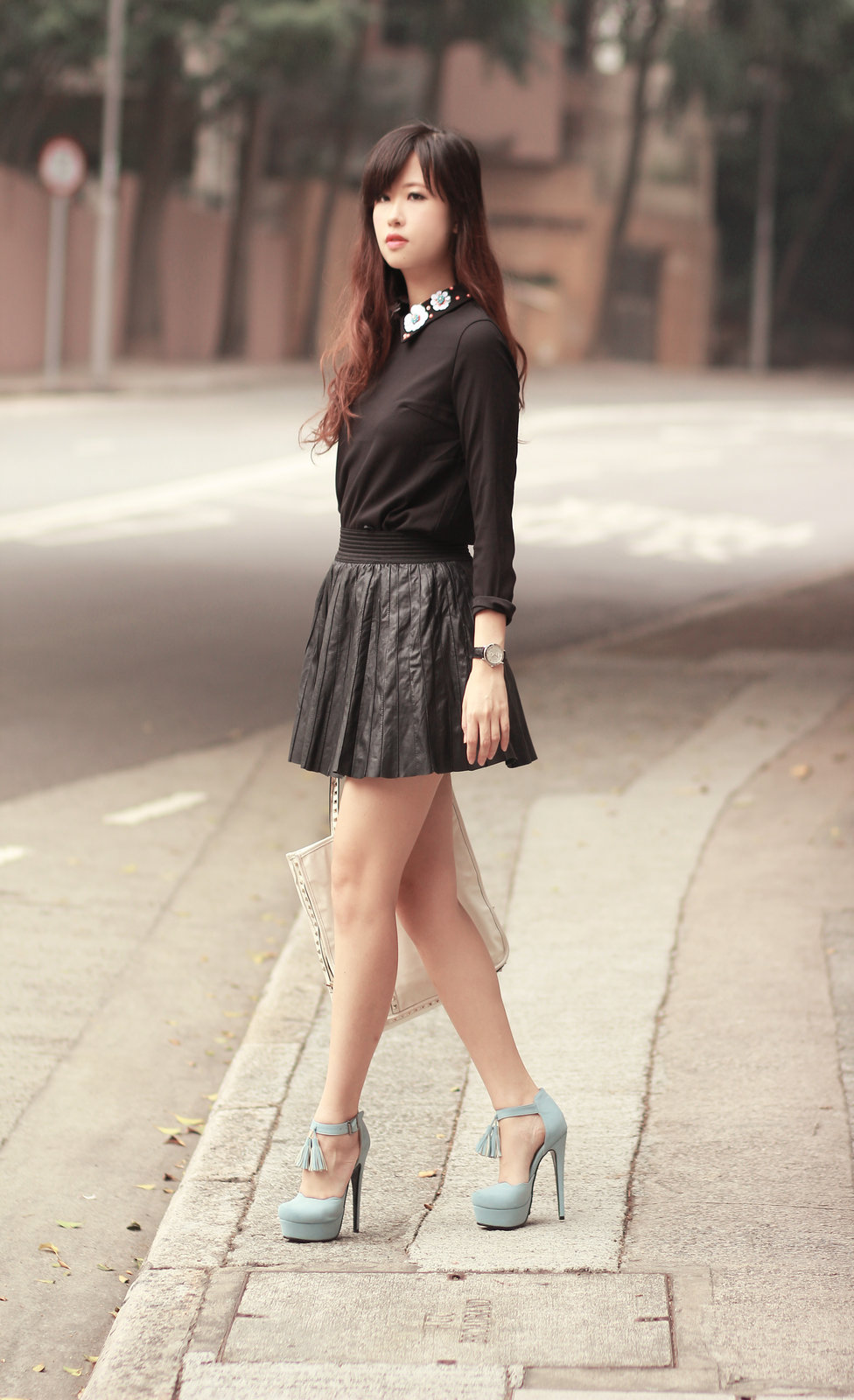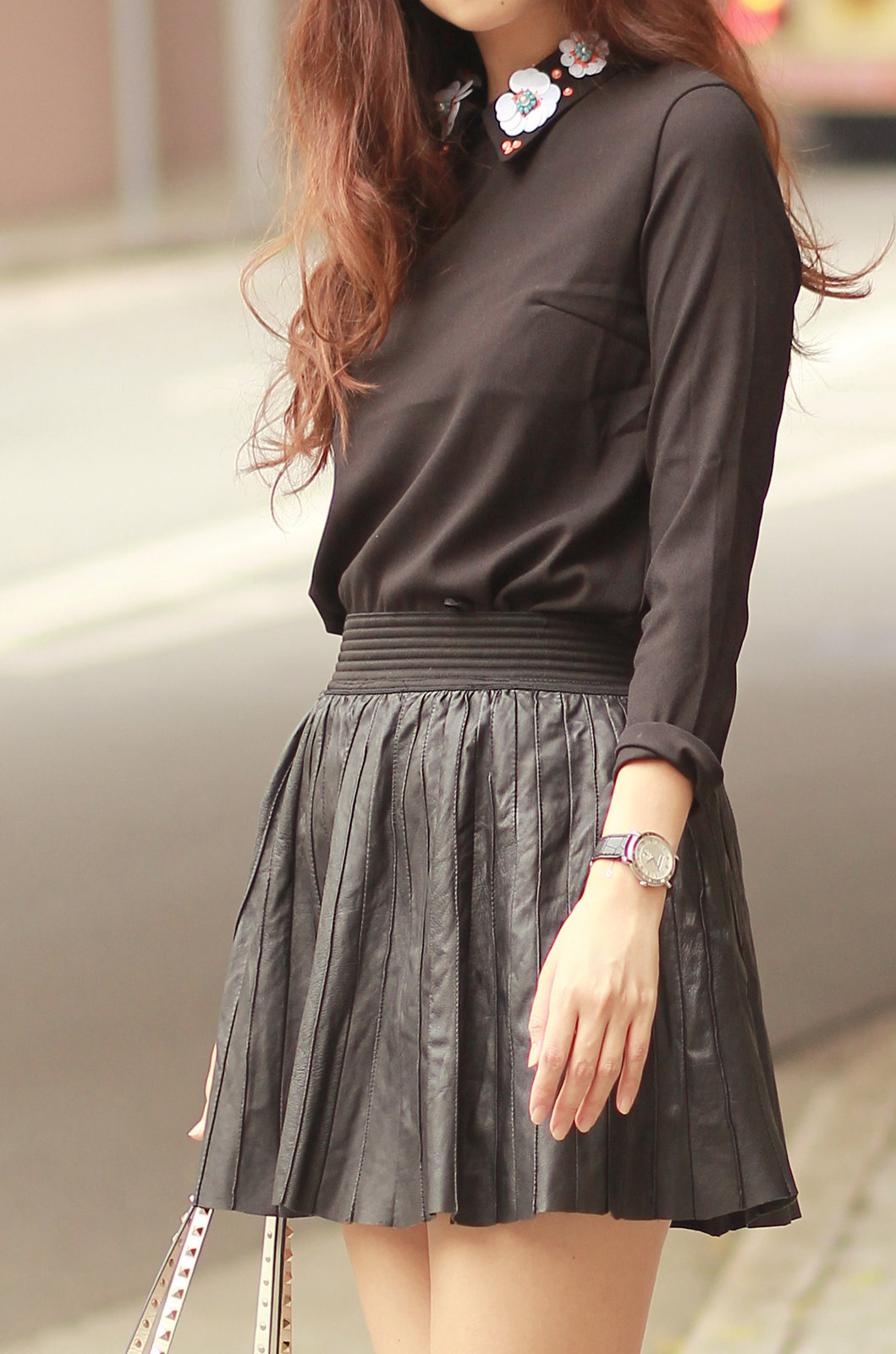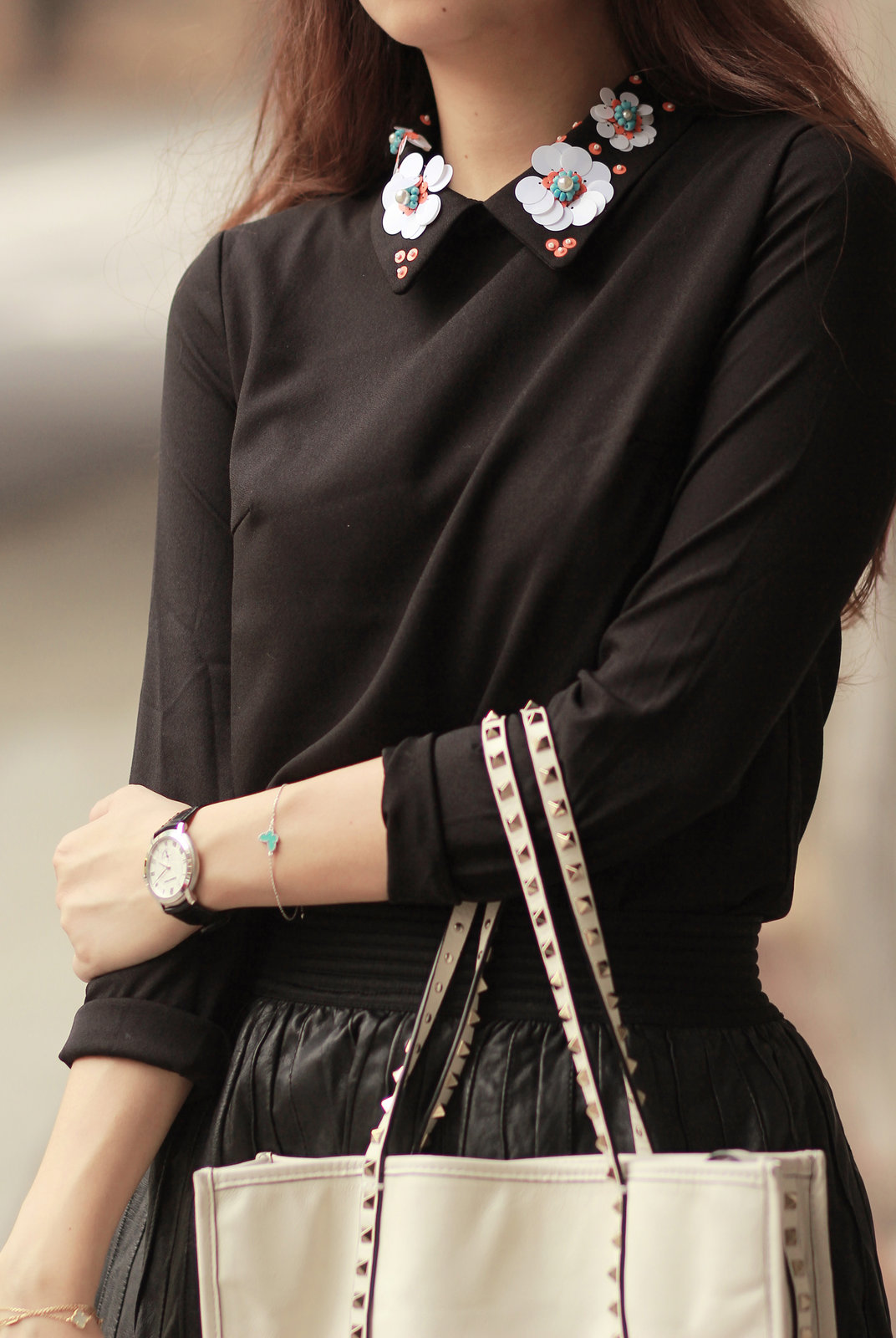 floral sequined collar shirt, chicwish 
zara leather skirt
valentino rockstud bag
sugarfree x mayo wo mello heels, sleeh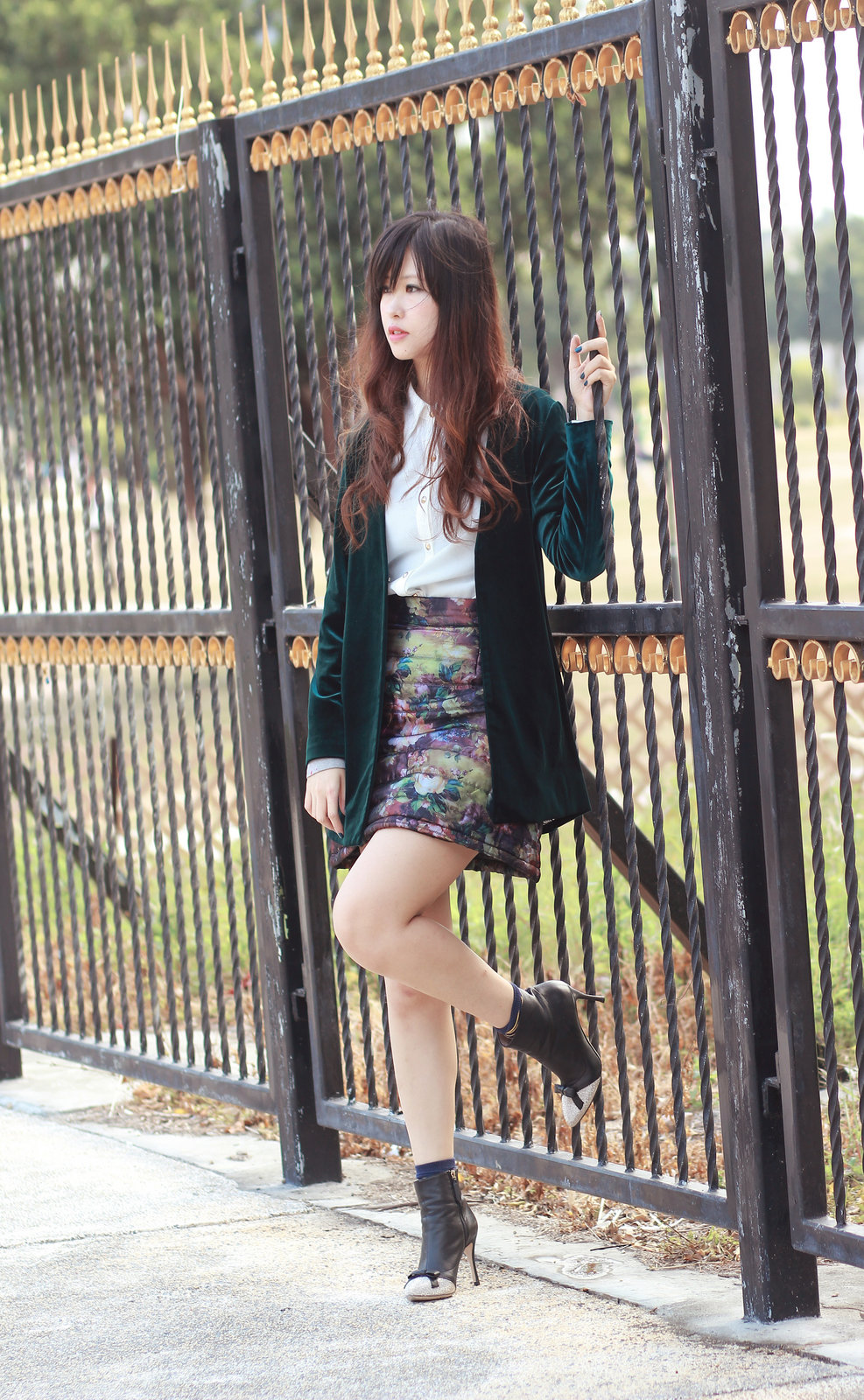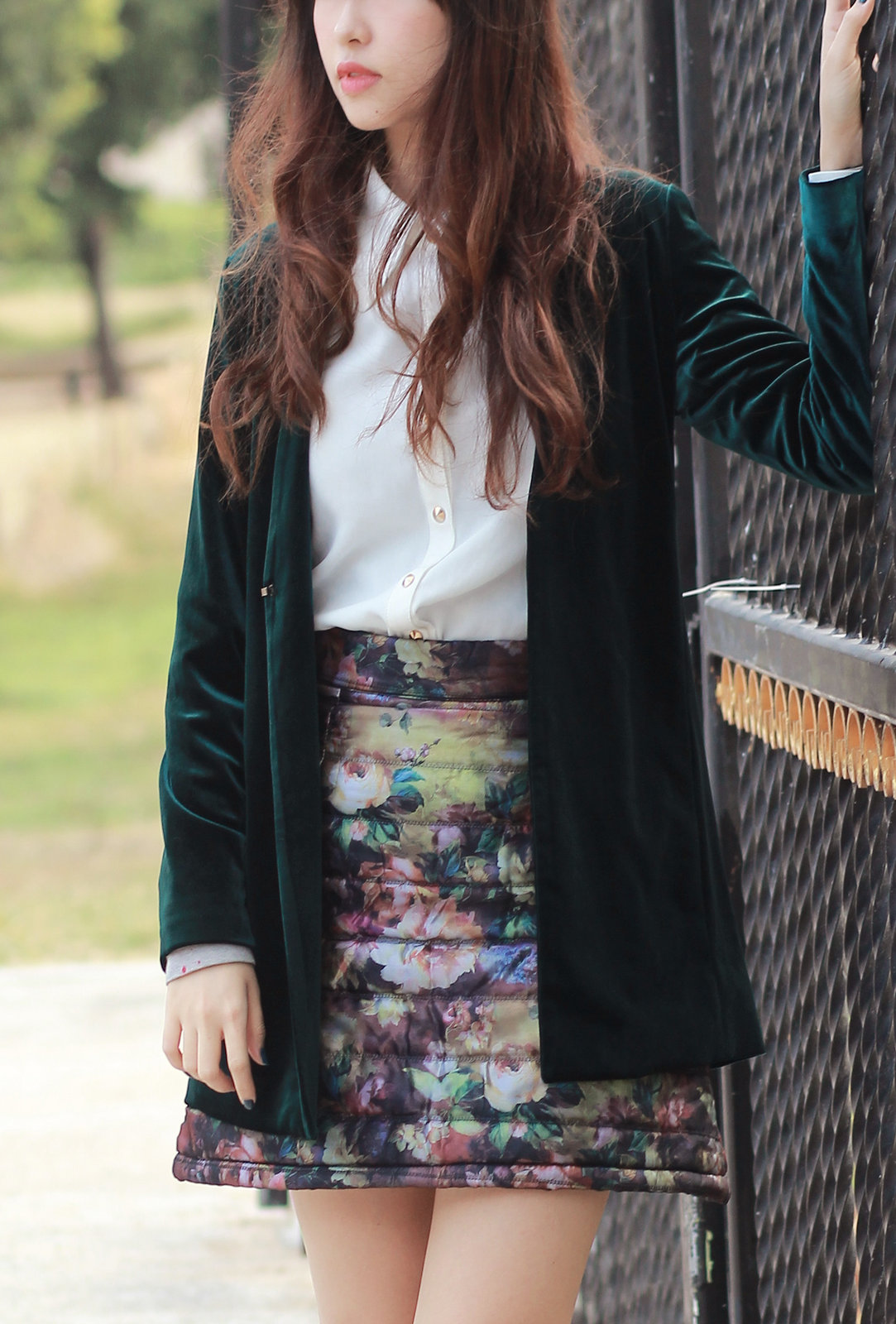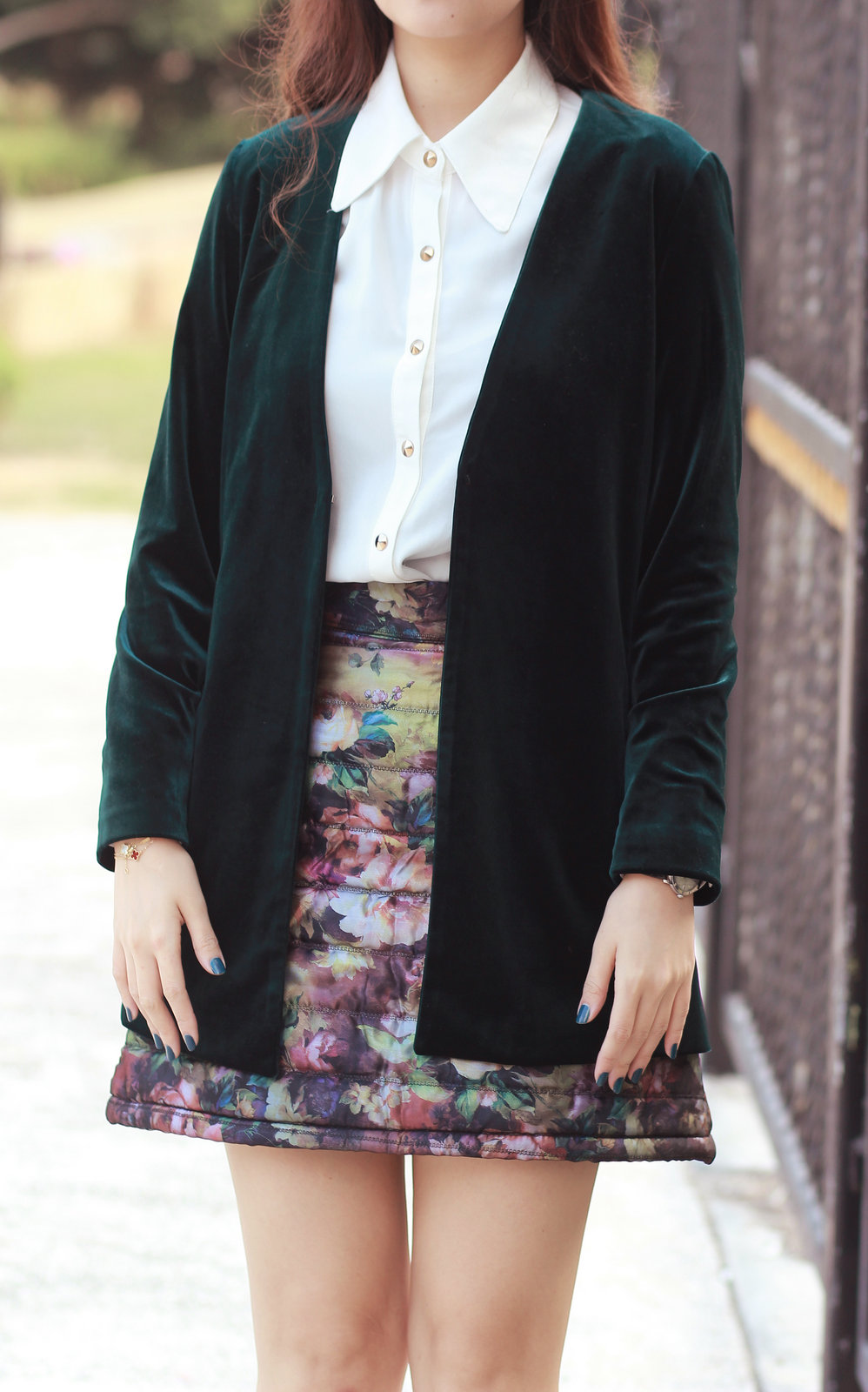 velvet blazer, choies 
studded shirt, romwe
quilted floral skirt, choies 
valentino booties
i certainly am! actually it feels a lot like spring during the day in hong kong recently, but wind in the morning and at night can still be brutally chilly. of course what i m most looking forward to is the spring bloom! a short trip for seeing cherry blossom maybe?
love,