shades of orange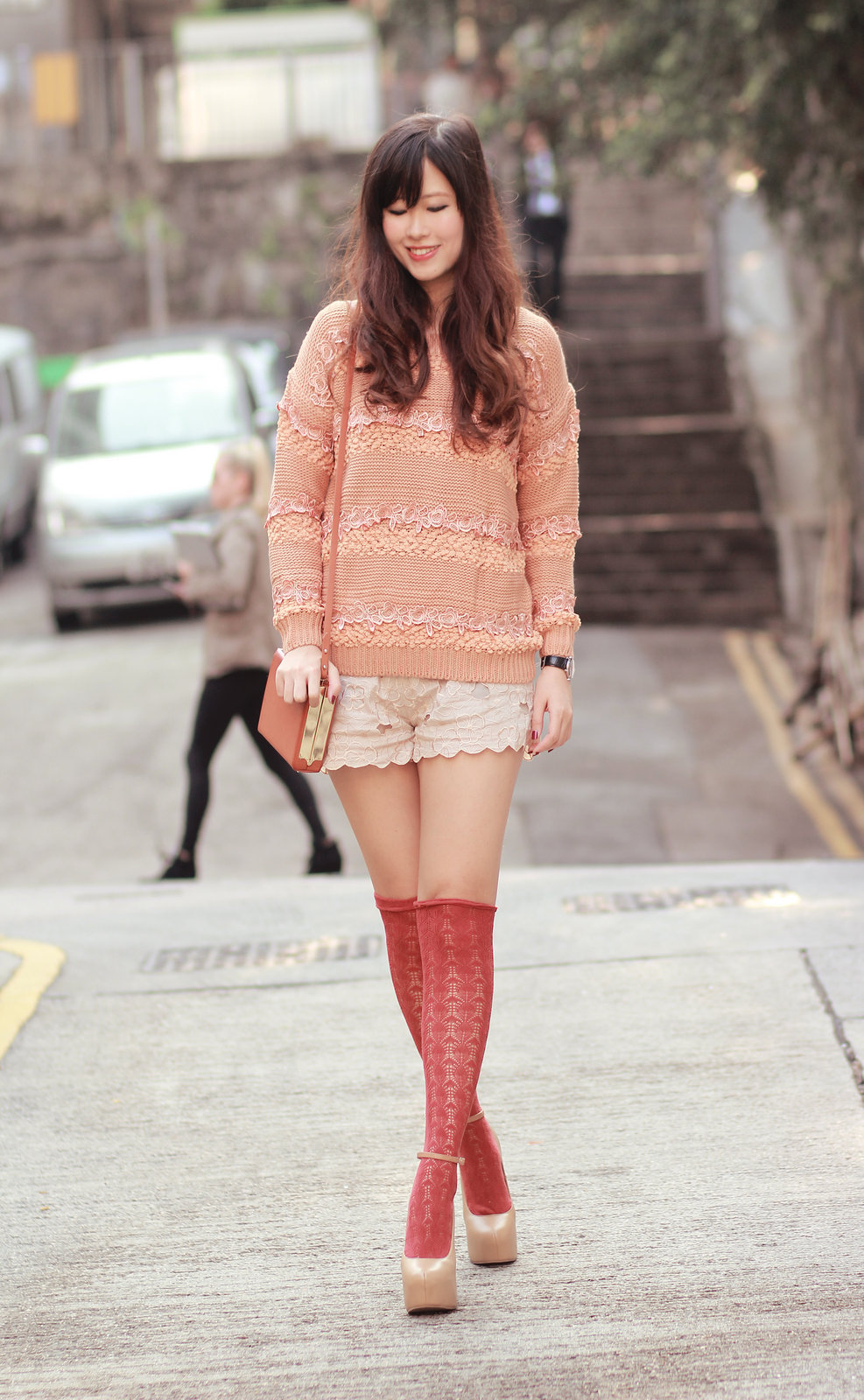 tomato, salmon, pumpkin, carrot. can you think of another color that makes you crave for food more?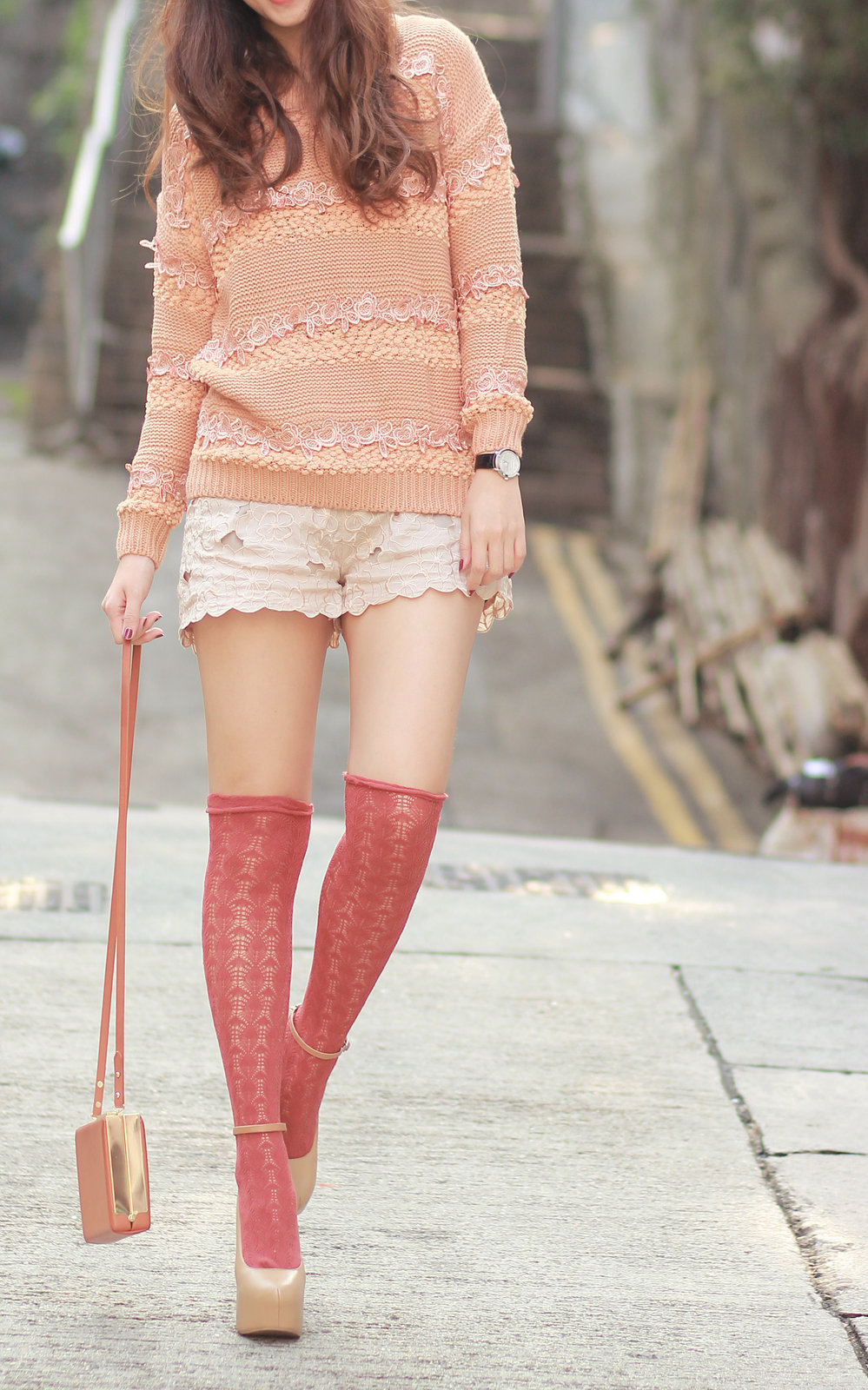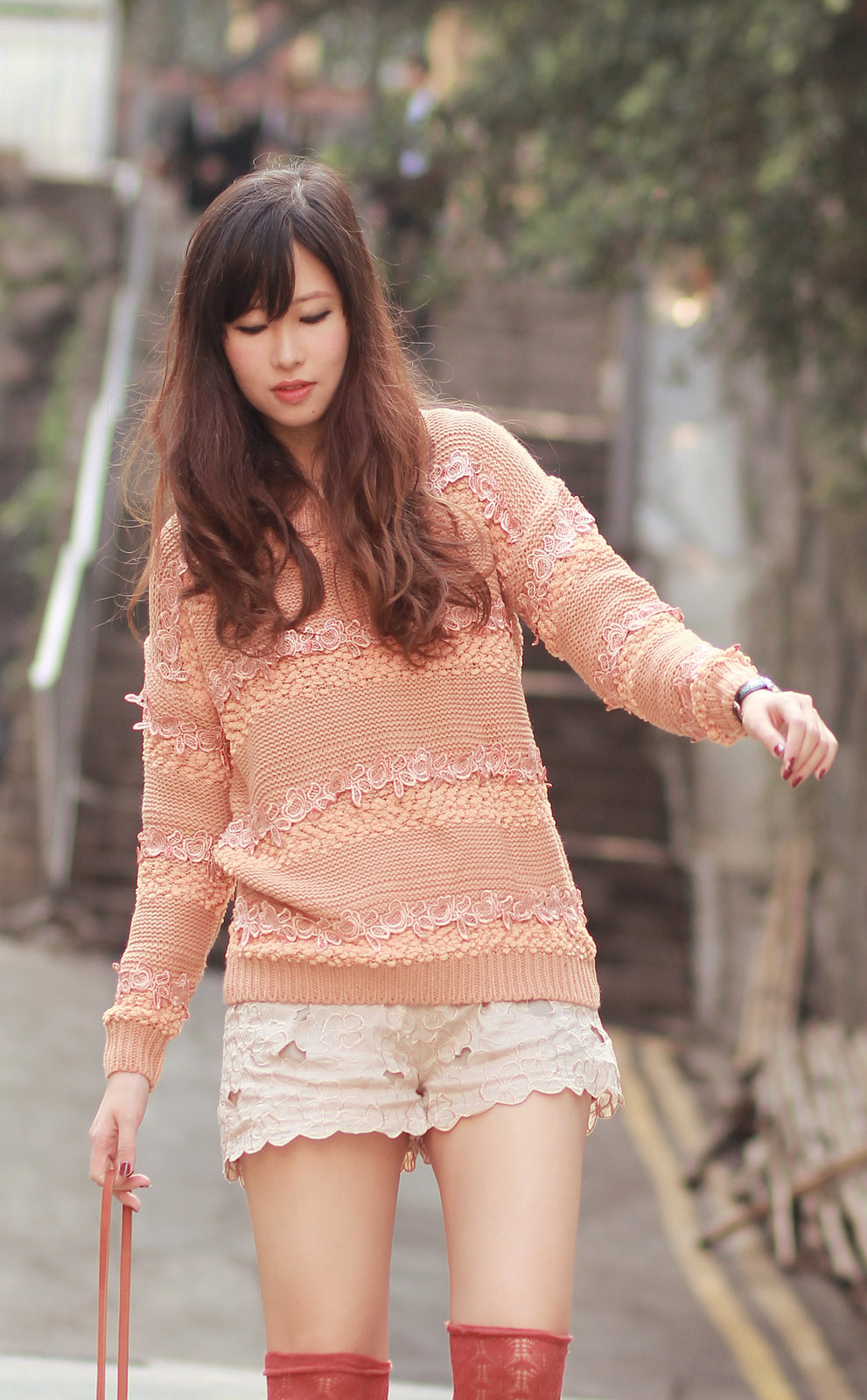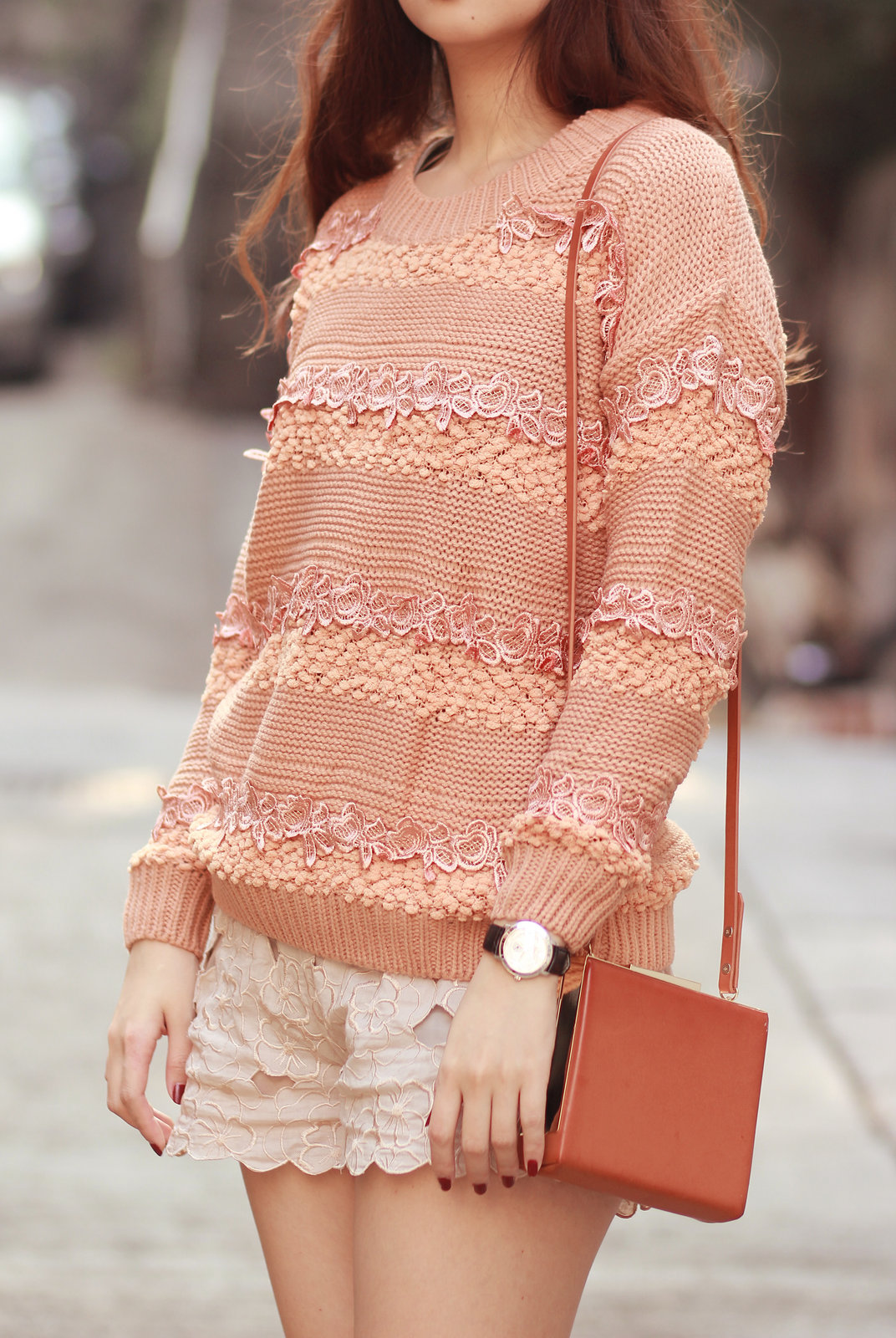 salmon crochet sweater, ianywear 
h&m crochet shorts
papermint box purse
jeffrey campbell wedges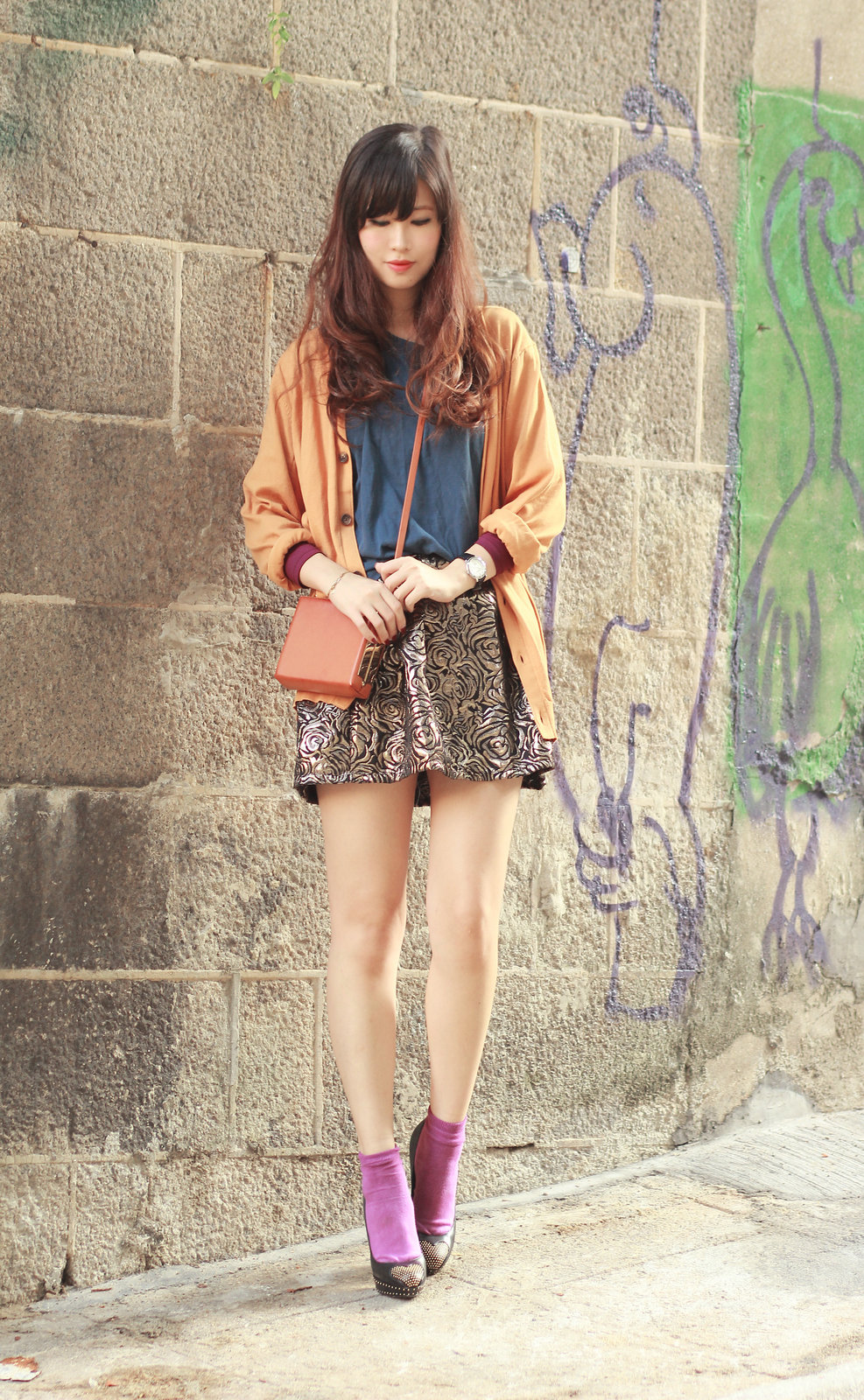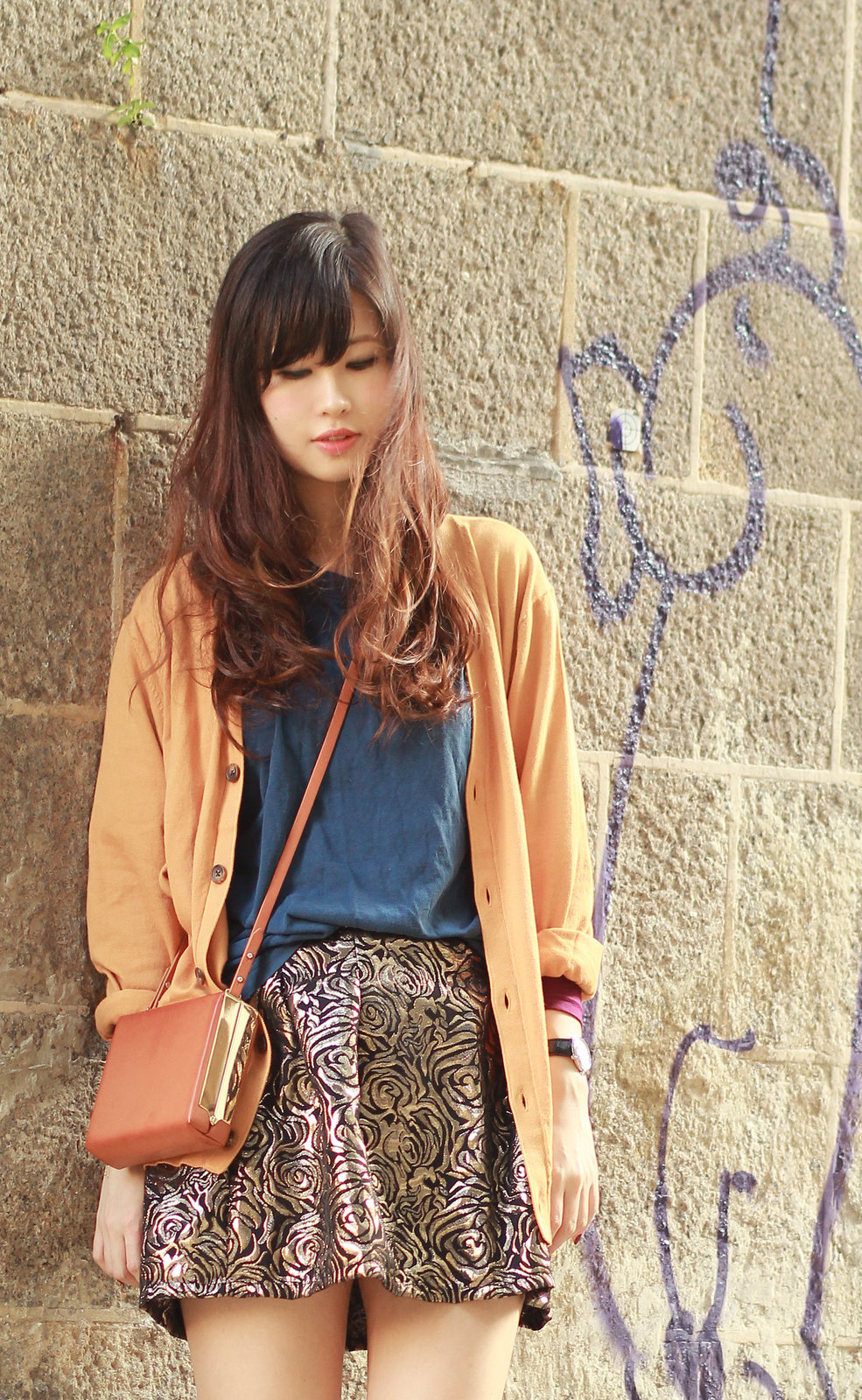 uniqlo orange cardi
gold rosette skirt, ianywear 
alexander mcqueen heart studs heels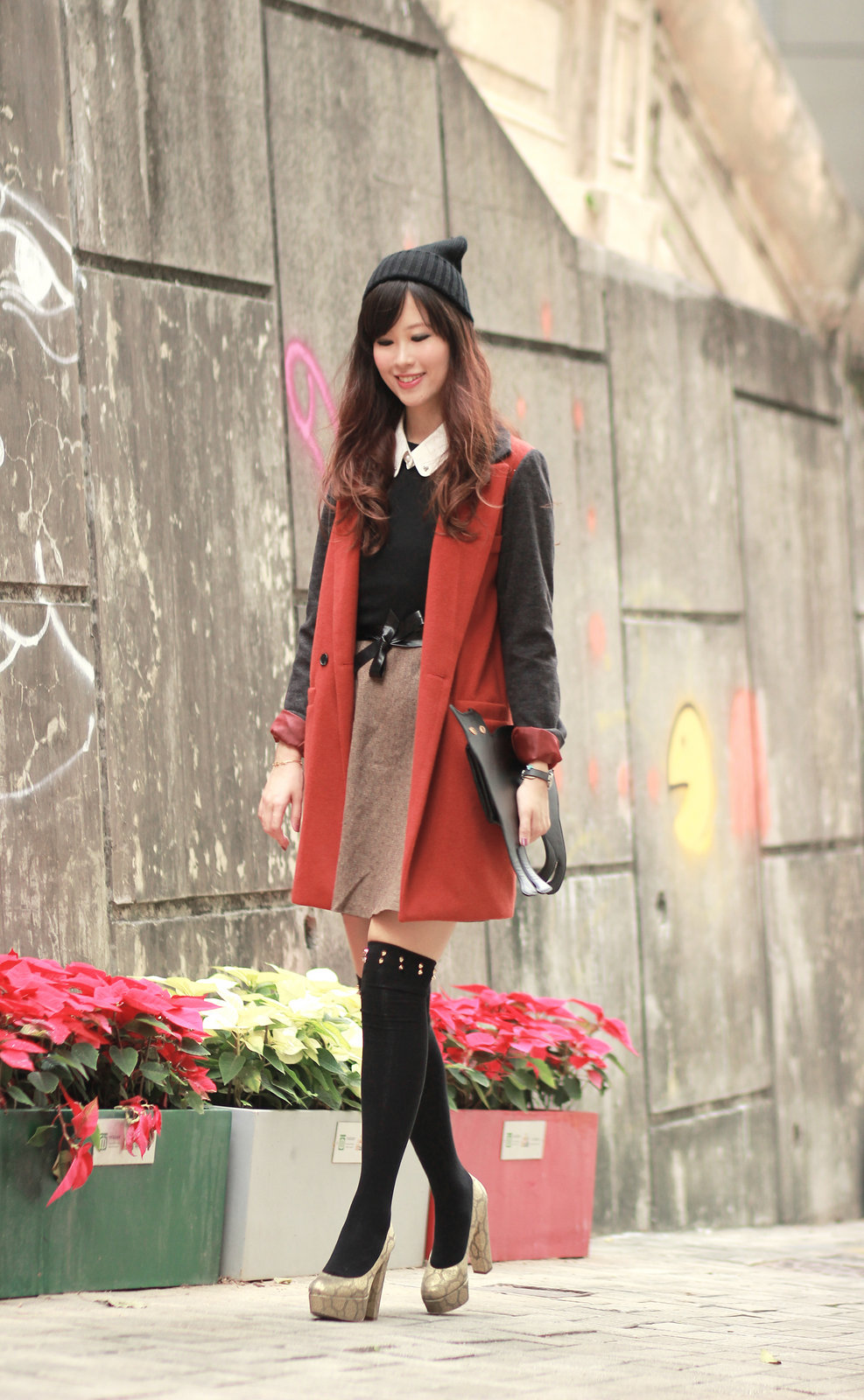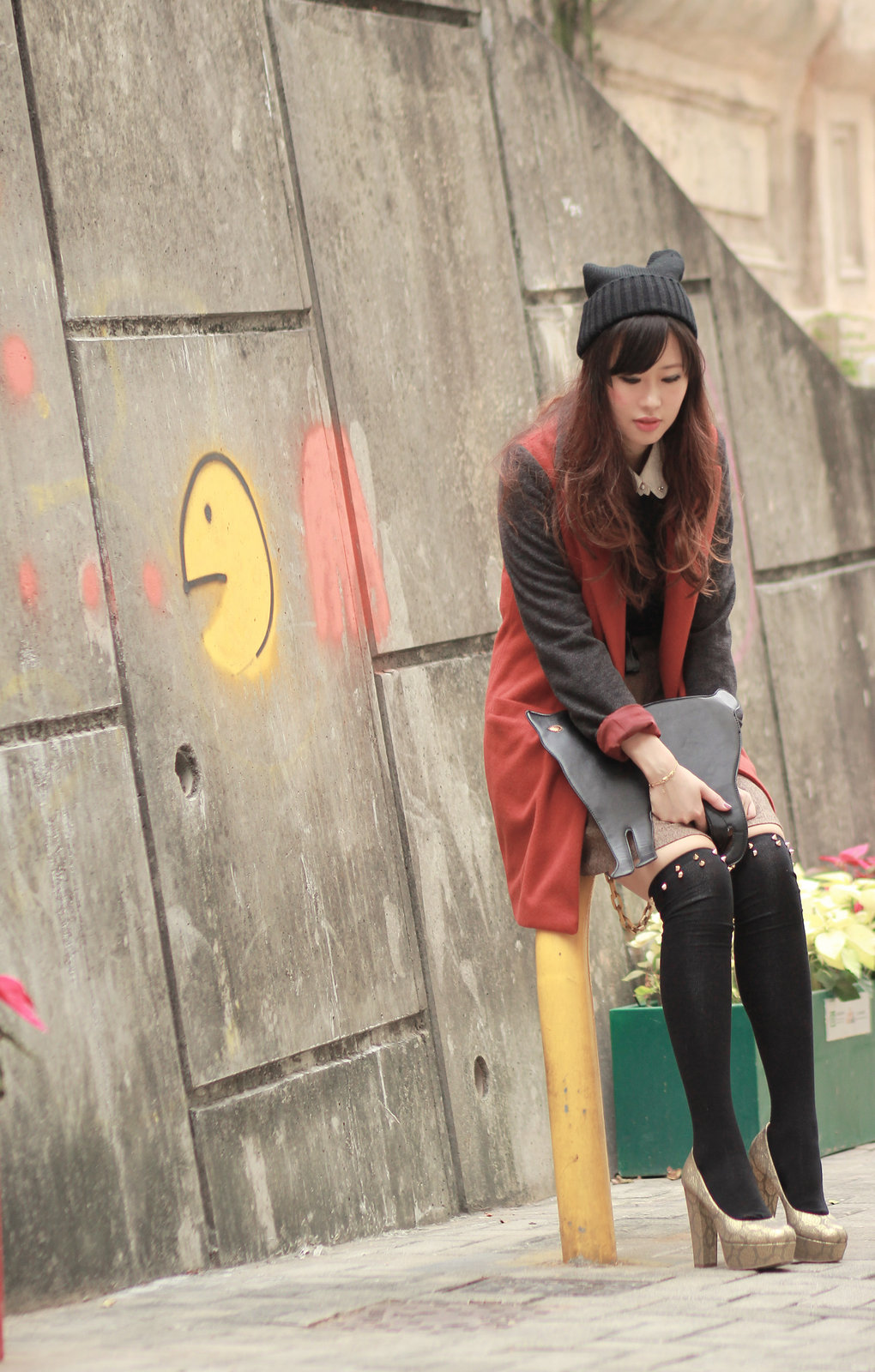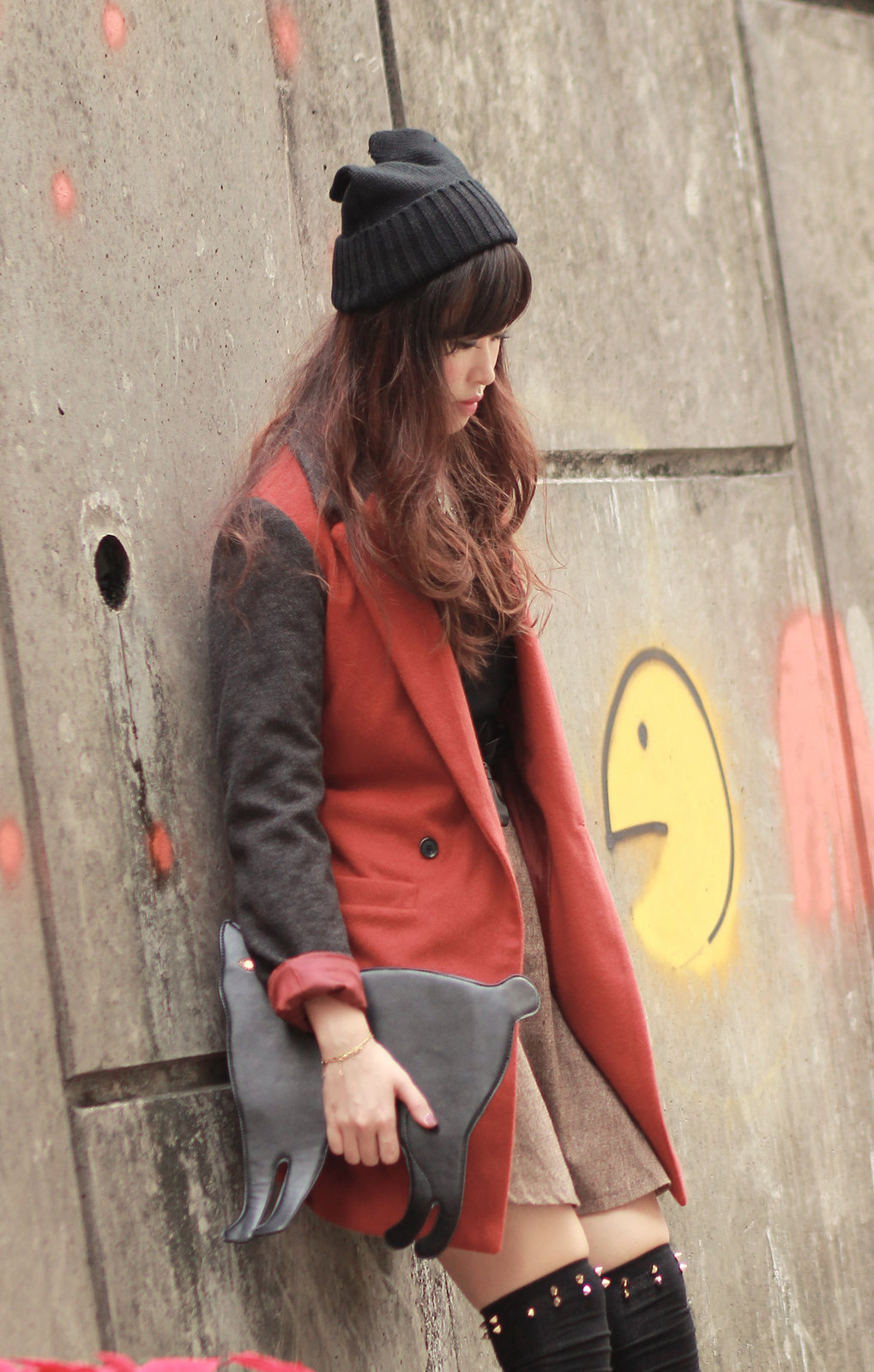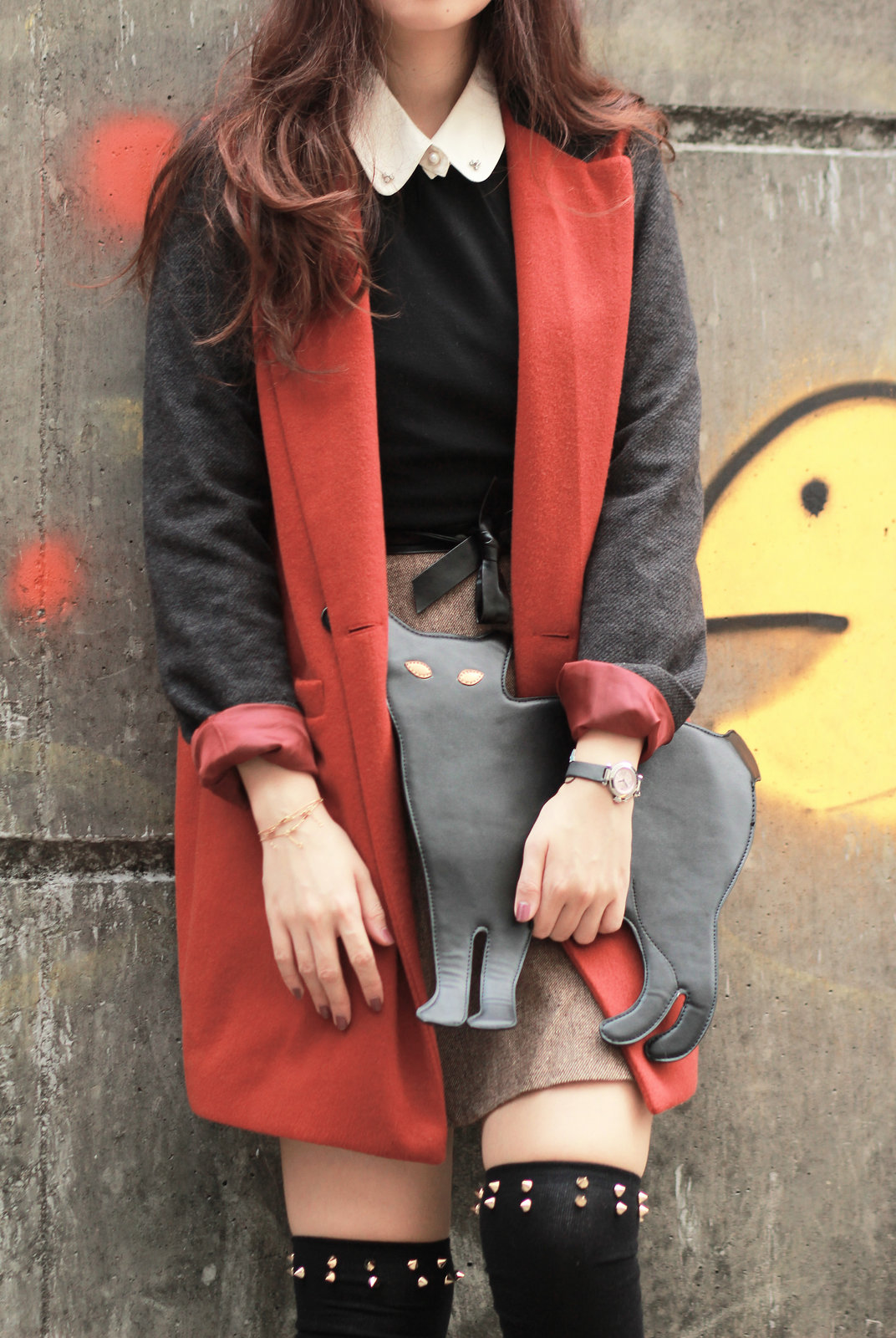 cat ear beanie, romwe 
embellished collar, chicwish
color block blazer, yesstyle
wool dress, yesstyle 
cat purse, romwe 
knee high socks, romwe
stella mccartney chunky heels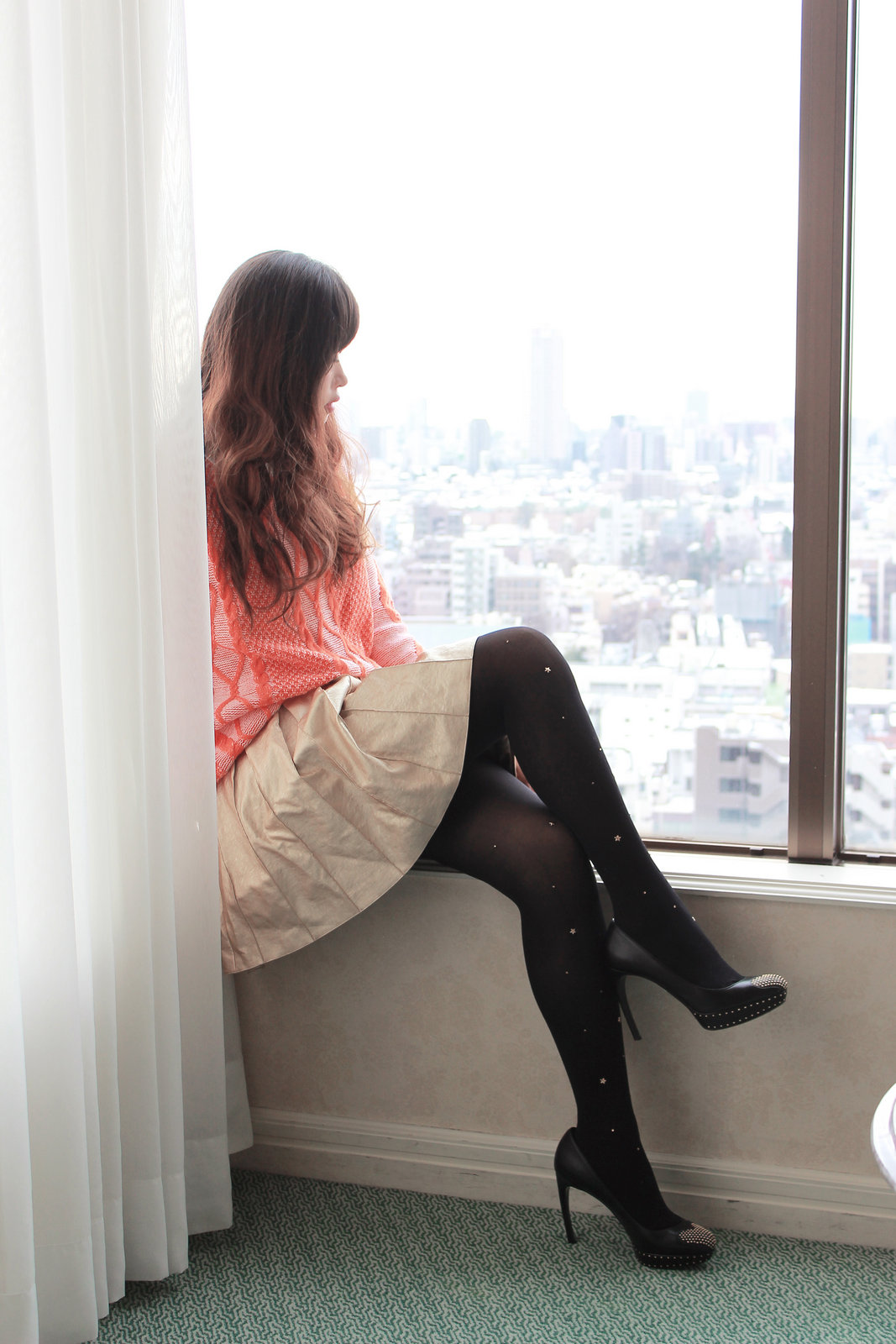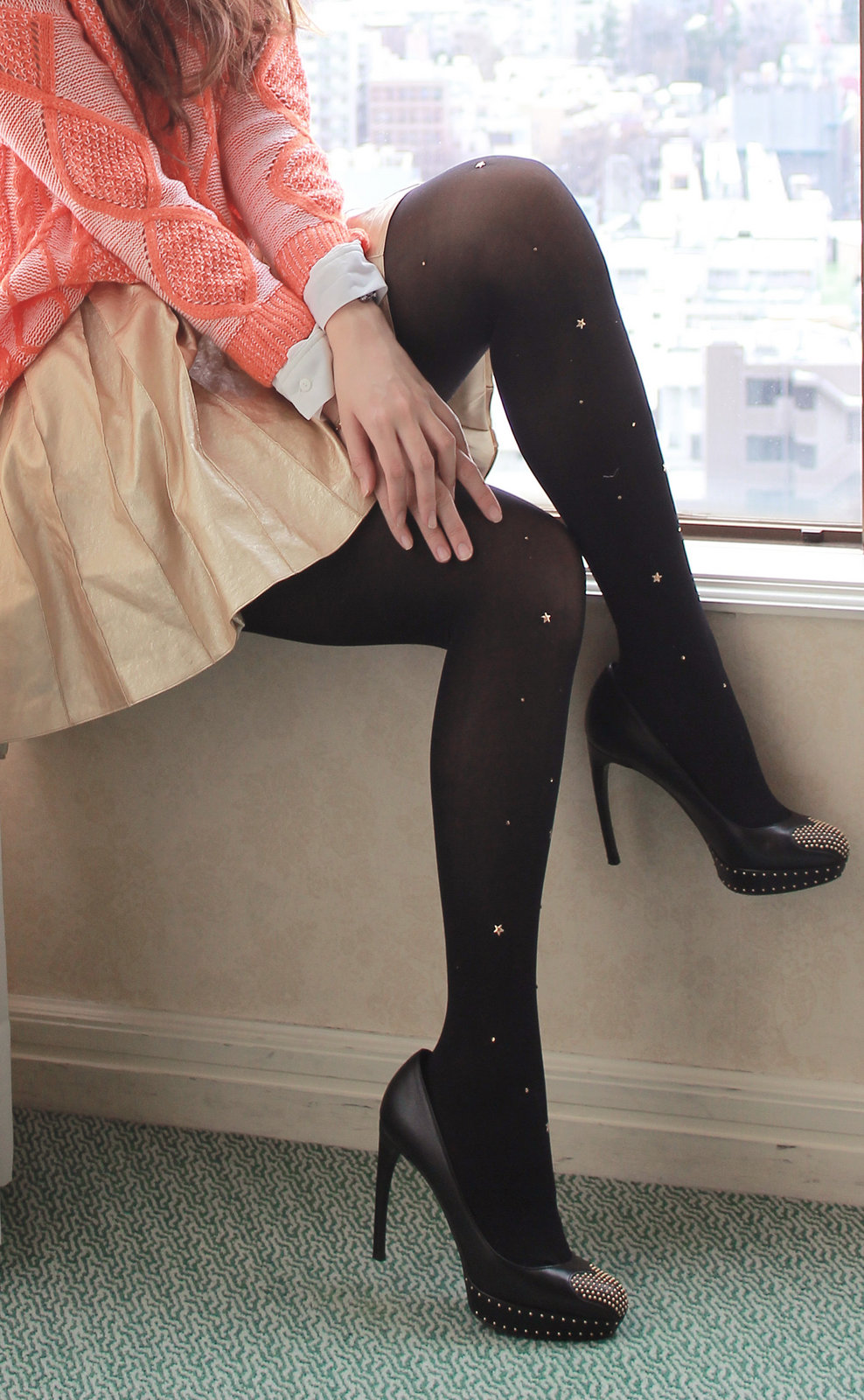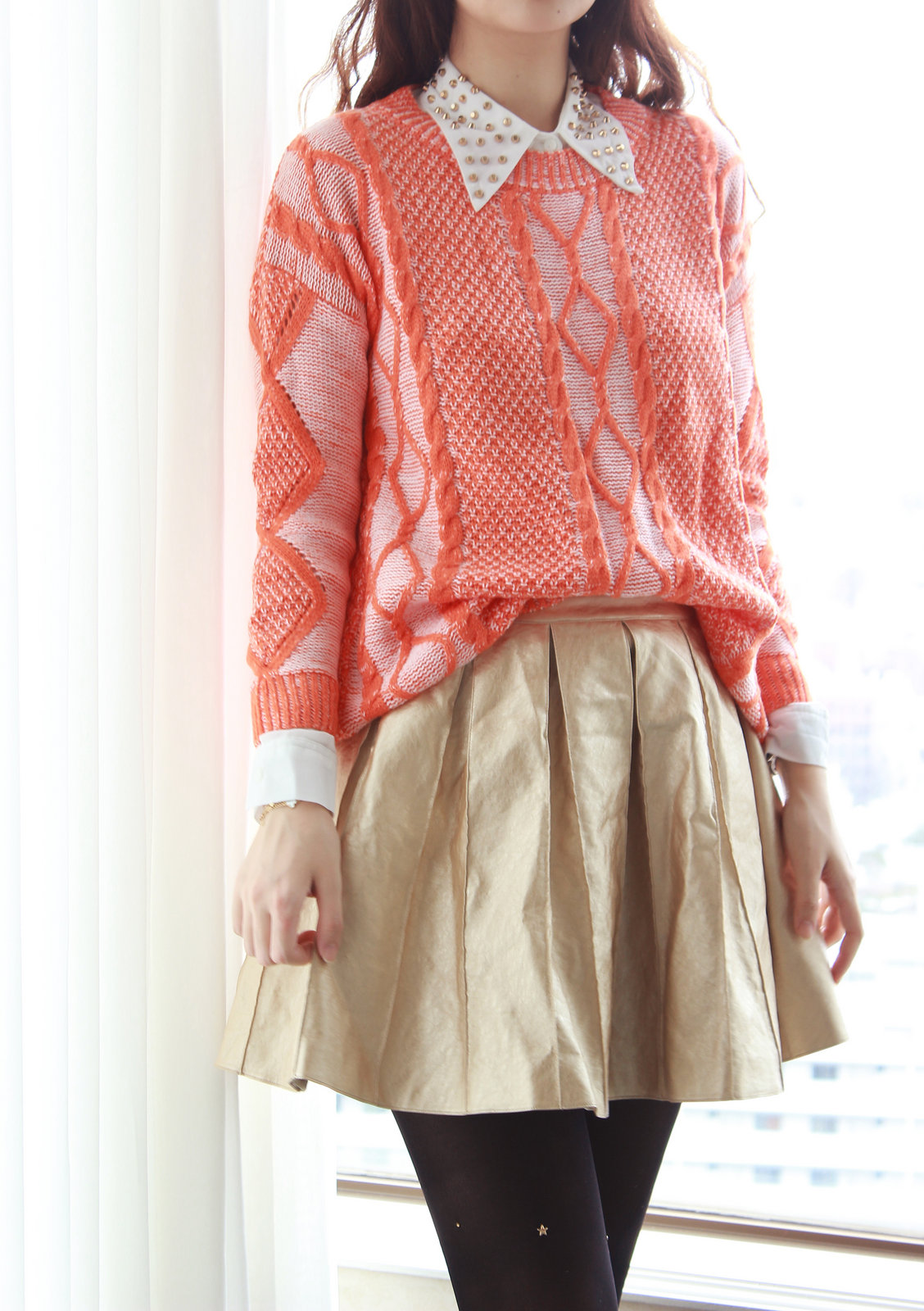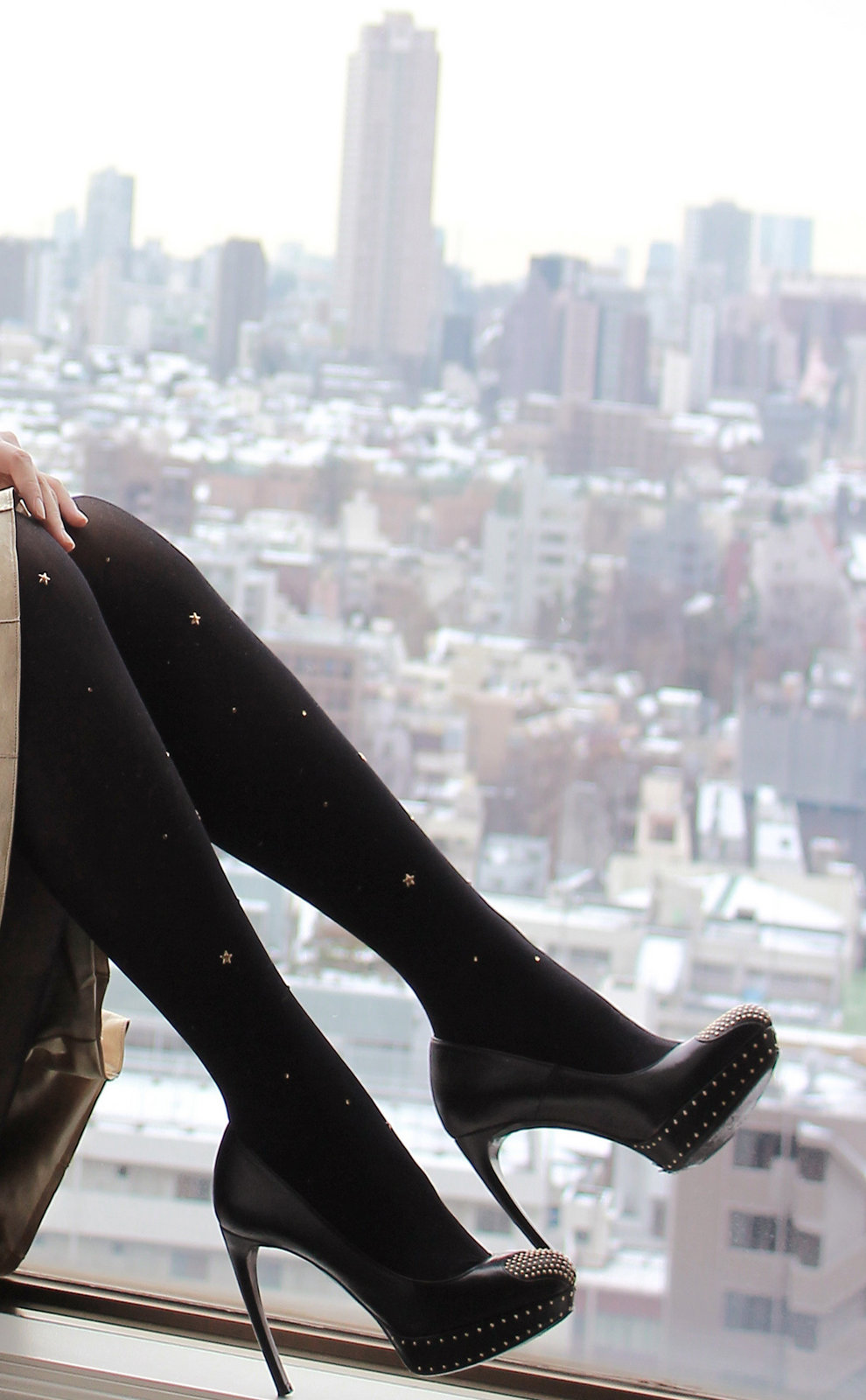 studded collar shirt, choies
neon orange knit top, awwdore 
metallic skirt, rare
star studs tights, chicwish 
wish you all a zestful weekend!
love,