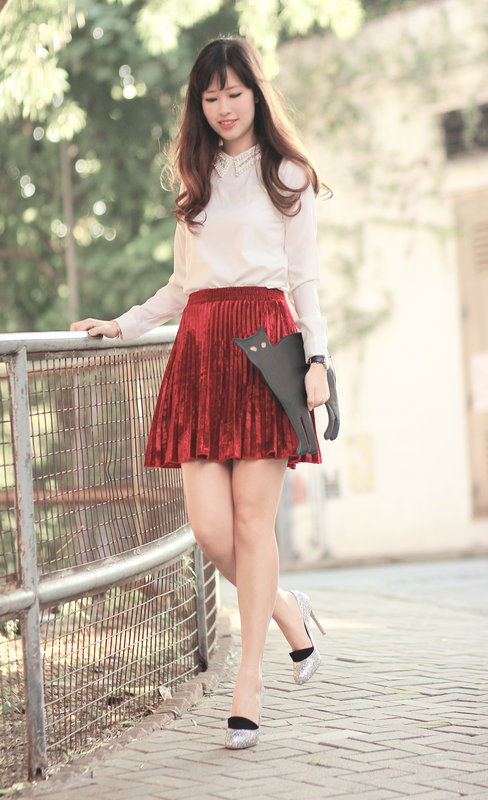 raspberry red, mistletoe green, bling and glitz, and lots and lots of love <3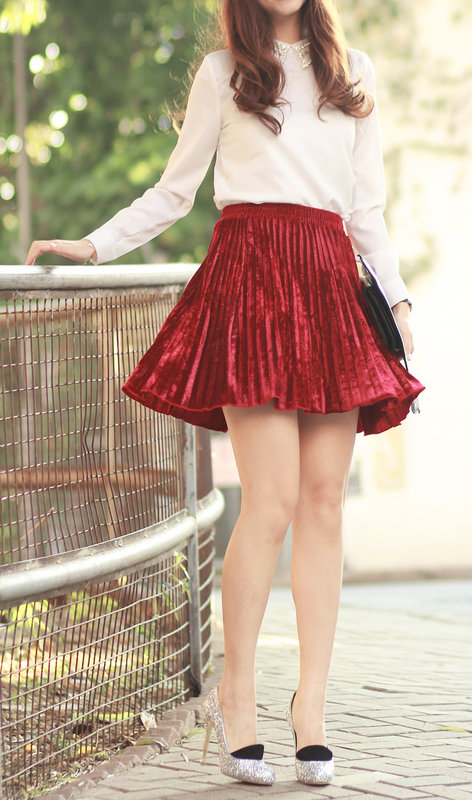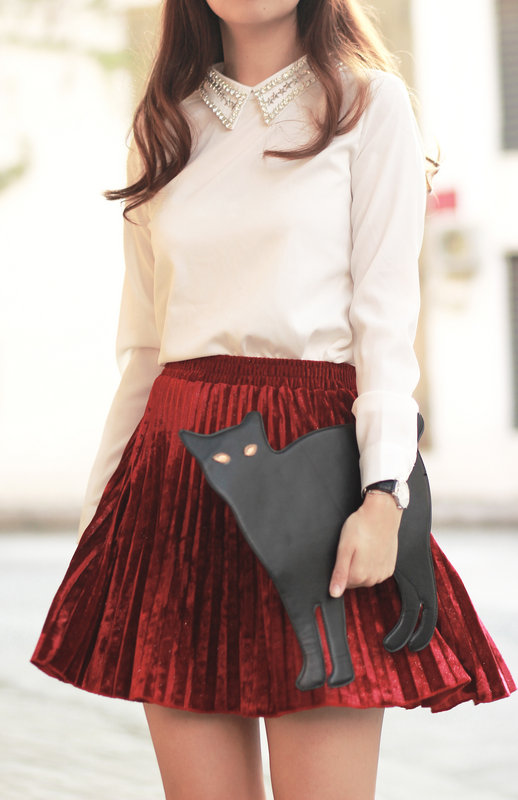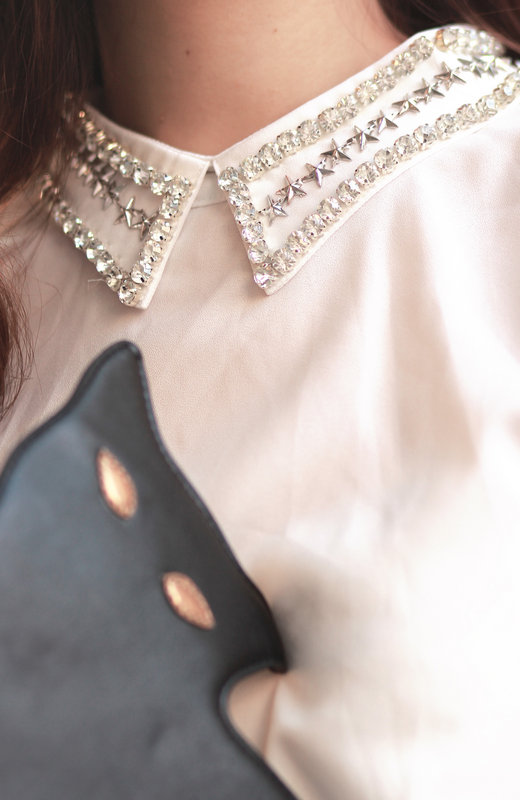 diamond star collor top, chicwish 
pleated velvet skirt, romwe 
mysterious cat clutch, romwe 
stella mccartney glittery heels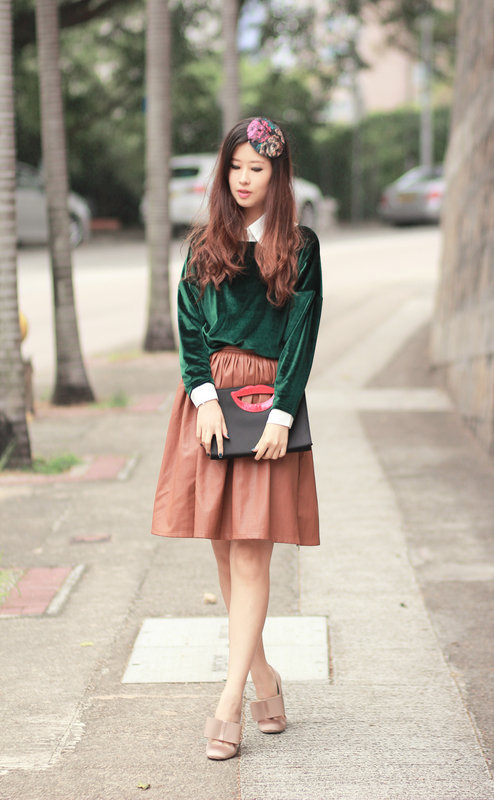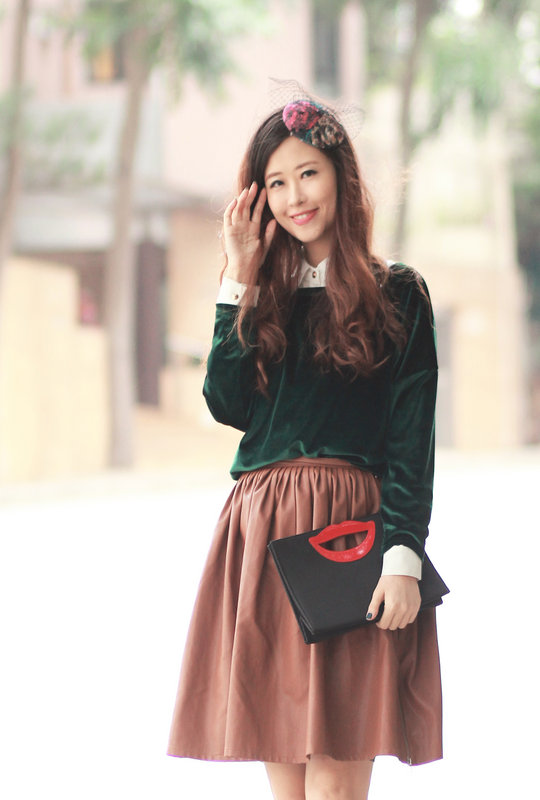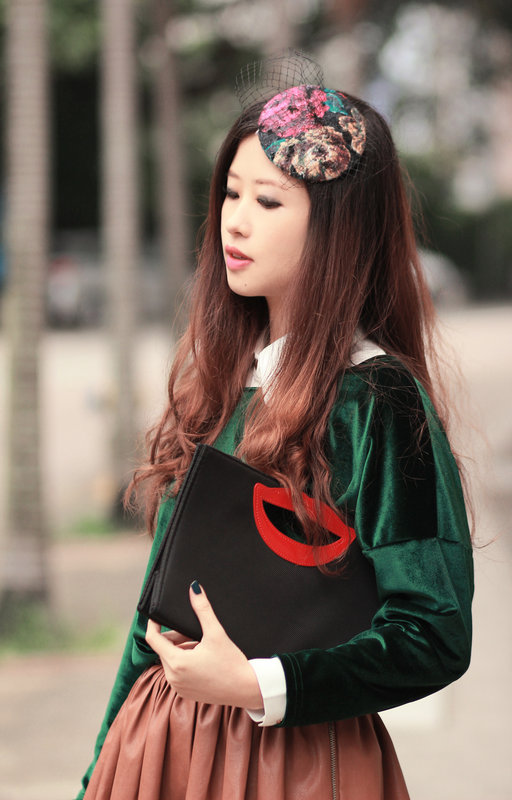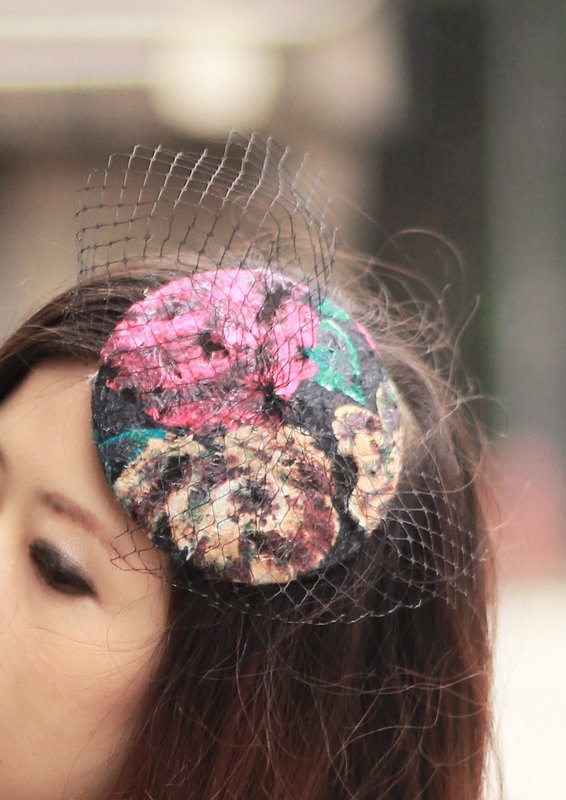 beret hair clip, accessorie*small
velvet green top, romwe
hold my kiss clutch, awwdore 
faux leather skirt, chicwish
stella mccartney bow heels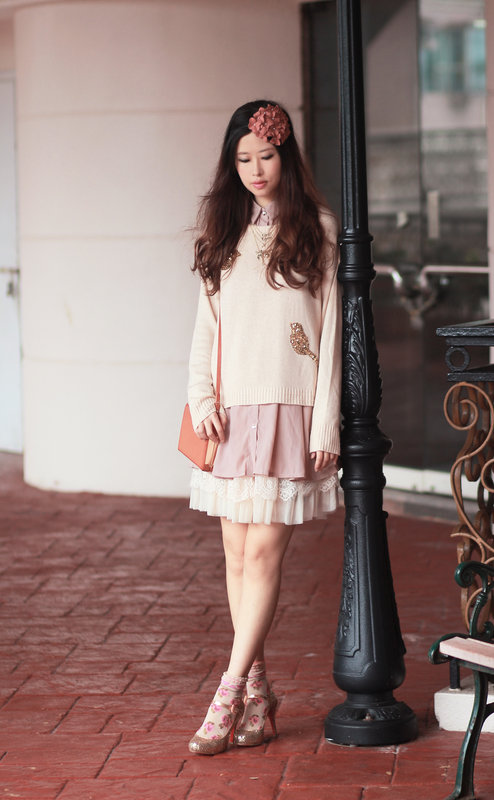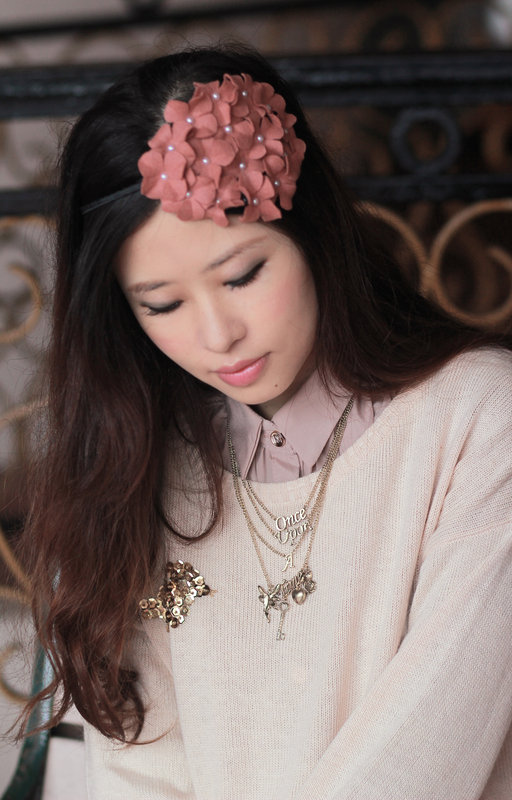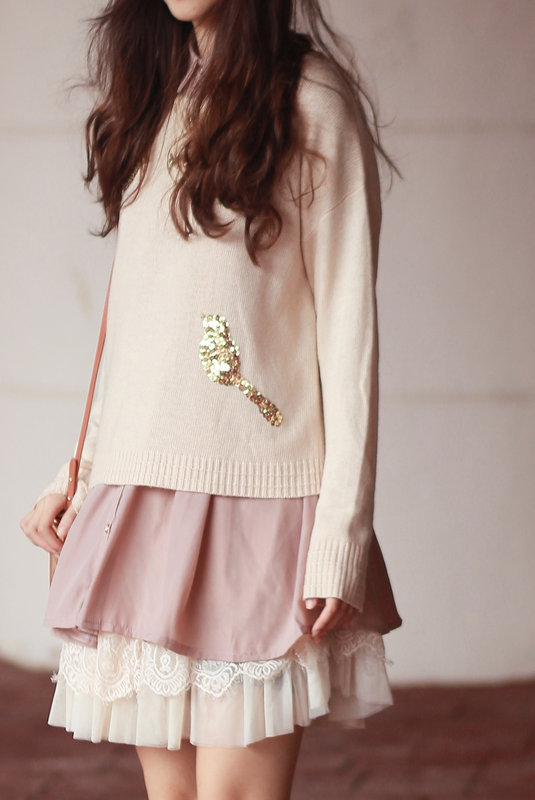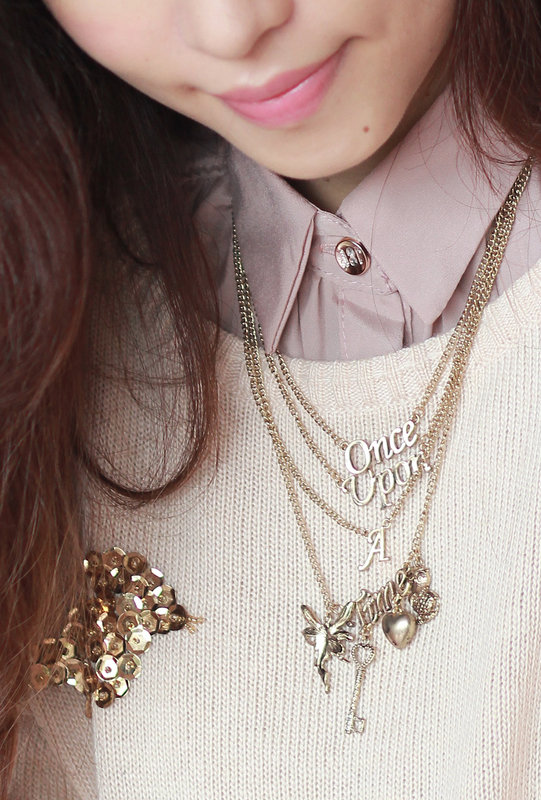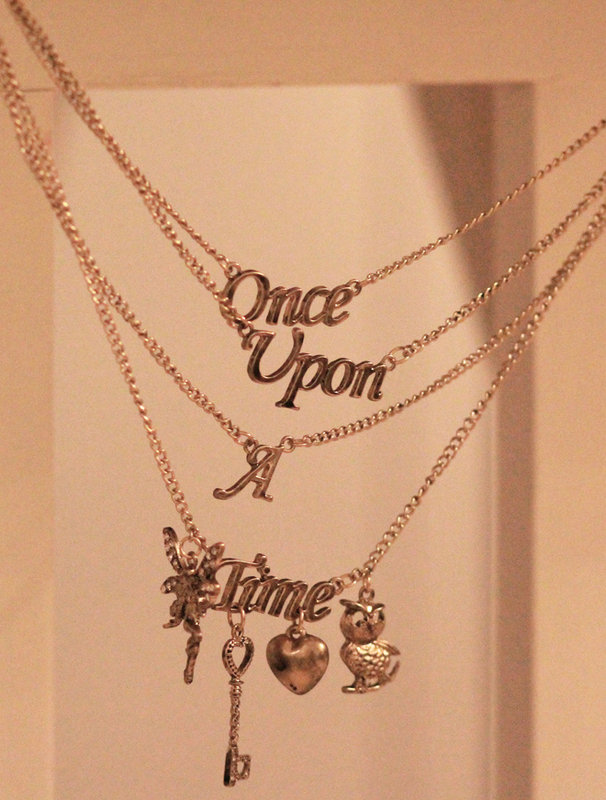 blooming headband & floral socks, accessorie*small
dusty pink shirt dress, stylesocietal
sequined bird sweater & once upon a time necklace, romwe
lace tutu, yesstyle
papermint box purse
kari ang glittery mary jane
december is a whimsical month. it makes walking down the street with fancy headpieces on totally legitimate and one feels compelled to dress more over-the-top to compete with the dazzling ornaments. i want to shower myself with pixie dust if it's possible, but it's not…
it's the time of the year to sit down and count the blessings (or in my case, think on my sins…). getting to know you girls and sharing my favorite things with you through this blog definitlely is among the first things that pop in my mind! now i m withholding myself from going futher as i think proper thanks should be saved for the xmas day, or new year's eve?
would love to hear what are your plans for xmas so please share with me~
last but not least, some great news for chicwish lovers!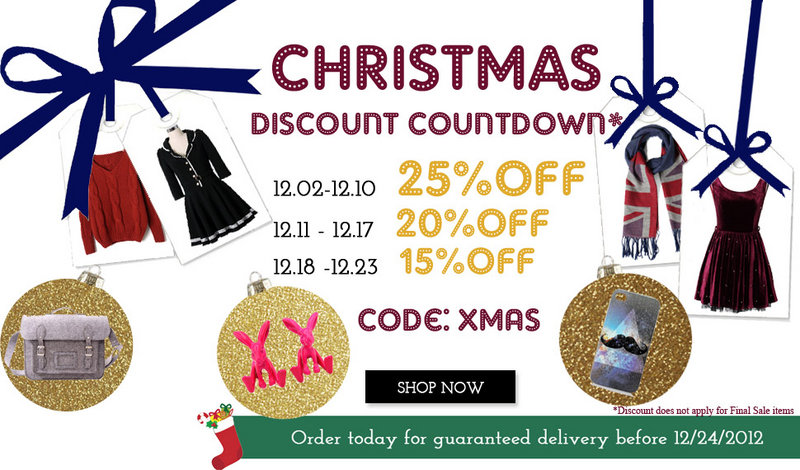 love,