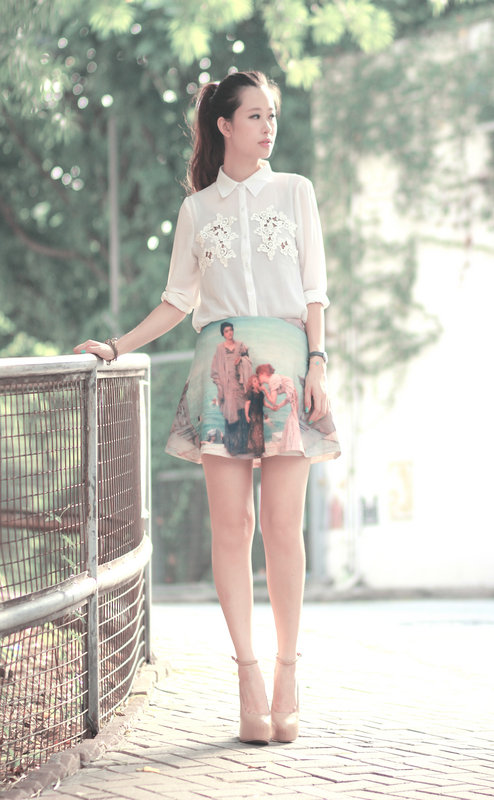 lace, antler, painting, or spike, smoke, neon?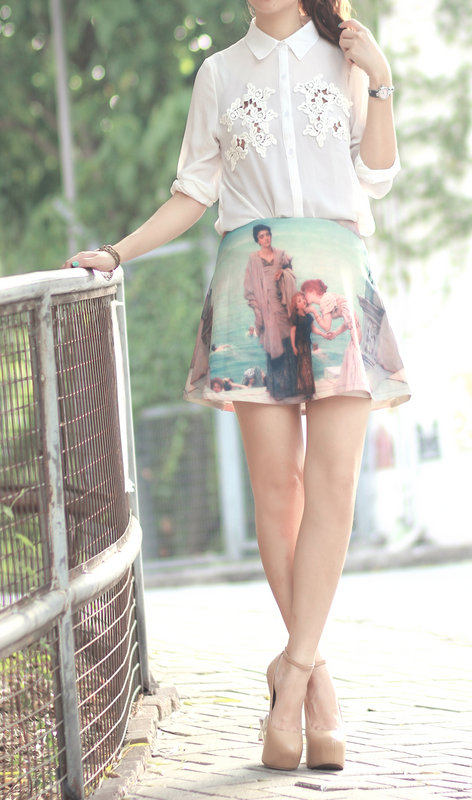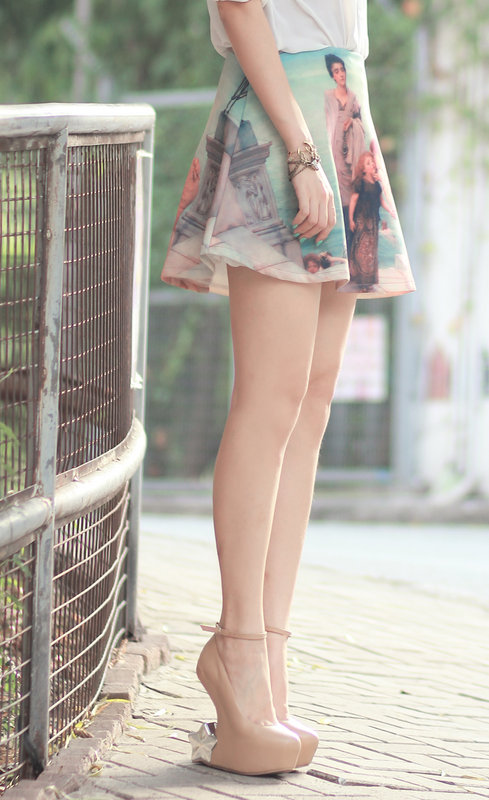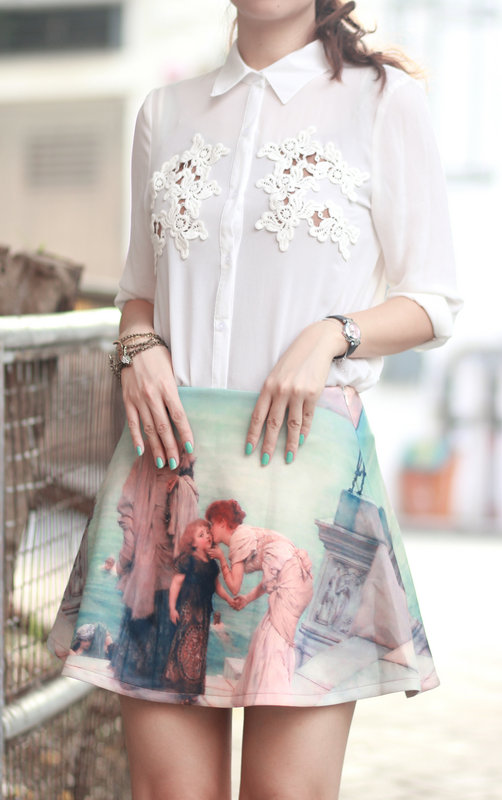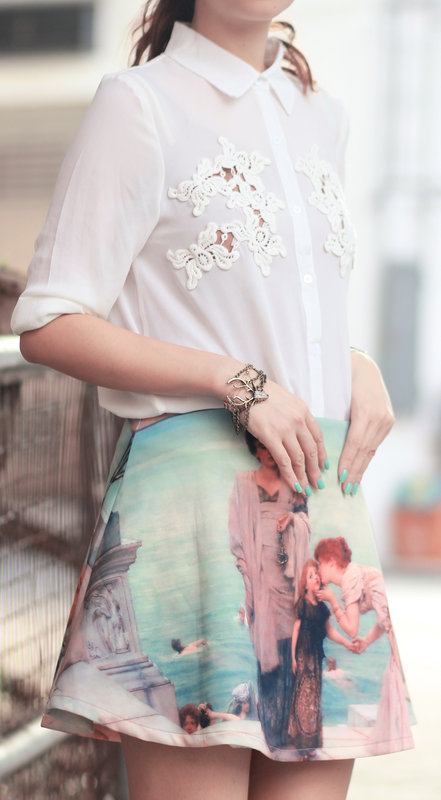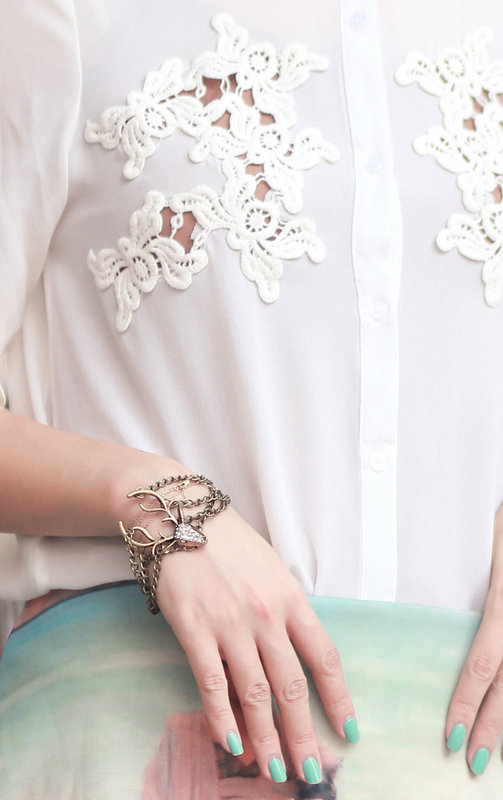 lace crochet shirt, chicwish 
antler bracelet, natural colour 
painting print skirt, romwe  – don't miss their annual black friday sale HERE!
jeffrey campbell starnite wedges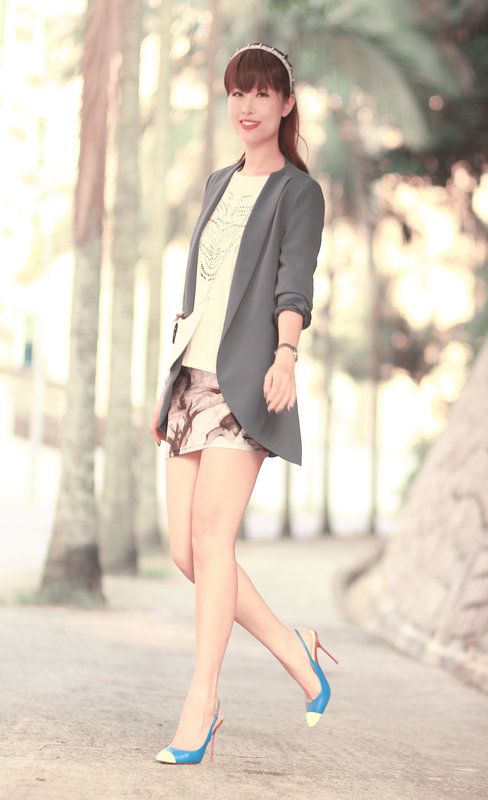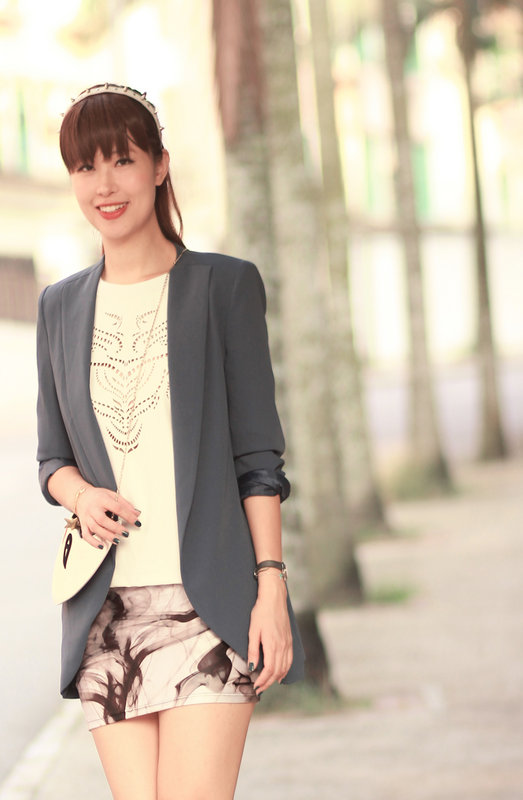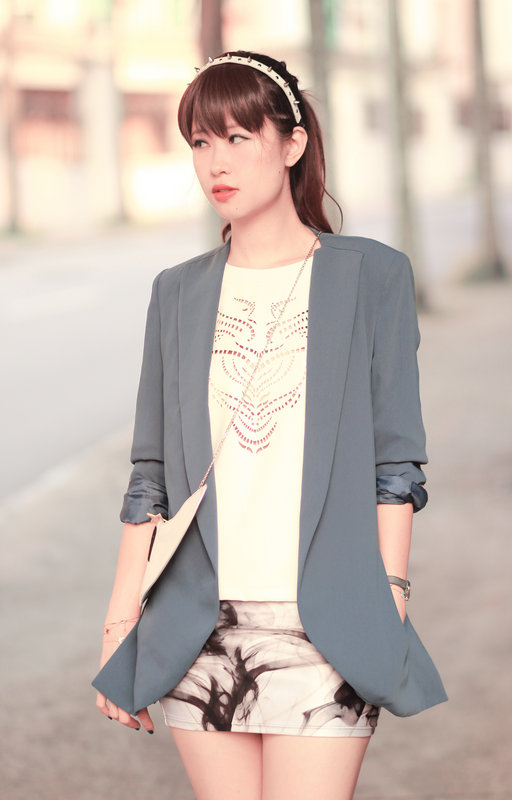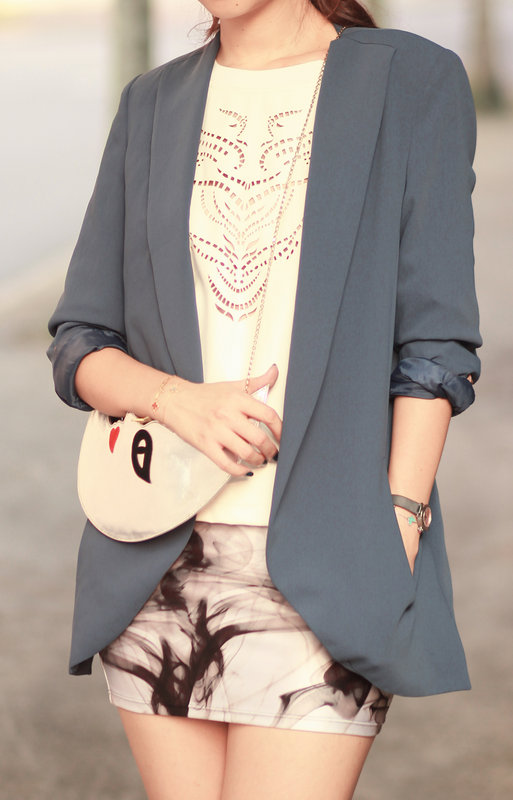 spiked headband, choies
blazer, yesstyle
faux leather top, choies
silent smoke skirt, lovelysally 
charlotte olympia purse
sergio rossi sling back heels
many things to look forward to in 2013 and the release of sherlock season 3 is probably on my top 10 list. season 2 is truly tv gold and it's a torture having to wait indefinitely for the next season! but now at least we have a scheduled premiere: fall 2013….*just* another year wait, well i can handle that.
the creator of the show released 3 teaser words few months ago for season 3: rat, wedding, bow, corresponding to 3 original sherlock stories: the giant rat of sumatra (as in the adventure of the sussex vampire), the noble bachelor and his last bow. hopefully his last bow doesn't mean the series' last season!
love,