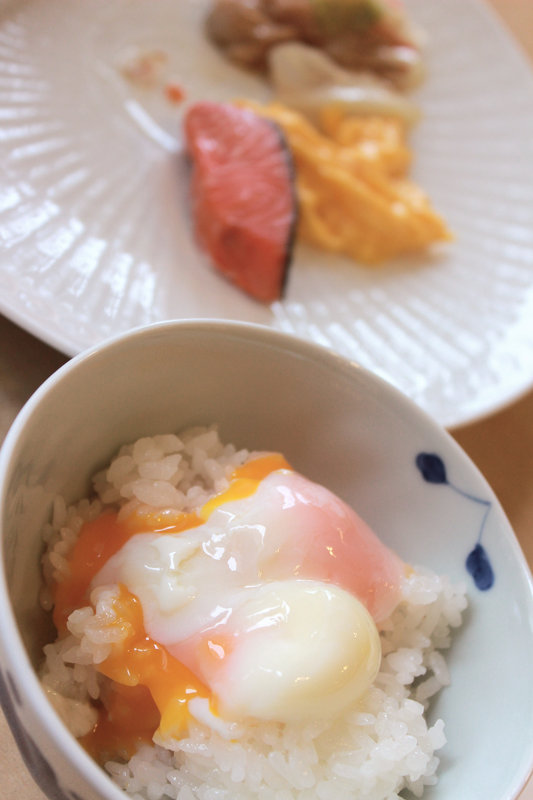 the sky looked ominous when we woke up, so our hope of having any water activities was shattered :/ the japanese styled breakfast with onsen tamako (hot spring egg) cheered me up…a bit~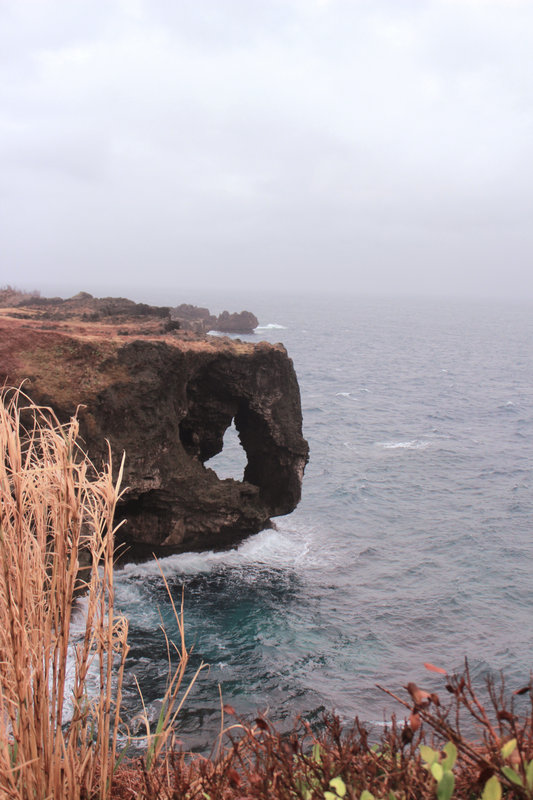 went to see manzamo amidst the rain and heavy wind which felt like typhoon 8 in hong kong. does it look like an elephant trunk?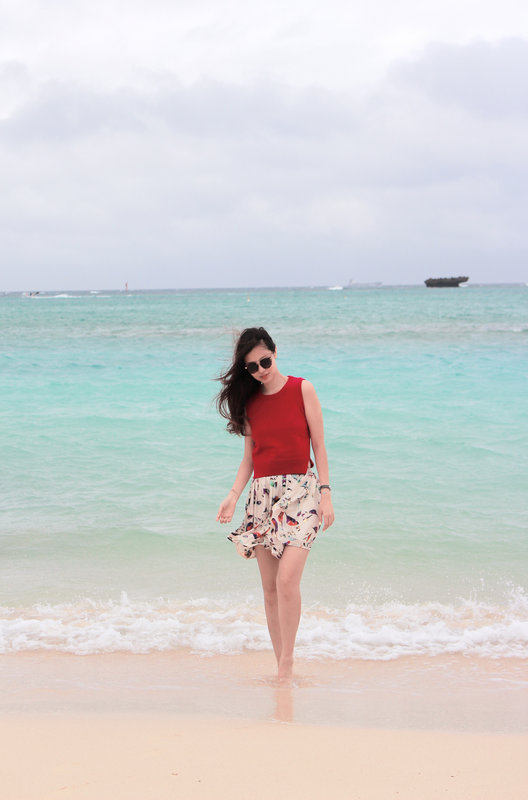 the rain stopped so we grabbed our last and only chance to head to the beach! finally some touch with the azure!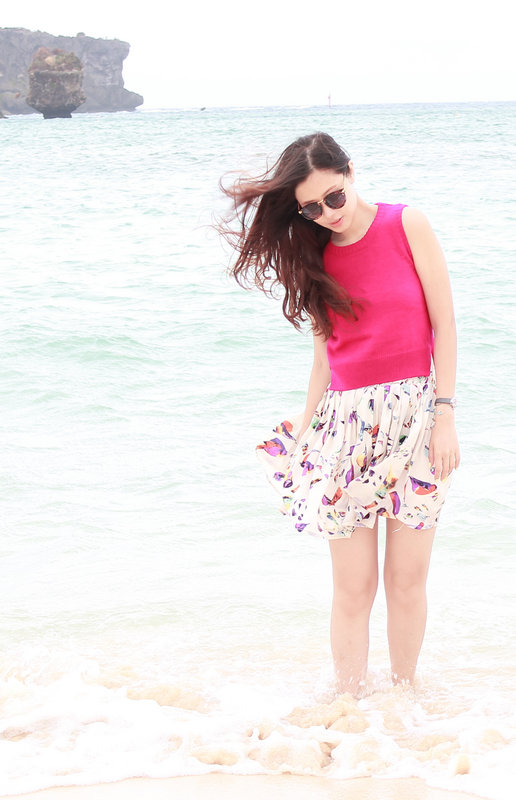 still it's impossible to wear the pin up swimsuit which i bought just for this vacation given the weather…
retro sunnies, chicwish
hot pink knit top, choies
bird print skirt, chicwish
it started raining again after about 10 minutes…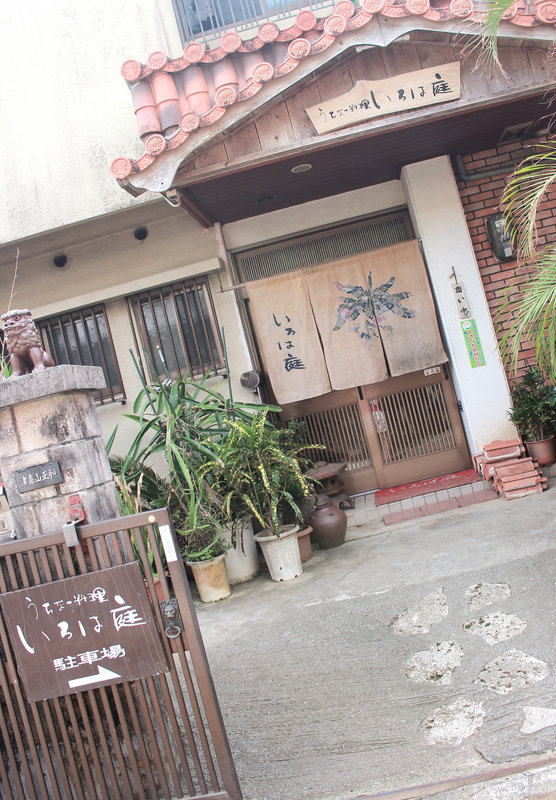 on our way to naha, the city center of okinawa, we stopped by shuri and tried out the traditional okinawa lunch set at shuri iroha-tei, a residential house-turned restaurant.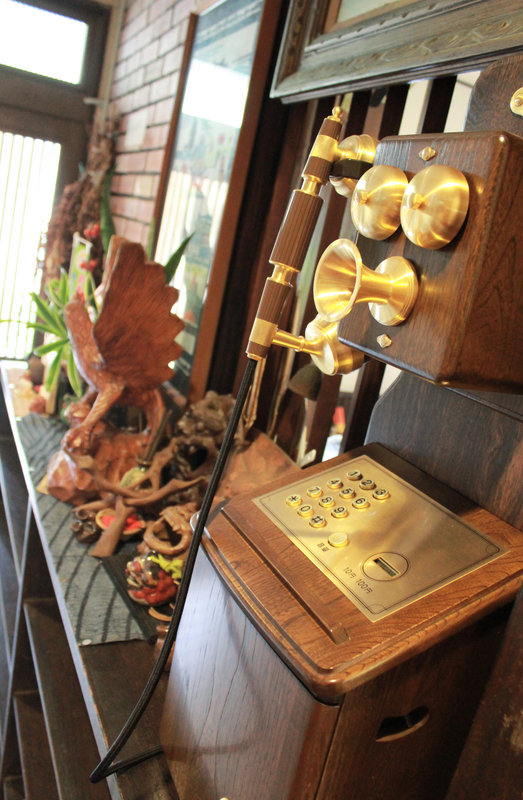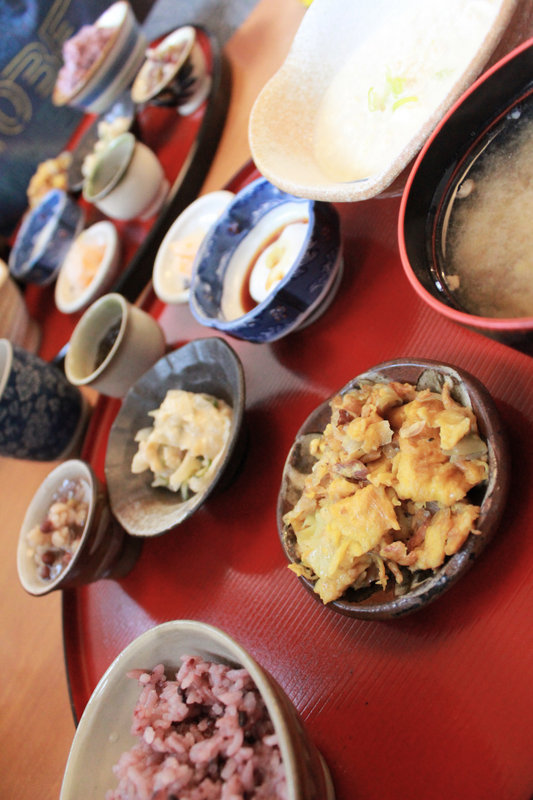 except bitter gourds, peanut bean curds are also popular food in okinawa…and sliced pig ears…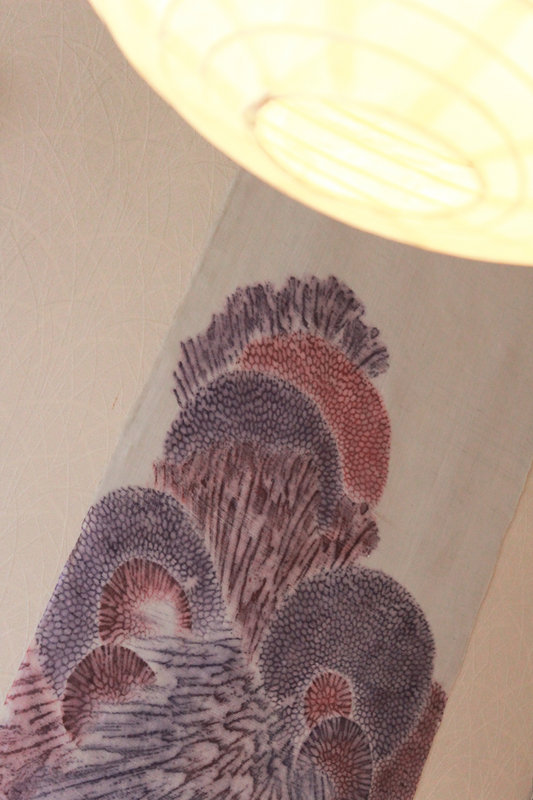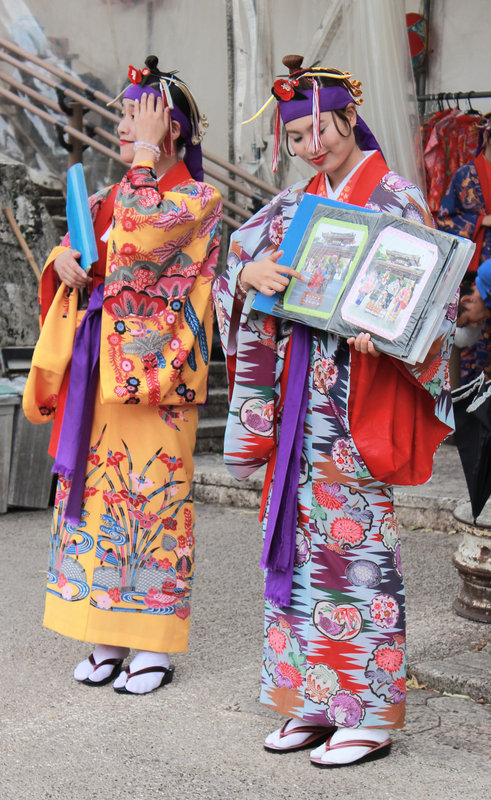 we then visited shurijo castle park~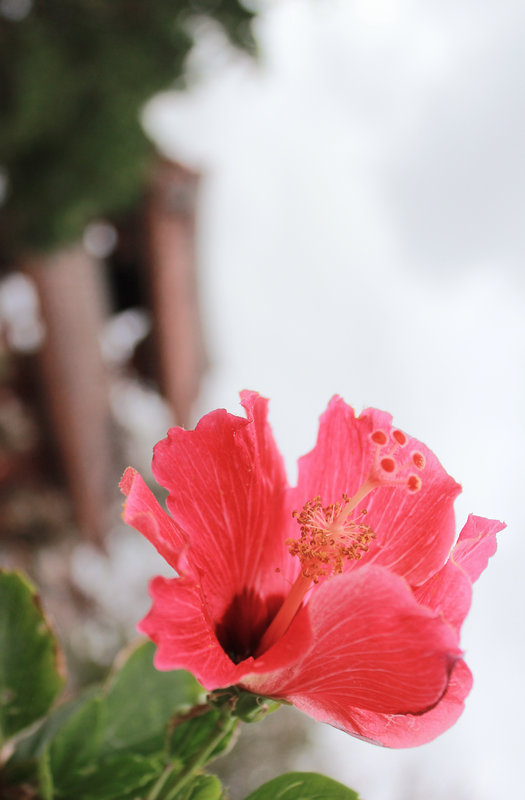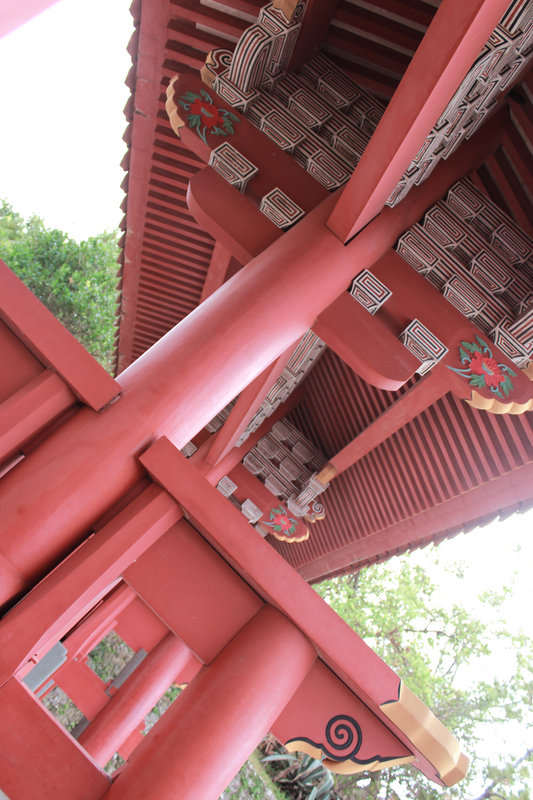 it used to be the palace of the ryukyu kingdom for 4 centuries.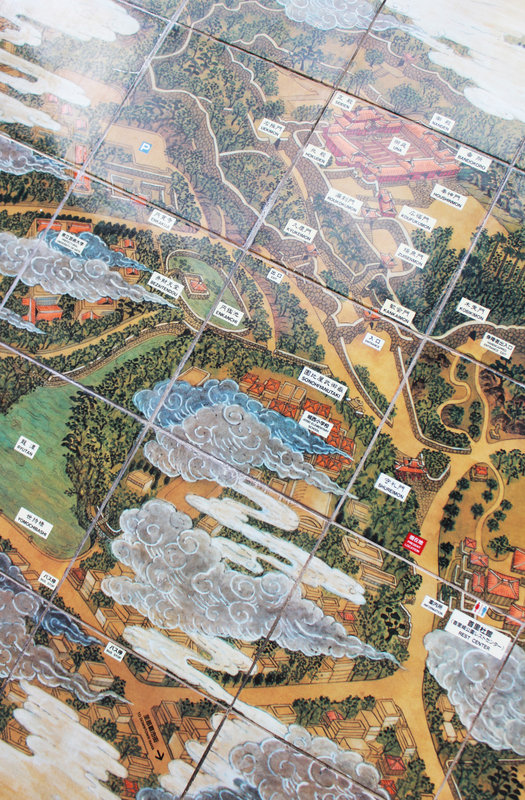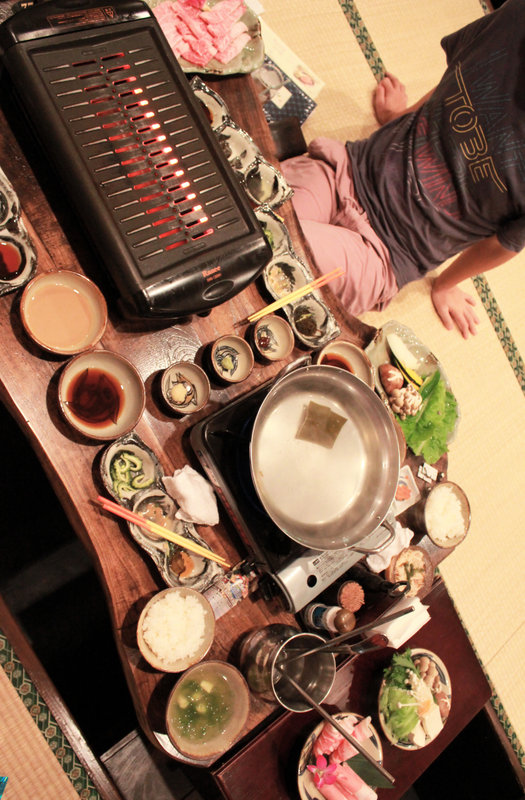 ishigaki beef and agu pork as dinner. juicy and yummy!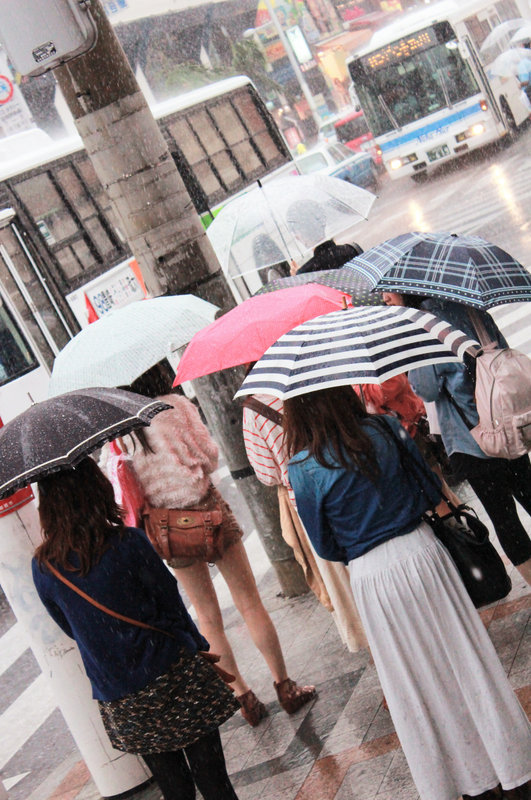 the weather had changed from bad to worse the next day, also our last in okinawa. we first went to makishi public market with the intention of having some fresh seafood as our brunch. the crab soup we had unfortunately was crap. the market is not recommended and made us miss the kuromon market in osaka so much.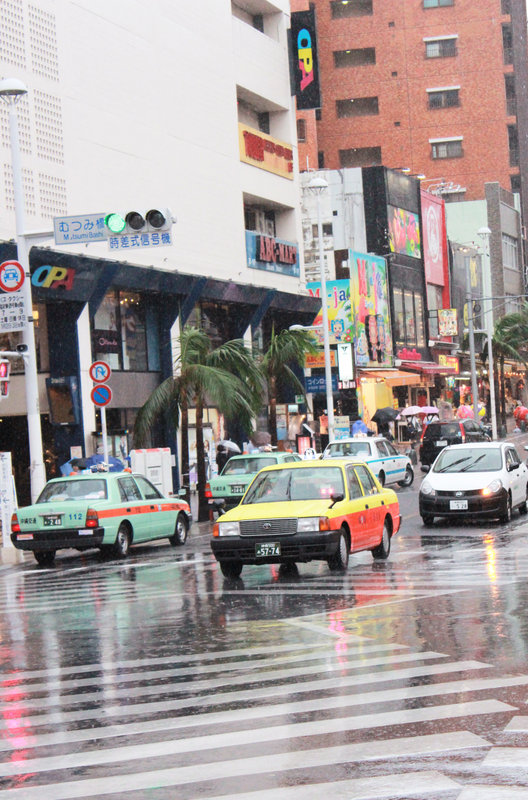 instead of sitting at starbucks doing nothing, i tried to capture the beauty of the street scenes under the gloomy weather. whenever there is rain, there are colorful umbrellas.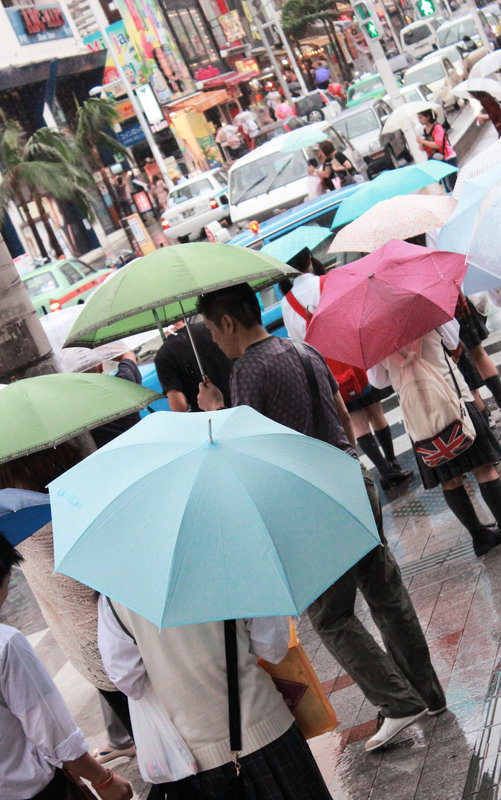 and every cloud has a silver lining: i have the perfect excuse to go back to okinawa 🙂