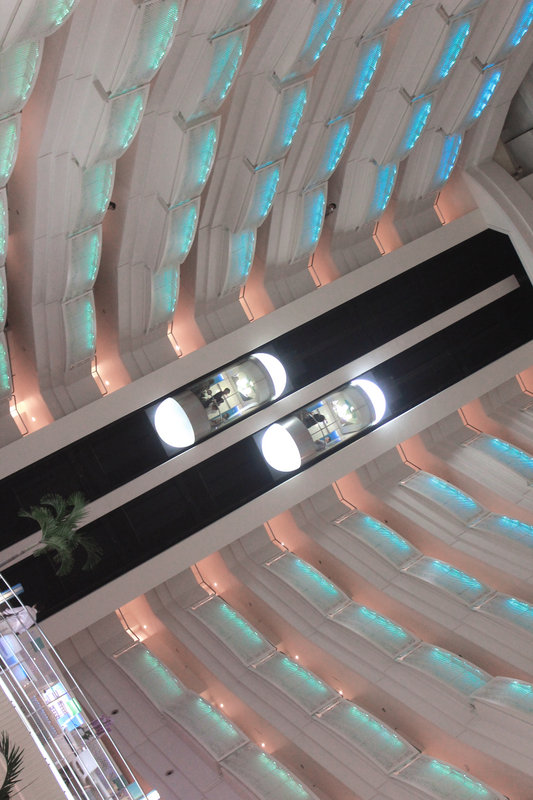 it was already 3:30pm when we arrived in okinawa. took us another hour to finally get our rented car, and an hour and a half to drive to our hotel. the sky was a bit grey along the way so i didn't bother to take any pictures. stopped by a restaurant to have a baked lobster with sea urchin which didn't taste half as good as it looked.
the moment we entered the hotel, i felt immediately uplifted and soothed as well. it totally surpassed our expectation and looked even better than in photos. futuristic yet very calming.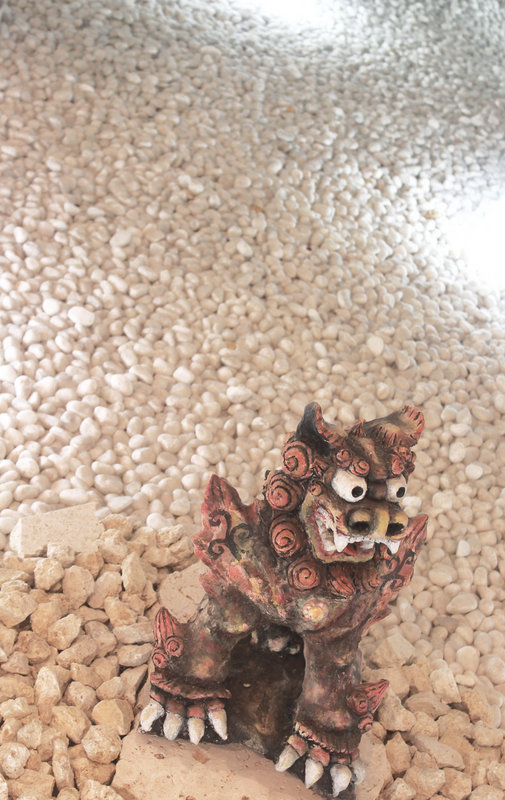 shisa, a mythical creature and the symbol of okinawa.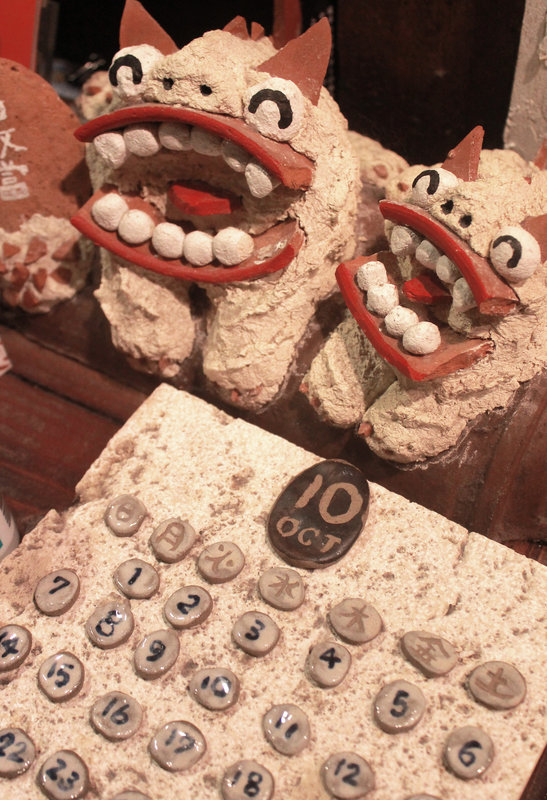 they are everywhere, seriously.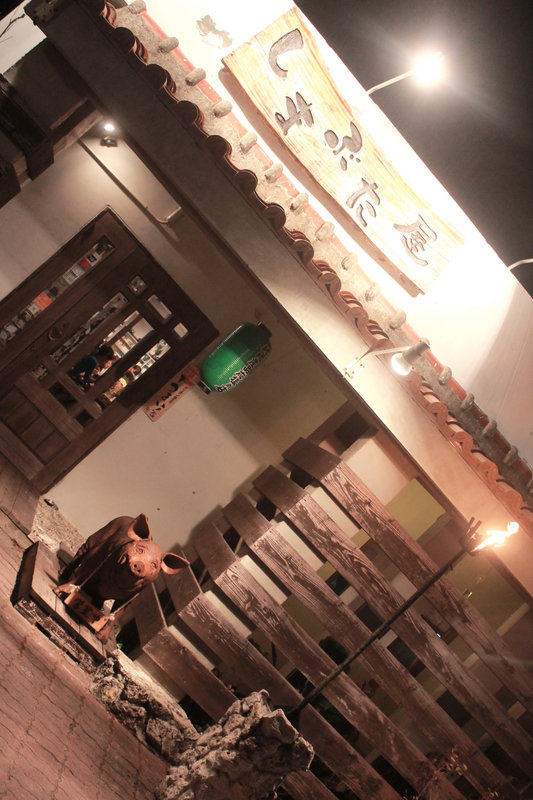 we had our dinner at shimabuta, just 5 minutes drive from the hotel~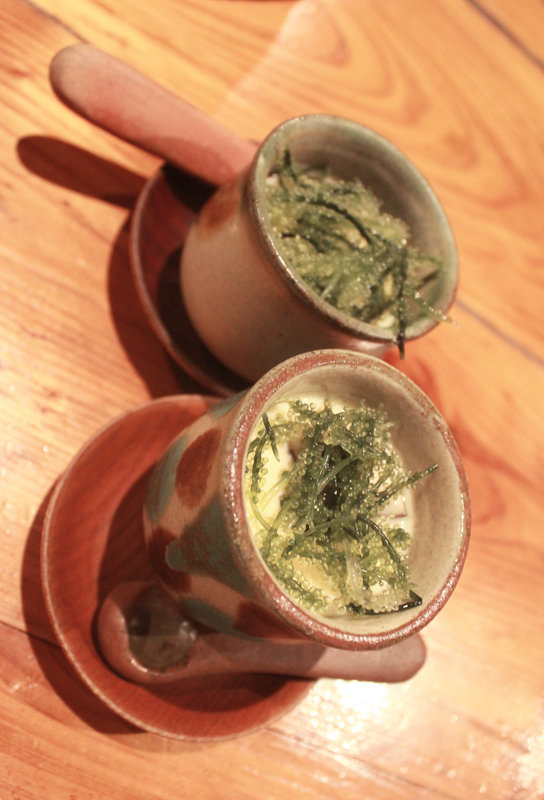 steamed egg with sea grapes, or green caviar. taste a lot like fish roe but they are plants!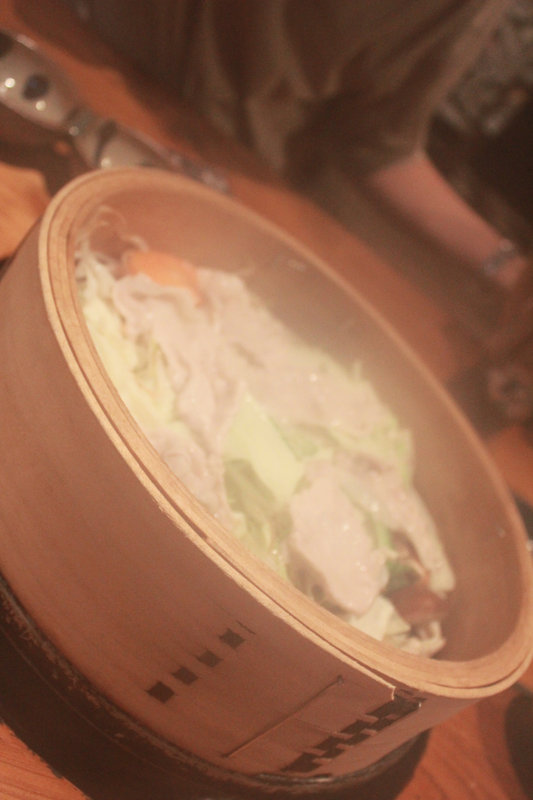 agu pork, steamed by ourselves.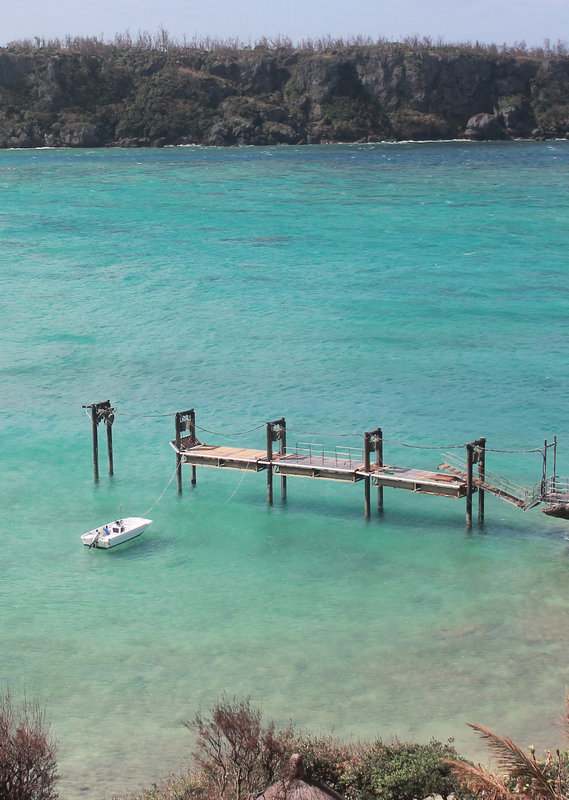 view from our room the next morning…just surreal!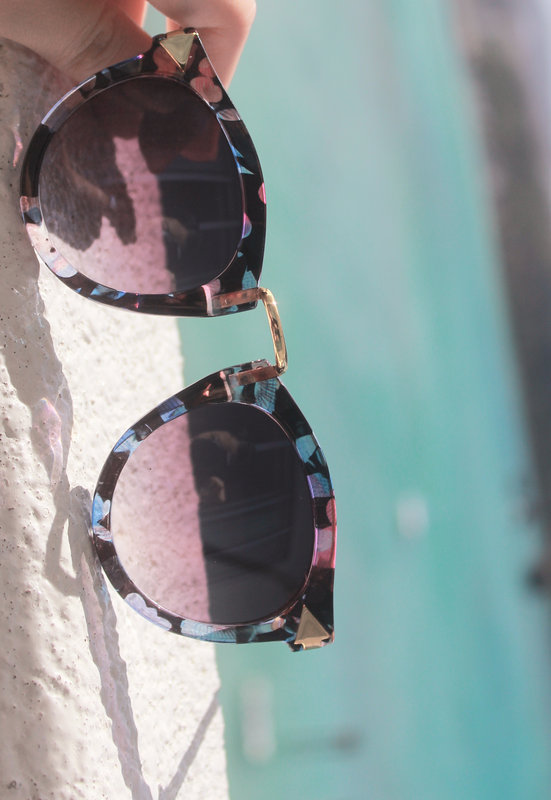 retro floral sunnies, chicwish
the night before, we signed up for sea walking which was supposed to take place at 3pm. but we got a call from the staff in the morning that it's been cancelled due to bad weather :/ it looked pretty sunny to me when we got the bad news, just some drizzle. anywayz, we had to change our plan from whole day of beach and water activities to sightseeing. we decided to go to bios on the hill, a nature park with water buffaloes!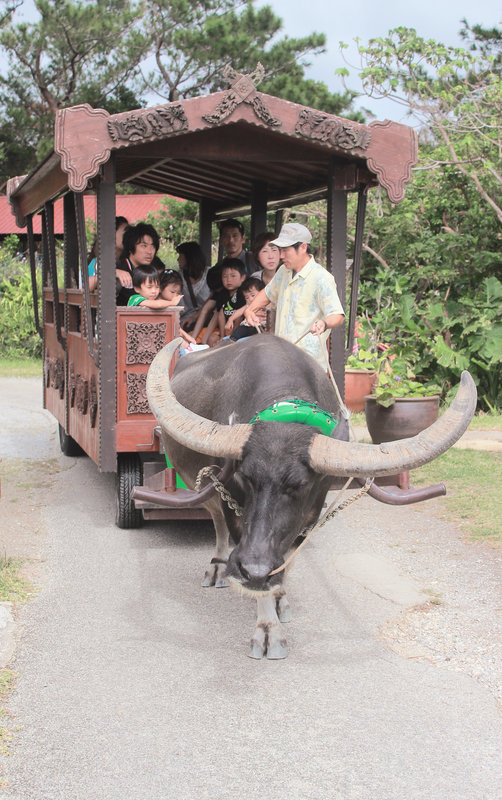 ta-da! altho i couldn't help but think it must be quite hard for him to pull the cart…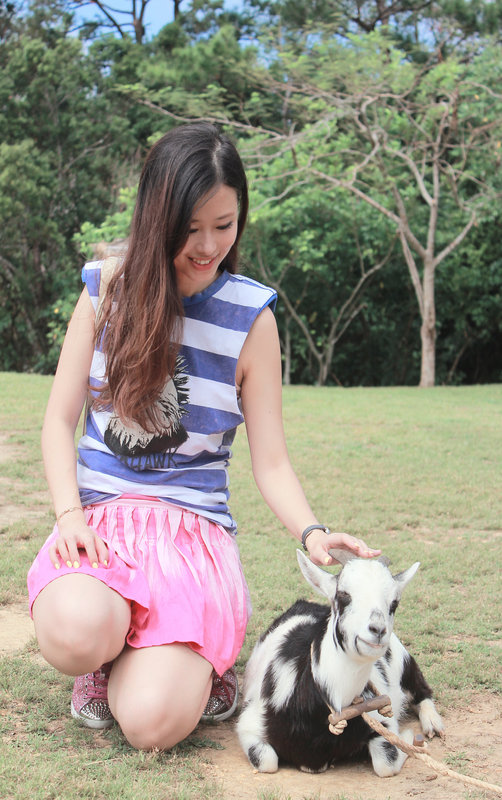 met a new friend, meeehhhh~
eagle print tee, romwe
ombre skirt, romwe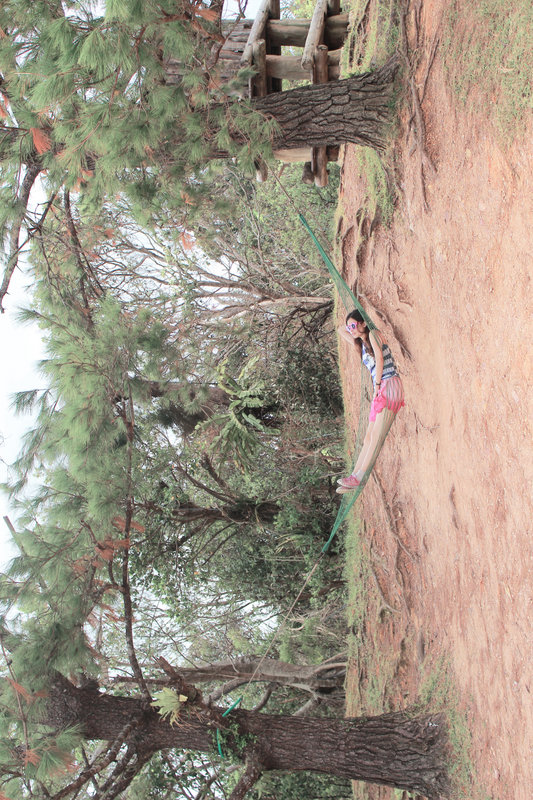 swing swing…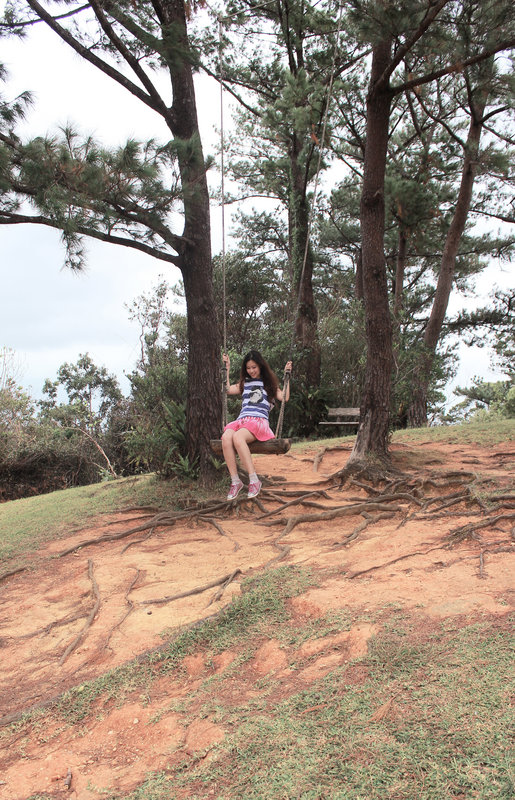 swing the spinning step~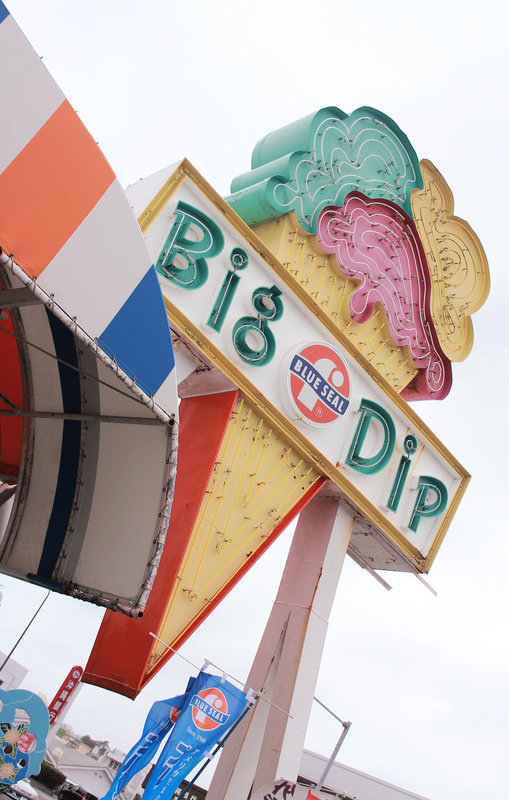 our next stop was blue seal ice cream. saw from the travel book that they had ramune flavor which can't be found anywhere else. and i wanted to take pix with ice cream of aquamarine color.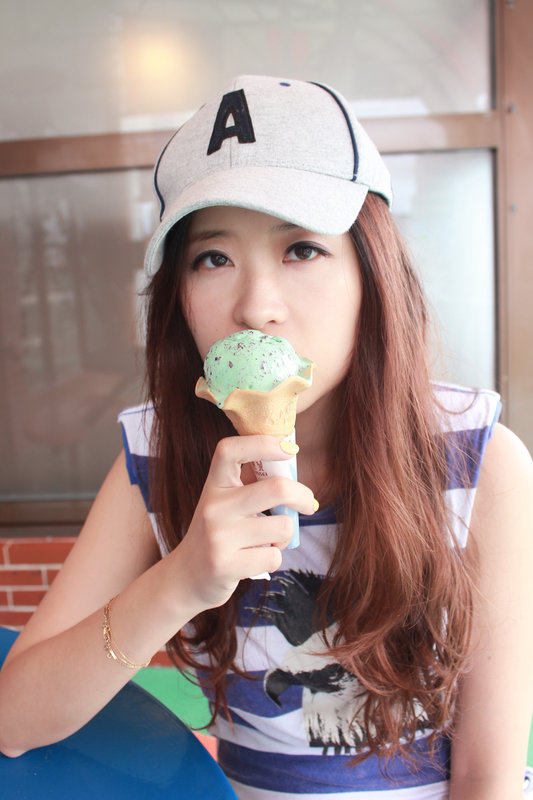 but i could see nothing blue in the fridge. opted for mint choco instead. can you see the disappointment in my eyes?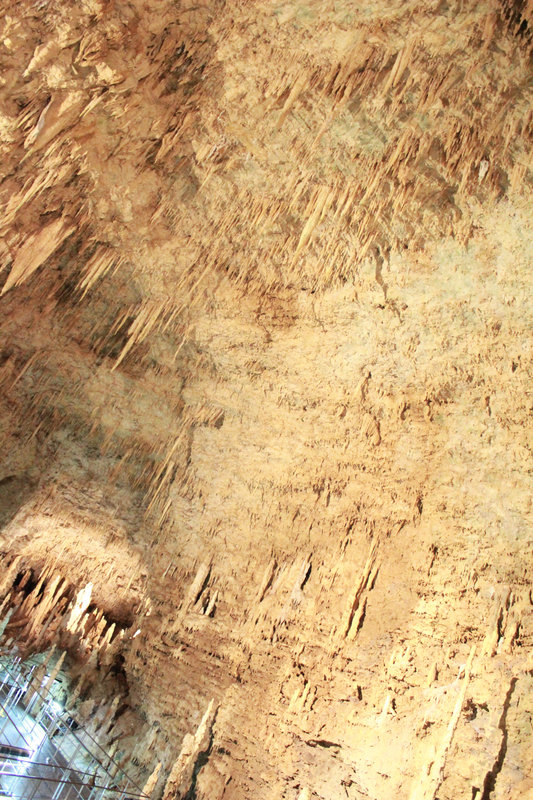 gyokusendo cave in okinawa world, a limestone cave with millions of stalactites formed over 300,000 years ago! awe-inspiring!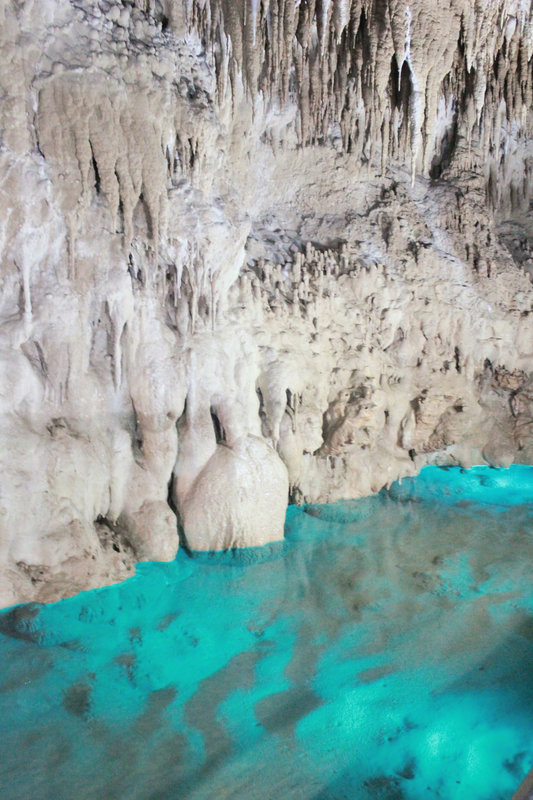 took about 40 minutes to finish the whole 850m walk~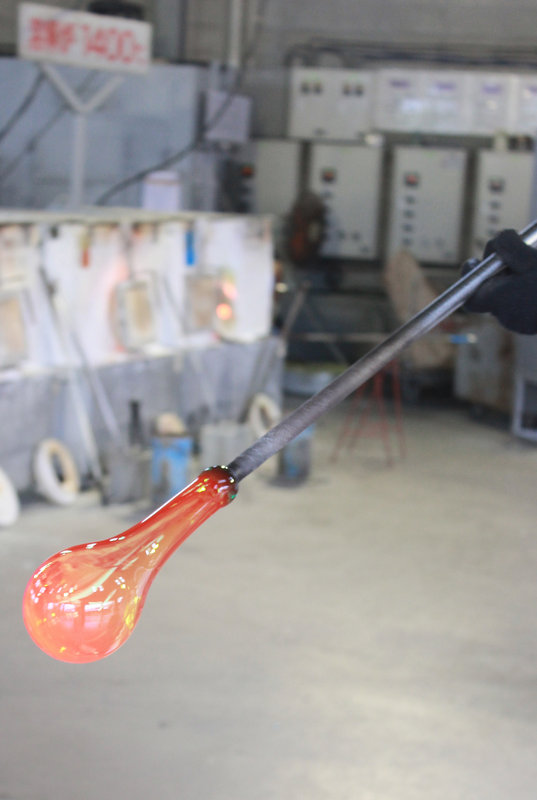 there's a glass factory in okinawa world and hubby learned a bit of glass blowing. the finished product, a blue vase, had to be cooled down for some days and it will be mailed to us sometime next week. hopefully it ll come in one piece.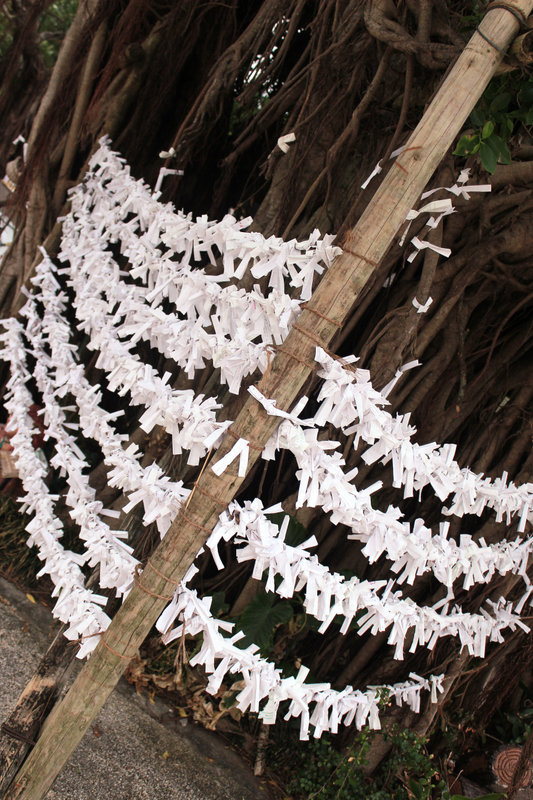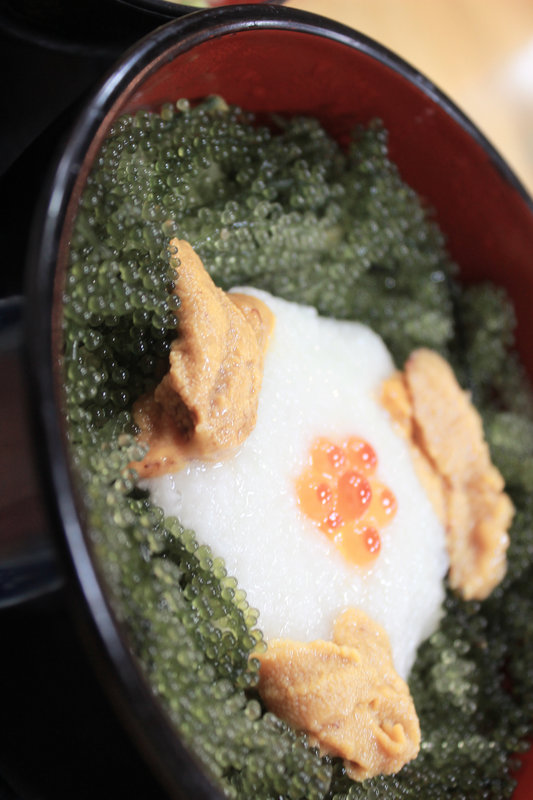 dinner with sea grapes again. tasted a bit too salty this time.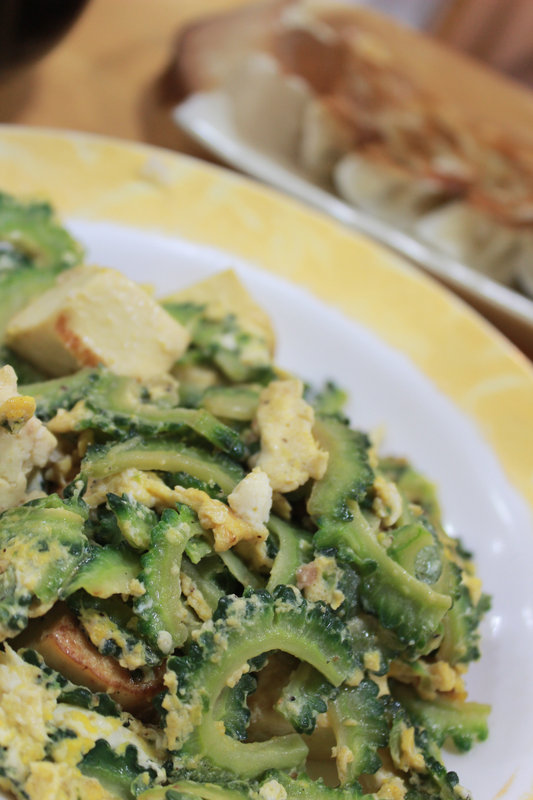 bitter gourds with scrambled eggs. oooiiishii!
off to bed now, early visit to seafood market tmr morning and leaving in the afternoon 🙂 ttyl!
love,