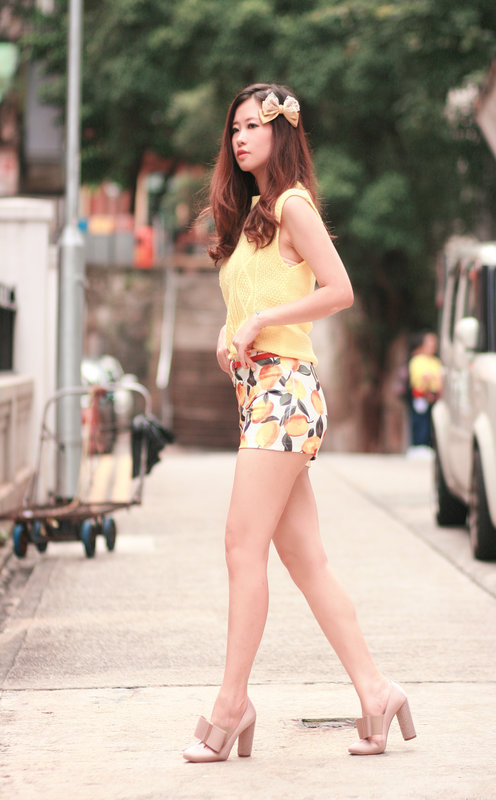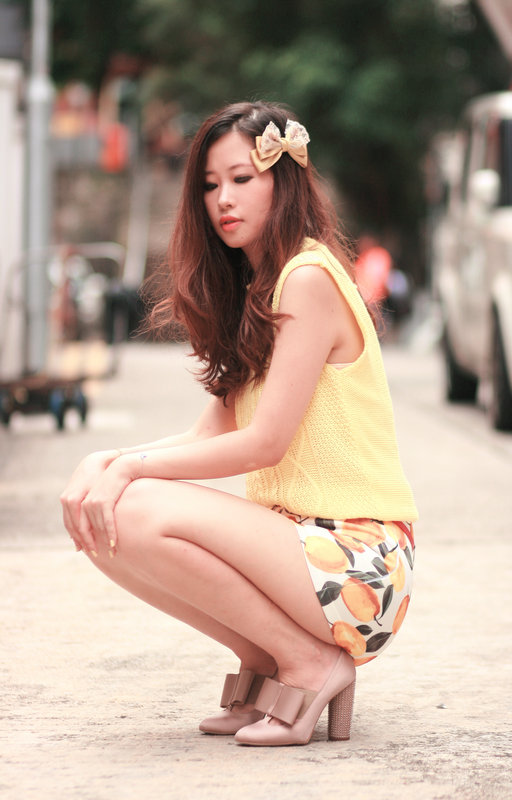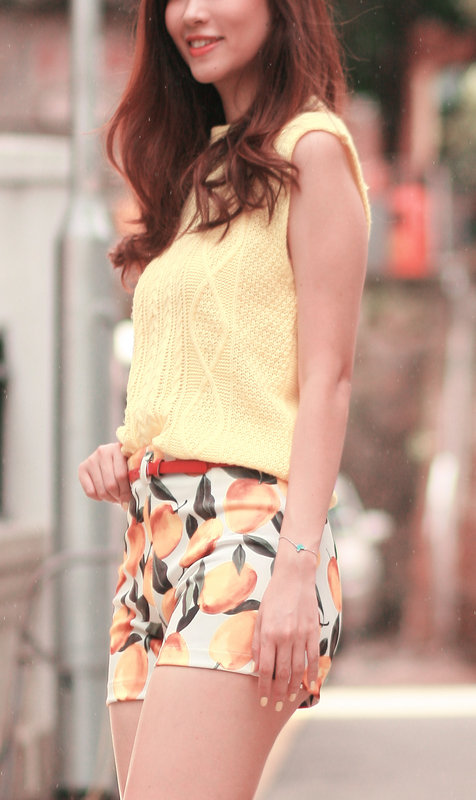 .
satin bow hair clip, beckybwardrobe
yellow knit top, yesstyle
lemon shorts with belt, romwe
stella mccartney heels
.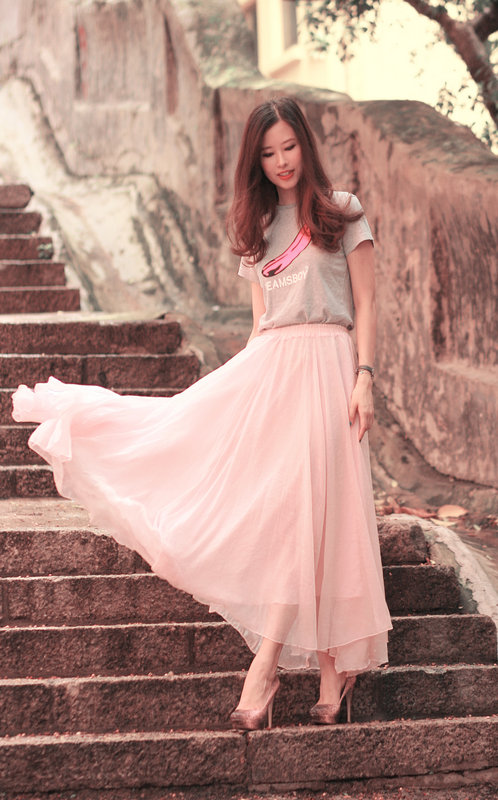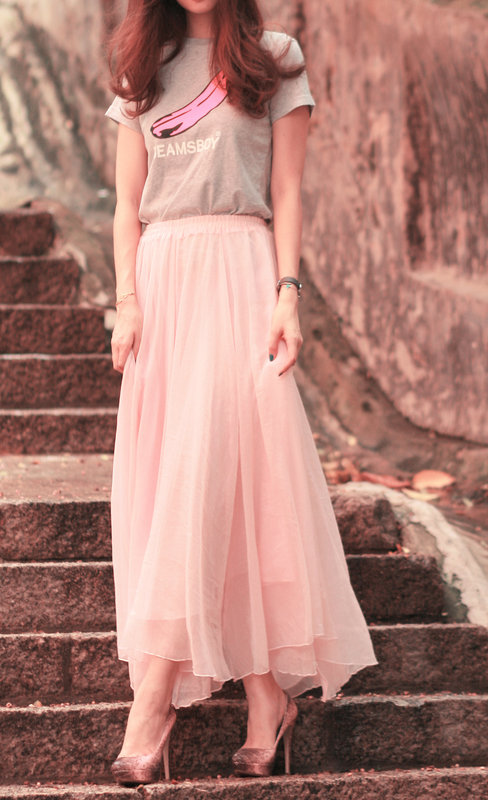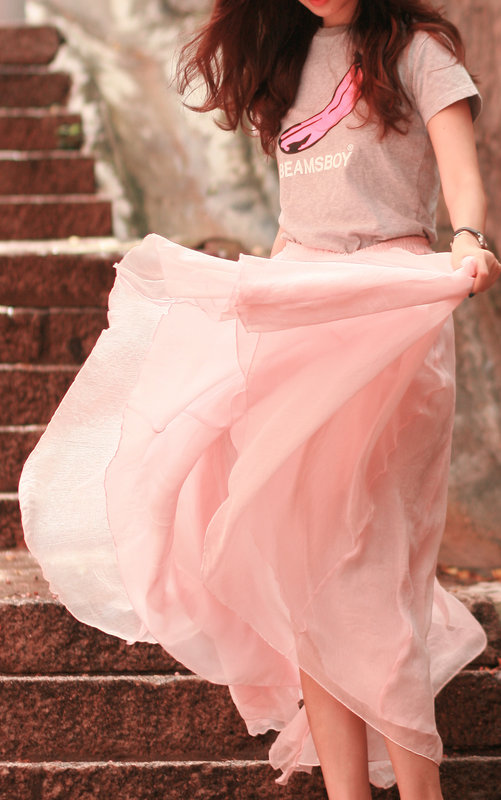 .
beams boy banana tee
chiffon maxi, natural colour
miu miu heels
.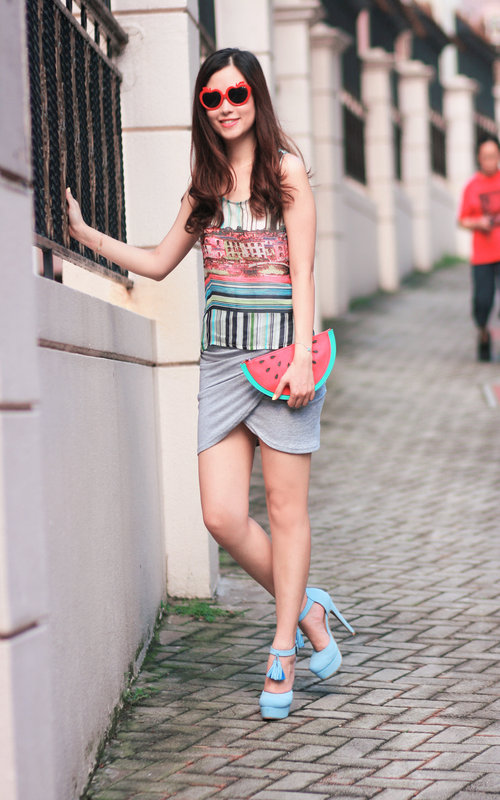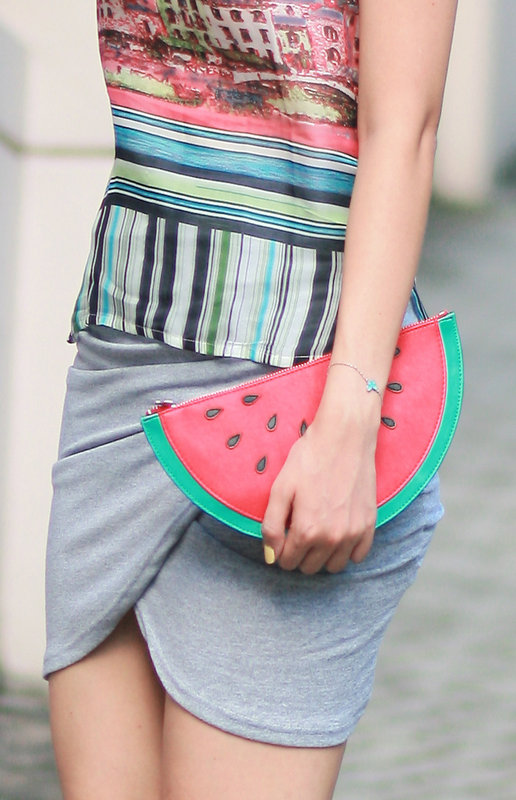 .
h&m apple shades
scenic print top, romwe
wrap skirt, beckbwardrobe
monki water melon clutch
powder blue heels, sugarfree
.
so hot and stuffy in hong kong these days that even wearing juicy fruity prints and accessories can't help…except that they remind you of the option of eating icy fruits to cool down?
which is your favorite fruit? since last year, i've been faithfully eating 2 kiwis a day which has greatly improved my health and i'm proud to say i'm a kiwi lover! too bad that it doesn't look good on clothes/accessories 😛
have a great friday!!!
.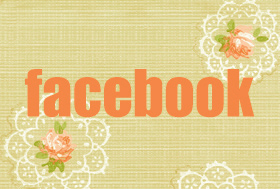 .