does neon look better with black or white?
|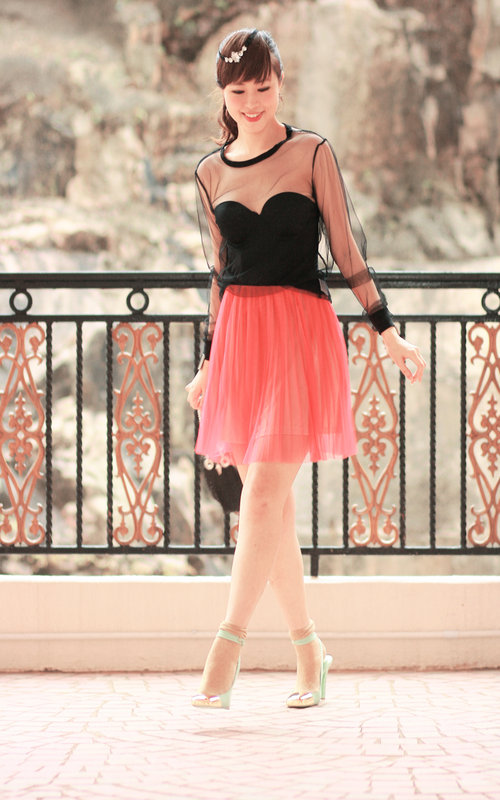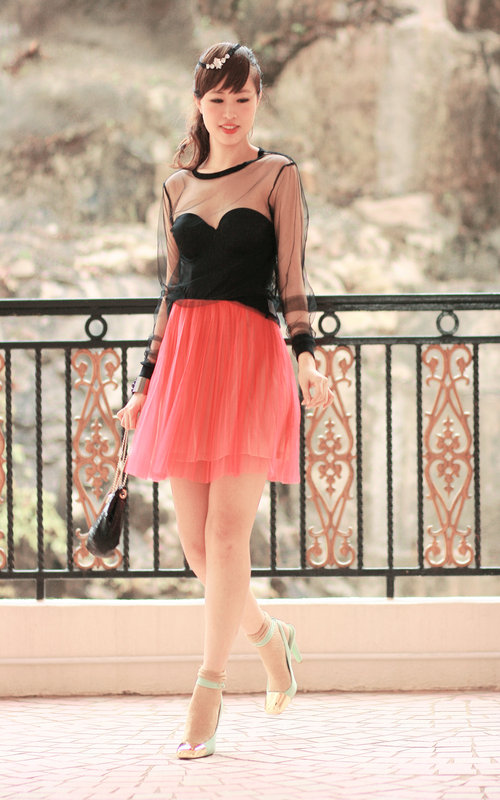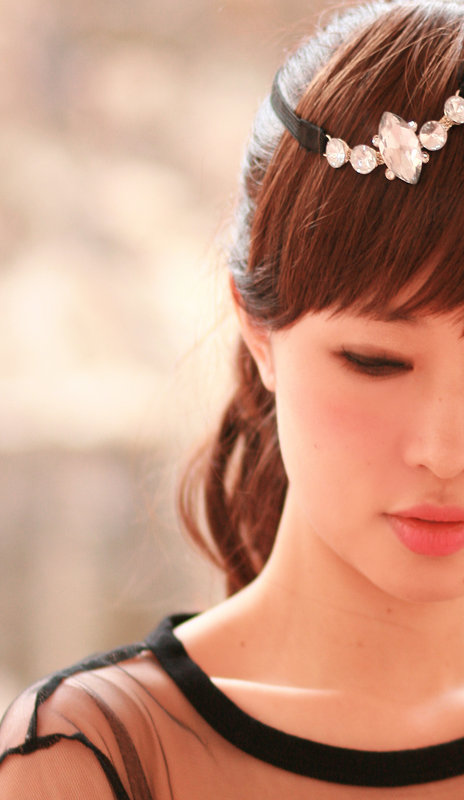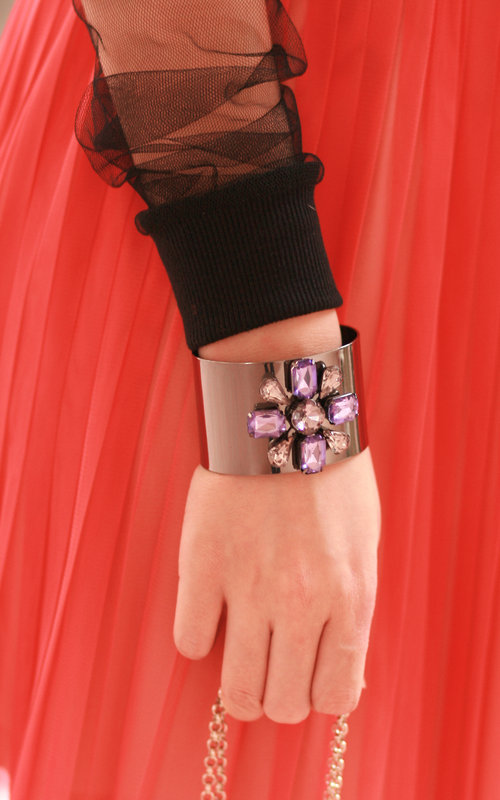 .
crystal headband, global citizen
sheer sweater, romwe
neon tulle skirt from gotta
crystal cuff, global citizen
metal cap heels from ysl
.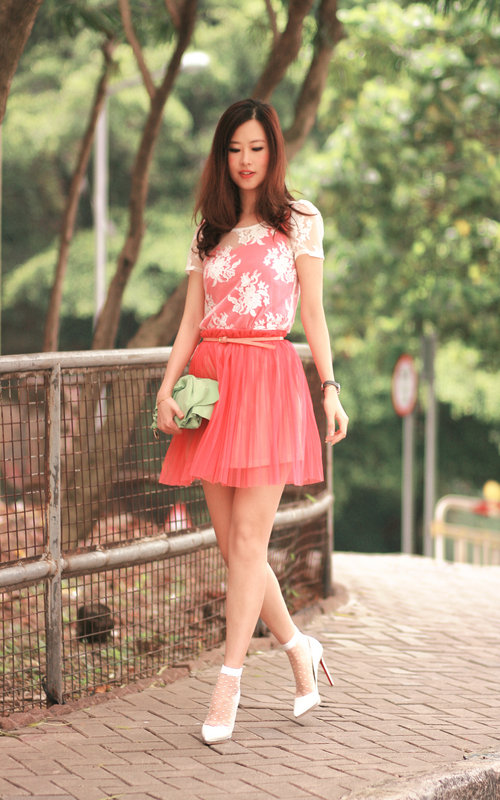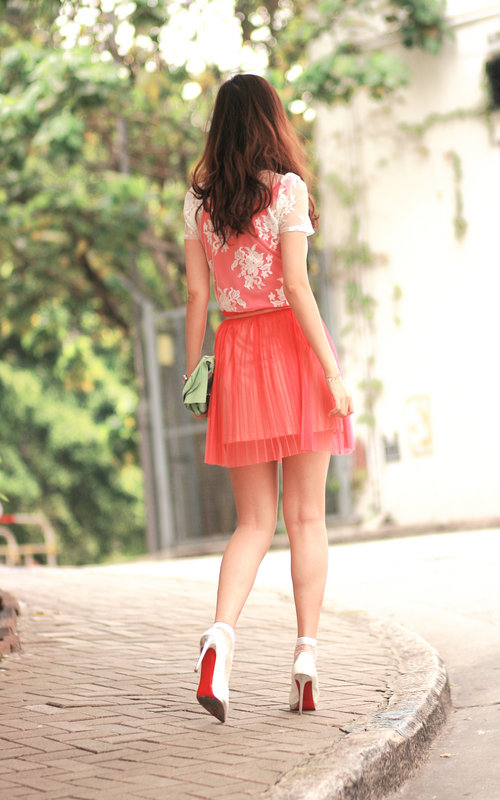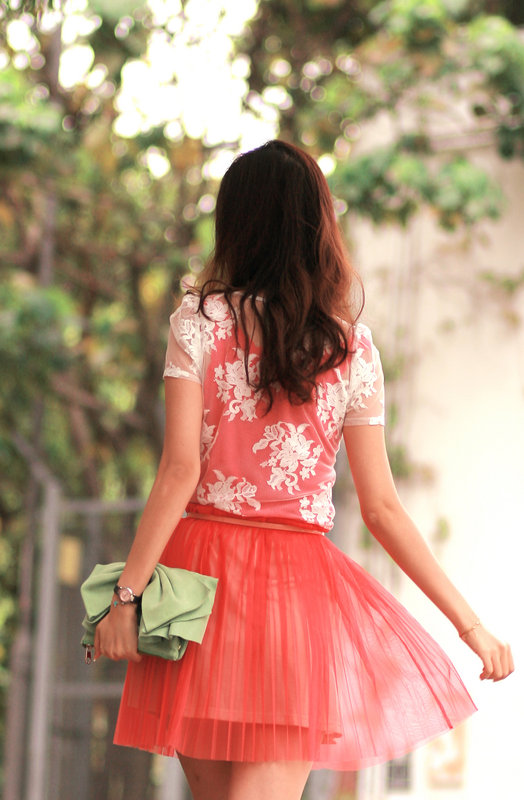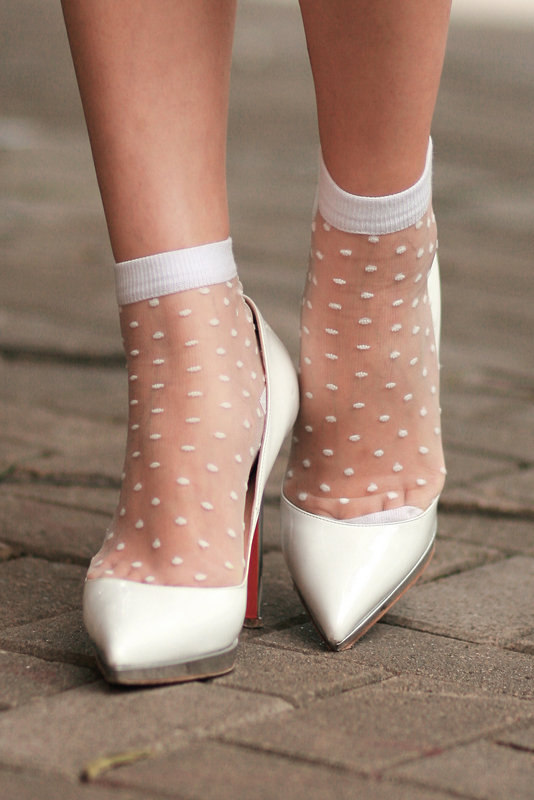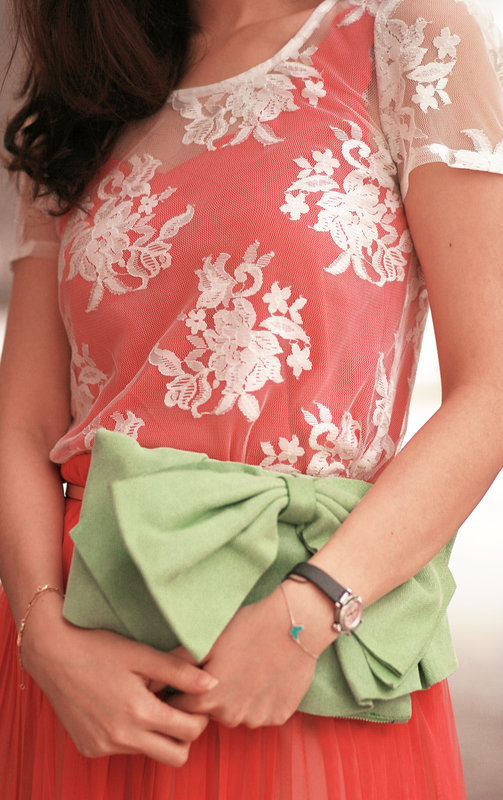 .
lace top with princess sleeves, becky bloomwood's wardrobe (designed by carrie herself!!!)
bow purse from red valentino
sheer socks, romwe
white pumps, chrisitian louboutin, from lane crawford
.
as you can tell, i've fallen under the spell of this neon tulle skirt and have been wearing it a lot more often than i expected~ it just adds a bit of wonderment to any look!
.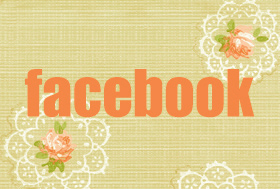 .