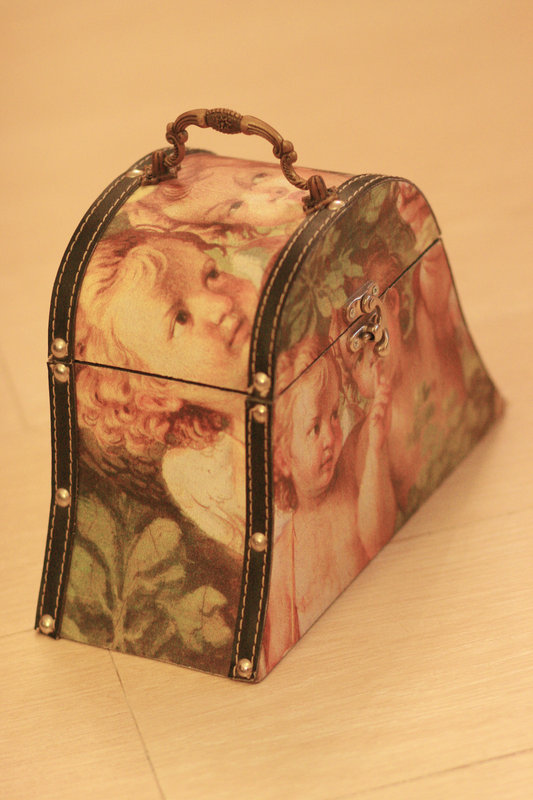 .
thank god i found this amazing cute little vintage inspired literally angelic box purse!!! just hk$90! from recycled, sheung wan, yup, the same place where i got my owl purse!
.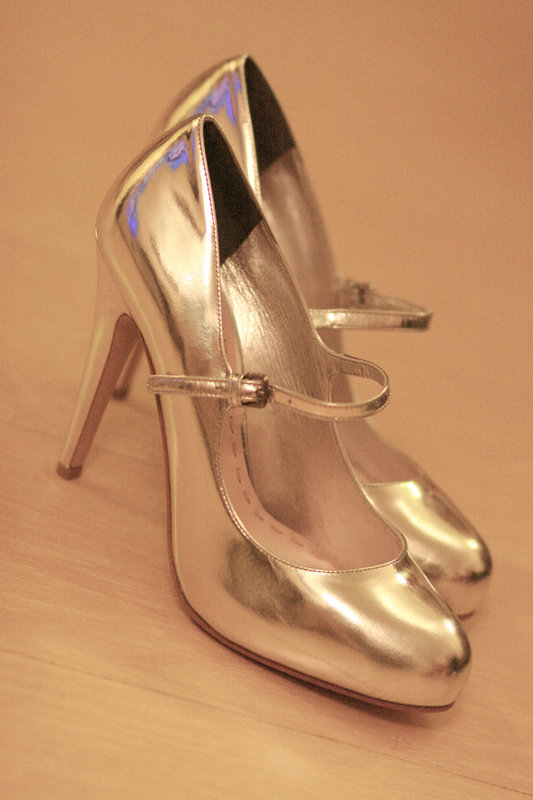 .
silver miu miu mary janes, 40% off yay yay! the one and only good thing about having big feet is it's very likely that your size would still be available during big sales 😛
.
.
jan is the thinnest issue of the year but florence on the cover makes it all worth it
.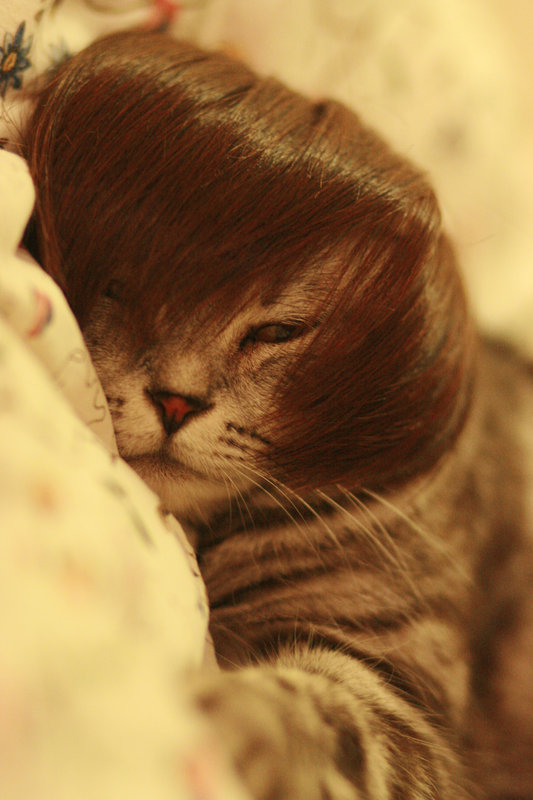 .
duc duc the rocker!
.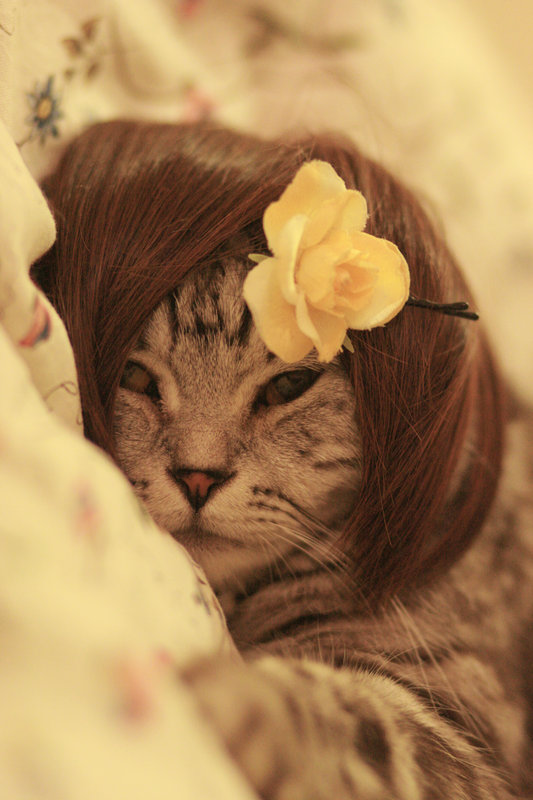 .
duc duc the retro girl~ looks like i'll never get tired of seeing her in my winge/frig! i lol-ed seeing it even after a rough day XD
.