kate bosworth's dip-dyed hair, yay or nay?
|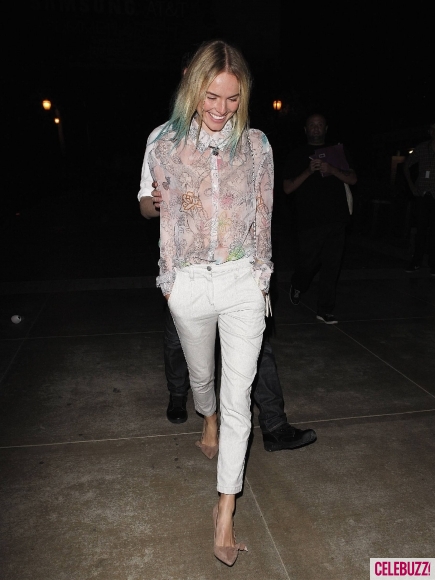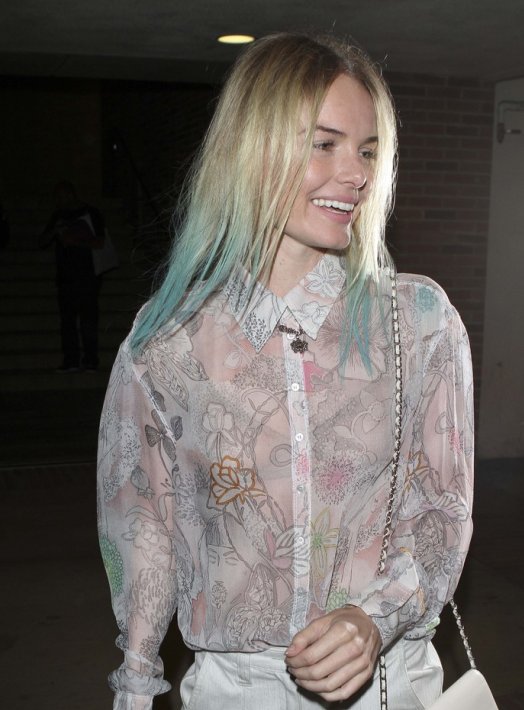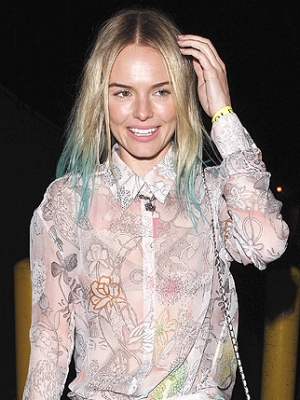 .
not too sure about her hair but the missoni chiffon shirt is a definite YAY for me! 😀
.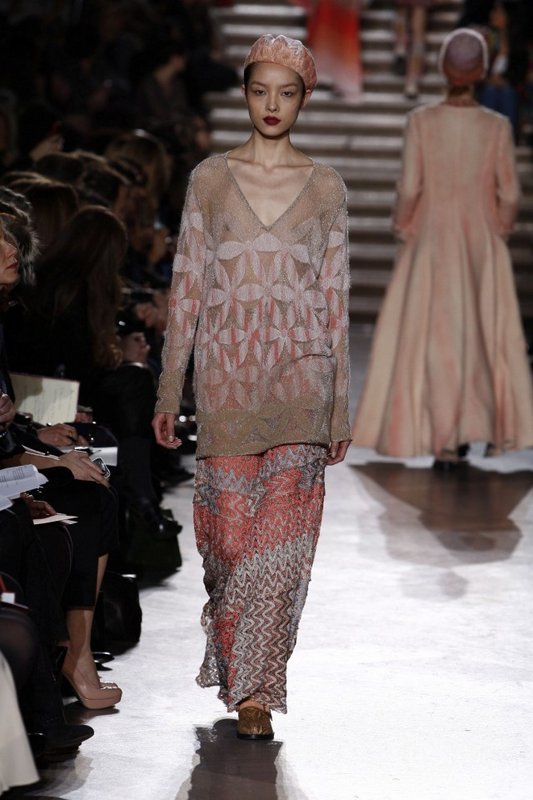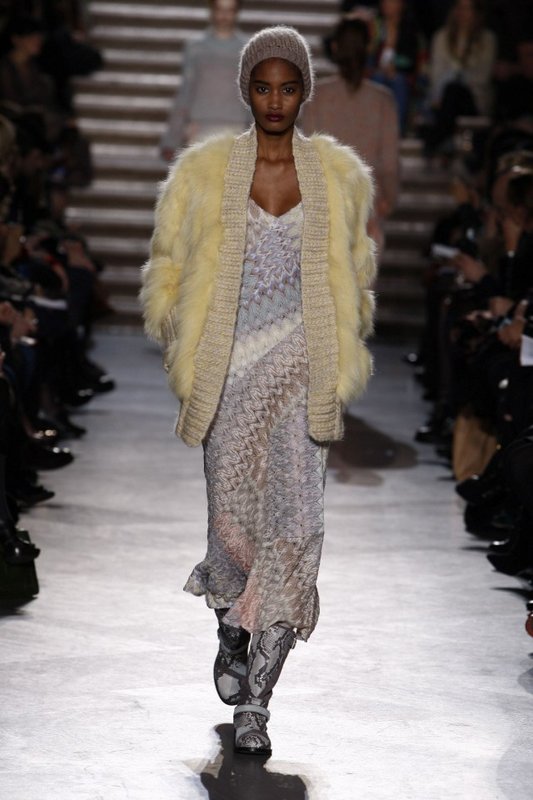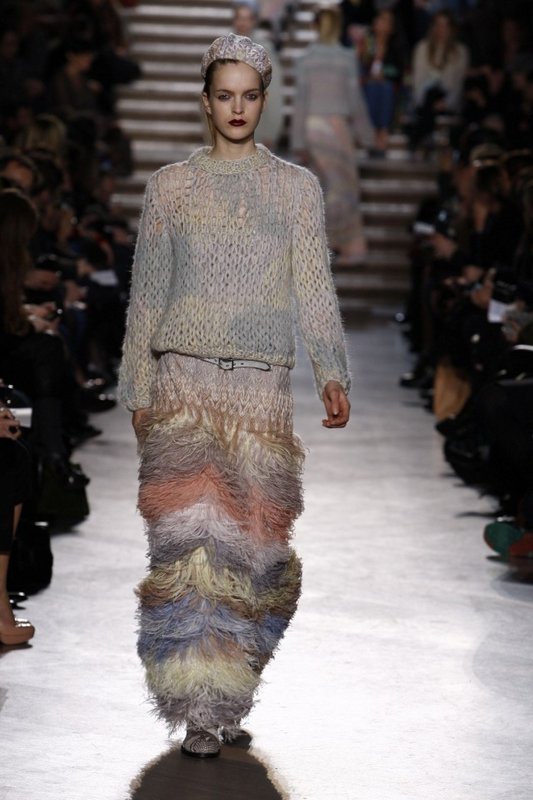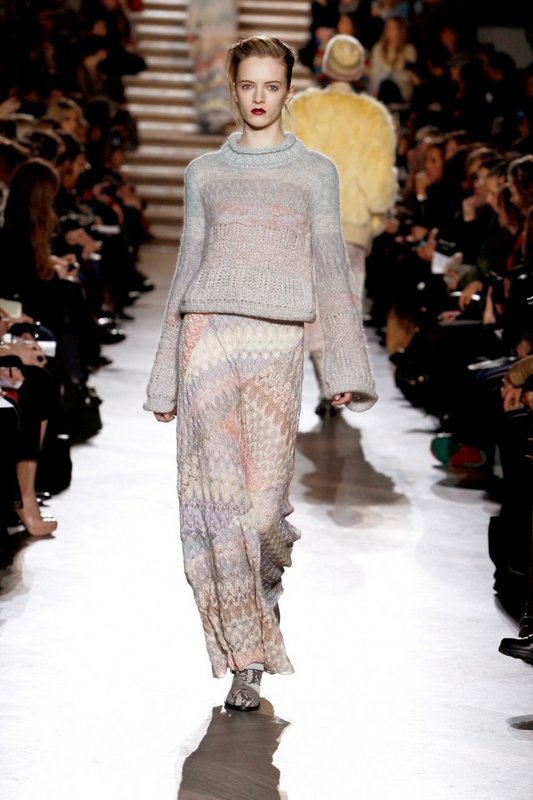 .
the rosy hues and lush knits of missoni fw 11 collection exude a dreamy vibe that i can't resist. especially adore the feather layered maxi! such an unexpected design! click HERE for more 🙂
.