you're like a sugar bomb
|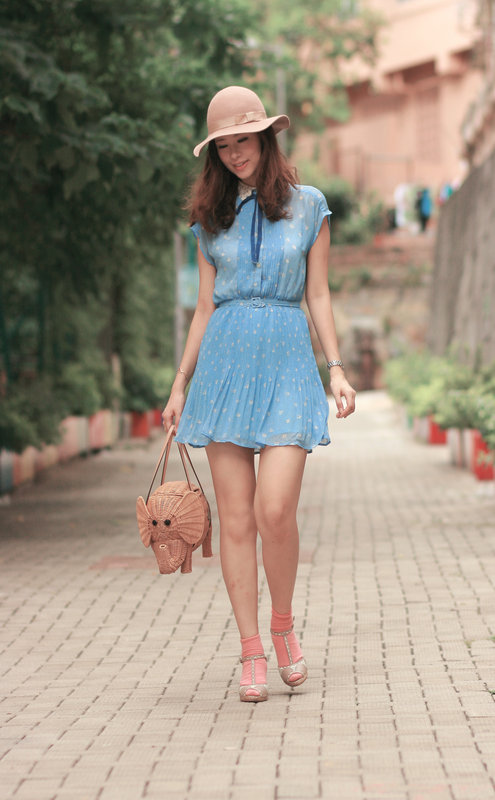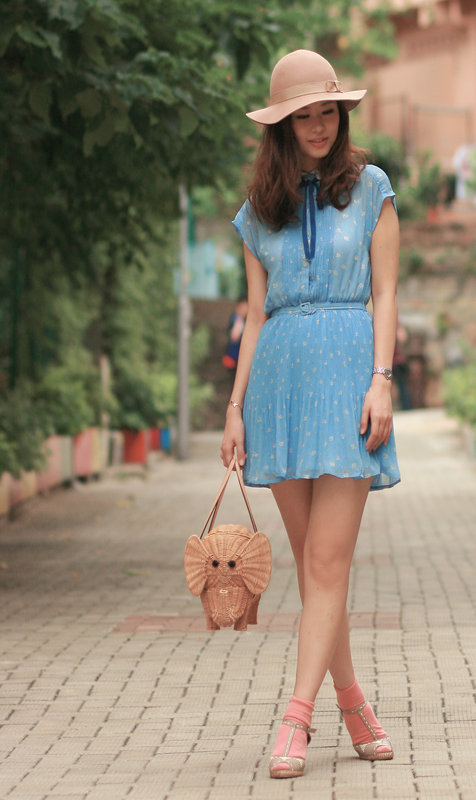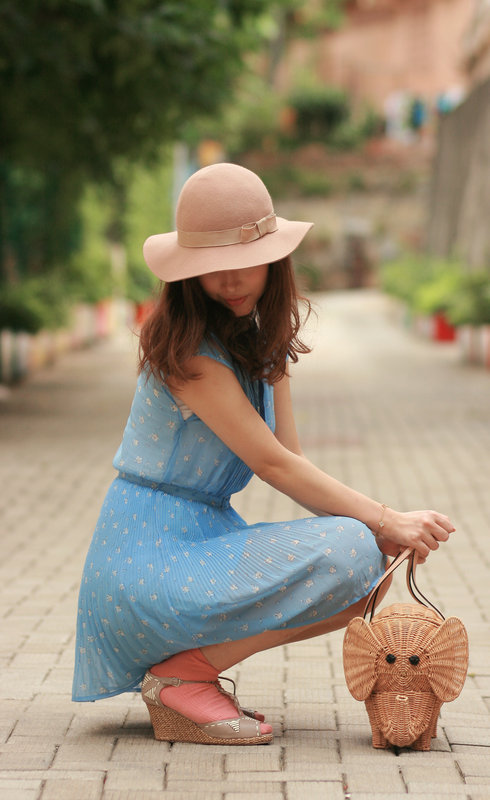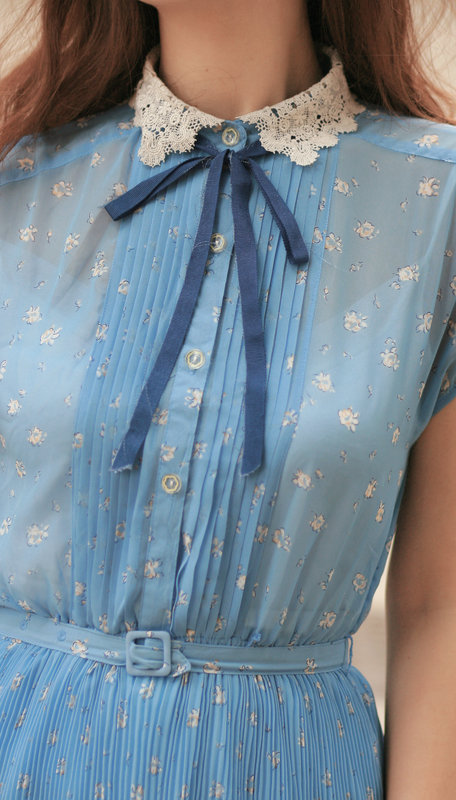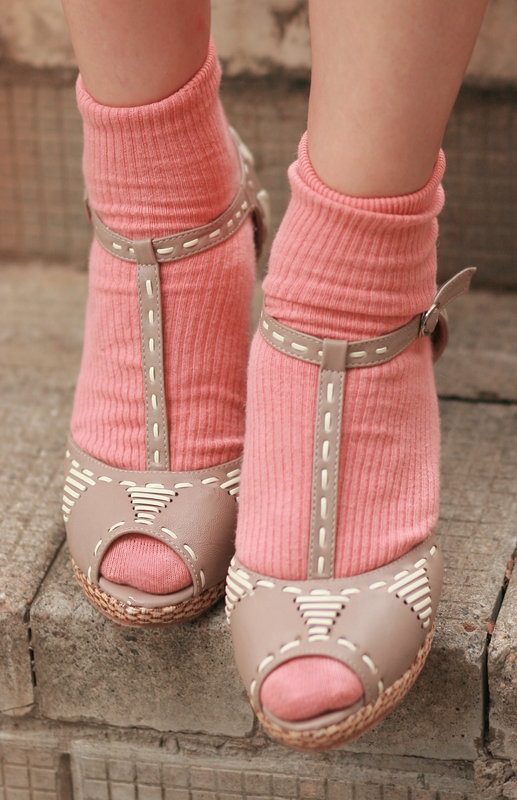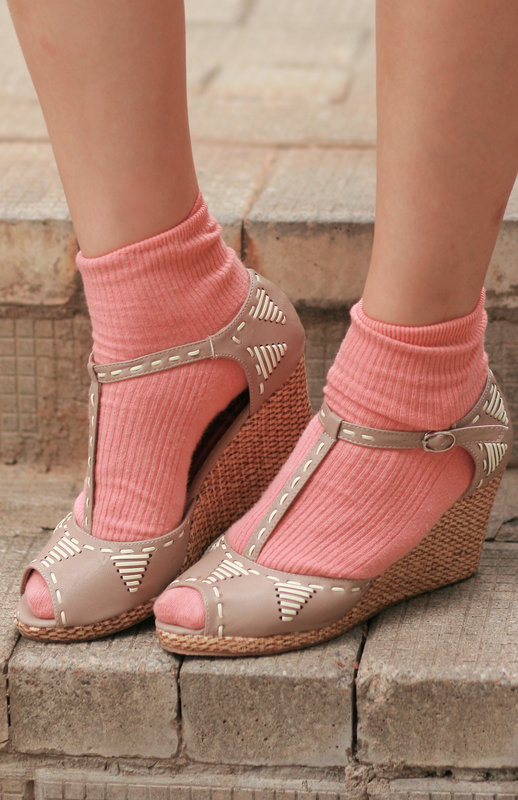 .
hat from monki
floral dress with lace color, www.romwe.com
elephant basket from kate spade
socks from jusco
t strap wedges with stitch details, comfit – probably the most comfy pair of wedges i got!
.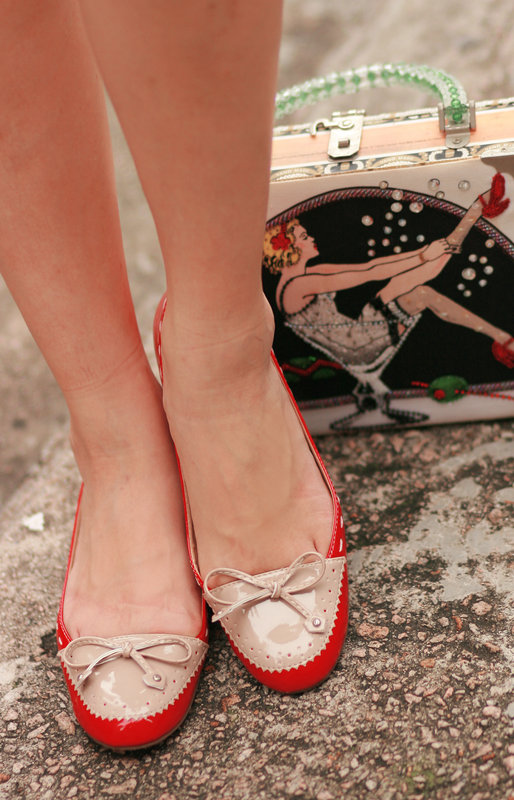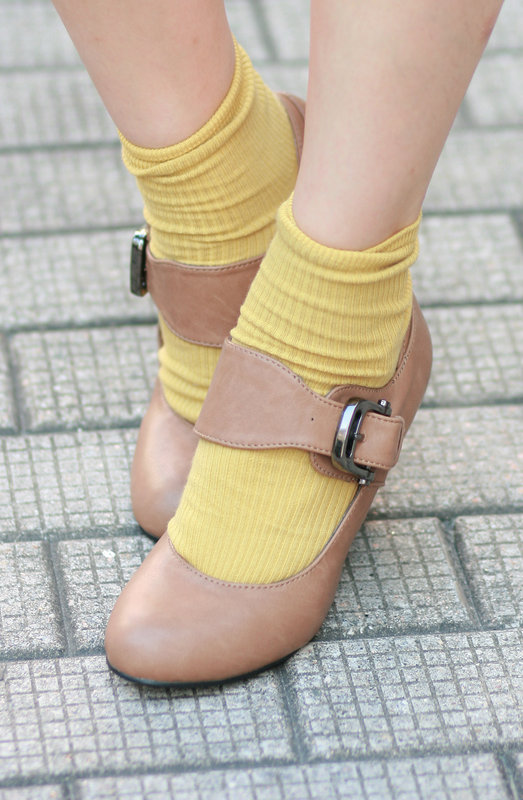 .
go to comfit facebook page HERE for more stylish shoes that delicately wrap around your foot 😉
.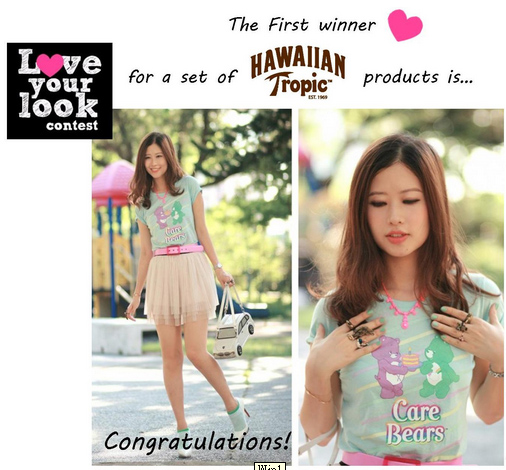 .
delighted to be the first winner of the love your look contest!! 😀 the prize is a set of hawaiian tropic sun products, perfect for my upcoming vacation! click HERE if you wanna be the next winner!
.
fashion salade has so many new sessions and my favorite is best bloggers' looks of the week by le fashion!
.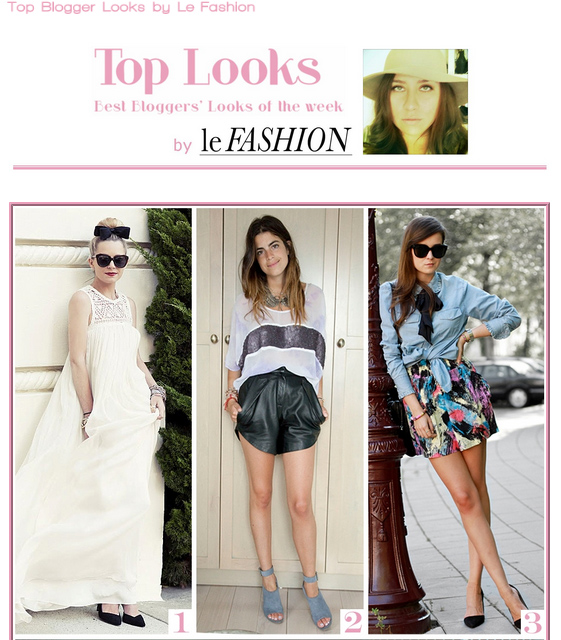 .
check it out HERE 🙂
.
it's 1:08 am here already, nighty night!
.