Monthly Archives for April 2011
i've been suffering from heat rash/skin allergy for over a week now. my torso is red like barbecue pork and it feels like million ants crawling
. visited 3 doctors and i'm still not getting better
.
worse still, doctors asked me not to eat eggs, seafood, beef, chocolates and not to drink milk and COFFEE!!! that's really killed half of my joy in life and i'm totally like a zombie without my pret a manger mocha in the morning. *sob*
so when i received the lovely clothes from my 4 very generous and supportive sponsors all at once today, i felt particularly thankful :')
.
thanks to www.yesstyle.com
.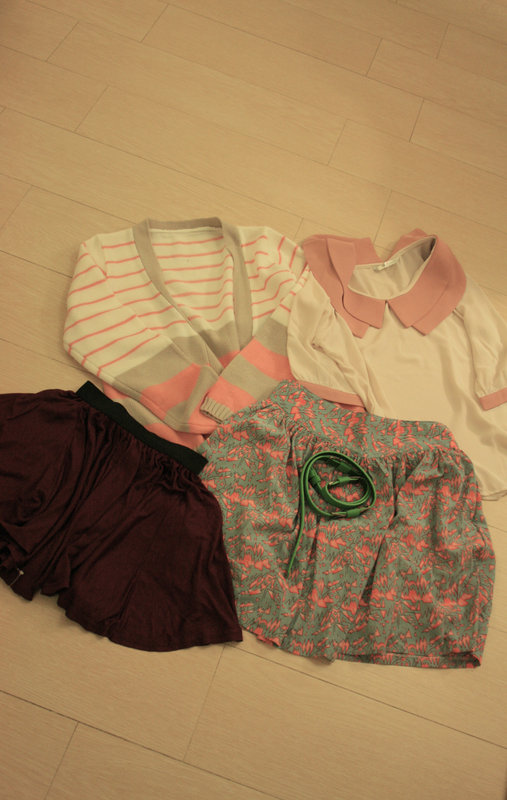 .
it's quite obvious that i'm a big fan of collar details, and yesstyle has so many nice stuff with unique and cute collars:
.
double collar
Categories:
Mayodrobe
,
Mumblings
|
30 comments