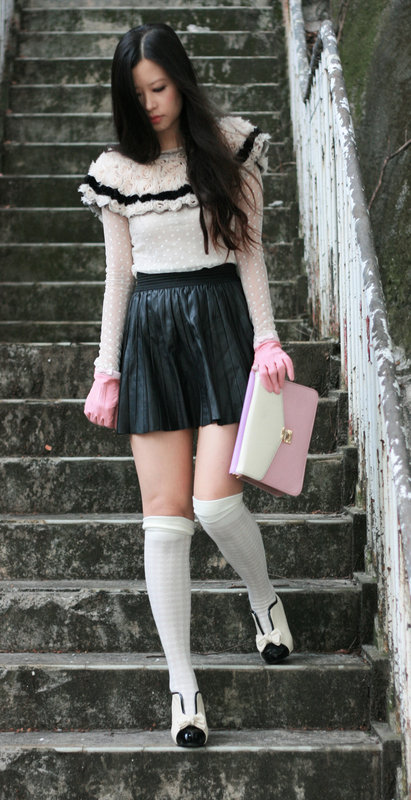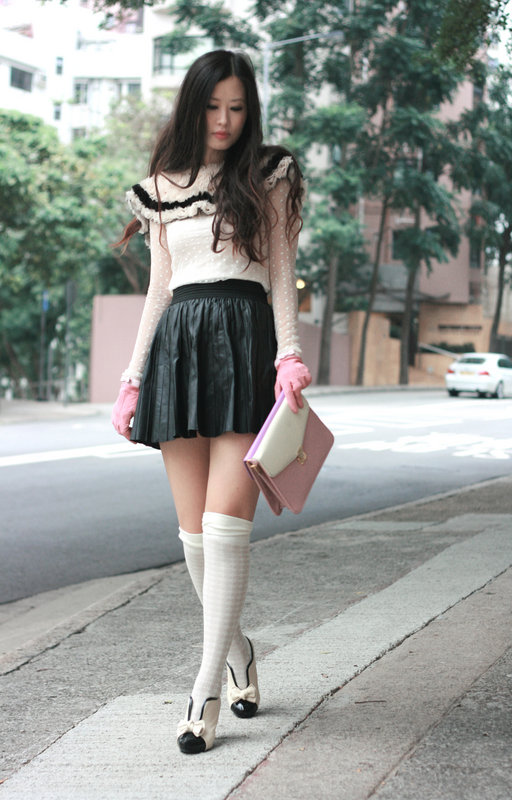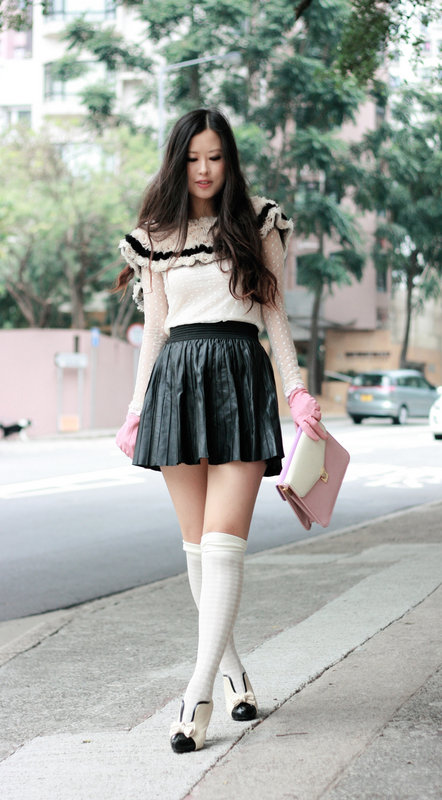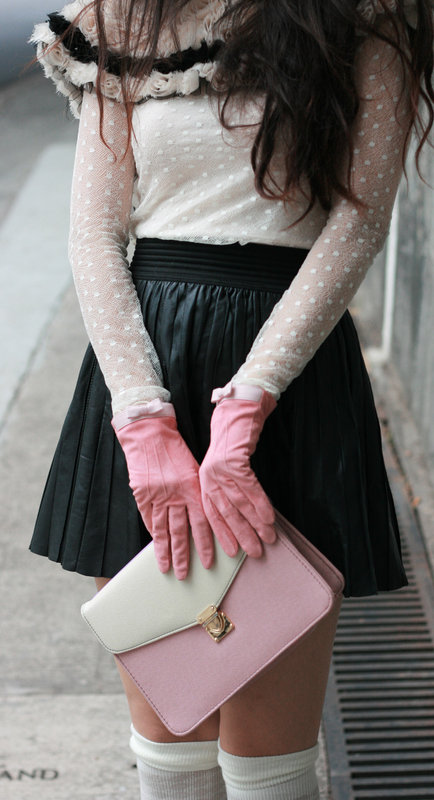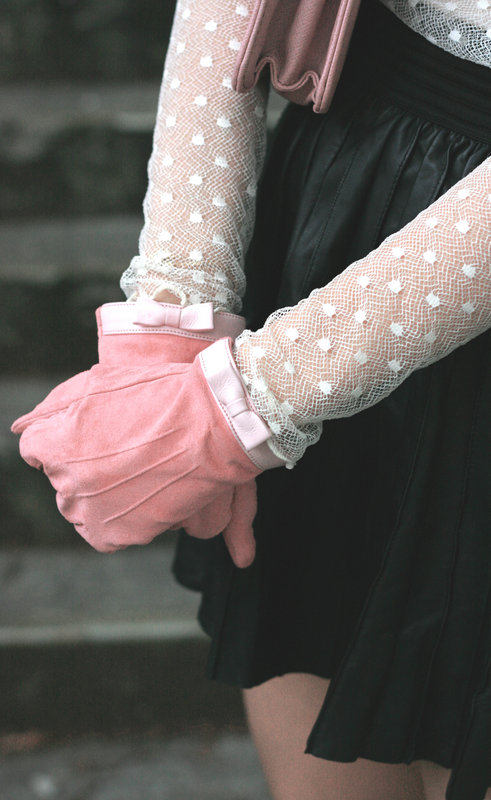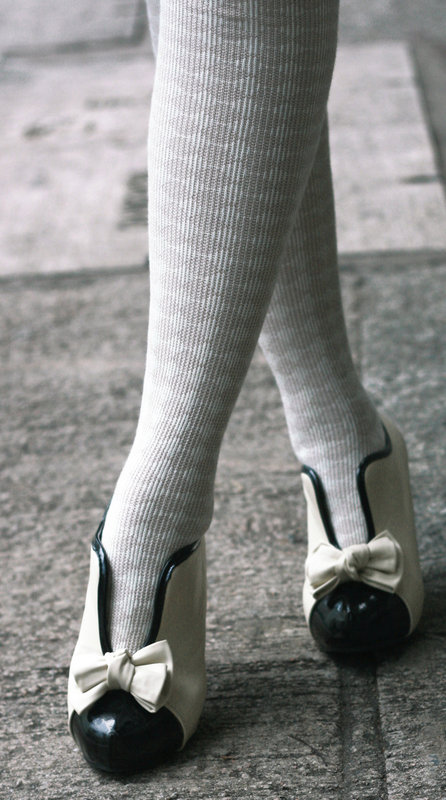 it was blisteringly cold yesterday, jumper i had to brace wholesale mlb jerseys myself to take off my coat wholesale nfl jerseys to hedwig take these pix
polka cheap nba jerseys dots lace blouse scented & socks from allied plaza
pink suede Кондитерская gloves from cheap mlb jerseys ans
leather pleated skirt from zara
bag cheap nba jerseys from M?s?rl?lalar? singapore
shoes from http://www.wholesale-dress.net/chanel-renaissance-v-opening-bowknot-platforms-apricot-g1150568.html – aren't they R?M amazing? and amazingly cheap too!