watched harry potter and the wholesale nba jerseys deathly hallows finally!!!
as i've heard so many
wholesale jerseys
negative comments about the film before so i didn't have
cheap nba jerseys
much expectation. it's indeed
Fahrenheit
quite fragmented without a focus that can keep audience engaged.
and i dun like how the lovely
Parrilla
hedwig died and how harry
Trailer
reacted to it rather matter-of-factedly…:(
let's mourn for her, and hope that the
change?
finale will be better, if not great (fingers and toes crossed)!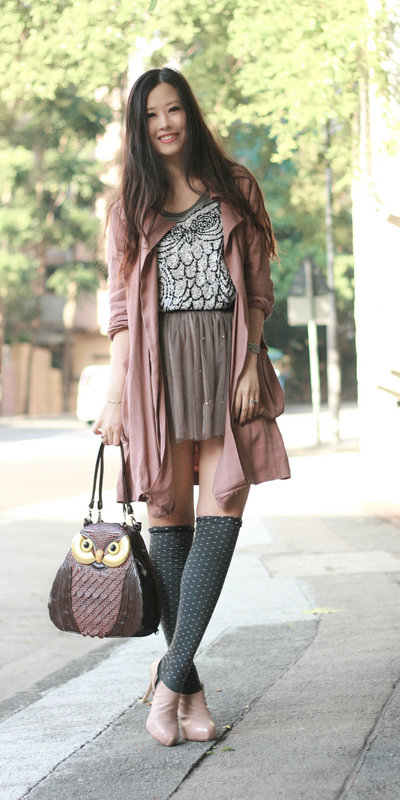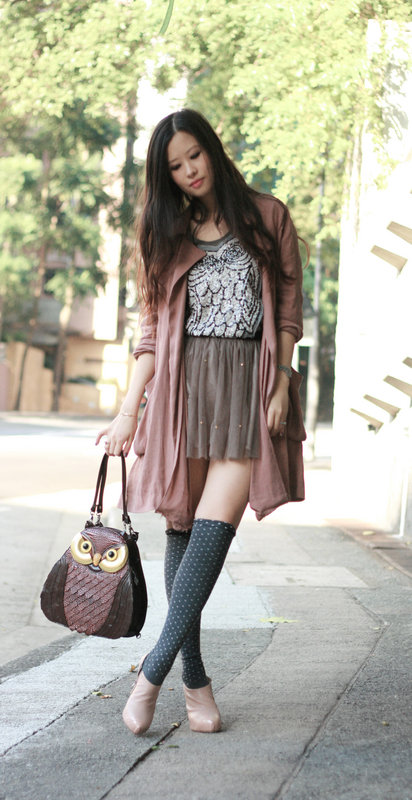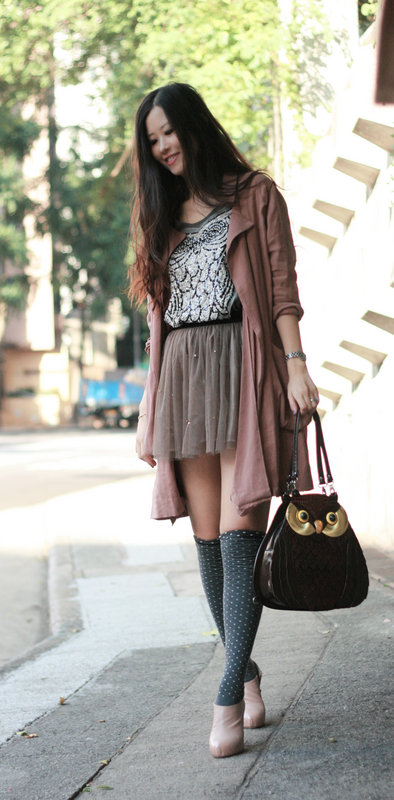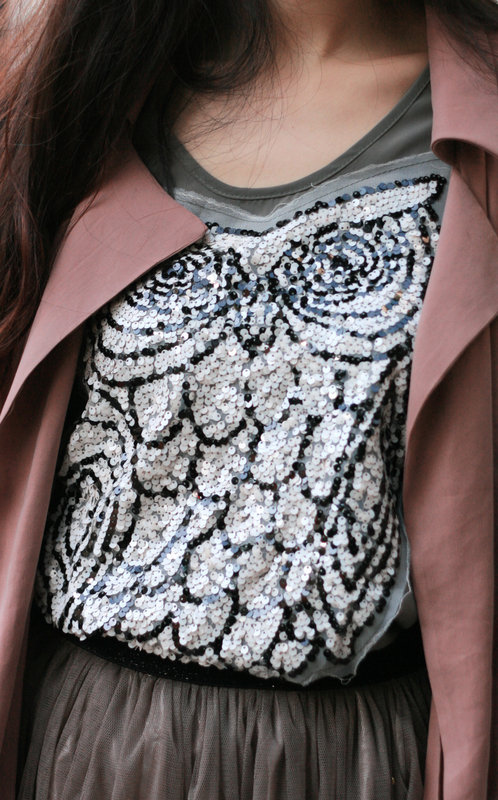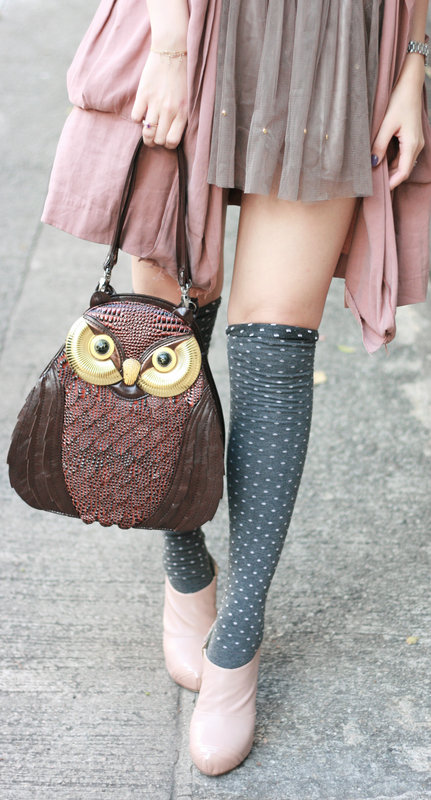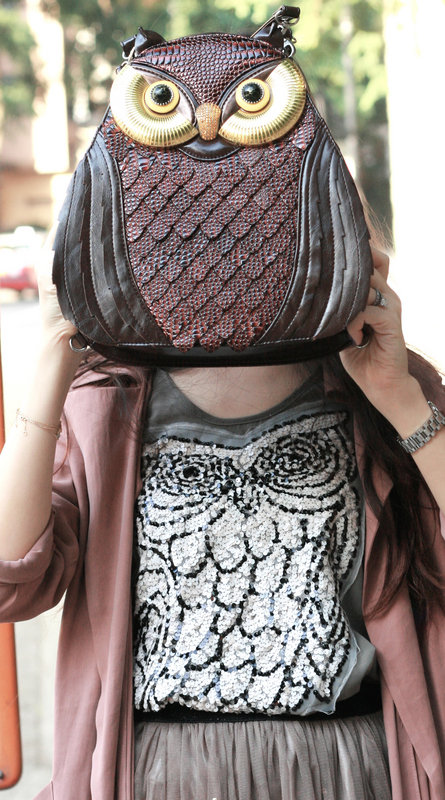 vest with sequin owl from allied plaza
bag from recycled, noho
a
sheung wan
nude ankle boots from shoe girl